Tis the season to decorate for Christmas.  I love when my house is all decorated.  The smells, the lights, the trees….the whole thing.  Printables are such an easy way to decorate.  Here are 3 free ones for you to enjoy!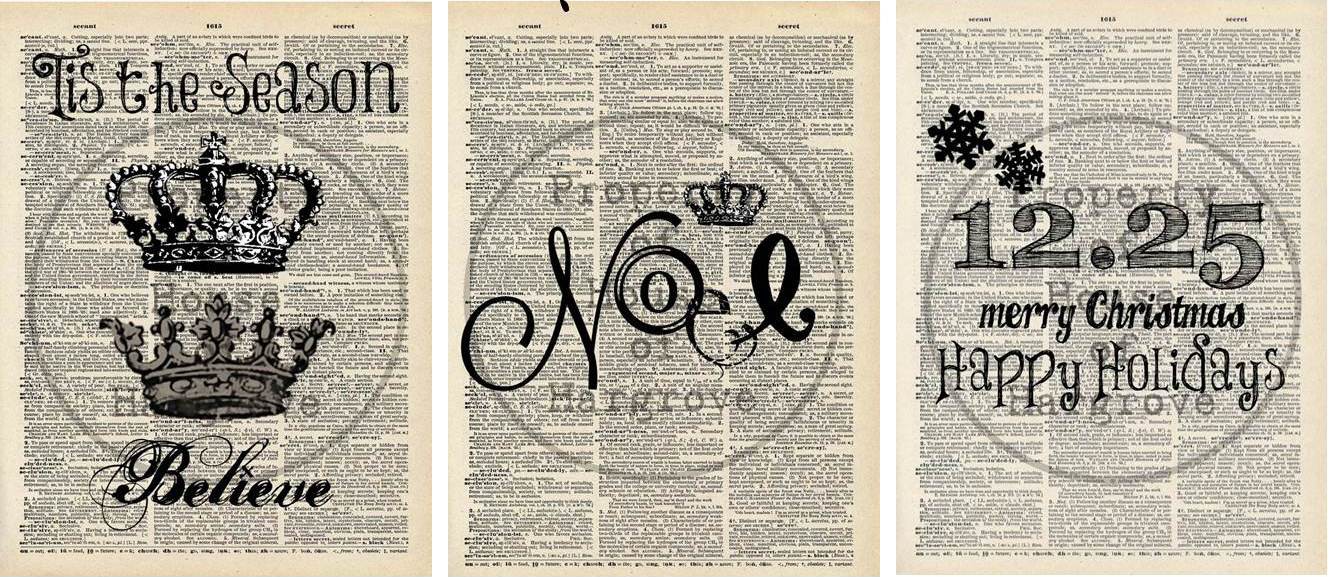 Here is the Noel sign in my kitchen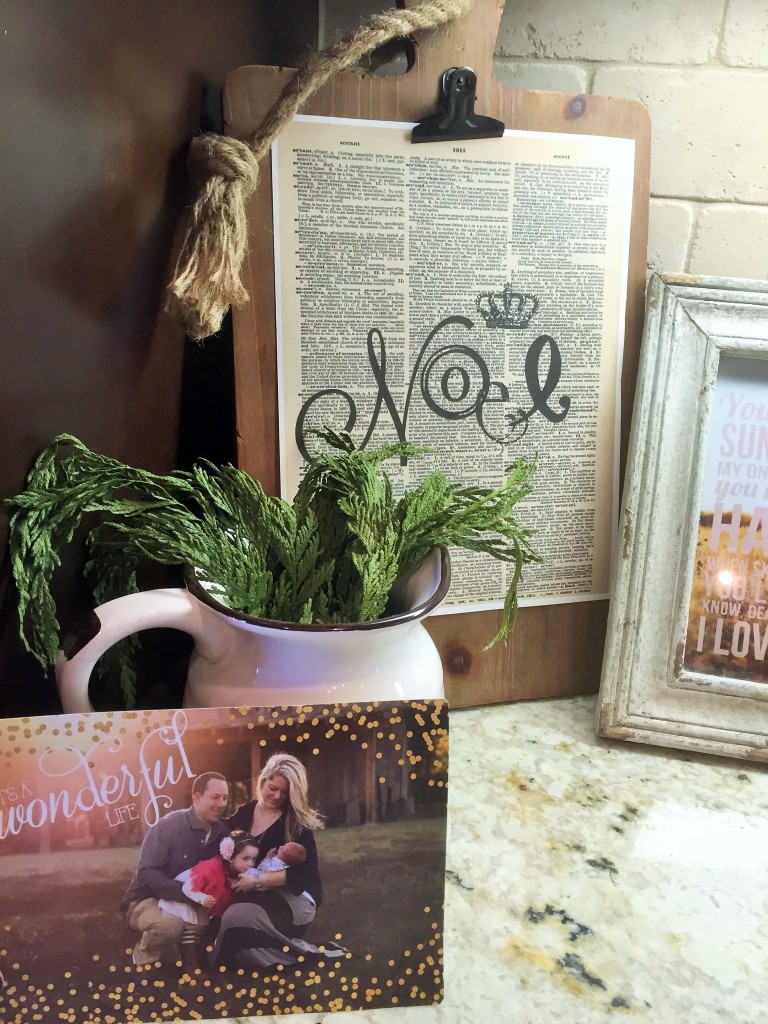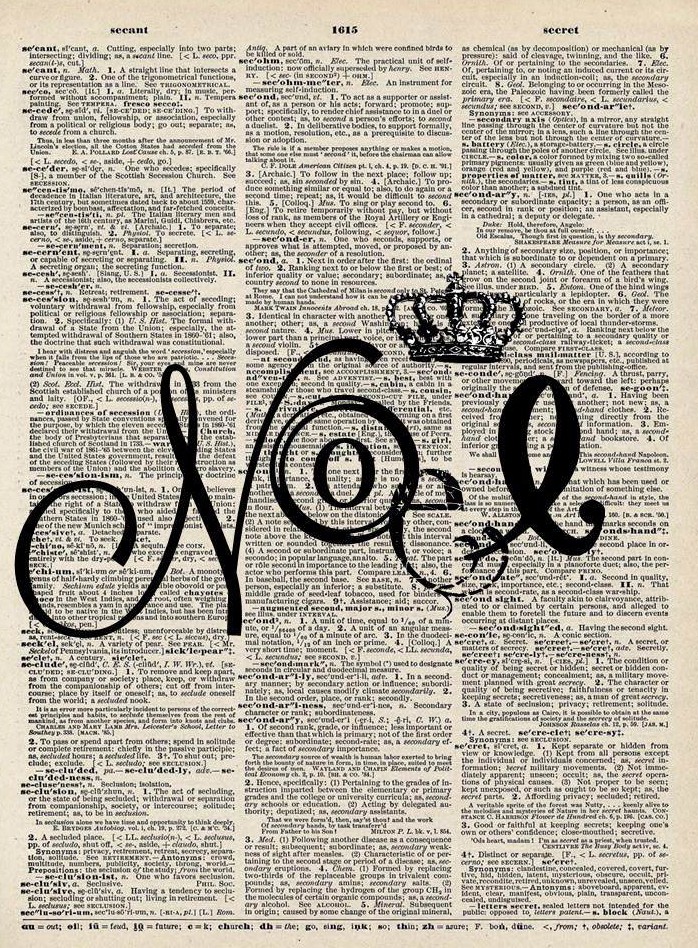 Click HERE for the Noel Print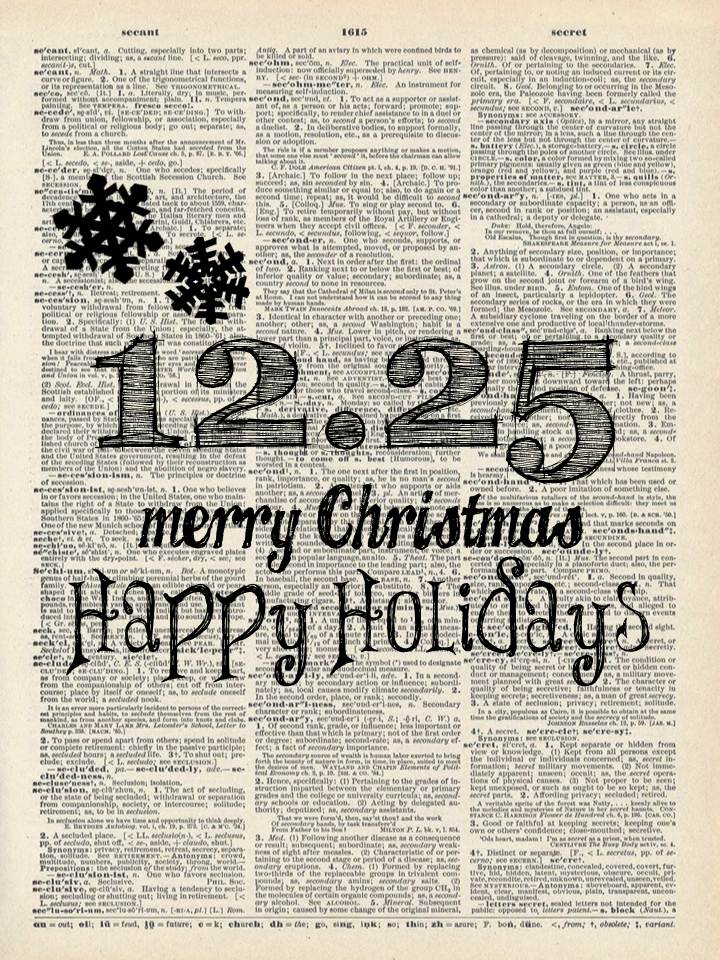 Click HERE for the 12.25Print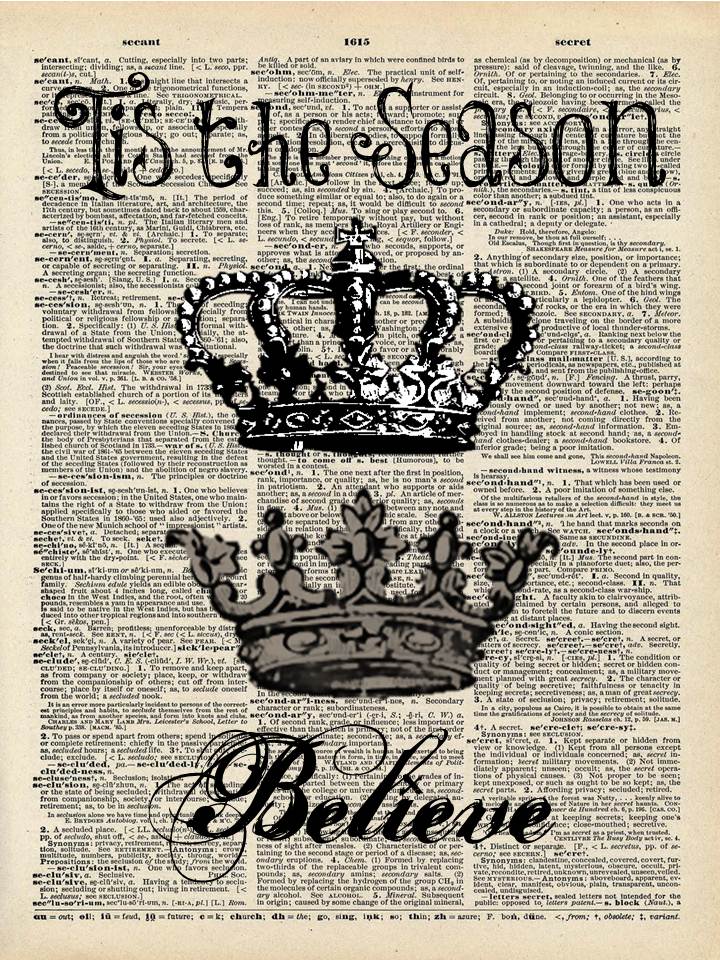 Click HERE for the Believe Print
Hope you and your family have a wonderful holiday season!