It has been a busy, amazing week with family.  The kids have been out of school all week which has been really nice, but also a little hectic!  Having them home and celebrating the holidays is one of my favorites…here are some of my other favorites this week!
JORD WOOD WATCH
I have been looking for a new watch and I wanted something a little different.  I wanted it to be able to go with everything and have some character.  I found the perfect watch from Jord Wood Watches! The Kora Coa & Rose Gold watch was exactly what I had been looking for. I love all the details in the wood band and the Rose Gold face is beautiful with Swarovski Crystal Markers.  TODAY ONLY my watch is on sale for 20% off!! USE CODE: CORAKOA20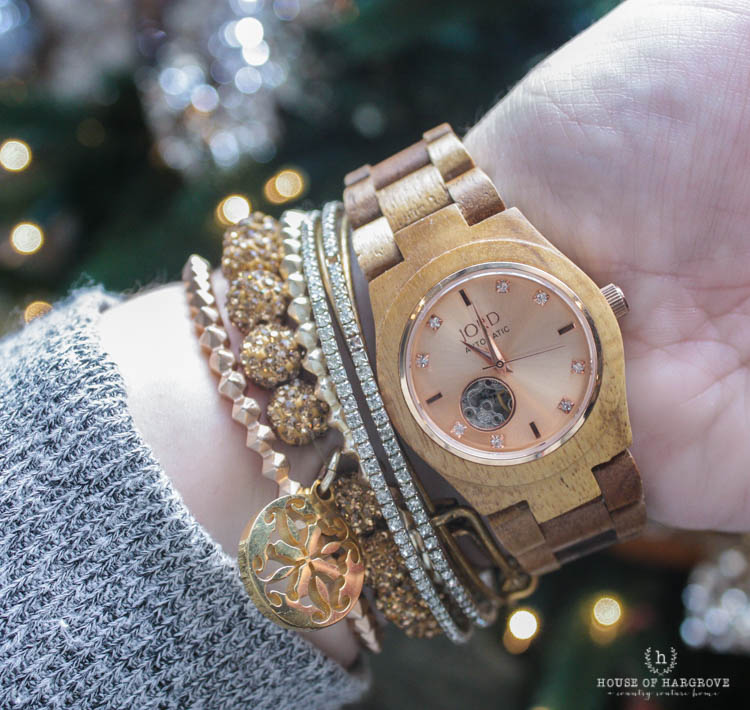 Jord measures your watch down to the centimeter so that when it arrives it is the perfect fit!
The packaging is stunning!  It comes in this amazing wood box.  Talk about WOW factor!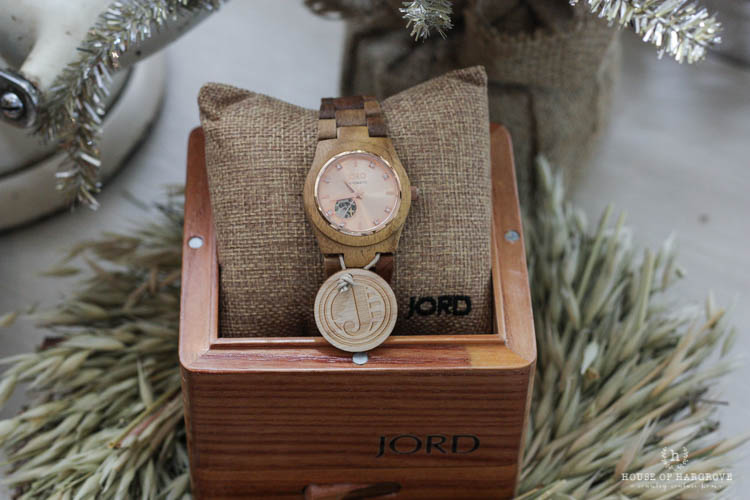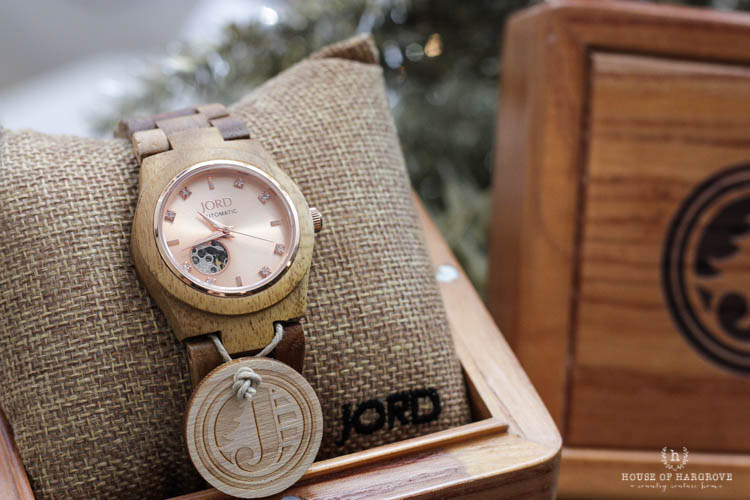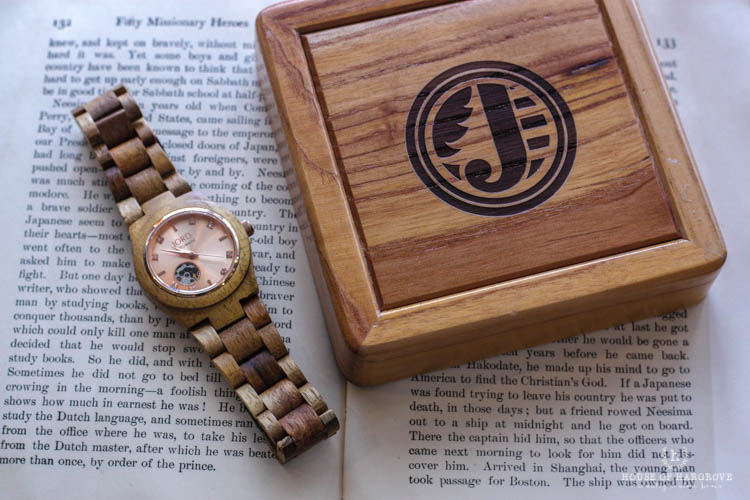 They have so many beautiful watches to choose from.  Different wood, face colors, sizes, etc.  These make amazing Christmas gifts and guess what….THEY ARE ON SALE for Black Friday TODAY ONLY!!  Here are all the codes.
MORE EXCITING NEWS…. Get $25 off by clicking HERE
The e-gift code link will close
12/18 at 11:59pm
. The $25 instant e-gift code will expire on
2/28/2017
.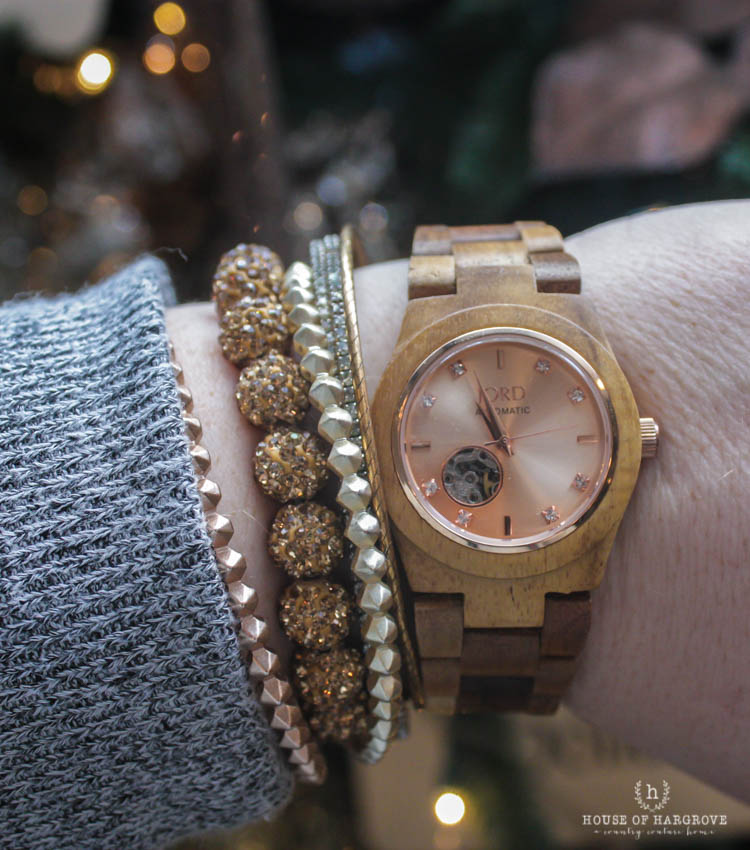 Click HERE for the Women's watches.  Click HERE for the Men's watches.  I think a wood watch would be the coolest gift for the men in your life!  I love this one.  It is the Frankie Series in Dark Sandalwood and Smoke.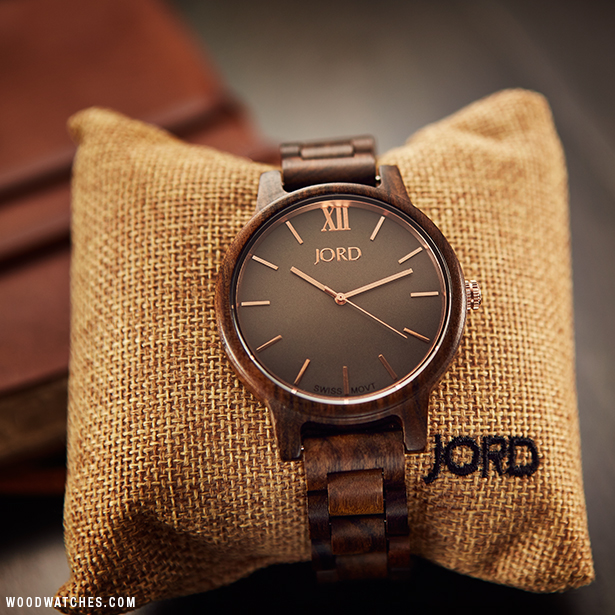 Matilda Jane by Joanna Gaines
This news is sooooo exciting.  I love Matilda Jane girls clothing.  Avery wears it all of the time.  If you watch Fixer Upper Joanna's daughters always wear Matilda Jane so she has teamed up with MJ to design her own line launching December 1!!  She also created adorable home items.  Read more about it here.
If you are new to Matilda Jane you have to purchase online with a trunk keeper.  You submit a wish list and then they trunk keeper lets you know what she was able to get.  Things sell out fast!  I am hosting an online trunk show and will be sharing all of the details.  If you would like to be added to our Facebook Group click HERE to join!  I will post sale dates, sneak peeks, info, etc.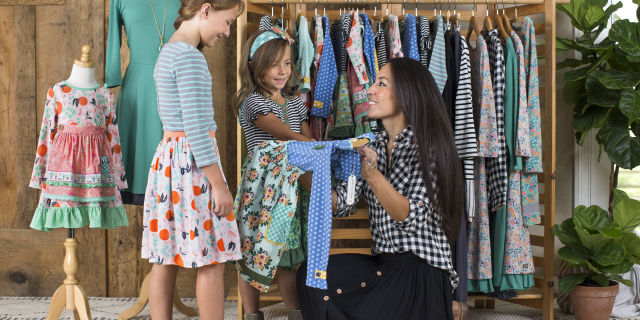 If you have ever bought Matilda Jane you know that the resell value is also amazing.  While it is a little more than I typically spend on clothes for my kiddos it ends up being cheaper in the long run when I resell it because it holds its value so much!
BLACK FRIDAY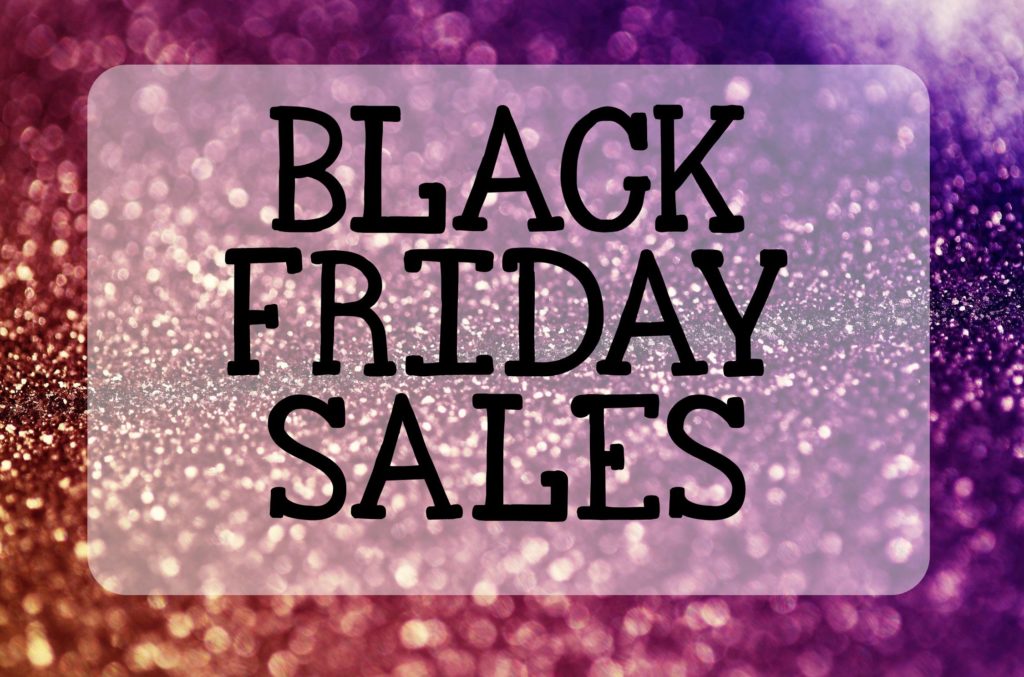 Black Friday sales are going strong right now!  I shared a list of my favorite sales going on right now HERE.
Also, mentioned above Jord Wood Watch is having a Black Friday Sale.
FINDING DORY
Last weekend we had a bunch of friends over for a movie watching party and we watched Finding Dory.  It was so much fun and I will be sharing all of the details tomorrow.  Here is a sneak peek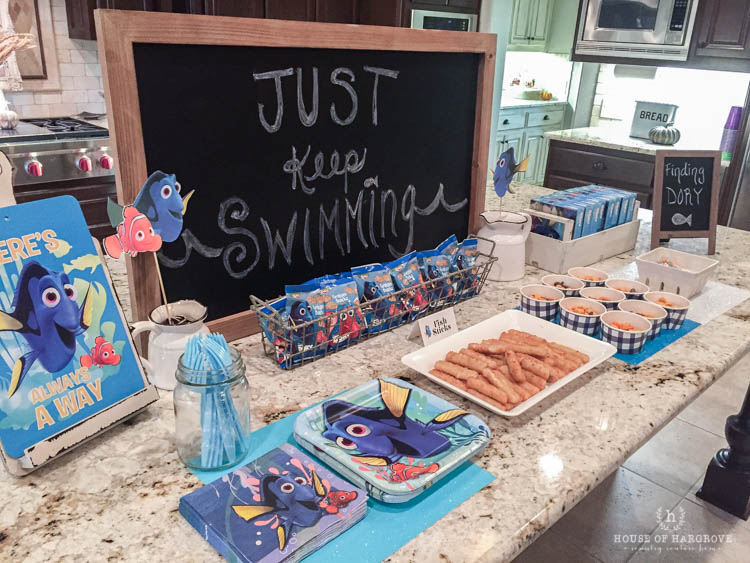 CHRISTMAS CARDS
This week I will be sending out my Christmas Cards.  I like to get them out early and receive others early so I can enjoy them all season long!  I love this holiday tradition.  You can read all about my Christmas Cards HERE.  There is a coupon code for up to 55% off premium cards at the link above.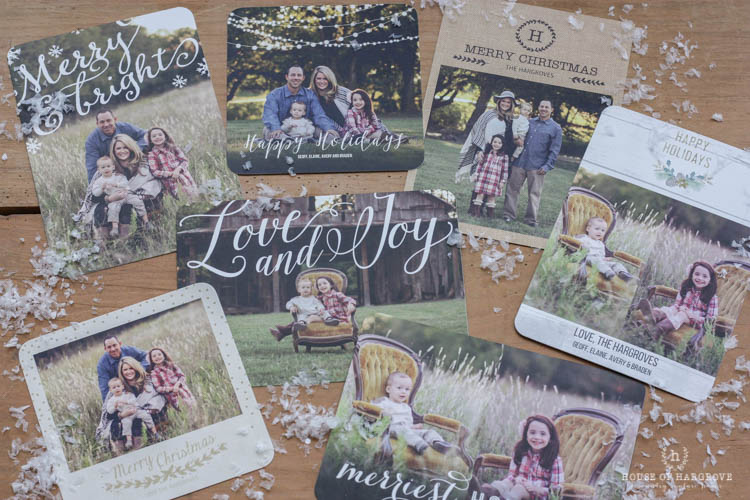 CHRISTMAS TREE
We put up our Christmas tree this week and it makes me so happy.  Braden helped this year and they were so proud of their work.  There is something just so cozy about a lit tree at night!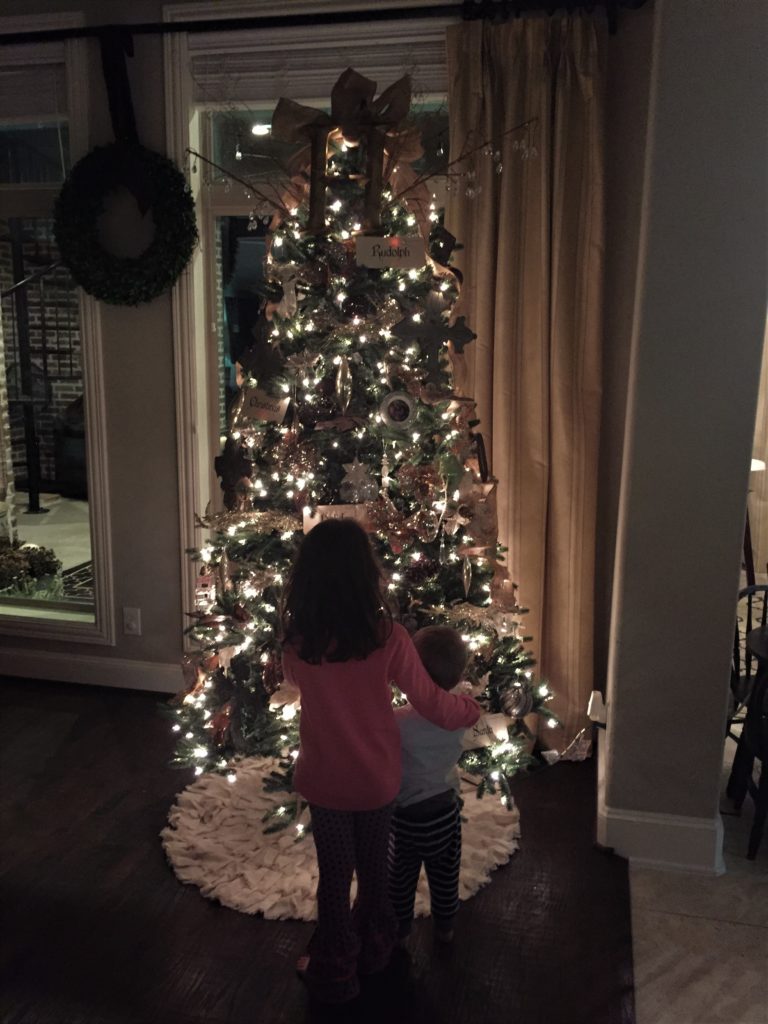 Hope everyone has a wonderful weekend.  We are headed to our downtown square for our first Christmas event!  Love love love this time of year!  Tis the season!
Thank you to Jord Wood Watches for sending me this watch to review.  All opinions are my own.  I would never share something I didn't truly love.