I did a post last month on budget friendly decorating finds and got so many great comments from yall that you loved it and it was very helpful!  You found so many things you loved that didn't break the bank.  Today, I thought it would be helpful to show you how to put things together.  I am going to start sharing how to "get the look" posts where I combine decor and fashion into rooms/outfits so there is no guess work involved for you.  Hopefully this will be very helpful.  Today I am sharing Get the Look: Budget Friendly Living Room edition.  You can get everything in this room for around $1500!
budget friendly living room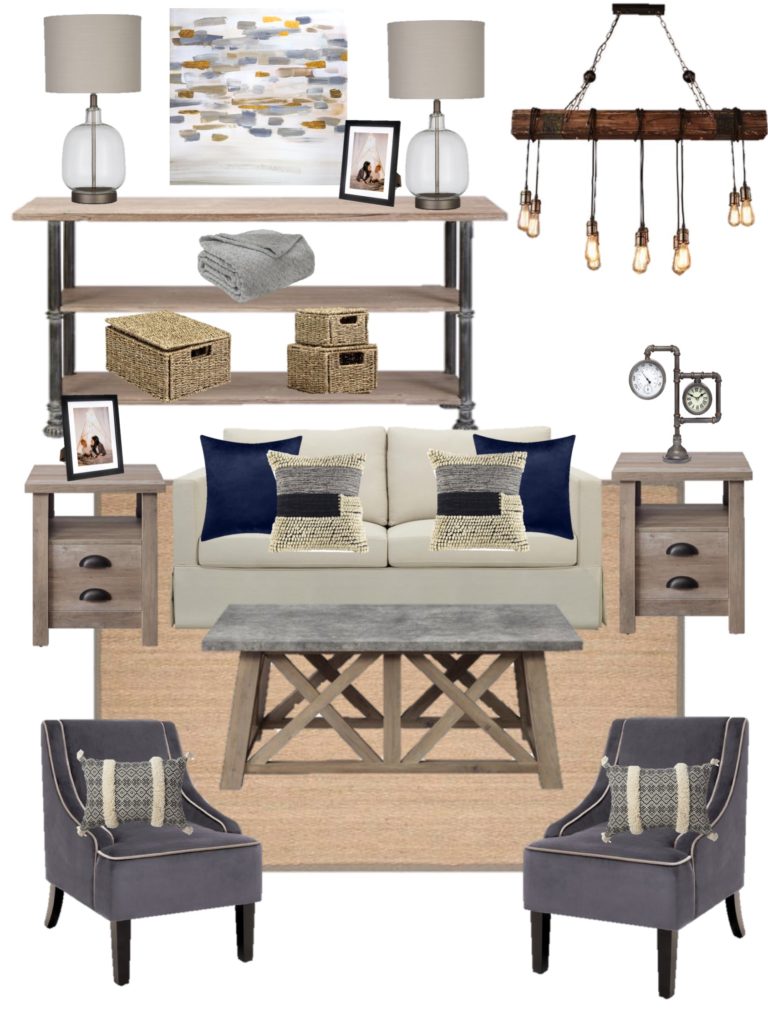 SHOP BUDGET FRIENDLY LIVING ROOM
(CLICK PHOTOS BELOW TO SHOP)

Hope yall found some amazing, budget friendly finds you can use in your own home!  What room are you decorating that you would love to see budget friendly ideas for?
PIN PHOTO BELOW TO SAVE INFO
This post contains affiliate links.  If you purchase I may receive a small commission.  Thanks for supporting my blog.