GIFT GUIDE FOR KIDS
Here are the best gifts for the kids in your life.  Great things for boys, girls and stocking stuffers.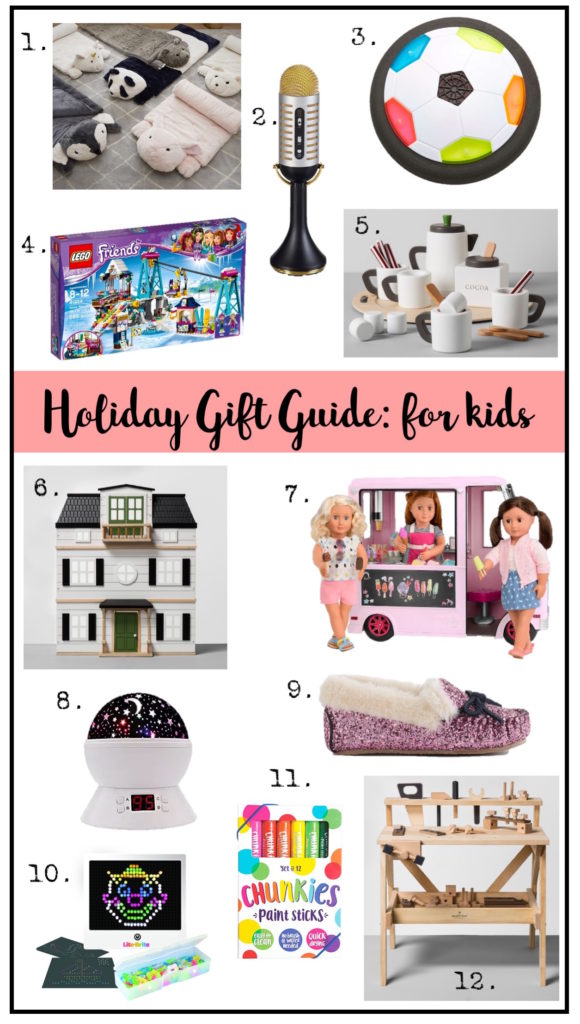 1. Faux Fur Sleeping Bags| 2. Bluetooth Vintage Microphone| 3. Ultraglow Lightup Air Soccer Disk| 4. LEGO Snow Resort Ski Lift Set| 5. Wooden Hot Cocoa Set (19 pcs) by Hearth & Hand| 6. Wooden Dollhouse w/ Furniture| 7. Our Generation Ice Cream Truck| 8. Star Sky Night Lamp| 9. Glitter Shearling Moccasins| 10. Retro Lite Brite| 11. Chunkies Paint Sticks| 12. Wooden Tool Bench (38 pcs) by Hearth & Hand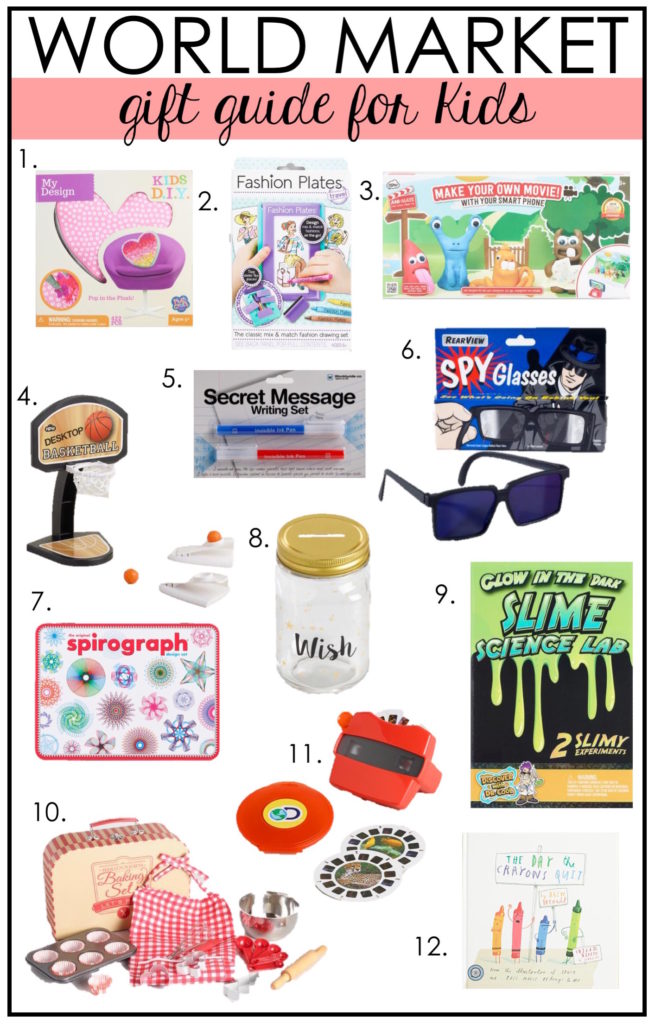 HOLIDAY CLOTHES & PJS

This post contains affiliate links.  If you purchase I may receive a small commission.  Thanks for supporting my blog.