In case you haven't noticed….I love decorating for holidays ;).  Halloween is one of my favorites.  We have a huge Trick-or-Treating party every year  and I love for our home to be festive.  I like to still keep it "chic" though and fit into my style.  Enjoy these FREE Halloween printables that are both spooky and chic!
I mean…don't all skeletons and bats wear crowns?  If not I think they should 🙂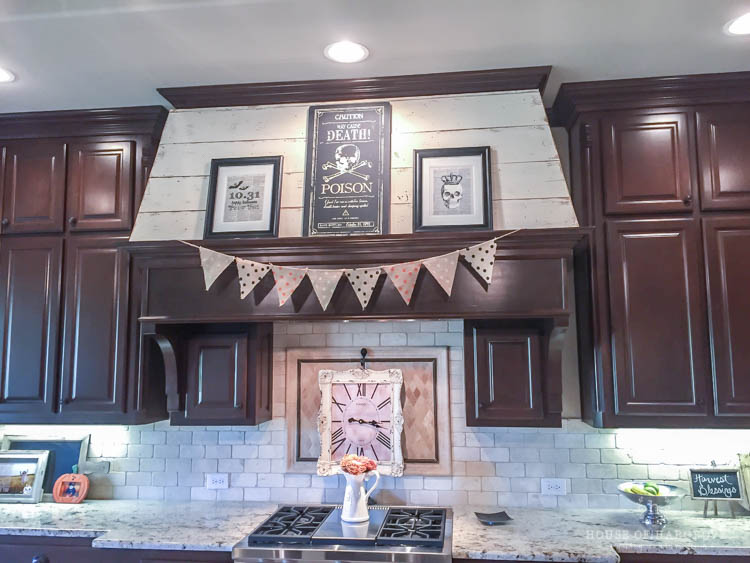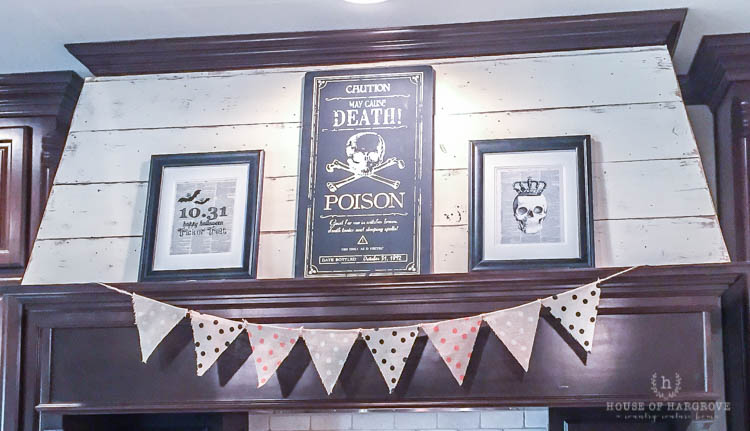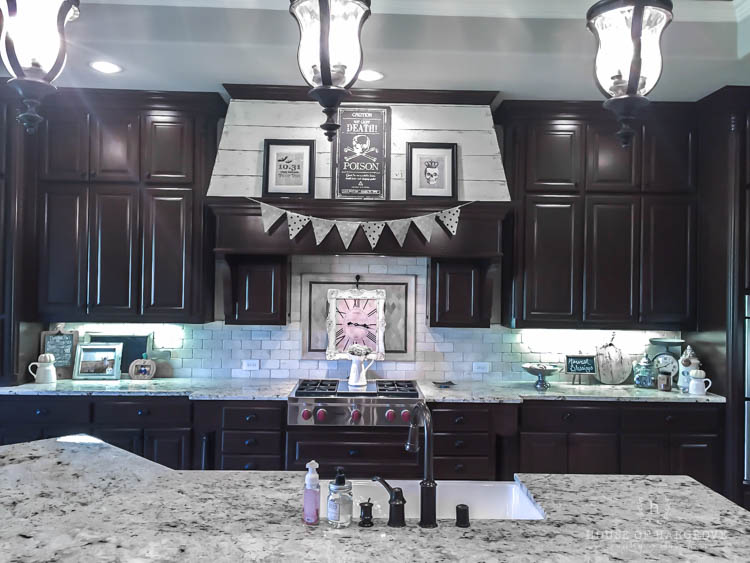 GET YOUR FREE HALLOWEEN PRINTABLES HERE

PUMPKIN
Happy decorating!  Be sure to tag @Houseofhargrove on Instagram if you use any of them!  Love to see!!
See our 2015 Halloween Home tour here.
pIN THIS PHOTO FOR FREE HALLOWEEN PRINTABLES