Morning friends.  There is a HUGE Anthropologie Sale going on right now with an EXTRA 30% off sale items.  There are over 2400 items on sale so I went through each and every one of them to bring you the best of the best!  These items are so cute, top rated and amazing prices!!  Get FREE SHIPPING if you spend over $150.  Happy shopping.
ANTHROPOLOGIE SALE PICKS
I am IN LOVE with this dress.  I saw it at the beginning of the season, but just couldn't spend $188 on it.  I considered it bc I loved it so much, but I waited and NOW it is 63% off!!! YAY!!!  It sold out last week when it first went on sale and they restocked so HURRY!  I just bought one and am so excited.  Originally $188….now ONLY $69.97  I cannot wait to get this dress!  It is even prettier in person!

This cute dress is so comfortable and ONLY $41.96!! SHOP HERE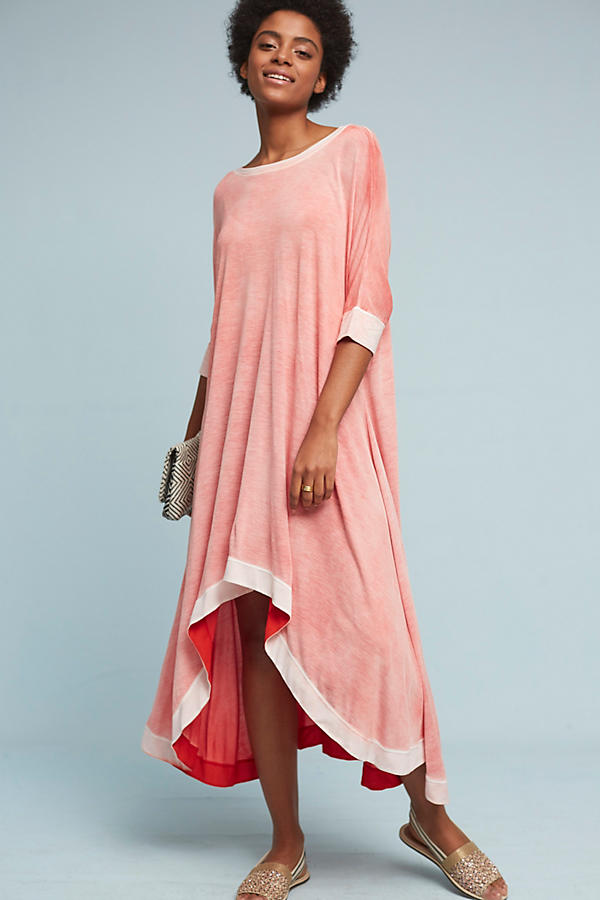 Hope you found some amazing things that you love for some great prices!  You know I LOVE a good sale!!  Let me know what you get!