Friends…I am about to share with you the most amazing beauty product ever…and it is $22 with FREE SHIPPING.  Everyone needs this in their life!  Trust me on this one!  It is the MAC Rose Gold Eyeshadow!  It seriously looks good on everyone…all skin types!  It is the most perfect neutral with a little kick.  It is my job to find the best of the best for you….and this is it!  Friends don't let friends text an old boyfriend after too much wine….and friends don't let friends live without this eyeshadow.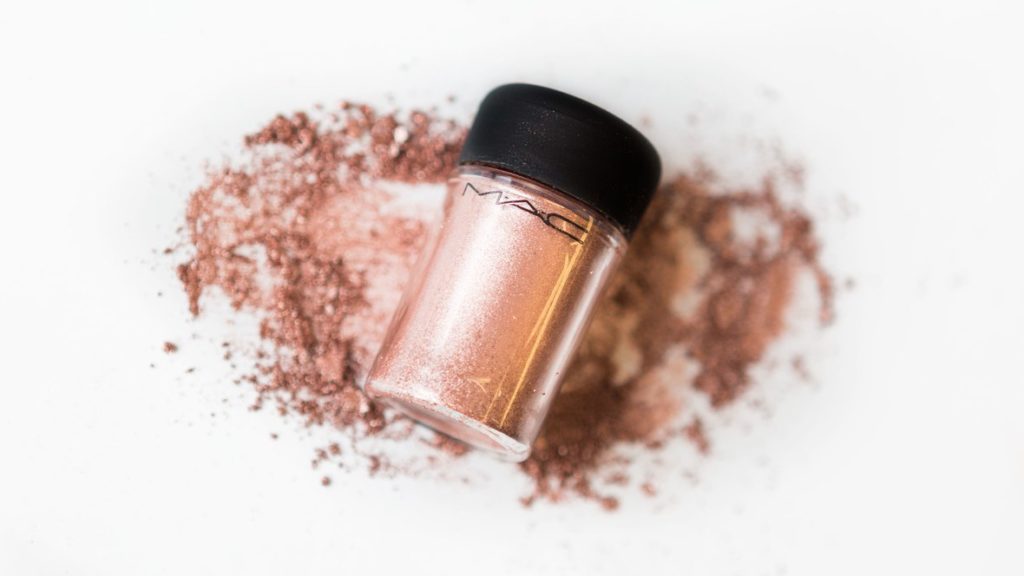 Rose Gold is so popular…its everywhere now.  It is such a pretty neutral (not too pink…more gold) with just the right amount of metallic shimmer. I am telling you….you need this.  If you haven't used a MAC Pigment before check the reviews.  Everyone loves them.  They go on so smooth, add just the right amount of color, stay on all day and last forever.  You can blend them in your crease really well and if you wet your brush the color is even bolder!  You can even wet an eyeliner brush to make eyeliner or add a touch to your lipgloss for a shimmery tint.  It is the most versatile color.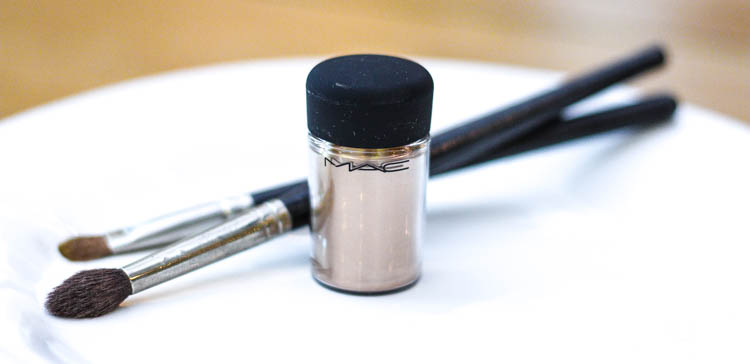 Let me tell you a little story.  I bought MAC Rose Gold pigment for the first time back in college (think 15 years ago).  It came in a set that I got at Christmas.  I was OBSESSED!!  I had never found a color that looked so good.  It made my eyes pop, lasted forever, would blend so nicely, etc.  I wore it every day!  These pigments last FOREVER!!!  I had it about 2 years and was time to replace.  Come to find out it was discontinued.  This was not OK!  I called corporate, tried to see if they had any at an outlet, etc.   Finally I found 2 of them on EBAY.  I paid an INSANE amount for them (like over $100 but totally worth it…they last forever and it was the perfect color) and have tried to use them sparingly over the last decade so I didn't run out.  This is how much I love it.  WELL….MY LIFE WAS MADE when they brought it back!  *Insert all the happy screams here*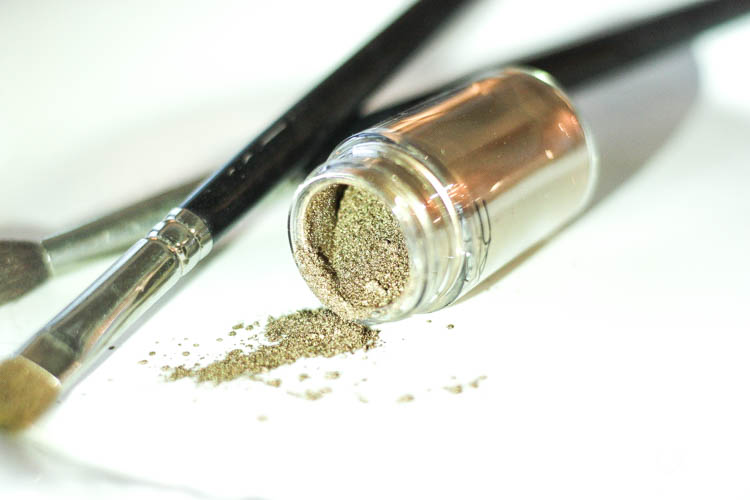 I just bought 5 bottles of it in case they go crazy and decide to discontinue again, but that would be insane bc everyone is obsessed like me.  This color has been pinned over 54,000 times!!!
Here are some pictures of it…If you have blue eyes it really makes them stand out!
Below you can see it on tanner skin with brown eyes.  It seriously looks good on everyone like I mentioned above.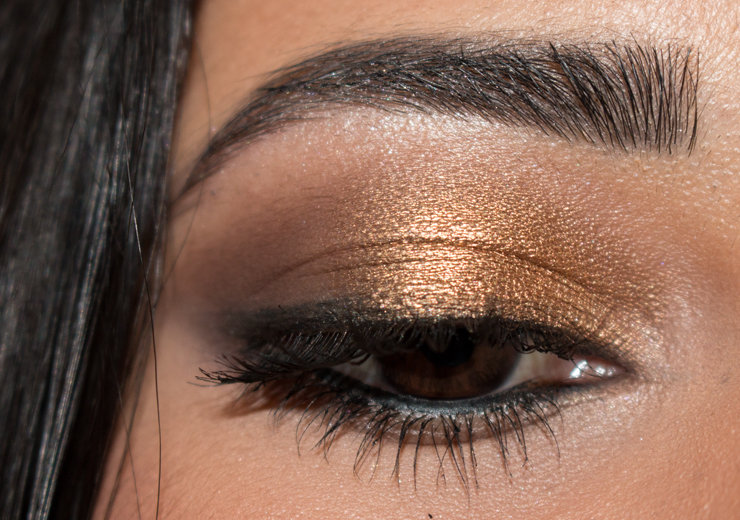 Ysis Lorena
I am telling you.  STOP WHAT YOU ARE DOING…..
Click HERE and buy yourself a bottle of this amazing eyeshadow.
You will be so glad!  If for any reason you don't love it, shipping is free and returns are super easy (although I cannot imagine you will not love it).
My other favorite eye beauty products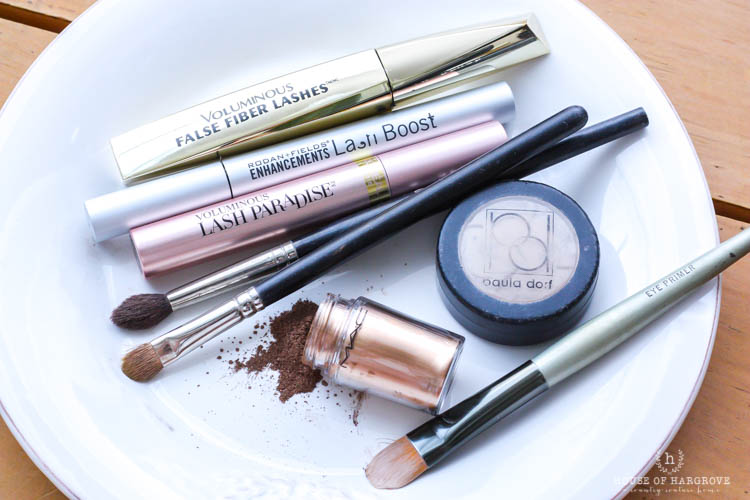 I get asked a lot about my lashes and if I have lash extensions.  No, I don't (but I am flattered).  I use Rodan + Fields Lash Boost and OMG it has transformed my lashes.  They are super long and full.  I have had to stop using it every night because my lashes got so long they were hitting my sunglasses!
Scroll photos below and click to shop

You will be so happy that you have this eyeshadow in your make up bag!  I will be bringing this to our annual "favorite things" Christmas party this year!
Also, do you know what tomorrow is?!  The Nordstrom Anniversary Sale.  Don't miss out on this amazing sale.  My post will go live tomorrow morning early so you can just click over and get all the info you need before the sale and my top picks!  This will be fun ladies (and 5 men that read my blog…wink).
This post contains affiliate links.  If you purchase I may receive a small commission.  Thank you!