I will admit it…I am one of those people who hits the gym hard in Jan and by March I am going once a month.  Not good…I know.  I am trying to be more consistent this year.  Anyway, I have been searching for a new pair of sneakers and fell in love with so many.  They are so many cute ones and I literally want like 6 pairs that I will wear all the time.  I love comfy, cute and most things metallic and pink!  Here are some of my favorite sneakers below….many on major sale!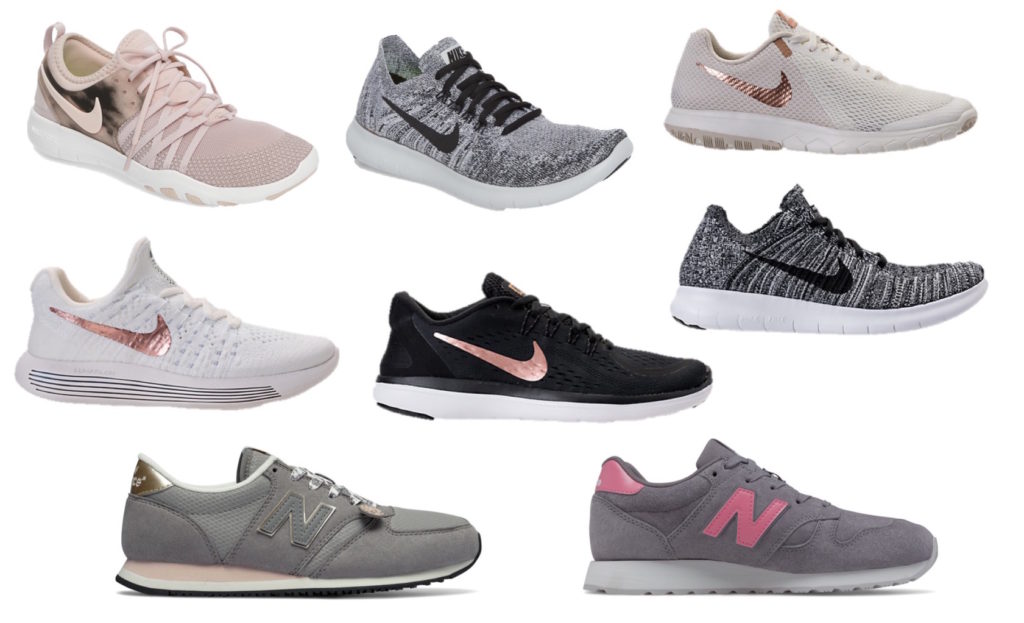 FAVORITE SNEAKERS

Hope you found a new pair you love too!  Cheers to getting healthy, being comfy and looking cute in the New Year :).
This post contains affiliate links.  If you purchase I may receive a small commission.   Thanks for supporting my blog!