TODAY is the day!!  The Nordstrom Anniversary Sale is open to EVERYONE!!!
Stop what you are doing and SHOP SHOP SHOP!!  Everyone has been waiting for this day so items will sell out fast!
Click HERE to shop the entire sale!
For the last week, the sale of the year, has only been open to Nordstrom card holders, but now its open to the public.  I know several of you have messaged me saying you wanted things, but didn't have a card.  Now you can get whatever you have been wanting.  Things will go fast and Nordstrom will be restocking so I will be sharing all the restock info, etc on my social media!
TOP TIPS FOR SHOPPING TODAY:
-Go right now and shop your favorite must have items.  Purchase immediately
-then go back and look for other things you love.  Place multiple orders.  It is free shipping!
-if you are undecided….buy it.  You can return super easy at Nordstrom.  When it arrives you can try on at your own home and if you love it….keep it.  If you don't…return it!  Super simple!
-think gifts!  This is such a great time to stock up on teacher gifts, hostess gifts, Christmas gifts, etc!!
I also broke down my favorites by price point.  You can see those HERE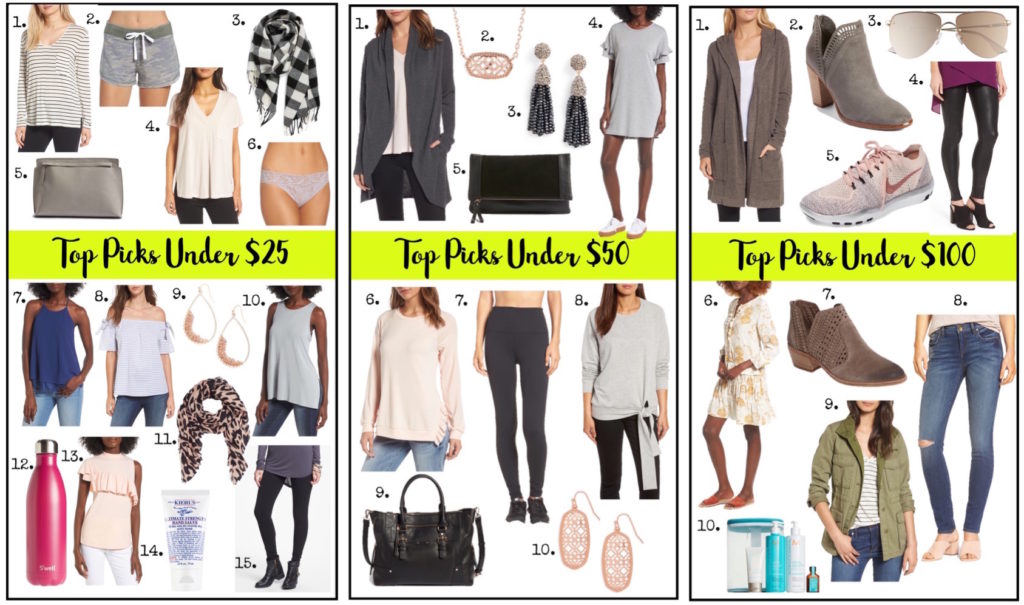 THESE ARE MY 15 TOP PICKS:
***Click on each photo in the collage and it will take you directly to shop***
Here are some real life pictures from the store.
This candle set would make an awesome gift!  I bought a few to have on hand when I need a teacher's gift or last minute gift for something.  They smell amazing!!  There are 2 different sets and you cannot go wrong with either!  ONLY $15.90!!  
SHOP HERE: Set 1     Set 2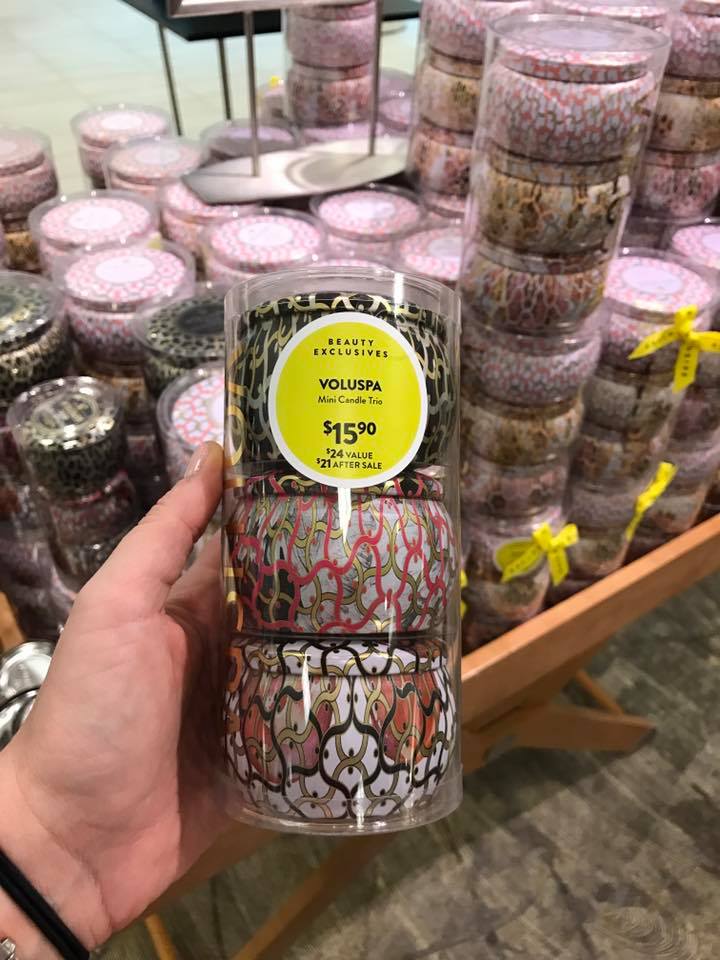 I am so excited about this set.  I have heard rave reviews on all of these Drybar products so I cannot wait to try them!  This set comes with 3 of their best sellers in full sizes!!  It is a $72 value for ONLY $49!  SHOP HERE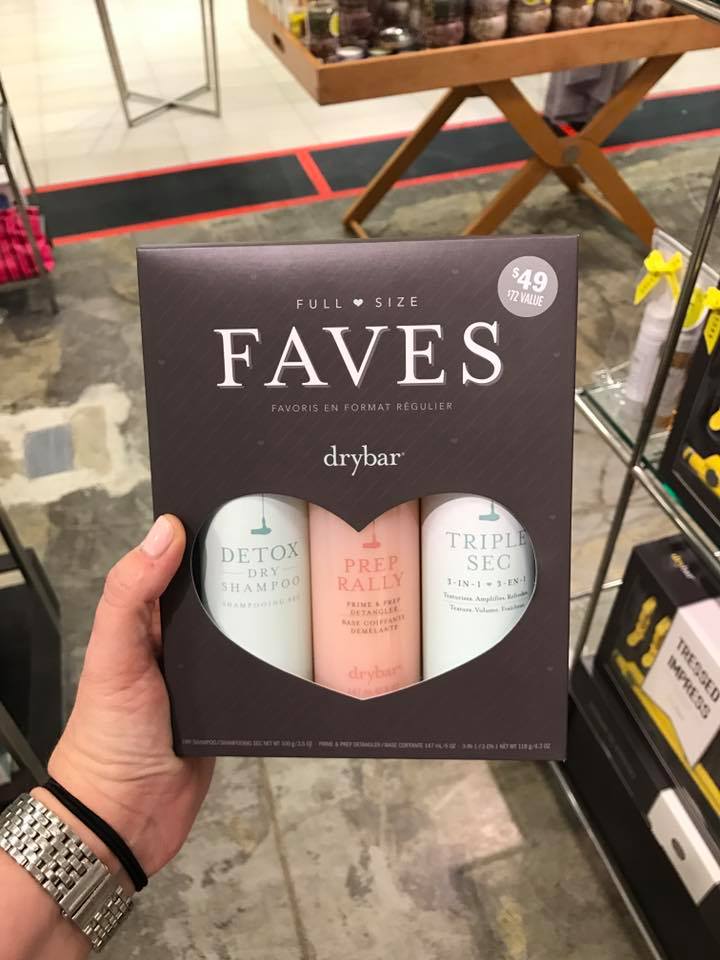 This is my favorite perfume of all time!  I wear it every day and love to stock up at the Anniversary Sale because these value sets are amazing!  This set is worth $200 but is ONLY $129!!  Read the reviews on this scent….everyone loves it!  SHOP HERE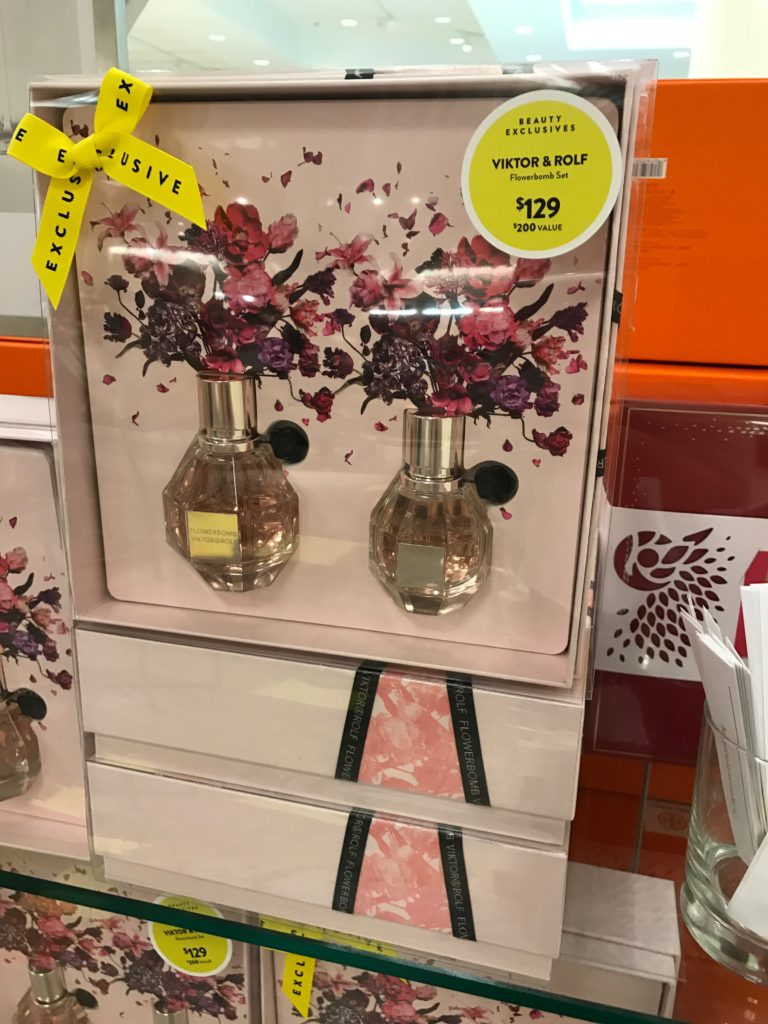 This Tory Burch wallet is awesome!  Save $68 during the sale!!  SHOP HERE 
Kendra Scott is on sale!  Again, this is a great time to pick up some of these pieces for gifts!  The prices are amazing!
Several items are only $35.90!!!!  SHOP HERE
These booties are a steal!  ONLY $66.90!  Come in multiple colors!  SHOP HERE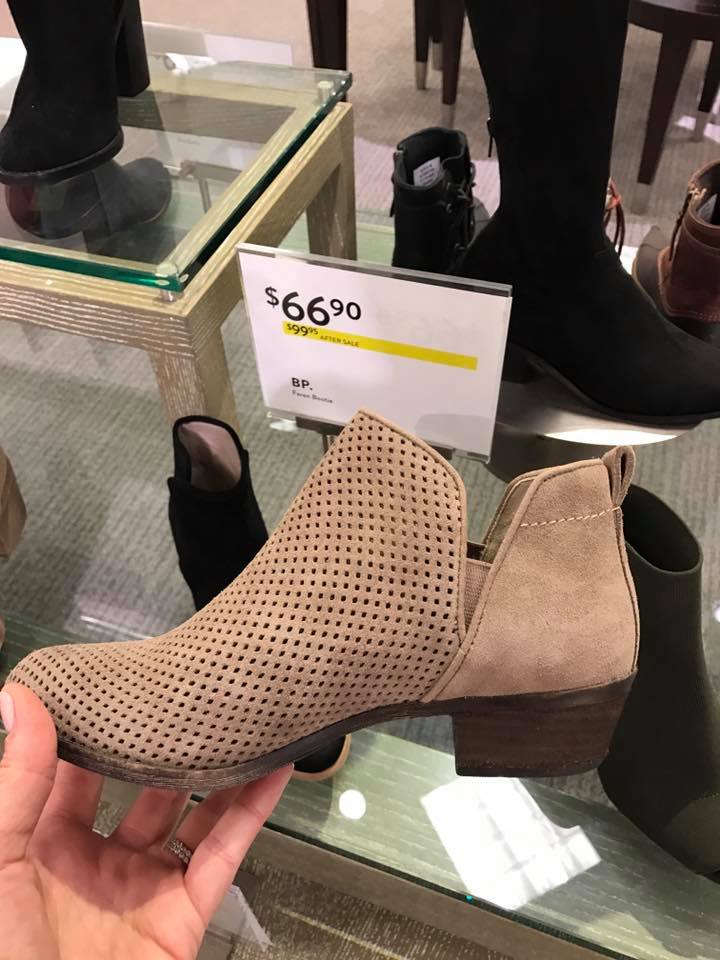 I posted these booties above, but here is a real life photo of them at the store!  These are one of the top selling items from the sale!  SHOP HERE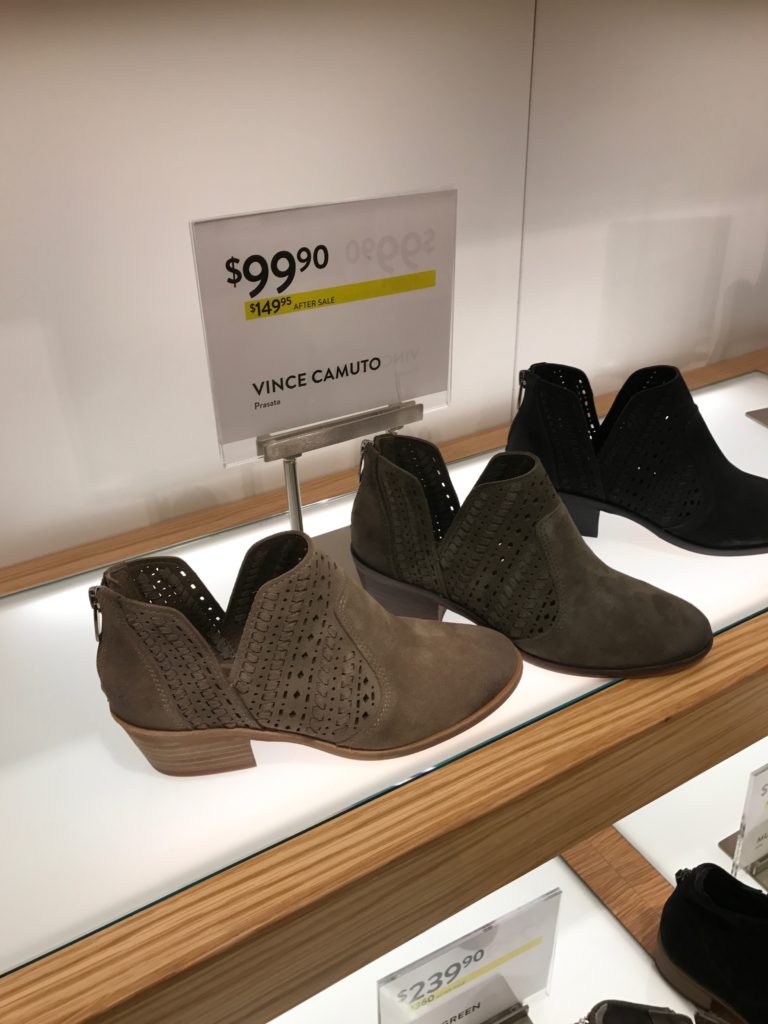 Another real life picture from the store.  SHOP HERE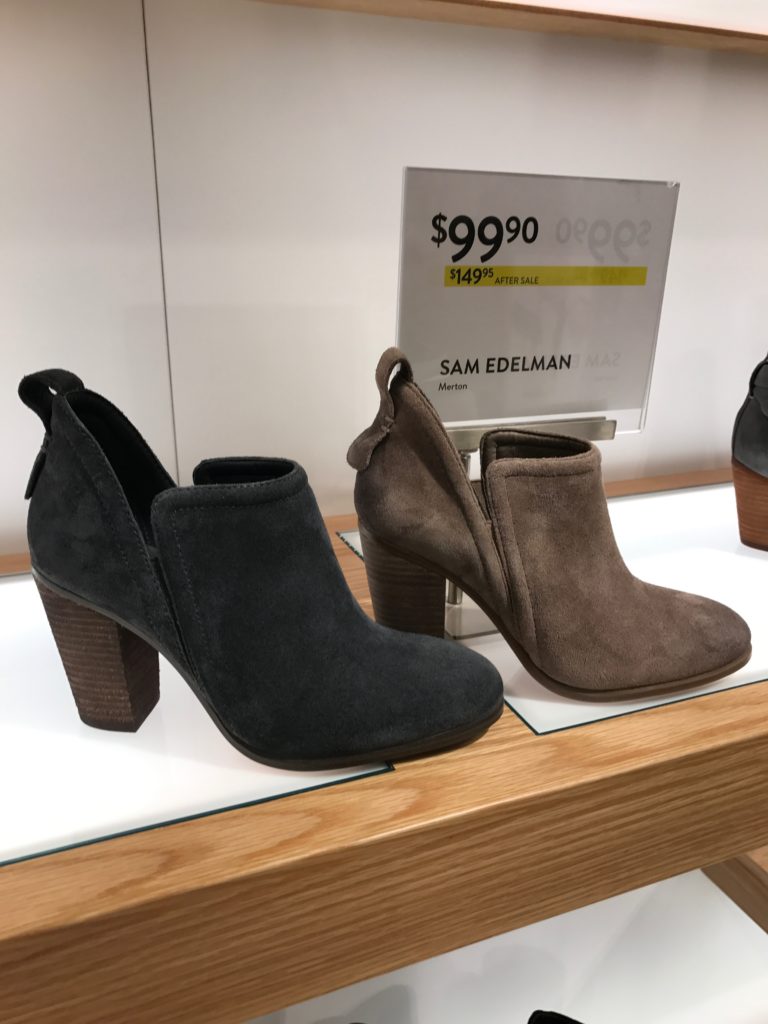 I know that there have been lots of Nordstrom Anniversary Sale posts.  It is the best sale of the year and only lasts a few weeks so I want to be sure you have all the info!  Hope you are all getting lots of amazing things!  Happy shopping!!
**This post contains affiliate links.  If you purchase I may receive a small commission.  Thank you**