I love the idea of being a mom/host that wakes up in the morning, bakes from scratch and serves breakfast in her cute apron…here's the deal…that is just not me!  I don't LOVE cooking, but I love eating.  I am always looking for easy, yummy ways to cook.  I had heard rave reviews about World Market's Blueberry Scones so I decided to try them and they did not disappoint.
2 step blueberry scones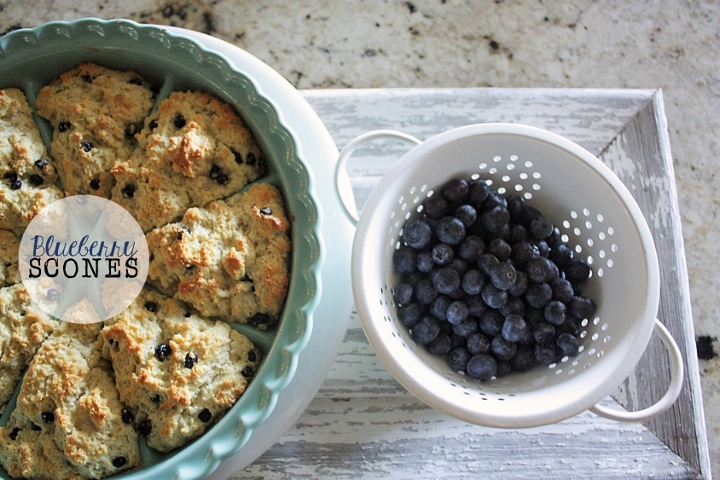 Seriously friends….just add water, the mix,  pour them in this adorable scone dish and put in the oven!  That is my kind of cooking!  Easy & delicious! They have several flavors to choose from.   Try these the next time you have company over or make them for the family Saturday morning…they made your house smell amazing and everyone will think you have been slaving away in the kitchen 🙂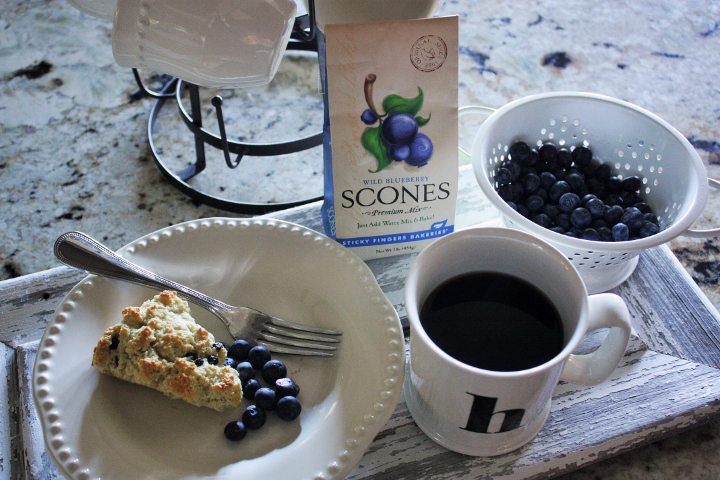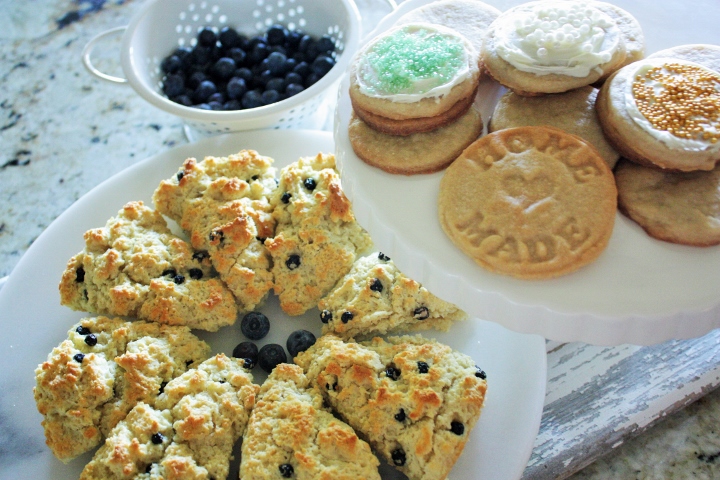 Enjoy!
Pin this photo for later so you can be mom of the year on the weekend 🙂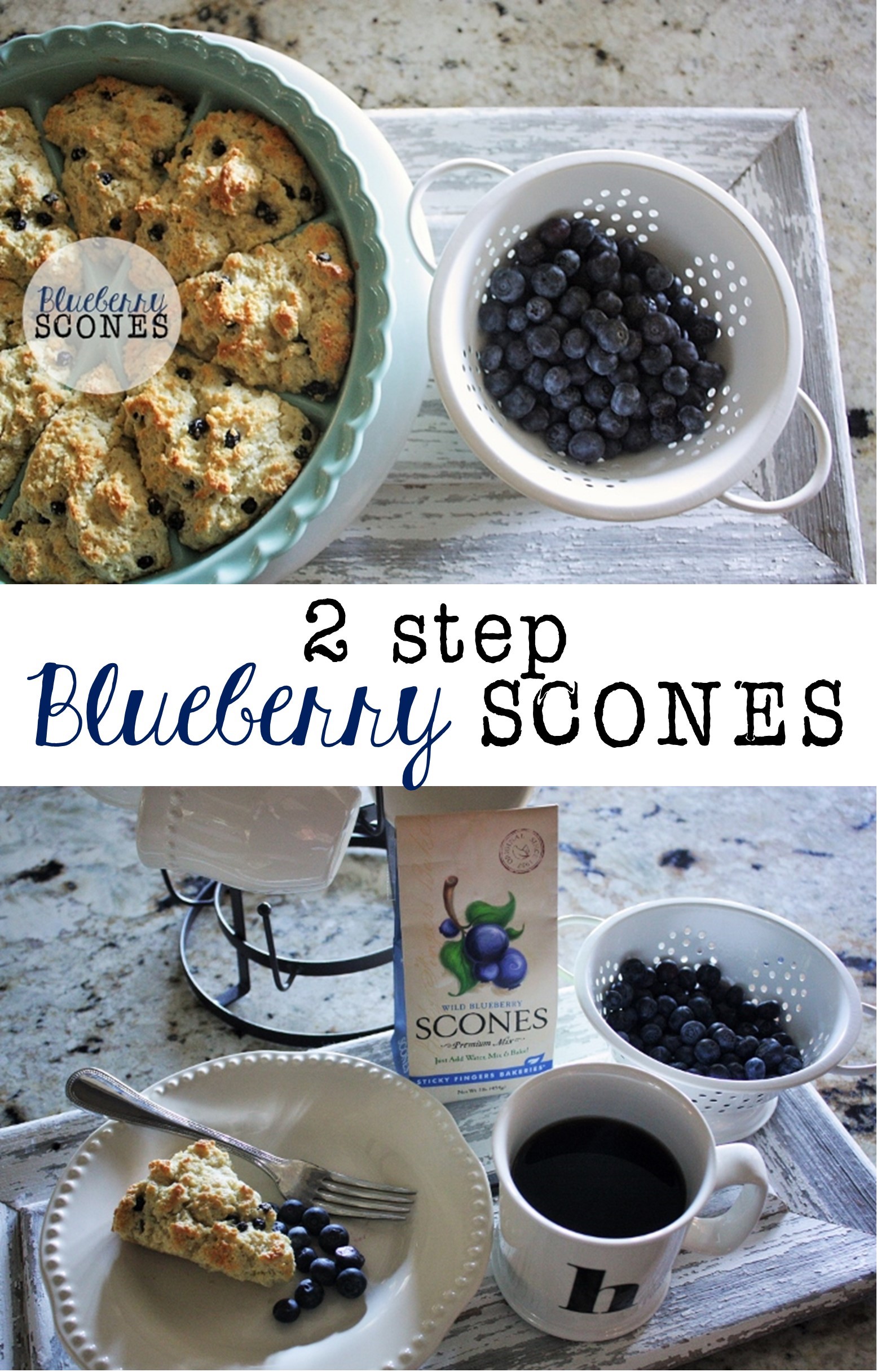 *This post contains affiliate links.  If you purchase I may receive a small commission.  Thank you.