Hi Friends. . .I know the Nordstrom Anniversary Sale has been kinda annoying with all the out of stocks, but today I am sharing your favorites from the sale that are all still in stock and on MAJOR SALE!!  I will also be sharing the top sellers from the last few weeks and YALL. . .some of them are on the biggest sale EVER!  Run, before your sizes are sold out!  I am talking Adidas and Vince Camuto booties for $36!!
NSALE FAVORITES STILL IN STOCK
This bootie comes in tons of colors and pattern options and is still in stock in most sizes and colors!  $86.90 ($129.95 after the sale)

This sweater is one of my personal favorites from the sale and an item I bought and love.  It is so soft, cozy and a light weight material!  Comes in several color options. $29.90 ($49 after the sale) The booties I am wearing are on MAJOR SALE…only $39.36!! I talk more about them below!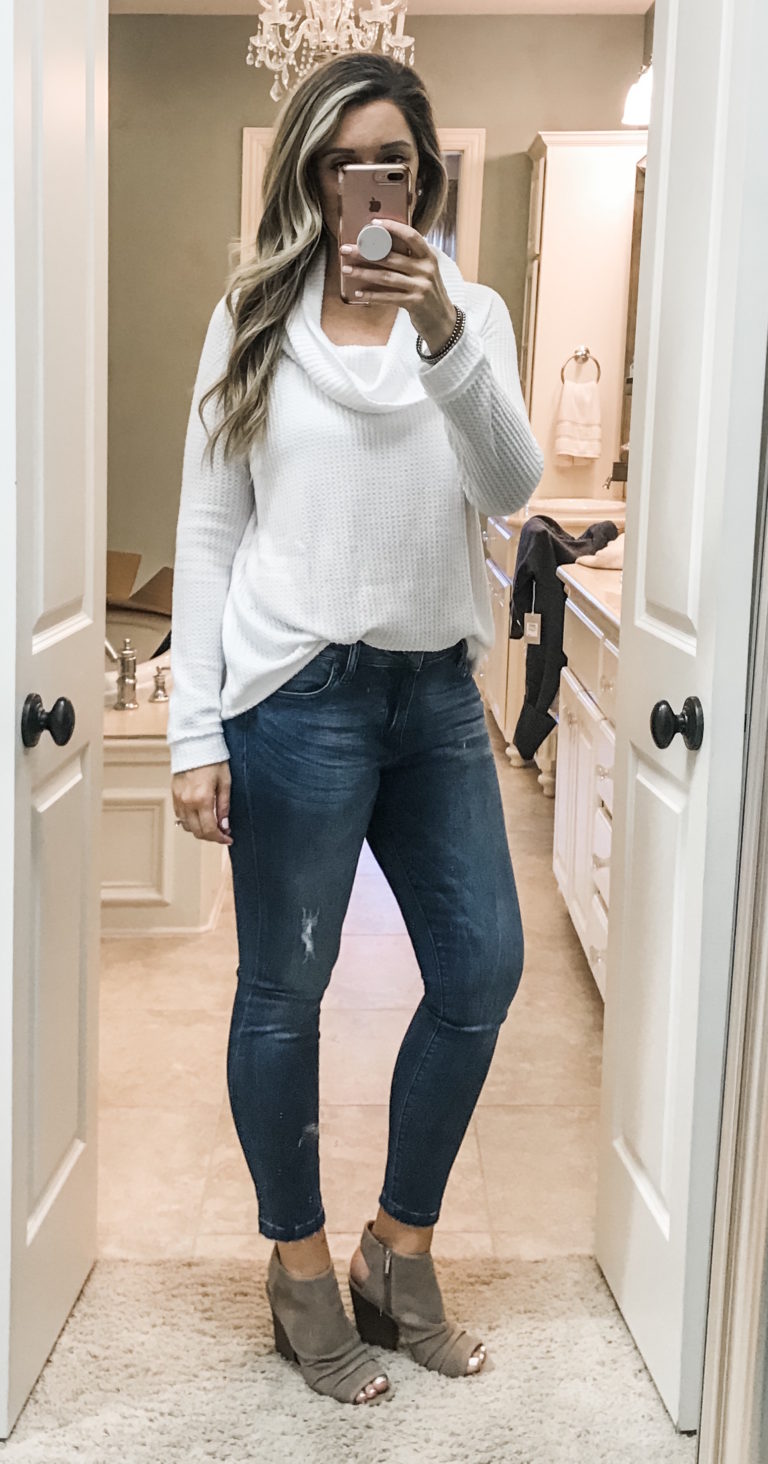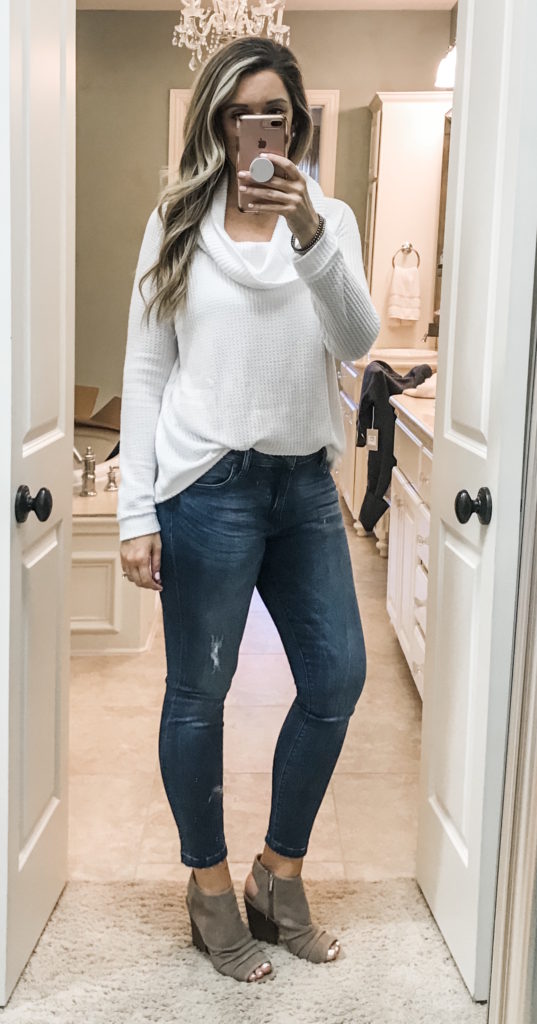 This cardigan is another item I personally loved and bought.  It is a lightweight, super soft cardigan with pockets.  Comes in several colors!  $38.90 ($59 after the sale)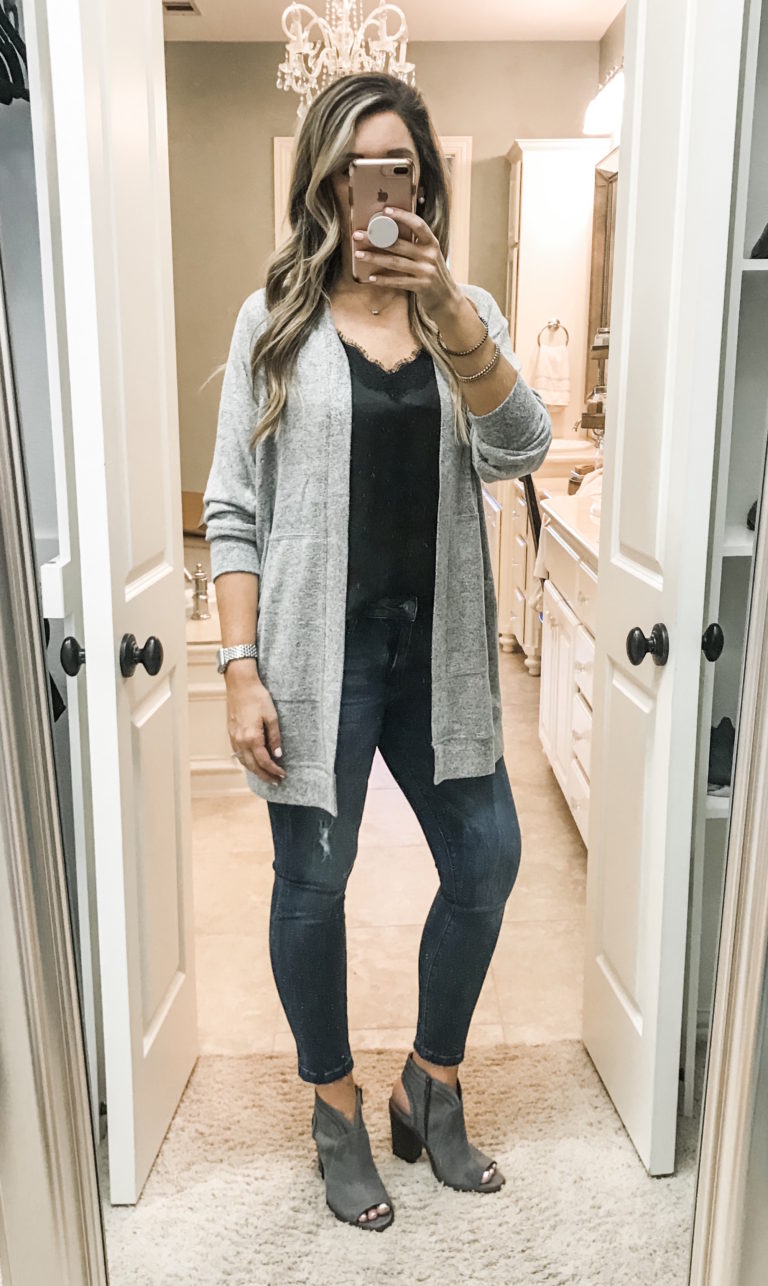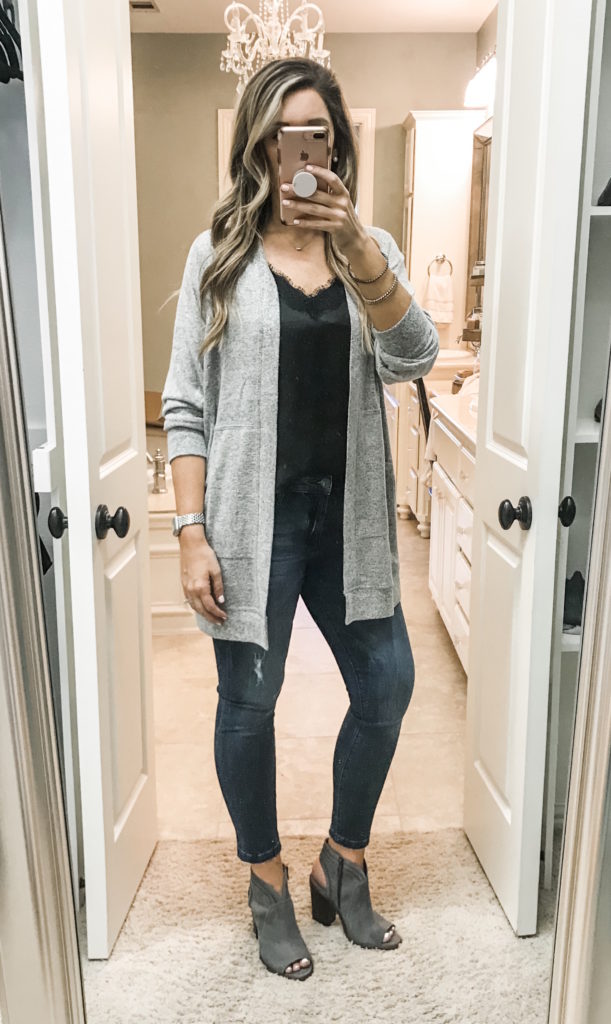 #2 Plush throw
This amazing plush throw is still available in tons of colors!  Always a best seller and would make an amazing gift!!  $25.90 ($39.50 after the sale)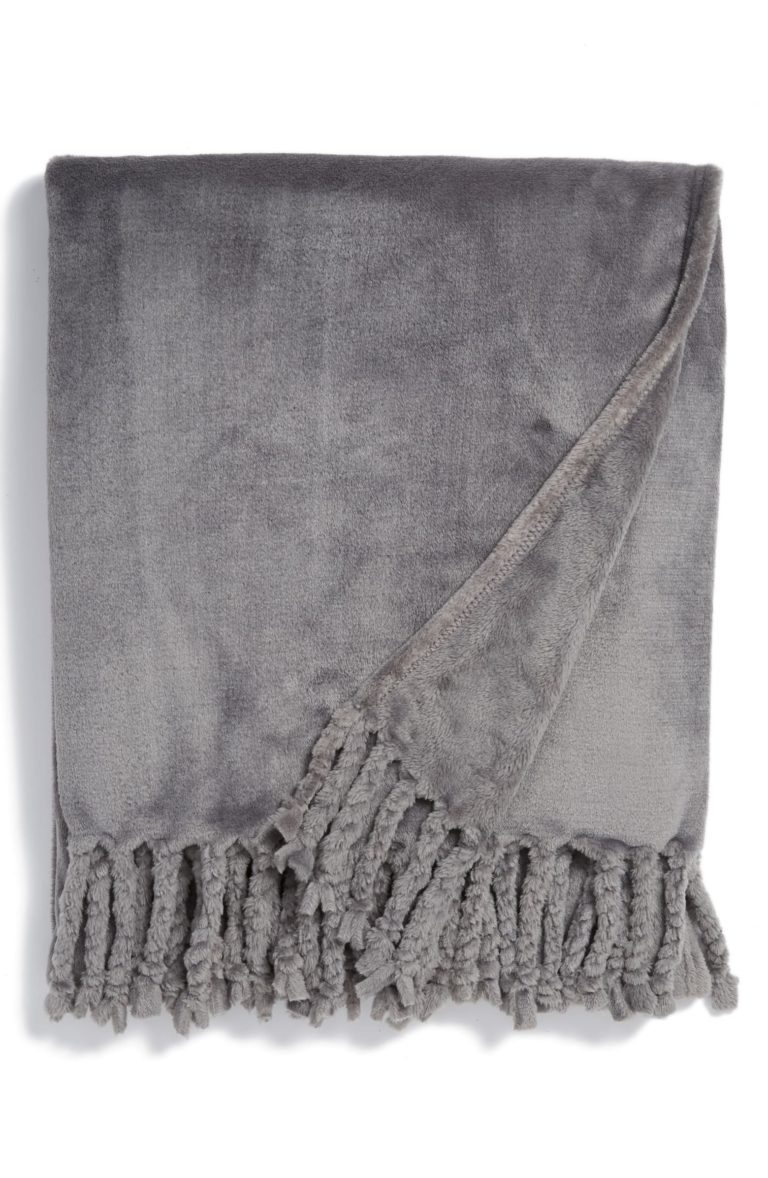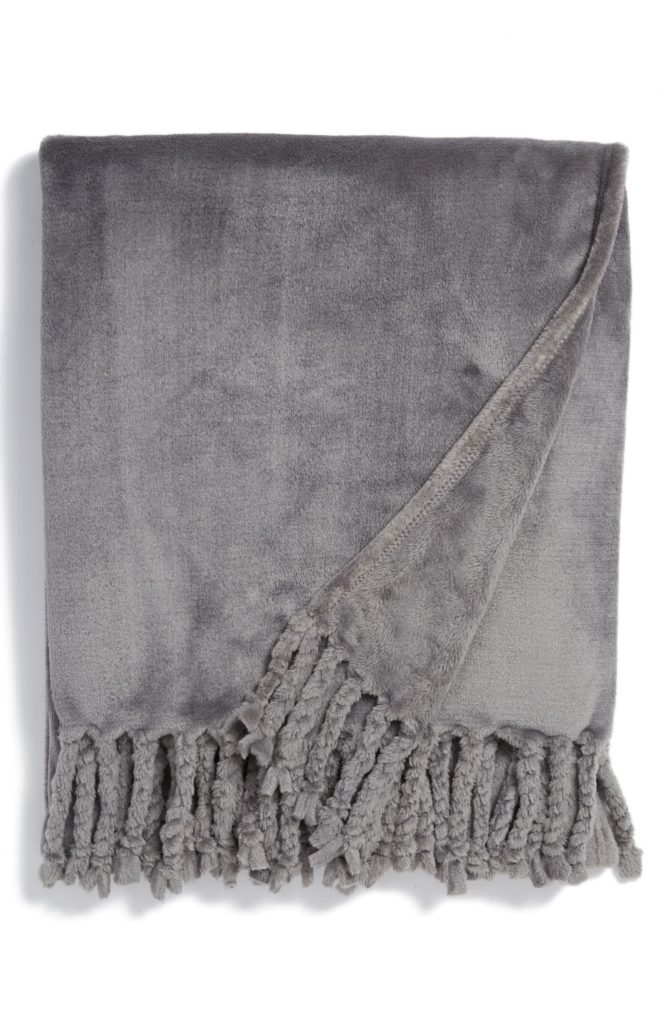 Yall, you need these leggings in your life!  They are so comfortable and flattering.  They smooth you out and suck you in. . .yes please!!  I loved them so much I bought a 2nd pair!  Below I am wearing them with a tunic and booties and knee high boots.  Would also be cute under a dress or as work out leggings! $38.90 ($59 after the sale)
---
TOP SELLERS IN JULY
Yall, run . . .these just got marked down to $39.36!!  They will go fast!  Originally $149.95!!!  Available in tan and grey.  I have these and LOVE them!!
I bought this dress and love it.  So comfy and ONLY $23.80.  Comes in tons of colors.  Make sure you buy from this link.  The same stock image is used for several items on Amazon and they are NOT the same!  I made that mistake and had to return it!  You want the Huskary brand one!!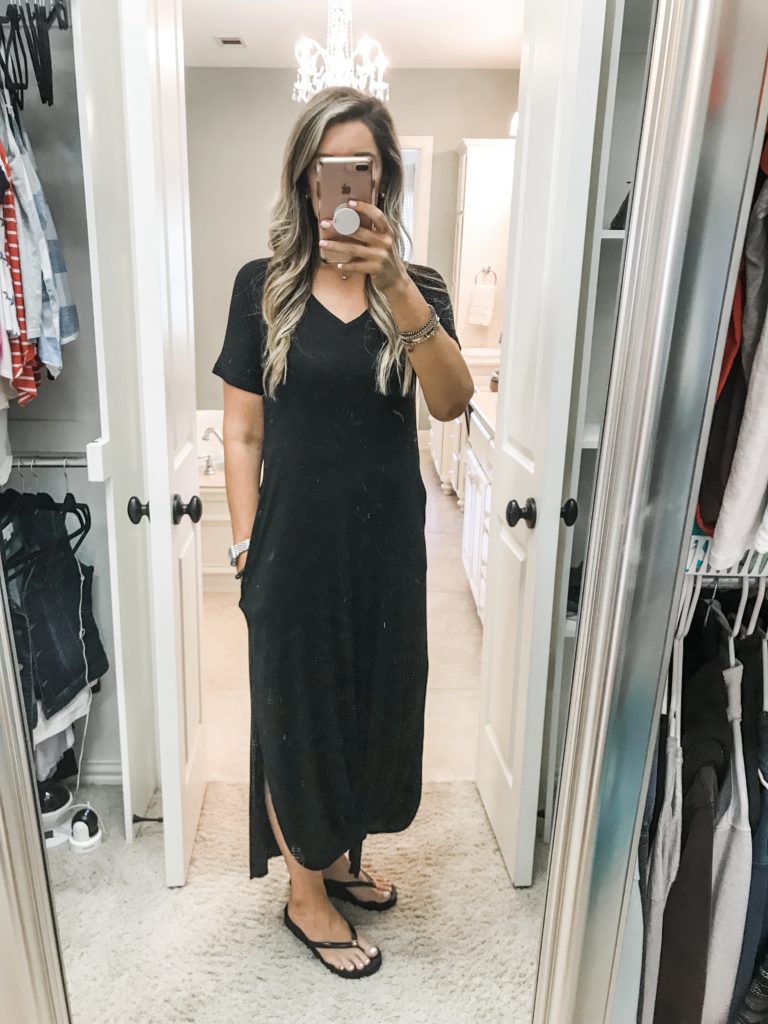 I bought these shoes too and they are now ONLY $37.48!!  All sizes still available!  These are so comfortable and pretty.  They are the same style in the NSale that are all sold out and I like this colorway even better!!  Black with a plum sole and a rose gold looking stripe!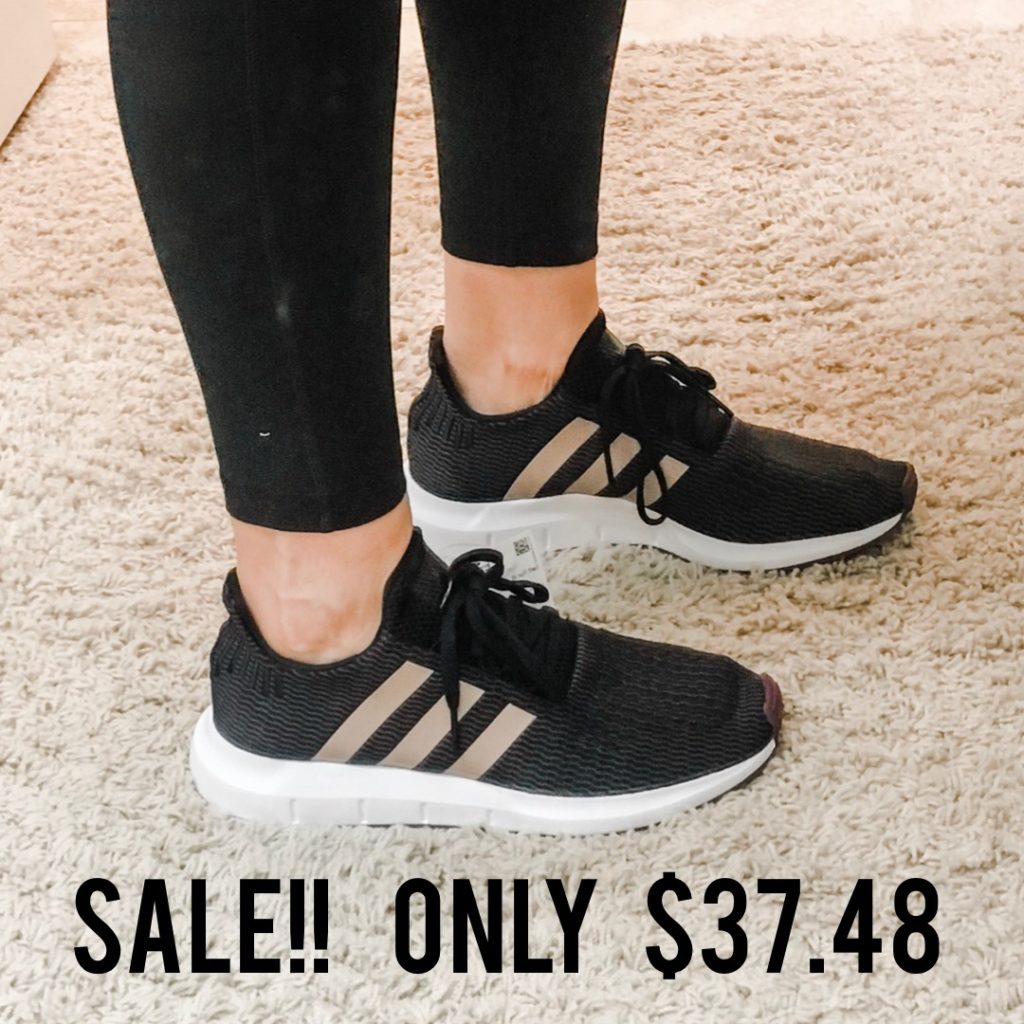 I bought this boot and love it.  Comes in multiple colors.  Less than $100!!  Such a steal.  Very comfortable and perfect for Fall!  Yall loved them as much as I do bc it was the #2 seller this month!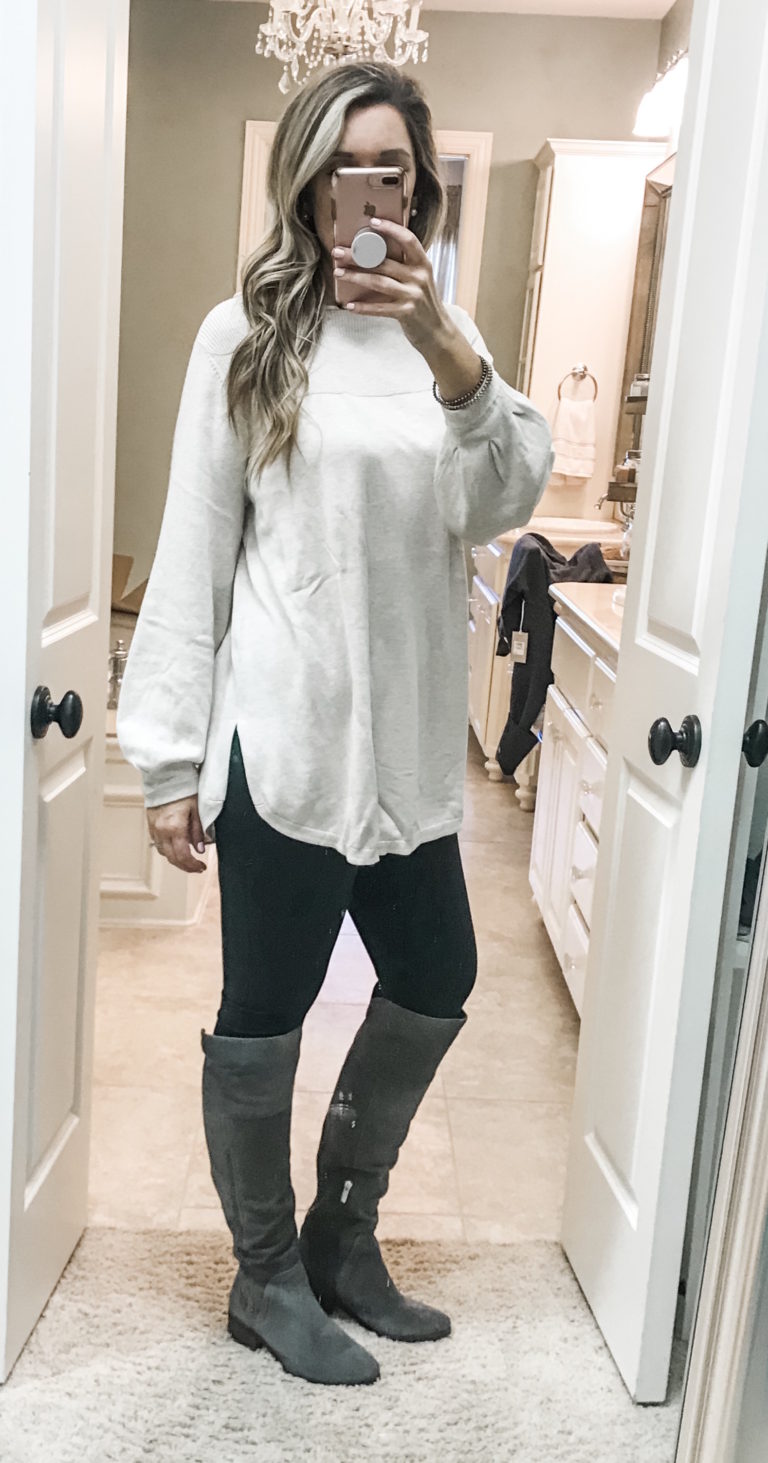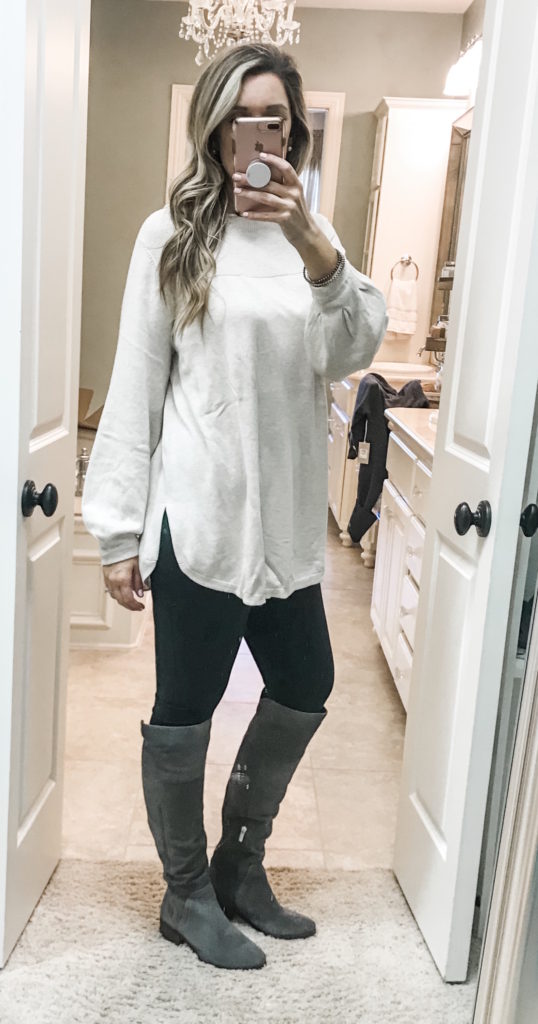 I never thought I would be gushing about a razor, but yall, this is a game changer.  I had seen it online and finally decided to try it and I am so glad I did.  I cannot believe the difference.  My legs are smoother, no ingrown hairs, my legs stay smoother longer, etc!  Not only is it amazing it is super inexpensive!  Only $9 for the razor, 2 blades and a magnetic holder.  Then each razor blade refill order (4 blades) is only $9!!  Are you kidding?! I shared on social media and loved hearing from all of you who use a Billie who said it was a game changer for you too!  Seriously, if you don't have this you need to order it immediately!  You will be thanking me!!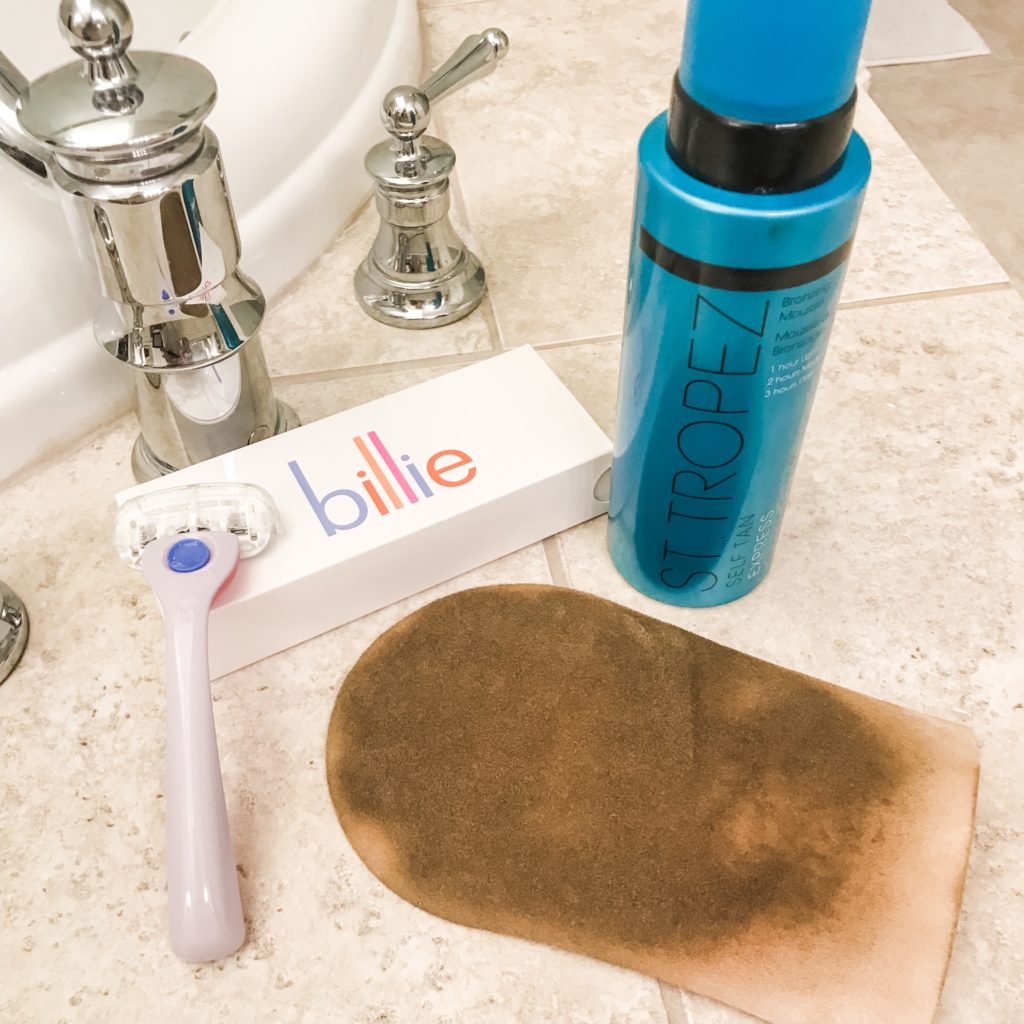 If you have not already, grab these best sellers before they are gone!
This post contains affiliate links.  If you purchase I may receive a small commission.  Thanks for supporting my blog!