Well ladies, it's hard to believe, but it's time to start checking off that Christmas list! Since I love to shop, I want to make it easier on you! I have gathered up some of my favorite things in one place so that you can relax with your cup of coffee and get some good ole shopping done from the comfort of your home! Easy peasy! So, lets dive in! Here is my Holiday Gift RoundUp!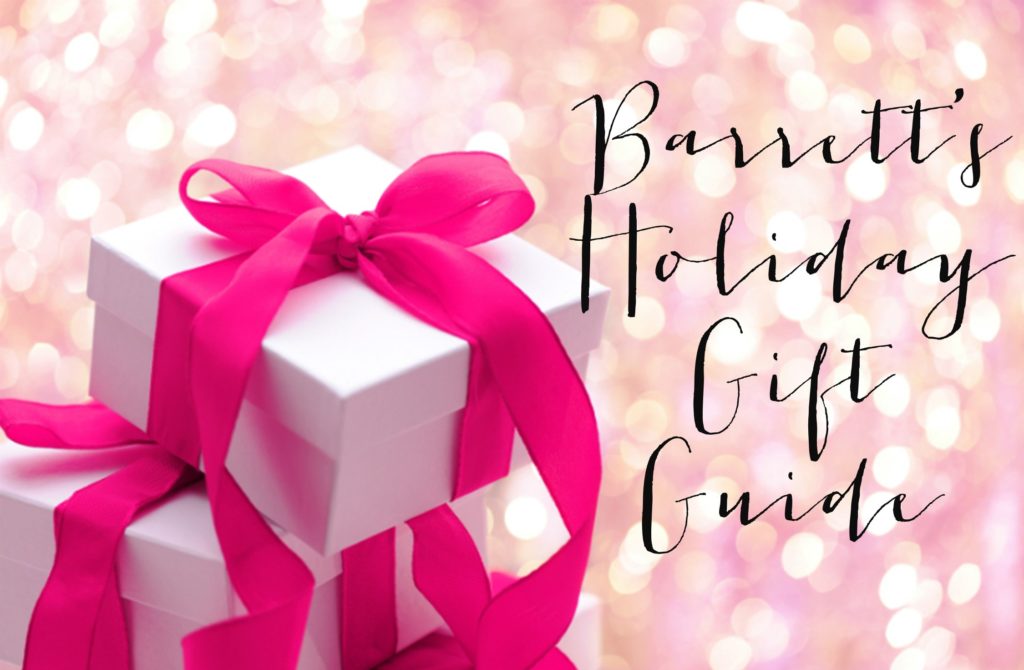 First up, the super comfy and affordable fringe infinity scarf! The best part is the price, it's on sale today for $9.51 through 11/28!!! I know, pick your chin up off the floor now! This scarf is selling fast, so hurry! This scarf is perfect for a gift exchange or Christmas gift for your best friend.  At that price, you might as well get one for yourself too! I also have this scarf in black (which is only $19), and I can't tell you how versatile it is! Find the black, gray, olive and red one here.  You can throw it on with a t-shirt or a dress and it adds such a cute touch!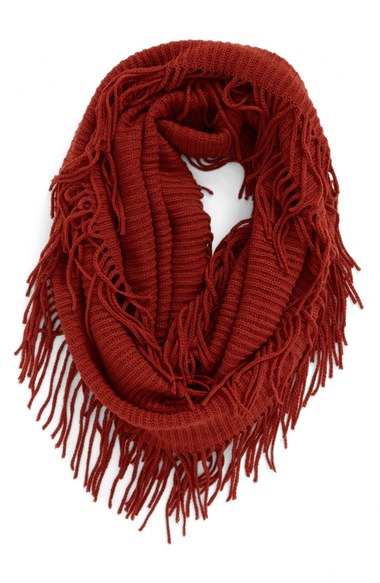 Another fun gift idea is Kendra Scott's new nail lacquer in Rose Gold Drusy! It's available in other colors as well, but I am smitten with this color! The best part is that it is included in the 20% off sale that ends tomorrow! Use code: SALE20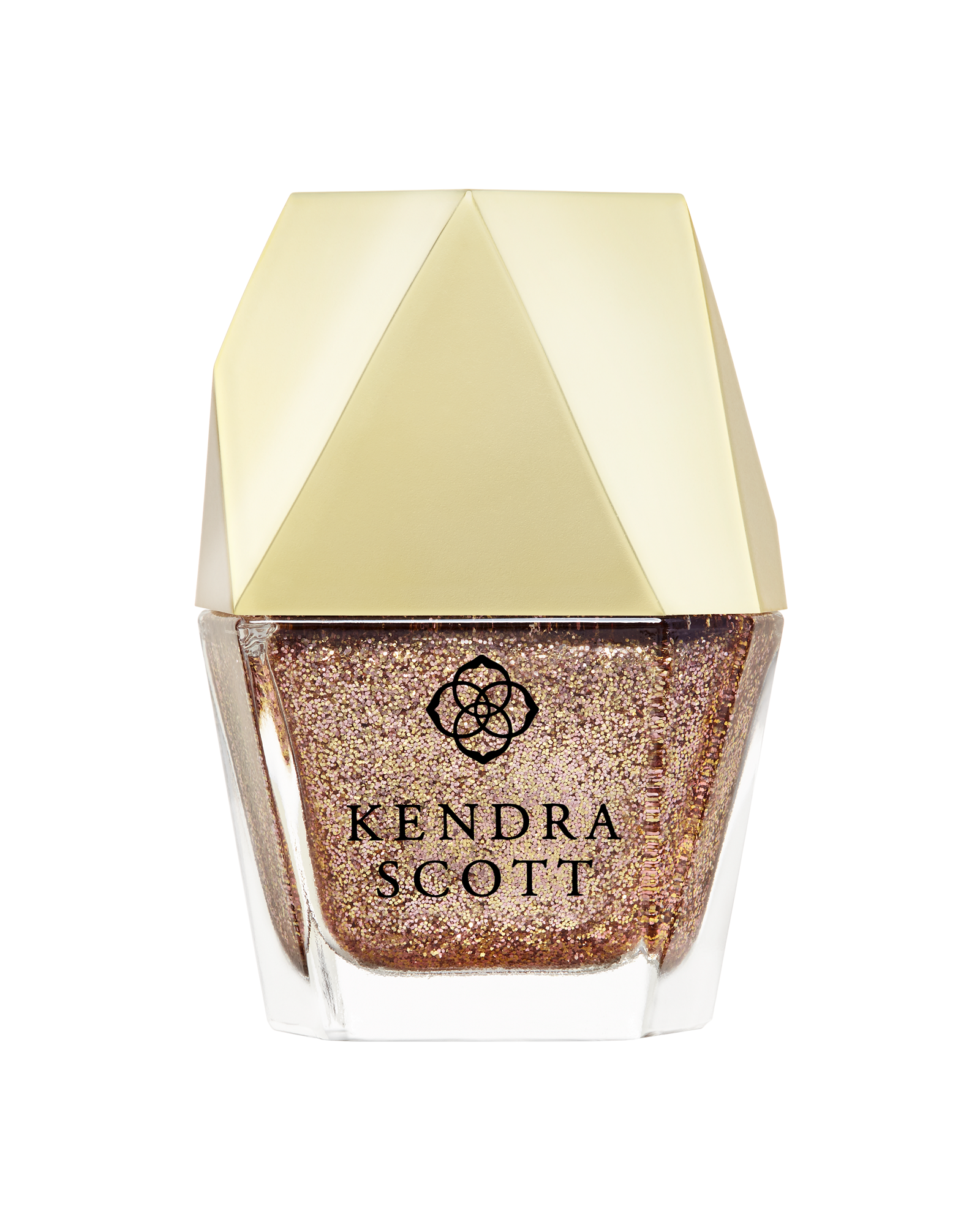 Speaking of Kendra Scott, lets discuss these gift sets for a moment.  These gift sets are sooooooo cute and feature the cutest bar necklace AND these great studs too! I honestly like all three options and I think these make an amazing gift! See all of the gift sets here.  Don't forget to use code: SALE20 through Monday, to get 20% off!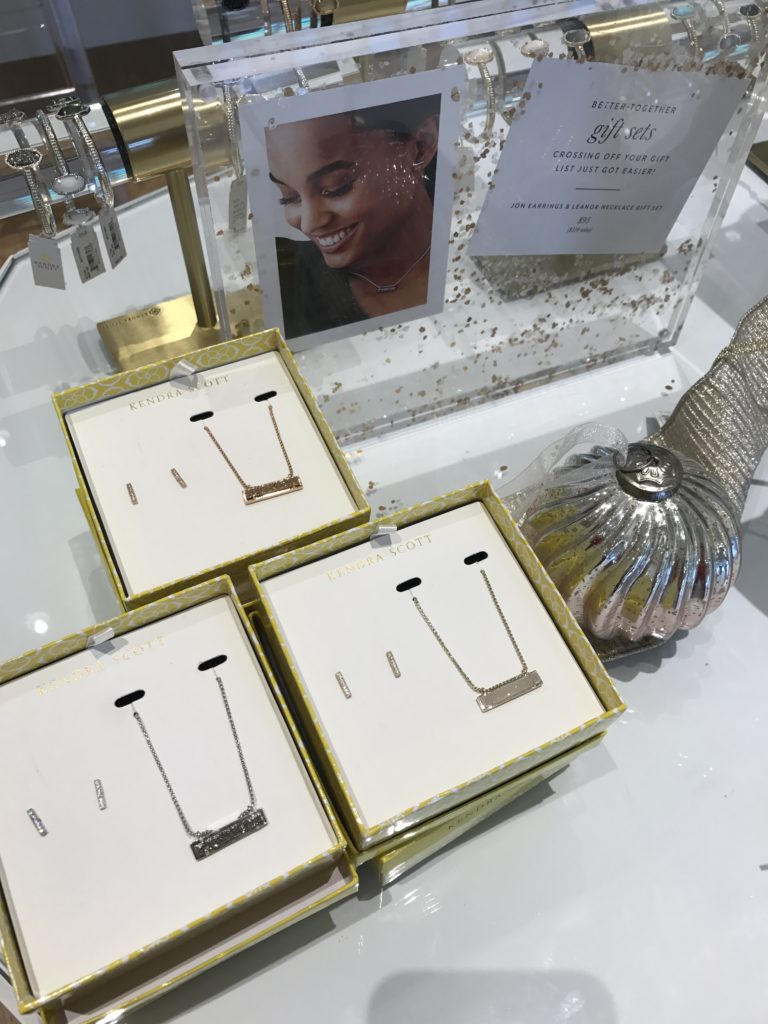 Since we are all friends here, I have to make sure you all know about the Beautyblender! It's the BEST way to apply your BB, CC or liquid foundation! It makes an excellent gift and stocking stuffer because it's only $20! Find it here.  It ensures streak-free makeup application for flawless results.  I use mine everyday!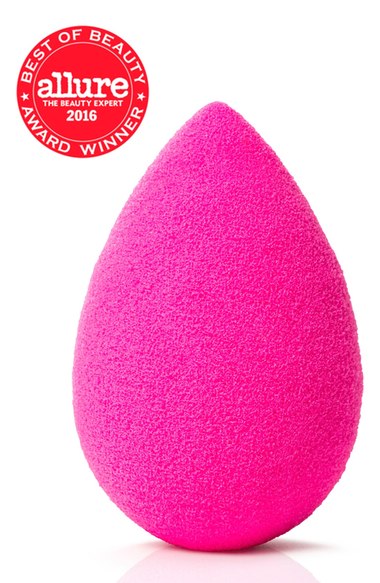 Another great option is a high-quality puffer vest from J. Crew! They have a fantastic sale right now on the Excursion Quilted Down Vest in Dark Poppy here.  It's on sale for $98 and there's an additional 40% off with code: HOLIDAY through 11/27.  $58.80 is a fantastic price on an adorable vest!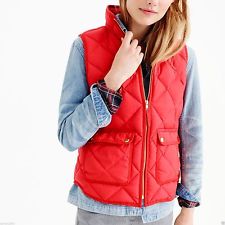 I should also let you know about these black piñata tassel drop earrings! These earrings are on trend right now and these are the prettiest ones I have seen! They are only $25.20 when you use code: THANKS30 through 11/27.  BaubleBar has the cutest jewelry and with the coupon code, you can't go wrong!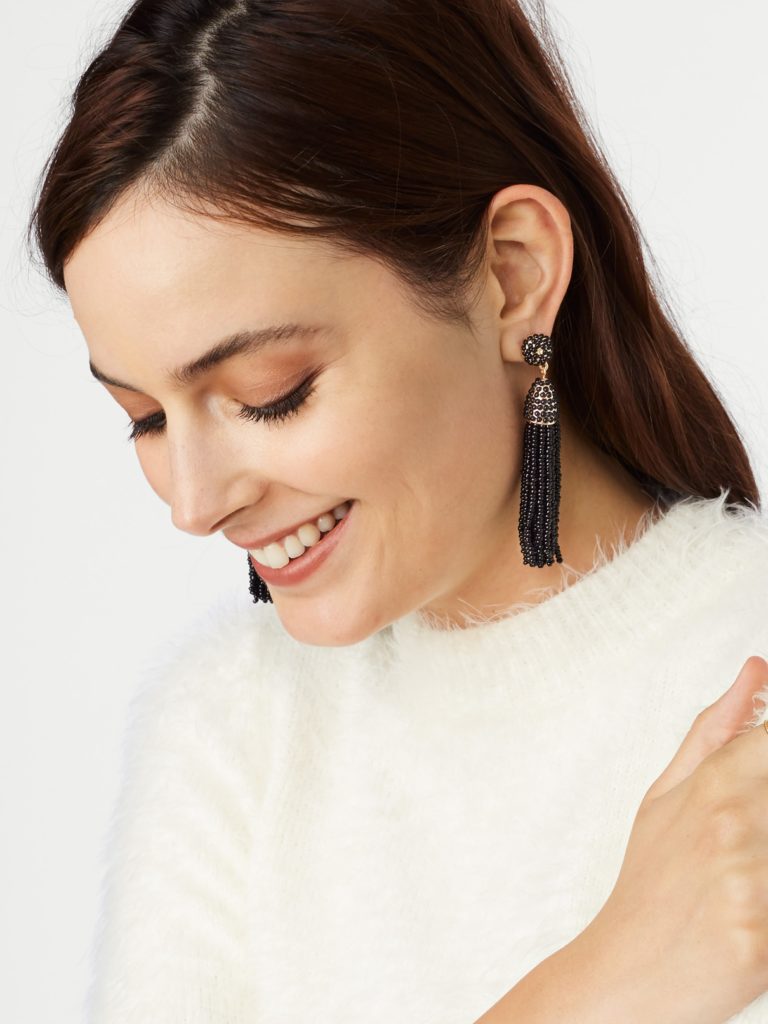 If you are looking to gift a lucky lady with a great neutral lip gloss, then this is perfect! It's my favorite color, Bellini! (Too bad it doesn't taste like the drink!)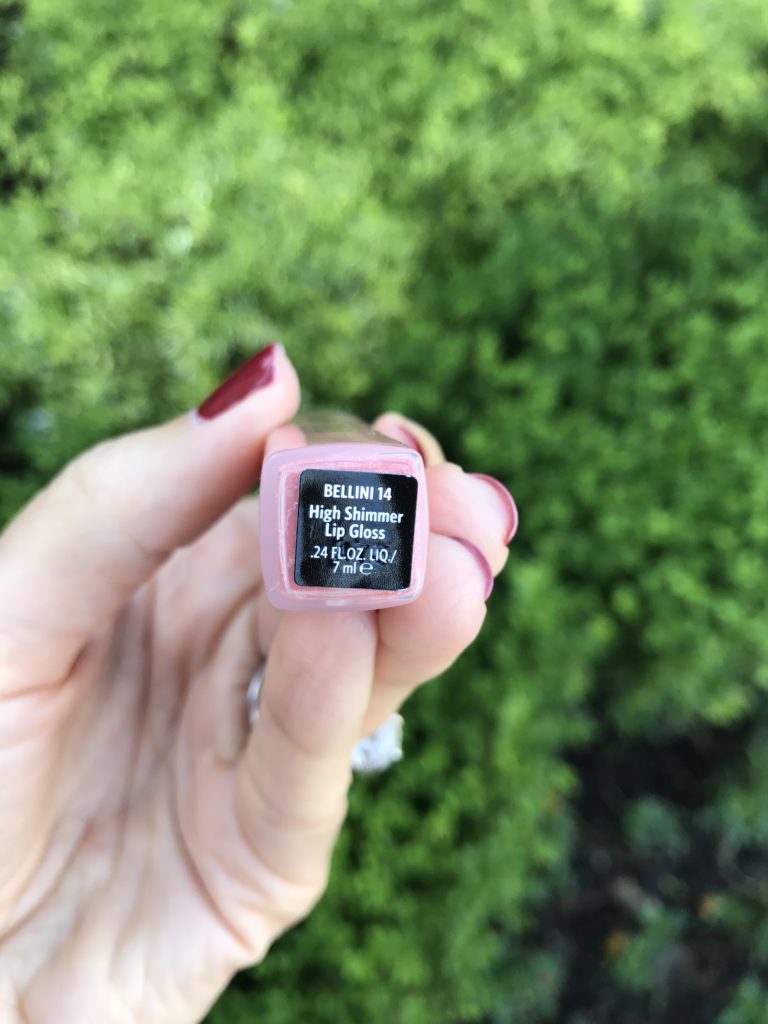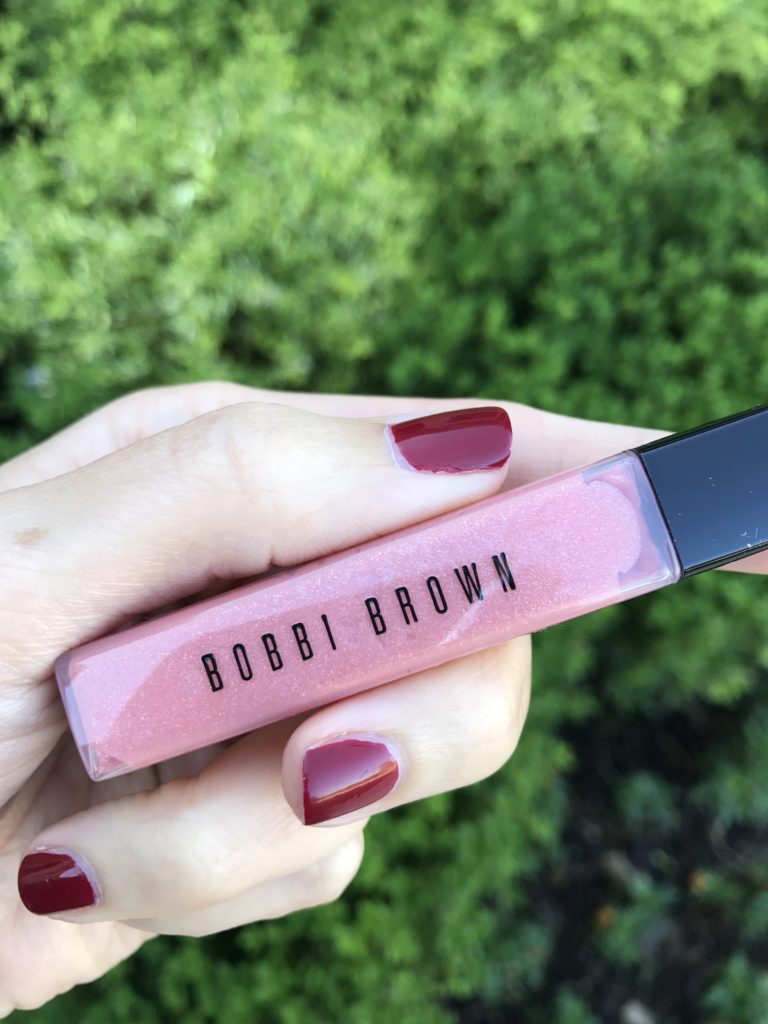 Next up is my FAVORITE item from Lululemon! It's called the Vinyasa Scarf and this one is made from Rulu and it's the softest material they make (in my humble opinion)! You can wear it so many different ways, check out the video on the product page here and it shows a ton of different ways to wear it! This makes a great scarf for the Fall and Winter and is perfect for taking on the airplane too! Either of these patterns will go with just about anything!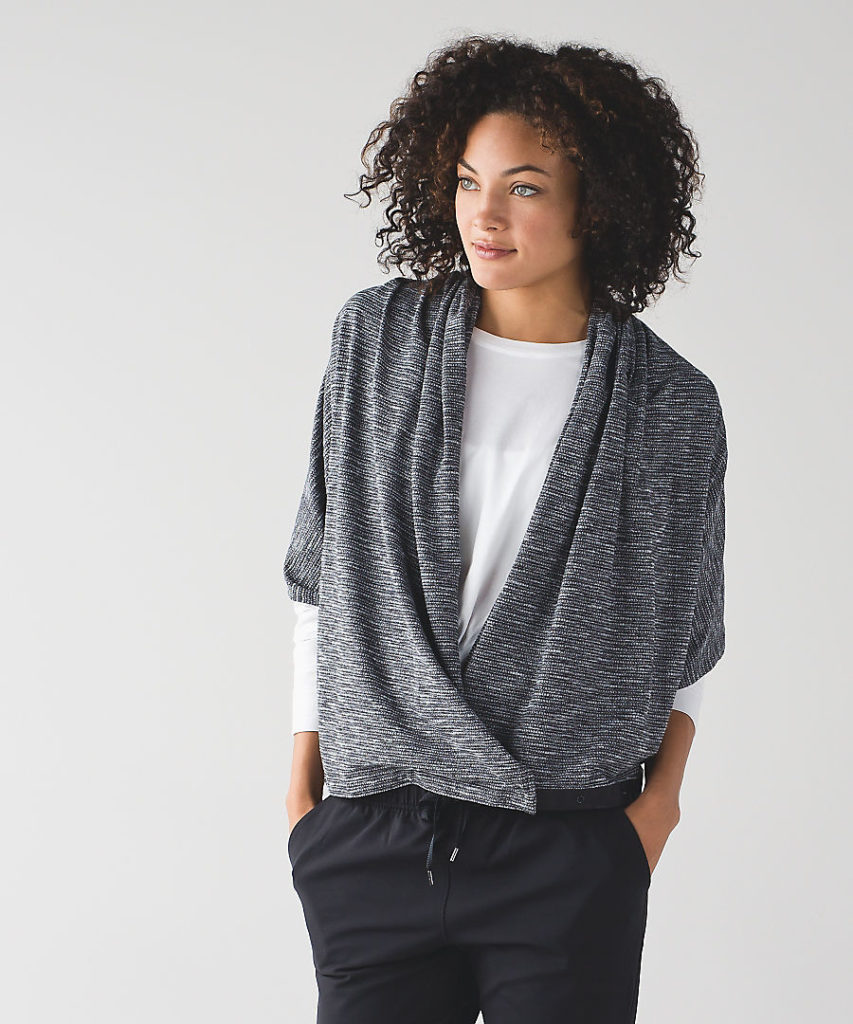 Now, I have mentioned these before and I will probably mention them again because they are THE BEST Ponytail Holders EVER! I have fairly thick hair and they hold my hair up without hurting my hair! I love how they look too.  They are available in so many cute colors and I am partial to the neutral metallic set here.  They would make perfect stocking stuffers in their cute cylinder container.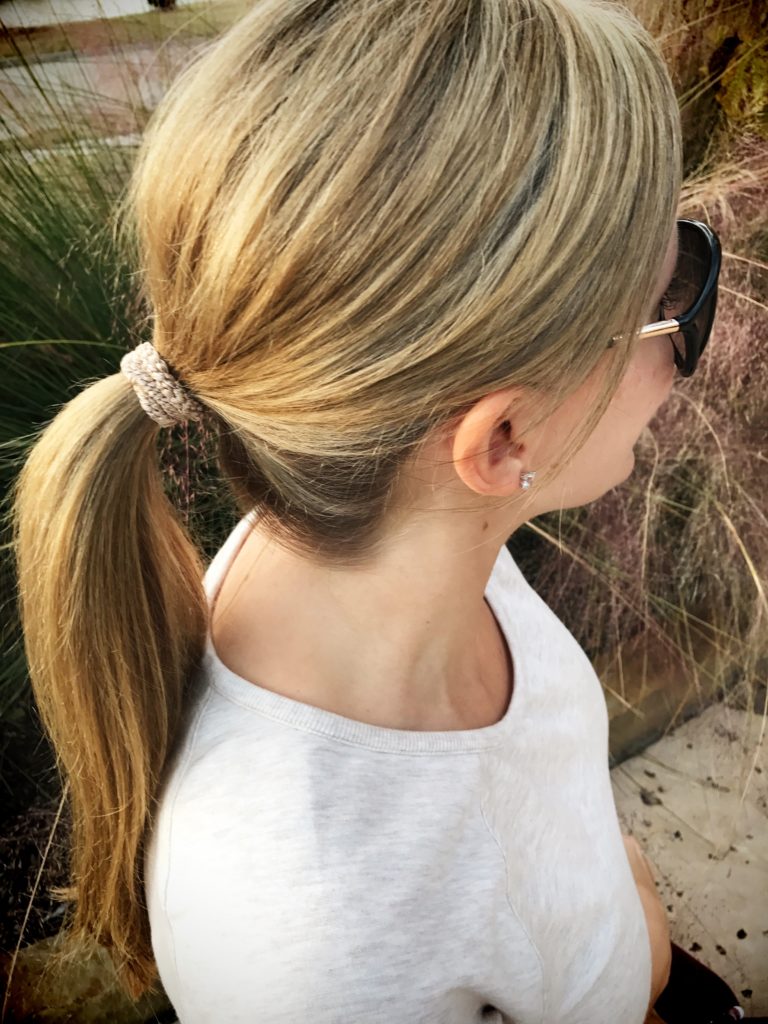 What do you get for the lady who has everything? How about the best candle ever? If you haven't ever smelled Volcano by Capri Blue, PLEASE click here immediately and have a little piece of heaven sent to your doorstep! =) This scent is so popular that it comes in multiple containers, soap, lotion, etc.  This is my favorite candle option right now because I love the gorgeous mercury glass.  You can also save 30% right now with CODE: LETSGO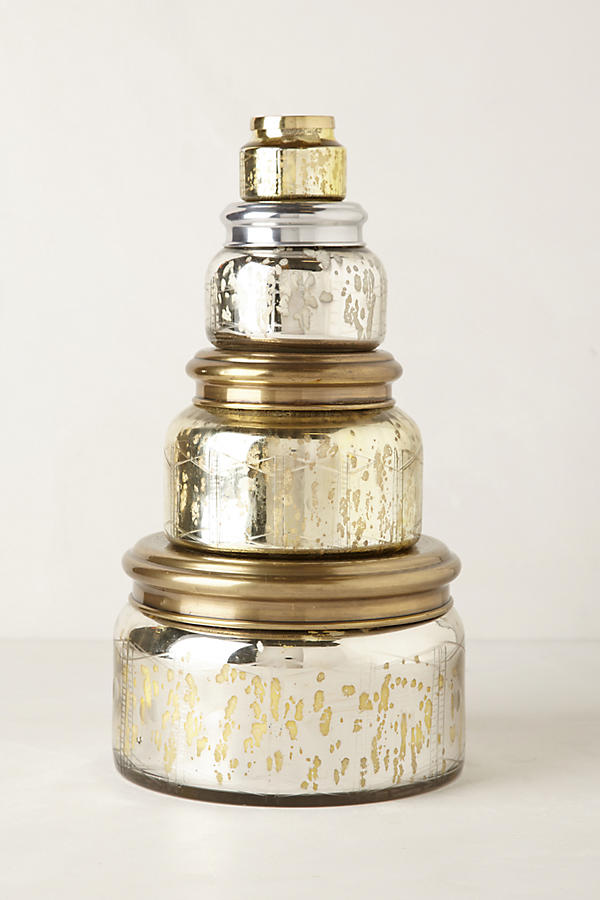 These Sparkle Studs are some of my very favorite earrings! They are lightweight and are a fantastic pair of CZ studs. They are also available in smokey here. They are ONLY $19!!! Every friend and teacher needs these earrings!

A friend had on this adorable zigzag tassel scarf and I LOVE it! The best part is that it is on SALE right now here.  Not sure how long the sale will last, but it's 25% off right now! Yippee! It looked so cute as a wrap too, I am a sucker for tassels! It's really large, 75″x28″!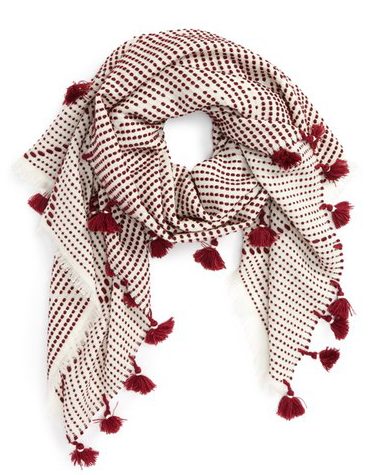 As I mentioned before, my S'well bottles make the best gift! They really do keep your cold drinks cold for up to 24 hours and your warm drinks warm for up to 12 hours! As far as I'm concerned, everyone needs one! This pattern is my favorite! You can check out all of the color and size options here.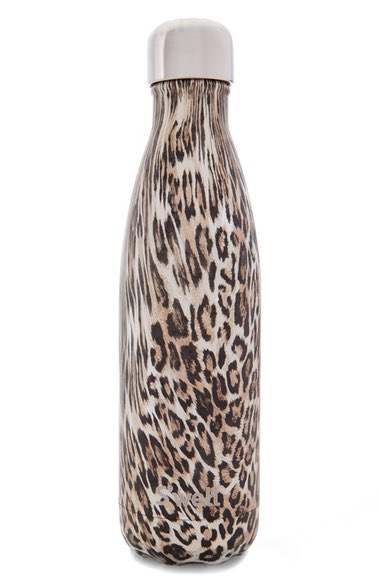 Stella & Dot also offers the Celine Wrap Bracelet in gold and I find myself grabbing it all of the time because it looks like multiple bracelets, but it is an easy wrap bracelet.  It looks great layered with other bracelets if you want to stack up a little arm party!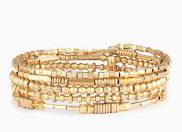 I know that I am always on the hunt for the perfect nail color and my favorite fall color right now is called Malaga Wine.  It's dark but not too dark and brown with a hint of dark red.  PERFECT! It looks fantastic on toes too! You can't go wrong with an OPI nail polish for a gift!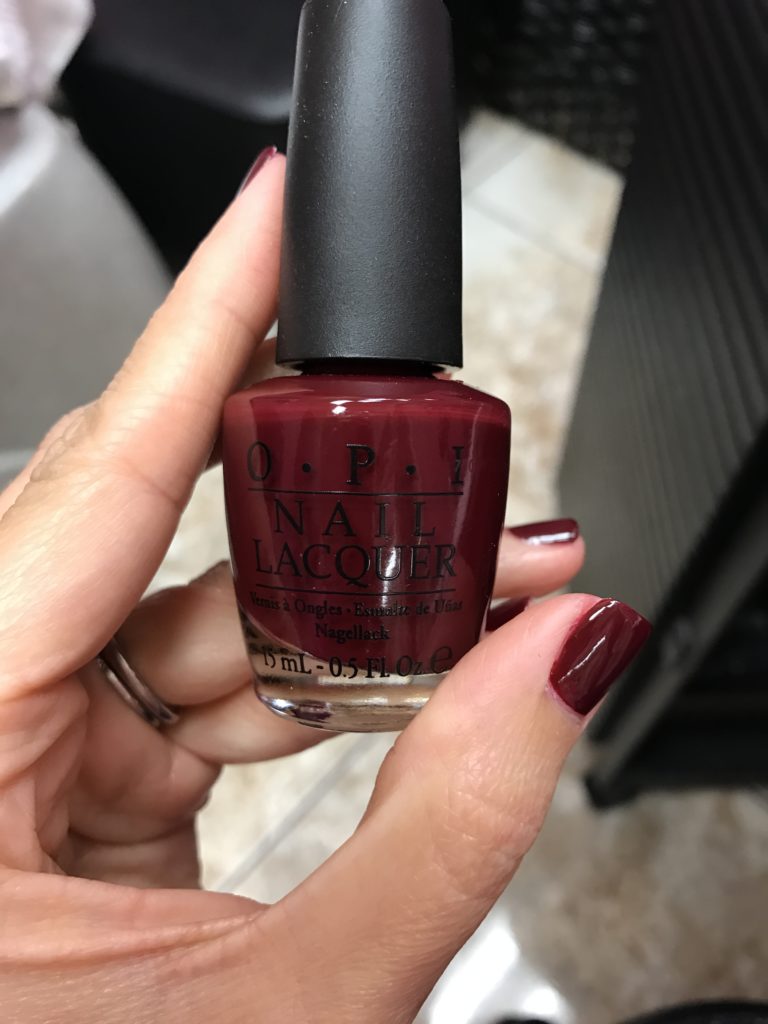 I don't know about you, but I have certain women in my life that are almost impossible to buy for.  This year I found the perfect gift for them! They are adorable and edible… they are fashion chocolates! It has an assortment of dark, milk and white chocolates.  Find them here!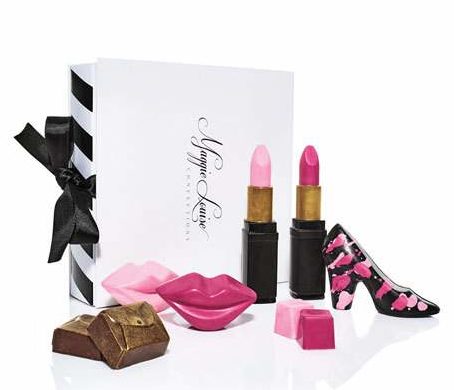 If all else fails, close your eyes and let your finger land on any of these earrings! Any of these would make any girl a happy camper! I have each of these styles and wear them often because they are lightweight and neutral! The top row features the Sophee Drop Earrings, then the Addie Earrings and the infamous Lee Drop Earrings are on the bottom row.  The Lee drops are my favorite, especially in the platinum drusy! GUESS WHAT…they are all 20% OFF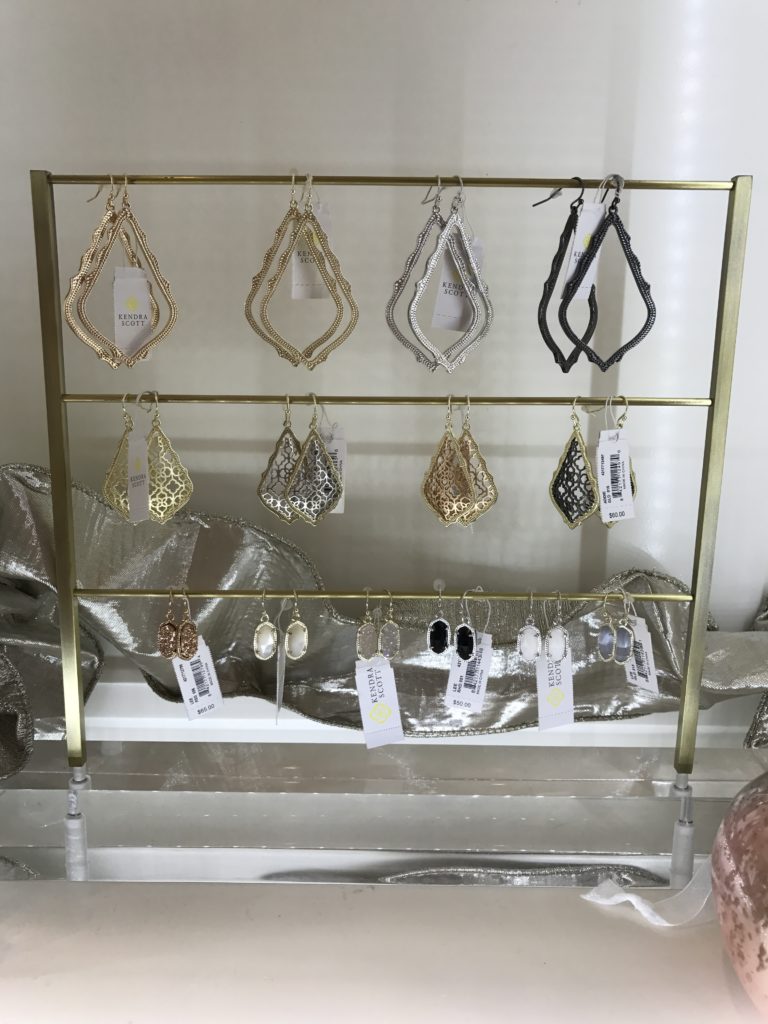 That's it for today, but check back next week for the next edition of Wear it with Barrett! Happy Holidays!


**This post contains affiliate links.  If you purchase I may receive a small commission.  Thank you.**