Happy Sunday! I have some great easy outfits to share with you, but I am most excited to show you my new favorite leggings and the BEST $8 basic t-shirts! Everyone needs a white one and a black one and at this price, it's a no brainer! The leggings I am sharing are amazing and worth the investment because you will get a ton of use out of them and look great in them! Also, don't forget that today is the last day for the Nordstrom SUMMER SALE! Check out my post with all of my favorites HERE.  Alright, lets dive in!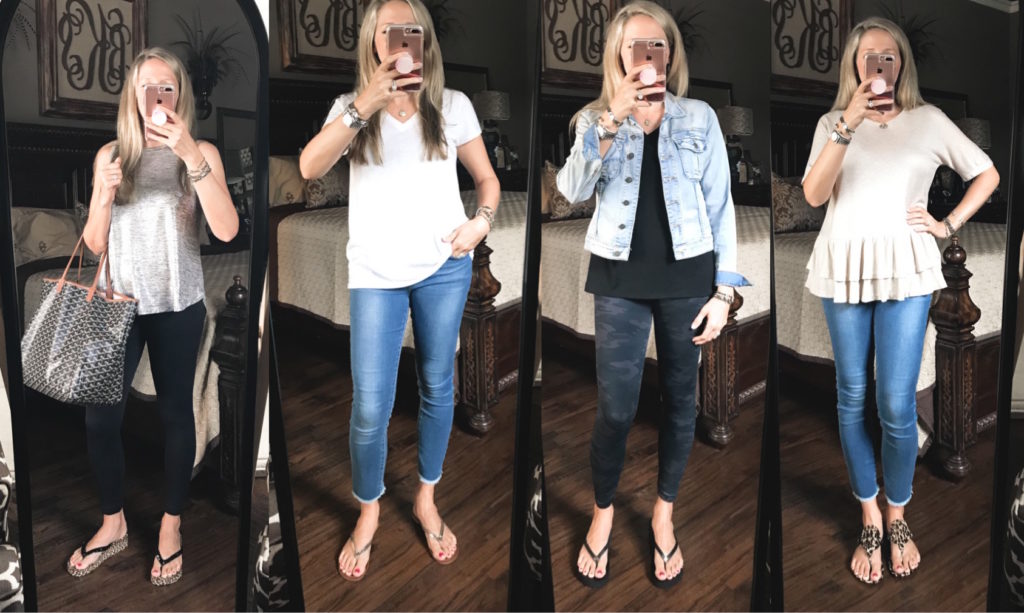 These are my favorite t-shirts! They are relaxed, not too sheer, comfortable and true to size.  You really can't beat the price, $8!!! They are great on their own or layered under your favorite jacket or cardigan! These are some of my favorite jeans and they are a great price too! I'm showing them with my gold sandals that give you just the right amount of shimmer!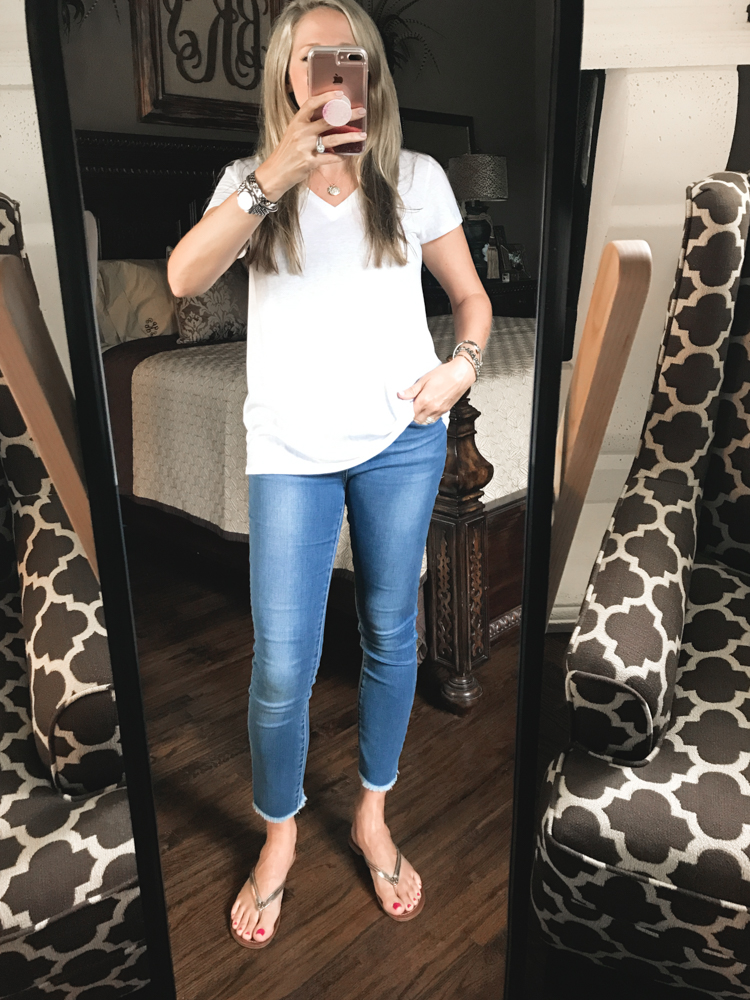 They are the perfect length, not too short and not too long, just right!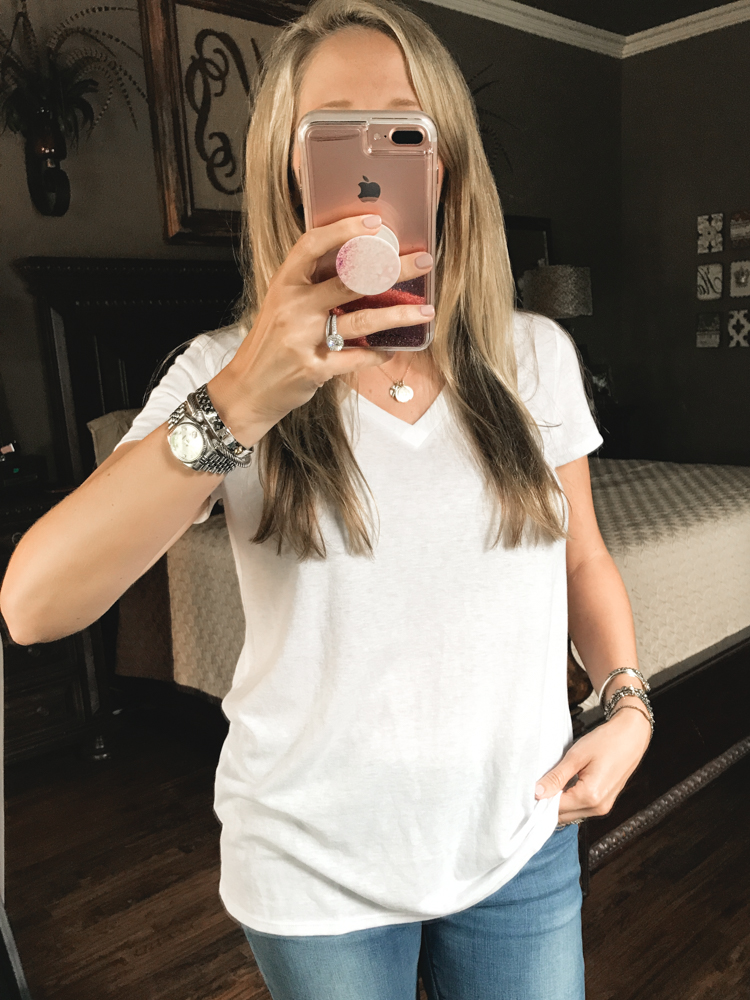 Here it is in black with my new favorite leggings! They are made by Spanx but they aren't that super squeezed, uncomfortable kind of Spanx.  😉 They have a high waist that holds everything in and smooths things out.  I would recommend these to everyone in solid black, (I will show you those later in this post) but these black camo leggings are so fun!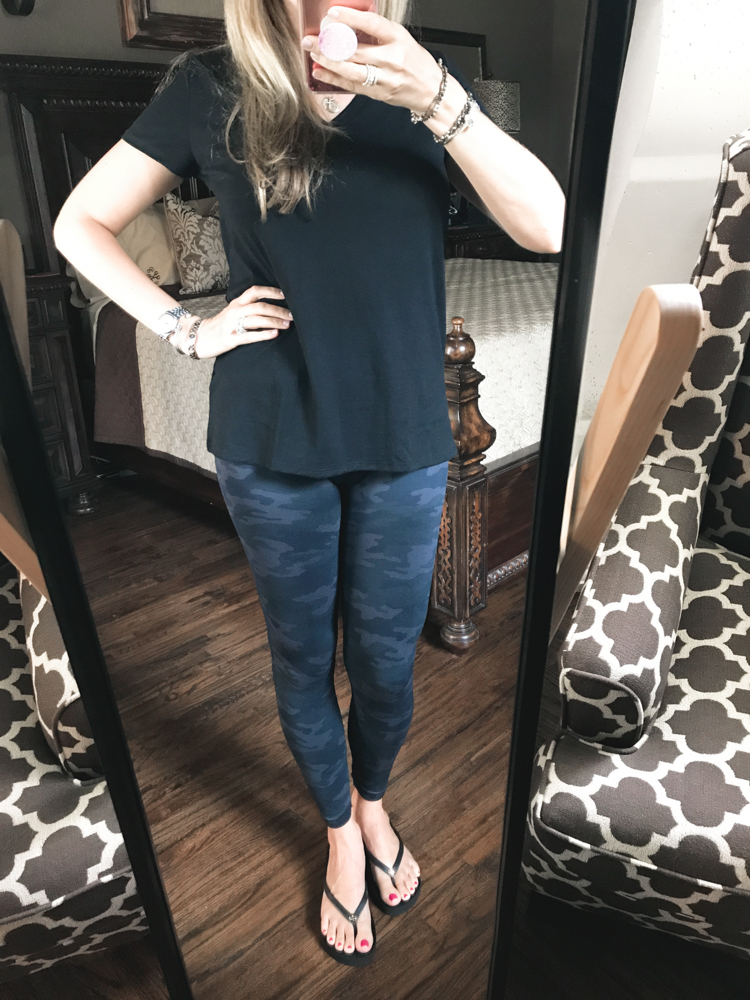 T-SHIRT | LEGGINGS | FLIP FLOPS
Here is a detailed shot of the pattern and texture of the leggings.  They are nice and thick!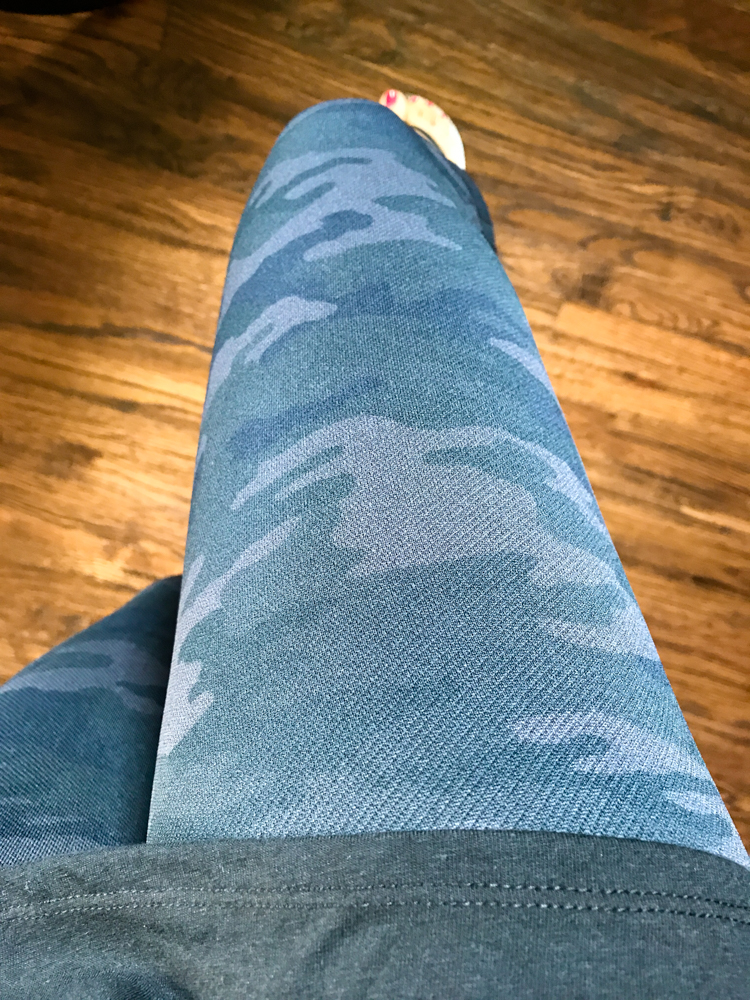 I like this outfit with my DENIM JACKET that goes with just about everything!!! It's a great wash! I sized up in it but I don't think you have to!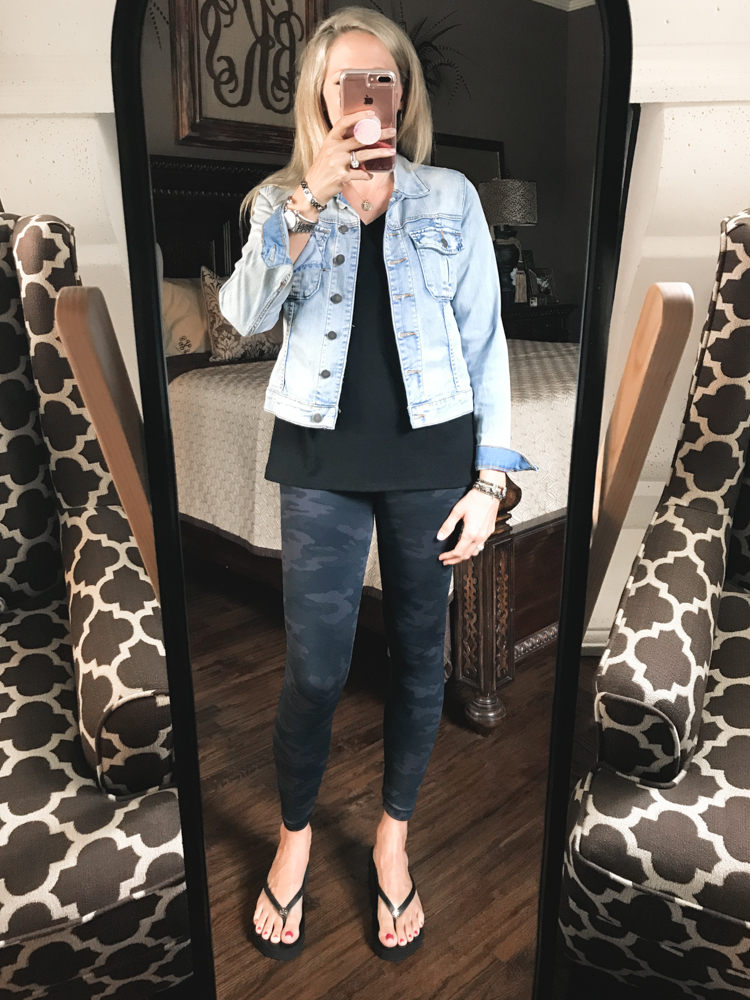 Here are the leggings in solid black and I highly recommend that everyone gets a pair of these because you will get so much wear out of them under tunics, tops, dresses, with boots, booties, etc.  They are so flattering and yet they are comfortable too.  I also love this top! The metallic is so pretty and looks even better with a fun long necklace! It will also look great layered! My dog, Maisy, is making an appearance! 🙂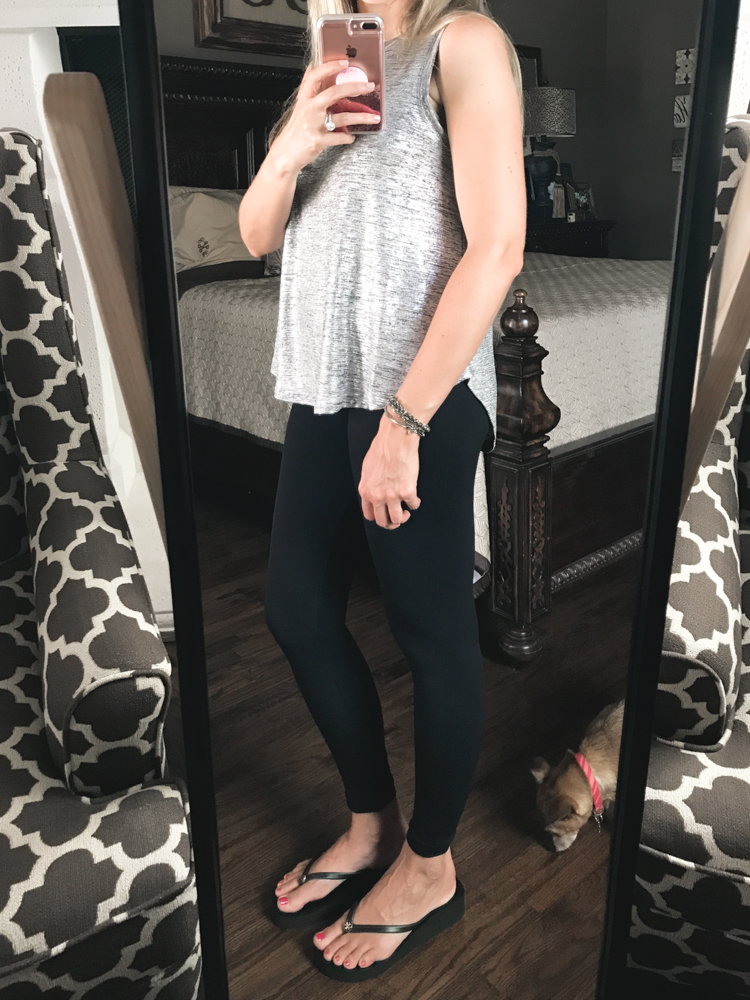 TOP | BLACK LEGGINGS | FLIP FLOPS
Here's a close up of the leggings so you can see the texture.  Love them so much!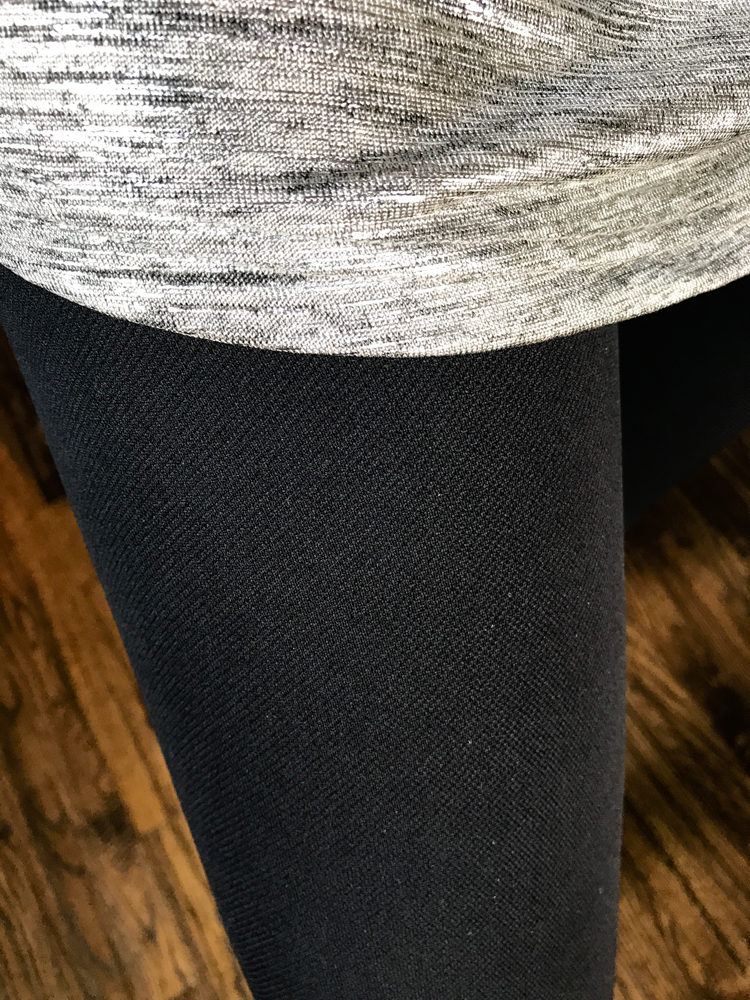 Here's a close up of the metallic top…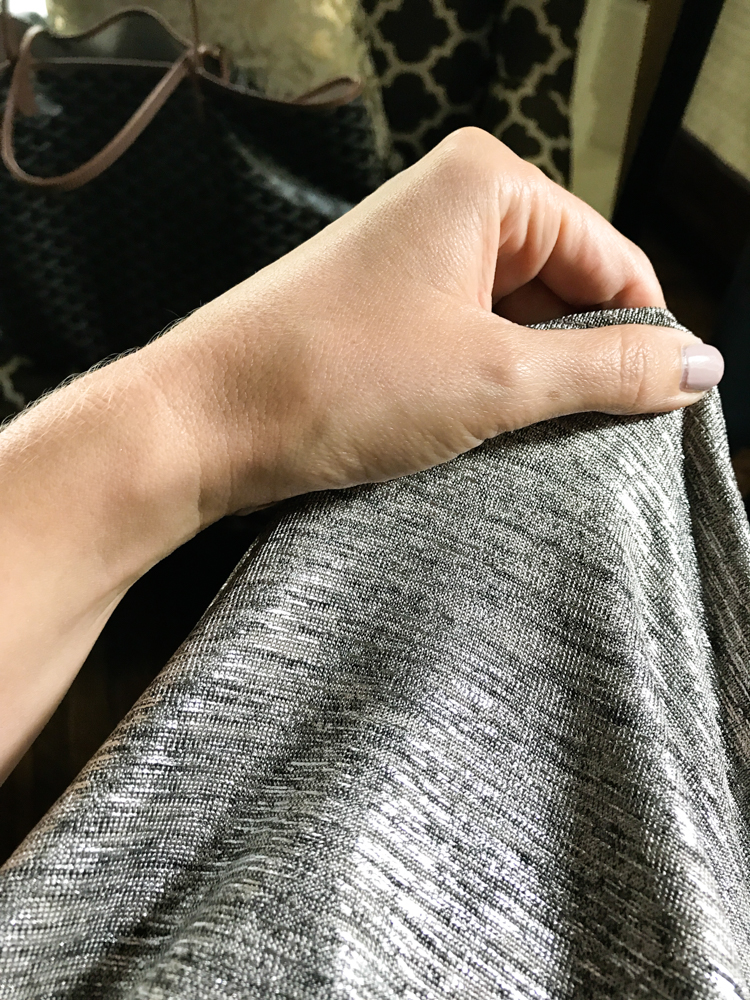 Perfect little outfit to run errands of have a girls lunch! I like it with the LEOPARD FLIP FLOPS! These BRACELETS look great with it too! I'm wearing this CUFF with that set too.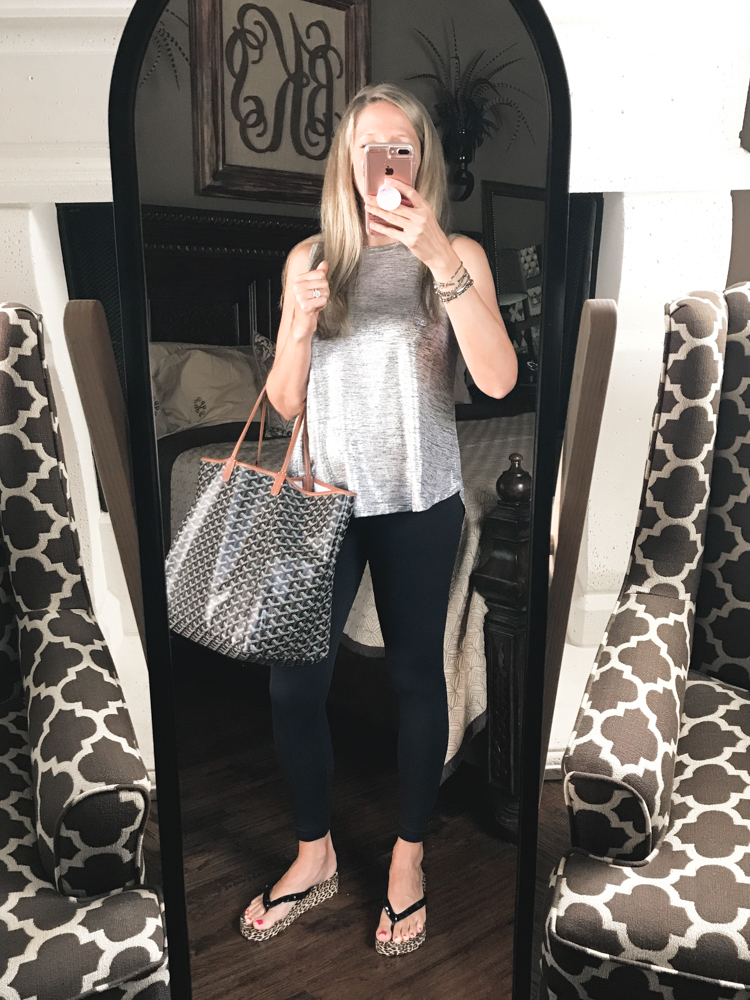 Here's that denim jacket again, it's a good piece to have in your wardrobe!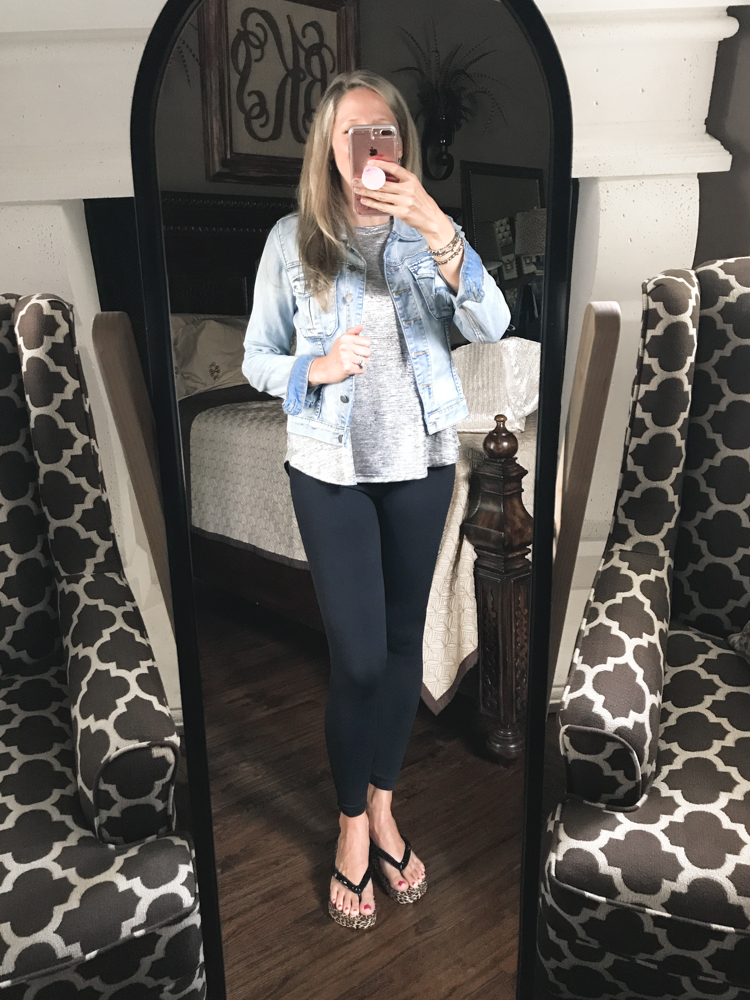 This shirt, that is on sale, is so easy and comfortable! Love the sleeves and the color is great!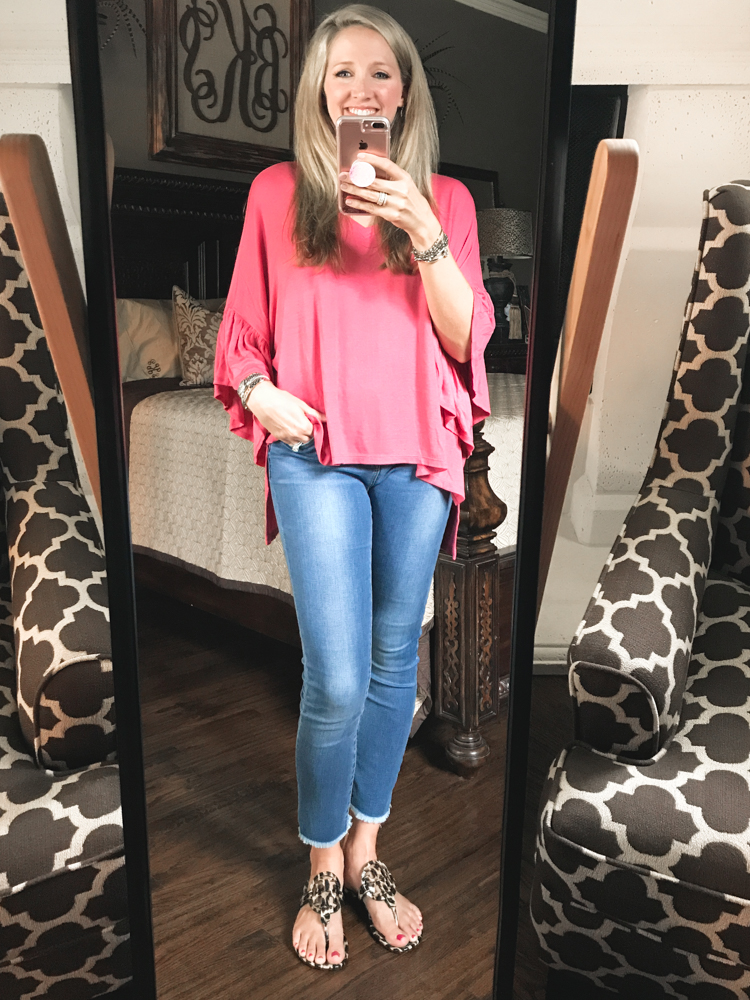 PINK TOP | JEANS | LEOPARD SANDALS
Here's another view so you can hopefully see the cute flutter sleeves!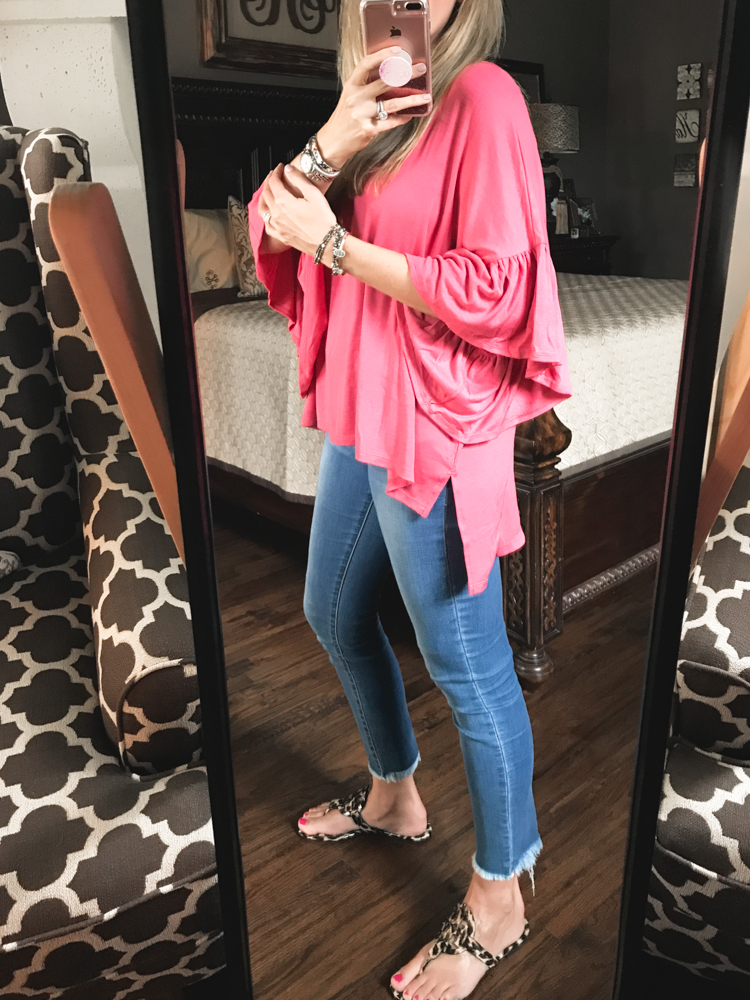 I'm so excited about this GOLD SHIRT! It runs true to size and has the cutest ruffles! Same jeans and sandals as above.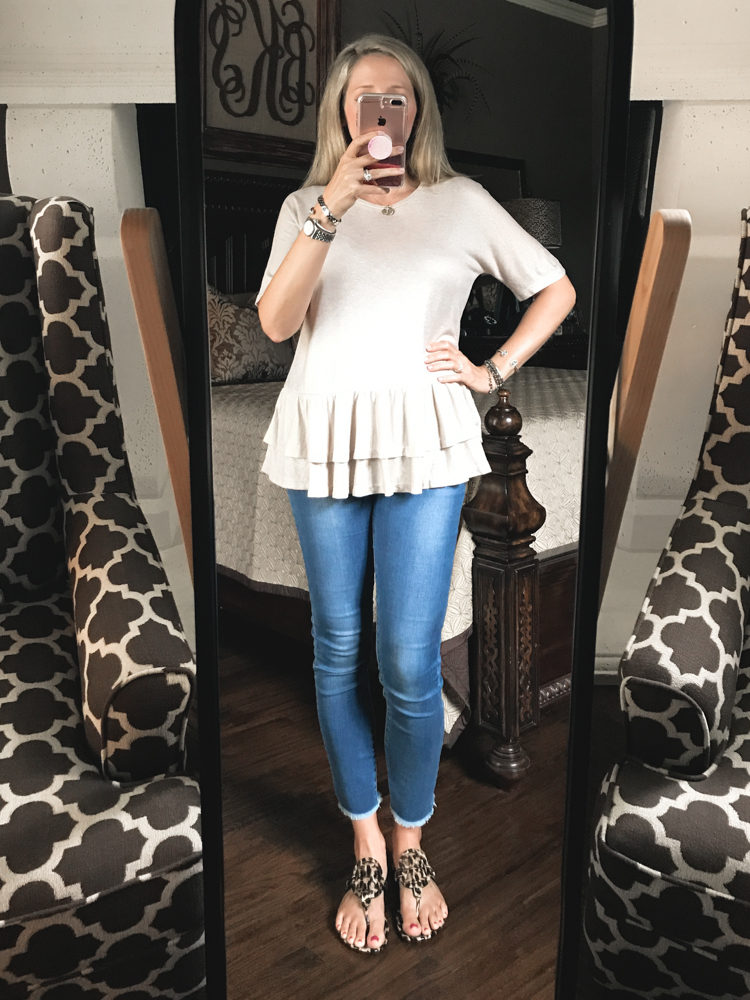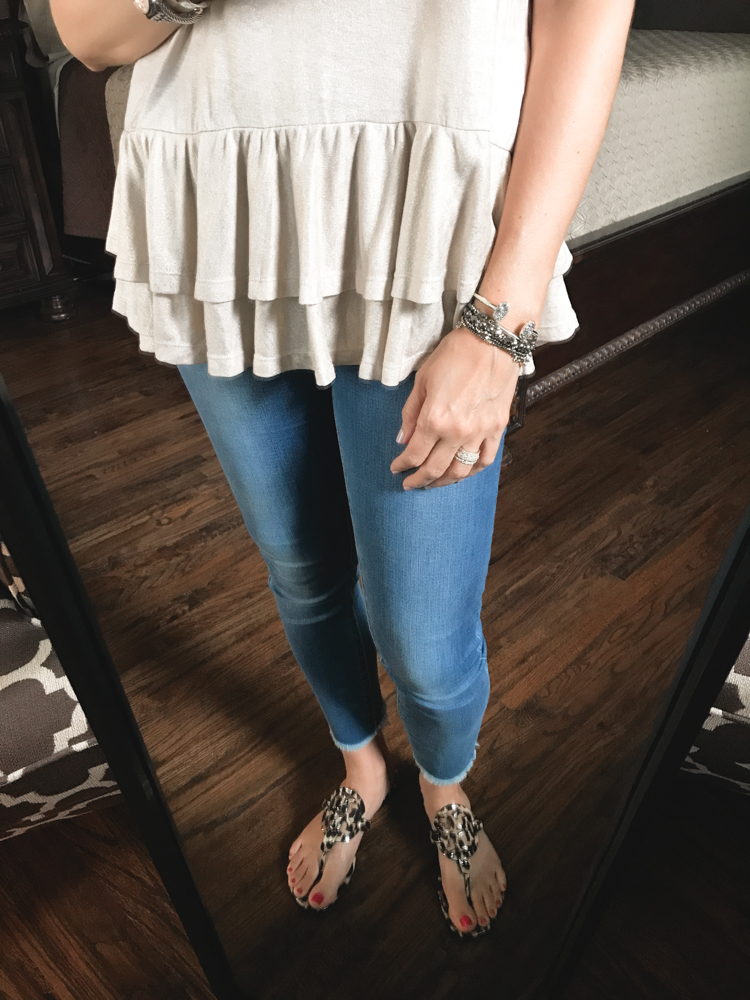 Here's a close up, its a subtle shimmer.  Love, love, love!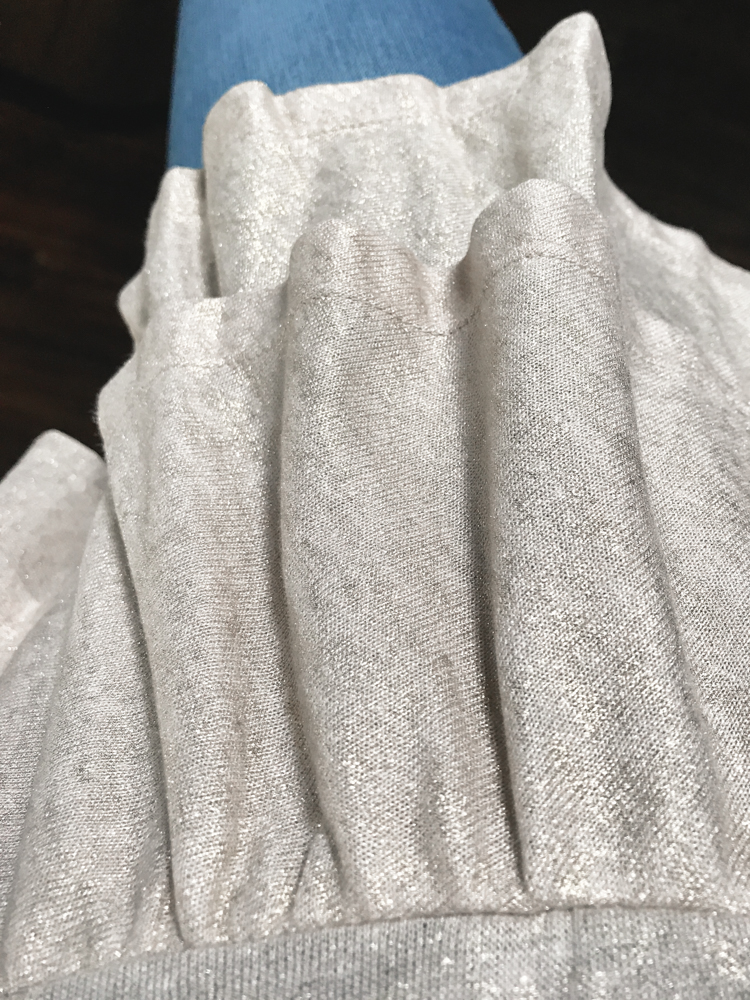 How fun is this camouflage, cold shoulder SHIRT? Fits true to size.  Super cute for the Fall!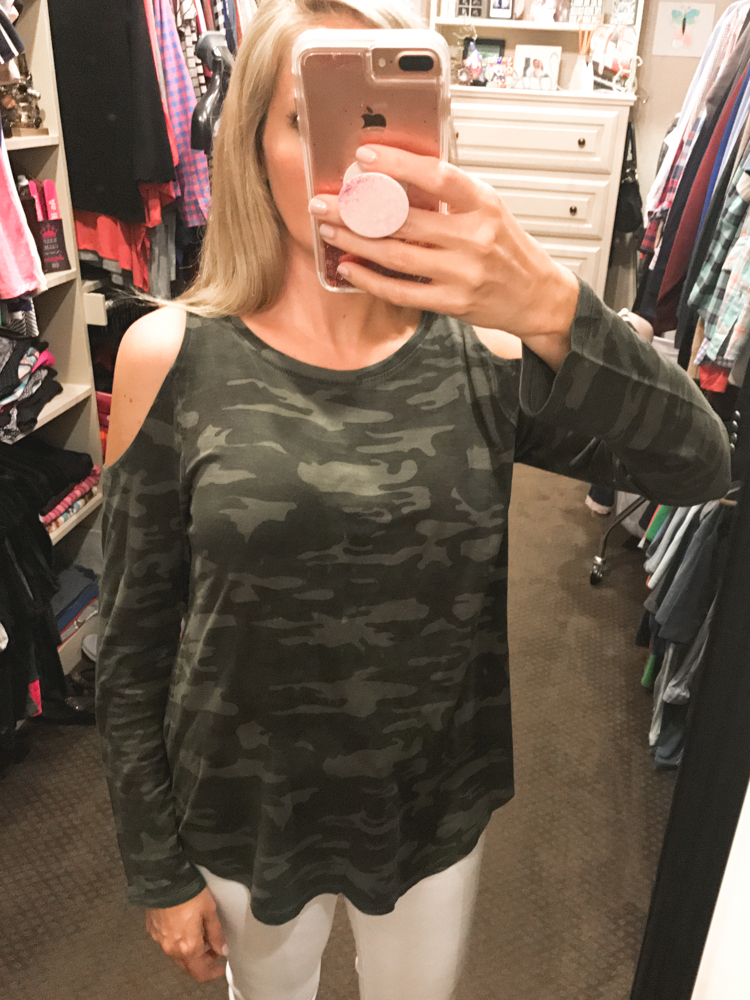 That camo top would look great with these amazing JEANS and BOOTIES! I can't tell you how much I love these jeans.  I just feel good in them and they are so soft! These booties are in the foxy color and if I get a chance to wear booties right now, I grab these! I appreciate how the front of these booties isn't super tall so I can wear them with a longer skinny pant without having to cuff them, etc.  It's still pretty hot in Texas! I'm so ready for Fall weather!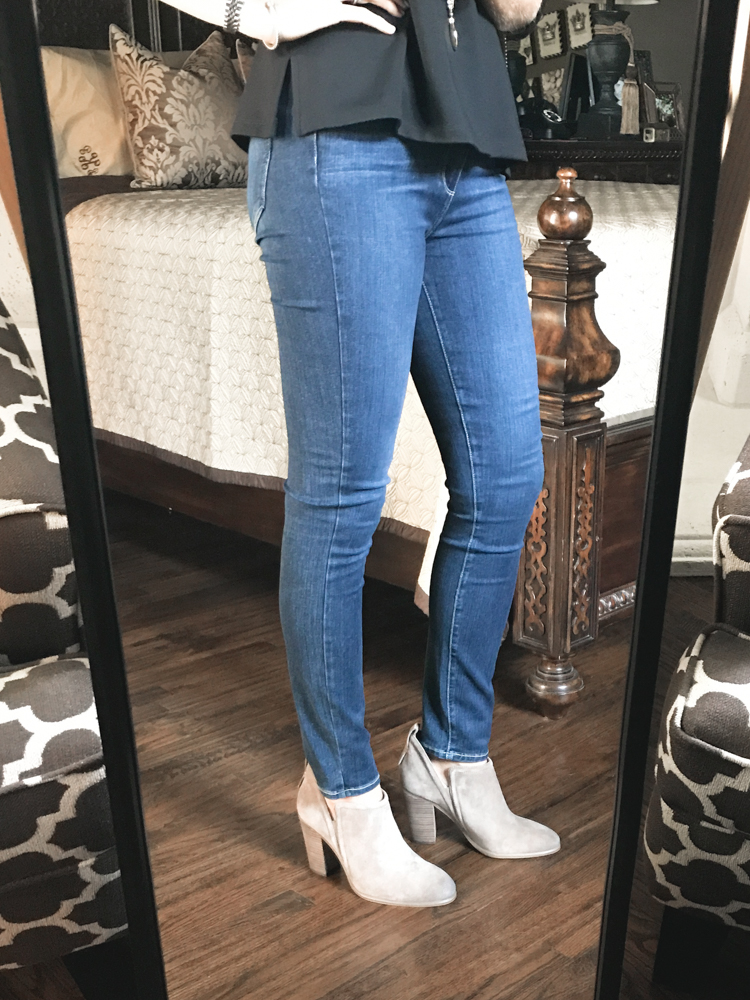 I also found these amazing BOOTS in this quilted black color! These are by far the cutest weather resistant duck boots that I have ever seen! They look awesome with skinny jeans or leggings and are perfect for the Fall!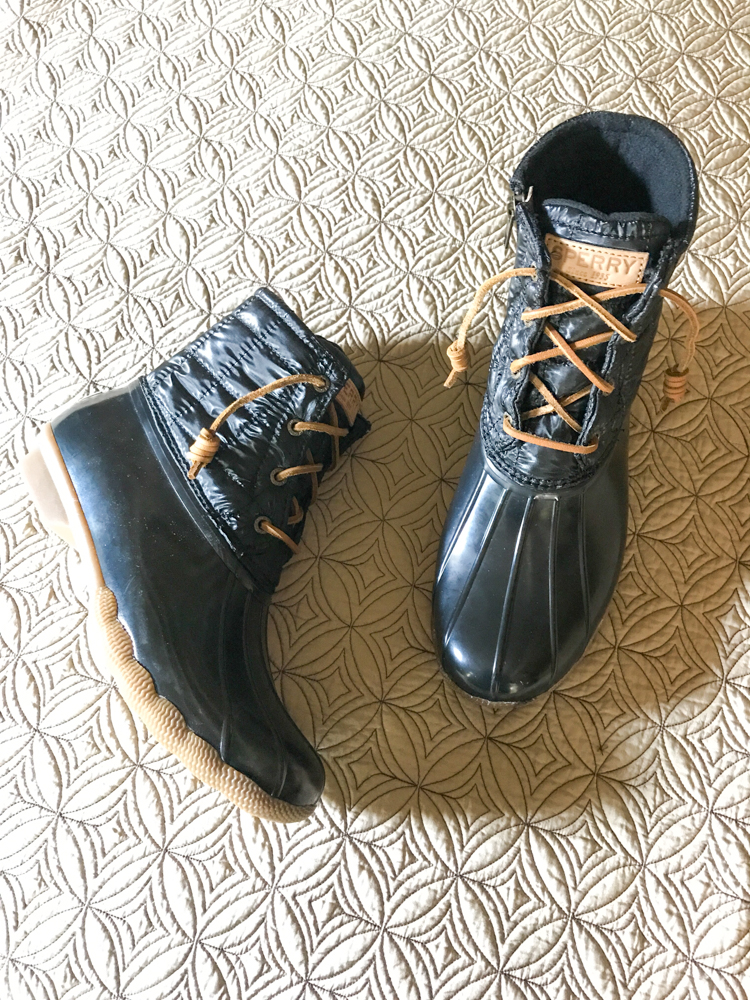 LOVE this CAMO TEE!!! They just restocked it because it was sold out! Super cute!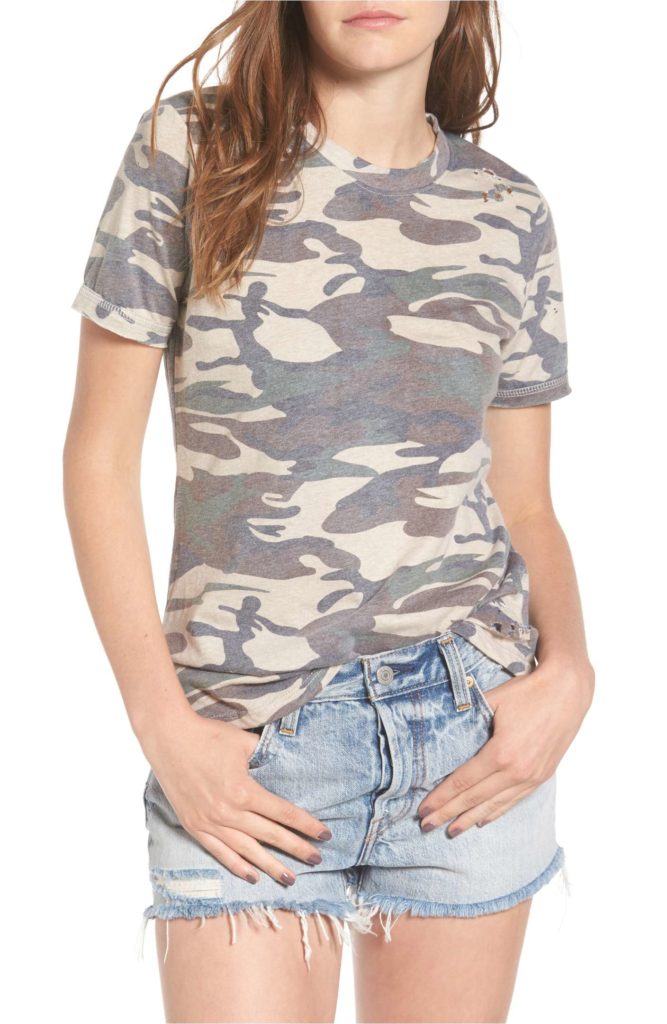 This cute flutter sleeve TEE is on sale! Such cute sleeves and it comes in a few colors!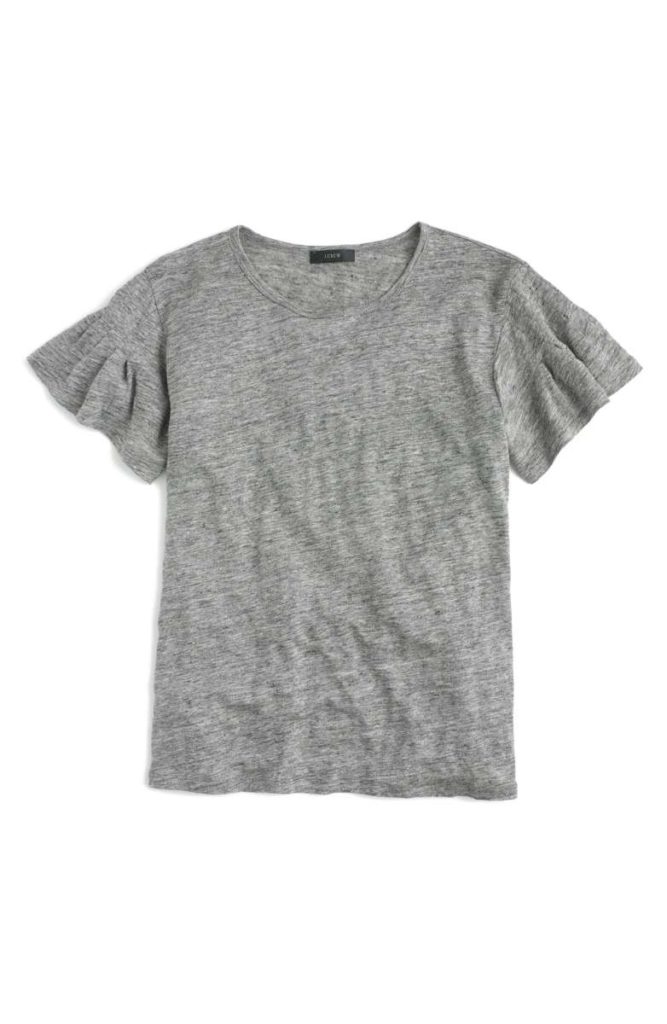 I also had to show you this fantastic grey SWEATER that's only $39! Also available in black! Everyone needs one of these! So soft and cozy!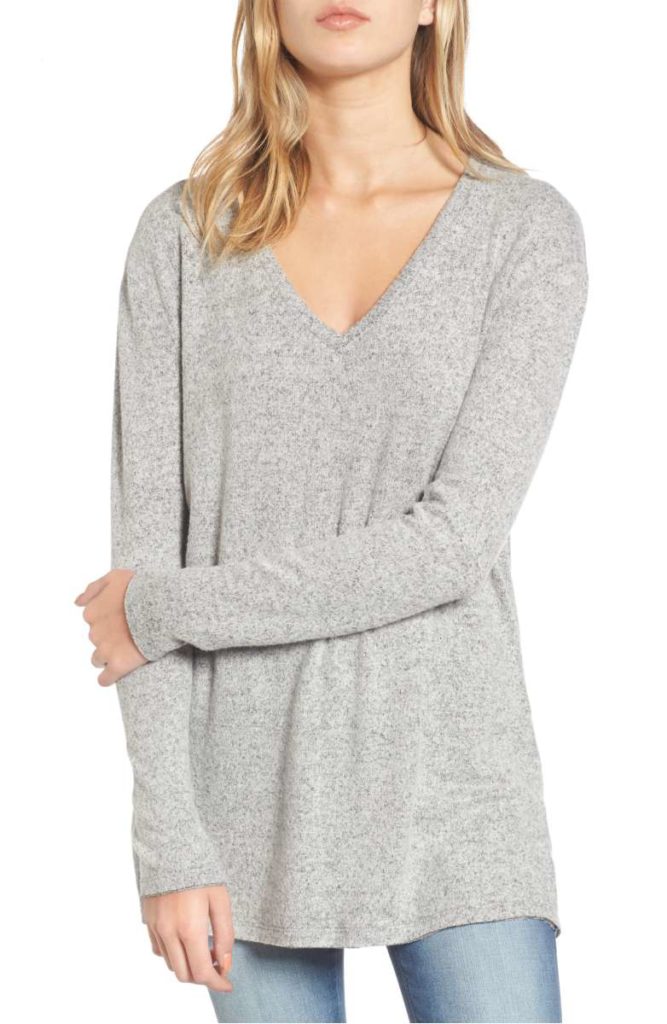 This DRESS is so stinking cute and it's only $45! It comes in tons of great colors! It's the perfect length and looks so cute with booties (I'm not recommending the booties she has on though, ha)!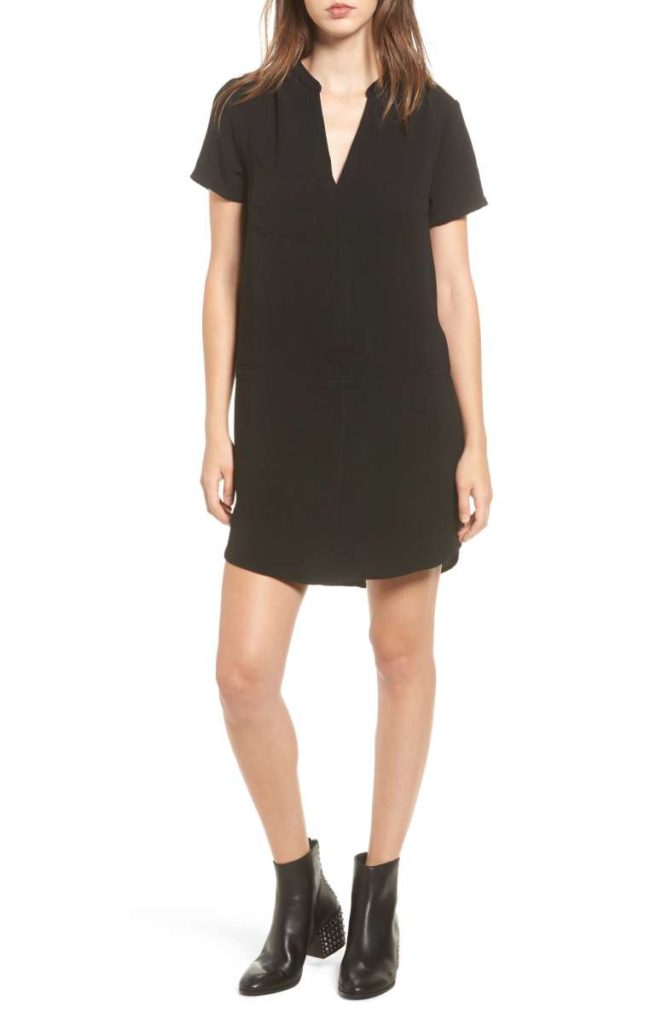 I love this sueded modal T-SHIRT because it looks like it's half tucked without the fuss! It comes in this beautiful color and charcoal too.  Looks great layered under their new jacket too!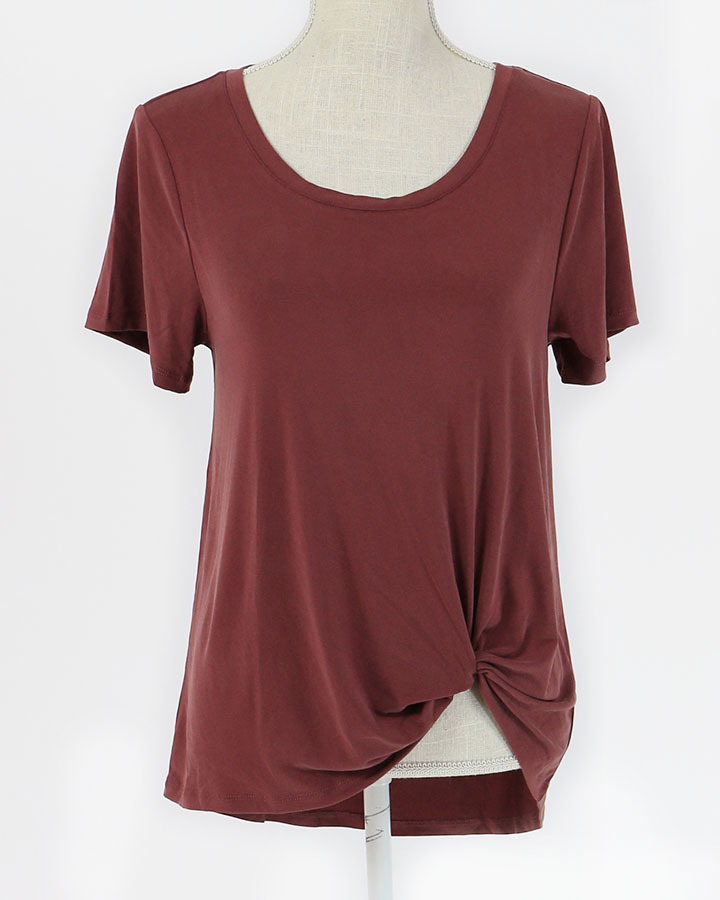 This new JACKET is so cute with it's adjustable sides that give you a flattering silhouette! I love all of the colors that it comes in, chambray, olive and black! These are a great lightweight layer to take you into Fall!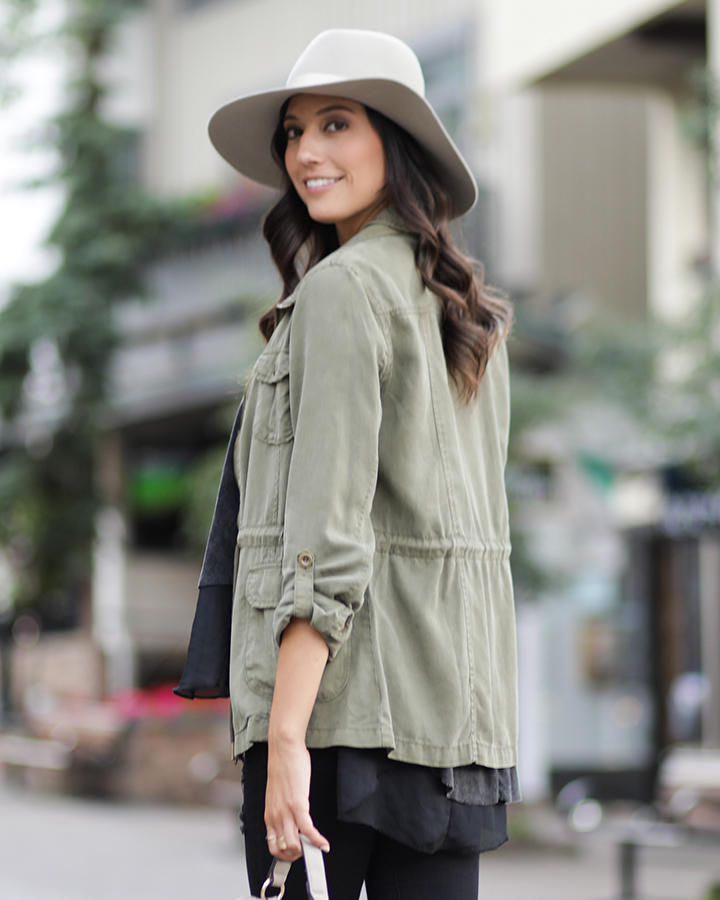 I recently bought these SLIP-ON SNEAKERS for my boys and they love them so much! Even better, they are on sale now! They are great because you can get them wet and even throw them in the washing machine to clean them!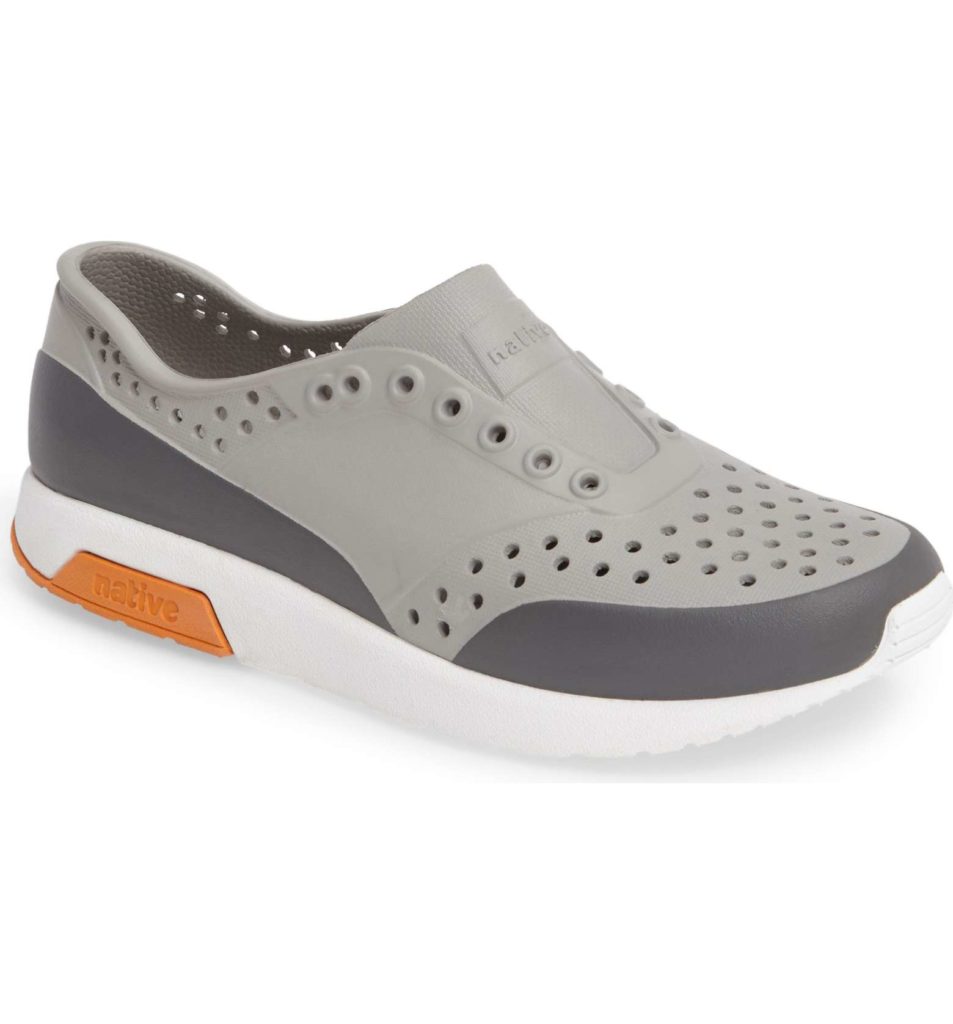 Remember the adorable pearl SLIDE SANDALS that you guys loved that are sold out everywhere? Well, Target has a version that look identical and they are only $24.99!!! They come in black too! Such a deal!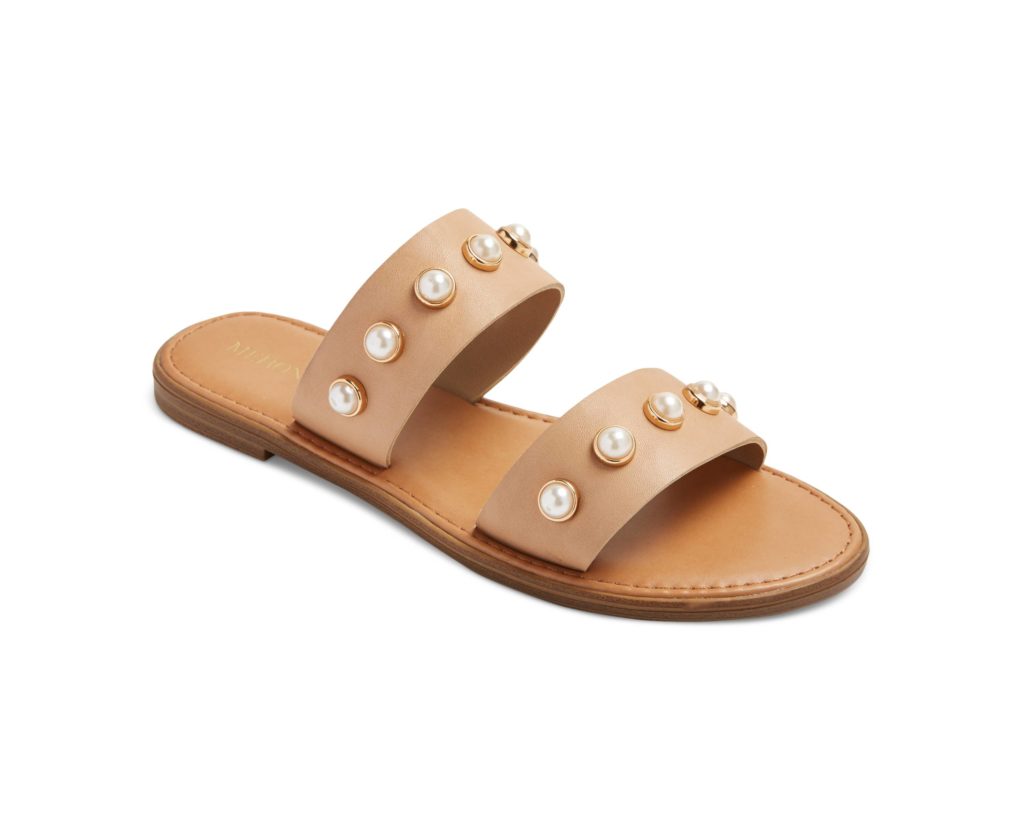 Hope y'all loved these easy outfits and will try the $8 t-shirts, I don't think you will be sorry! The black leggings are amazing too! Let me know if you guys have any questions! Happy Shopping!


Learn more about Barrett & see all of her posts HERE.
Follow Wear it with Barrett on Instagram and Facebook.
**This post contains affiliate links. If you purchase I may receive a small commission. Thank you!**
SaveSave
SaveSave
SaveSave
SaveSave
SaveSave
SaveSave
SaveSave