Happy Friday! I have to admit something to all of you… I have a bag problem.  I love faux leather totes, beach bags, purses & backpacks.  There are so many cute ones right now and I thought it would be a good time to share my favorites since Summer vacations and activities are almost here! So grab your coffee (or your wine, depending on when you are reading this) and get ready for a tour of the cutest, most versatile, most stylish and practical bags! Several of my picks are on sale too! Yippee!
TOTES, BEACH BAGS, PURSES & BACKPACKS….OH MY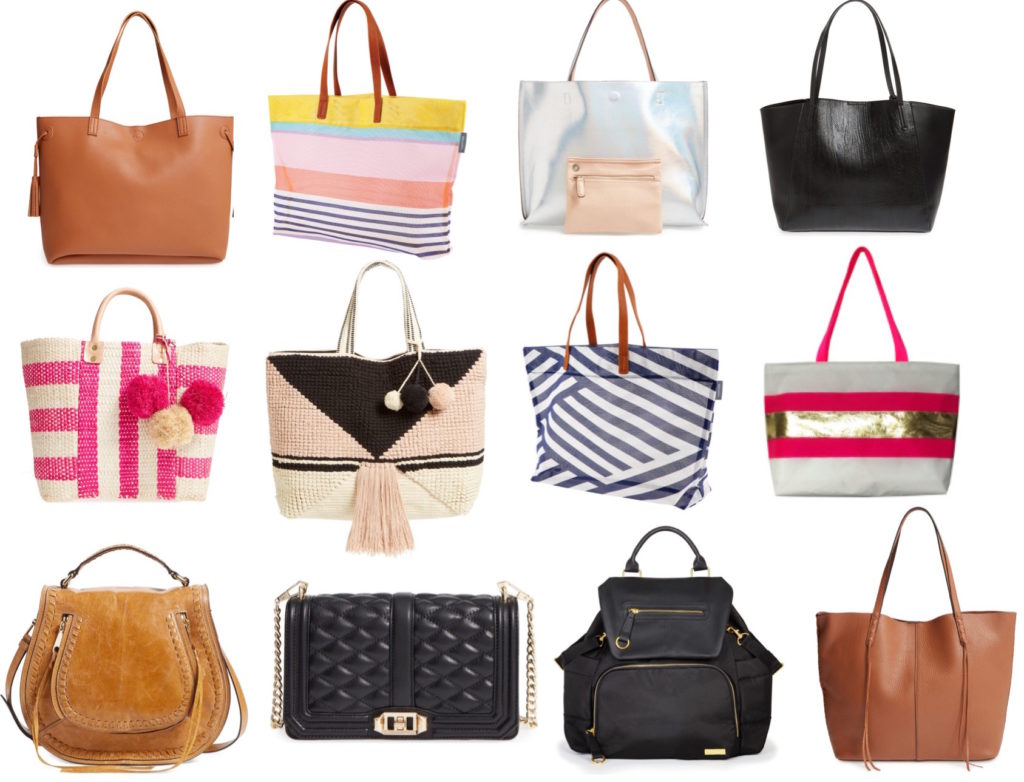 Faux Leather Totes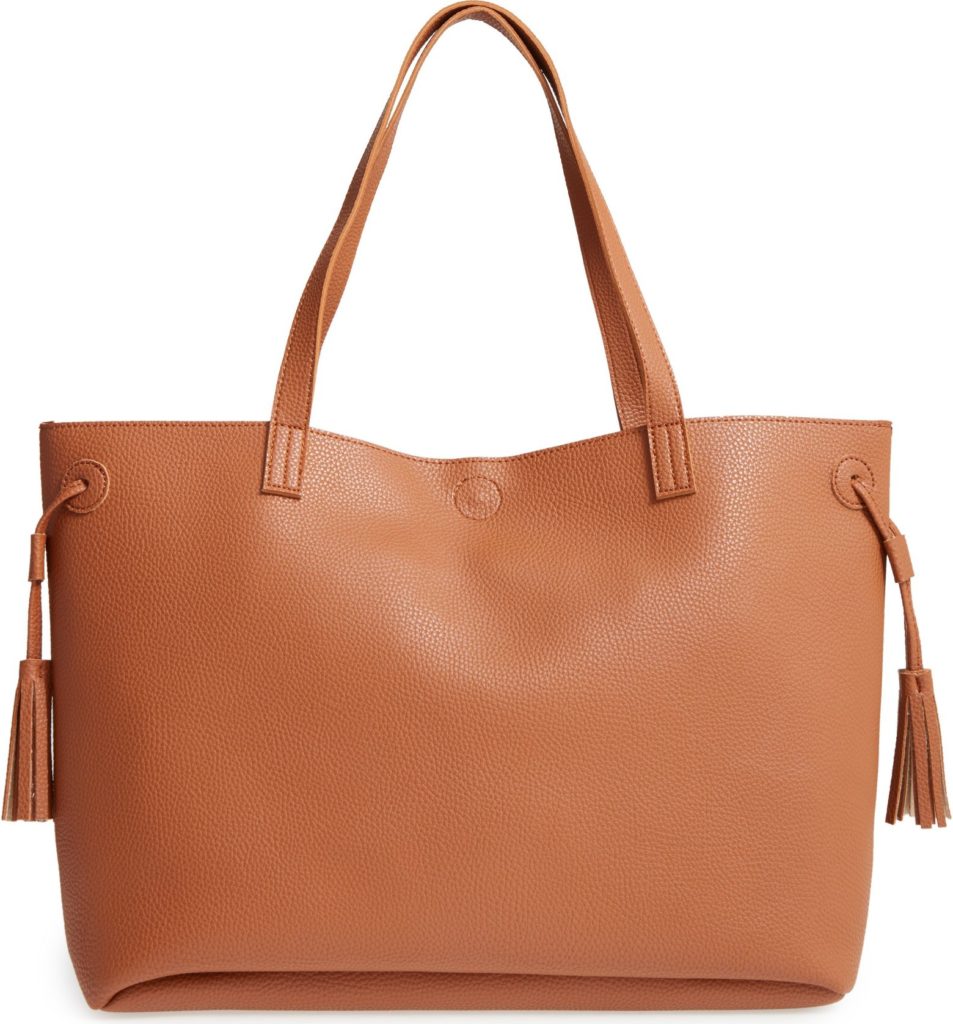 Love the tassels and the cognac color on this faux leather TOTE! It's on sale too! Only $39.98!!!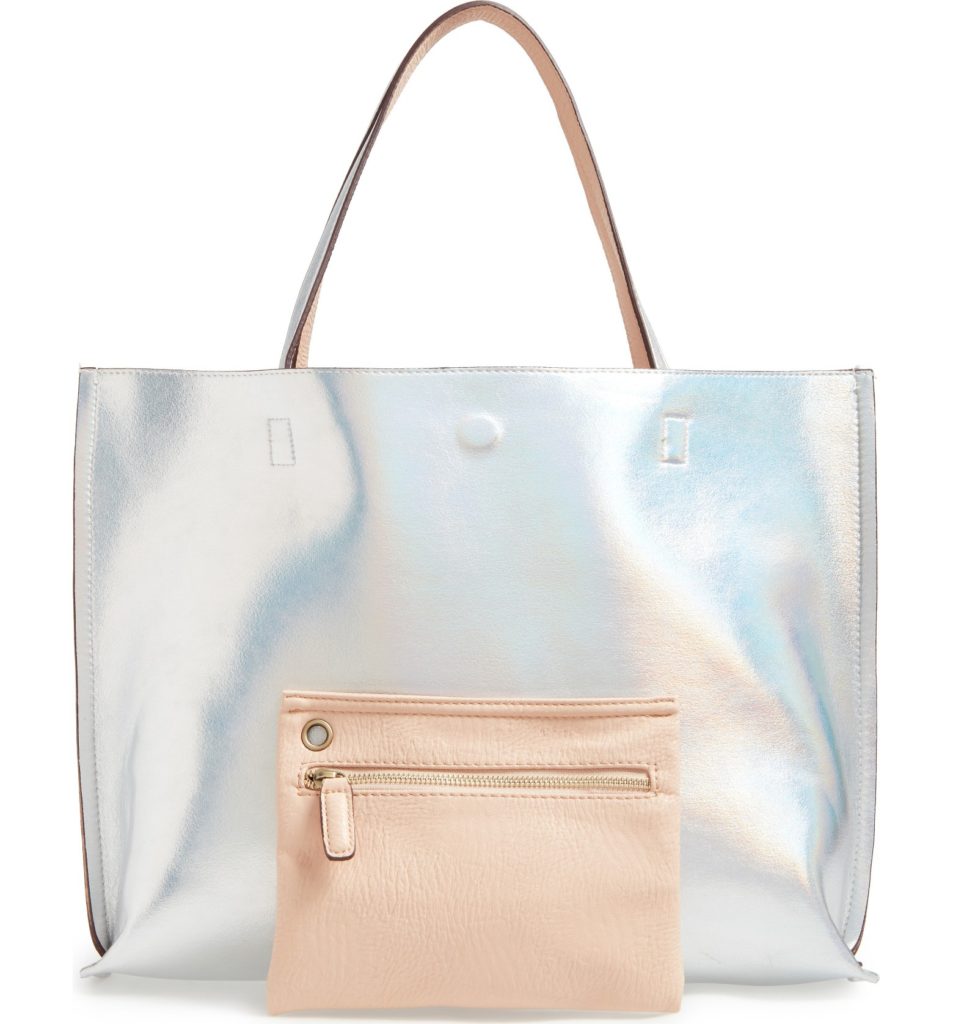 This reversible faux leather TOTE has amazing reviews and I love this new color combo, silver and nude! It even comes with this wristlet! It is a great price too!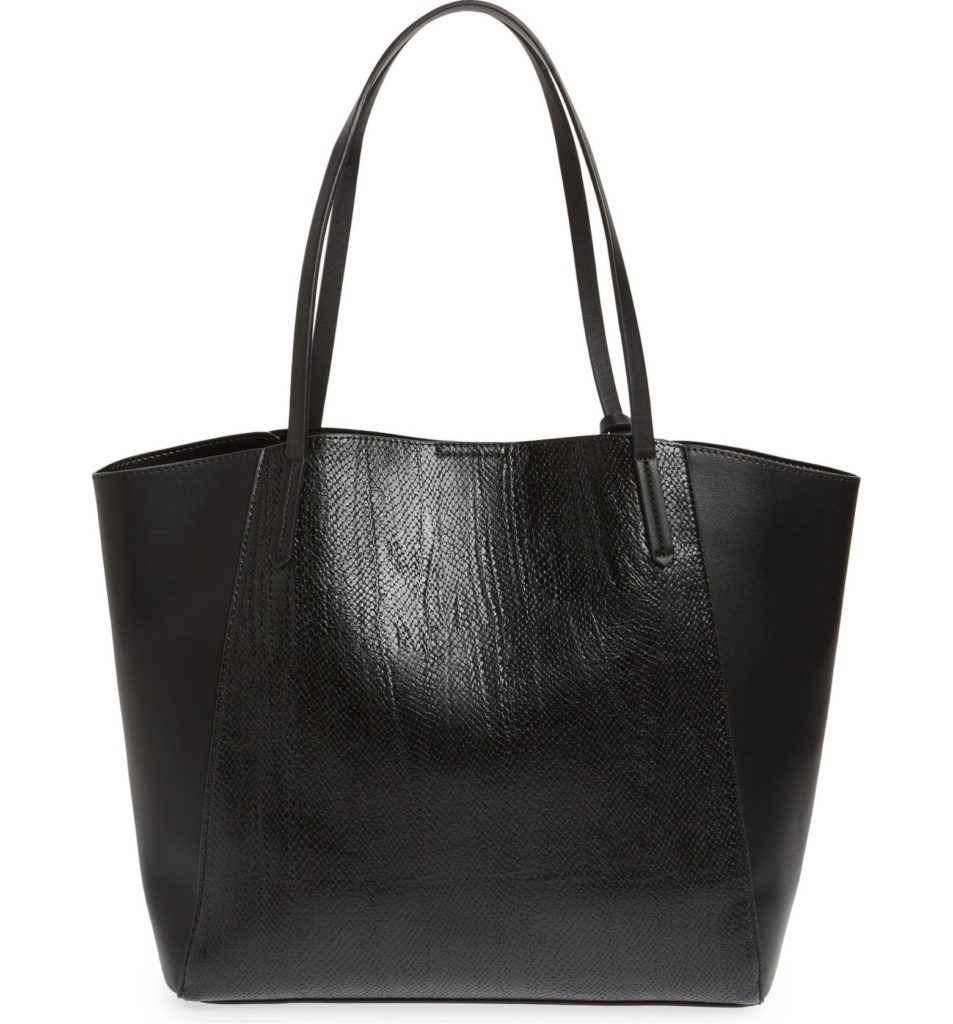 This black faux leather TOTE is also available in other colors! It has fantastic reviews and is affordable!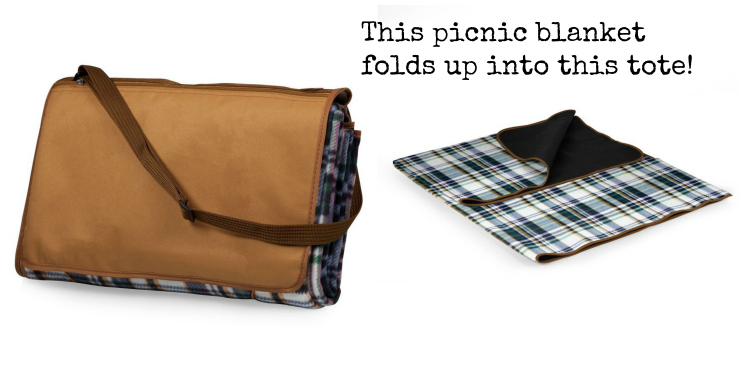 Sorry for the tangent, I know this isn't a faux leather tote, but it is so functional and I had to share it with you guys! I have a similar waterproof on one side, fold up BLANKET, and I use it quite often! It's perfect for picnics, snacks at the park with your kids, concerts, etc.  It's 70″x80″ when it is unfolded and it folds up into this convenient little tote.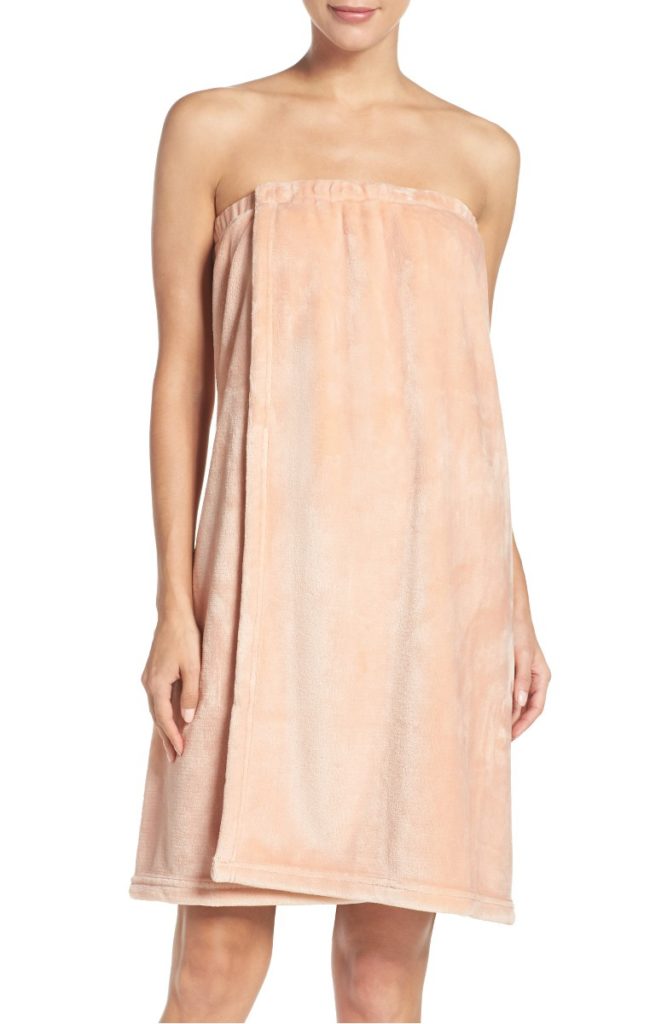 Since we are already off track, let me also tell you about my amazing new BATH WRAP!!! I was on the hunt for a new one because my old bath wrap wasn't cutting it anymore.  UPS just delivered mine and it is the softest bath wrap ever! I throw it on after my shower everyday and this one is sooooooo cozy! I digress, just wanted to go on and on about two of my favorite things! Back to bags…
Beach Bags
There are so many fun and colorful beach totes to choose from! Here are my favorites right now, I might need a couple! Is that bad?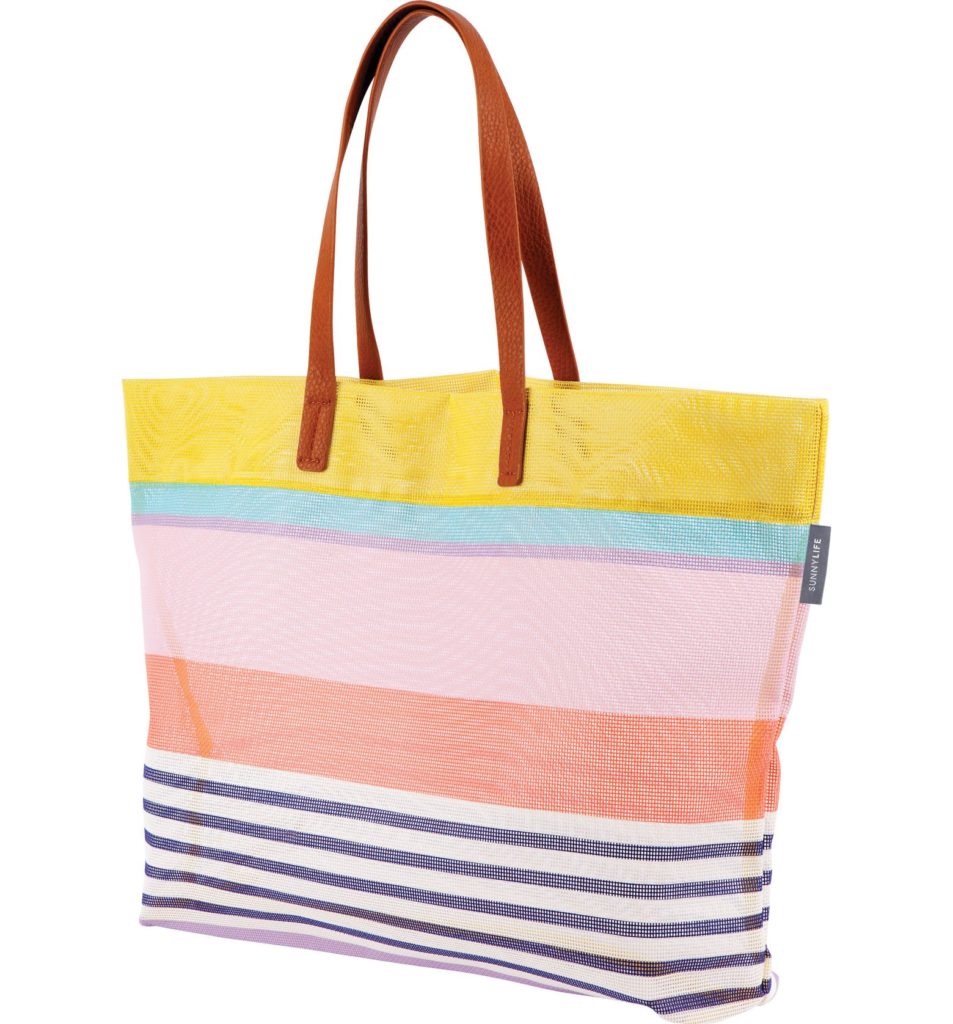 This mesh BEACH TOTE is super cute and a great deal too!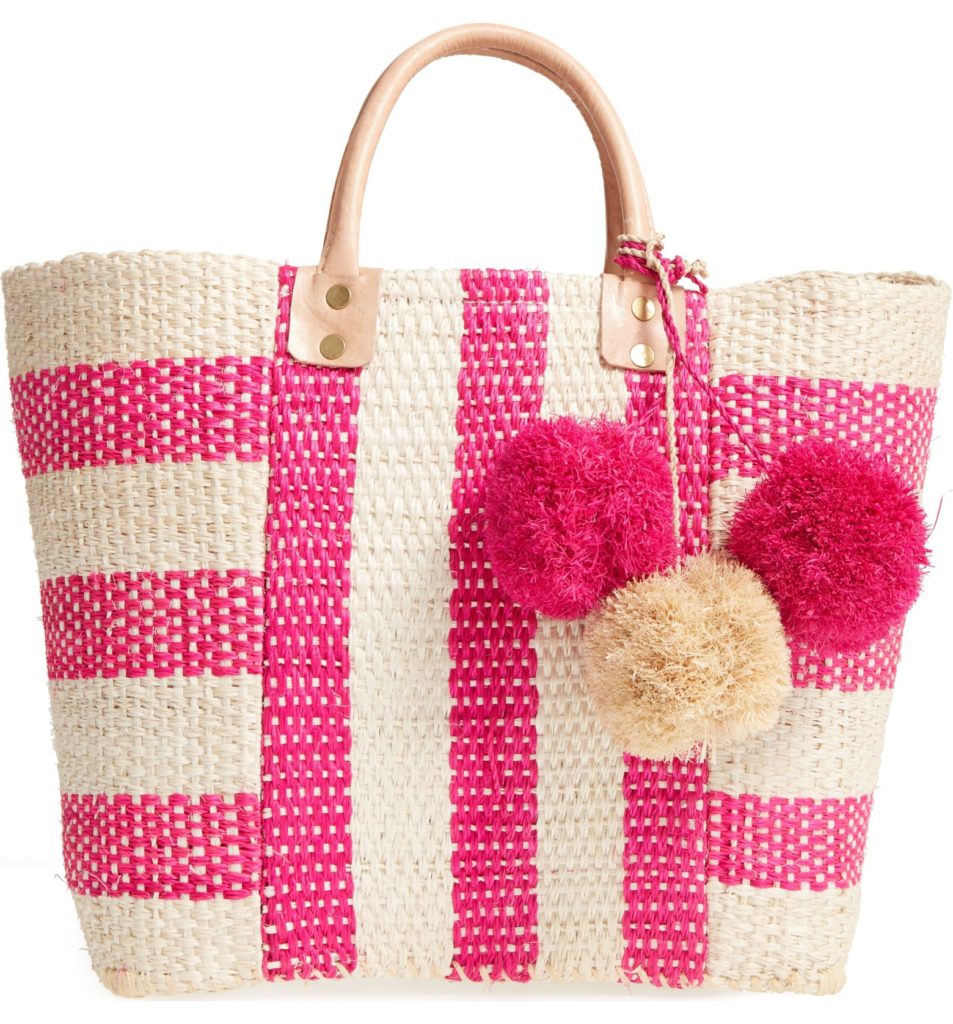 This WOVEN TOTE is so cute, love the tassels! This is a handmade woven tote that even has a slip pocket.  The tassels are removable too, not that you would ever need to detach that adorable touch!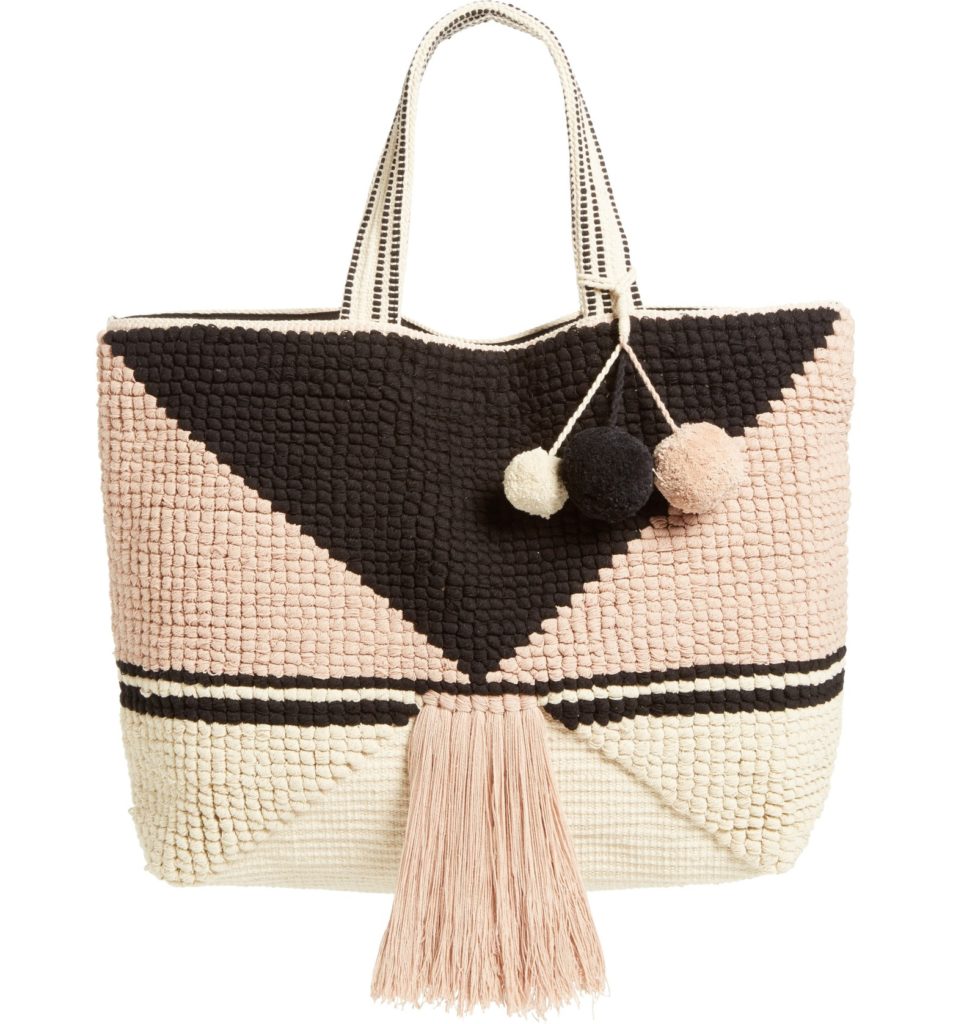 I have had my eye on this unique TOTE for months and now it's on SALE!!! It's even better in person! It's really roomy and perfect for the beach!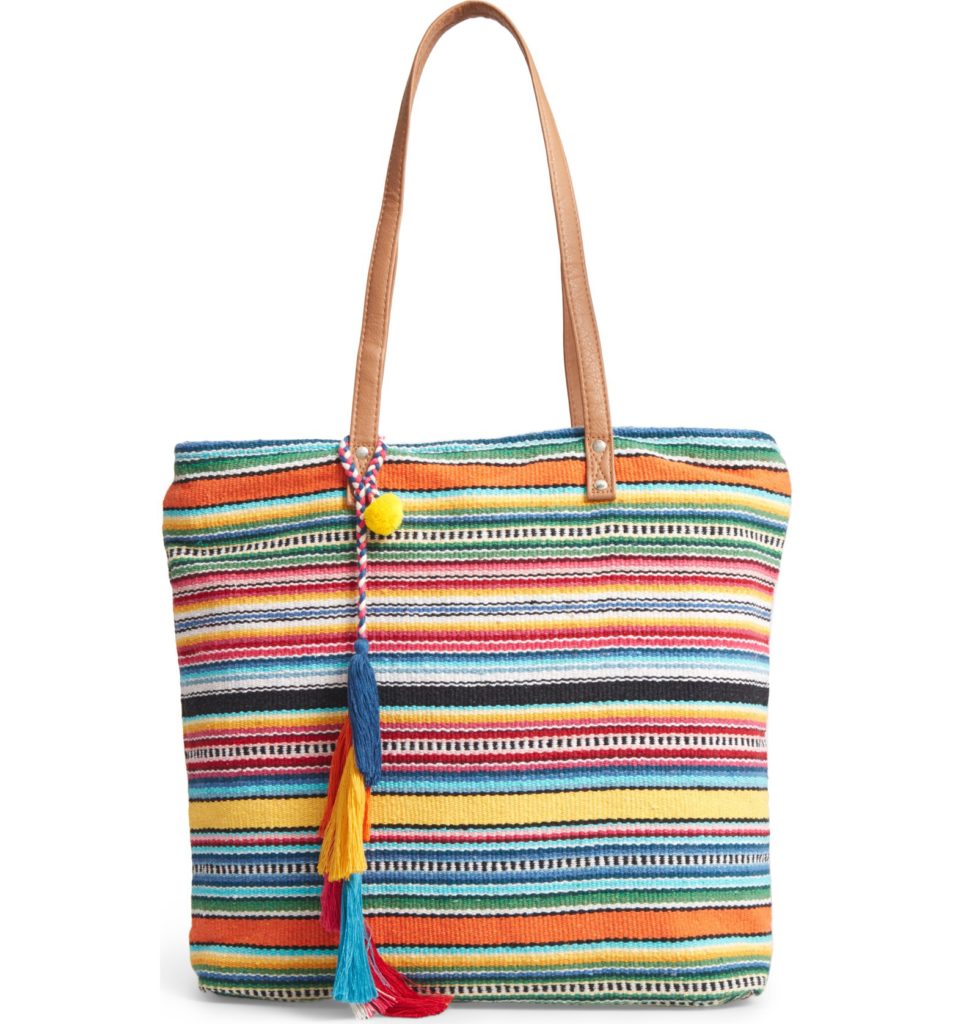 I am loving the colors on this tassel trim TOTE and it's easy to carry on your shoulder! Better yet, it's a great price!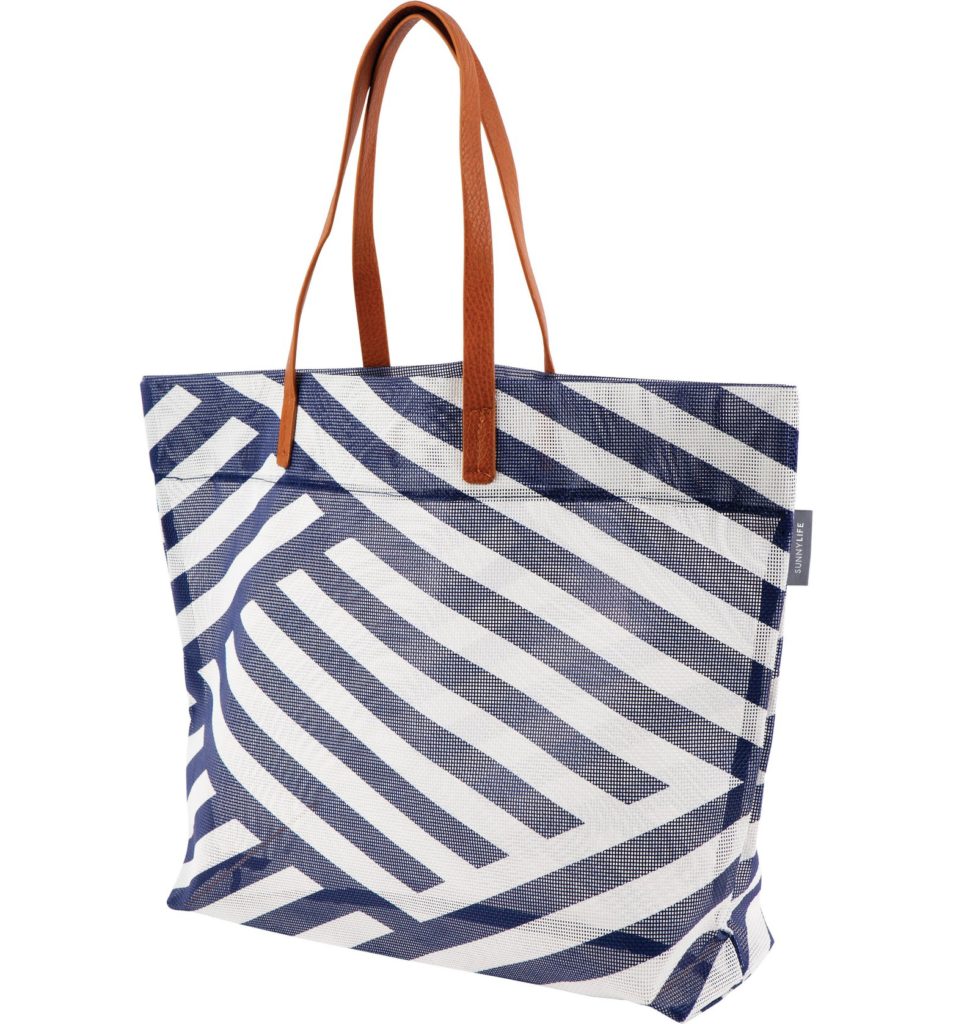 This is another color option for the first beach TOTE I mentioned above.  I honestly can't tell you which one I like better! They are both so cute!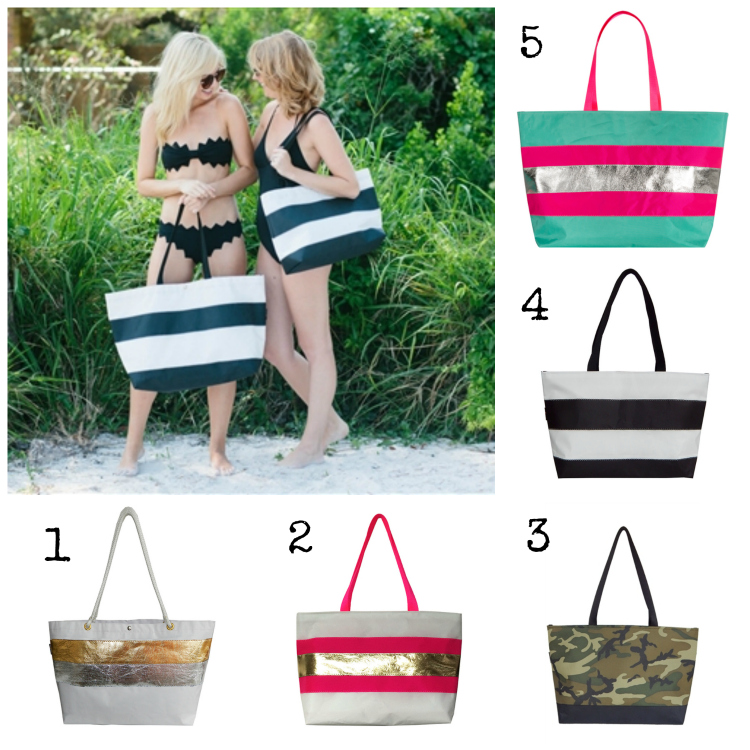 ONE | TWO | THREE | FOUR | FIVE
These are my favorite, tried and true, beach bags! I have the neon pink and gold one (#2, but the bigger size) and I absolutely love it! They are made from sailcloth so they are really durable! You can spot clean them with a magic eraser, easy peasy! They all have interior pockets and they even offer a matching wristlet for each color way! You can personalize them too! Mine has my initials in gold thread! They fold down nicely so they are easy to store when you aren't using them.  You can pick either the Middy (the medium sized one) or the Ditty (the larger one).  I have the ditty and would recommend it if you are looking for a large tote for putting your stuff and your kid's stuff in it.  The middy would be a great option for a diaper bag or for running around town!
Purses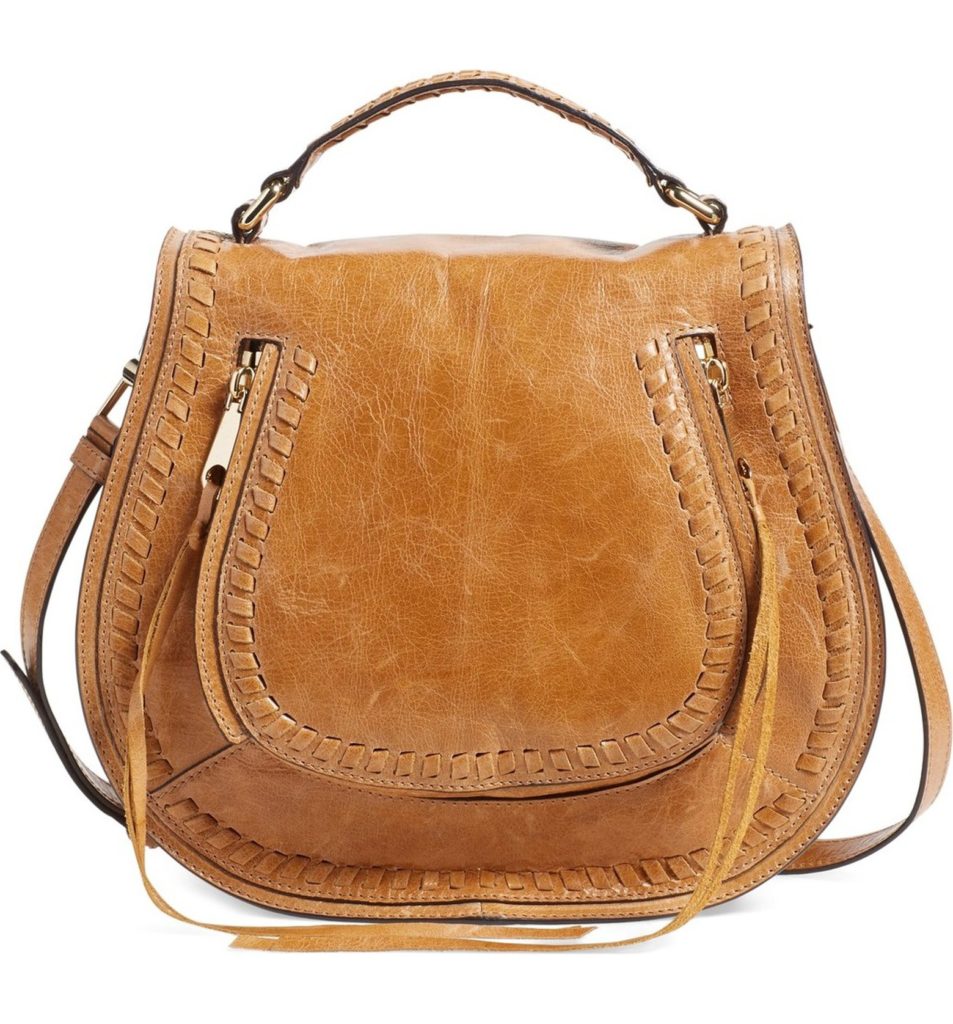 This crossbody SADDLE BAG has great reviews for good reason! It's so cute and this cognac distressed leather will go with everything! Love the little tassels on the zippers too!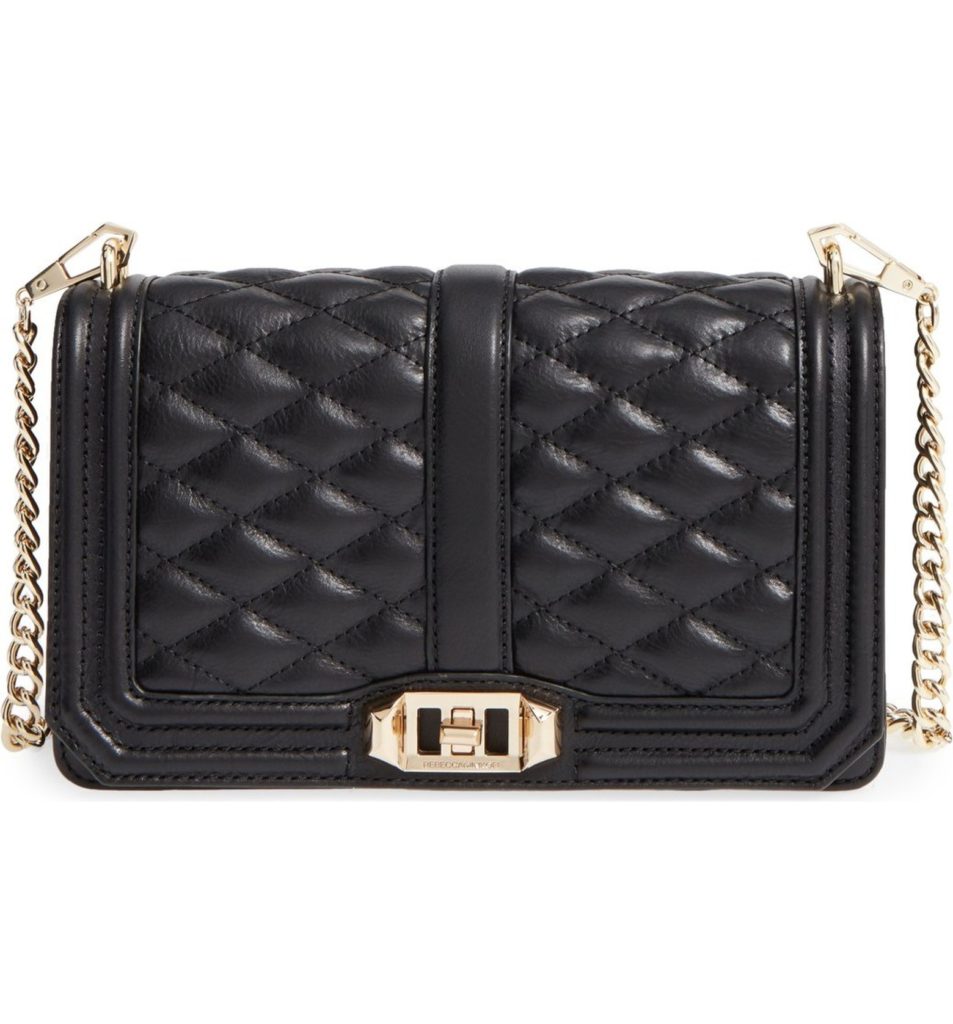 This classic CROSSBODY is reminiscent of a Chanel bag with it's quilted design.  The chain is adjustable so you can carry it on your shoulder, crossbody, or remove it completely and carry it as a clutch.  This is an elegant purse that you can dress up or down!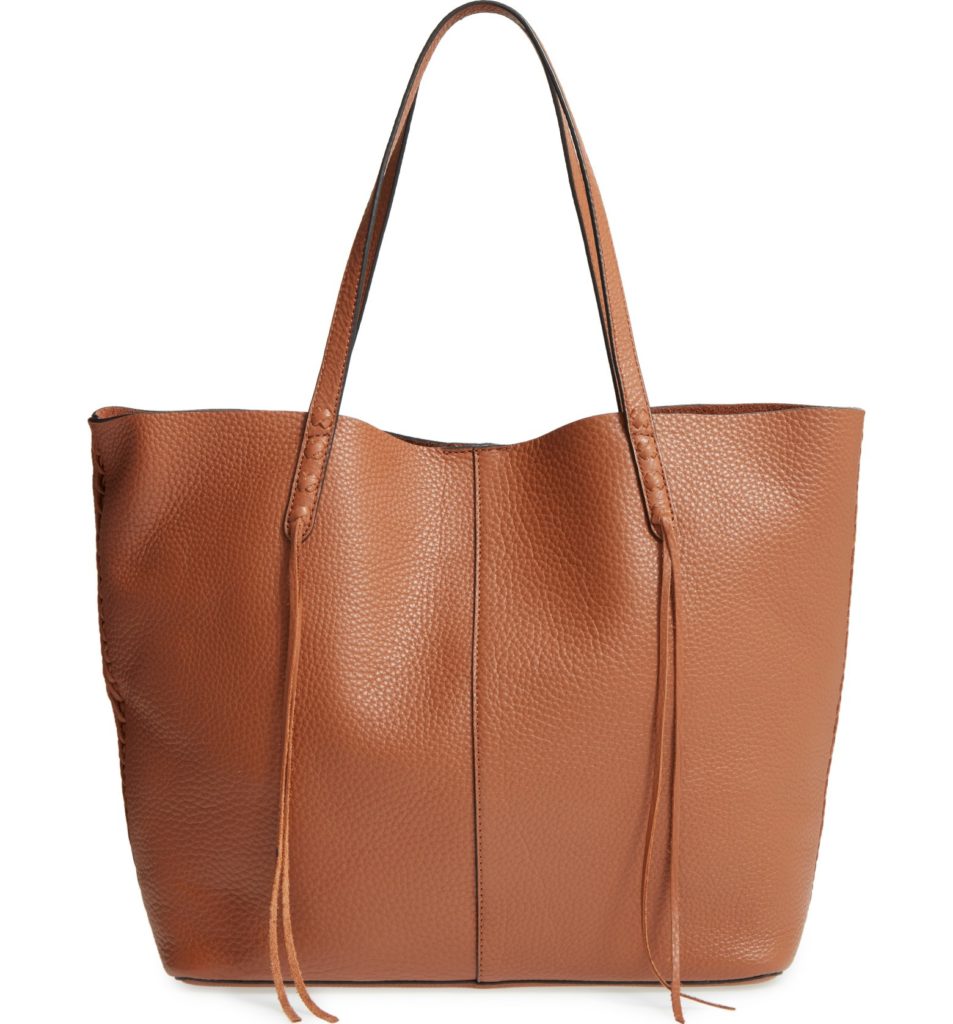 This is a real leather TOTE that also has an optional clip in pouch.  This will be a pretty timeless style that you can carry for many years.  Love the pebbled leather!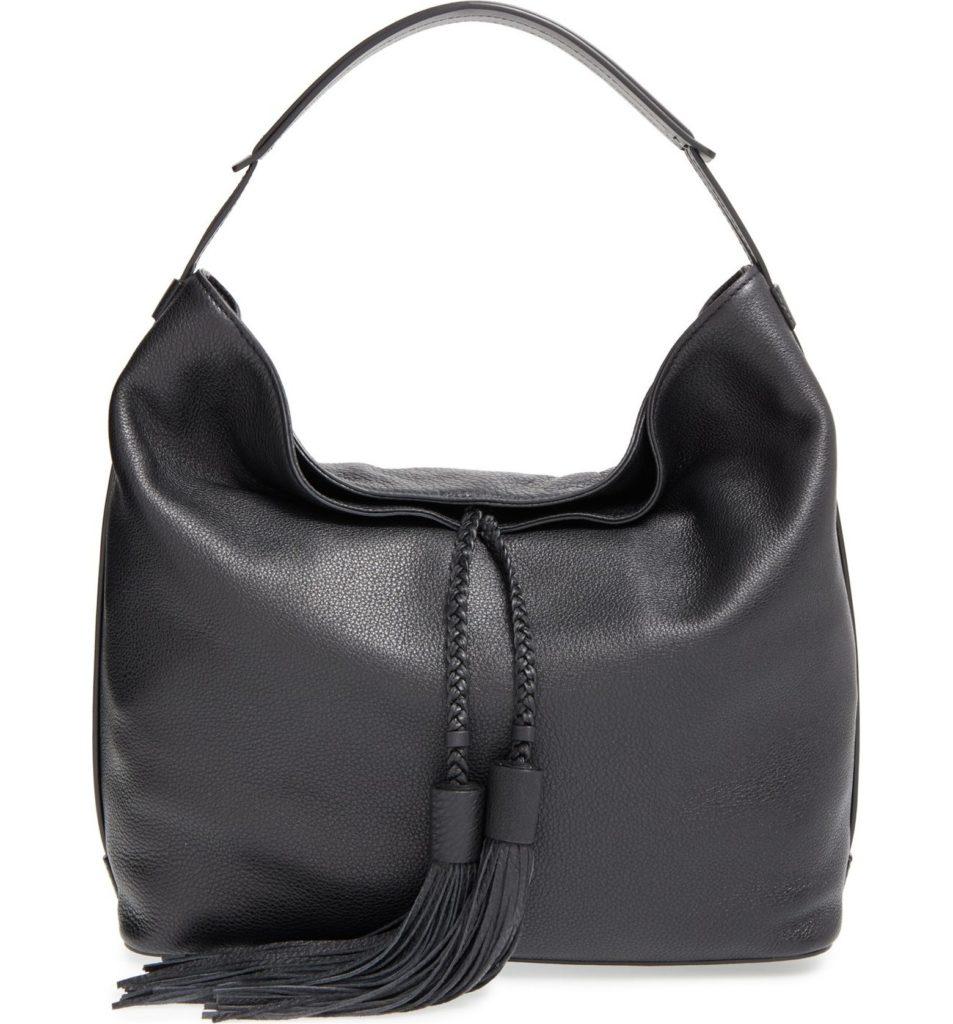 Then there's this beautiful HOBO purse that has awesome tassels and is on SALE! It has buttery soft pebbled leather and it great quality.  Did I mention it's on SALE? Hurry, snag your before they sell out!
Backpacks
So a friend of mine asked me to help her find the perfect backpack for them to take on their trip! Backpacks are so much cuter than when I bought mine for college! Ha ha! You can't go wrong with a classic black backpack because your hubby can carry it for you too! He might still complain but at least it won't be too girly! 😉 If you don't care about any of that, then you will love this gorgeous backpack…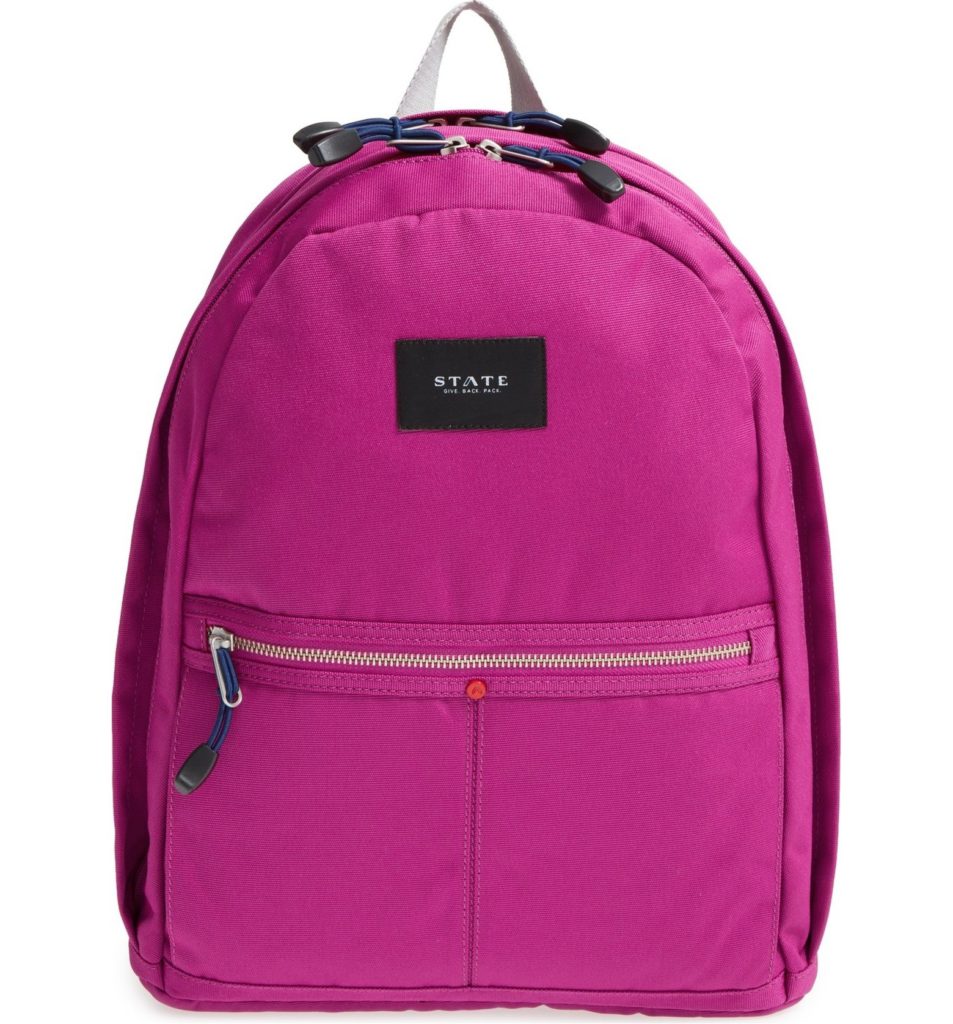 This berry colored BACKPACK is so cute and a great size too! It has padded shoulder straps and lots of pockets! It also comes in olive which would be perfect for anyone!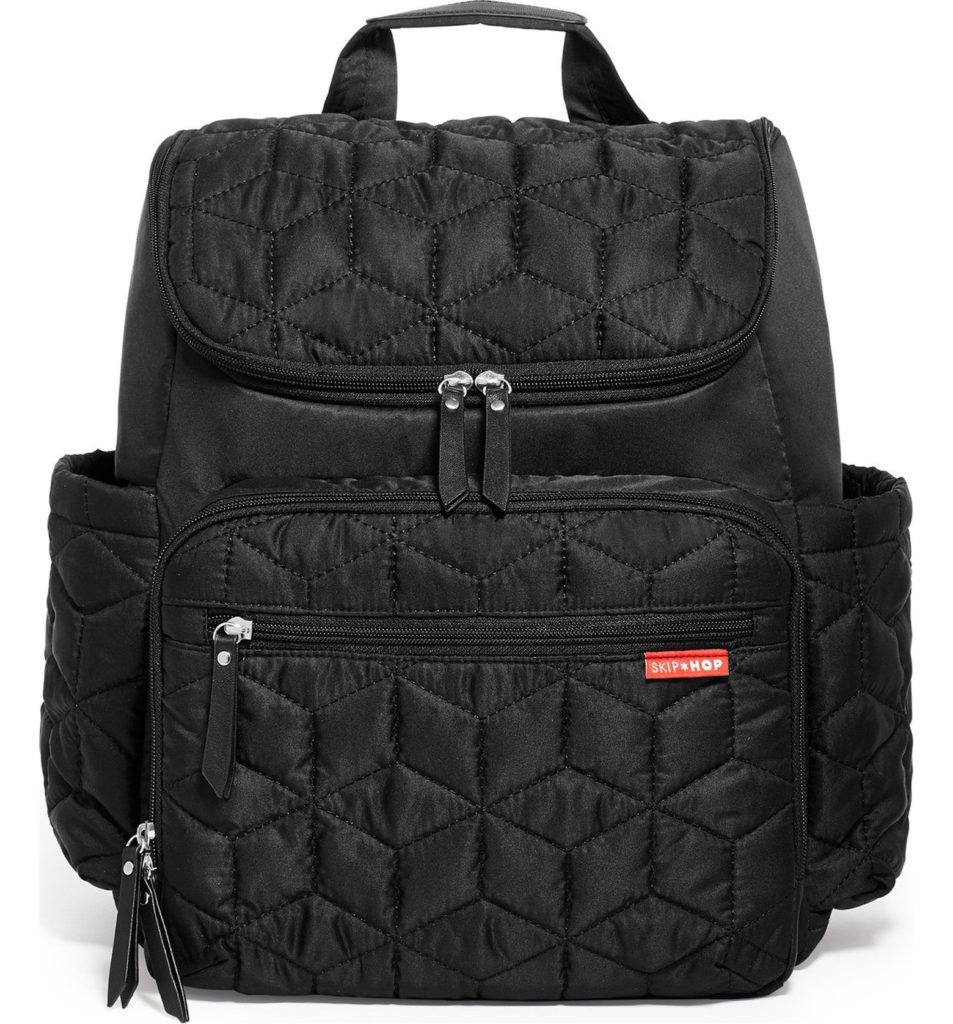 This quilted BACKPACK is actually a diaper bag in disguise! Even if you don't need a diaper bag, we could all use lots of compartments!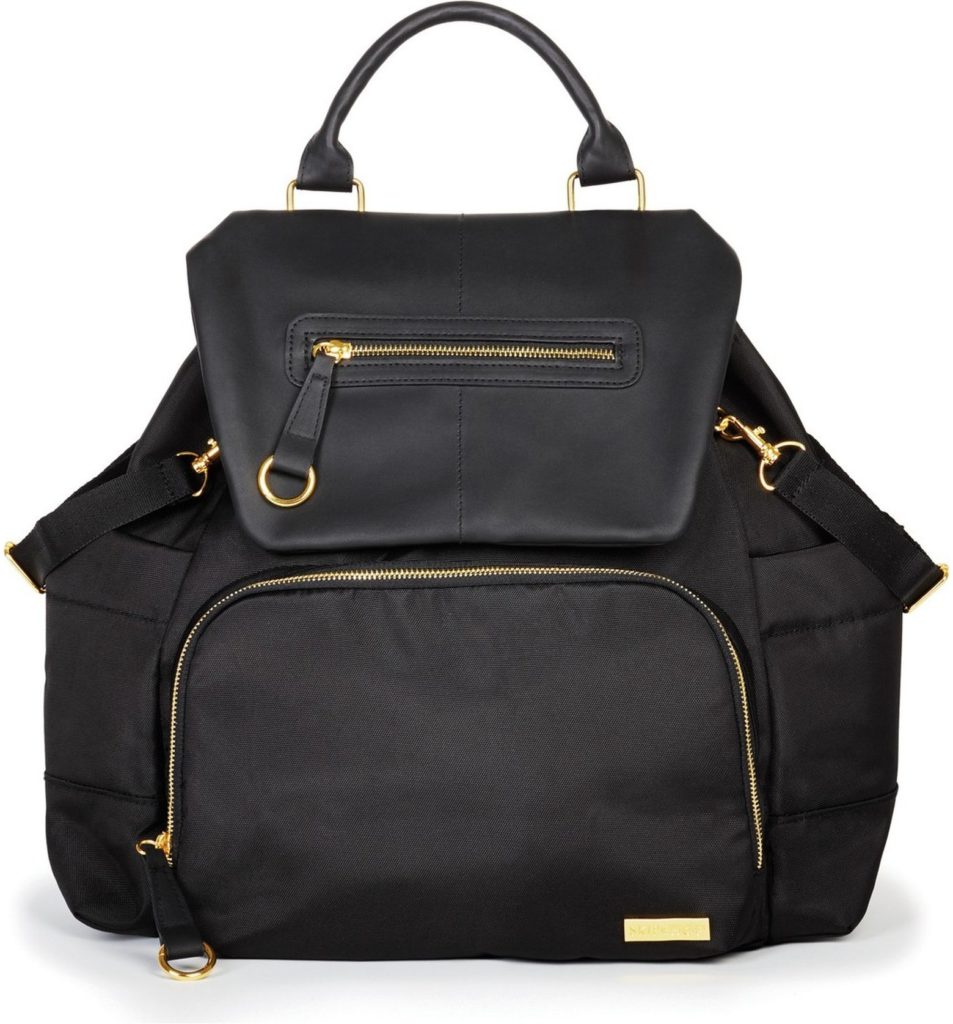 This chic BACKPACK has pretty gold hardware and sleek, black fabric.  Again, it's a diaper bag if you need it to be or just super handy if you don't!
Hopefully you have some fun adventures planned for this Summer! Now you can grab a cute new faux leather tote, beach bag, purse or backpack to take with you!

Learn more about Barrett & see all of her posts HERE.
Follow Wear it with Barrett on Instagram and Facebook.
**This post contains affiliate links. If you purchase I may receive a small commission. Thank you!**