Happy New Year!!! I love the beginning of a new year… a fresh start, a clean slate, a chance to start over in some ways! What do you want to change for 2017? I have to tell you guys how excited I am to be on House of Hargrove as a guest blogger! What a blessing! Someone needs to pinch me because this is so much fun and I appreciate every one of you who reads my posts! I will have to shop even more so that I can share more fun stuff with all of you! Someone has to do it, so it might as well be me! I love that I have an excuse when my husband asks me why the UPS guy is at our front door so much! This is a win win! So, thank you guys so much and cheers to a fabulous 2017! I will continue to focus on taking care of myself by working out 3-4 days per week.  That being said, I find myself in athleisure clothing more often than not! Since there will probably be some of you who will want to focus on exercising more this year, I thought it would be fun to share some workout clothes and shoes that you can feel good in when you are running around before and after your workouts! Here are my top athleisure picks!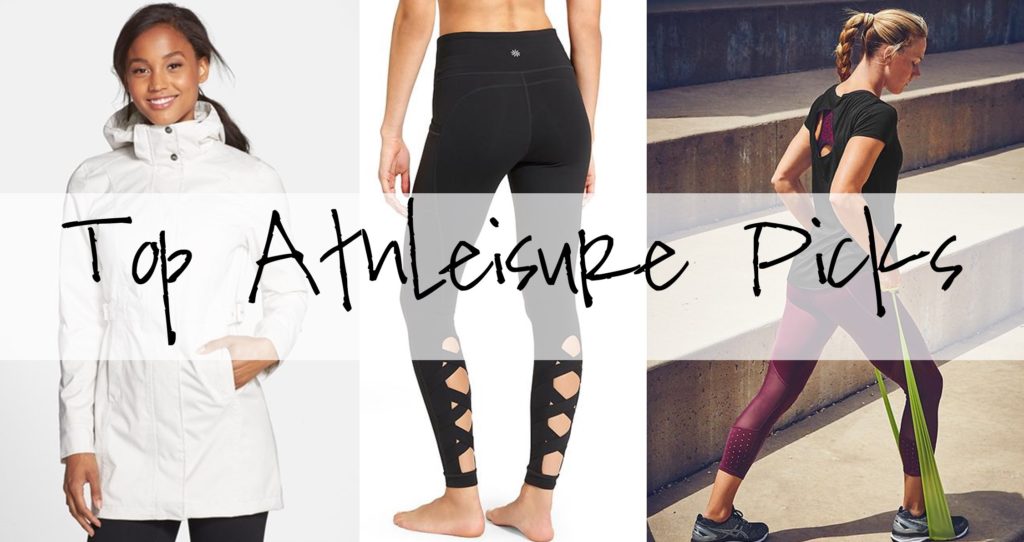 Lets start with my FAVORITE tennis shoes! Good news for you guys, they are on SALE! Bad news for me, they weren't when I bought mine.  I love a neutral tennis shoe that has a pop of pink (it is my favorite color after all).  These are so comfortable and cute to boot! Find them here.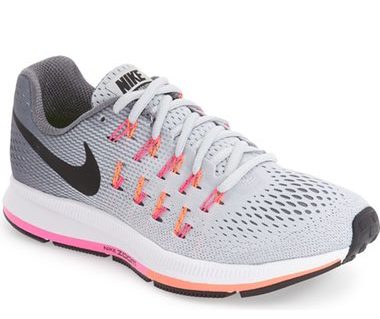 This vintage zip up hoodie is also on SALE and it's a great light layering piece to throw on before or after the gym! There are a few other colors on sale too but the sizes are very limited.  I love this heathered carbon color because you will be able to wear it with so many tops and pants.  The split kangaroo pocket is so cute! Find it here.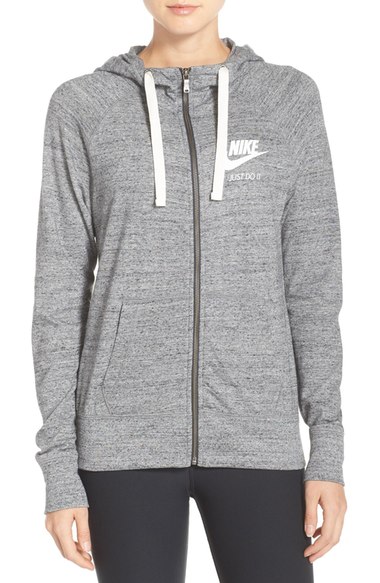 You guys, this North Face Raincoat is 50% off and has fantastic reviews! It has a removable hood and waist-defining side tabs.  The color is a beautiful ivory! Love, love, love! Find it here.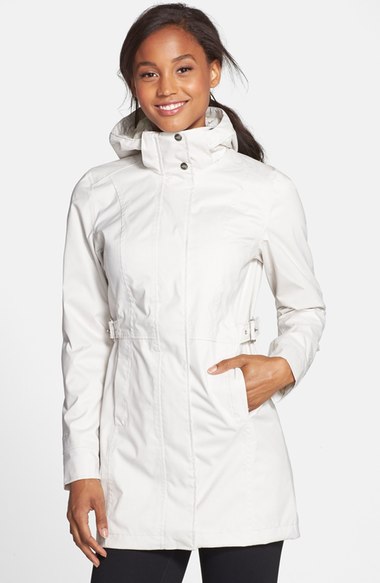 I think these capris are super cute and on SALE too! Find them here.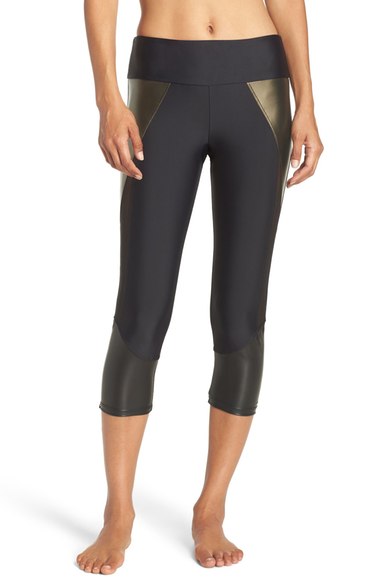 Grab these highly regarded leggings because they are on sale right now! They have a great rise and this brand holds up very well! Find them here.  There are two other color options here.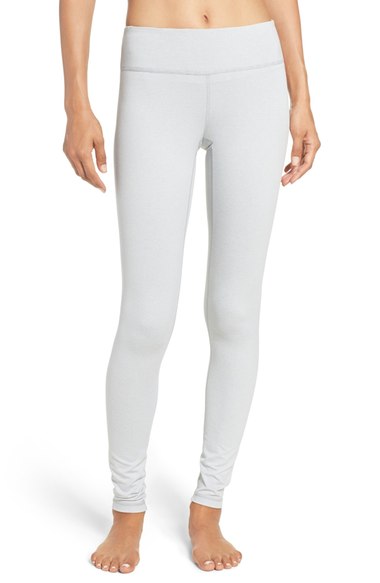 I really love these and I find that I prefer to workout in capris because I get so hot.  When I wear them with tall boots, you would never know that they are capris so these would be adorable with a denim shirt or a big sweater with tall boots! Find them here.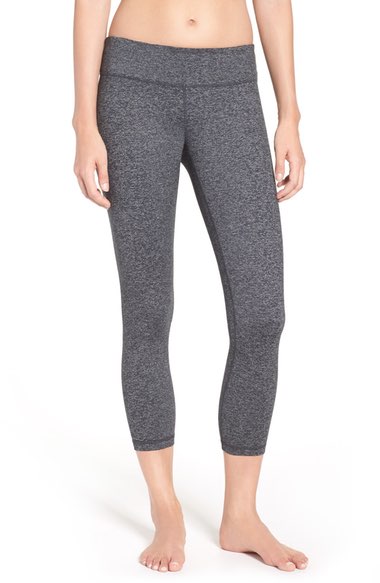 This quilted jacket is super cute and on sale too! Find it here.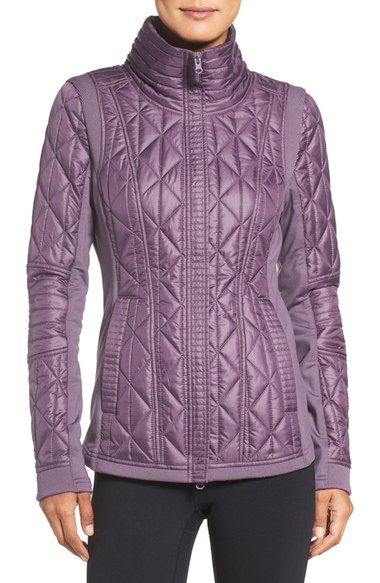 If you guys want to check out all of the great deals on Zella right now, click here.
Lets switch over to another one of my favorite brands, Athleta! They are having a huge sale and they are offering an additional 20% off of the sale price with code: EXTRA20  The extra discount is good through January 2, 2017.  These are the best prices I have seen from them in a long time.  Here are some of my favorite picks.  I love these high waisted leggings because the fabric is so comfy and I love the pockets on the back! Find them here.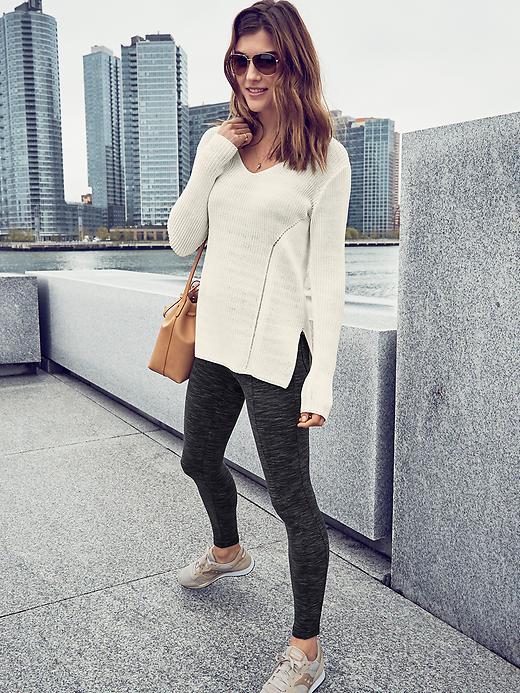 These capris are sooooooo cute! Love the mesh and all of the detail at the bottom! Find them here.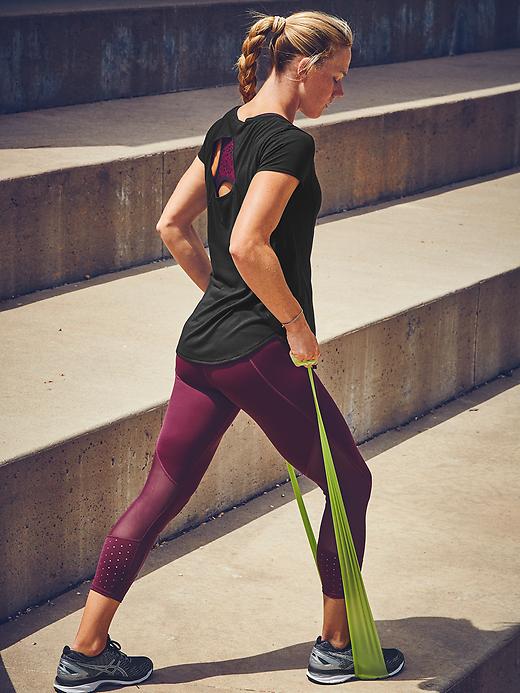 The back of these high-waisted tights are so unique with the cut-outs! Find them here.  These aren't on sale, but they are worth it! 😉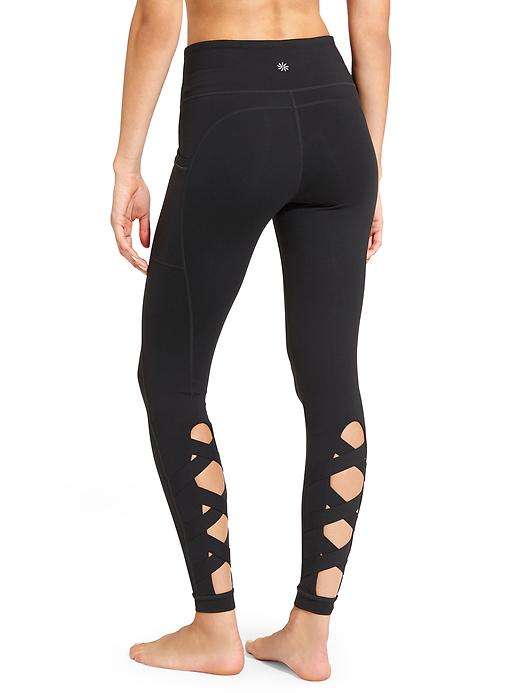 These are on sale and the detail down the side is so fun! Find them here.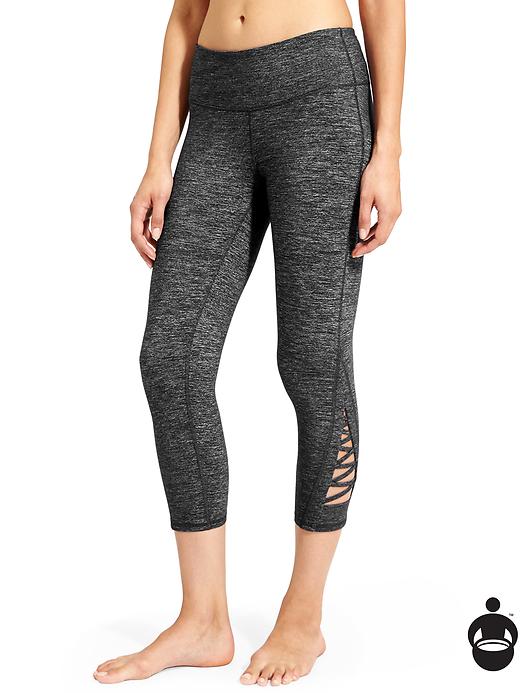 This is a super soft top with a cool open back.  It would look great with a strappy bra showing through the back! It's on sale at a great price! Find it here.  It's also available in a pretty purple color.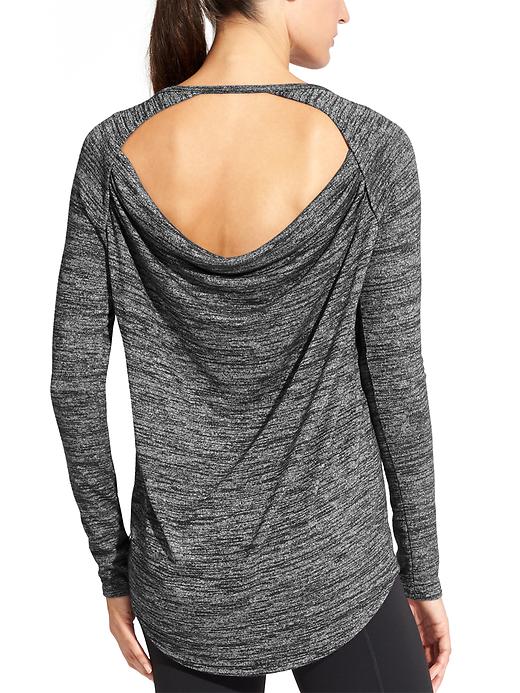 This short sleeve shirt is also super soft and has cool cutouts on the shoulders! I love a short sleeve shirt with some personality! Find it on sale here.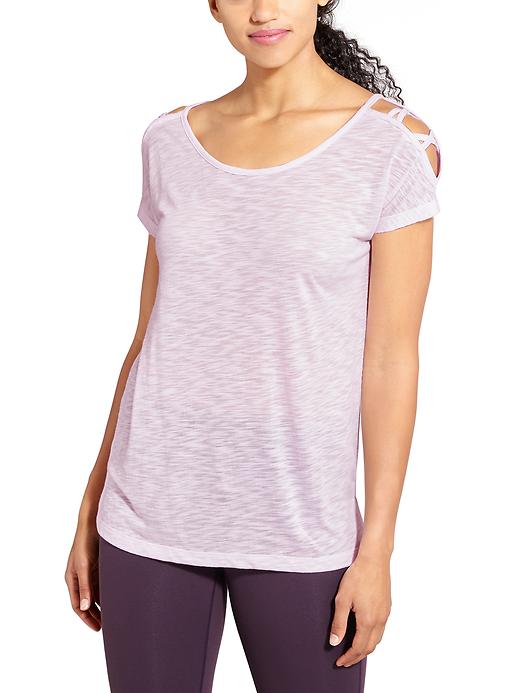 It wouldn't be a Wear it with Barrett post on athleisure wear without some items from Lululemon! They offer free shipping and free returns everyday! They just came out with this pattern in the Hi-Rise Wunder Under pants! They are so cute!!! These will feel like a second skin and this pattern would look great dressed up with some tall boots! Find them here.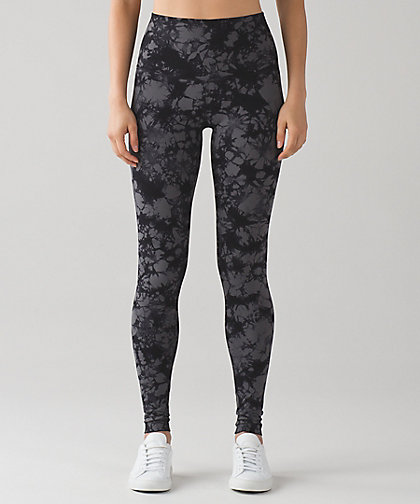 These are also Hi-Rise Wunder Unders but in tech mesh.  These are fun and they will sell out quickly! Find them here.
If you aren't overly familiar with Lululemon, you will always want to check their sale section (called We Made Too Much).  Sale items are final sale and you can get some good deals! One of my favorite layering pieces from Lulu is the cool racerback.  Right now there are lots of colors on sale! I love this pink one! Find them here.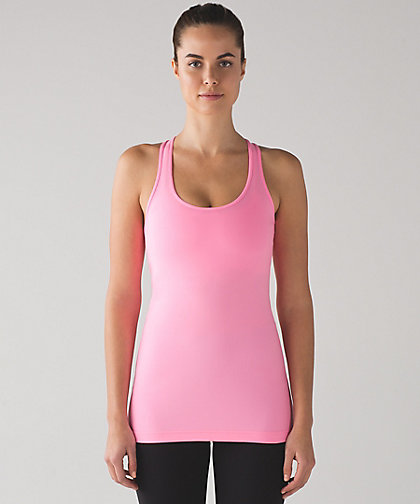 These mesh crops are a great price right now.  Find them here.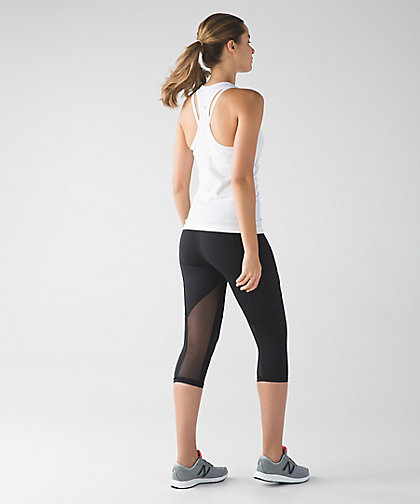 I know I always feel better working out when I have cute clothes to wear.  Hope you loved these athleisure picks!
I hope that everyone has a Happy New Year and I am looking forward to posting more fun finds on House of Hargrove this year! Thank you all for reading and please let me know if there is something in particular that you would like to see me cover.

Learn more about Barrett & see all of her posts HERE
**This post contains affiliate links.  If you purchase I may receive a small commission.  Thank you!**