Hi friends! Hope everyone is enjoying the weekend! We are back to school and sports so this week has been a bit of an adjustment.  The boys couldn't be happier to be in school though, so that makes me so happy! I found lots of great new clothes and jewelry this week.  In addition to fun new items, I also found a ton of great deals! Check out this huge accessory sale & clothing deals.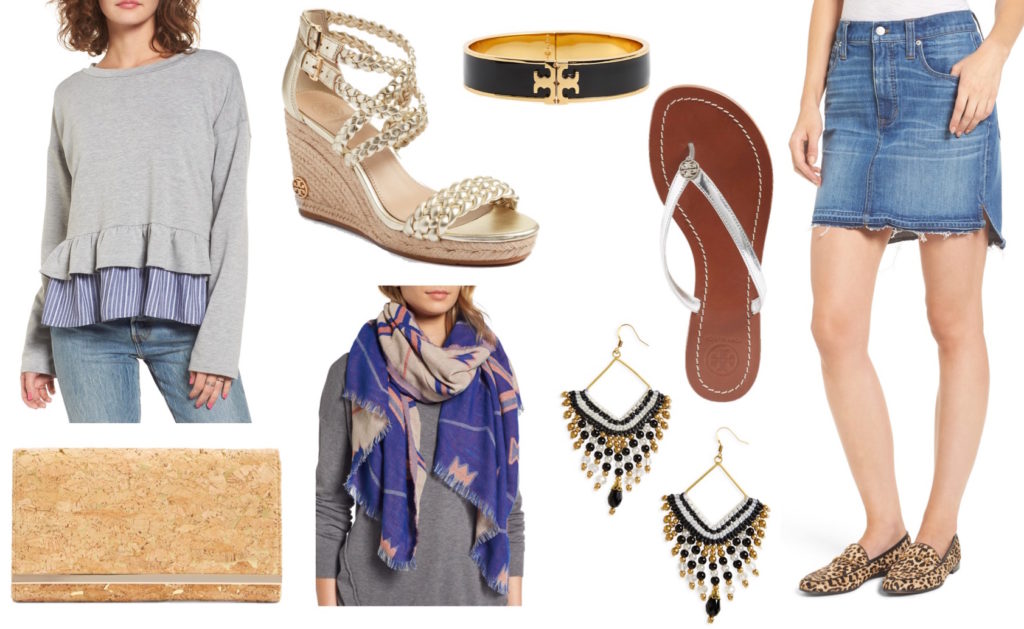 Clothing, Shoes & Purses
I am seeing denim skirts everywhere and this is the cutest one I have found! Love the released hem on the DENIM SKIRT! It isn't a bad price either! I bet this will sell out quickly! I saw it on the mannequin with this cute TOP!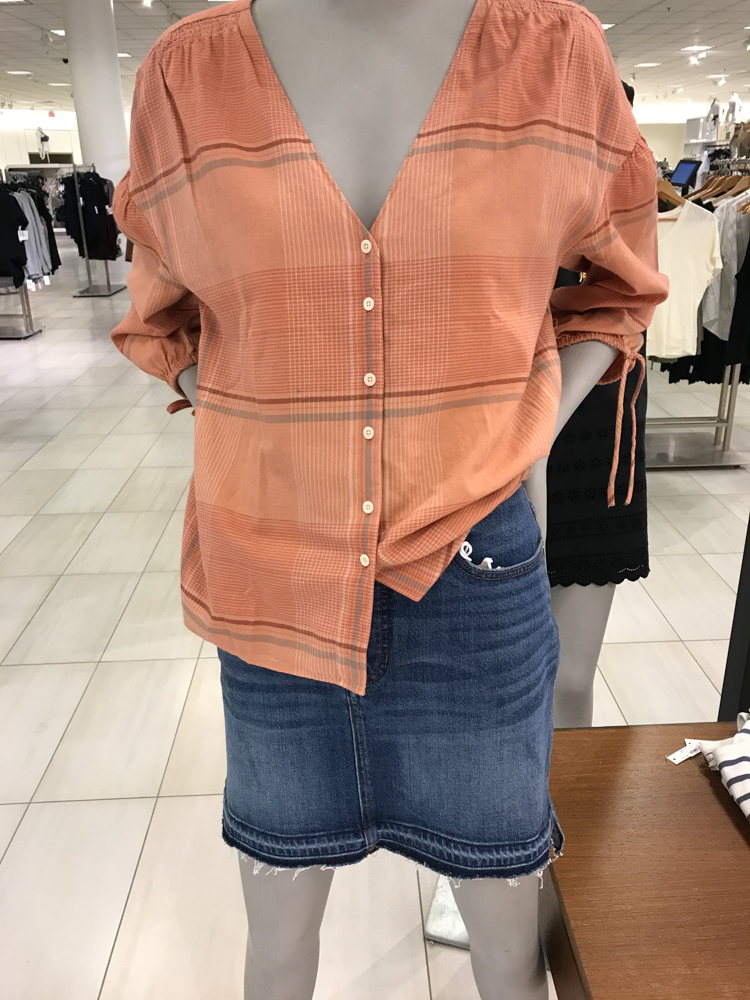 I am really excited about the awesome TORY BURCH SALE that is going on right now! There are great deals on shoes, purses, clothes, etc.  My favorite deal from that sale are these ESPADRILLE WEDGES! I have shared them with you guys before but now they are on sale! They are so comfortable and I love the double strap!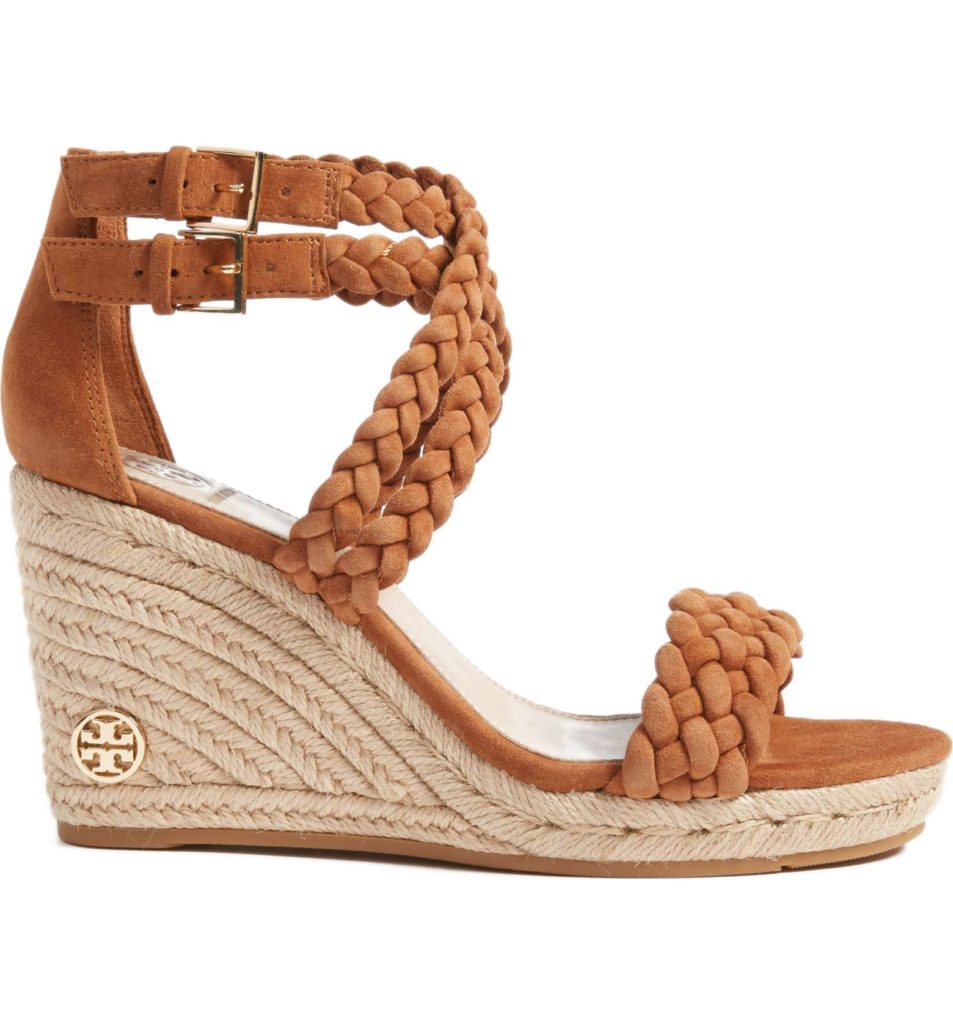 My other favorite sale find are these TORY BURCH SILVER SANDALS! These will sell out quickly! You can wear these with just about anything!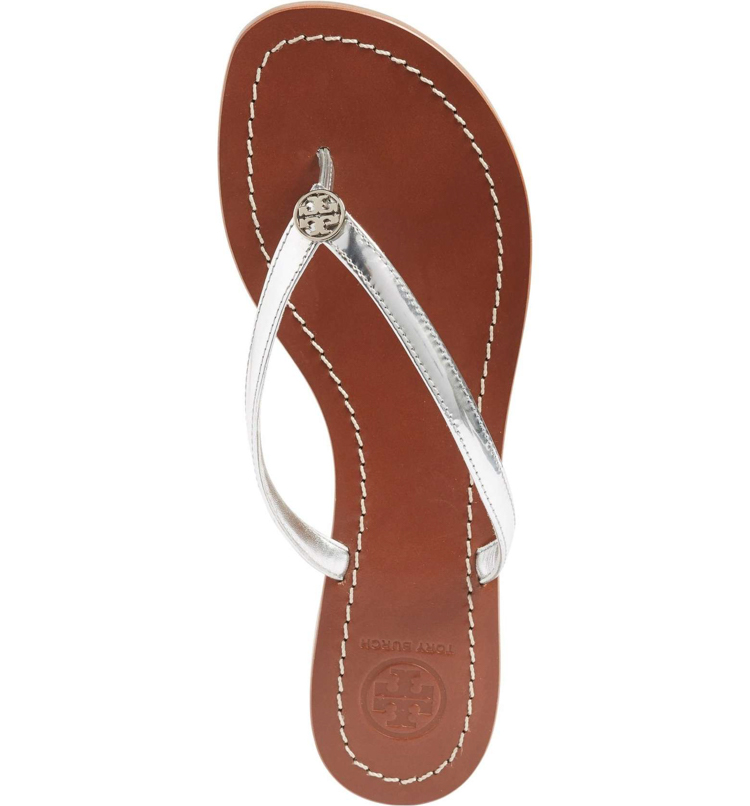 There are so many great choices, you can click directly on the item to shop!

New Jewelry Finds & Sale Pieces
I can't get over the new batch of jewelry that I found at amazing affordable prices! There are so many great options! I especially love this long KNOT NECKLACE!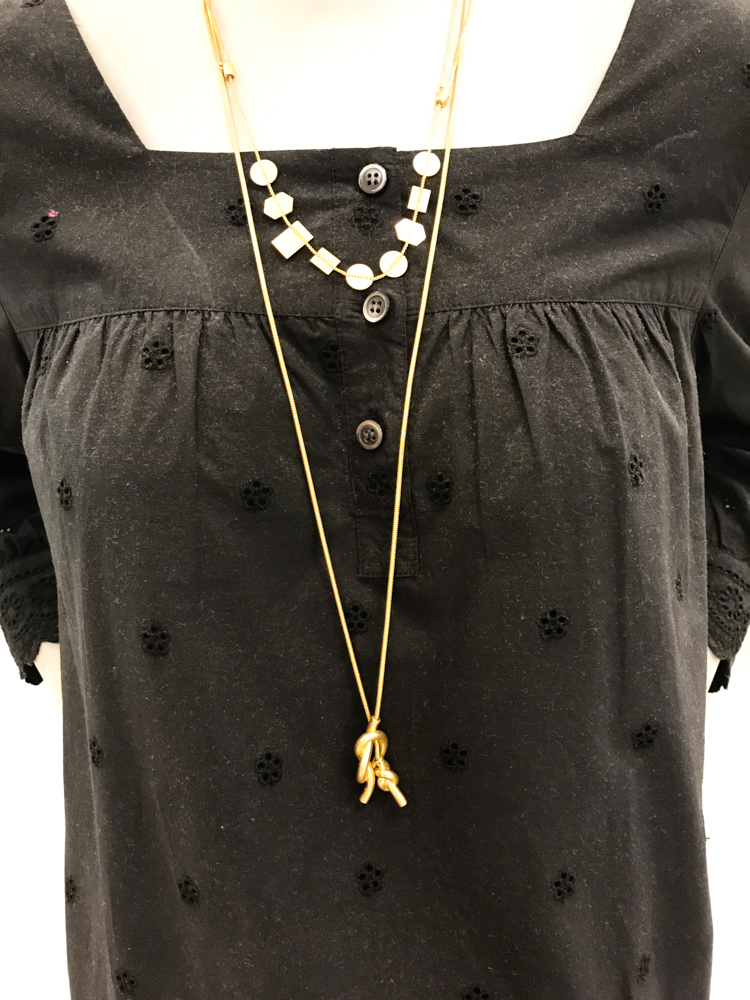 There are literally $12 items that aren't even on sale! Wow! An adorable necklace and the cutest stud earrings! Check out all of my favorites below, shop directly on the picture to shop!

Hope you enjoyed the accessory sale & clothing deals plus all the new finds this week! I love shopping for you guys! I appreciate all of you who take time to read the blog! It's a super fun job to shop and share my favorites! Thanks for reading!

Learn more about Barrett & see all of her posts HERE.
Follow Wear it with Barrett on Instagram and Facebook.
**This post contains affiliate links. If you purchase I may receive a small commission. Thank you!**