I was so excited to show y'all the new Kendra Scott Spring 2017 line that we had to do a bonus post this week! It's so good to be here in the middle of the week… surprise, it's me! I know we all love Kendra Scott and you can't beat getting free shipping and returns when you order from their website.  I always love ordering from Nordstrom, but there are some pieces that Nordstrom doesn't carry and you can only get the fine jewelry and the nail polish from Kendra Scott's website.  TODAY ONLY, when you spend $100 on Kendra Scott's website, you can get a FREE pair of Layla earrings with code: FREEGIFT  $65 value!!.  Please be sure to also take advantage of the birthday discount that Kendra Scott offers if it's your birthday month.  You get 50% off of one item or 25% off one fine jewelry item.  Woohoo! I  love when new releases come out, especially the new fine jewelry that was just released! Oh my goodness, I want it all! It really is gorgeous and sadly, the pictures don't do it justice.  Lets check out the new Spring collection! Here are my Kendra Scott Spring 2017 picks!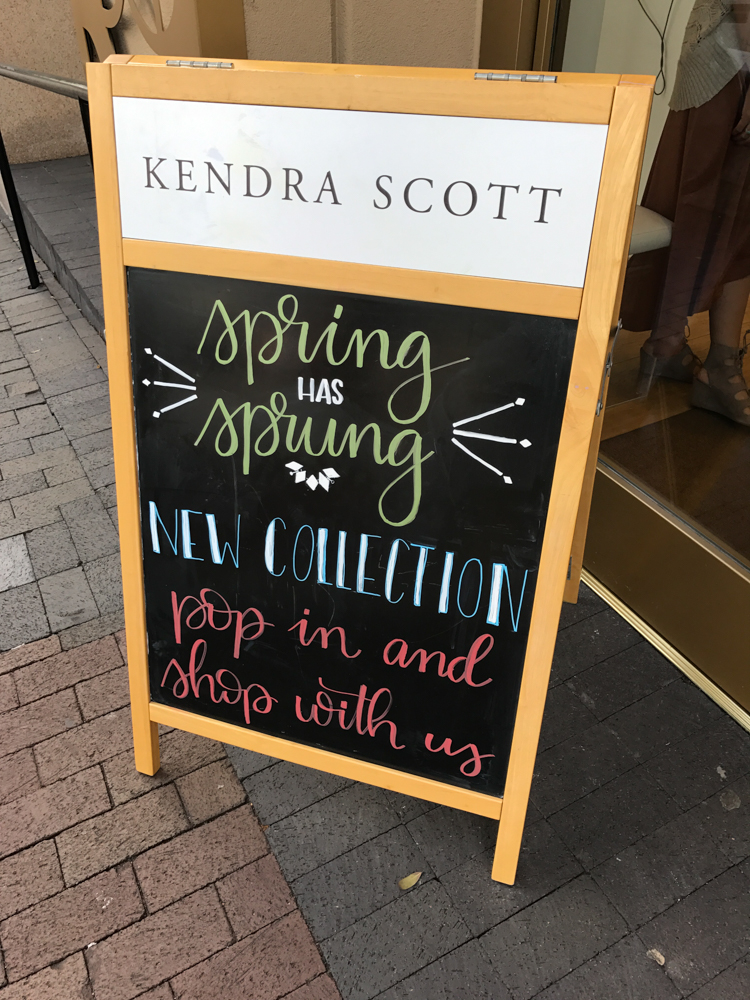 Here is one of the options for the FREE EARRINGS when you spend $100 on Kendra Scott's website (Today only)… I love these in rose gold but there are 5 different options!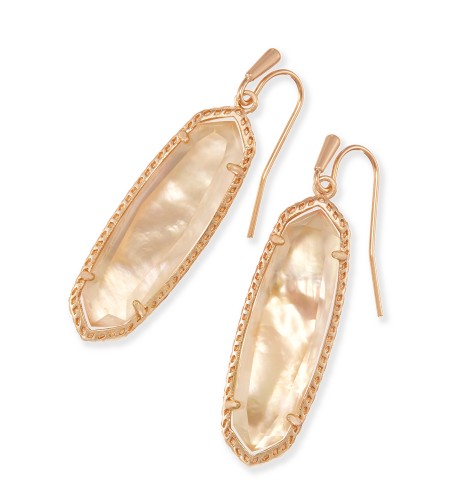 I am always drawn to the gold pieces and the rose gold is so pretty too! The antique brass really caught my eye this time! My favorite thing from the new collection has to be these DROP EARRINGS! I also really love them in GOLD.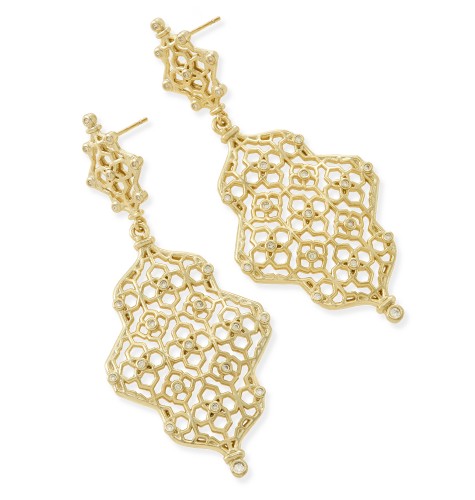 Which one do you prefer? Here they are next to each other…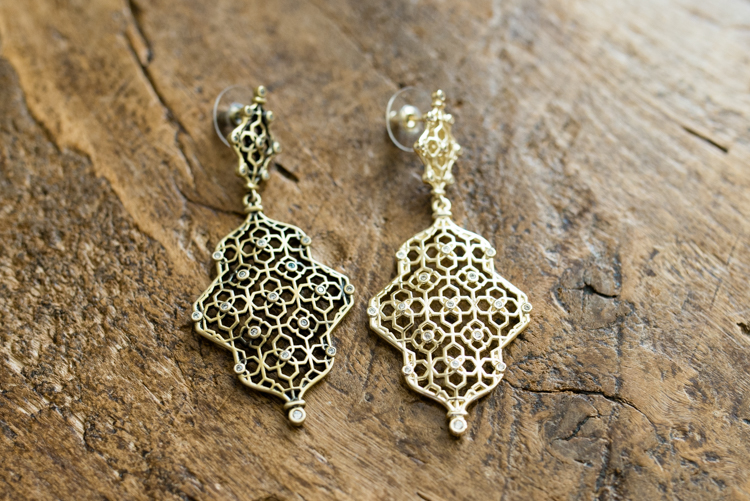 Here they are on me. =) They are really lightweight and I just love the silhouette, so fresh and new!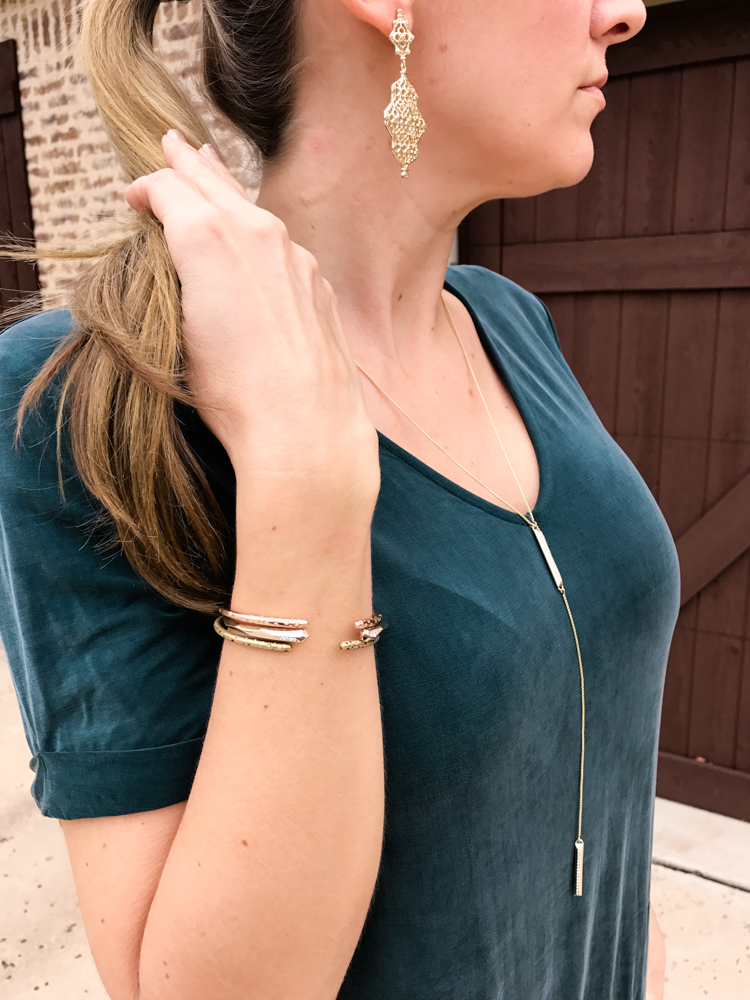 I'm also wearing these PINCH BRACELETS in antique brass.  I really like how they look all together.  There is an antique brass, a rose gold, and a silver one in this set.  Love the subtle bling!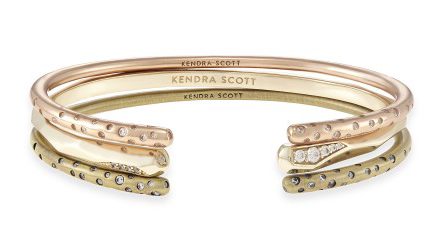 Here's my non-professional picture of them! 😉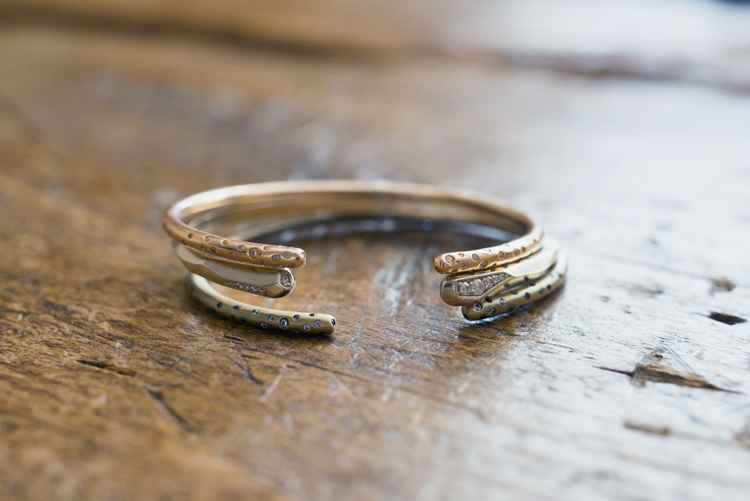 In the picture above, I am also wearing the prettiest LARIAT NECKLACE in gold.  It also has beautiful CZ's in both of the bars.  I am a big fan of this one by itself or layered with other necklaces.  I honestly can't decide if I should get it in ANTIQUE BRASS and/or ROSE GOLD too? I like it that much!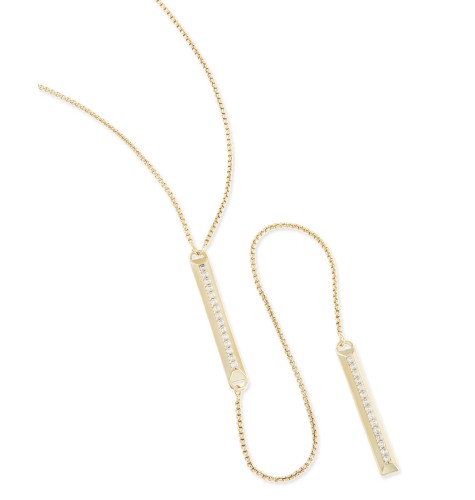 Here are the three metals I like this lariat in, which one would you pick?
This CUFF in the new gold dusted glass is sooooooooo pretty in person! It's in rose gold and I love it layered with these BANGLES! There are a lot of pretty items in the gold dusted glass, see them HERE.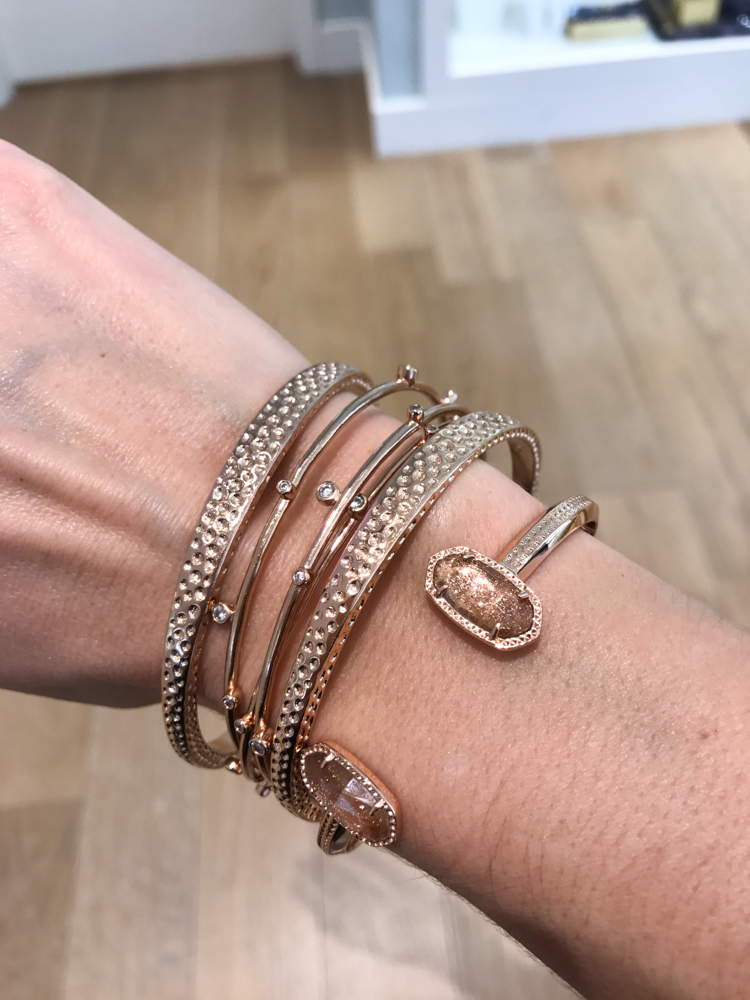 This RING is so pretty! It has the gold dusted glass and it's in rose gold too.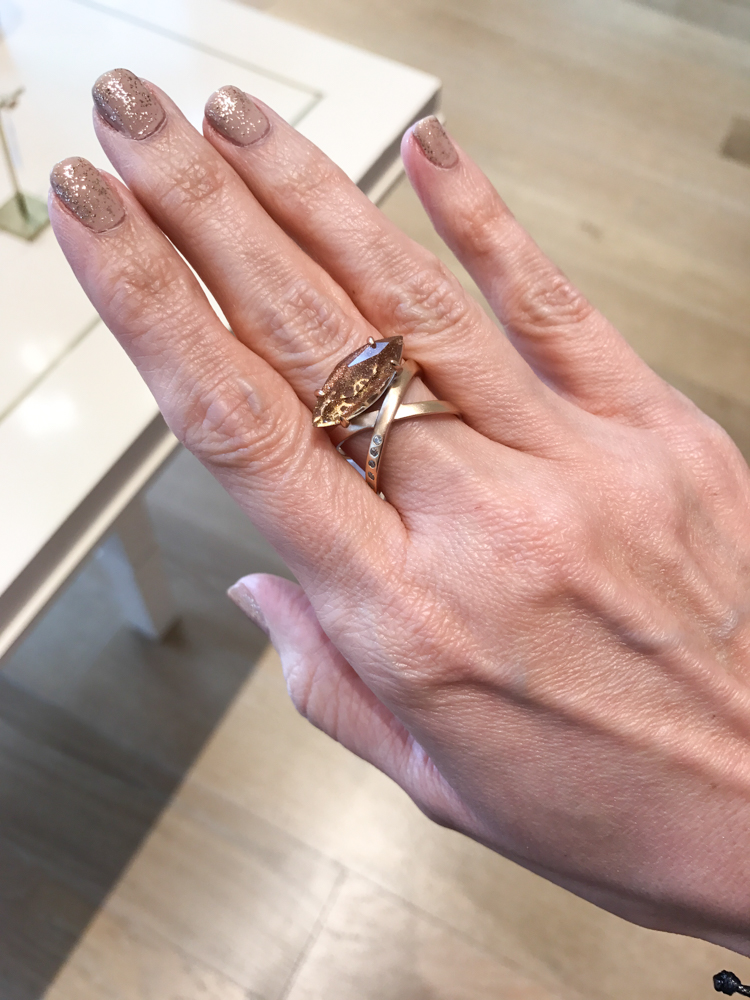 This 2 PACK OF RINGS is really versatile and I love the CZ's! They are fun because you can stack them or wear them on different fingers or just wear one at a time.  They are adjustable too! You can get them in rose gold, antique brass, and antique silver.  For the gold rings, click HERE.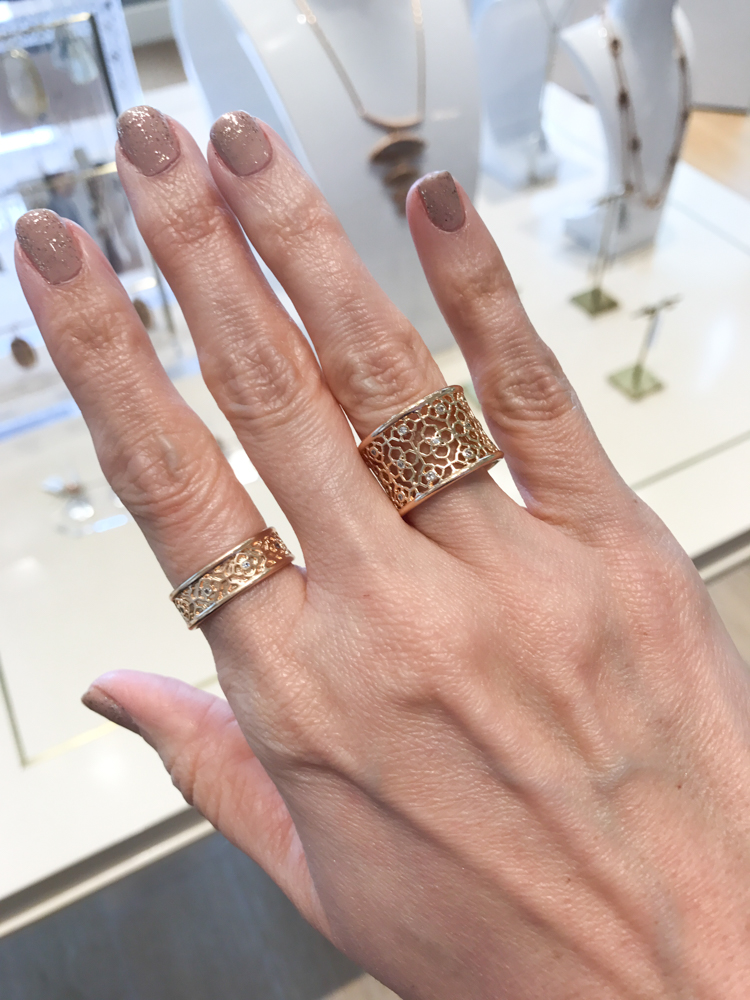 Here they are in antique brass…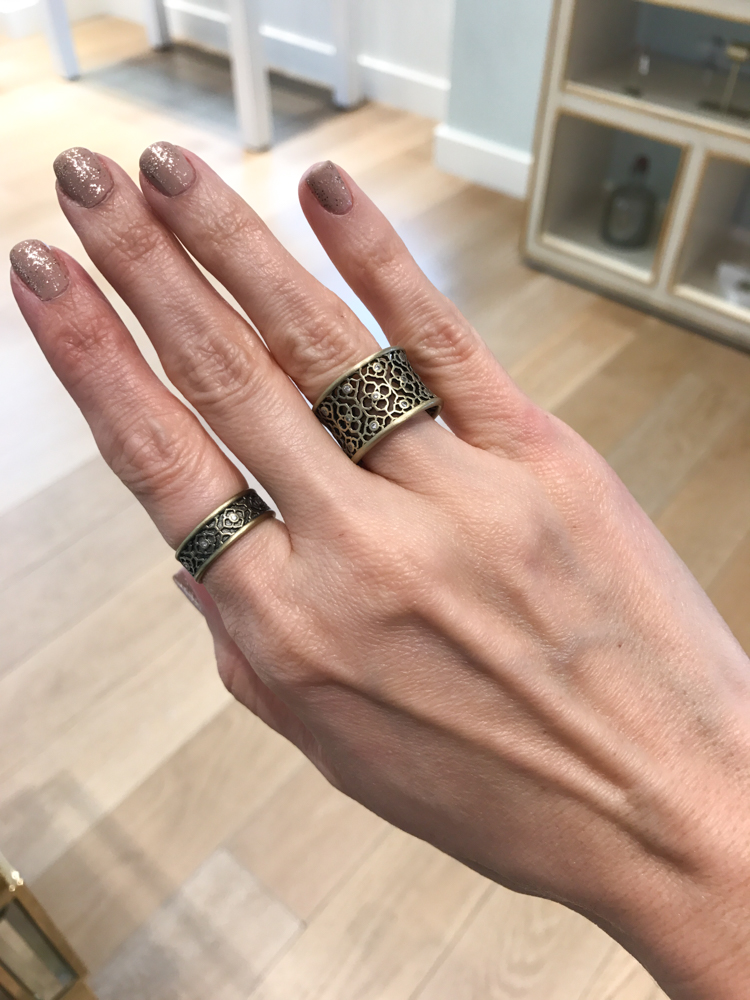 Love this rose gold NECKLACE and it's adjustable in length! Available in gold HERE.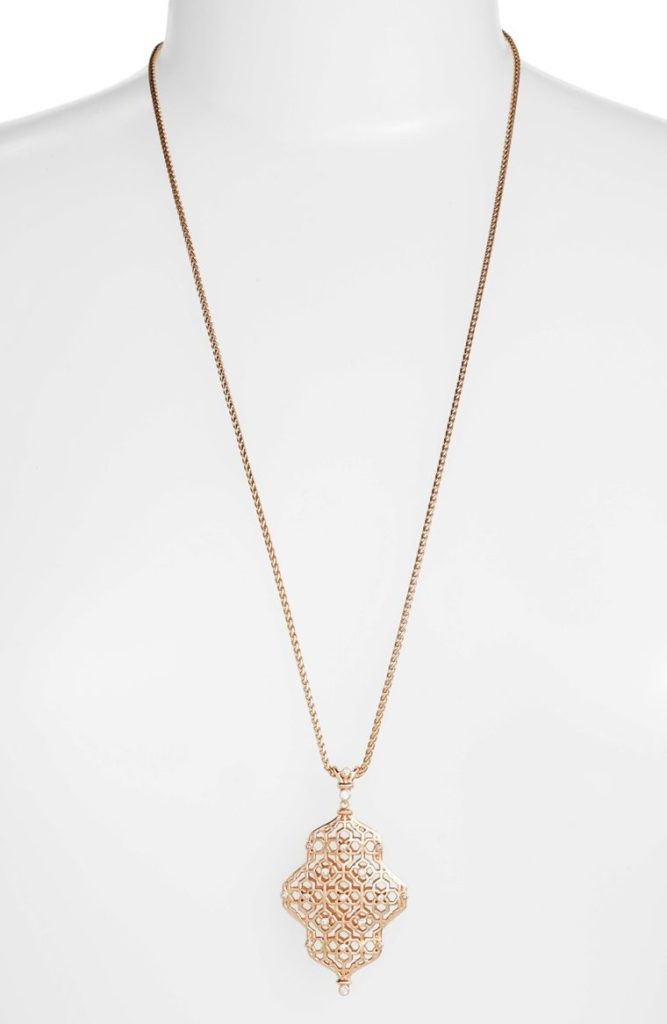 This new TURQUOISE POLISH is really pretty! So far, I have been really impressed with the nail lacquer.  Have you tried it yet? I would love to hear your thoughts if you have, so please leave me a comment!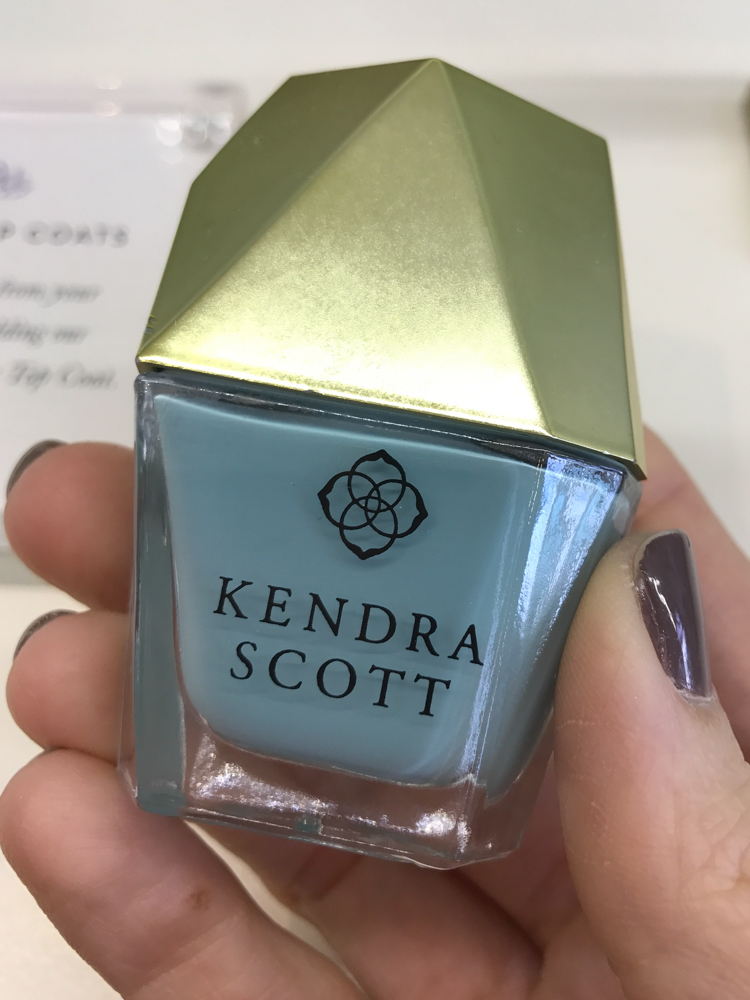 This NECKLACE isn't "new", but it is worth mentioning how fabulous it is in case you haven't tried it! It's available in gold, rose gold, gunmetal and silver and it can be worn tons of different ways! The chain is so sparkly!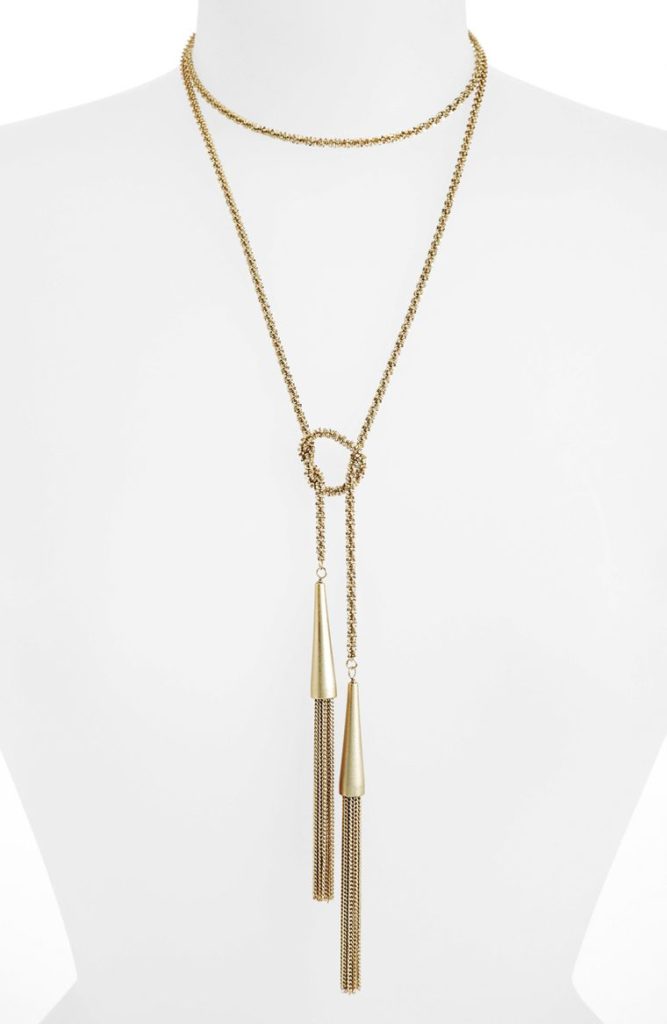 Here it is in rose gold and gold so you can see the difference.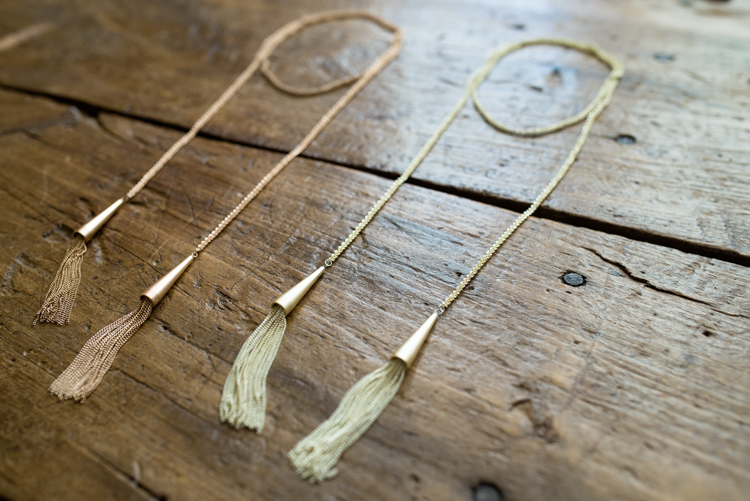 Another gorgeous CUFF, that isn't "new" but certainly noteworthy! This one is incredible in the rose gold with the gold edge and it makes it easier to mix and match the rose gold and gold pieces because it's already mixed on this cuff! Easy peasy!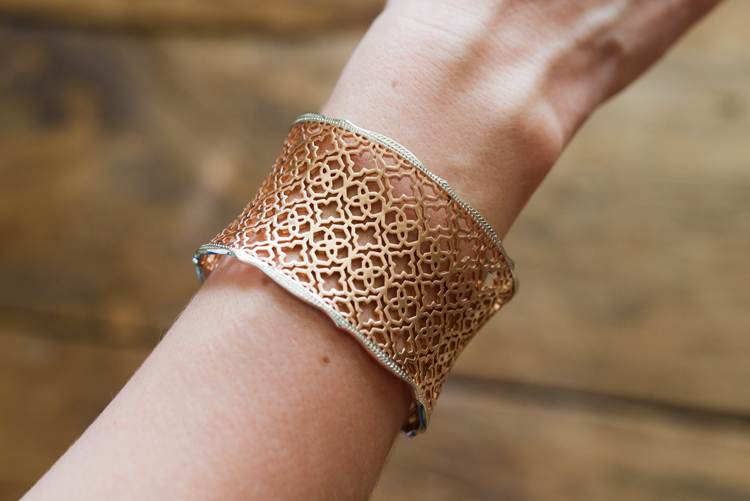 Since we are all friends here, I want to make sure you all know about the amazing LOBE WONDER ear patches! You can use them with any heavy earrings in your closet! They help support your pierced ears from stretching with heavy earrings and they really work! You just stick the little patch to the back of your ear lobe and then puncture the earring through the patch when you put on your earring like normal.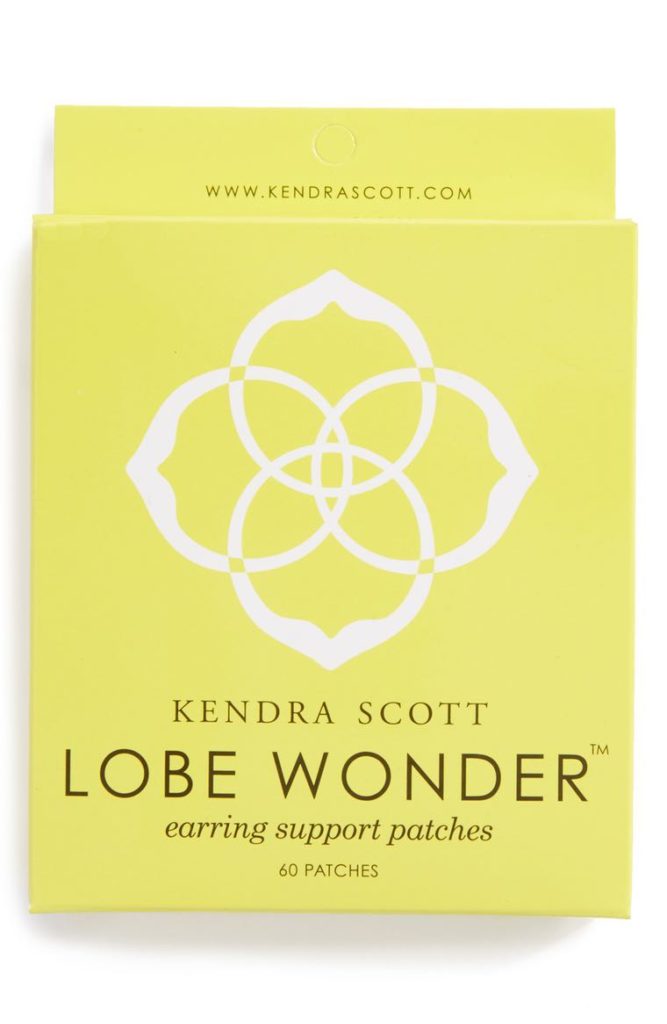 Limited Edition for Valentine's Day
Did you guys see the limited edition LIGHT PINK DRUSY and FUSCHIA DRUSY? Yes please! They are available in gold.  I'm not 100% sure when they are going away, but they are a limited edition for Valentine's Day! They were showing them with the rose gold drusy pieces too in the store, even though those aren't limited edition.  They have them in the Lee, Elisa and Elaina.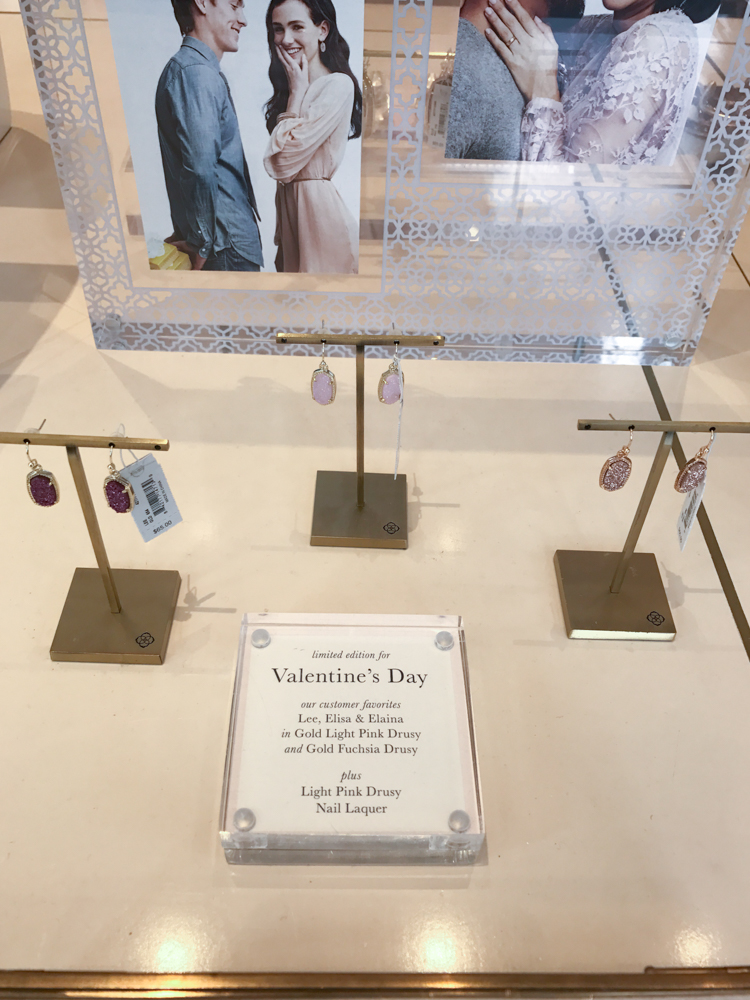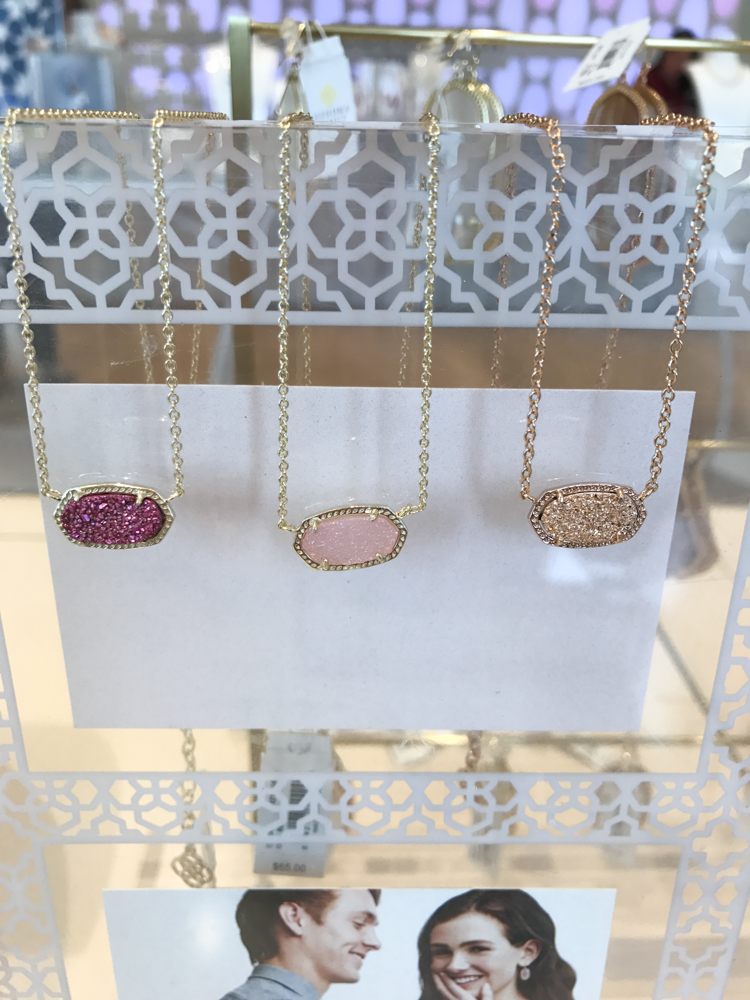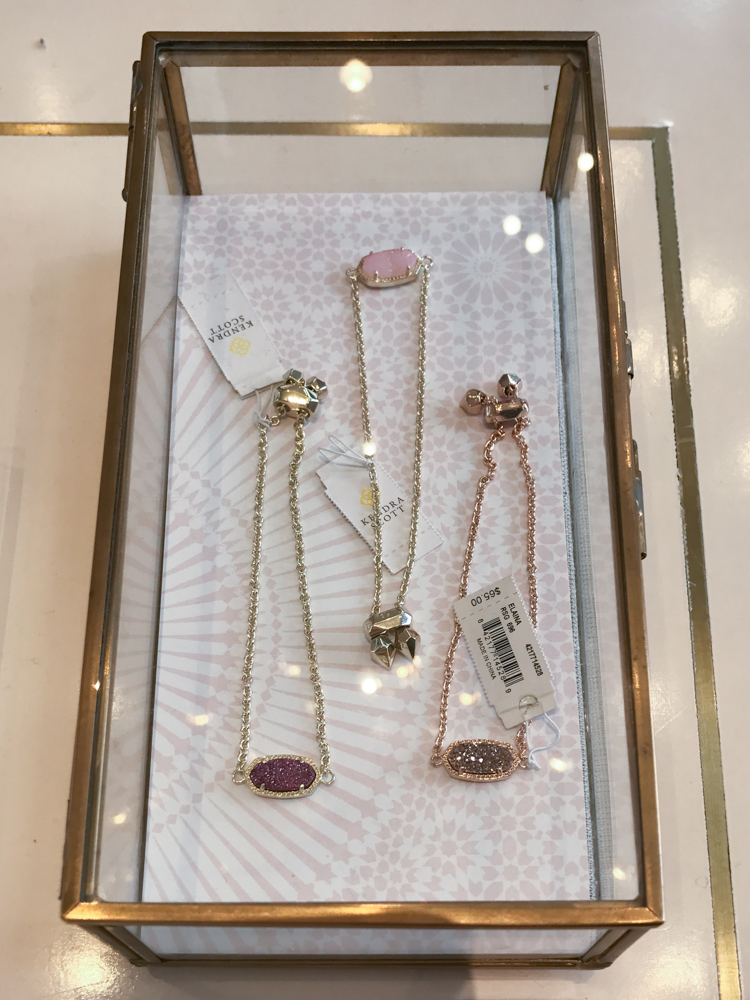 New Fine Jewelry Released
As if I wasn't already in love with my Kendra Scott fine jewelry pieces enough (I have these EARRINGS and this NECKLACE), they just released new pieces that are spectacular! All of the fine jewelry is available in 14k white, yellow or rose gold with diamonds and they are stunning in person! I'm hoping Cupid will bring me these EARRINGS because I am in love with them! This picture is terrible but I wanted you to see them on my ear for scale.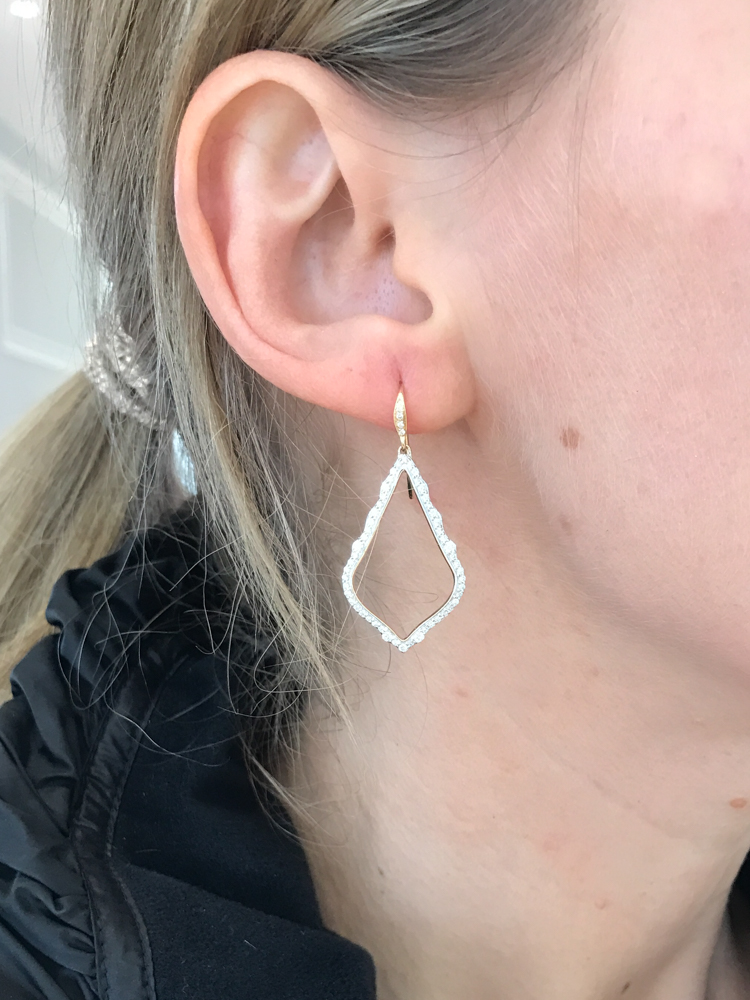 The CUFF has such a pretty design on the ends and man does it sparkle! I really like these EARRINGS too! You can't go wrong with any of them!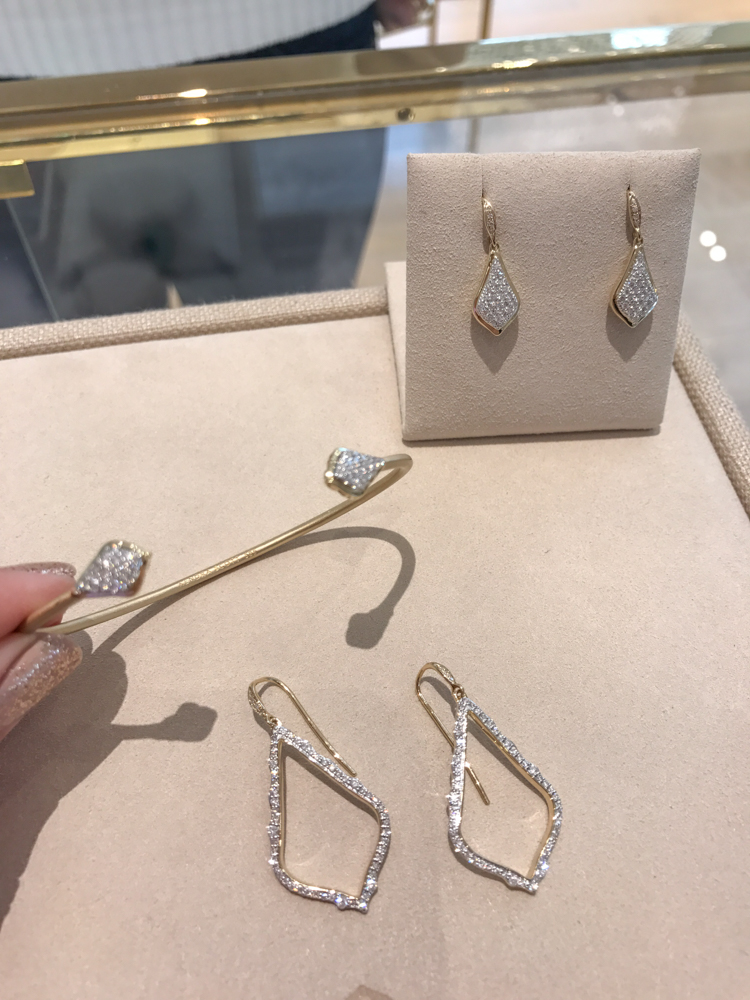 Now this LARIAT is really amazing! I think they knocked it out of the park with the new designs!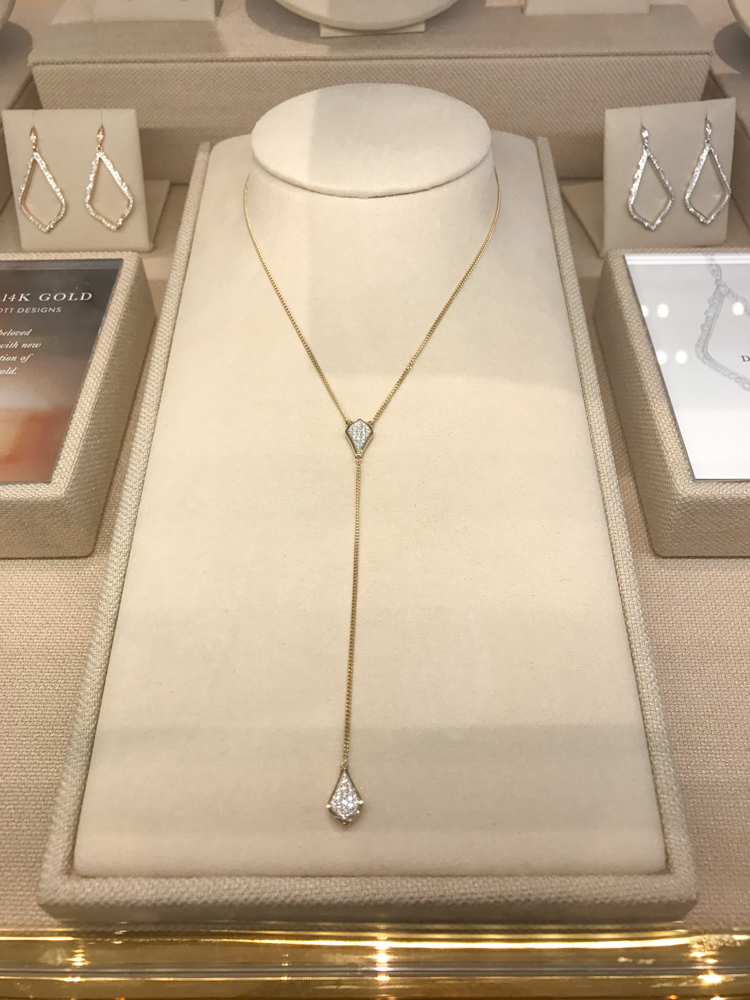 I hope you find some fun new jewelry to add to your Spring wardrobe! Which were your favorite Kendra Scott Spring 2017 picks? Thanks for shopping along with me! See you on Sunday! Please follow me on Instagram and Facebook for more fun stuff throughout the week!

Learn more about Barrett & see all of her posts HERE
Follow Wear it with Barrett on Instagram and Facebook.
**This post contains affiliate links. If you purchase I may receive a small commission. Thank you!**