Hi Friends! Hope everyone is enjoying their weekend! We are in the throws of Summer around here… the kids are bouncing off the walls already! I am thoroughly enjoying sleeping in though! If you haven't already noticed, I love jewelry! It's such an easy way to add pizzaz to an outfit! I found lots of fun new arrivals at a lot of different price points.  Another favorite accessory of mine is my iPhone case.  I wanted a new case for my iPhone 7 Plus, so I have been searching for a fun new option! I'll show you my favorite picks! A new case is an easy way to add a little fun for not a lot of money! Lastly, I found some great Summer accessories that you need to see before they sell out!  New Jewelry, iPhone Cases & Summer Accessories….oh my!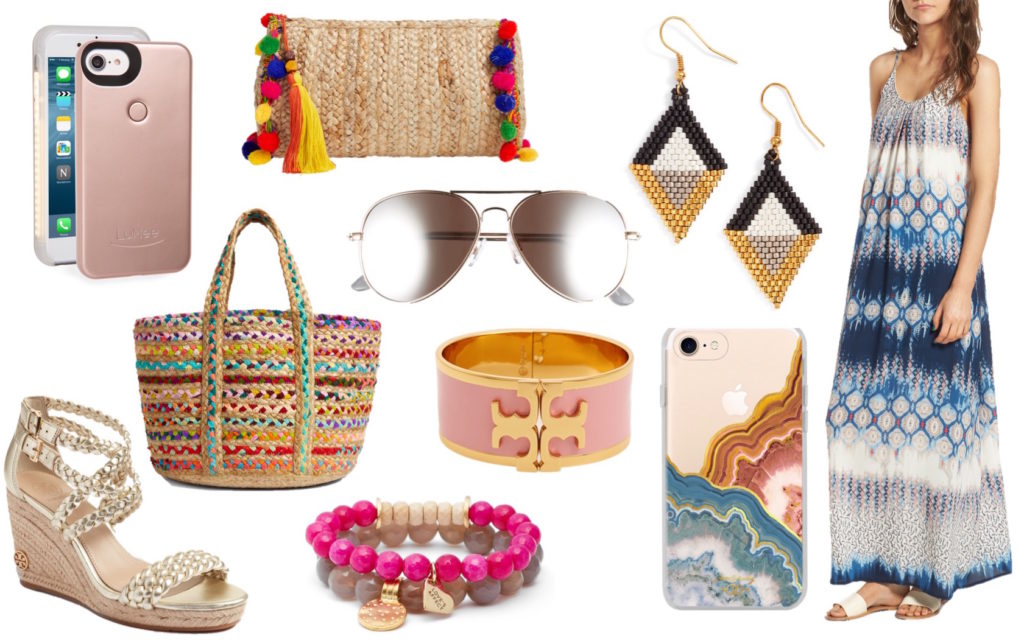 New Jewelry
I am excited to use this new layout to share my picks with you guys! You can click directly on the picture below to shop the item, easy peasy!


OR…you can scroll with the arrows and click directly on the item to shop it.

I just got the Ott bracelet and I like to layer it with my platinum drusy cuff! The pave bar on the Ott is really pretty and the dangling chains are a nice touch! Sorry that you can't really see them on my picture.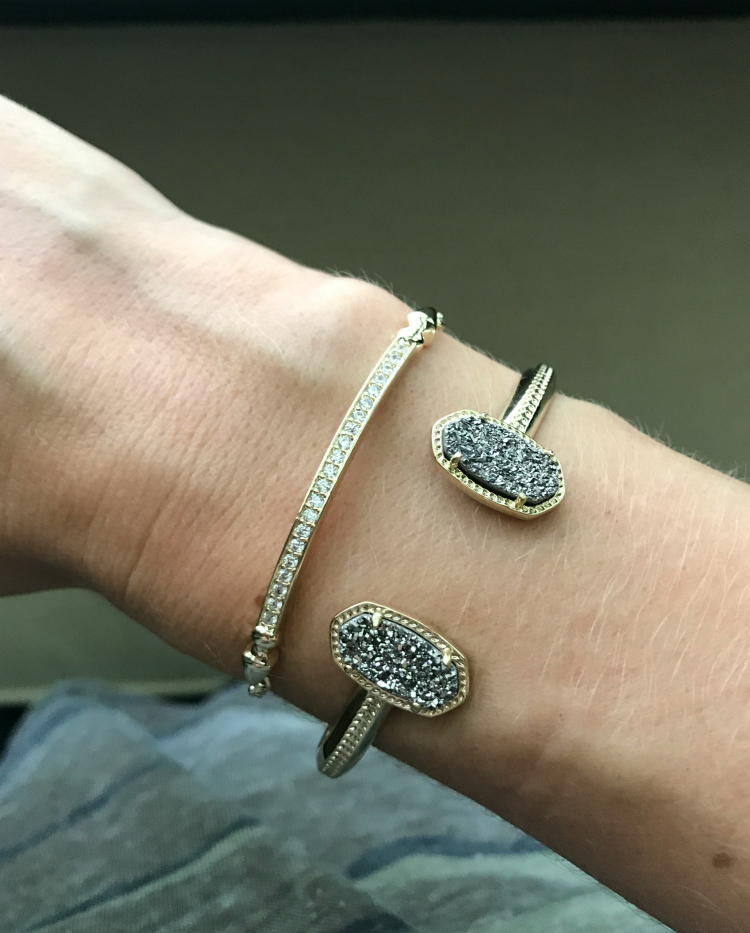 iPhone Cases
Like I mentioned above….I love a fun Iphone Case!  Here are some of my favorites.
Click directly on the item to shop!


OR…you can scroll with the arrows and click directly on the item to shop it.

This Lumee Duo phone case is really amazing! I love photography and this case has dimmable lights for both the front and back cameras on the iPhone! You will look better and have higher quality pictures because of this beautiful, soft light! I am posting a video of it in action on my Facebook and Instagram pages if you would like to see it!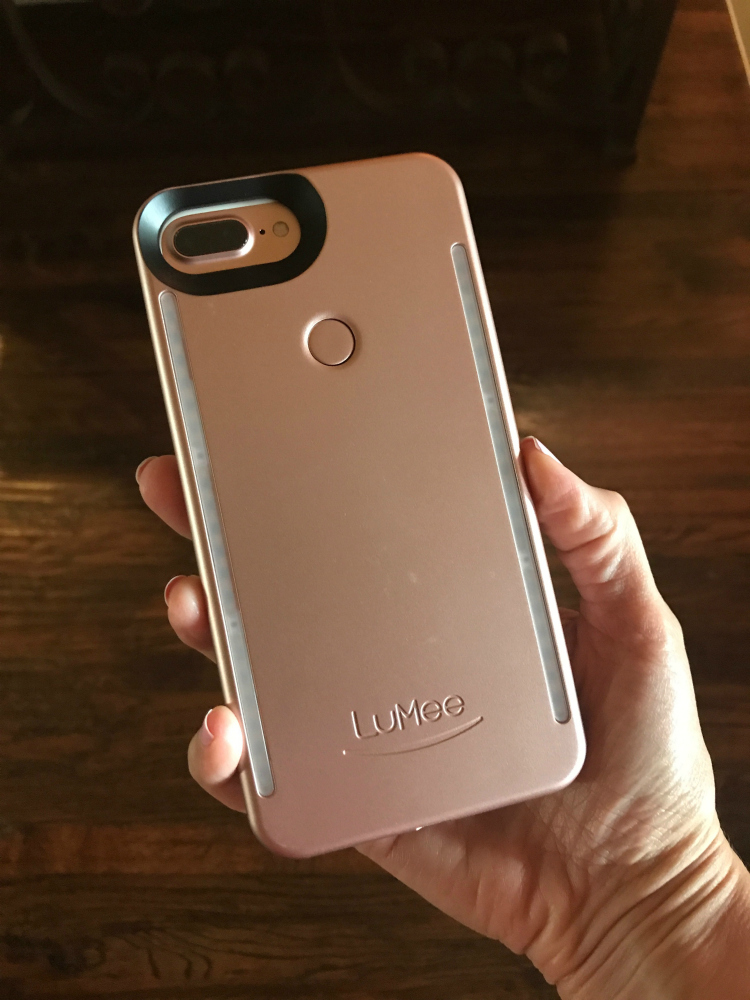 My sweet friend let me test the selfie camera on her with the lights on the front of the case.  This is at night without a flash! Huge difference! Thanks for letting me share these pictures AFTER our Zumba class! 😉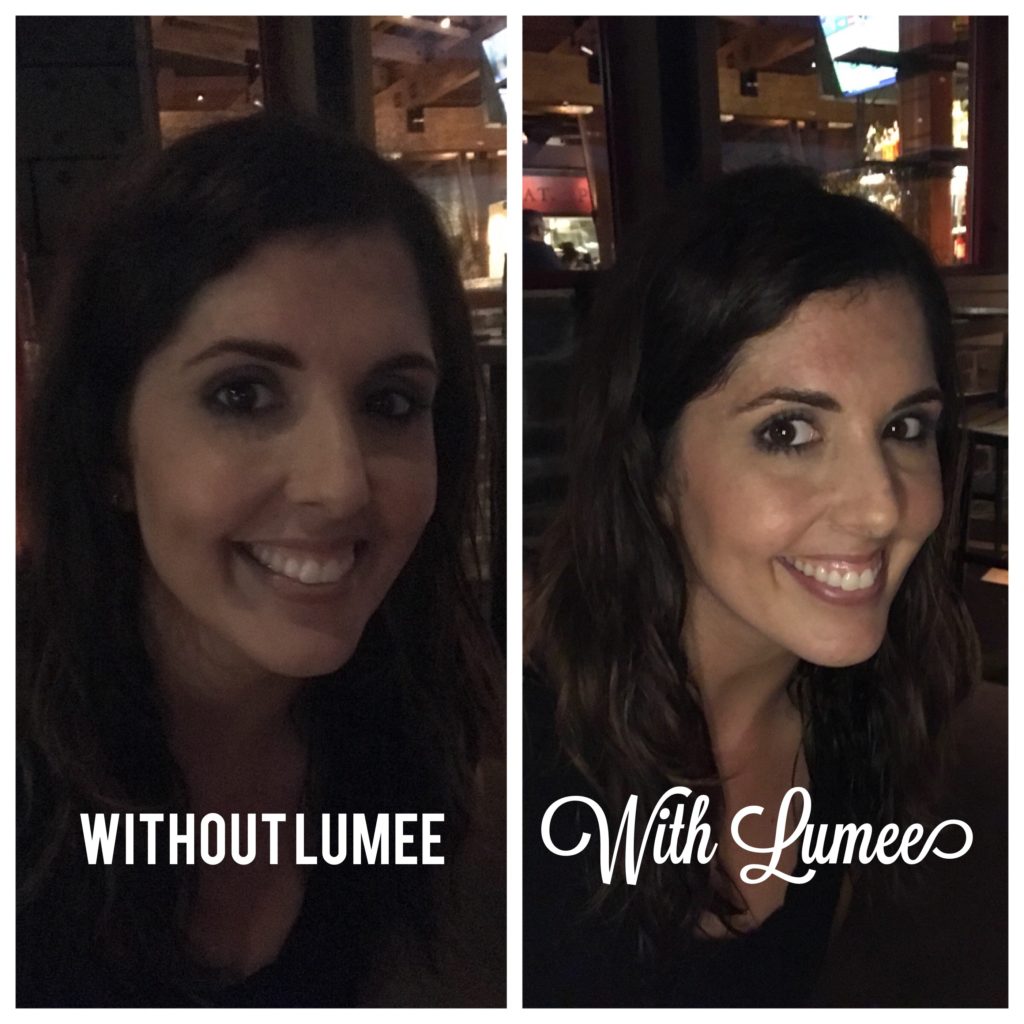 Summer Accessories
You can click directly on the item to shop!


OR…scroll with the arrows to shop these items directly.


I also had to tell you that ANTHROPOLOGIE is having a sale on their sale items! An additional 30% off! So, this bright colored PLAID TOP is only $41.97!!! I love the colors and it is a great top to wear when it is really hot! You should check out all of the SALE ITEMS for some great deals! PS – don't forget that Anthro members get FREE SHIPPING everyday on orders $150 and up! Yay!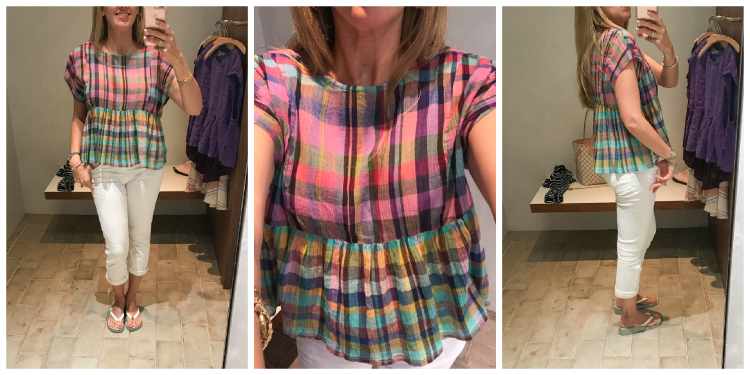 I hope you enjoyed looking at new jewelry, iPhone cases & summer accessories! I had lots of fun shopping for them! Let me know if you like the new layout please, would love to hear your feedback! Enjoy the rest of your weekend! 


Learn more about Barrett & see all of her posts HERE.
Follow Wear it with Barrett on Instagram and Facebook.
**This post contains affiliate links. If you purchase I may receive a small commission. Thank you!**
SaveSave
SaveSave
SaveSave
SaveSave
SaveSaveSaveSave
SaveSave