Hi everyone! I'm really excited to share a lot of randomness with you all today! I want to start with not only new arrivals from UGG, but also a little secret.  Did you know that you can order 7 different styles of UGG boots, that have been personalized for $15, with YOUR monogram?! Oh, and the shipping is free! I will share all of the details below! I'm also going to share some of my favorite sunglasses with you guys today! I was on the hunt for some new ones, so I thought I would share my favorites! Finally, I found an amazing sale on my favorite Hanky Panky thongs! I'm talking $8 a pair! Wowza! So, lets begin with the latest and greatest from UGG!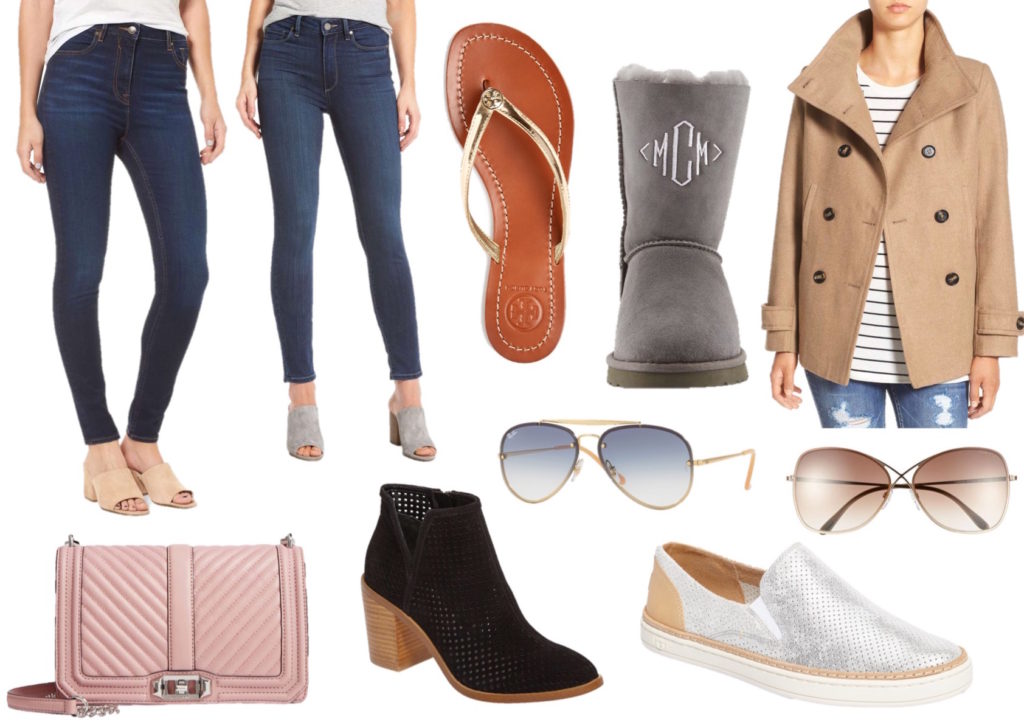 The Latest and Greatest from UGG
I have to show you how cute the monogrammed UGG boots are! There are 7 different styles that can be personalized and they only charge $15.00 to monogram them for you! They offer lots of colors for each style of boot and different colors for the monogram too! So fun! See all of them HERE.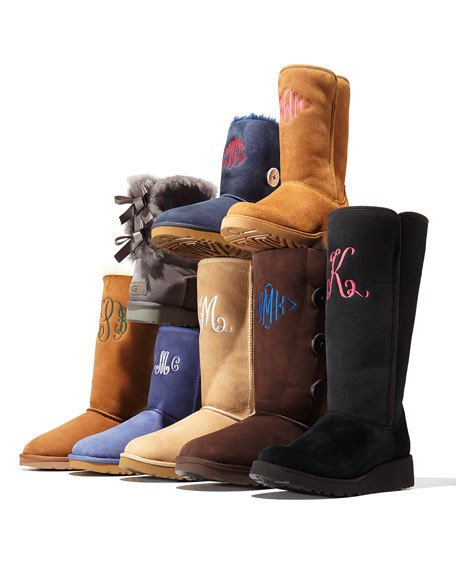 Here are a couple of examples…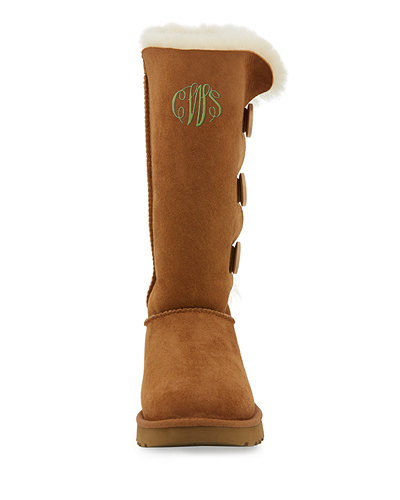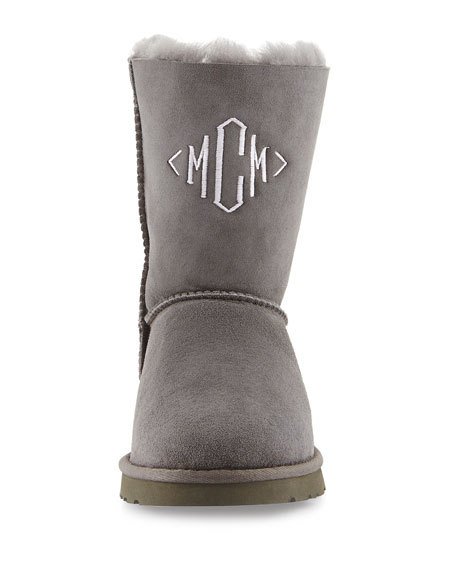 I also found new arrivals from UGG that I am so excited about! You can click directly on the picture to shop! You guys know how this goes, we have to grab the UGGs we like now because they will sell out and you can forget getting the exciting new styles for Christmas! The early bird gets the worm!

Sale Alerts
I also had to share some random sale alerts because they are great deals! These are my favorite little gold SANDALS! They go with everything and they just went on sale!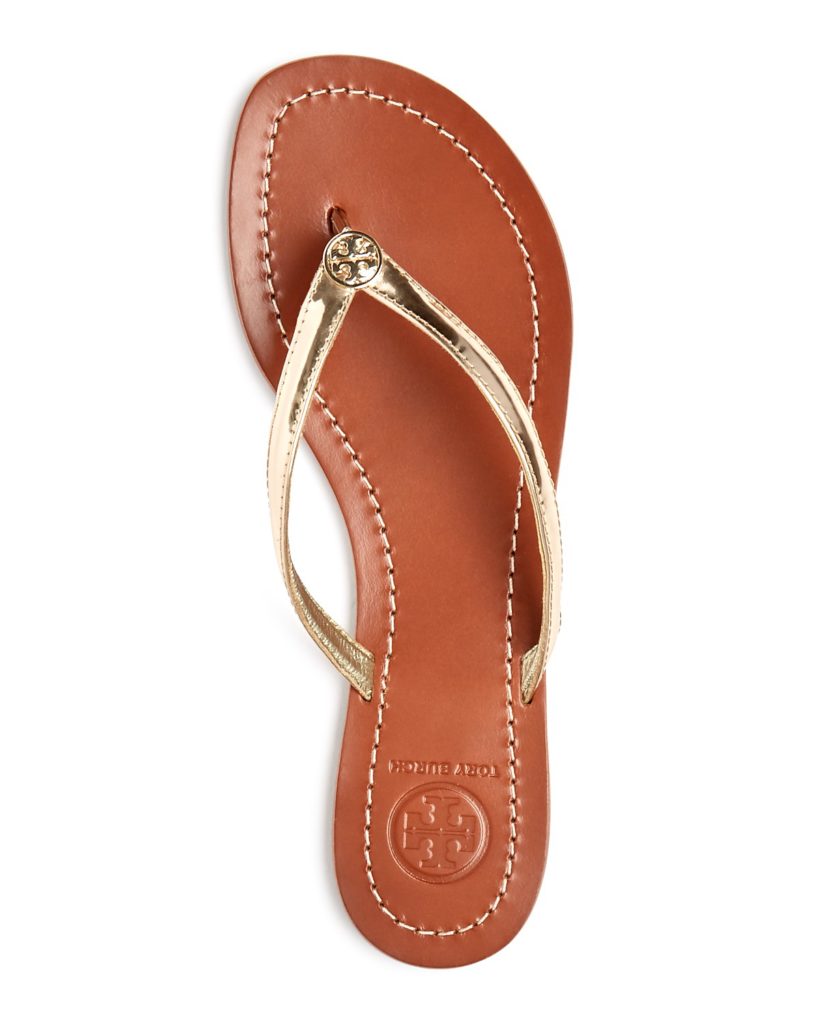 I love this pink PURSE from Rebecca Minkoff! You can wear it as a clutch, crossbody or shoulder bag.  It's 40% off! This other pink PURSE is on sale too! I love both of them!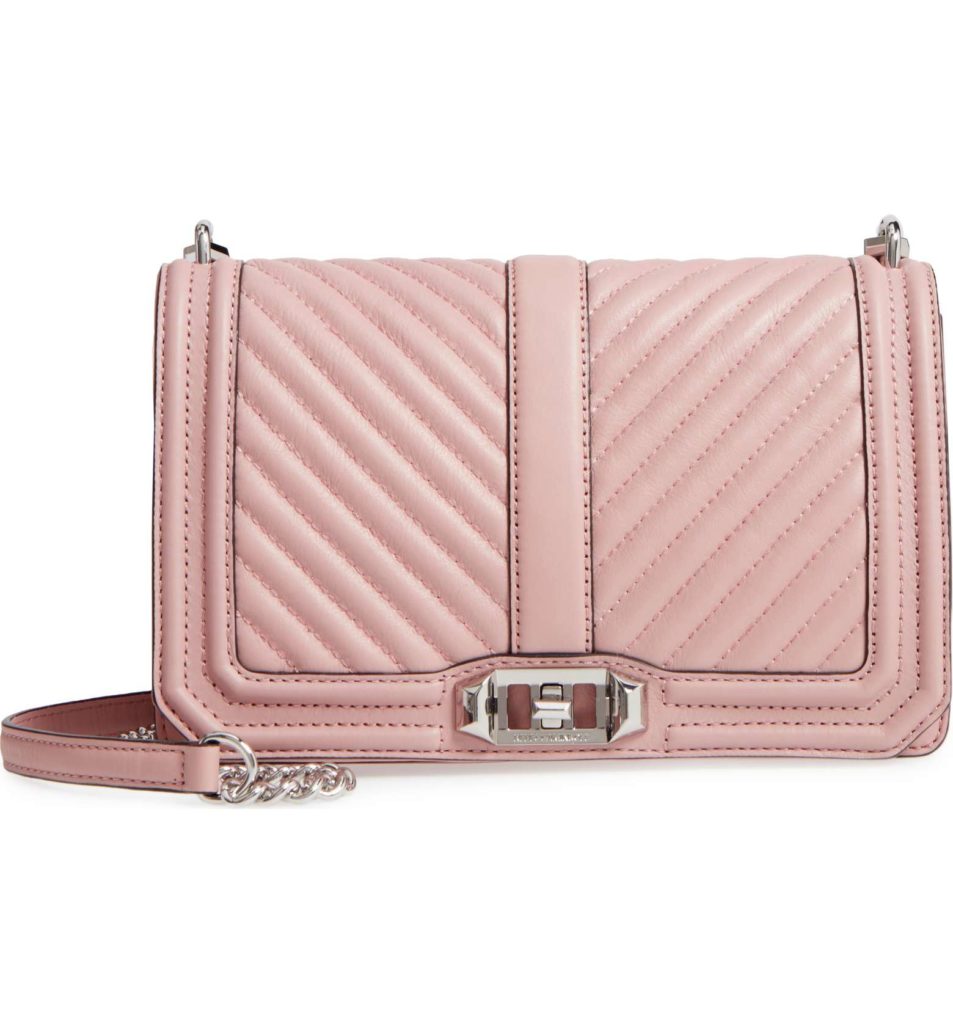 This PEACOAT is only $37.90!!! It's available in 5 great colors.  It does run small, so order one size up! I love this neutral color, but the red or pink are so fun! At this price, get a couple!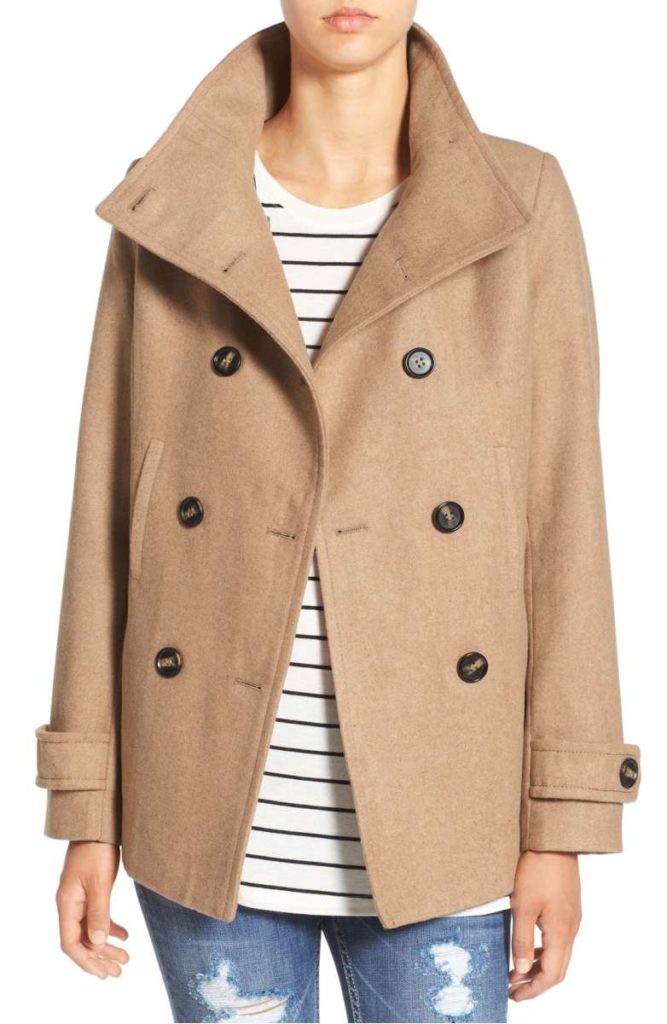 These JEANS are a steal of a deal, they are on sale for $40.80! Love the high waist and the dark, slimming color.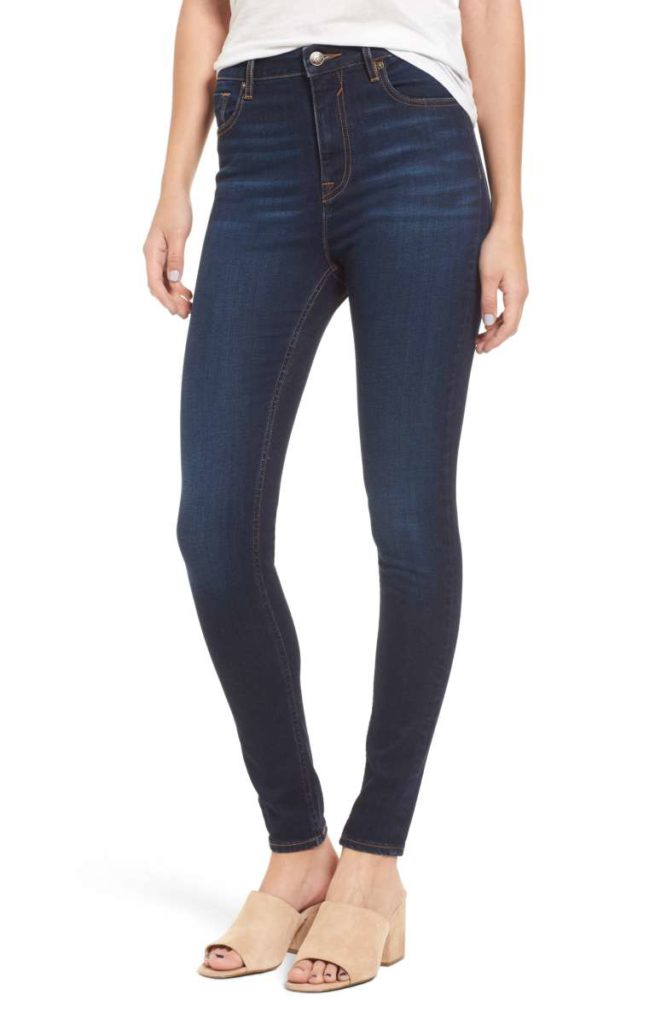 These Paige JEANS are 33% off and they are AH-MAZING!!! They still have almost every size! They are so flattering and soft! Don't take my word for it, check out the reviews!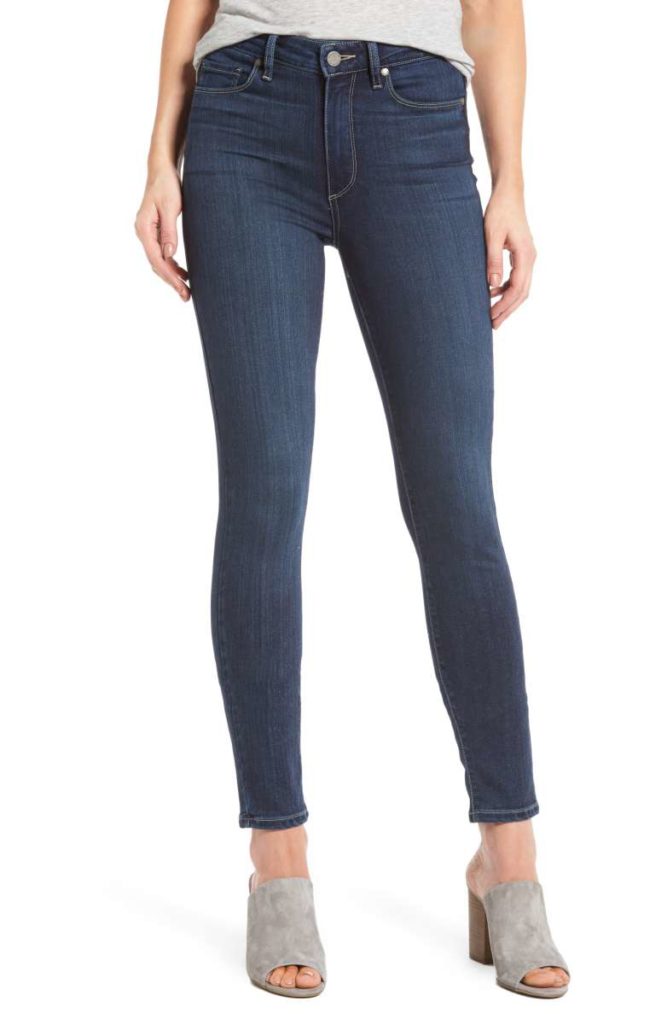 These black BOOTIES are 55% off! They are super cute and not too harsh because the sole is lighter.  I have these in a different color and they are comfy and cute! What a deal!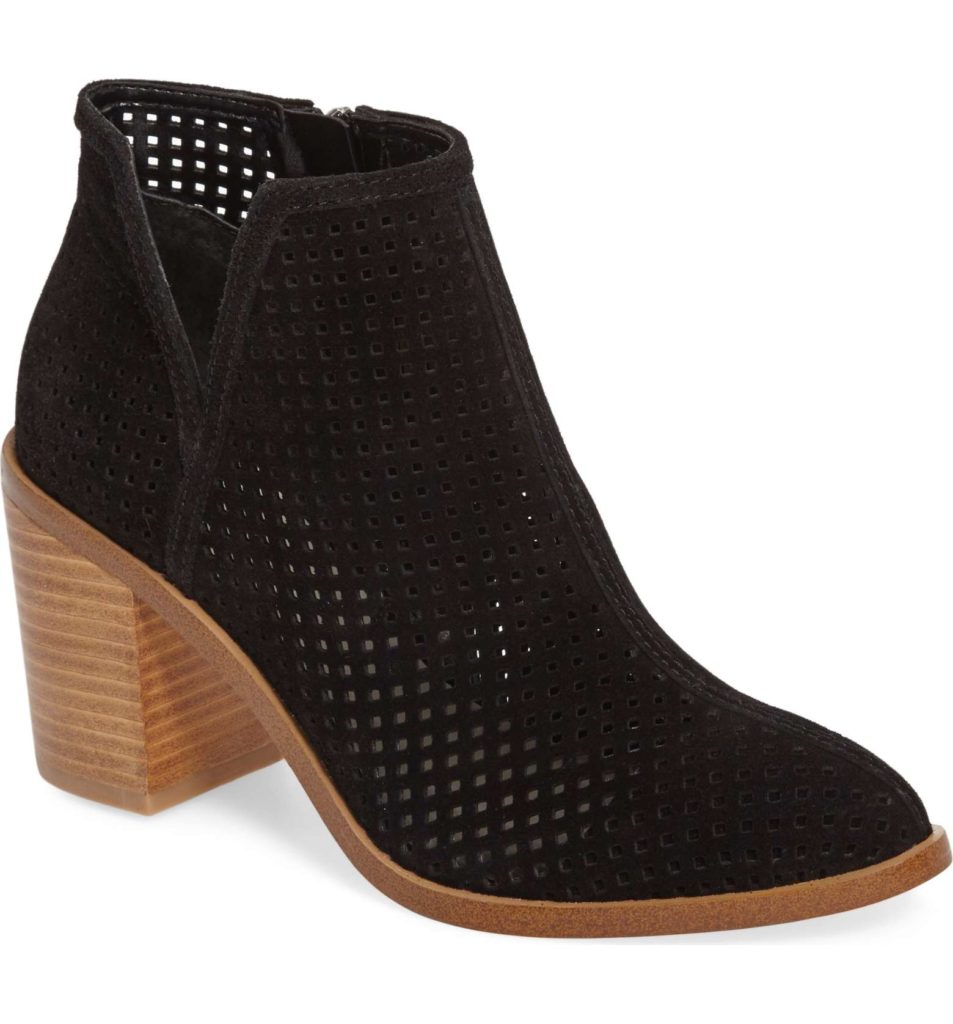 These awesome SNEAKERS are price matched right now, 25% off! They are super cute and these are the style that I workout in! I love them!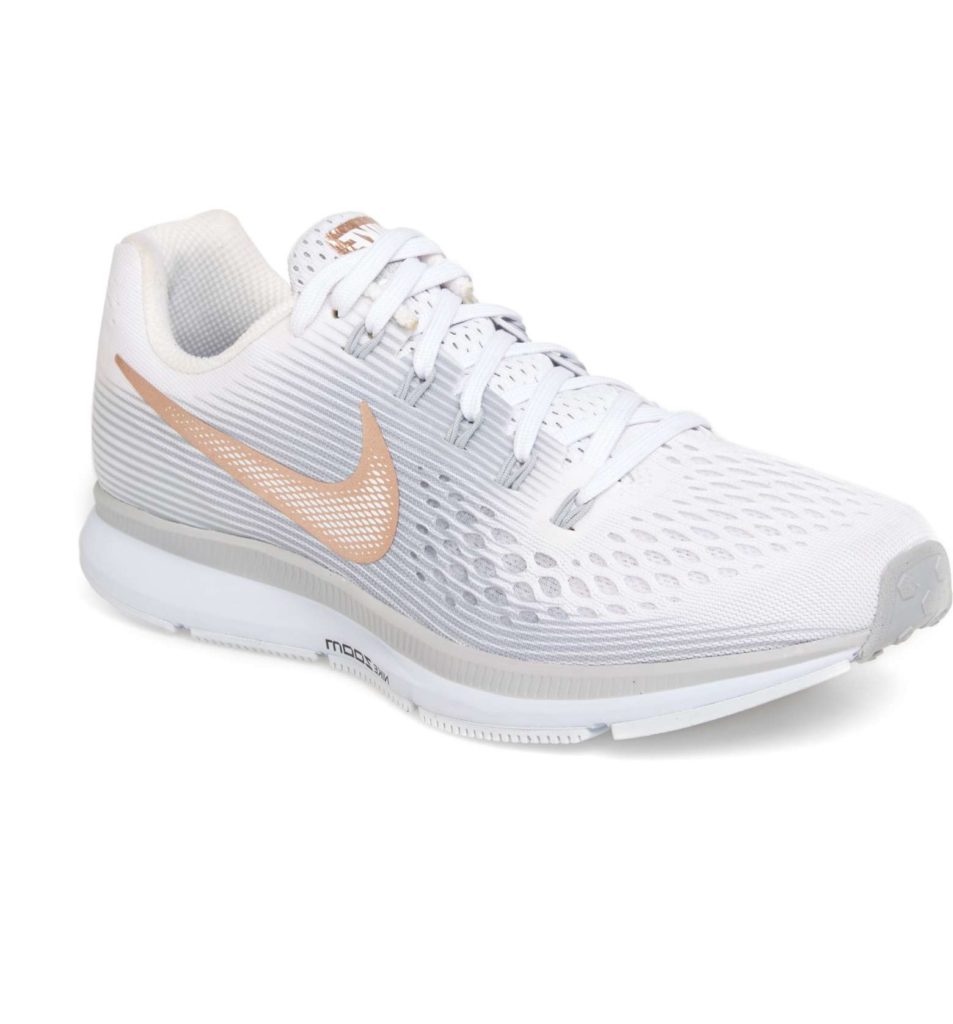 I also stumbled upon these leopard Tory Burch jeweled FLIP FLOPS that are on sale! Sizes are selling out fast! They are also available in a WEDGE flip flop and they are on sale too!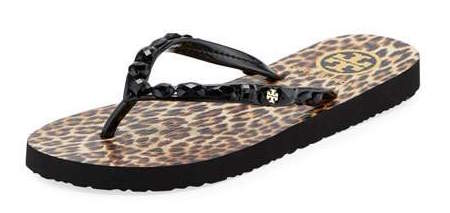 Sunglasses
I tend to want a new pair of sunglasses about once a year.  I really like a good pair of designer sunglasses, but I do appreciate an inexpensive pair that you can not worry about scratching or losing.  I was on the hunt for a new pair, so I wanted to show you all of the beautiful sunglasses that I found.  Sunnies are important to protect your eyes, but they are also such an important accessory! They are perfect for hiding your eyes when you don't have make-up on! They also add so much to an outfit! I think everyone needs a good black pair, a good brown pair, and a metal aviator.  Here are my favorites!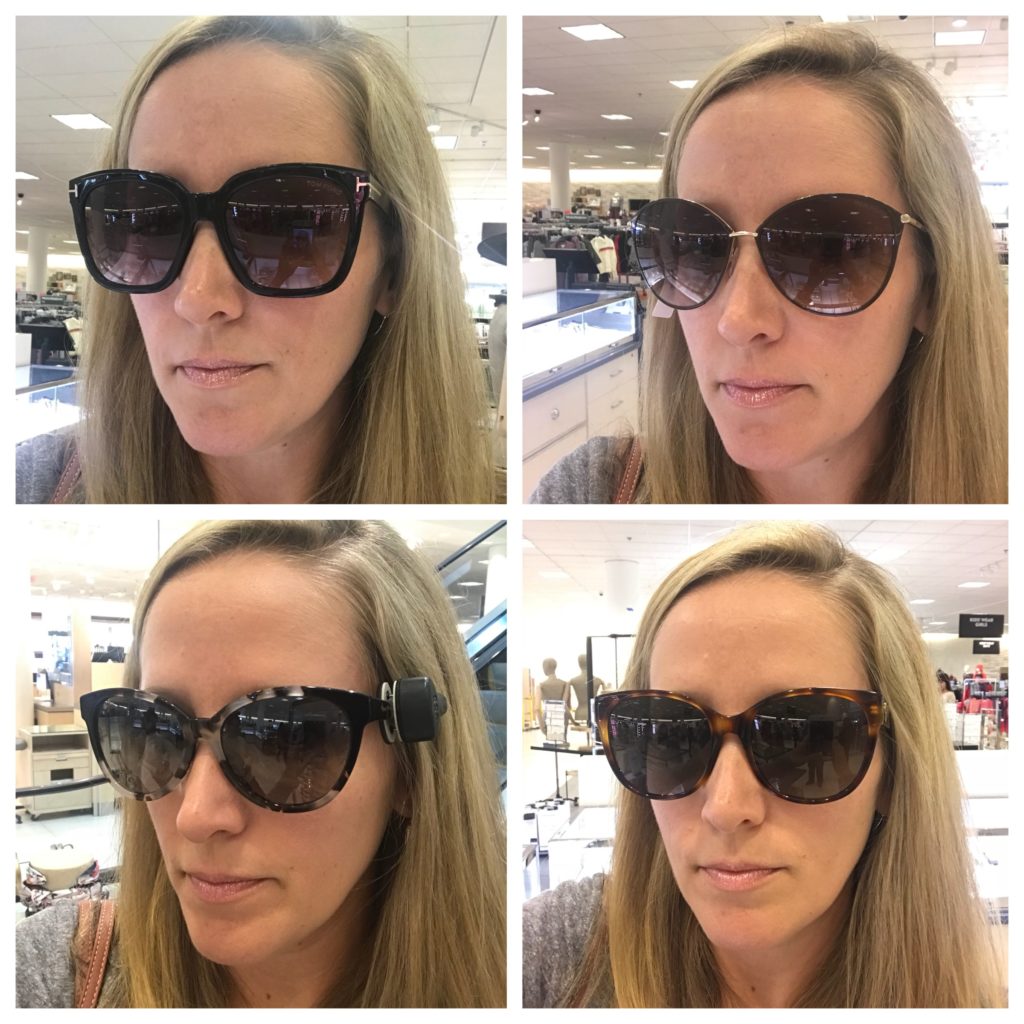 Top Left | Top Right | Bottom Left | Bottom Right
These SUNGLASSES are amazing too! They didn't have them in the store to try on, so I ordered them but they aren't here yet.  I think I would have to say that Tom Ford makes my favorite designer sunglasses.  So pretty! I like how they are an aviator hybrid!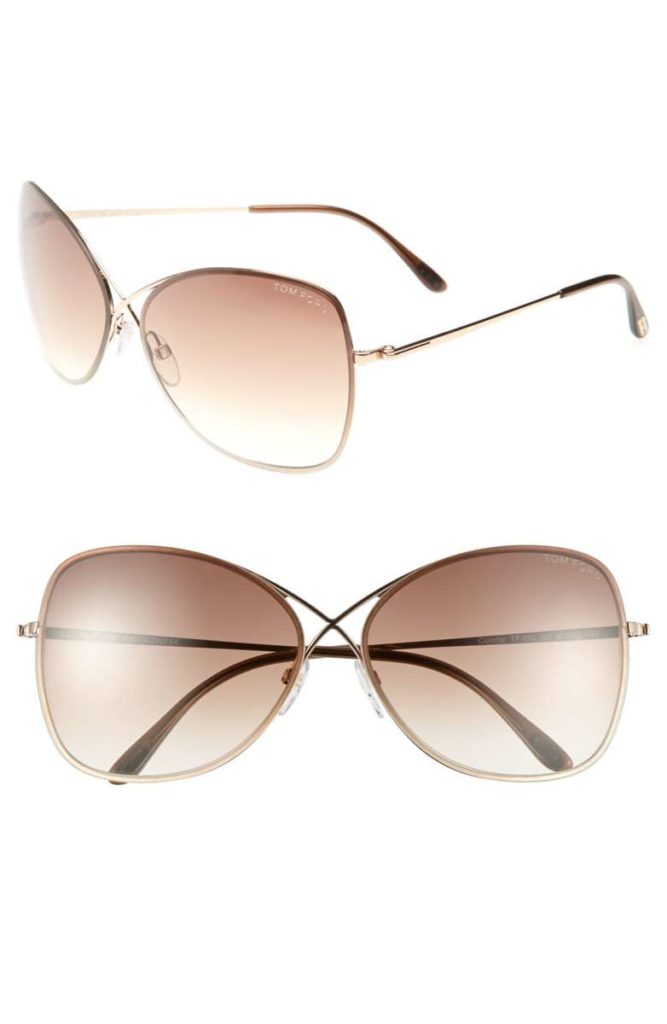 I found two really cute sunglasses that are only $12!!! Which style do you prefer?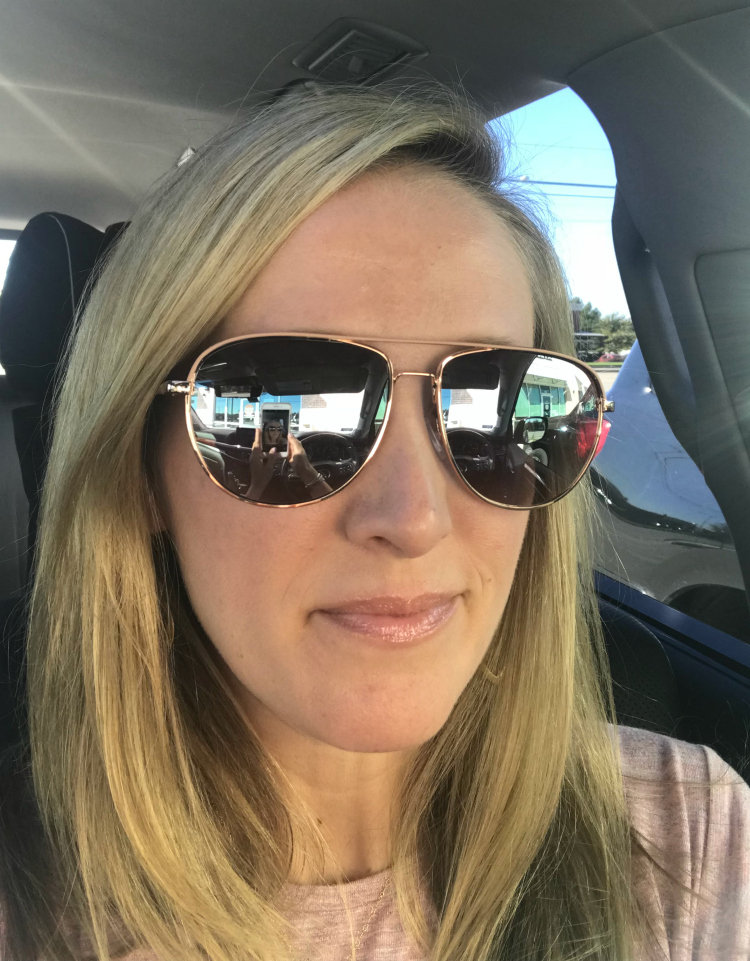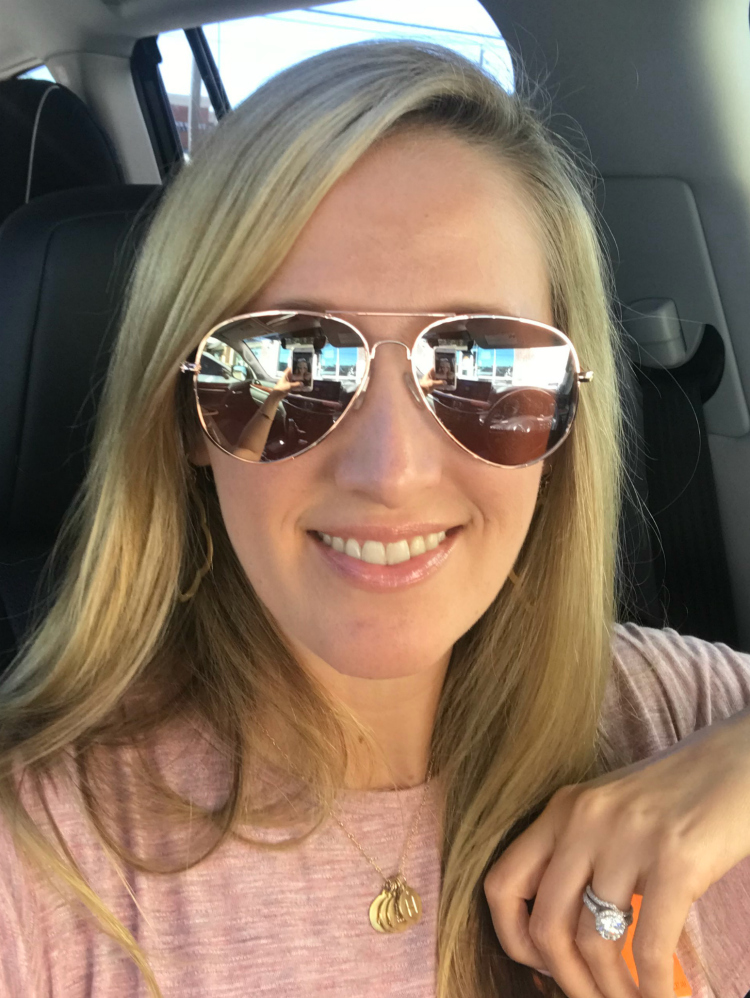 SaveSave
SaveSave
SaveSave
SaveSave


Hanky Panky Thong Sale
I'm sure you have seen me talk about the best thongs on the planet! Hanky Panky makes the best thongs because they are so comfortable and you can't see a panty line! (This is very important ladies, please don't wear anything snug on the toosh that shows a panty line.) Ha ha! I workout in these and wear them with dresses, leggings, etc.  They are pricey little undergarments, so I try to buy them when they are on sale! Well, today is the day to buy some because I found a variety of fun patterns in both original-rise (my preference) and low-rise.  There are quite a few patterns that are on sale for $8!!! This is very exciting! Plus they ship free! Click HERE to see all of the Hanky Panky options that are on sale!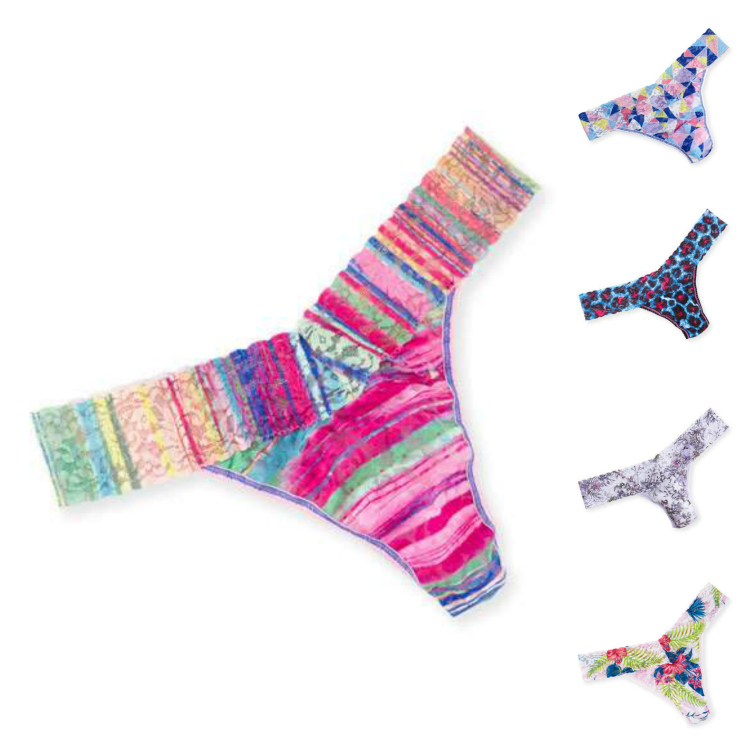 I hope you found some things you liked! Enjoy the rest of your weekend!


Learn more about Barrett & see all of her posts HERE.
Follow Wear it with Barrett on Instagram and Facebook.
**This post contains affiliate links. If you purchase I may receive a small commission. Thank you!**
SaveSave
SaveSave
SaveSave
SaveSave
SaveSave
SaveSave
SaveSave
SaveSave
SaveSave
SaveSave
SaveSave
SaveSave
SaveSave