Happy New Year!!! 2018 is here! Hard to believe! I wanted to share some new arrivals today to enable you to find some fun new things for the new year! It's always fun to freshen up your wardrobe and start the new year off right.  You also have two more days to take advantage of the NORDSTROM HALF YEARLY SALE! The sale only goes through January 2nd! There are tons of great deals and you can save up to 50% off! In case you missed my post last week, you can see all of my picks from the Nordstrom sale and the Anthropologie sale HERE.  ANTHROPOLOGIE is also having an additional 40% off of sale items! I'm talking amazing prices! Some of you may know that I own a personalized picture frame business, called FEEL GOOD FRAMES.  I love anything personalized and the frames and frame ornaments make the best gifts! We are starting our biggest sale of the year today and it runs through January 3rd.  I'l show you some examples and give you the coupon code below, but for now, lets dive in and look at some new arrivals!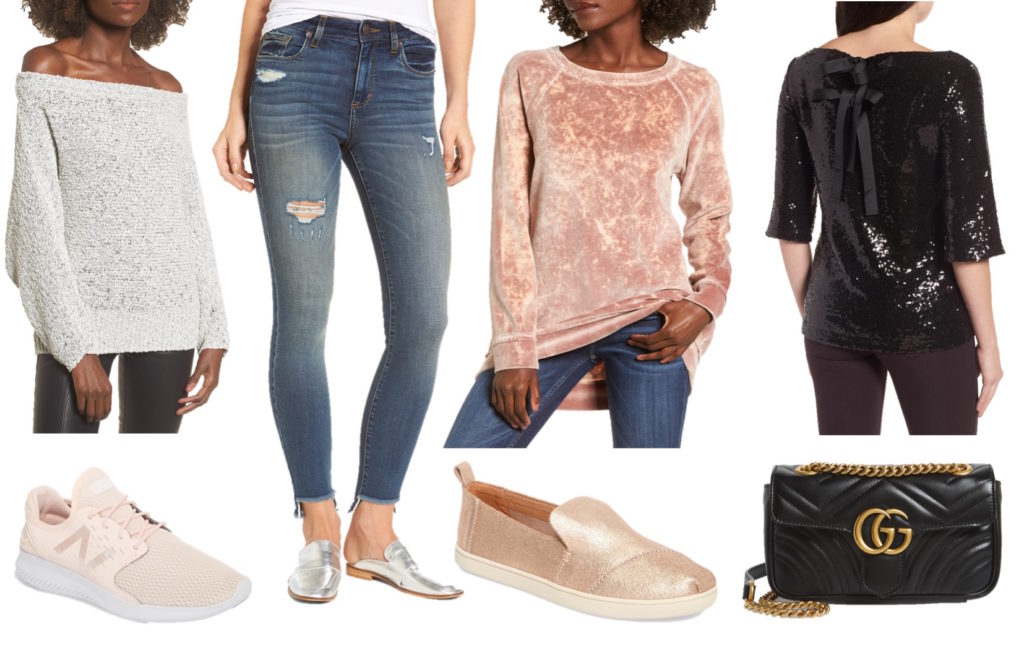 NEW ARRIVALS
There are new arrivals in just about every category, from top to bottom! You can click directly on the picture to shop!

I also announced this new sale alert, for this Rebecca Minkoff BRONZE METALLIC CROSSBODY, this week on Instagram and Facebook.  It is 40% off! Be sure you follow me so you can get up to date sale alerts when I share them. =)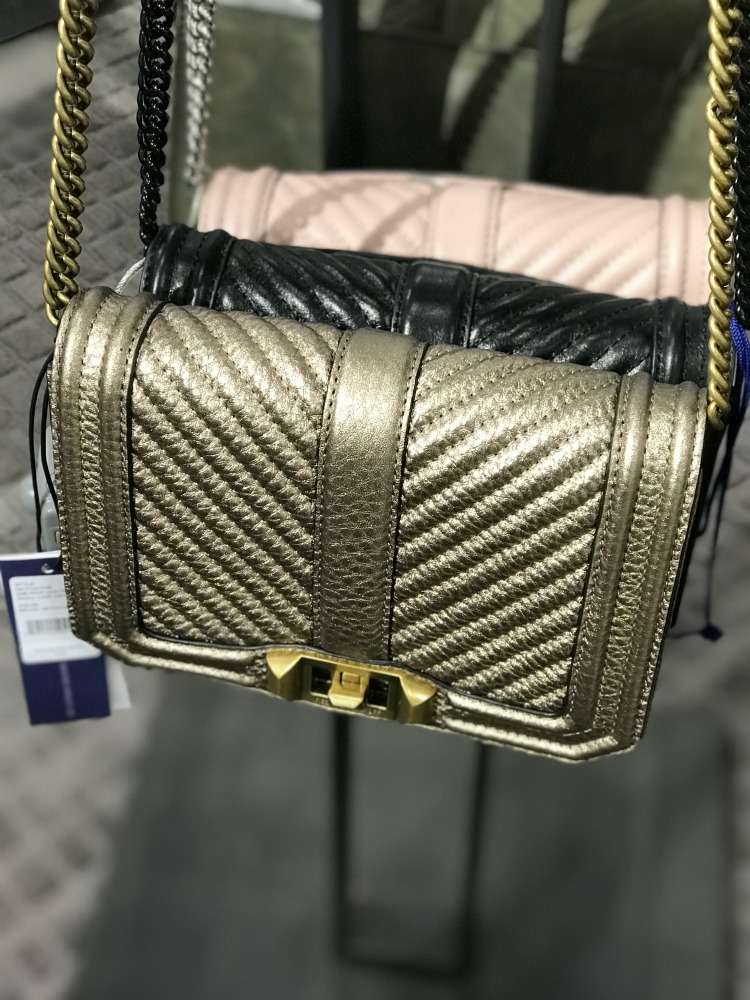 There is also a MAJOR sale alert on these COGNAC BOOTIES! I have these and love them so much and you can get them for $38.70!!! Unbelievable!!!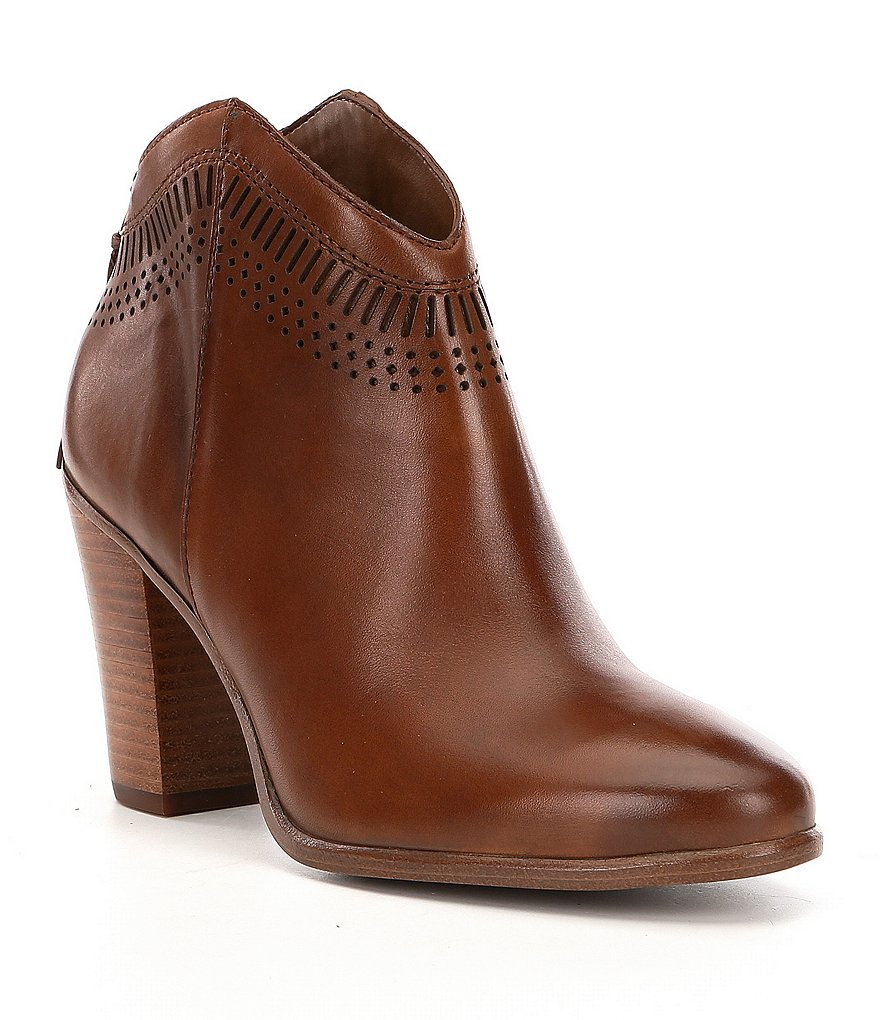 I also want to reiterate how amazing these PULLOVERS are! They are so cozy and soft! Such a cute way to stay warm this Winter! They are selling out quickly though, so snag your size if they still have it!  This buffalo check is so cute but I also love the solid colors, like Ivory and Charcoal because you can wear them with just about anything!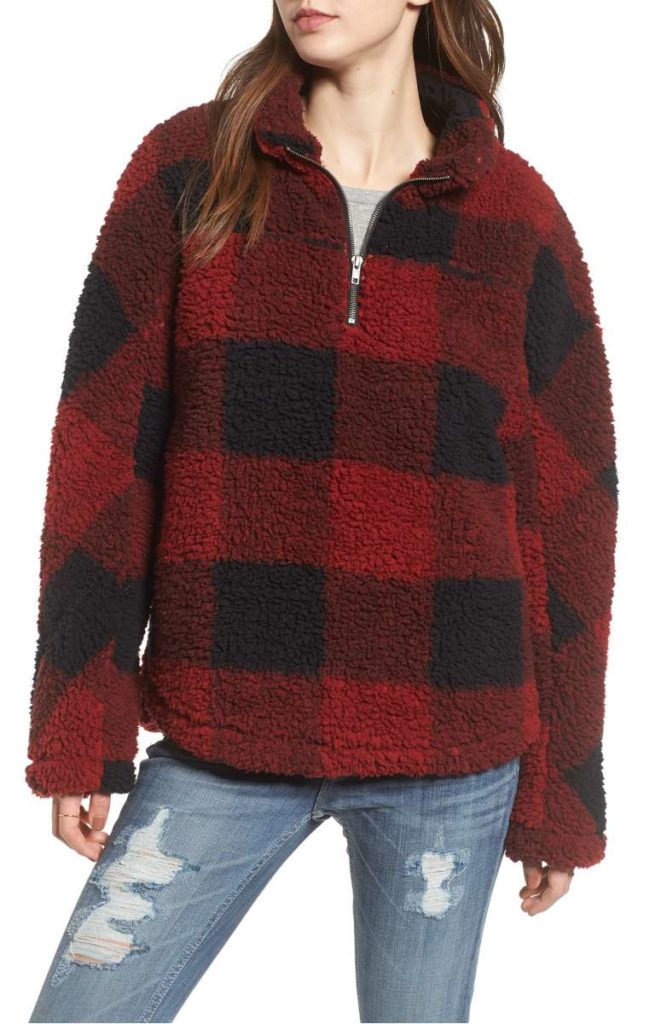 I also just found these LEOPARD SNEAKERS! Aren't they adorable? Mine are on the way, so I will let you know what I think when I get them!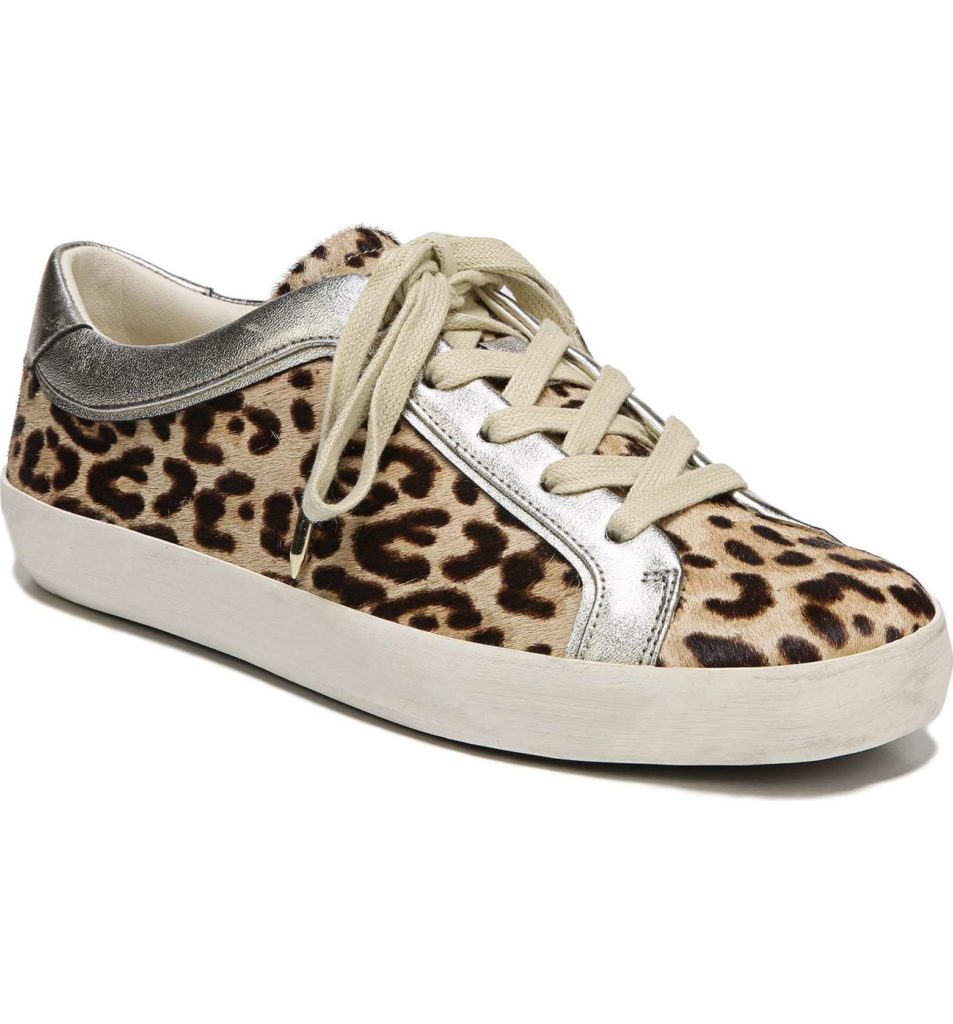 One more amazing sale that I should mention, VINEYARD VINES is having an extra 40% off of sale with code: WHALE40 I just ordered this BUTTON DOWN for $50.99! There are tons of amazing deals for Women, Men and Kids!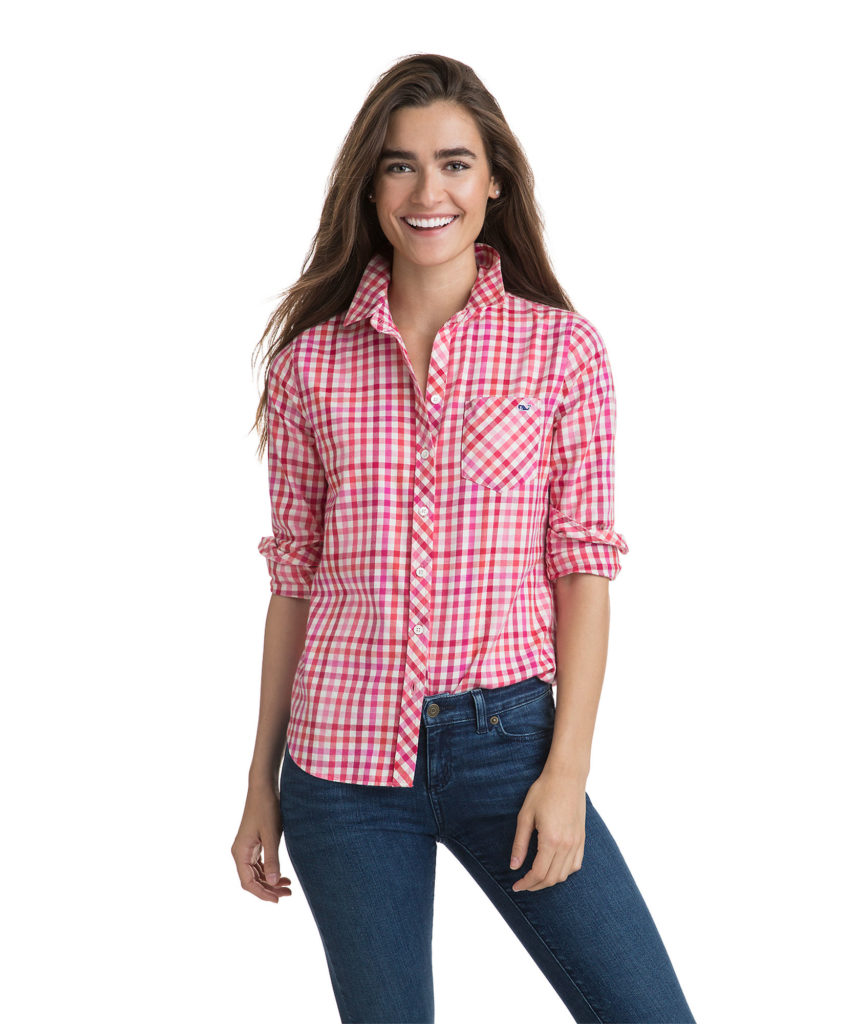 FEEL GOOD FRAMES SALE
FEEL GOOD FRAMES has been around since 2002.  We have the best customers who collect our picture frame ornaments to frame their loved ones in on their tree.  You should see some of their collections, it is priceless to see the faces of your little ones over the years! I can't tell you how many sweet messages we get every year because people love having these dated and personalized pictures hanging on their tree! I personally get emotional every year when we trim the tree and I can see my boys over the years.  There's just something special about seeing their pictures all over the tree.  Anywho, my point is that we are having the biggest sale of the year and it starts today! You can get 20% off of any of our personalized picture frames and picture frame ornaments! A lot of people will back date them and you could also order them for 2018! They are personalized as you wish! So head over to our shop to take advantage! Use code: HARGROVE at checkout to save 20%! Here are a few examples of our frames…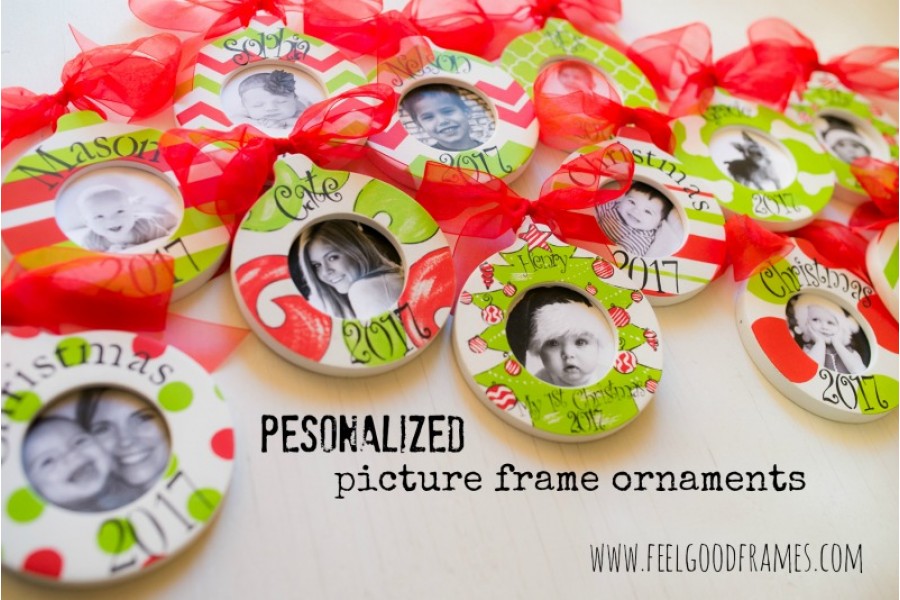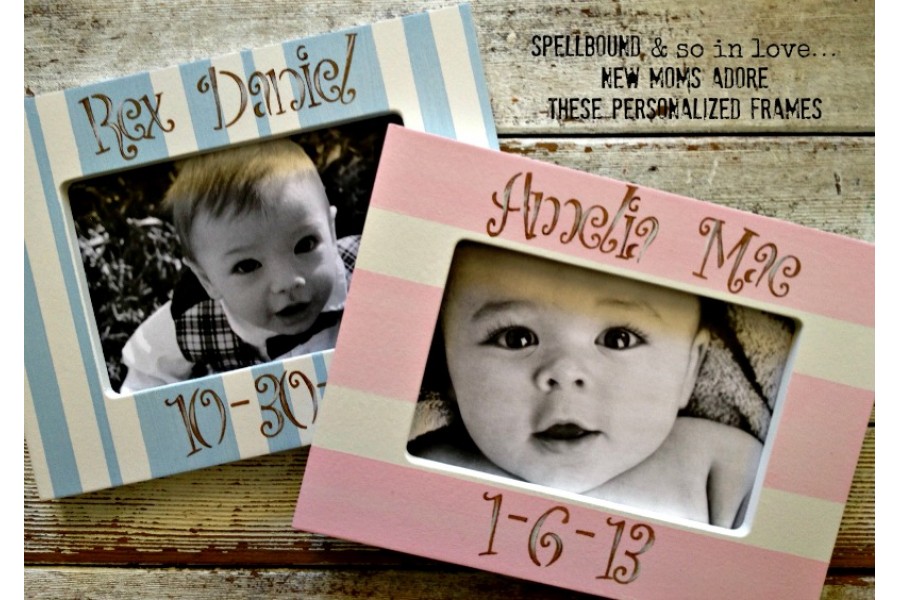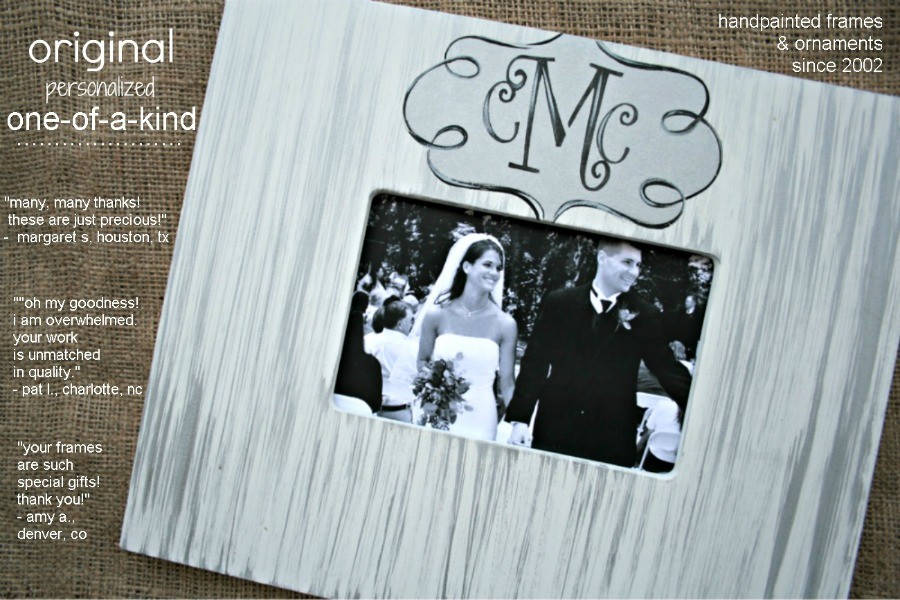 Happy New Year to each of you! I hope that this year will bring lots of love and fun! Thanks for shopping along with me!

Learn more about Barrett & see all of her posts HERE.
Follow Wear it with Barrett on Instagram and Facebook.
**This post contains affiliate links. If you purchase I may receive a small commission. Thank you!**
SaveSave
SaveSave
SaveSave
SaveSave
SaveSave
SaveSave
SaveSave