Hello again, it's time for another edition of Wear it with Barrett! I am having so much fun sharing my finds with all of you! Thank you guys for the great feedback too! I am so happy so many of you are enjoying reading my rambles.  Today I want to share some fab stocking stuffers and a few extras.  When I think of stocking stuffers, I think of The Container Store and Nordstrom! They both have amazing customer service and the best of the best in products! I want to stress the importance of getting your stocking stuffers from The Container Store soon because the really cool ones will sell out quickly.  They offer free shipping on orders over $75 so it doesn't get more convenient than that! If you live near a physical store, you can buy it online and pick it up in the store so they will have it ready to go! I do that all the time.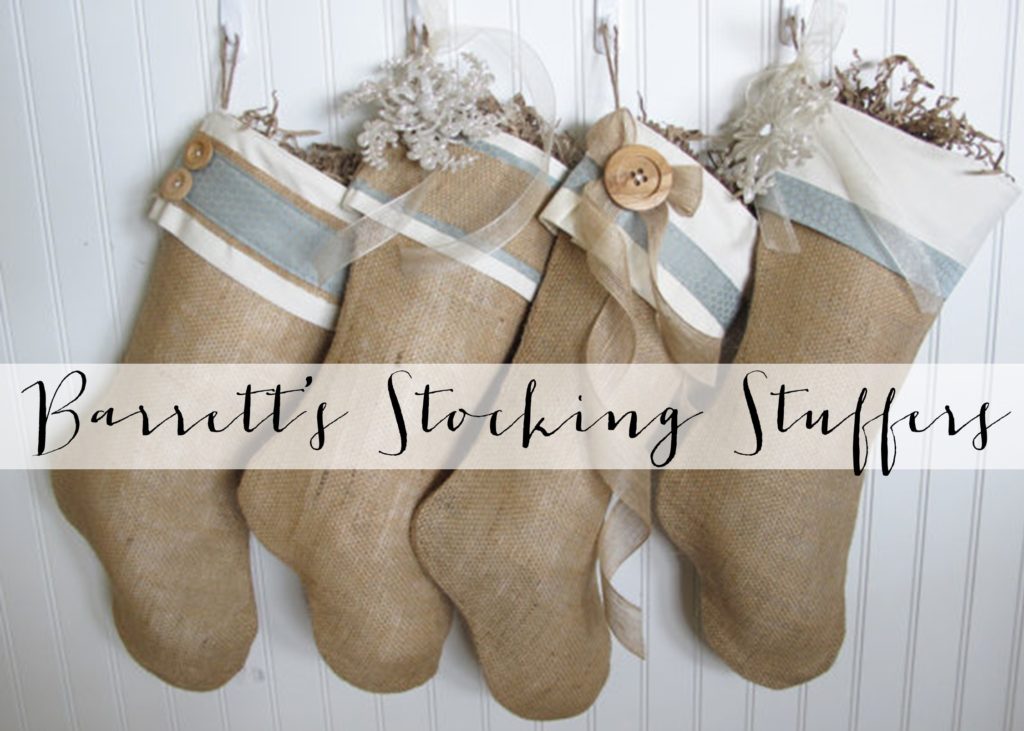 Lets start with a really great gift for just about anyone! Yes, even the elusive man in your life who's impossible to buy for! Tabletopics has 135 questions, packaged in a pretty acrylic cube, that help get the conversation started! We keep ours in pantry and I love to bring it out during family dinner to get interesting discussions going with my two boys! It's perfect for a family gift or a stocking stuffer for anyone in your family! Available here.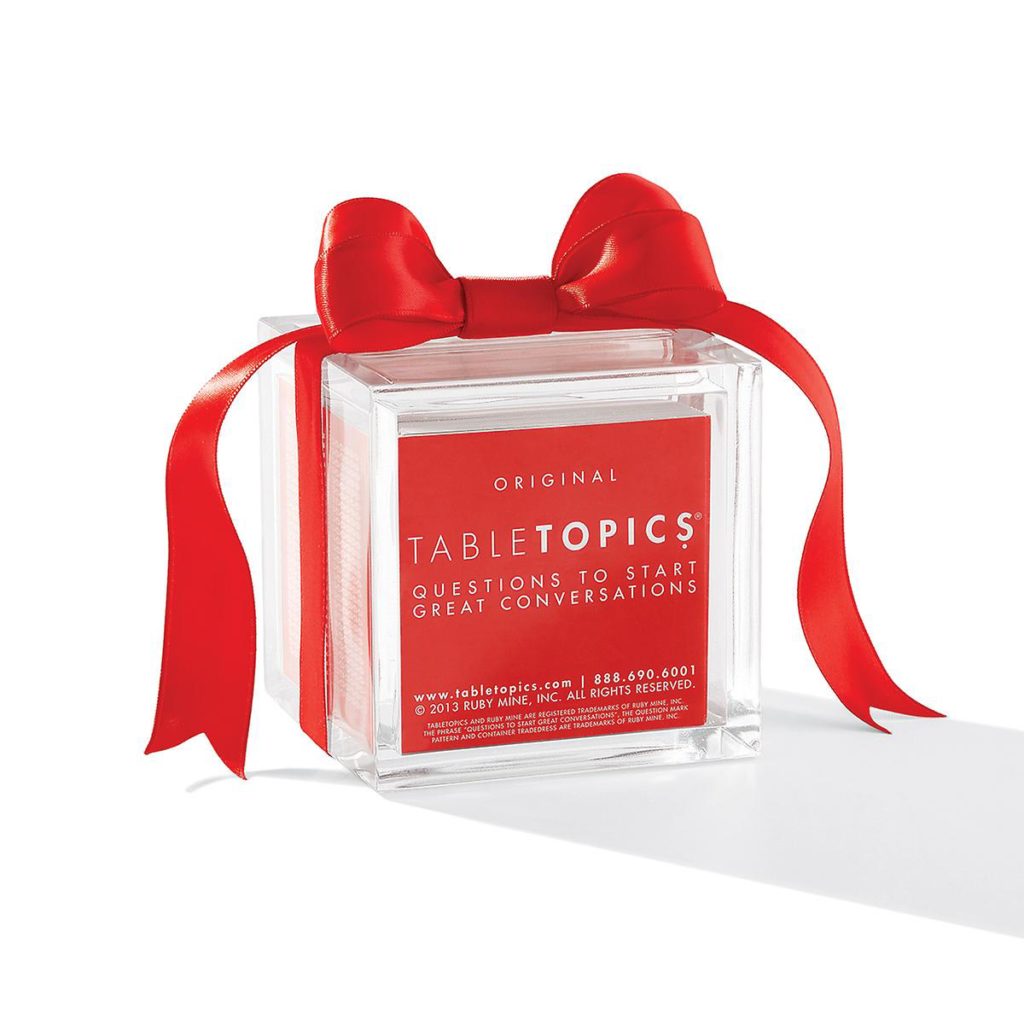 I think this Chalkboard Pencil Set is sooooooo cute! It has a black paper notepad and 8 chalk-white pencils! So cute for yourself or your daughter or a girlfriend! Available here.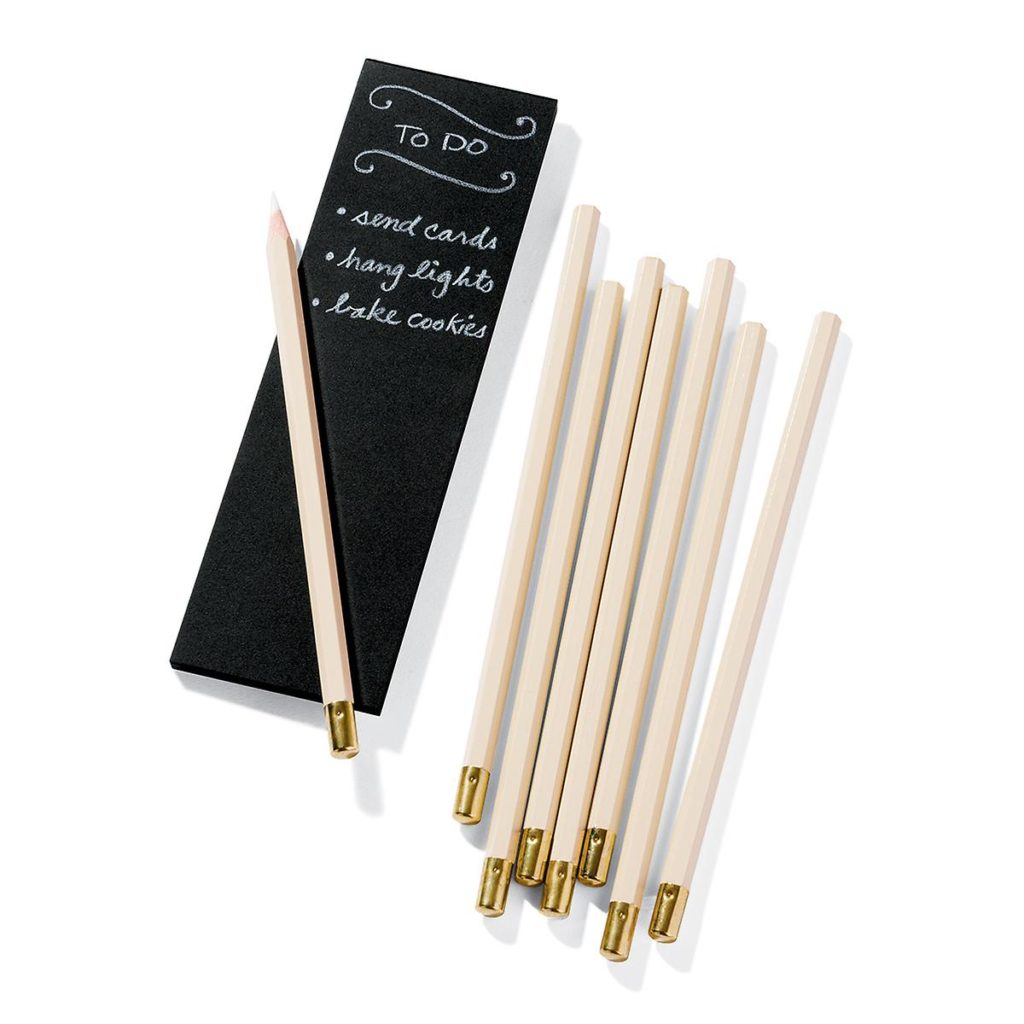 Alright, time to get really serious… these to-go wine glasses are so cool! You know all of your friends need these! 😉 They have a no-slip silicone grip AND a drink-through, leakproof lid! Love these! Available here.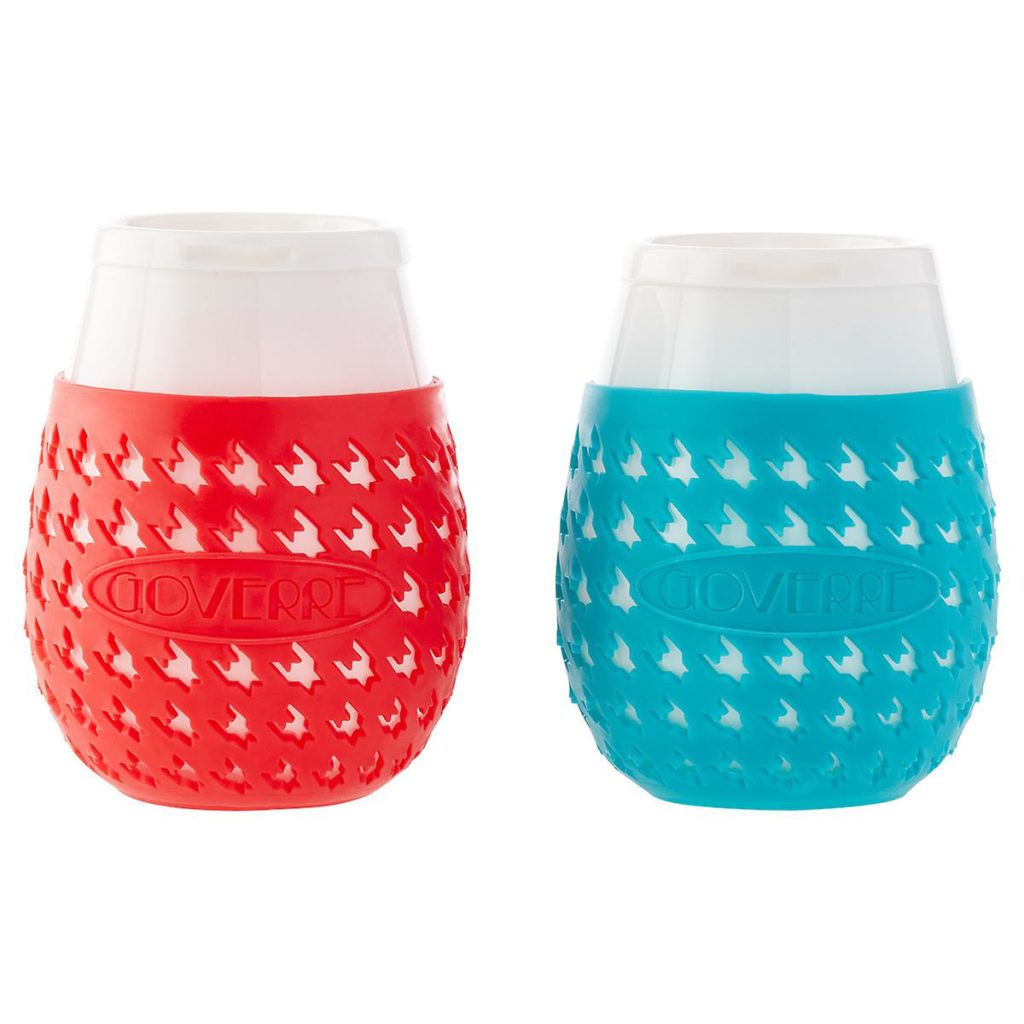 We recently went on a trip to Mexico for our anniversary and I had the most amazing drink after dinner one night.  It was tequila cream and they served it in a highball over one large round ice cube! It's the coolest presentation and would make a great gift if your guy likes to drink whiskey or anything else on the rocks… or rock in this instance! Available here.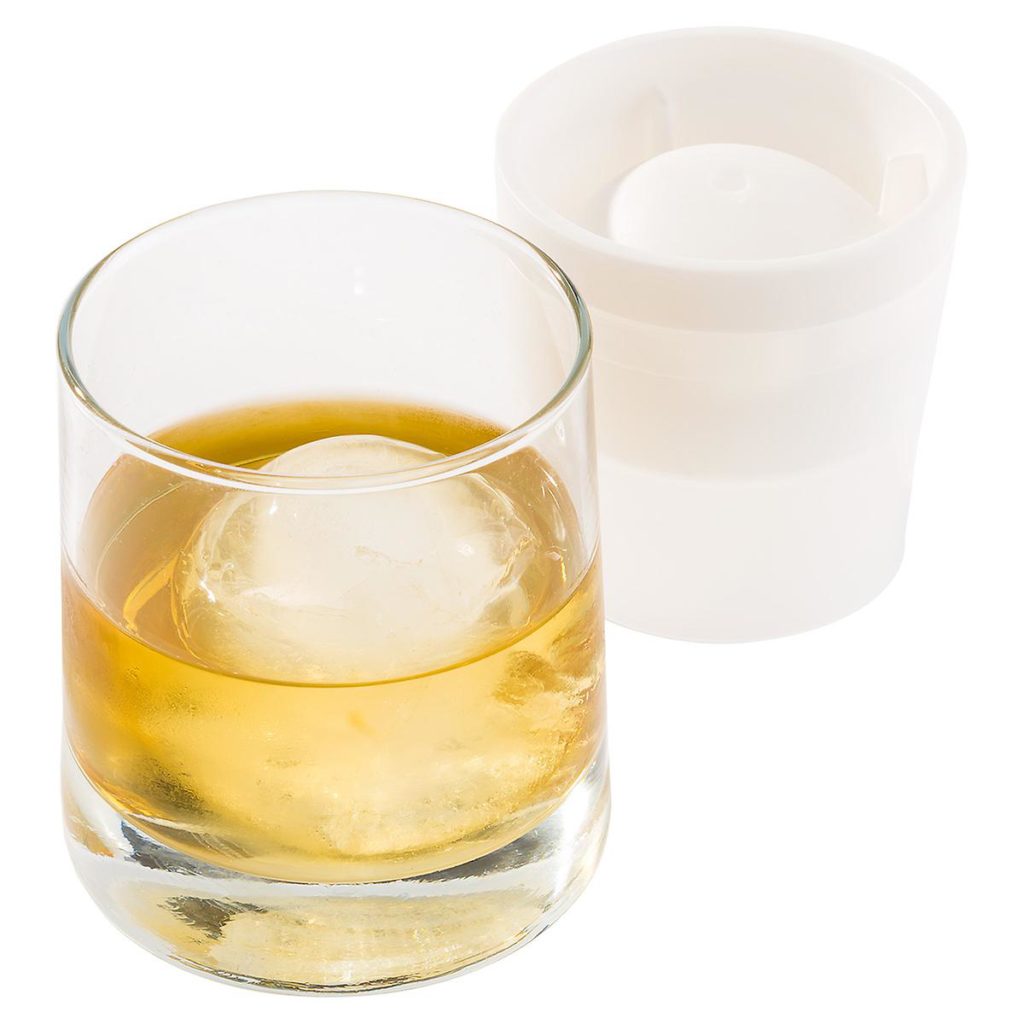 This little gadget is an essential tool for all of us parents! Those darn tiny screws are so frustrating to get out, but this little screwdriver is meant just for those! Hurry, this one is already on backorder! Available here.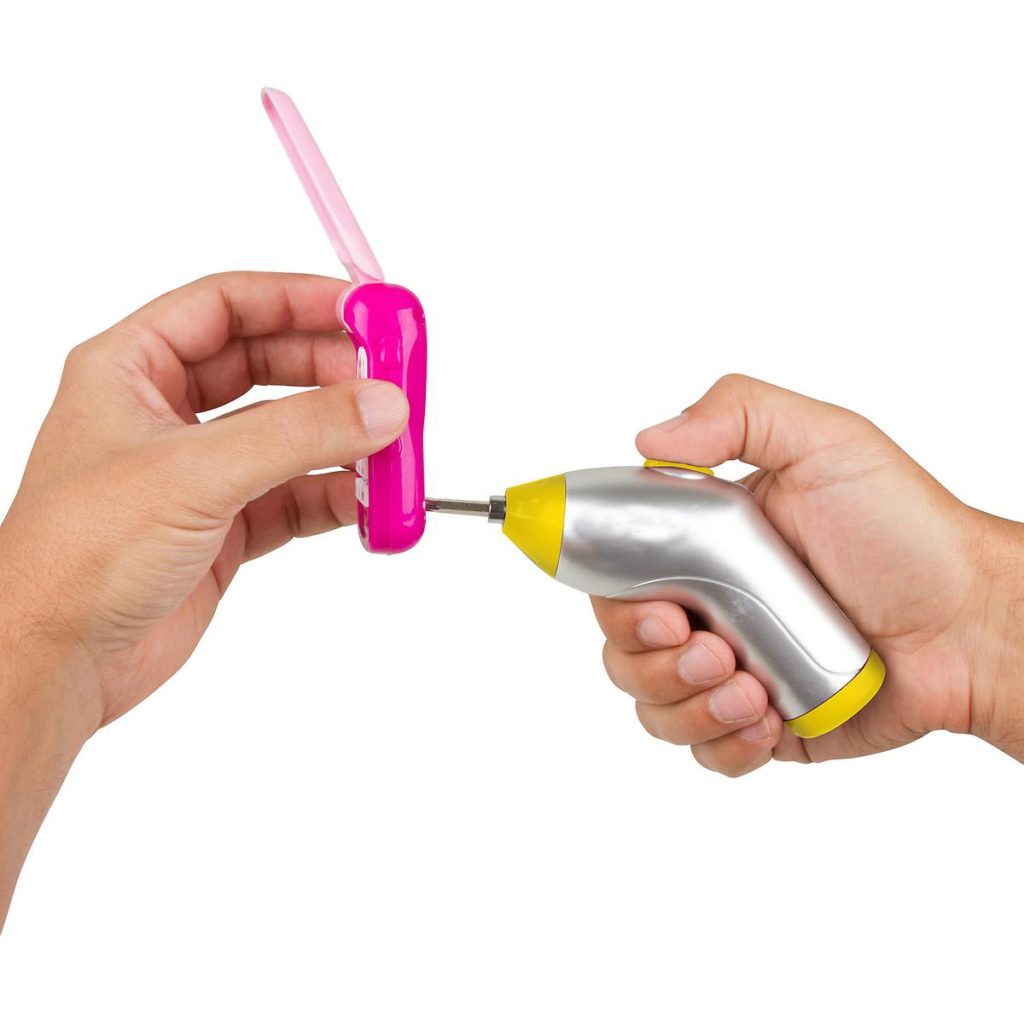 Now this is a genius invention that I had to go ahead and get for myself so I can review it for you guys! It's a handbag raincoat.  I don't know about you, but when it's raining, I don't want my nice purse getting wet! I actually have my handbag OUTSIDE of my umbrella! This has never happened before! It felt terribly uncomfortable but my Louis Vuitton Neverfull GM was protected under her very own raincoat! Available here.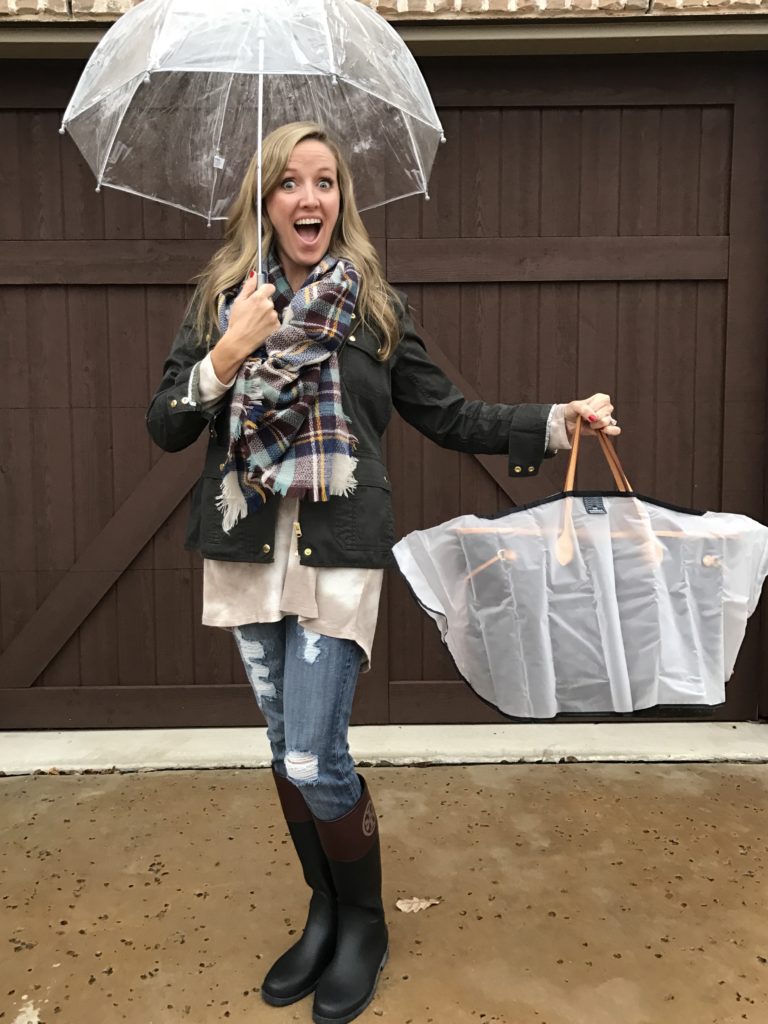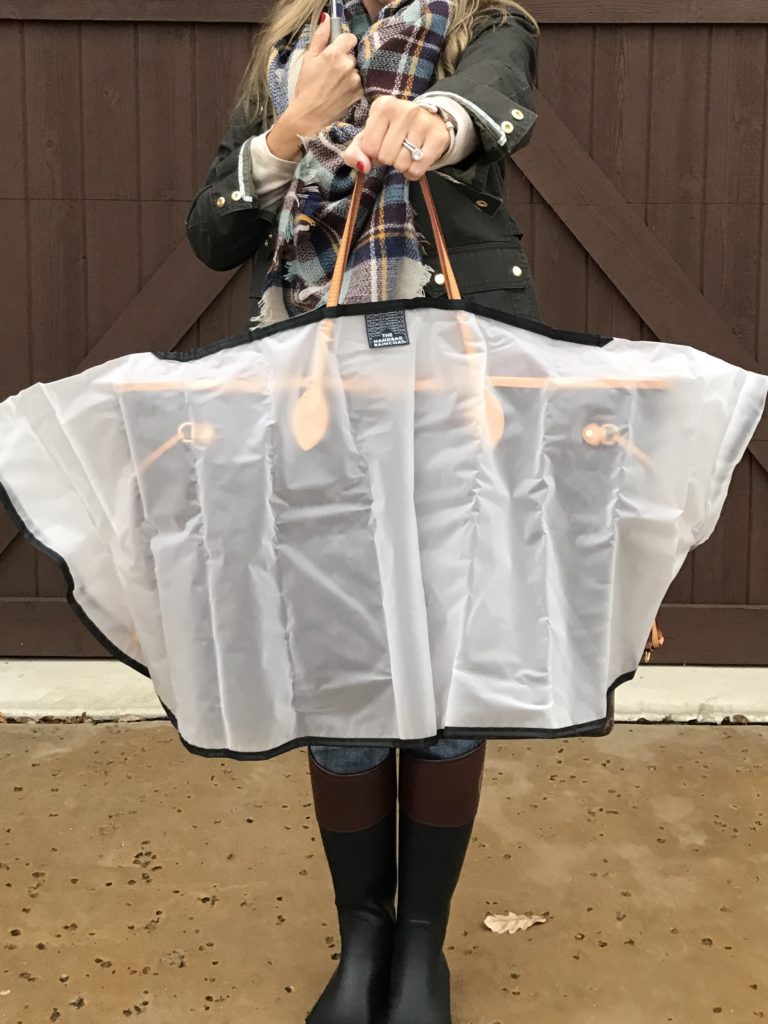 The Container Store also has lots of cute stocking stuffer for kiddos! Here are my picks…
The Jabber Ball is so cute! When you squeeze it, his little tongue comes out! It's actually pretty big, it barely fits in my hand.  Am I too old to play with one? Available here.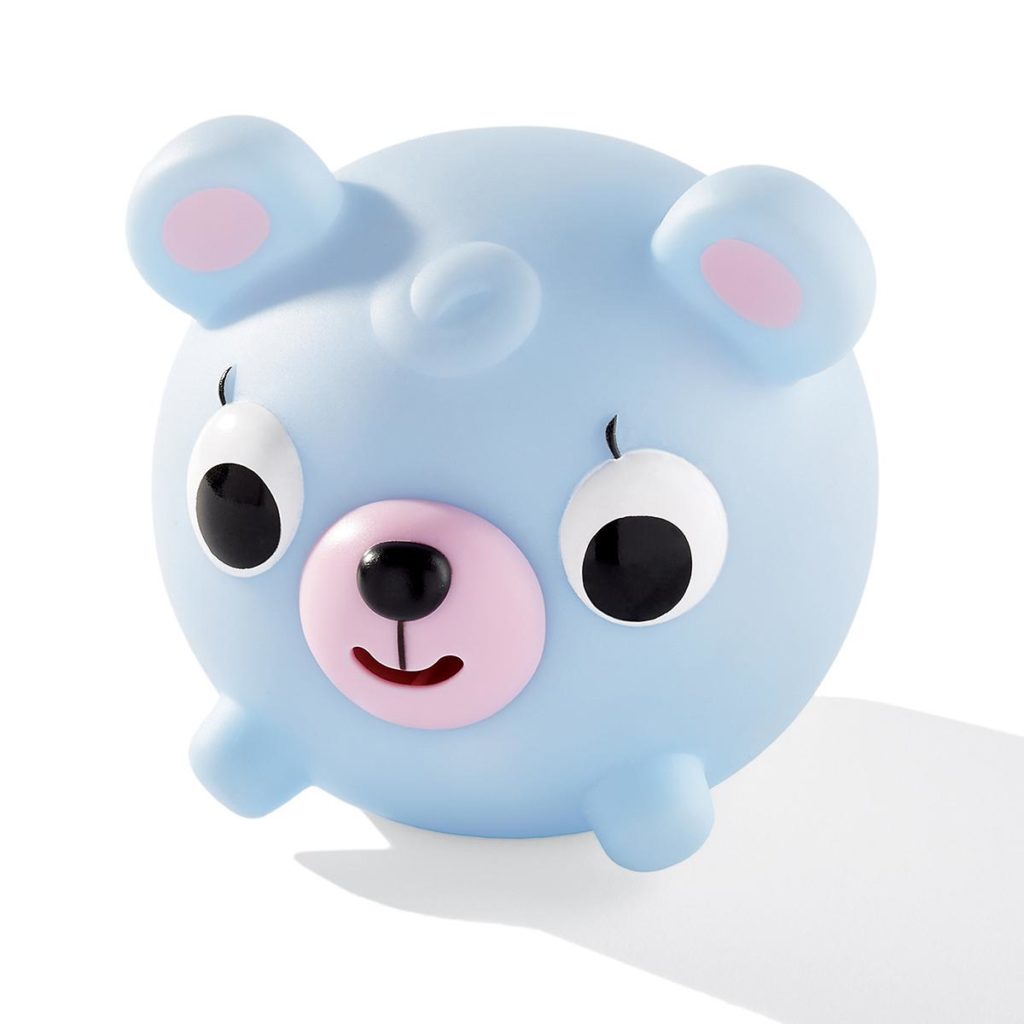 The Doodle Mat & Markers are so cute for your little one! It's a silicone mat with two dry-erase markers! Available here.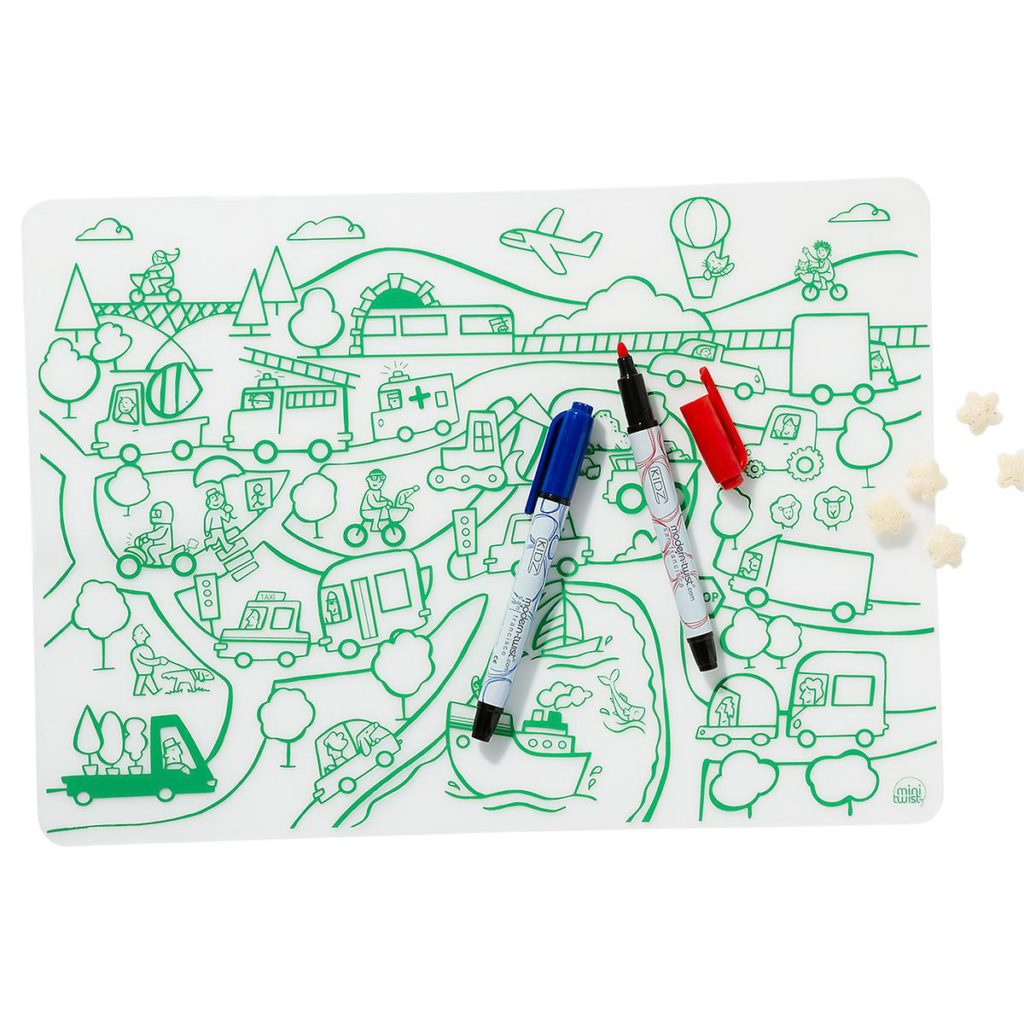 These are so cool! Chunkies paint sticks feel like markers but create the look of watercolor paints! They come in a nice box too! Available here.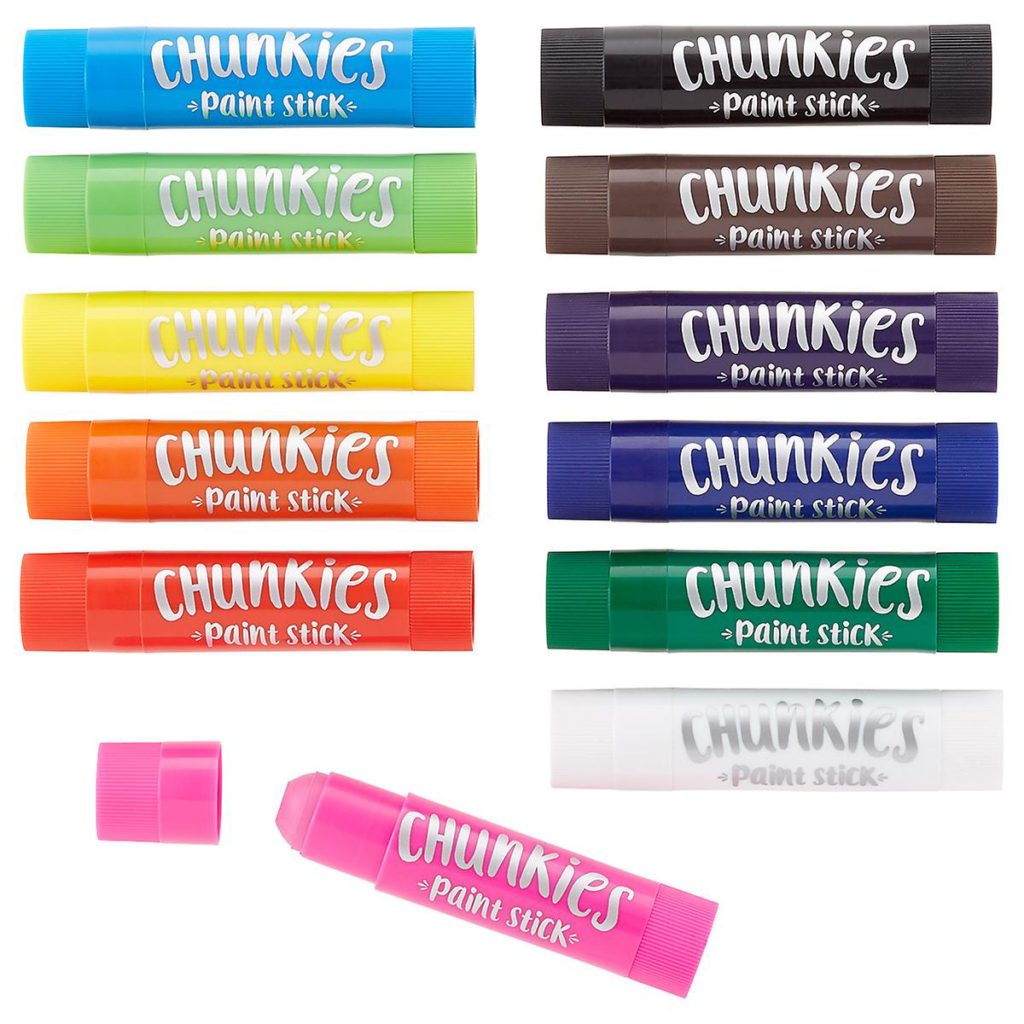 This DIY creatibles eraser kit is so cute for the little ones! Ages 4 and up.  You just use the clay to create your eraser and bake for 30 minutes! Super fun over the Holiday break! Available here.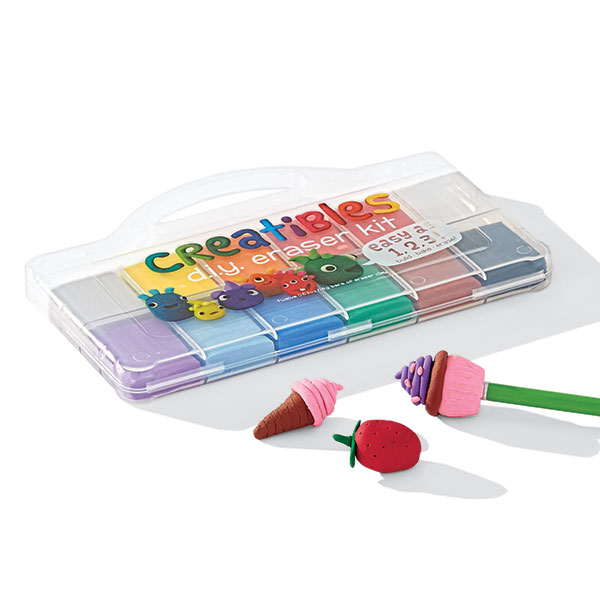 Last up for the kiddos is the mini hornit sound machine! My boys will love this! It's an accessory for their bike or scooter and it has 25 sounds and 2 kinds of lights! Available here.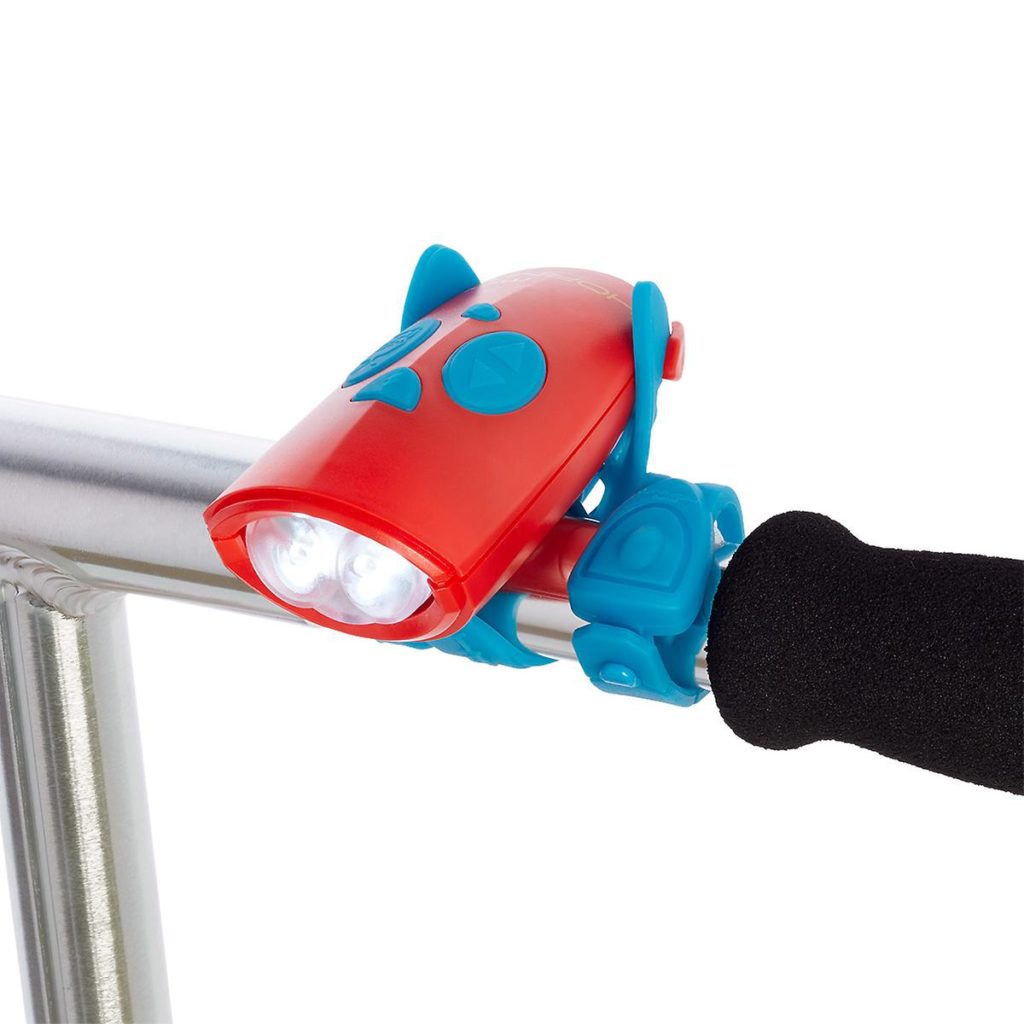 I don't know about you, but I can't stand not being able to get out the last bit of my eye cream! These little spatulas help you do just that! There's a lip spatula for your lip glosses and a beauty spatula for everything else! You can get these for every female in your life! We all need these! Available here.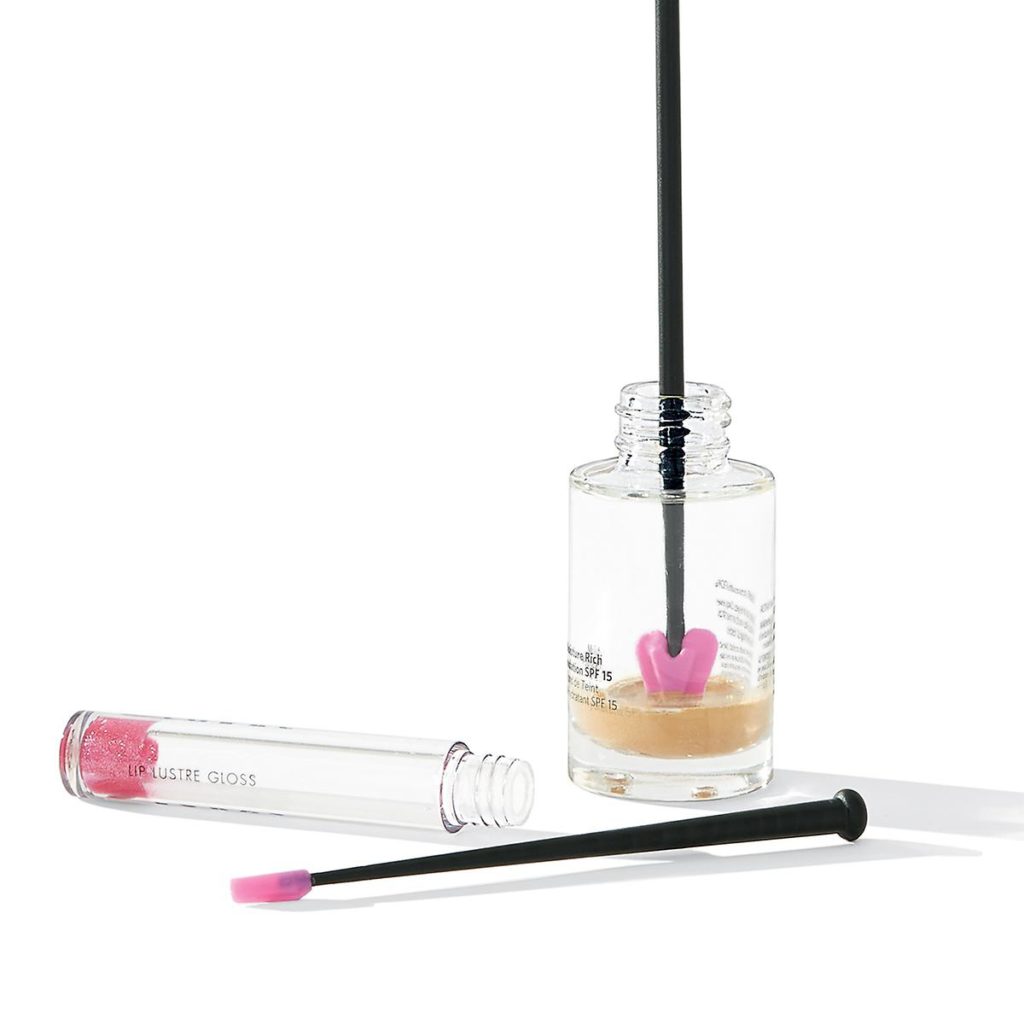 Every lady needs a diamond dazzle stik! It quickly cleans all the dirt off so when someone compliments your engagement ring, you don't have to say, "thanks, but it's so dirty!" Your ring will be blingy all the time! They said this is one of the top selling stocking stuffers this year! Available here.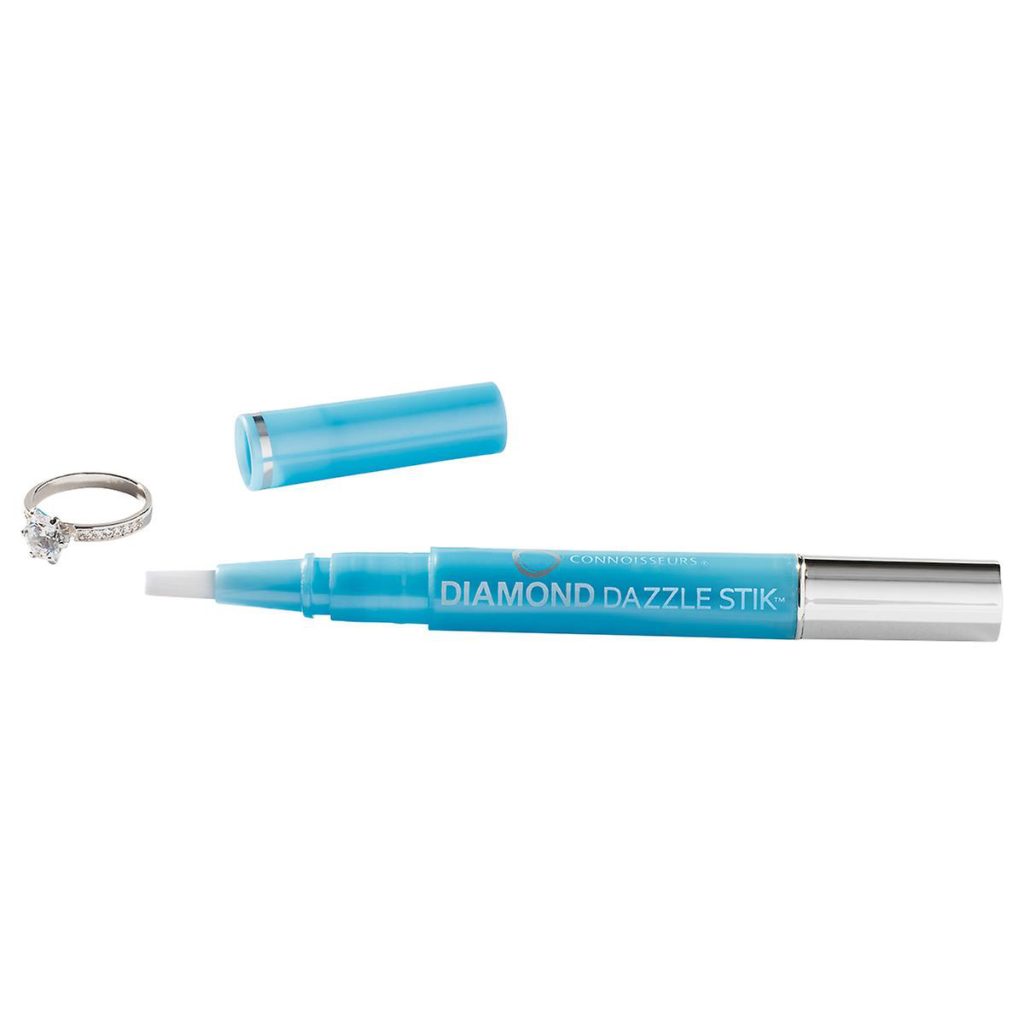 That ring would look even prettier on your freshly polished nails! This is THE BEST RED! Why is it so hard to find a really good red? The good news is that this problem has been resolved! Available here.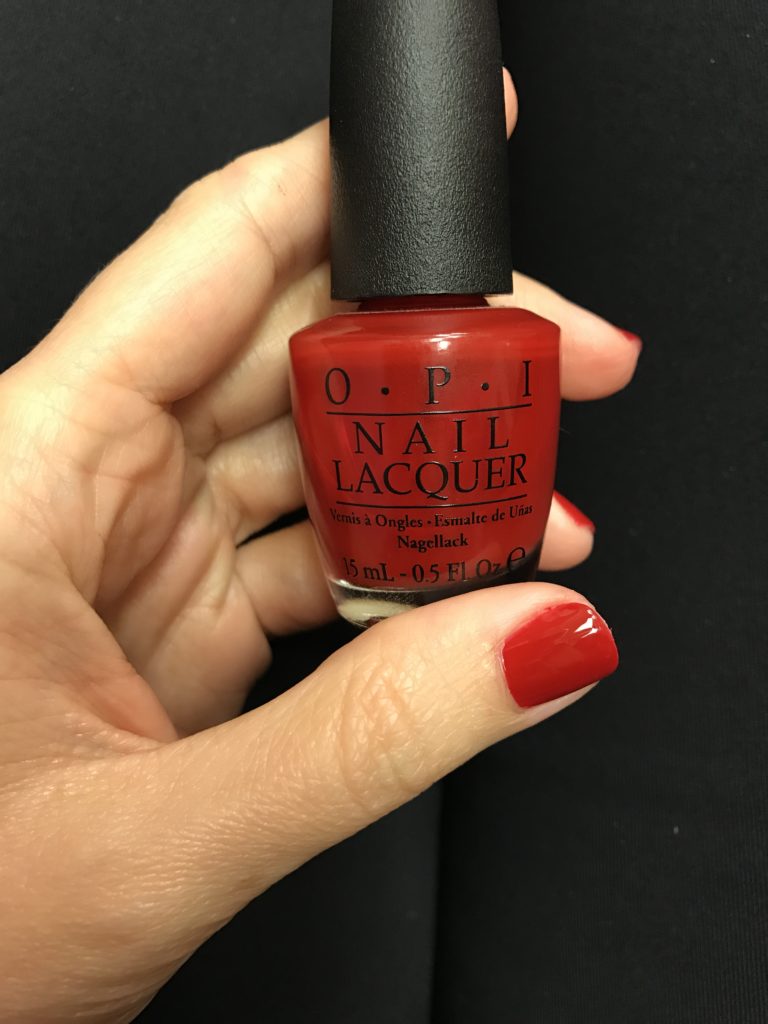 I am obsessed with this beautiful metallic taupe scarf! It's so cozy and I love anything metallic! It's like a comfy sweater around your neck.  Available here.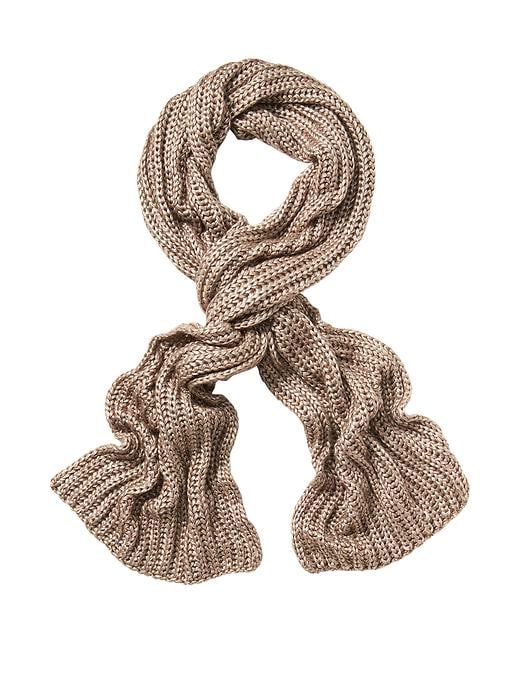 If you have Hunter boots, then you know that they can get that lovely white coating on them since they are natural rubber.  I'm not going to lie, it drives me crazy! This handy sponge takes care of it with no mess! This is an essential for you or anyone you know with Hunter boots… trust me, they will thank you! Available here.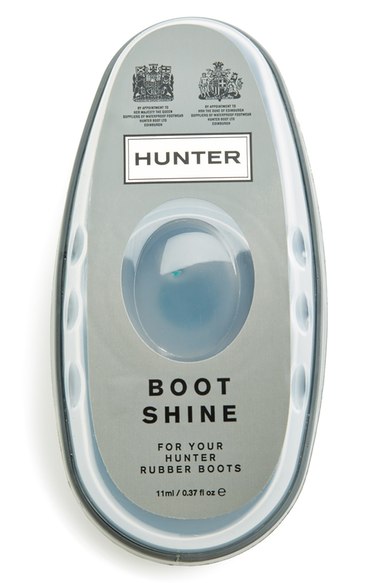 I'm really hoping that Santa will put these in my stocking this year! This is a great gift set of Fresh's Sugar Lip Charmers! The set includes two lip treatments and two tinted, SPF 15, tinted lip treatments.  I would jump on these quickly because the other gift set they had is already sold out.  Available here.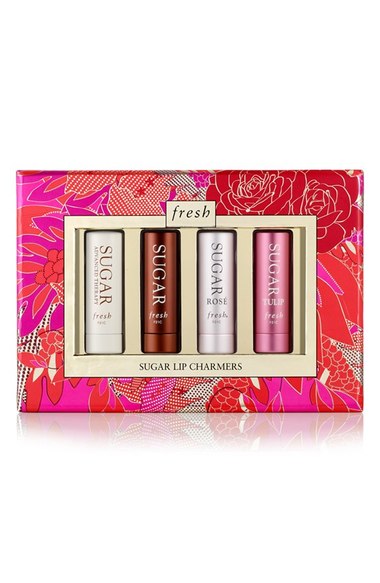 This new bead coil bracelet is awesome! I love the hematite and I especially love the price! This makes a perfect stocking stuffer! Available here.
I also feel extremely compelled to share these AMAZING distressed skinny jeans with you before I let you go! (You should always try to make it to the end of my posts because sometimes I save the best for last!) Not only are they stretchy in a good way, distressed (which is in right now), a great wash and feature the frayed hem on the bottom that I love, but they are ridiculously affordable! Sound the alarm and order these right away! Available here.  The same style is available in other washes here.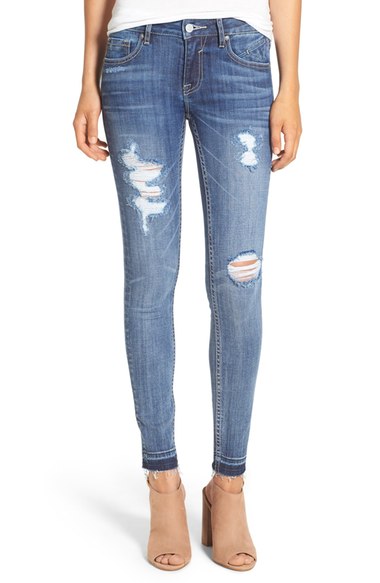 This amazing Tory Burch Perry Colorblock Leather Tote Bag is only available at Neiman Marcus and it comes in three different color choices.  It's gorgeous!!! I really don't know how to pick which color I prefer! Maybe Santa will bring me one of each? I think the Bark/Gold combination gets my vote! Available here.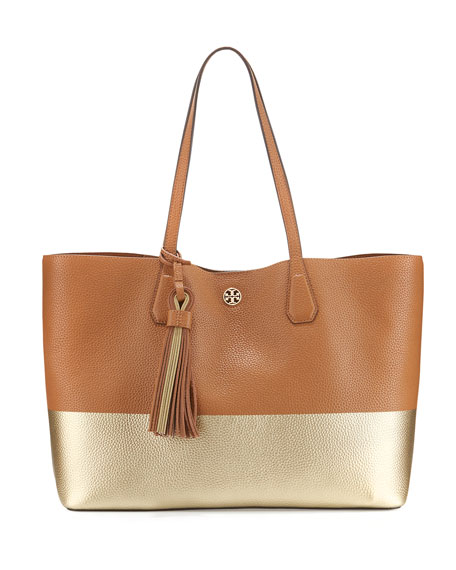 I feel like I am the last to know, so I wanted to make sure that all of you knew about this awesome kit for your Elf on the Shelf! This makes it easy peasy to look like the most creative parent on the planet! Available here.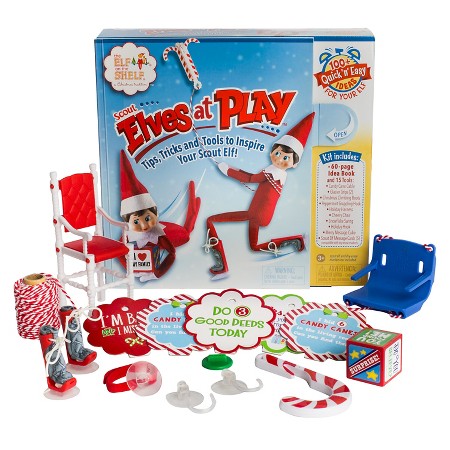 I can't leave you without a little bit of jewelry talk! Stella & Dot just released some really pretty pieces! They are also offering Dot Dollars right now so for every $50 you spend now, you get $25 to spend later.  Please see their website for more details.  The Jacqueline Tassel Lariat Necklace is my favorite, it's the one on the far left! It has an adjustable toggle so you can adjust the length! The price is fantastic too! Available here.  I am also loving the new Trove Tassel pieces! I'll share more about them on another post.  In the meantime, you can see all of the new pieces here.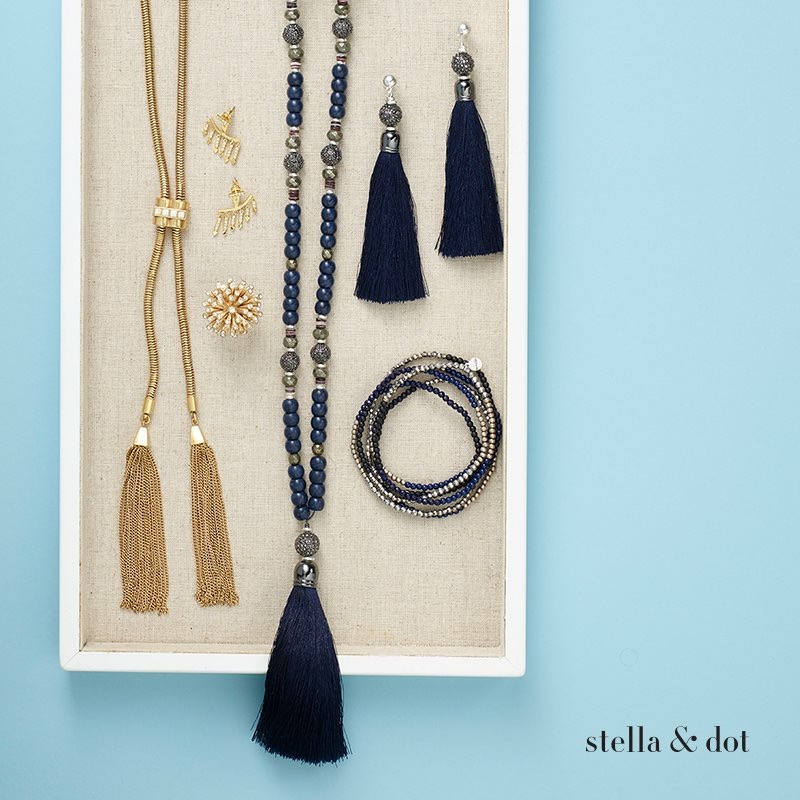 That's all I have for you today! I hope you found some fun stocking stuffers for you and yours! Christmas will be here before we know it!


**This post contains affiliate links. If you purchase I may receive a small commission.  Thank you**