Happy Sunday! I hope everyone had a great week! How can it be April already? This is my Birthday month and I like to celebrate all month long! Why not, right? That means lots of shopping for me since it's my favorite pastime! I found some trendy tops, shoes & activewear to share with you guys today! All of these tops are under $60 and can be dressed up or down! You know I always have to show you the latest shoes that I like and this week is no exception.  Since I live in my activewear 80% of the time, I am always on the lookout for cute, comfortable and flattering finds! I have lots of great new things for activewear! PS – Anthropologie is offering $20 off of every $100 you spend with code: SURPRISE.  Hurry, today is the last day! This means that the sale items that are an additional 25% off also get to be combined with the $20 off of every $100 you spend! I have never seen Anthropologie do a double promo before! Yippee!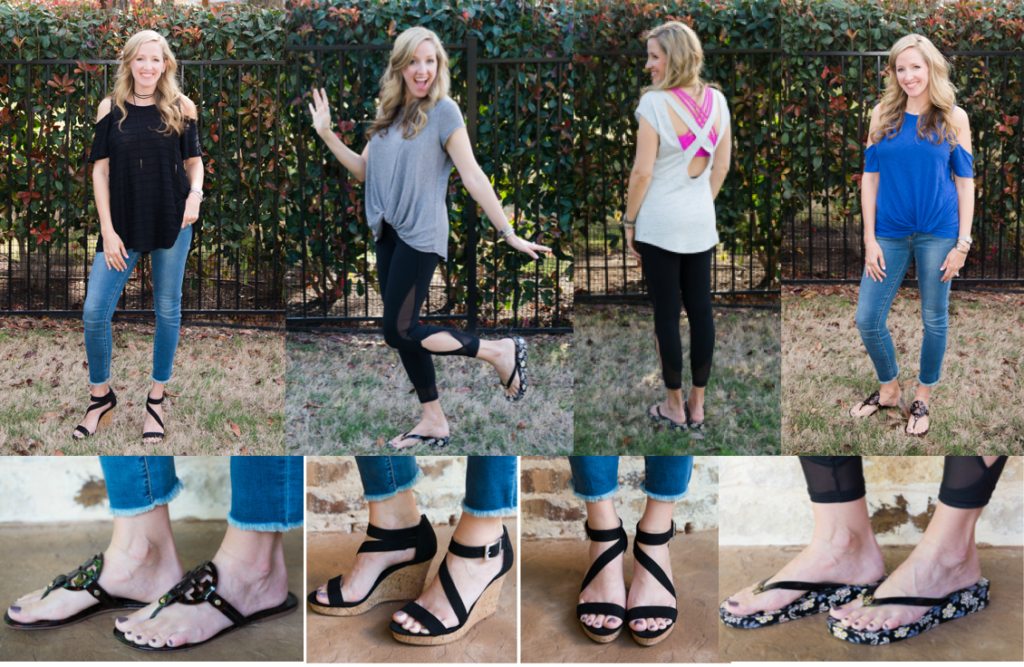 Have you seen the latest baubles from KENDRA SCOTT? Love these STUDS and CHOKER with my favorite new COLD SHOULDER TOP! I adore this top, it's so easy and comfortable! It comes in other colors too! These JEANS are my go to jeans right now.  I adore how they fit and they are so comfortable! The best part is that they are under $60!!! Yep! I am wearing them in these pictures so that you can see them with different tops and shoes! They are a must have! These WEDGES are really cute and fit true to size.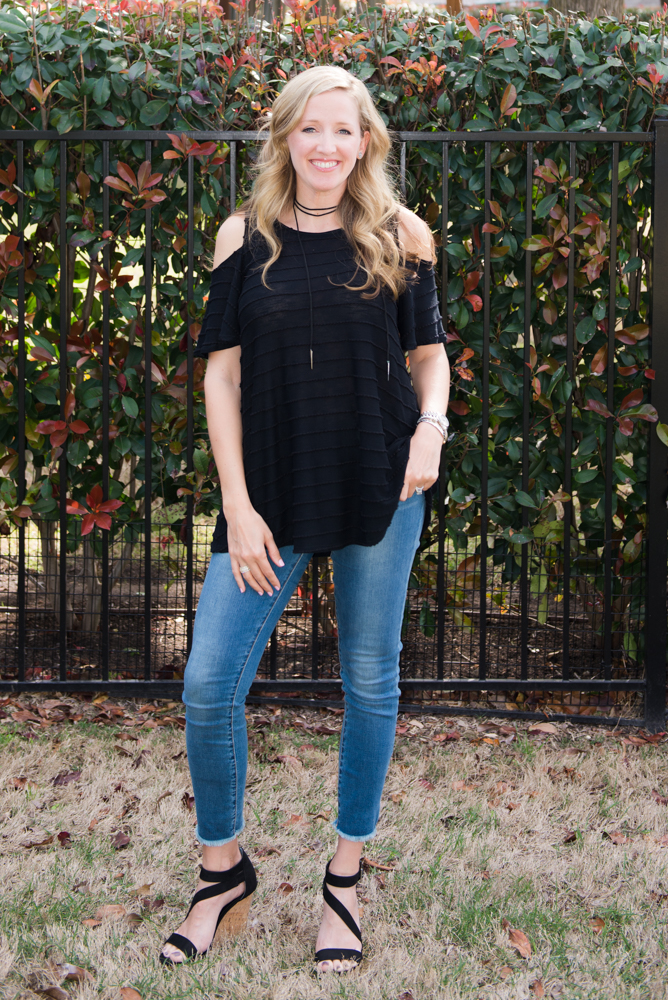 The choker is really fun because you can wear it 3 different ways!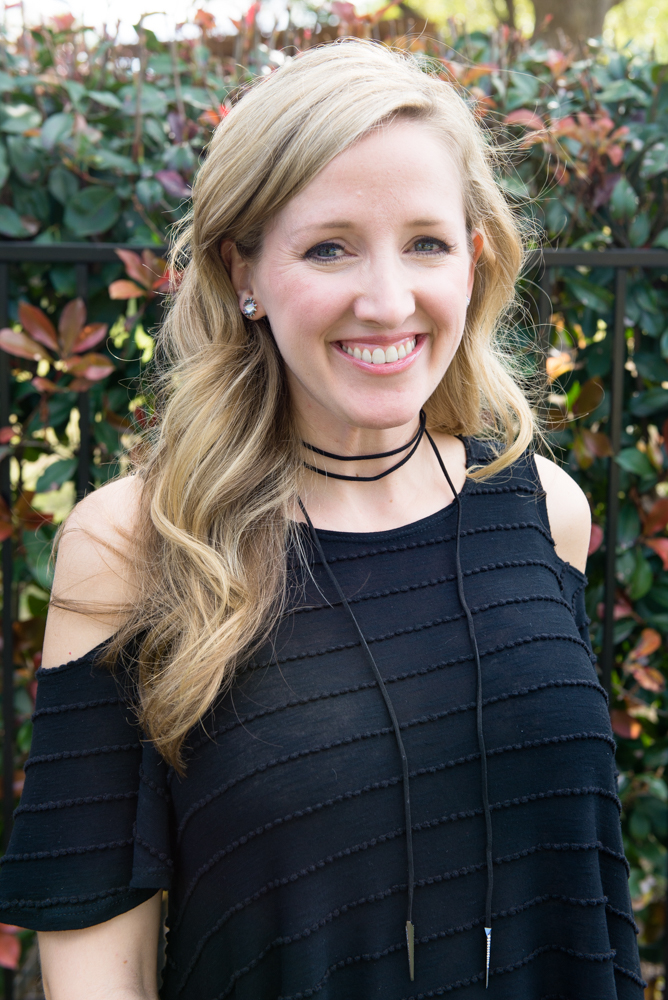 These WEDGES can be dressed up or down! I love them with these jeans but I also think they would look great with a dress or skirt!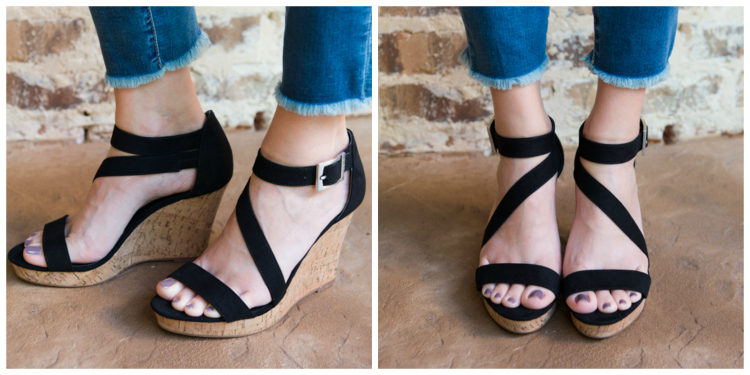 This TWIST FRONT COLD SHOULDER top is amazing and so is the price! It's only $29 and it comes in several colors.  It runs true to size.  Same jeans as above because they are the best! Oh my gosh, my new TORTOISE MILLER SANDALS arrived and they are my new favorite sandals! They are a printed patent leather and the colors are so pretty! I can wear them with black or brown and they are more comfortable than any of my other Miller sandals.  Love them so much!!!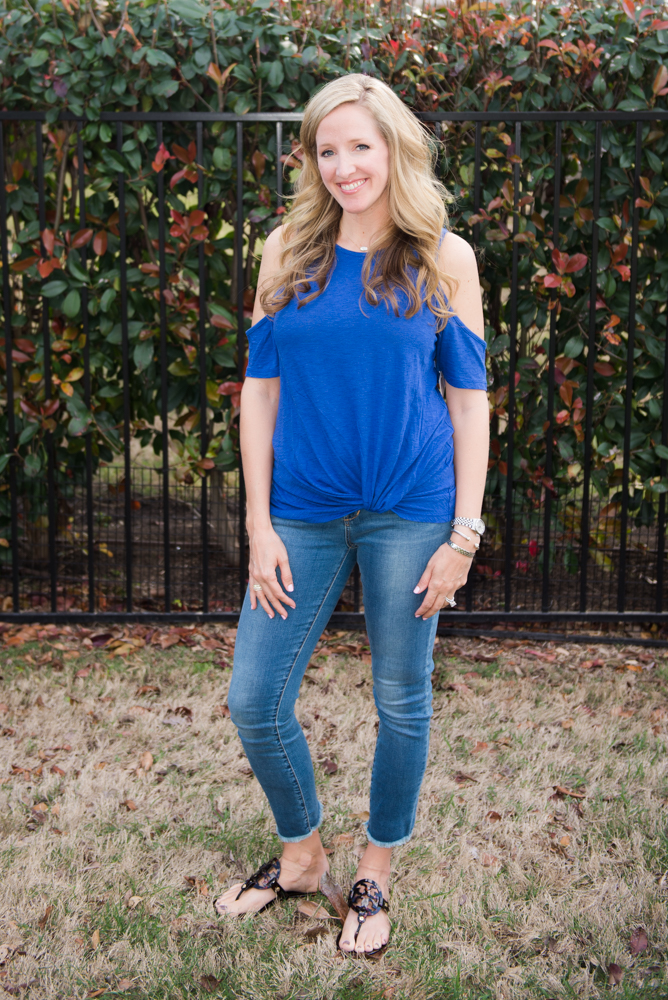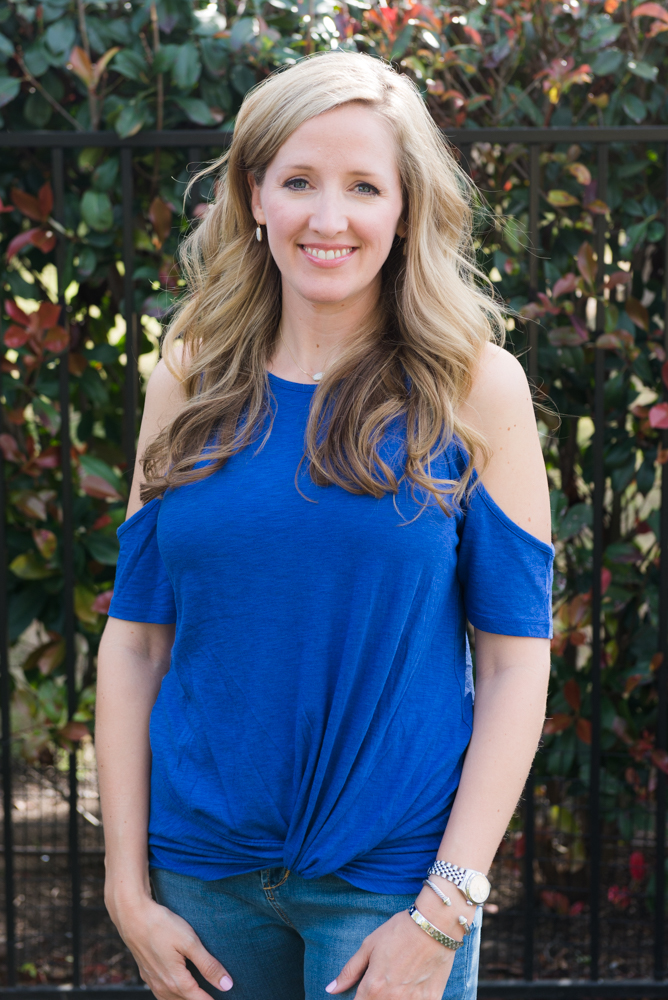 Please excuse the reflection of my yard in this picture.  Hopefully you can see how pretty the tortoise pattern is!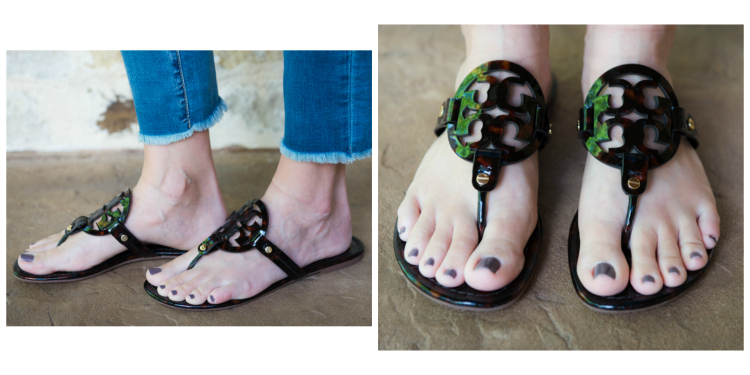 This CROSSBACK TEE is one of my new favorites because it's cute in the front and has this fun crossback in the back! I wear this top to workout and I also love it with jeans! I chose the sea salt/black color combo and it also comes in a bright white/cobblestone grey combo.  It runs true to size!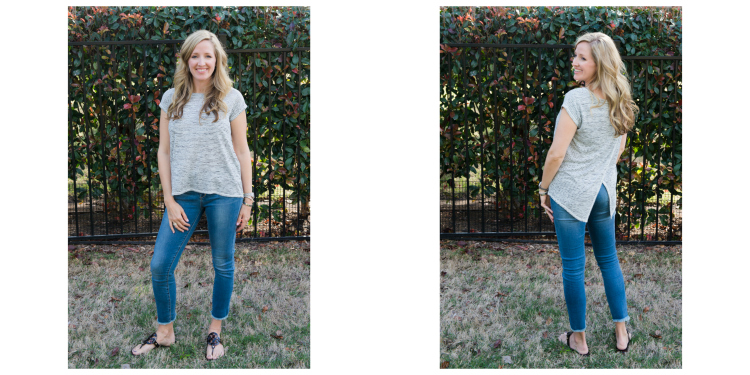 Remember these adorable PINK BIRKENSTOCKS that I showed you last week? Mine finally got here and they are the perfect shade of pink! These are so fun to wear to the beach or to the pool and you can also run errands in them! I ordered them in black too because they are only $34.95! They are a Nordstrom exclusive.  They just added some more fun color options too! These are great for the Summer!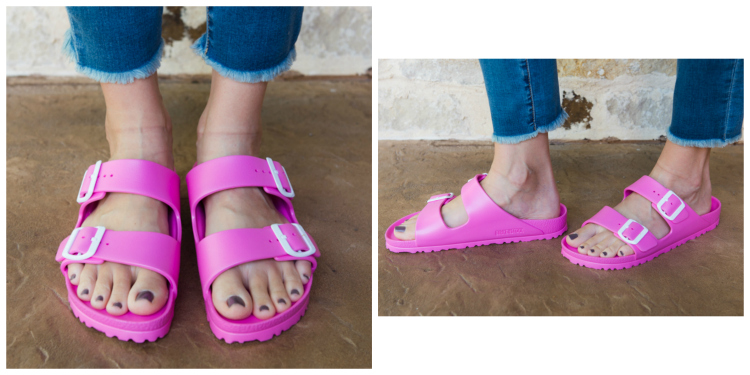 Now I want to show you some new activewear that I love! This reversible TWIST TOP is soooooooooo great! You can put the twist in the front or the back and it's cute either way! Top to bottom, twist in the front, twist in the back (front view) and twist in the back (view from the back).  I am still loving these 7/8 TIGHTS! The fabric is so soft and supportive and the calf cut out is unique!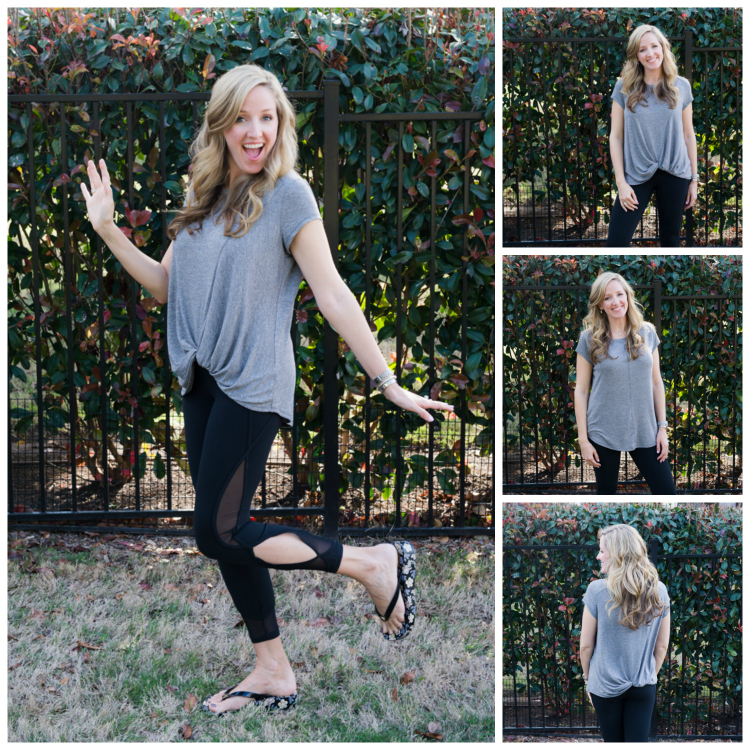 I'm also wearing my new Tory Burch FLIP-FLOPS! It's nice to have the wedge flip-flops to give you a little height and apparently it's better for my feet.  Who knew? Hello high arches and being in my late 30s.  Ick, that isn't even fun to write! 😉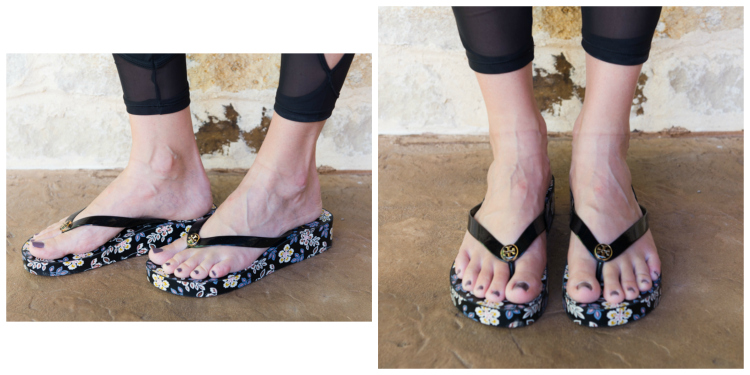 This TOP is really fun in the back! I like it with my favorite SPORTS BRA!  It comes in several colors too! Runs true to size.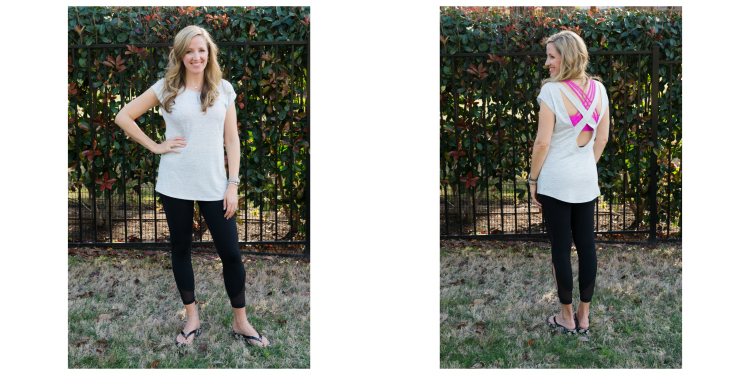 How cute are these NO-SHOW SOCKS? Hilarious!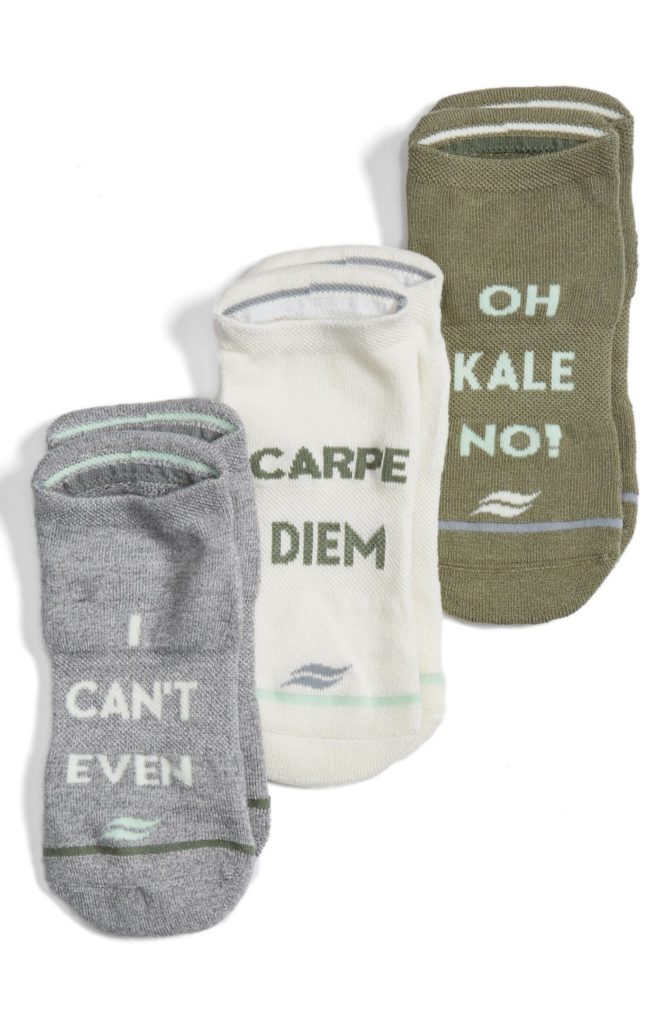 I love this little FITNESS KIT that you can keep in your gym bag in case you need one of the many products that this cute little kit includes!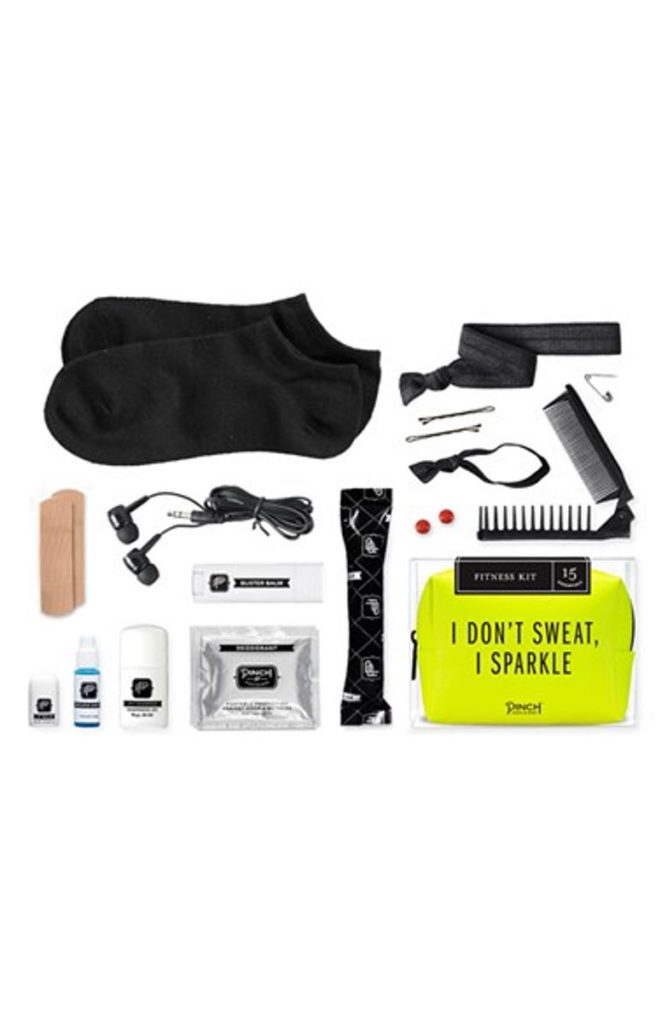 Here are a couple of new workout pants that really caught my eye… these MESH INSET CAPRIS have great lines! They are only $55!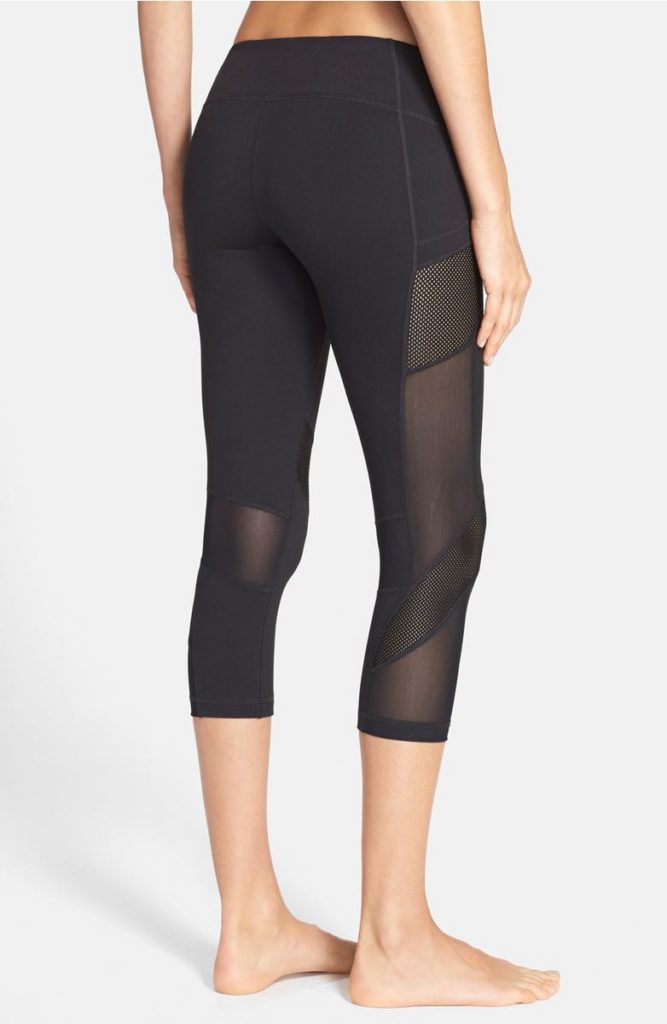 These TIGHTS are really cool! They are made to feel like you have nothing on… really lightweight and provide great ventilation!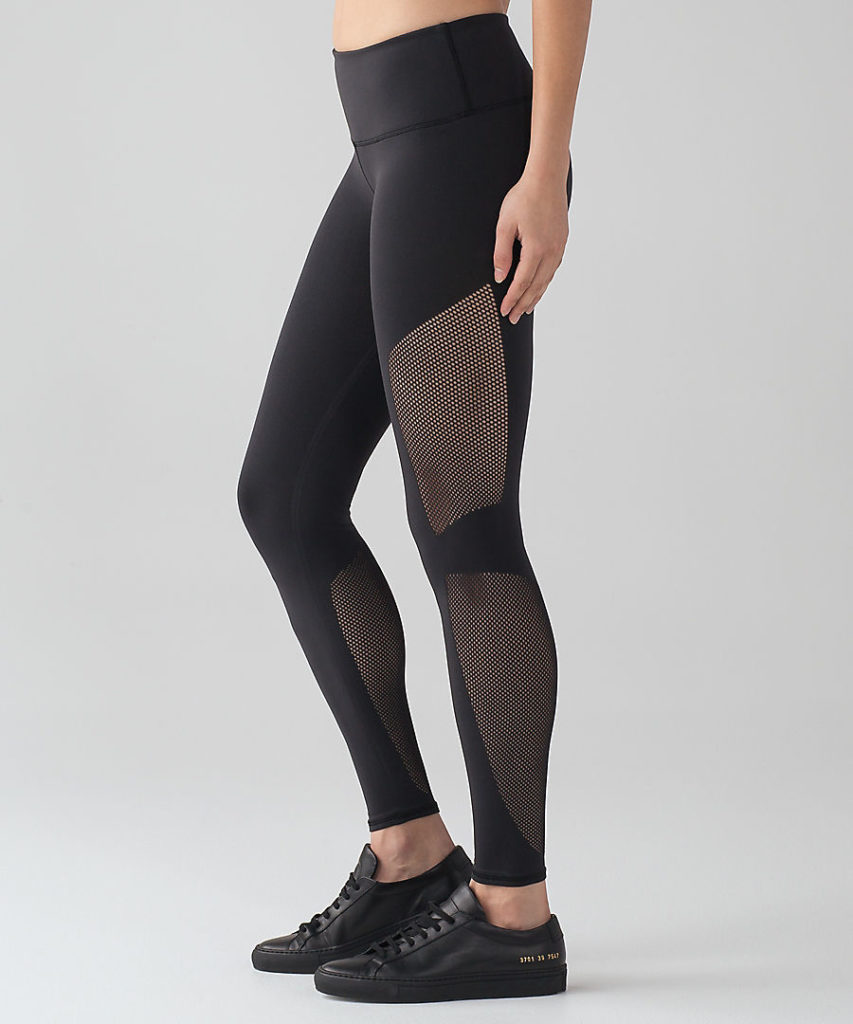 If you need a great tote, this ALL DAY TOTE is the best! It has lots of pockets, compartments, etc. and it is also available in dark olive! I kind of have a bag problem, can you ever have too many totes and beach bags? I think not!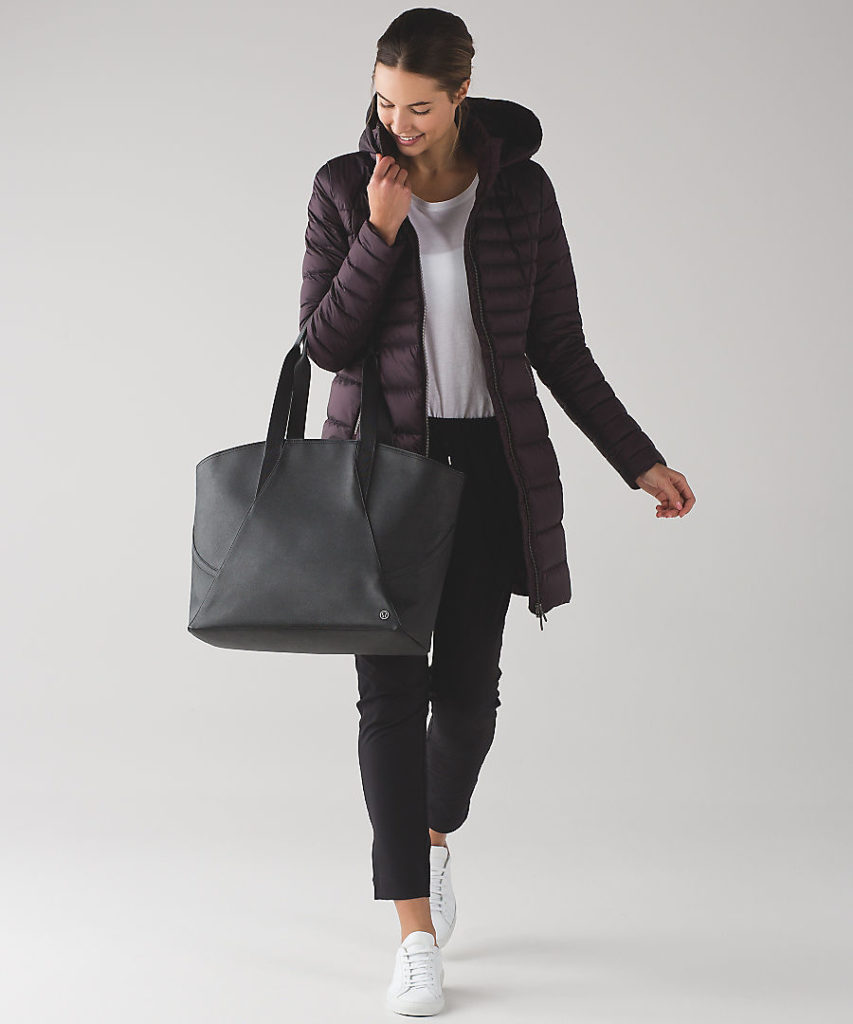 If you are going to be looking cute in your new activewear, you need a really cute water bottle! I am a very loyal S'well user and they keep coming out with better designs! These water bottles really keep your cold water cold all day! They are a must have for me and they make an excellent gift! Here are three new ones that I give two thumbs up! First up… Ombre!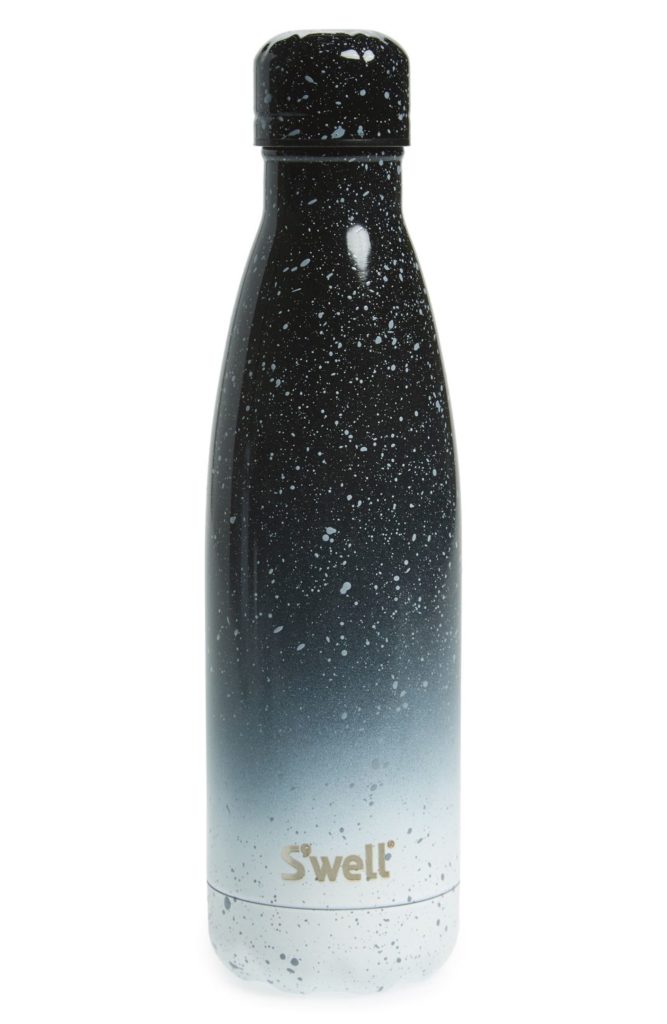 Love this BLACK RIBBON design too!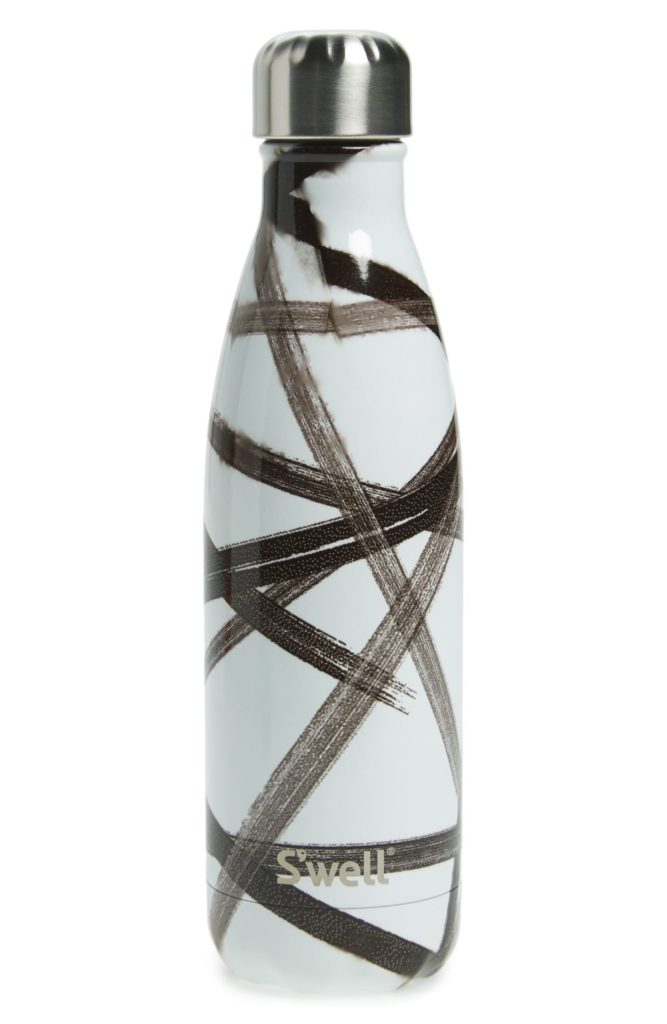 Last, but certainly not least, is the new MARRAKESH design! Such pretty colors!!!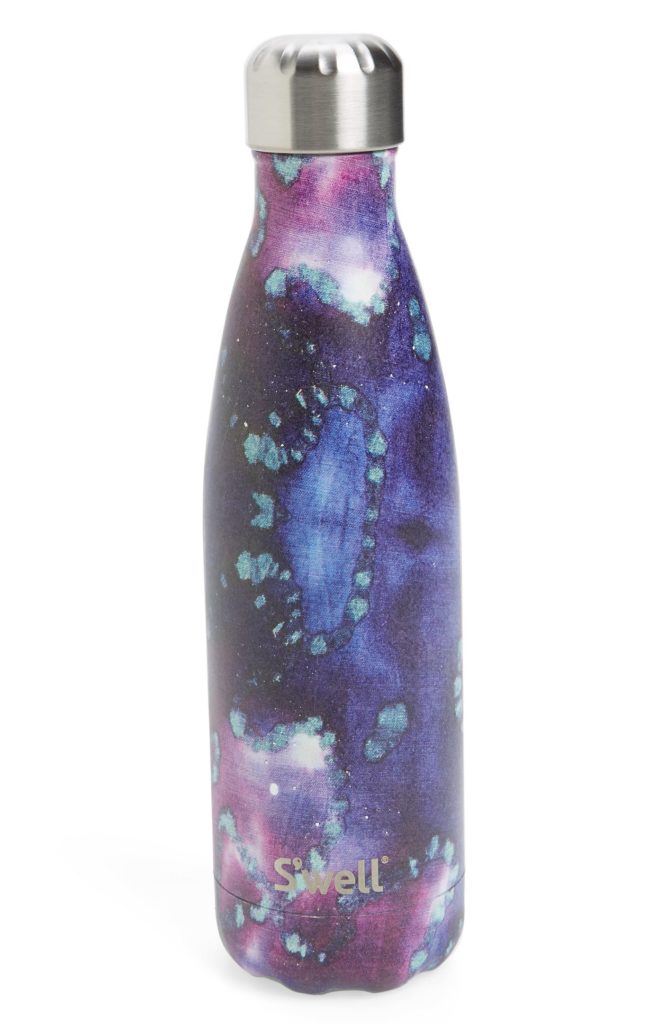 Hope you liked the trendy tops, shoes & activewear today! I always love to hear your comments, so please feel free to leave me feedback, suggestions, etc.  Thanks for reading!

Learn more about Barrett & see all of her posts HERE.
Follow Wear it with Barrett on Instagram and Facebook.
**This post contains affiliate links. If you purchase I may receive a small commission. Thank you!**