I hope everyone had an amazing 2016!  I always love New Years because it is a chance to reflect on the past year and get excited about the new one ahead!  I cannot thank each and every one of you enough for your amazing support this year.  It was my first year as an official blogger and you were all so sweet, welcoming, engaged, etc.  I have learned so much and am super excited for things to come!  THANK YOU THANK YOU for coming along with me on this journey!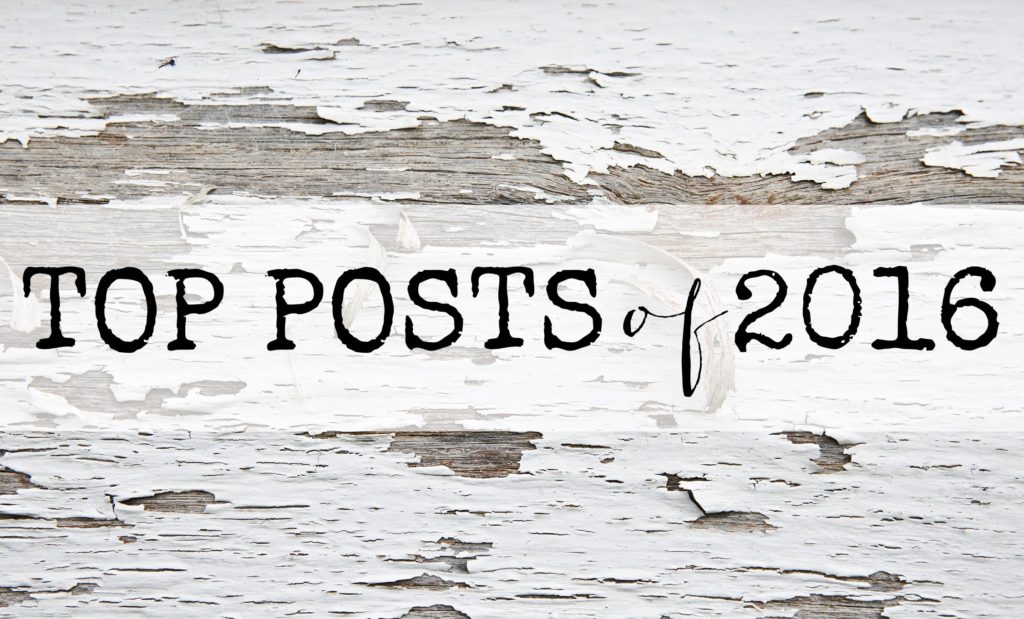 I just love looking at beautiful farmhouse bathrooms and getting tons of ideas and inspiration.  This post is full of amazing ideas!

I love this bathroom Joanna Gaines designed and it is really so simple to achieve this look.  In this post I share all the items to "get the look" in your own home.

Joanna Gaines launched her new furniture line and Avery and I headed to Nebraska Furniture Mart to check it out.  Sharing tons of real life photos of her new line.

I love farmhouse style and I love decorating on a budget.  Here I am sharing some amazing items to get the "look for less".  I seriously cannot believe the prices on this furniture!  You don't have to break the bank to get beautiful farmhouse style in your own home.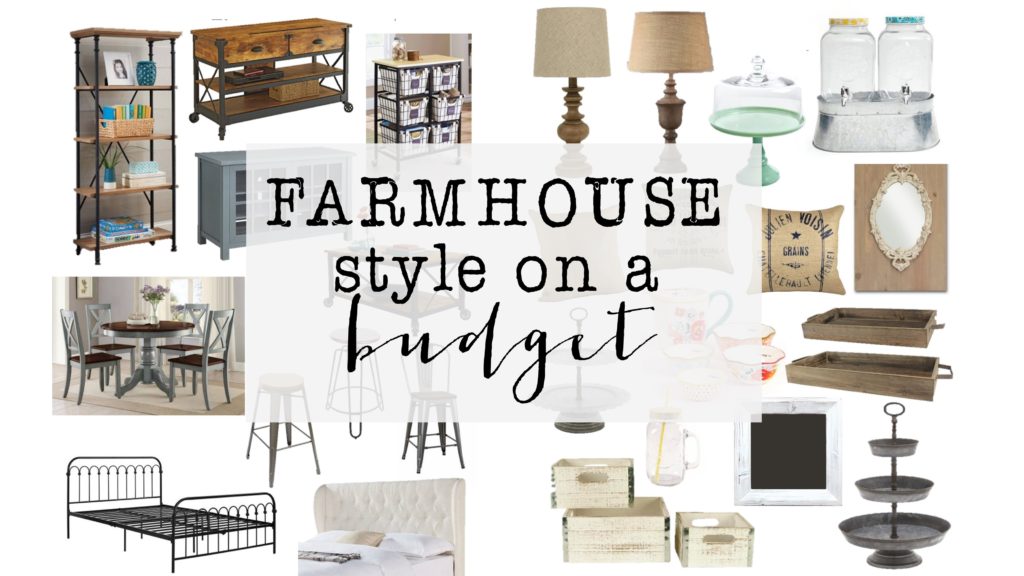 AND THE #1 POST OF 2016 IS….
AHHHH kitchens….the heart of the home.  I absolutely LOVE looking at kitchens….and apparently yall do too!  Farm sinks, subway tile and shiplap….oh my!  Here I shared some of the most beautiful farmhouse kitchens.  Check them out for tons of inspiration.