A few weeks ago Avery and I went on a girls shopping trip to Nebraska Furniture Mart to check out the new Magnolia Home line by Joanna Gaines. It did not disappoint. If you have been dying to get on Fixer Upper and have Joanna decorate your home you can now have a piece of her design with her new furniture line, home decor line and paint line.
Be prepared there are lots of pictures!! Many of you told me you are interested in her pieces, but want to see them in person. If you don't have a local retailer carrying the Magnolia Home line hopefully these real life pictures will help you.
When you walk into Nebraska Furniture Mart and enter the Magnolia section this is what you see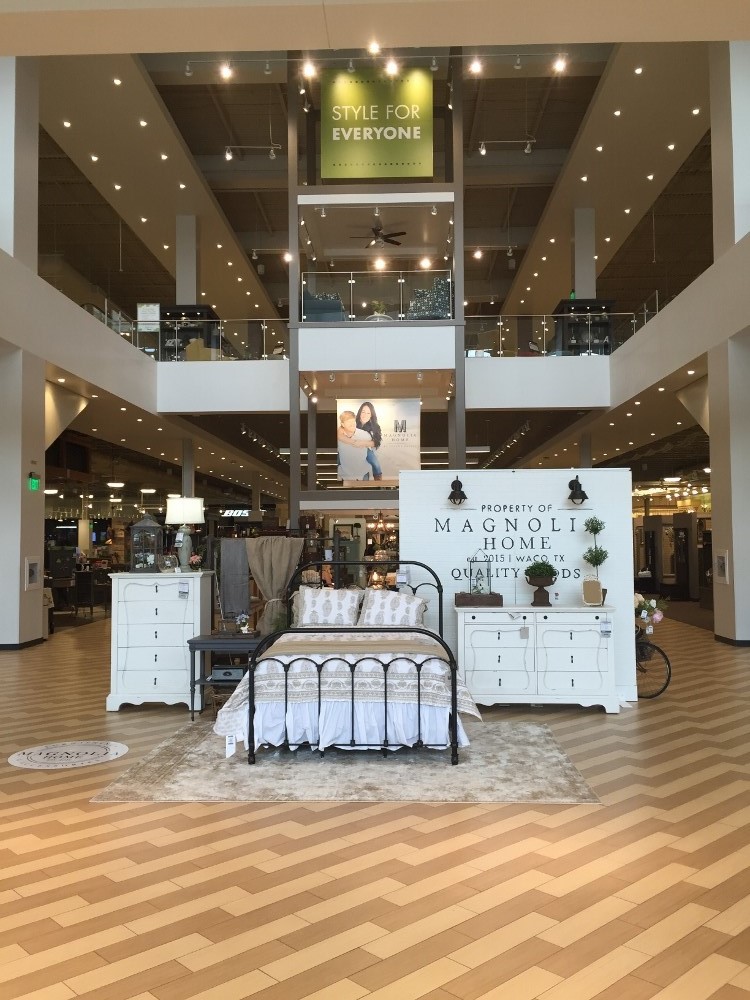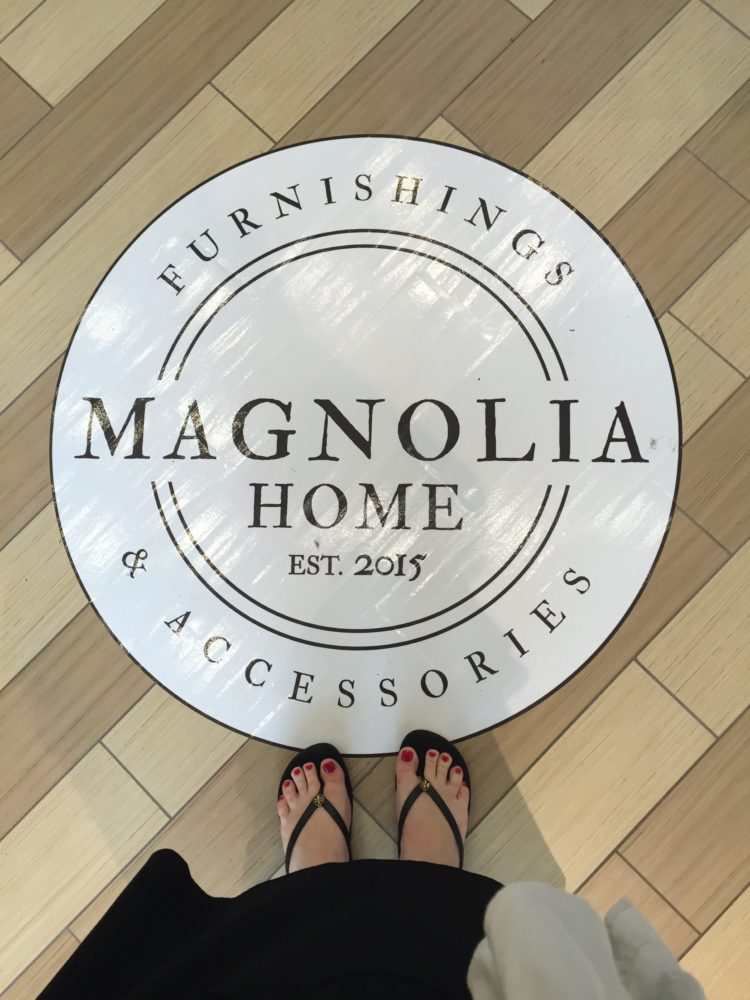 The furniture items are Joanna's, but they added lots of other brands decor to go with it. Anything farmhouse went in this section, but it was not all hers. Many of the decor items you see should look familiar if you watch Fixer Upper because they are pieces she uses in the homes.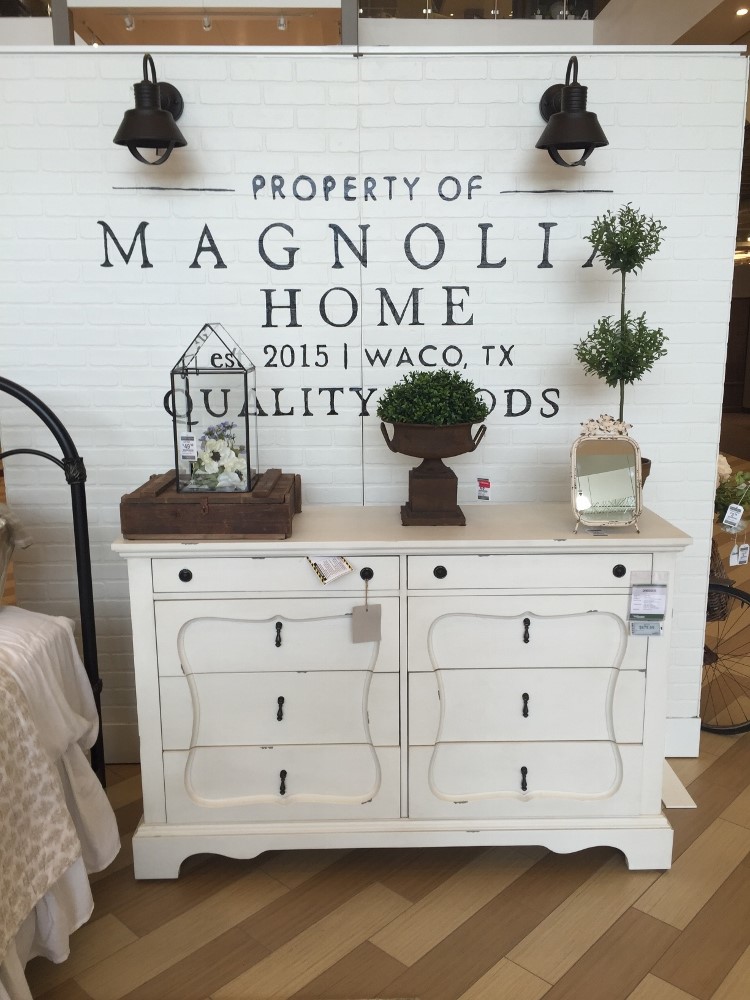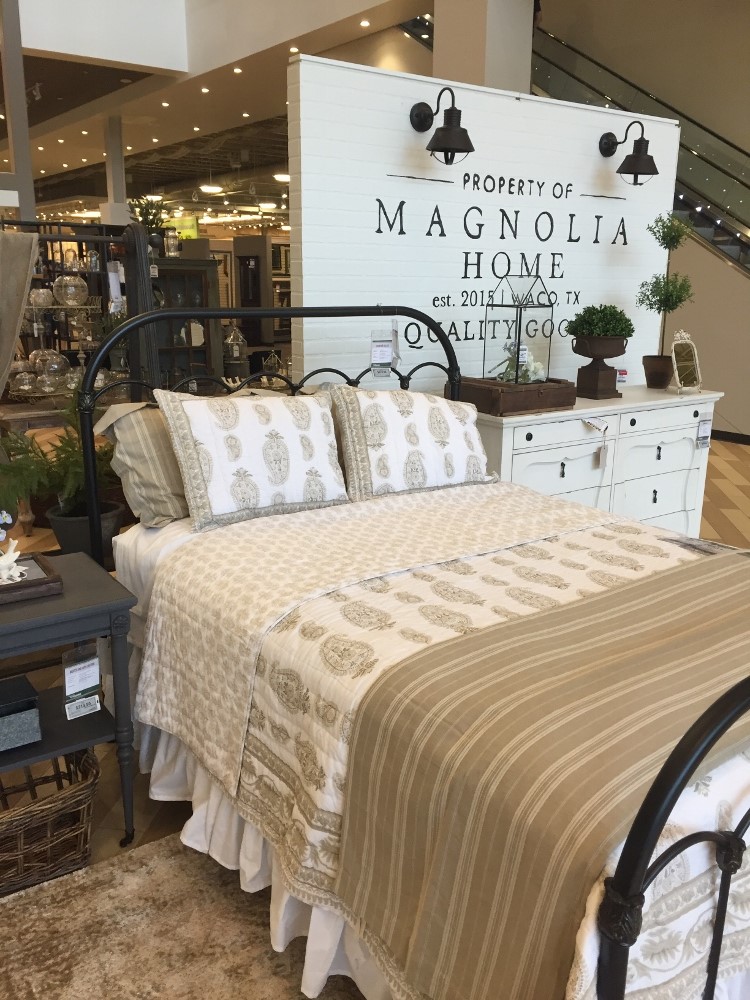 I had my little helper there with me taking pictures that I could use on my blog. 🙂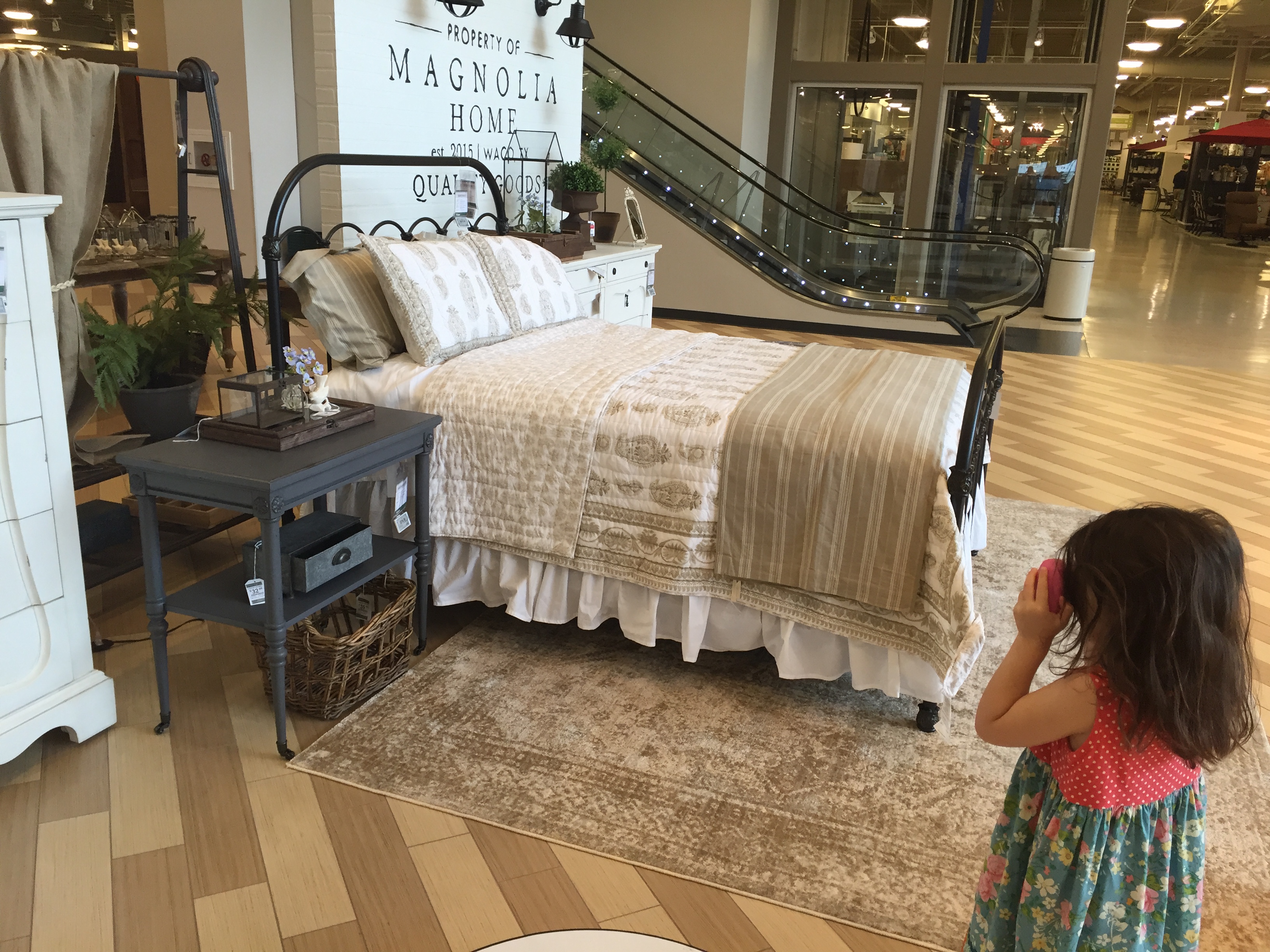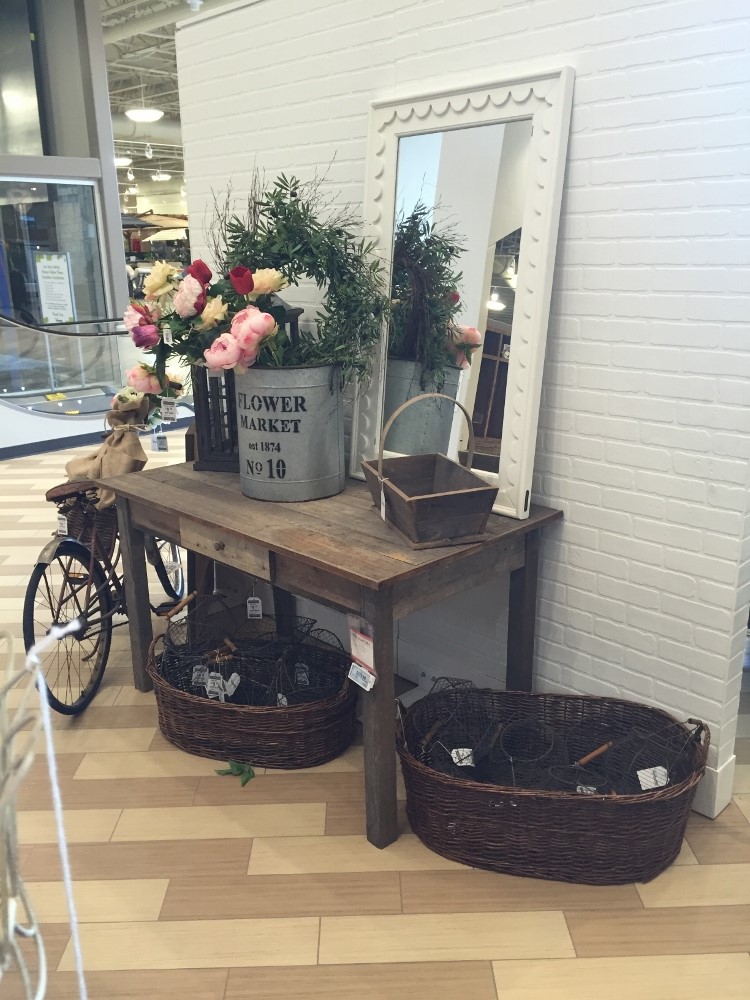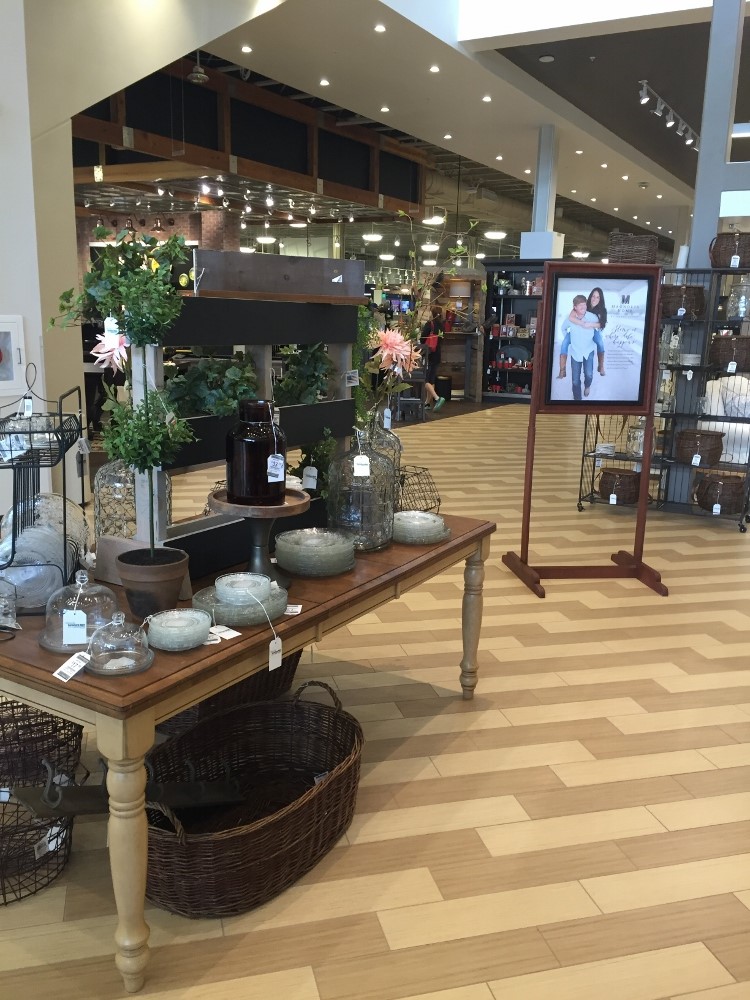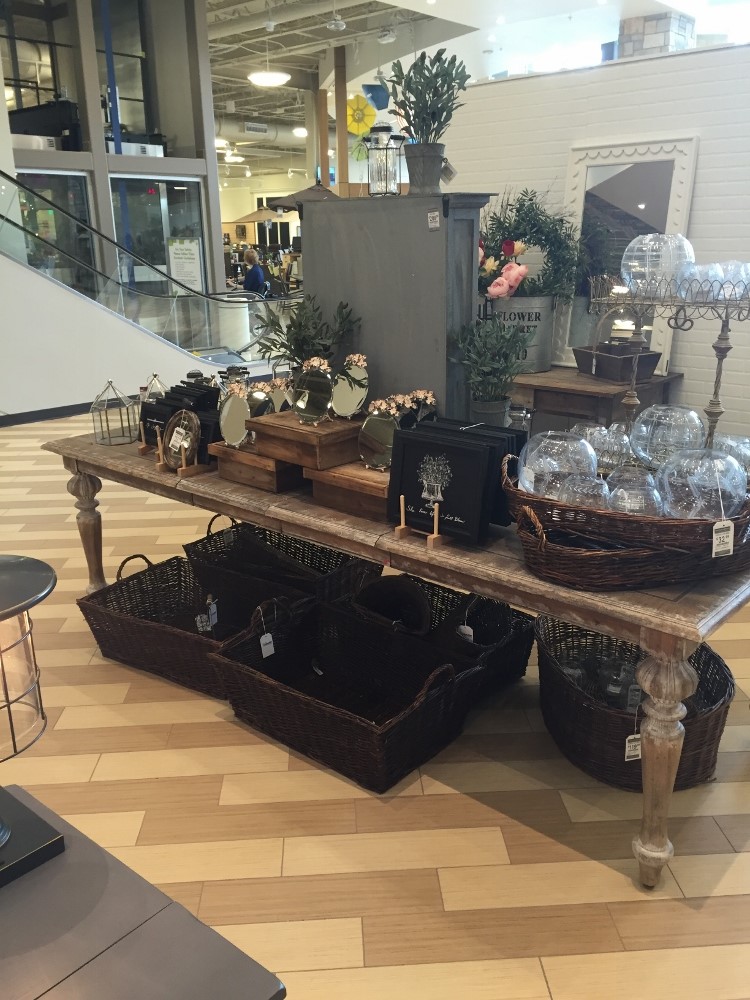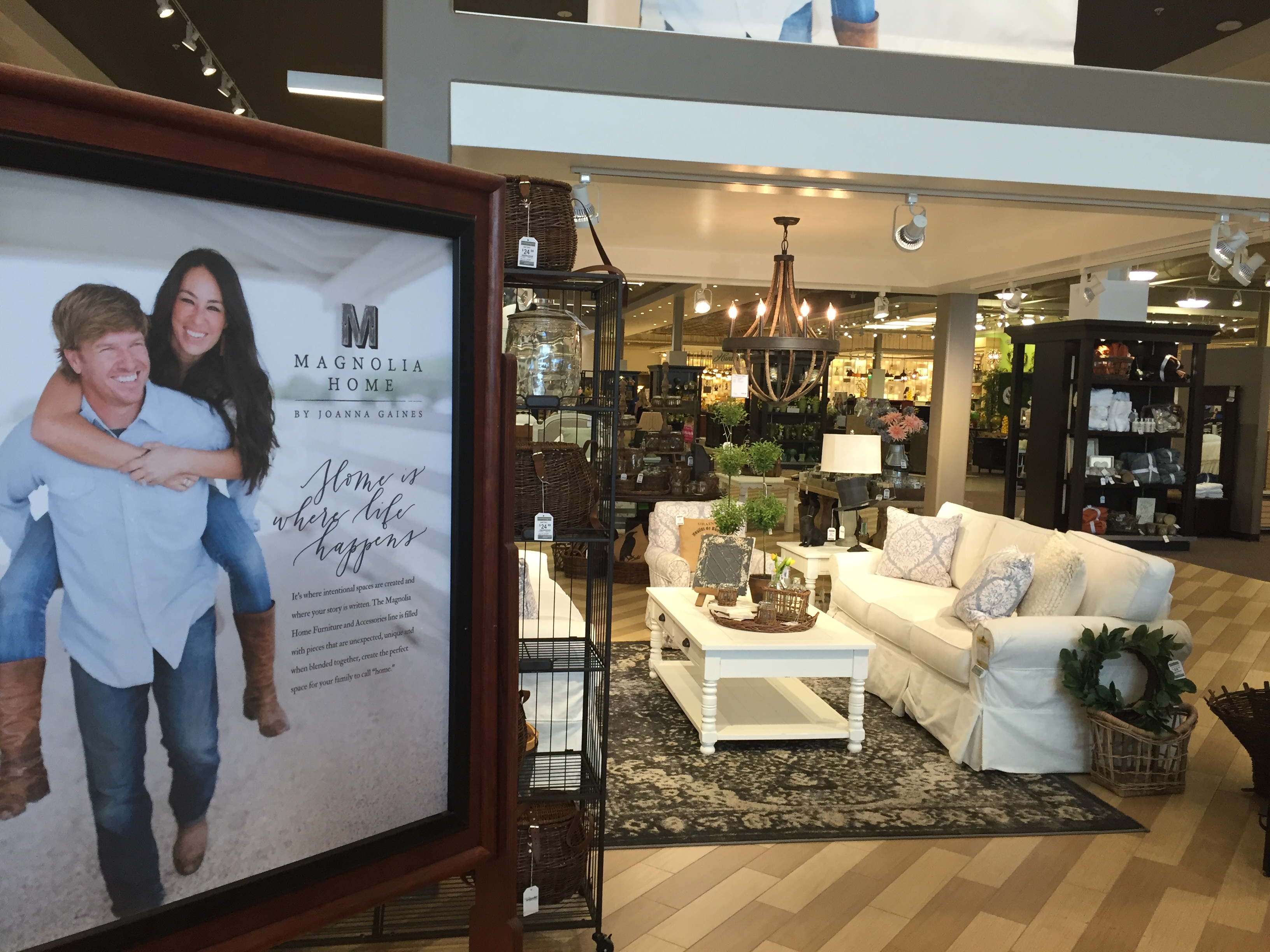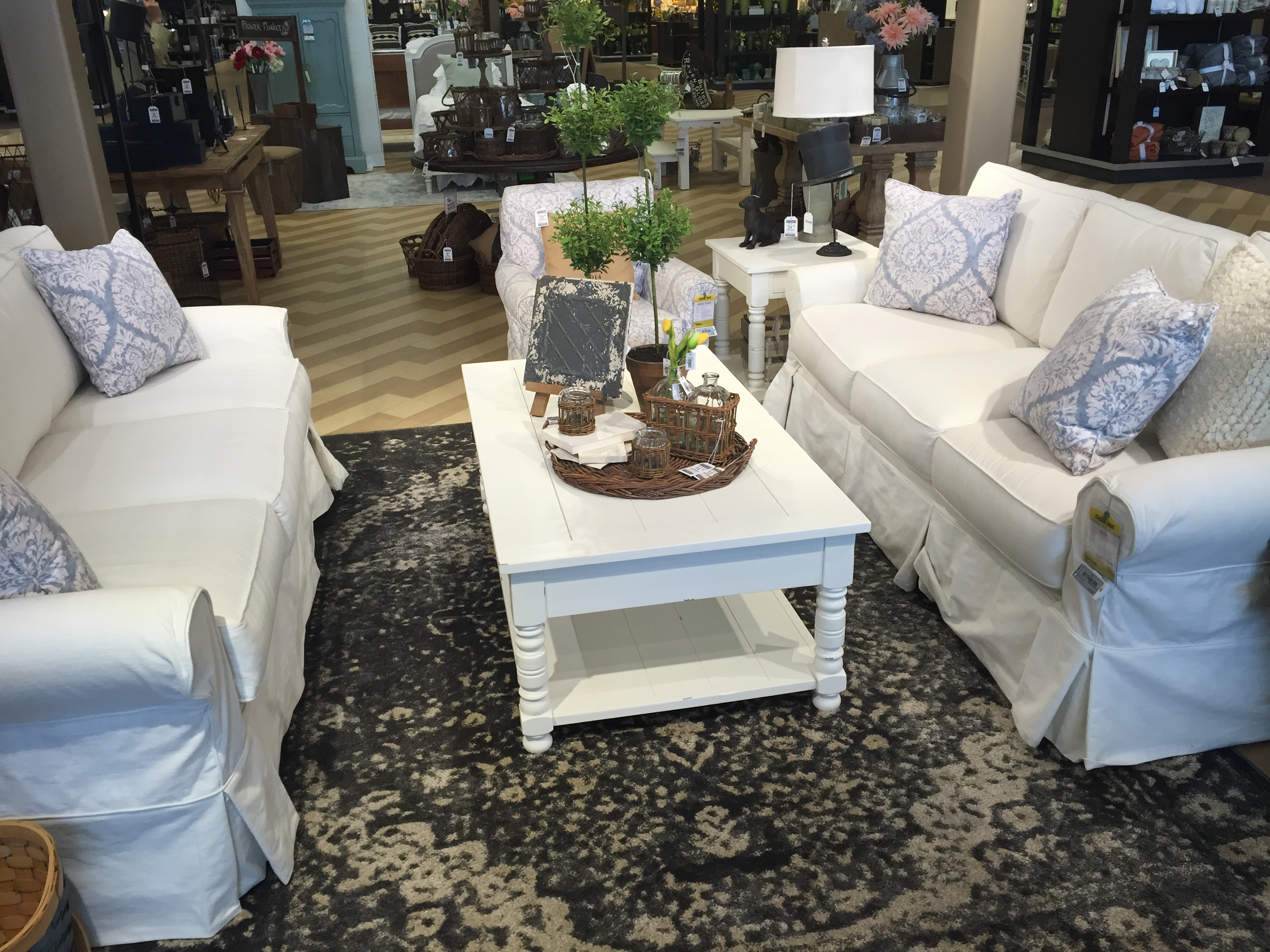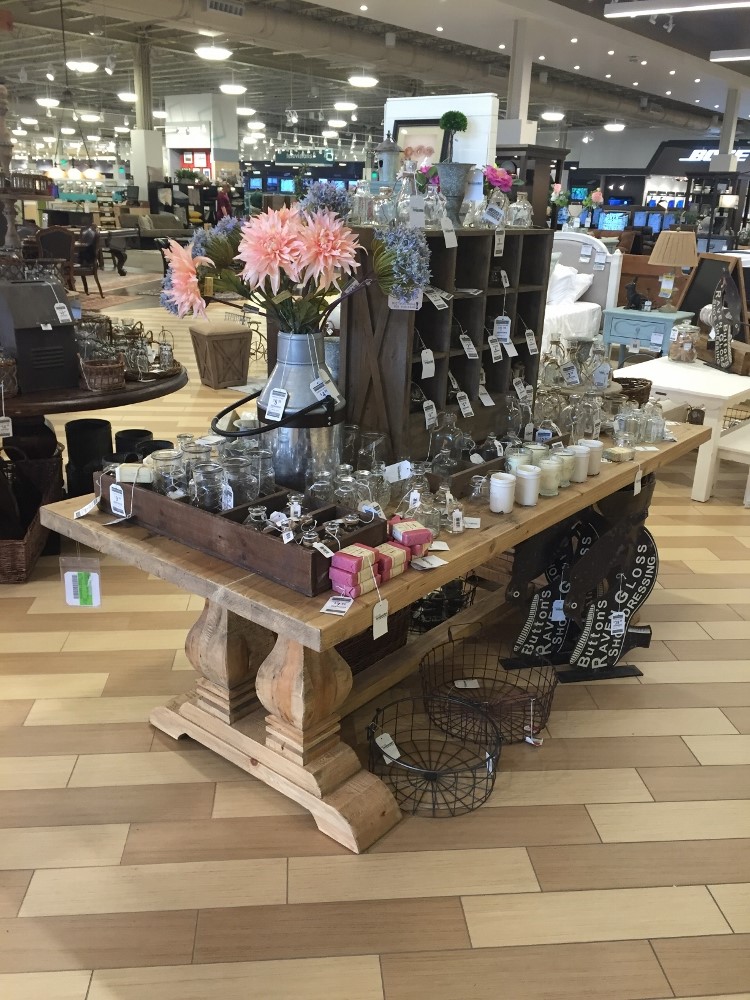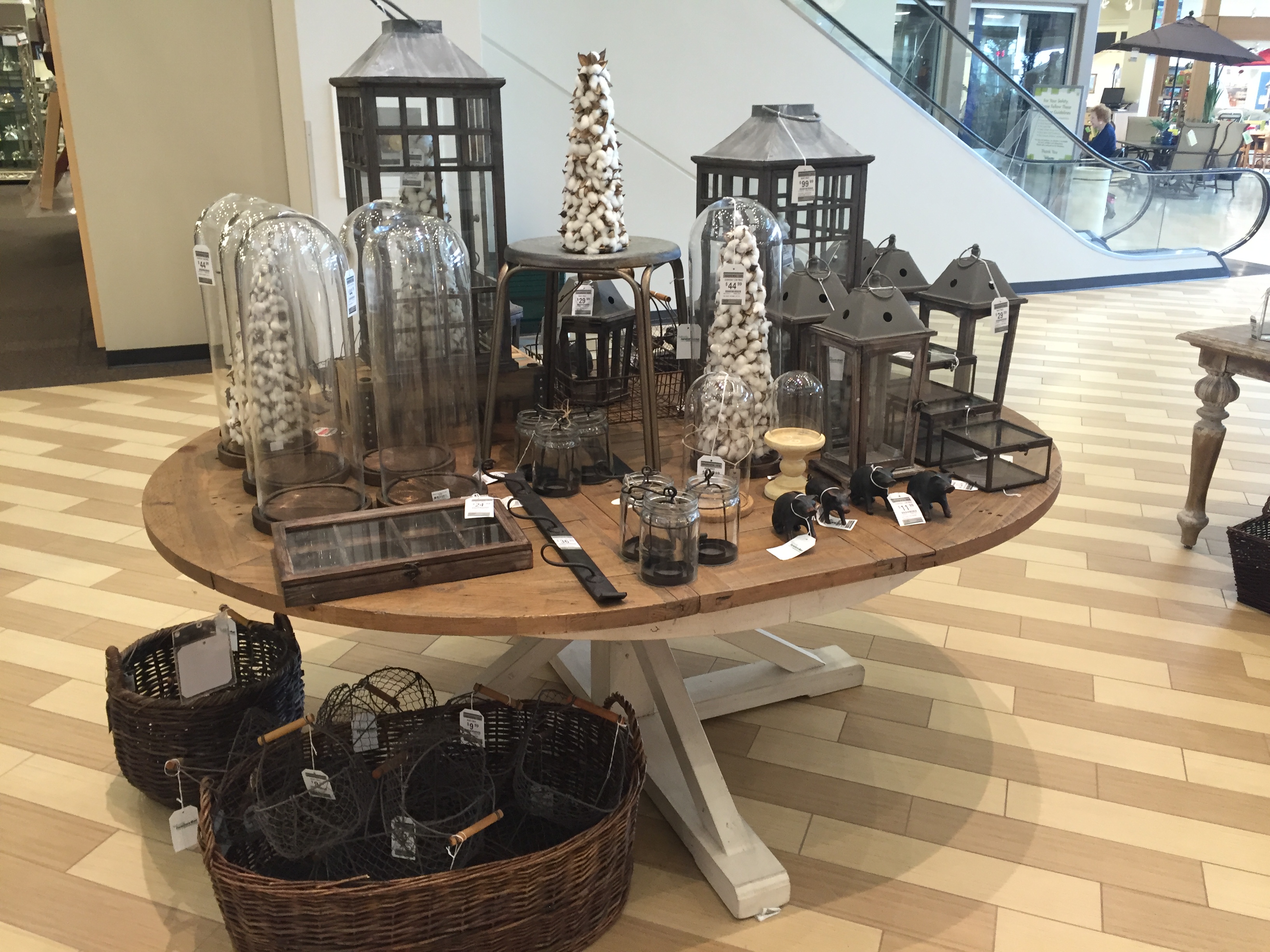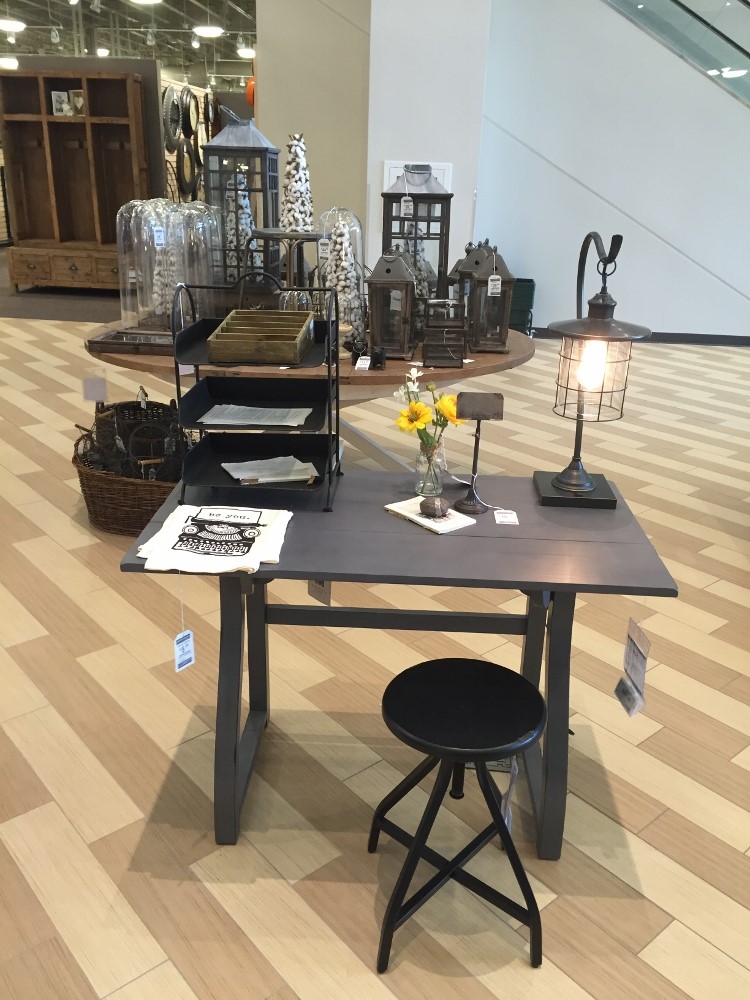 My helper again! Future blogger?? She loved this kids bedroom.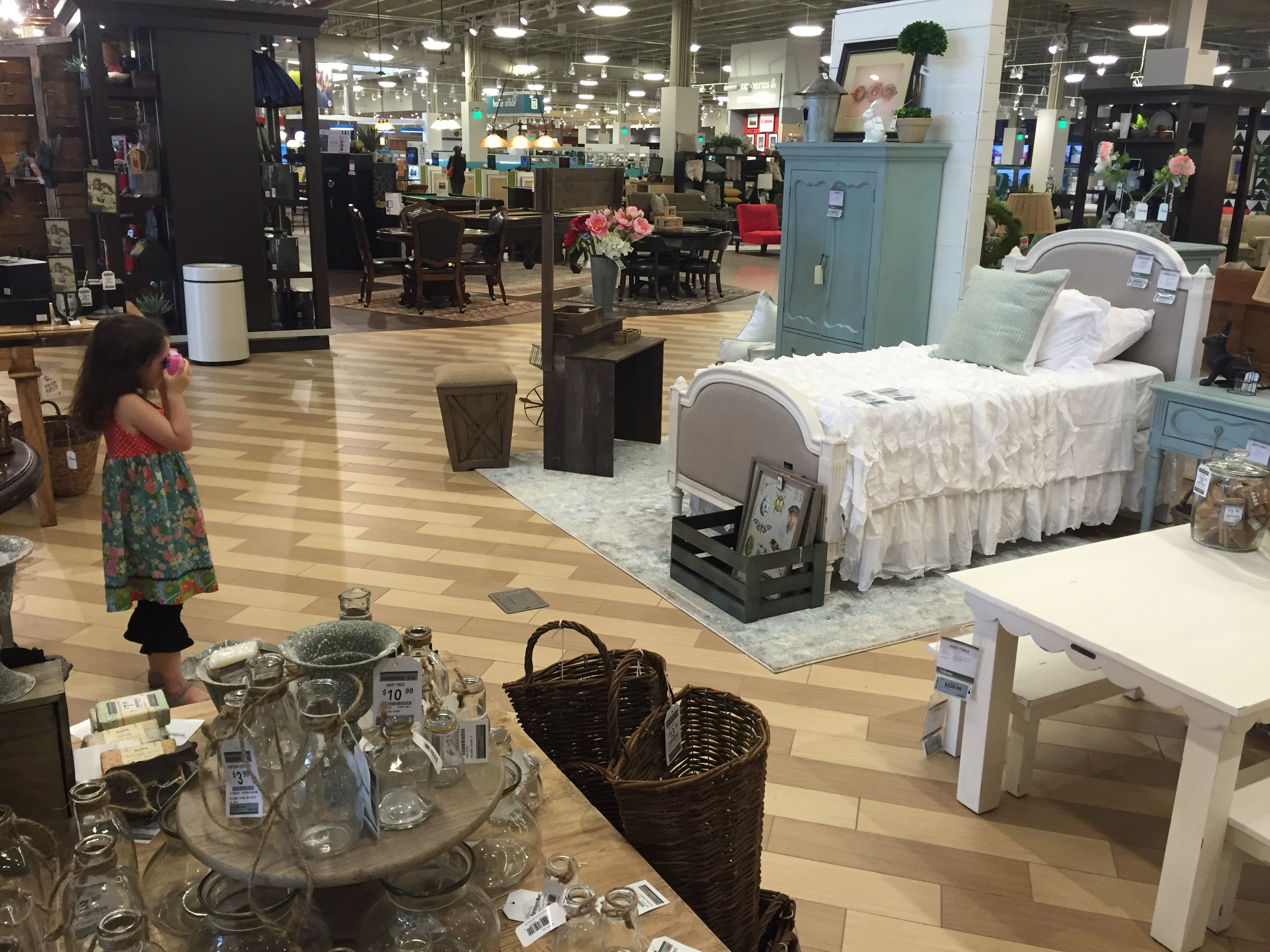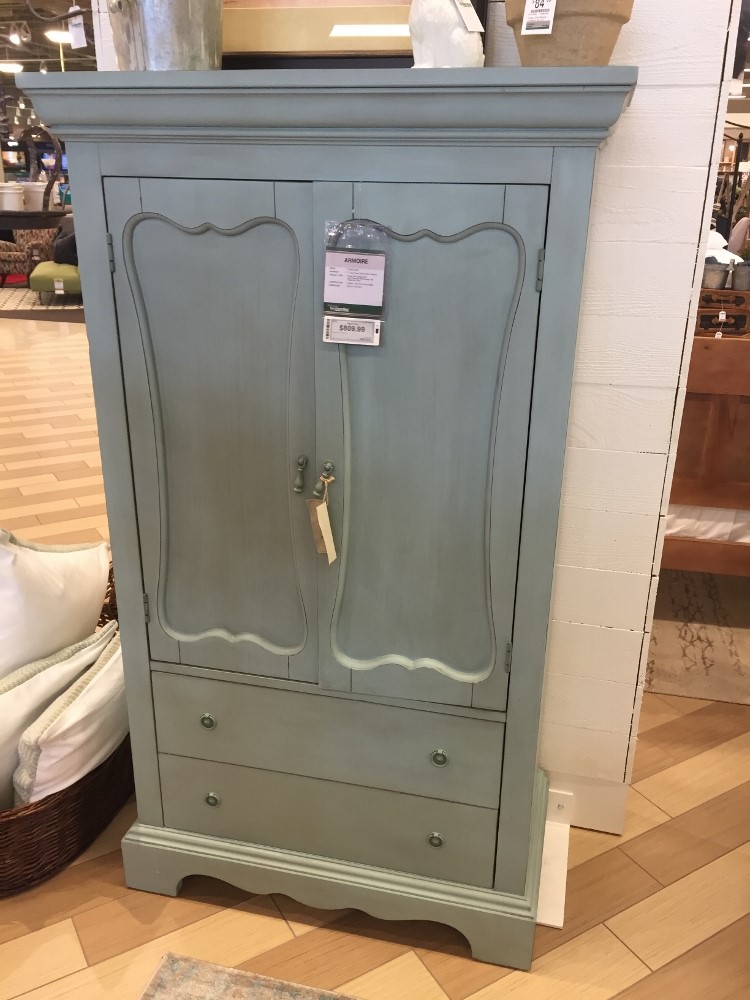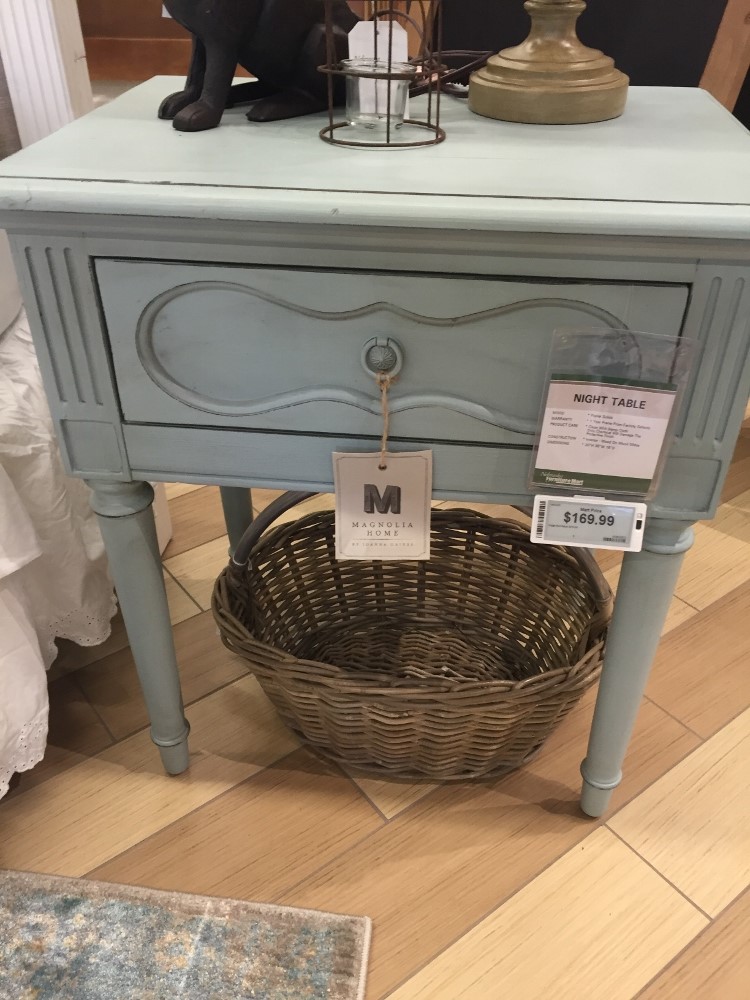 PLLLLEEEEEEEAAAASSSSEEEEE Mom can we get this adorable kids table??!!! Shes right…it is amazing.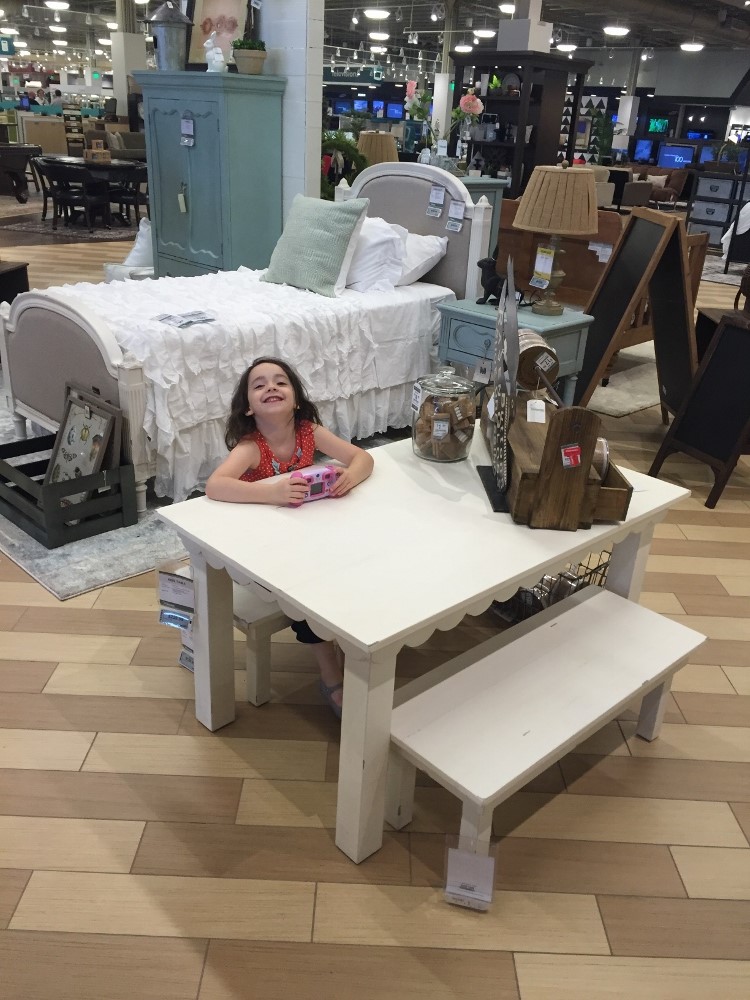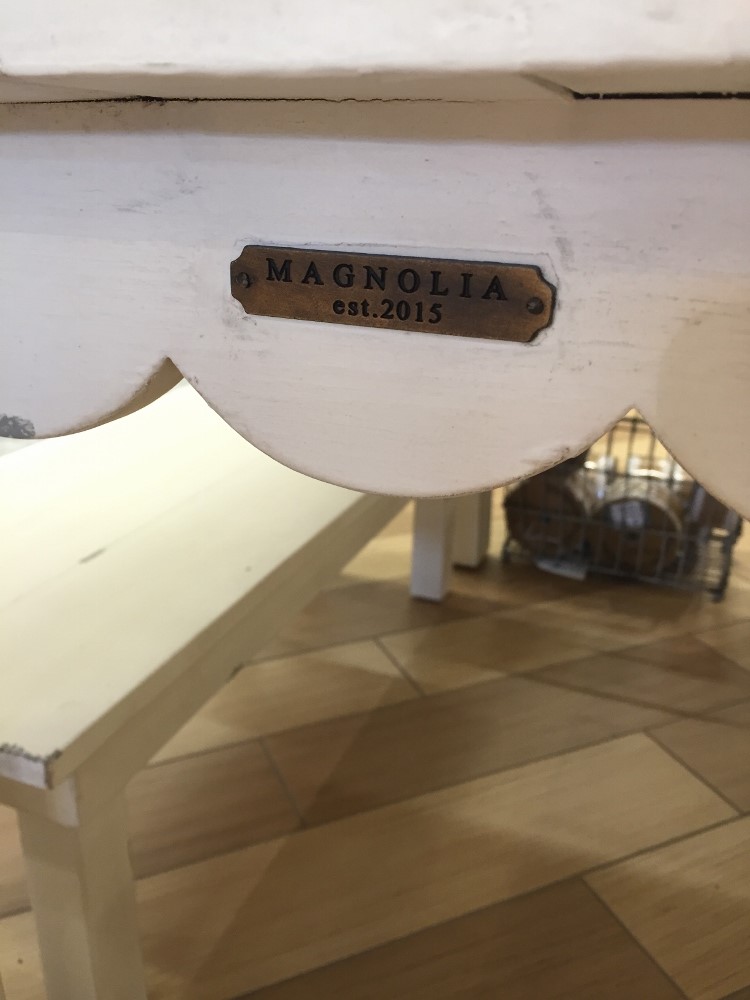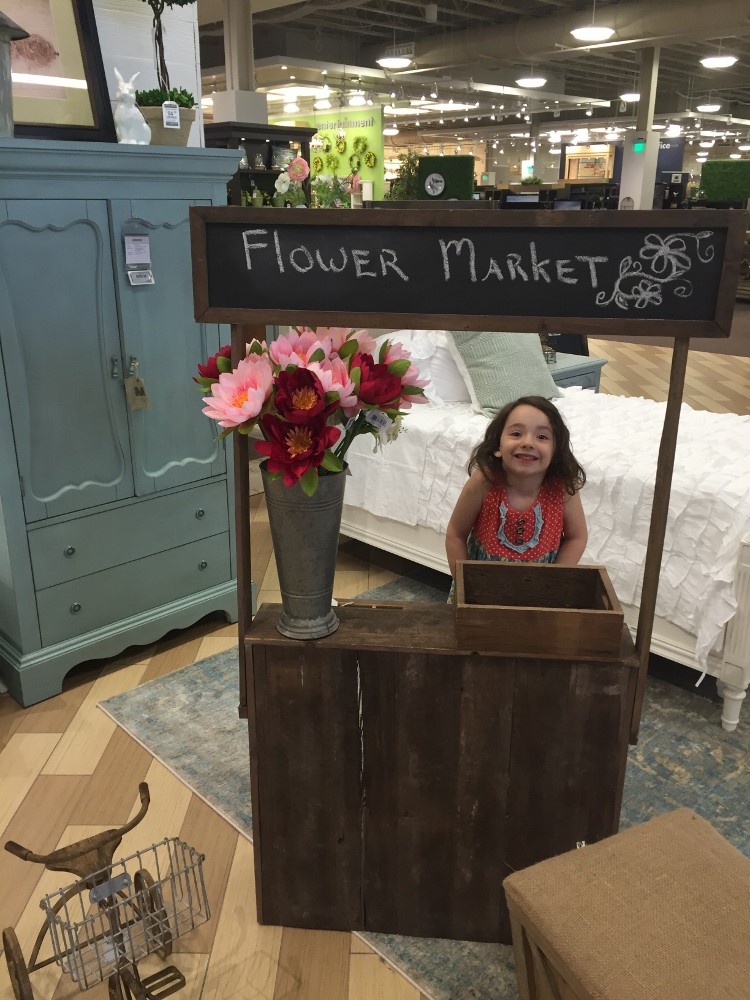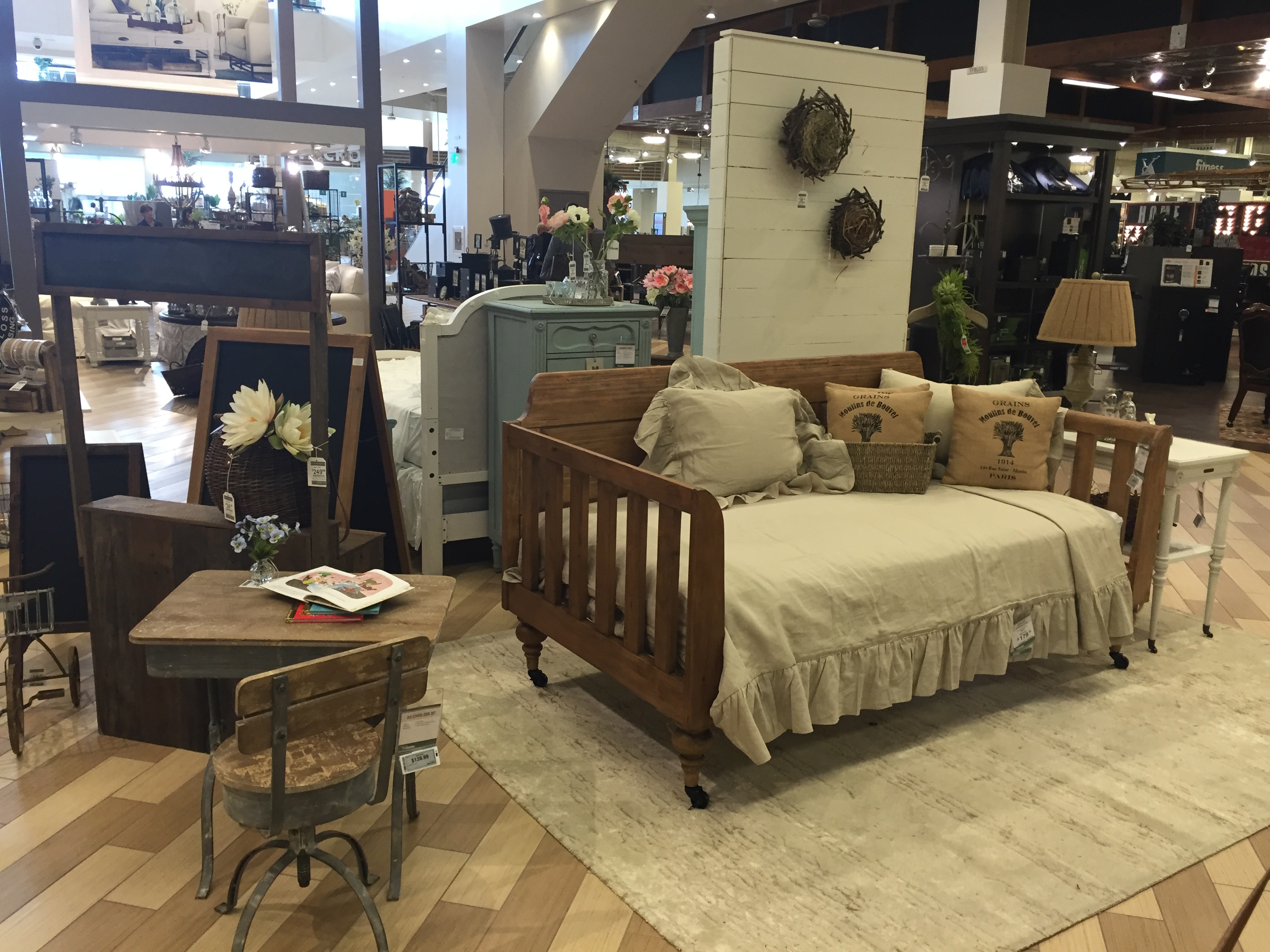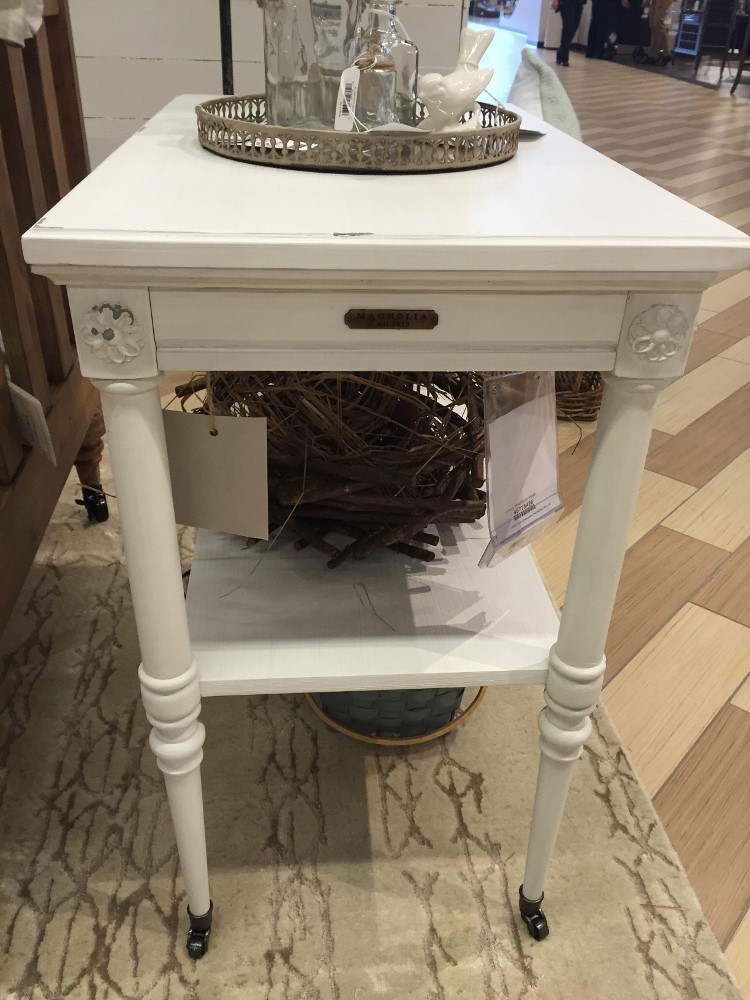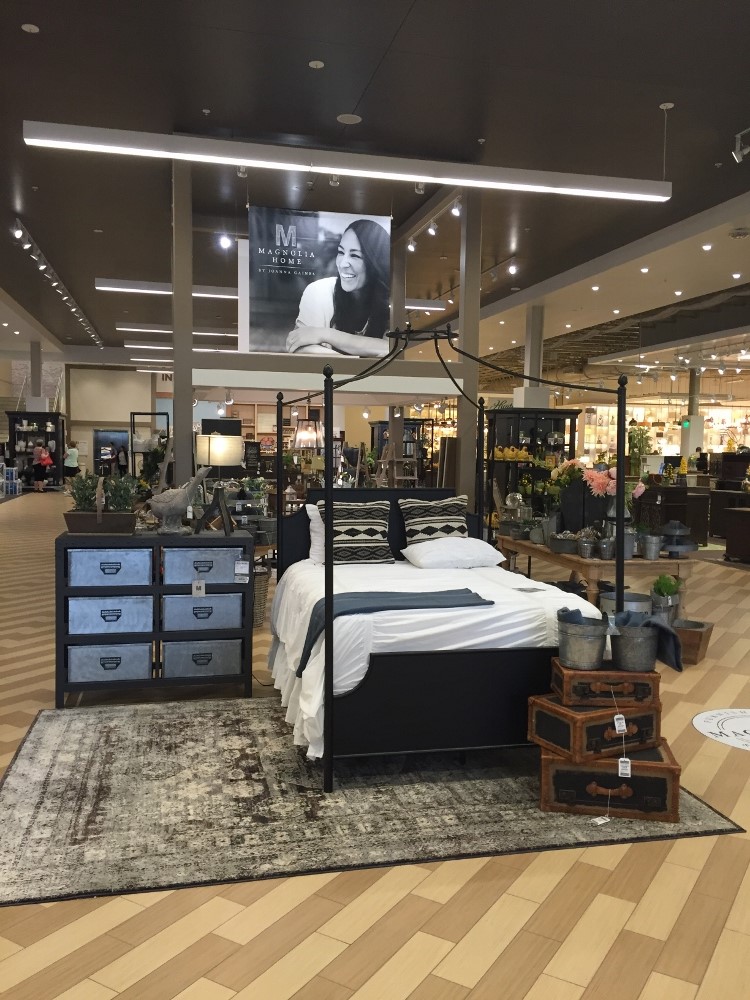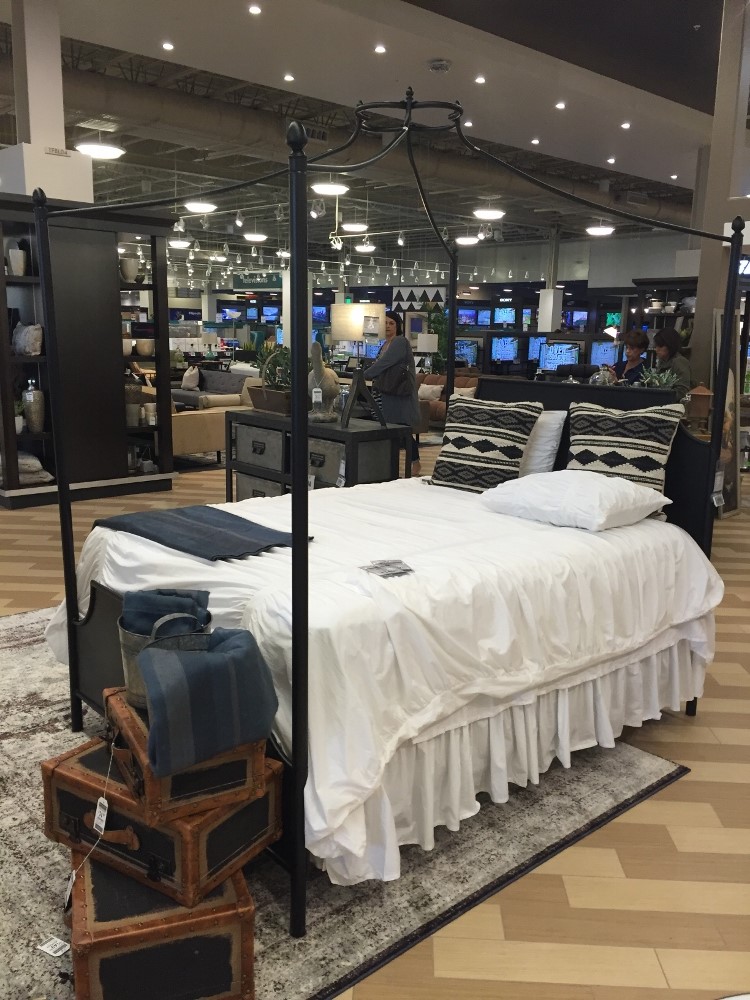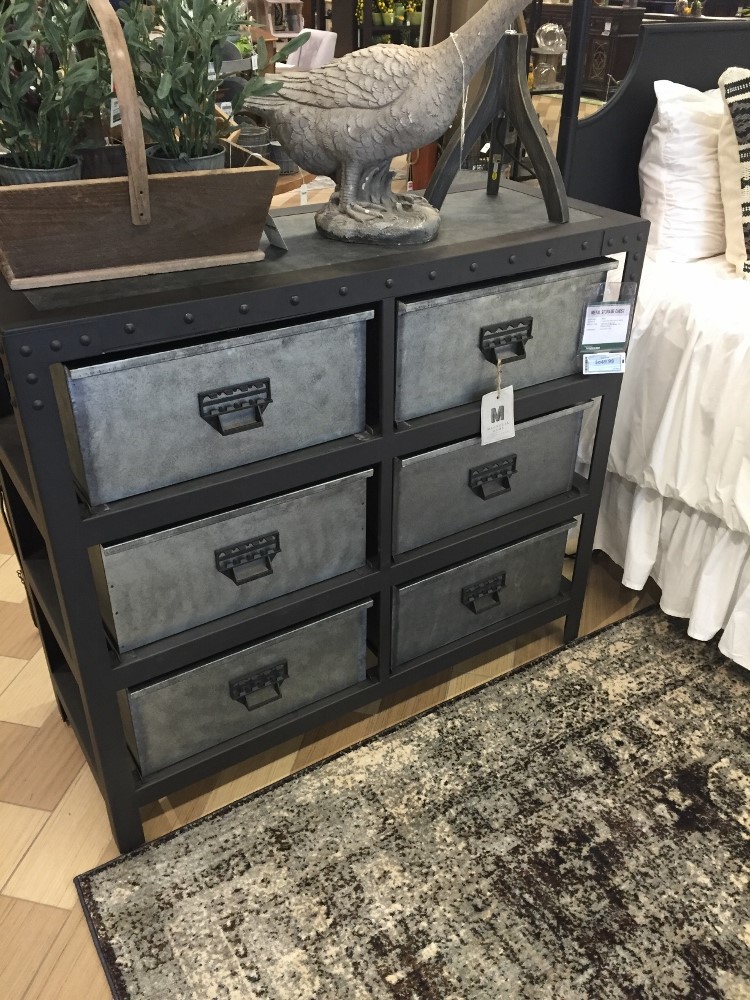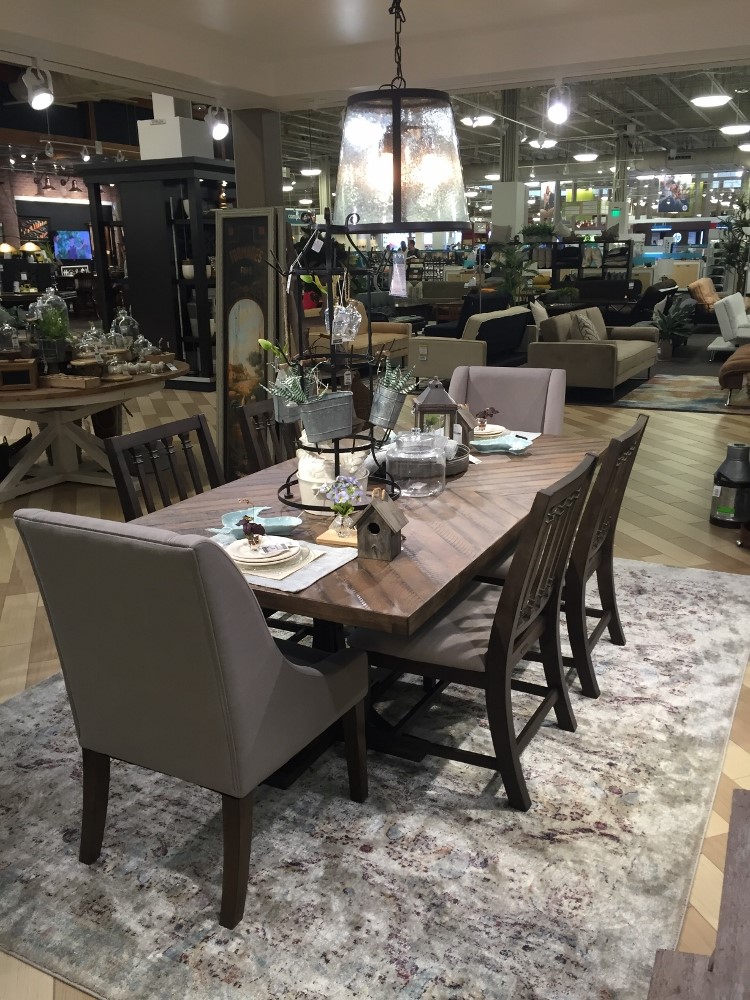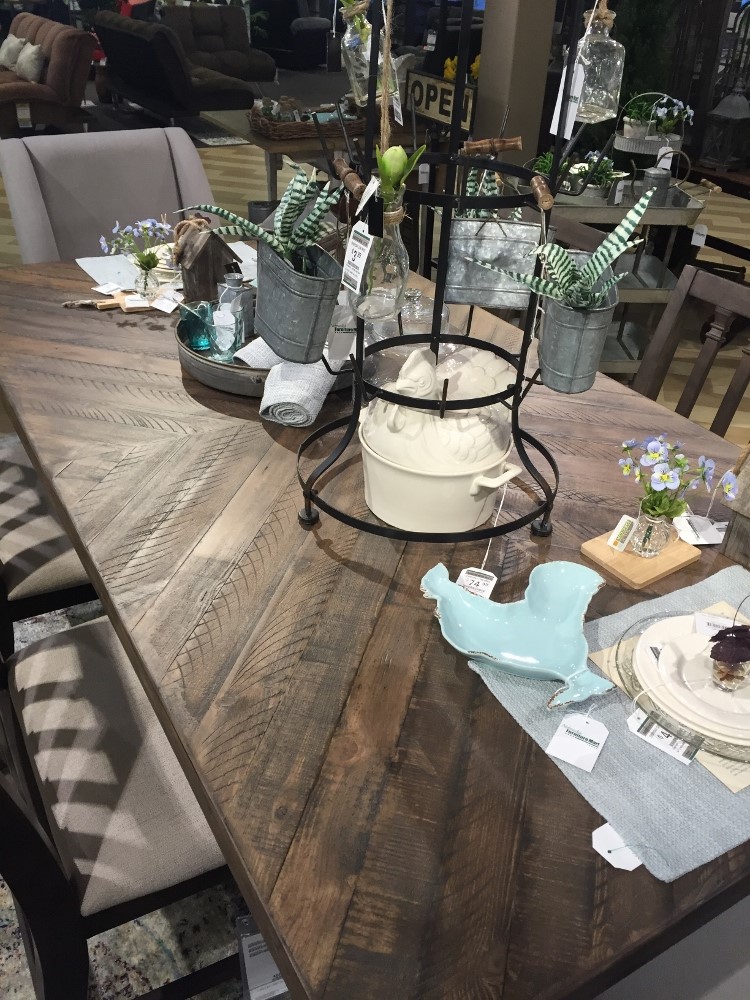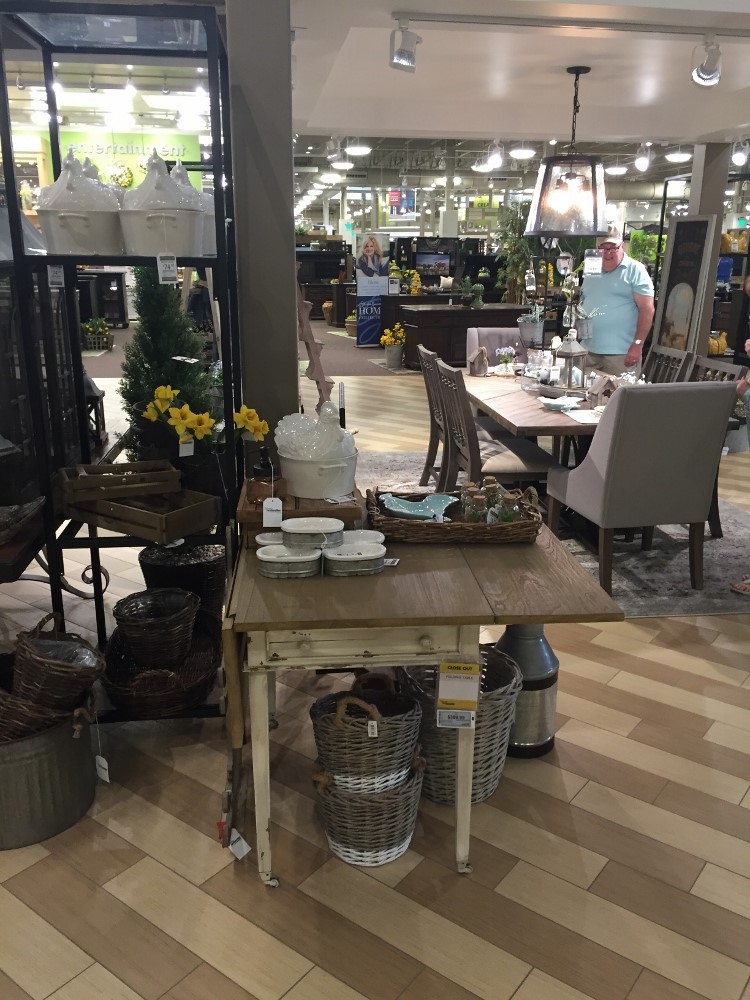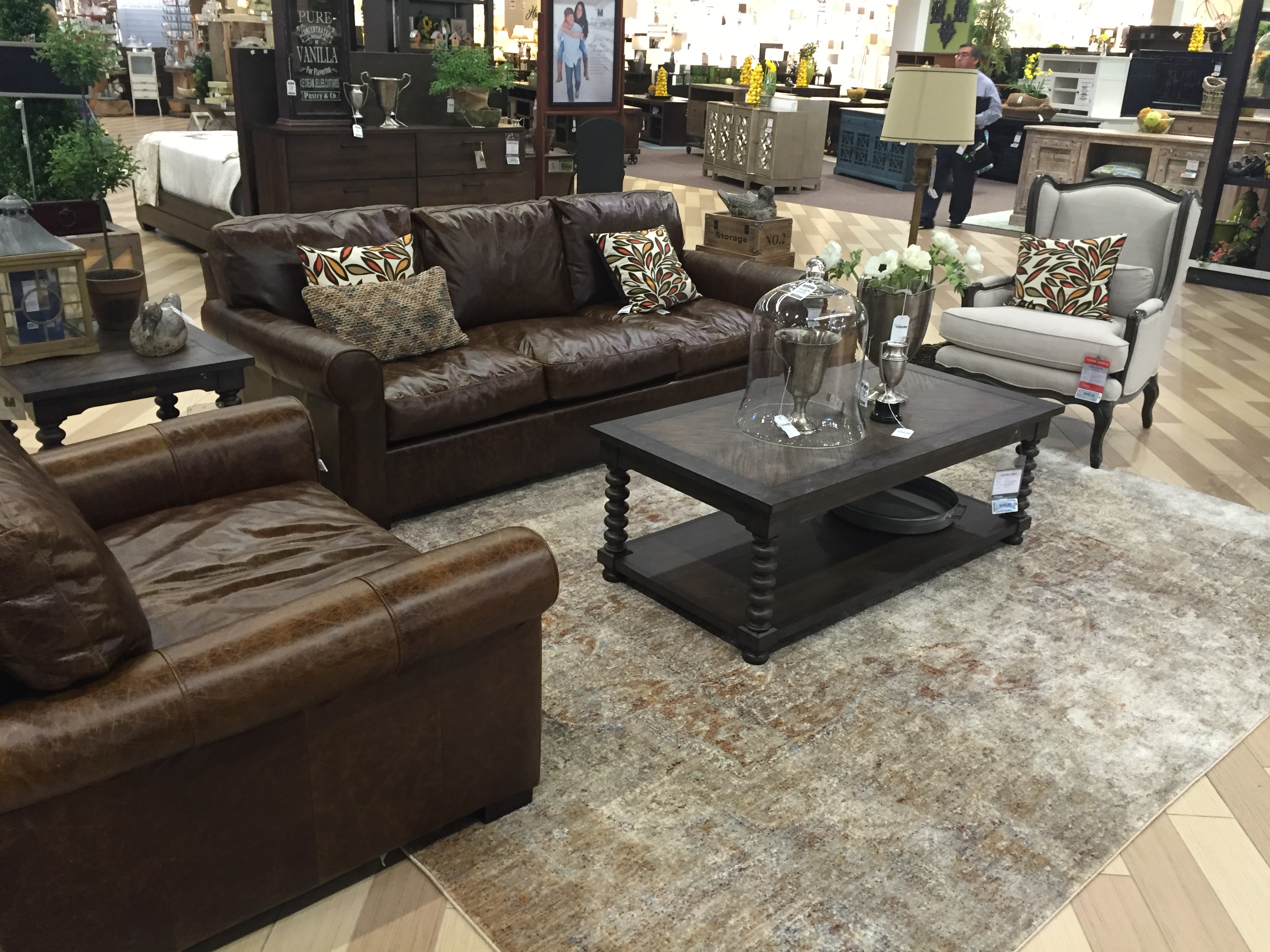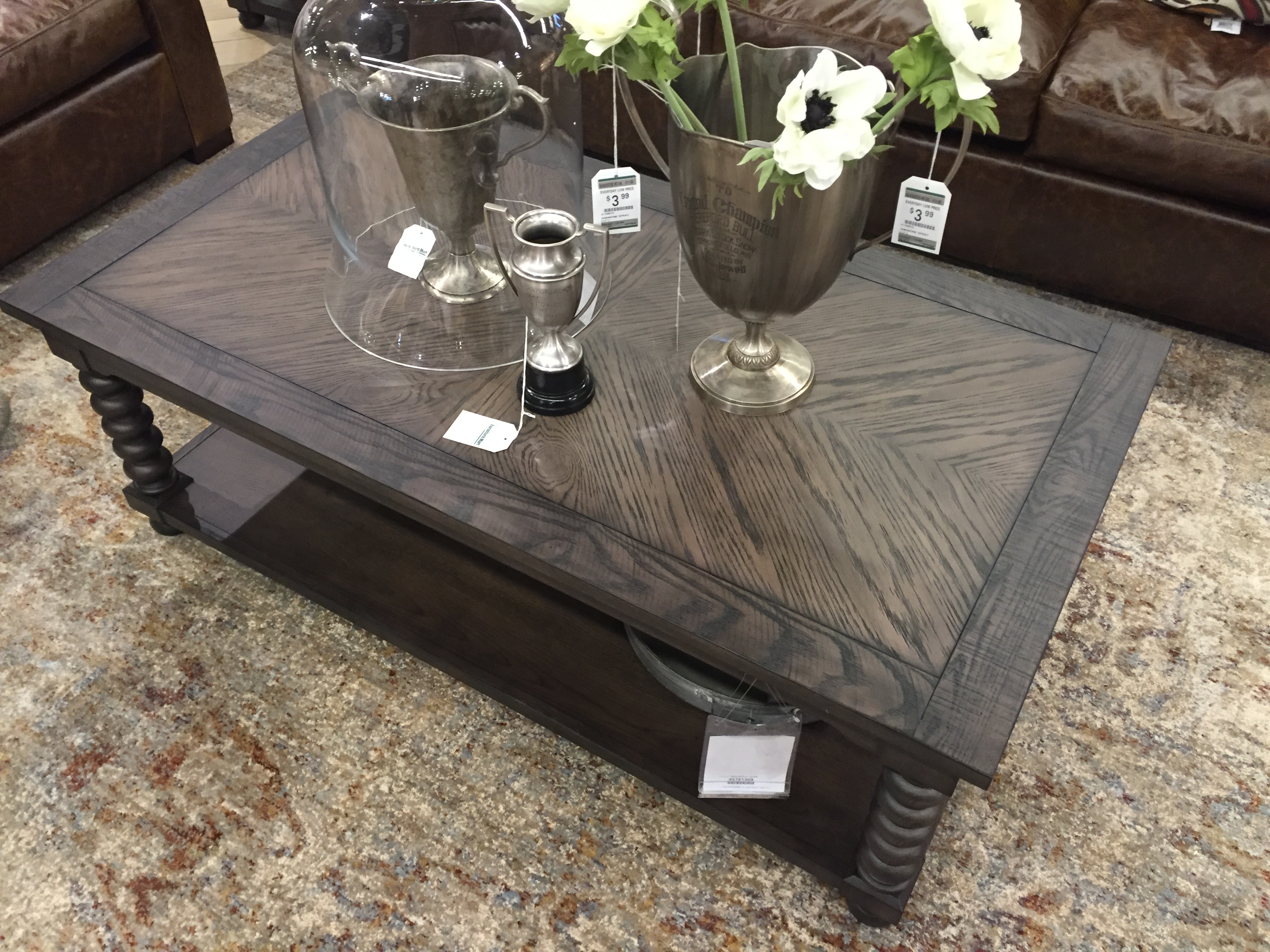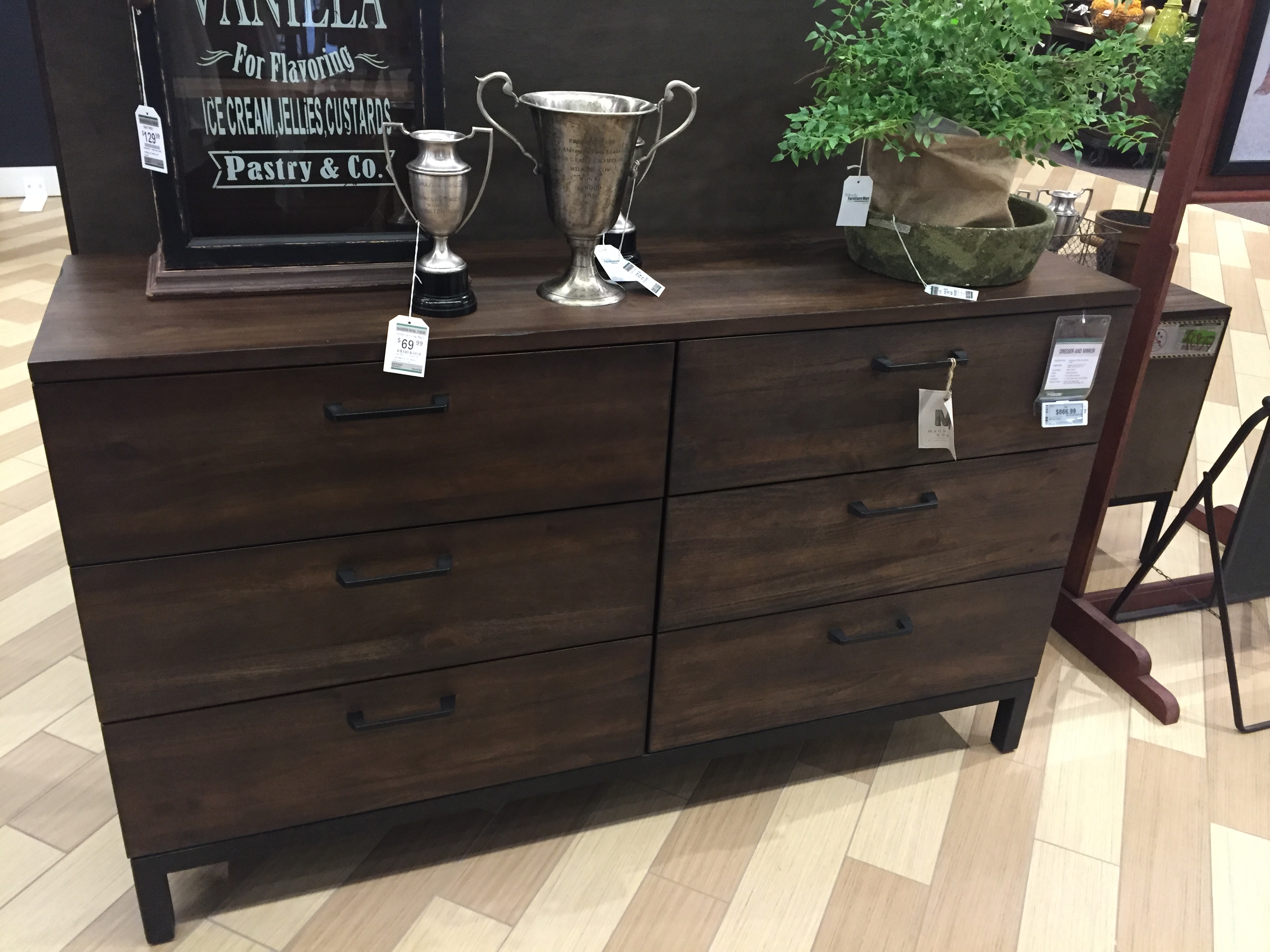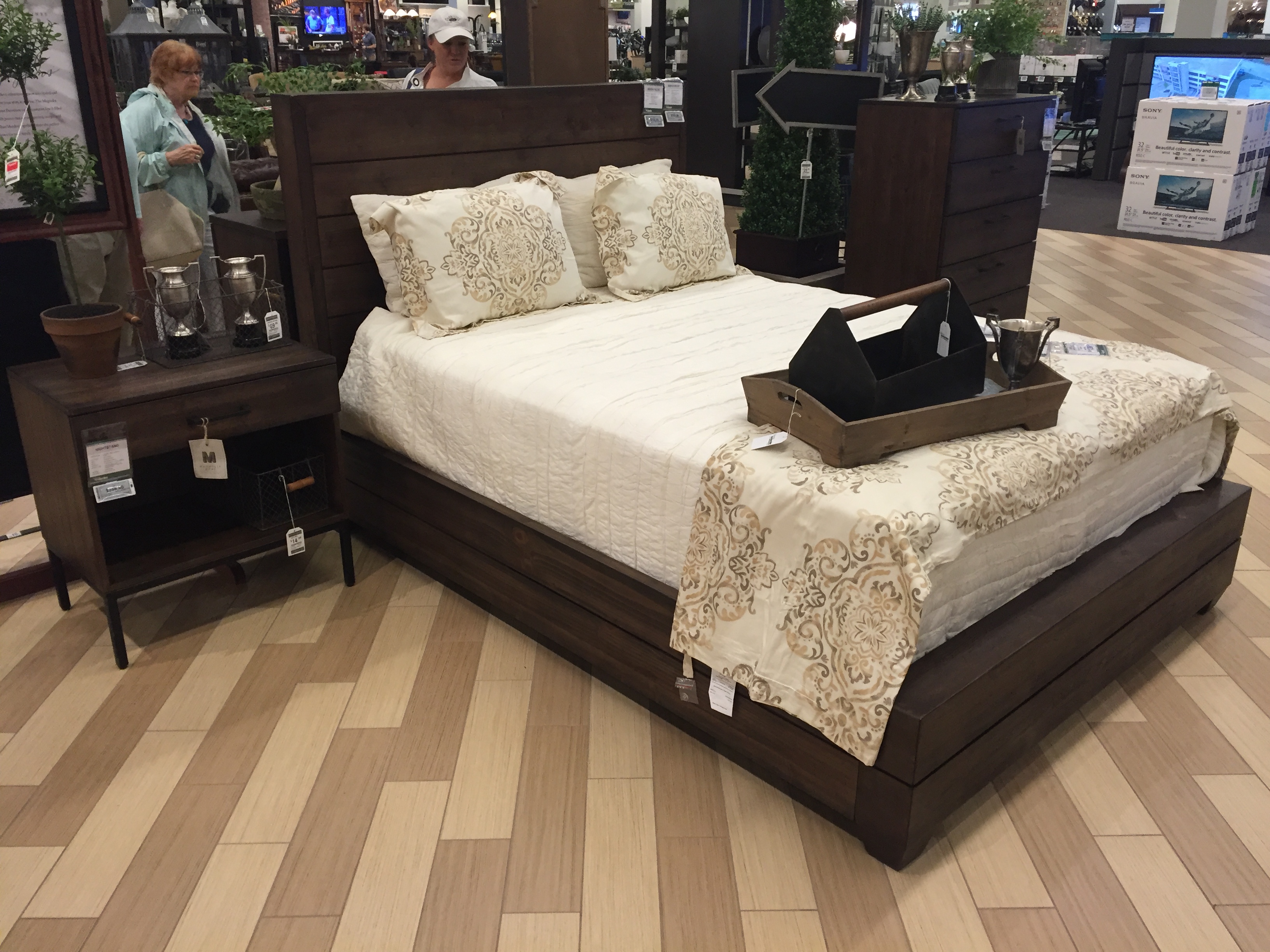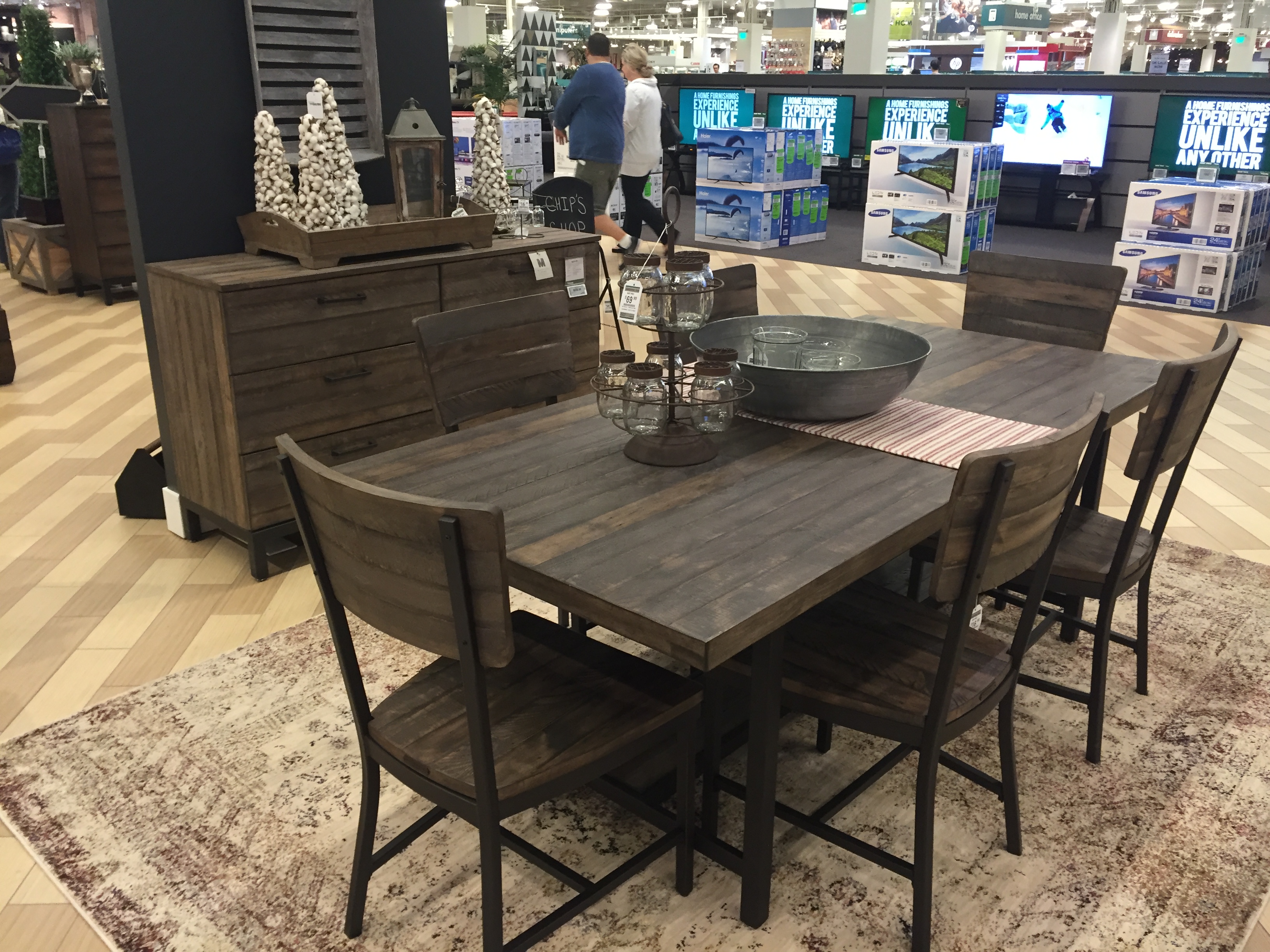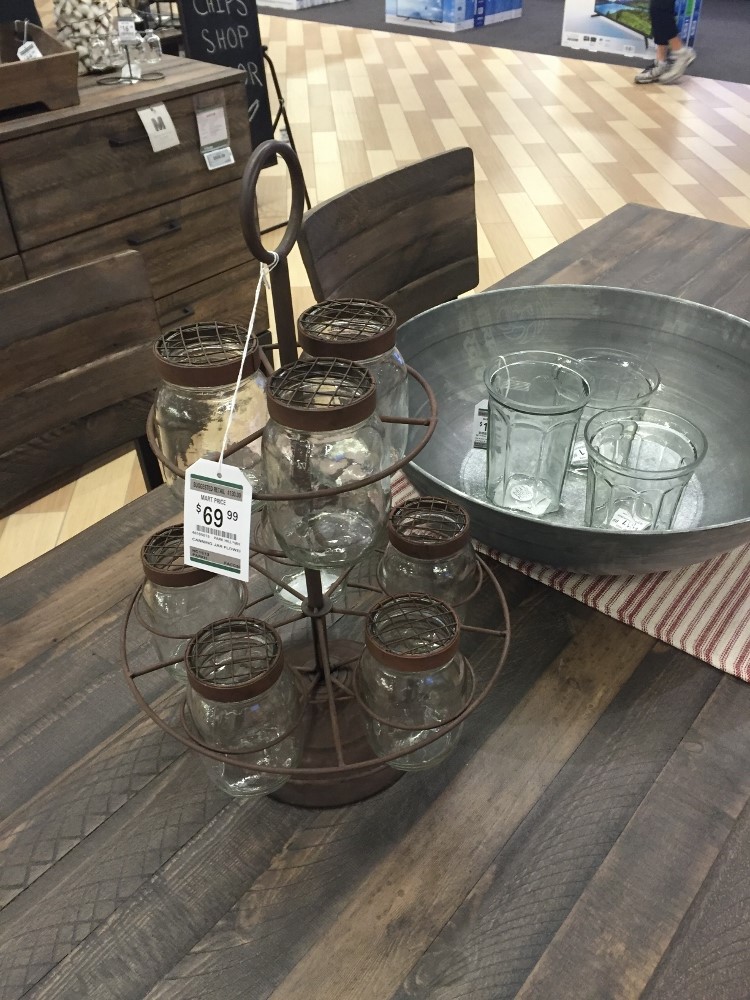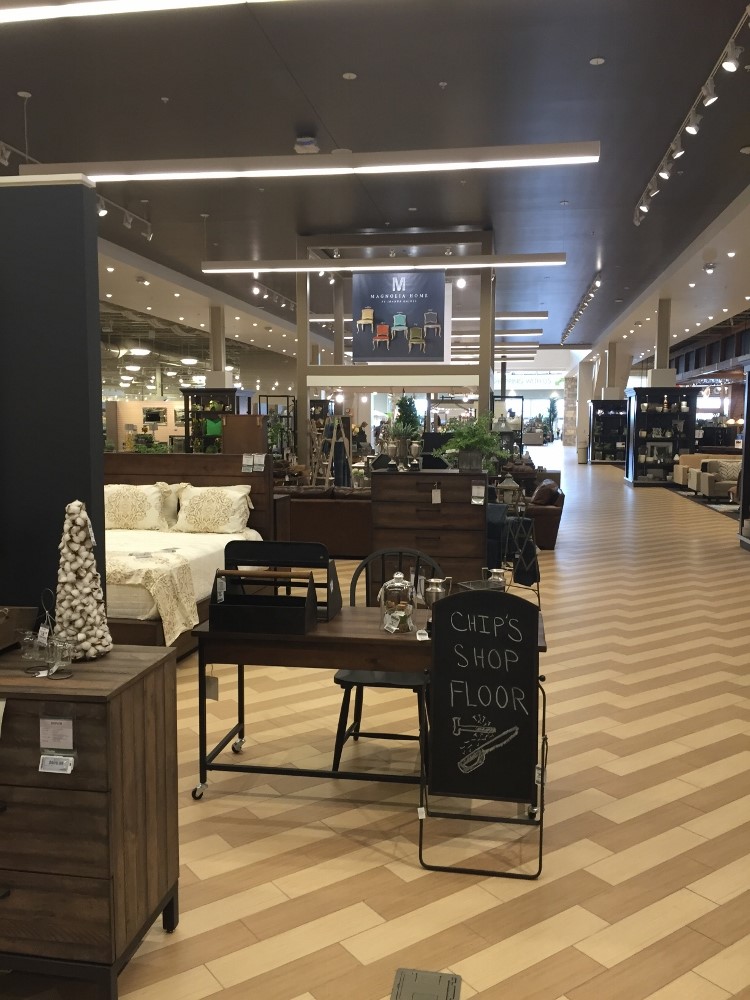 There was one long aisle of Magnolia Home in the center of the store.
You can shop all of the items online at Nebraska Furniture Mart. Here are some of my favorite on the website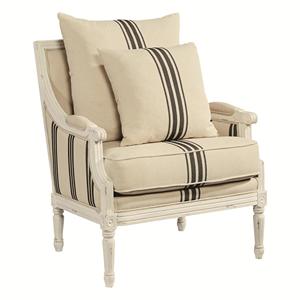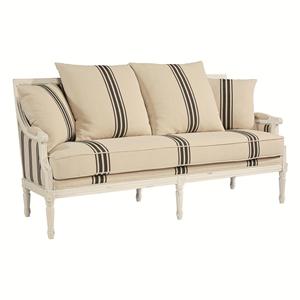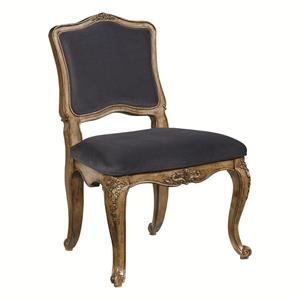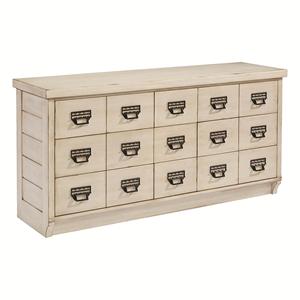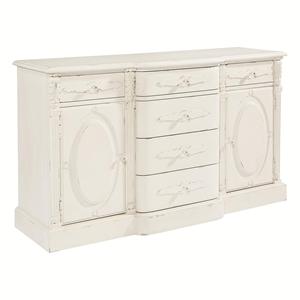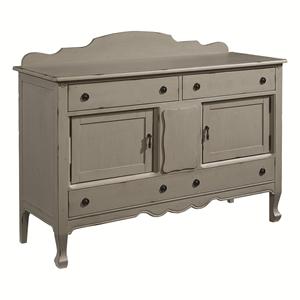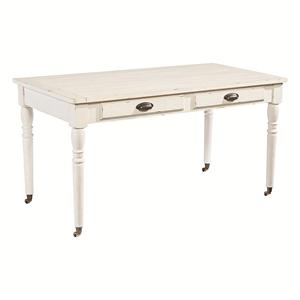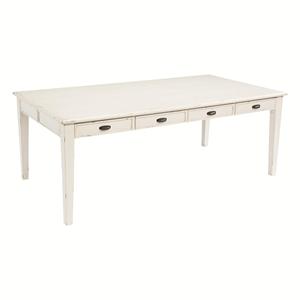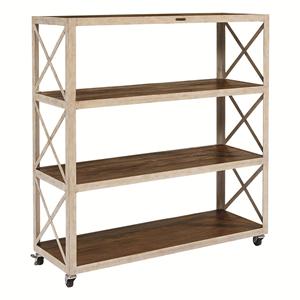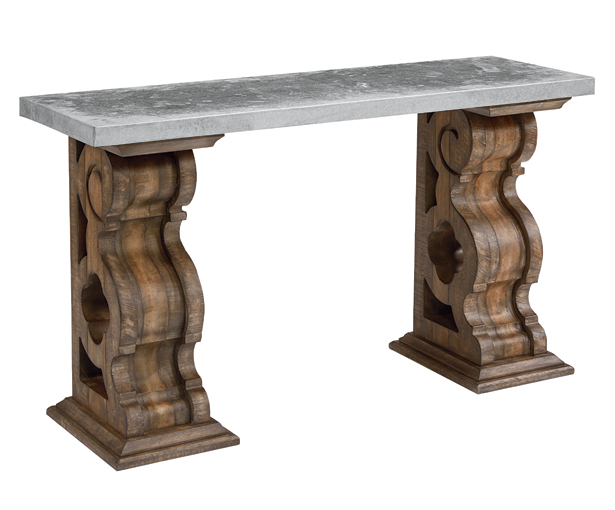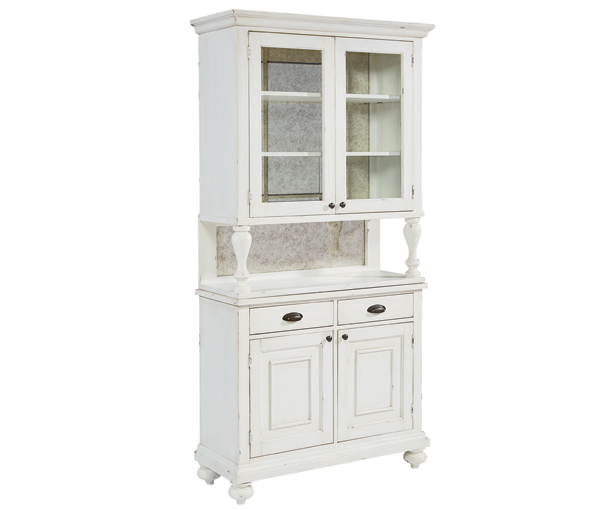 Photos below via Magnolia Home Website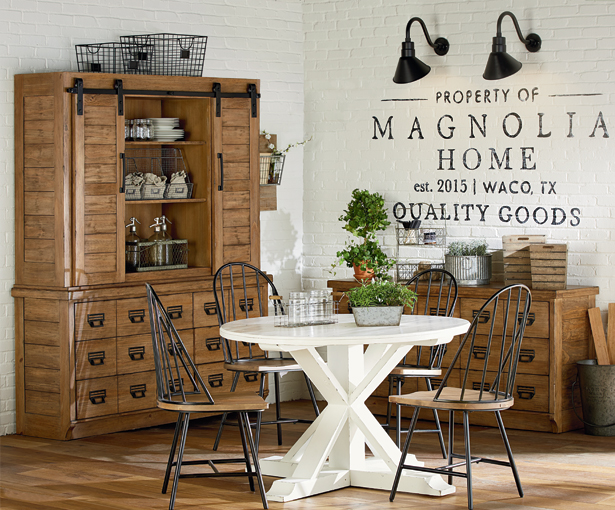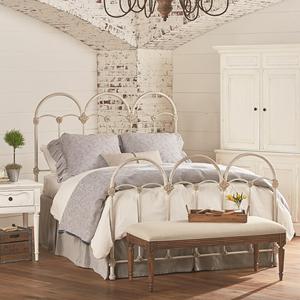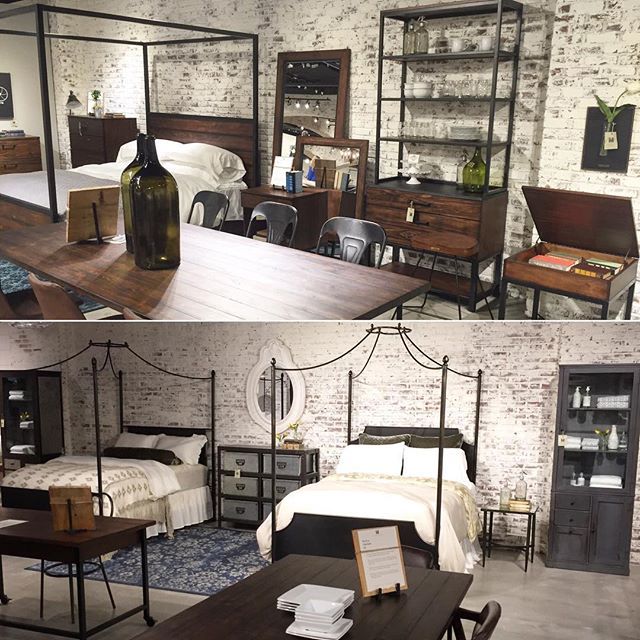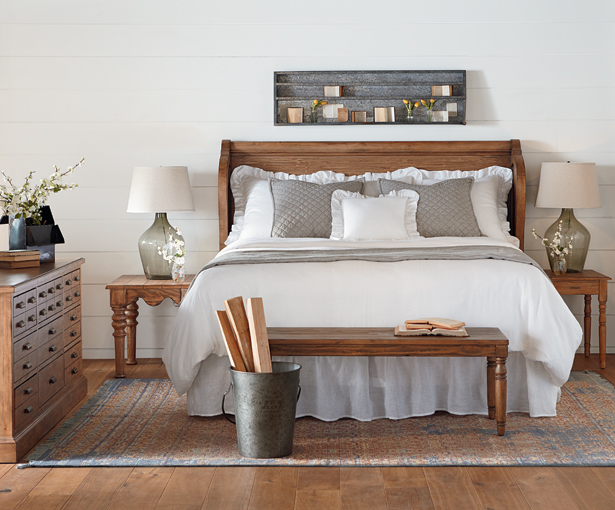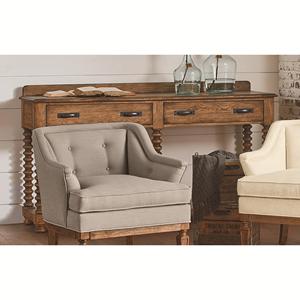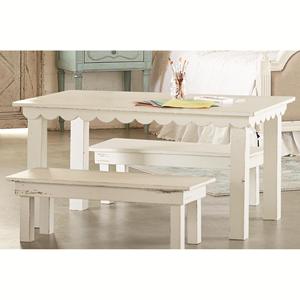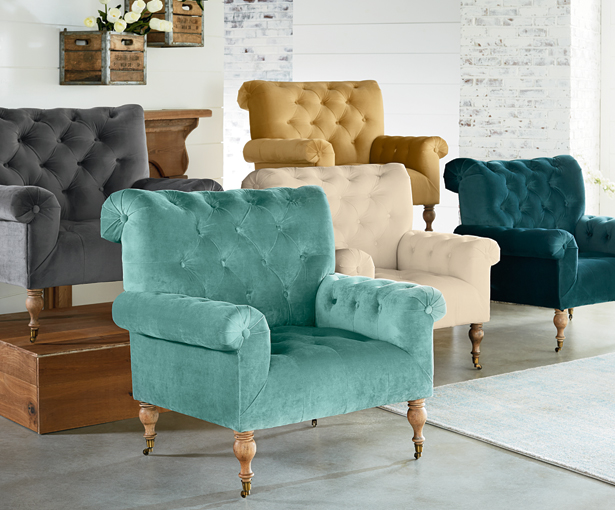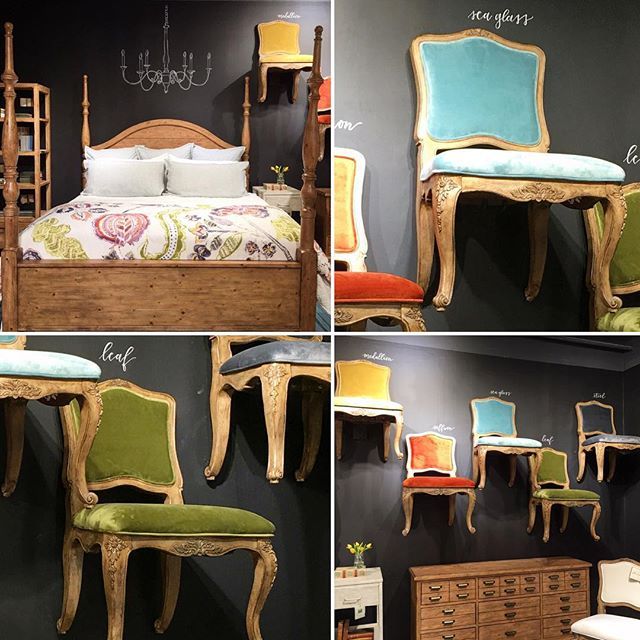 So what do you think? See anything you want? There are so many new Magnolia Items hitting the market
Here is my favorite Magnolia Home item. I LOVE corbels and this price is amazing!! Get them HERE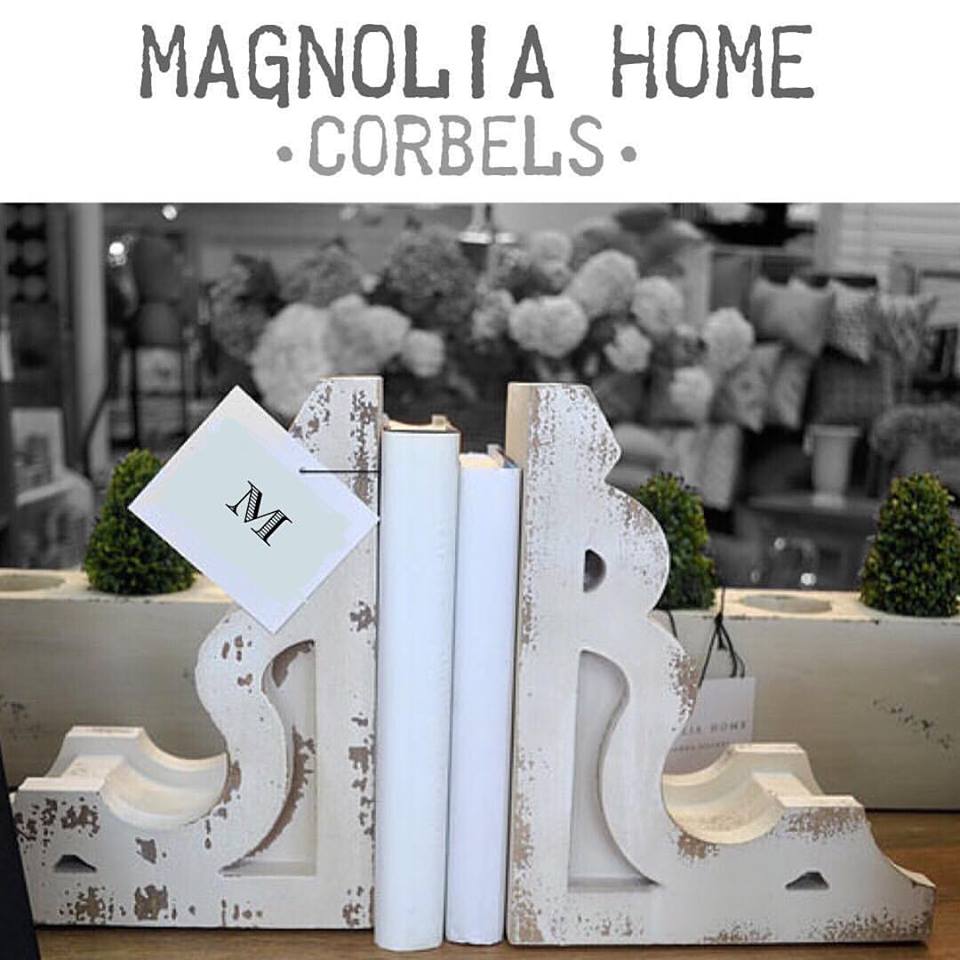 -Click HERE to read about my favorite Magnolia Home Decor items
-Click HERE to read a full review on the Magnolia Home Paint line
While you are at Nebraska Furniture Mart be sure to check out their new Snap to Frame Kiosk. You can create the most amazing custom gallery wall. I made canvases with barnwood frames that would coordinate perfectly with the Magnolia Home line! You can see them in my home here.
Here is a quick video on how Snap to Frame works and you can read about it here.