I love looking at beautiful homes.  I am, like most of you, addicted to Pinterest.  I can go on there and a few hours later have no idea where the time has gone.  When I came across Thompson Custom Homes I got lost on their site for hours.  Check out all this beautiful home inspiration from their website.
I thought this quote was so funny!!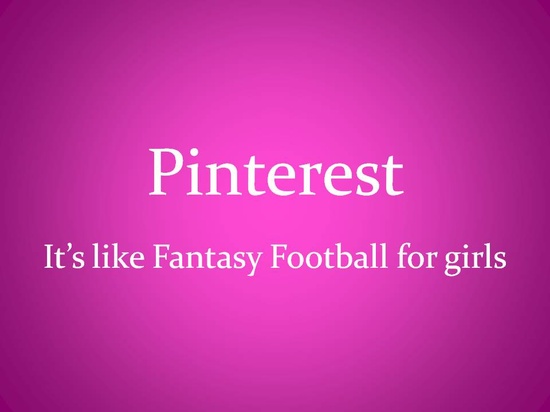 Ok on to the beautiful homes….get ready for lots of drooling and pinning!!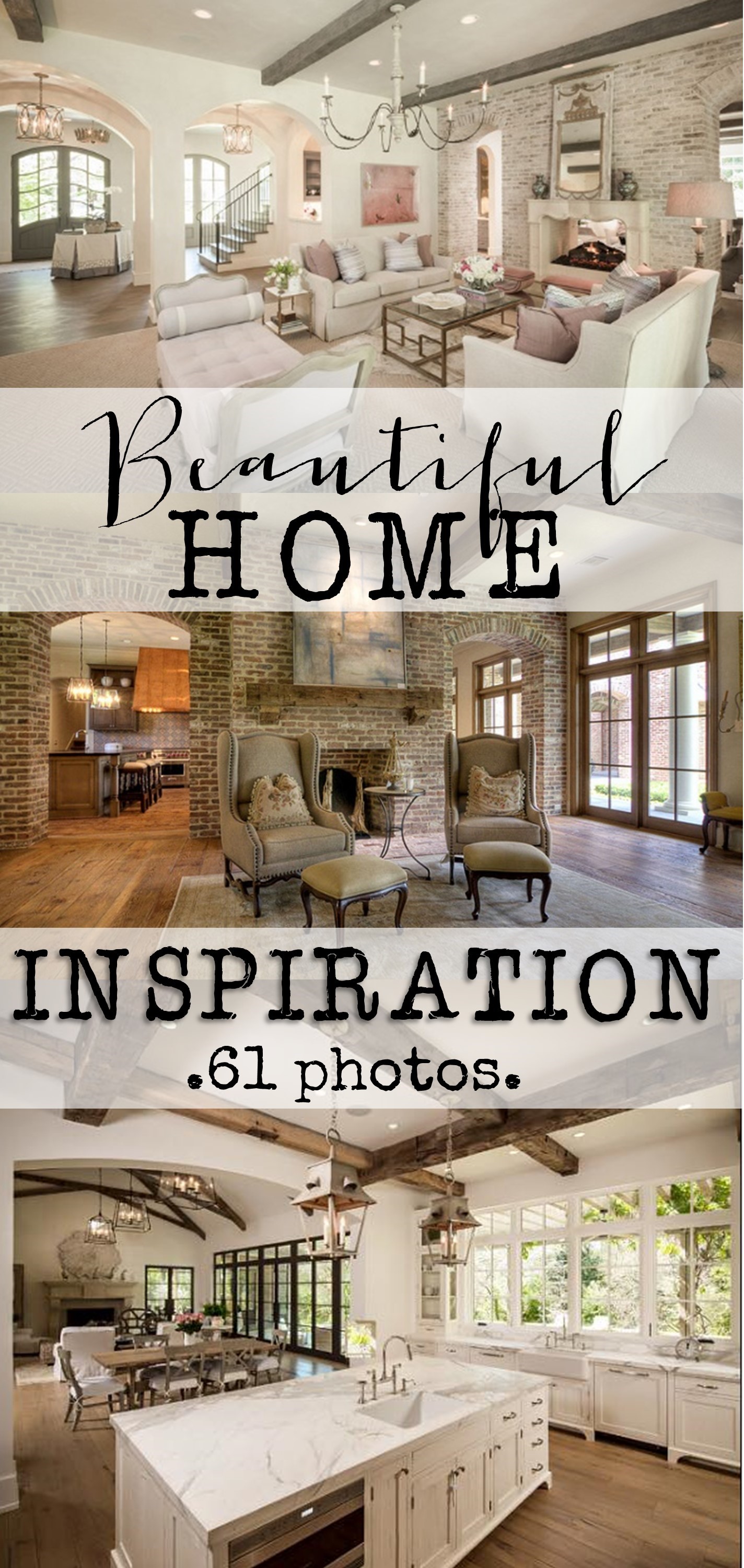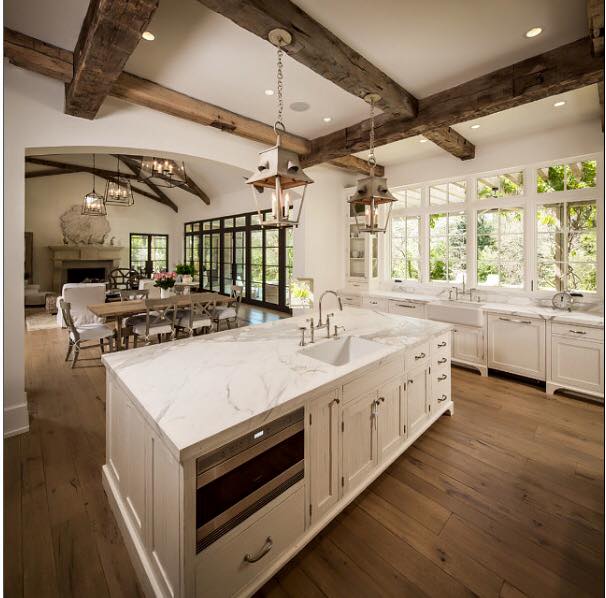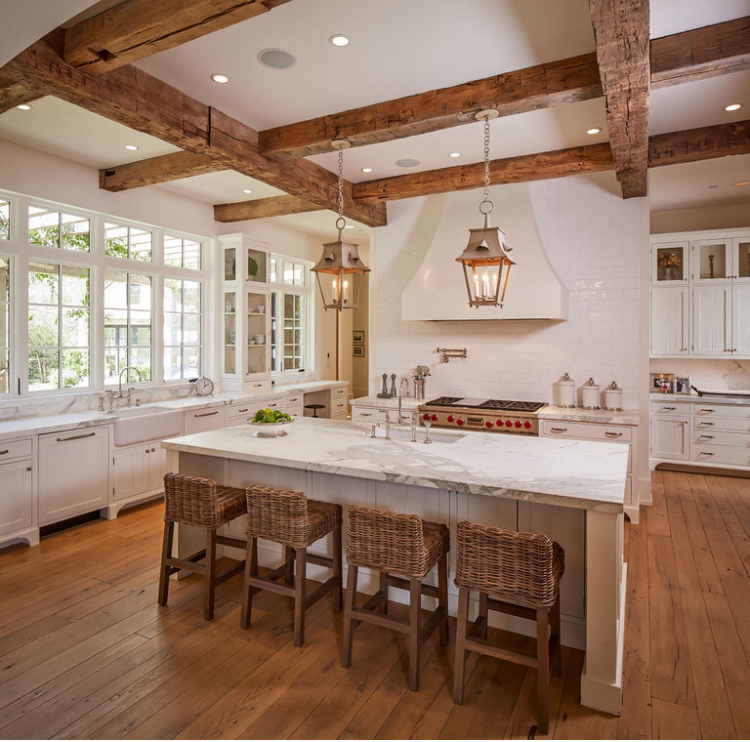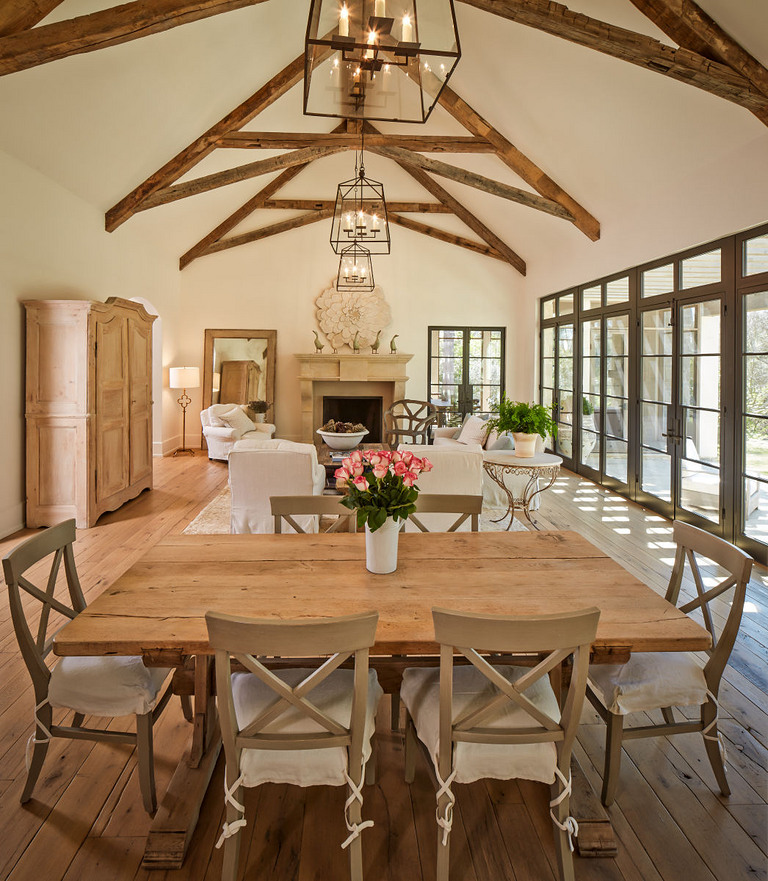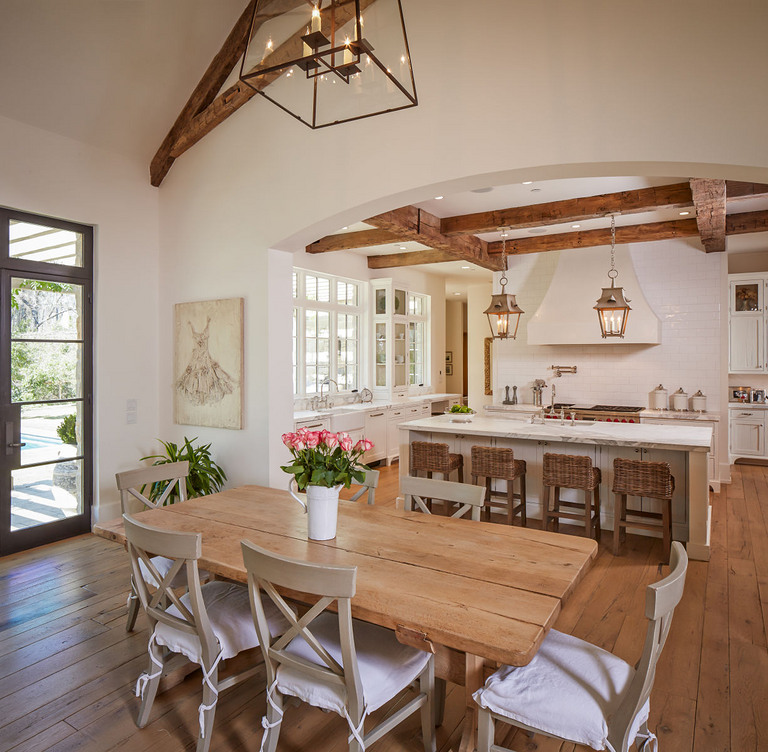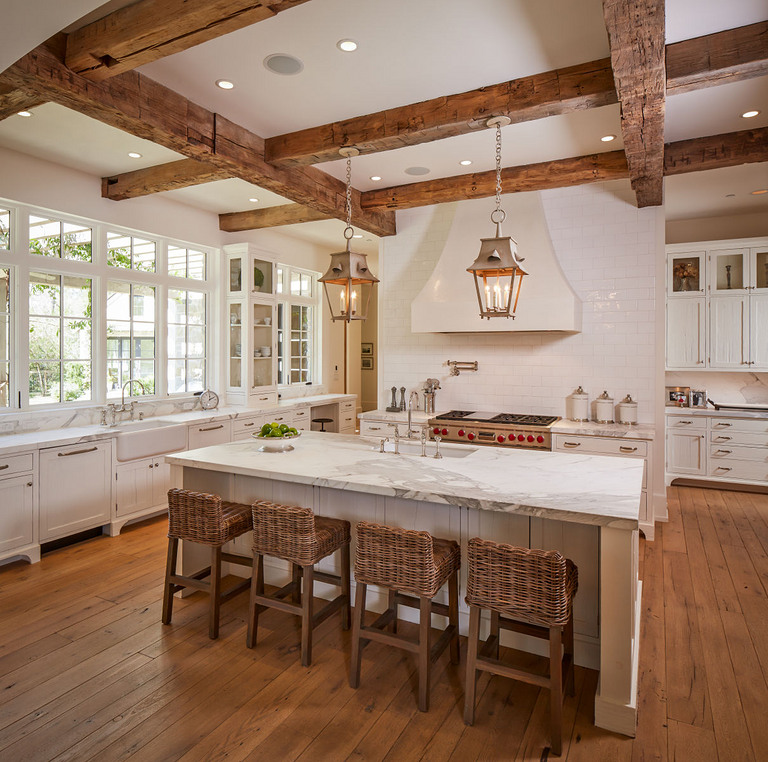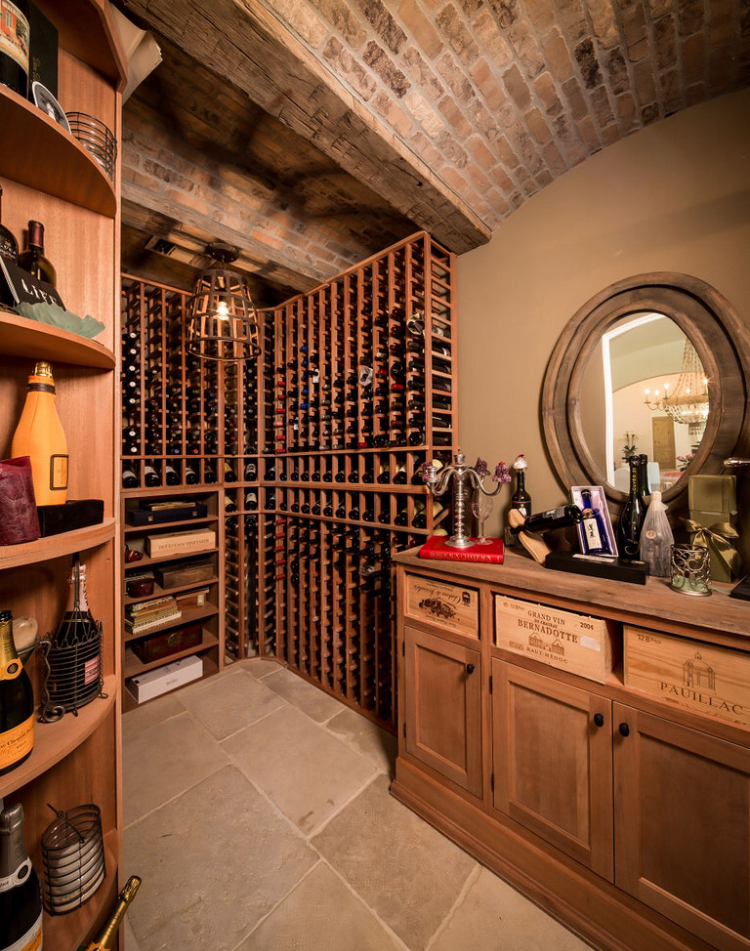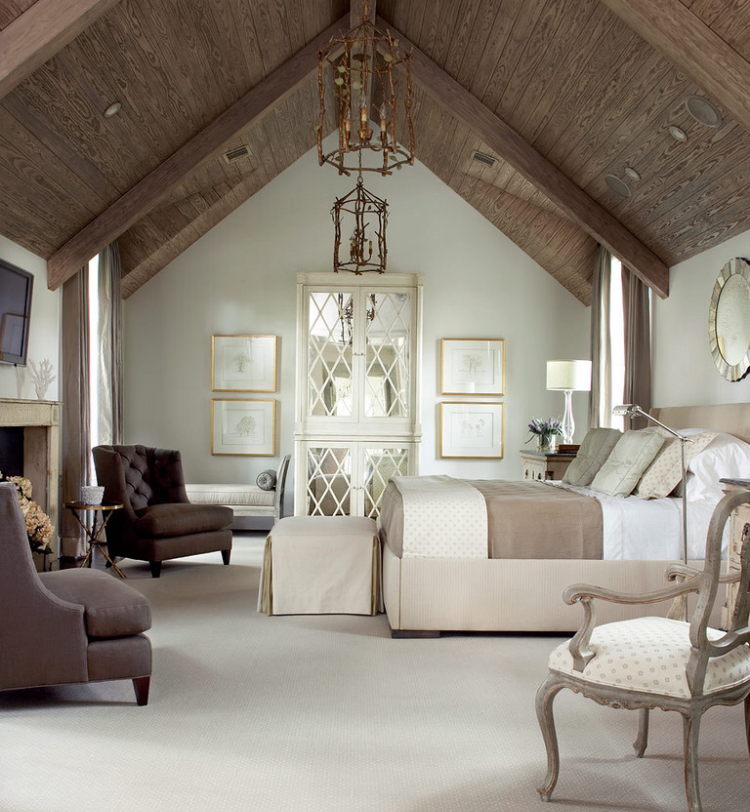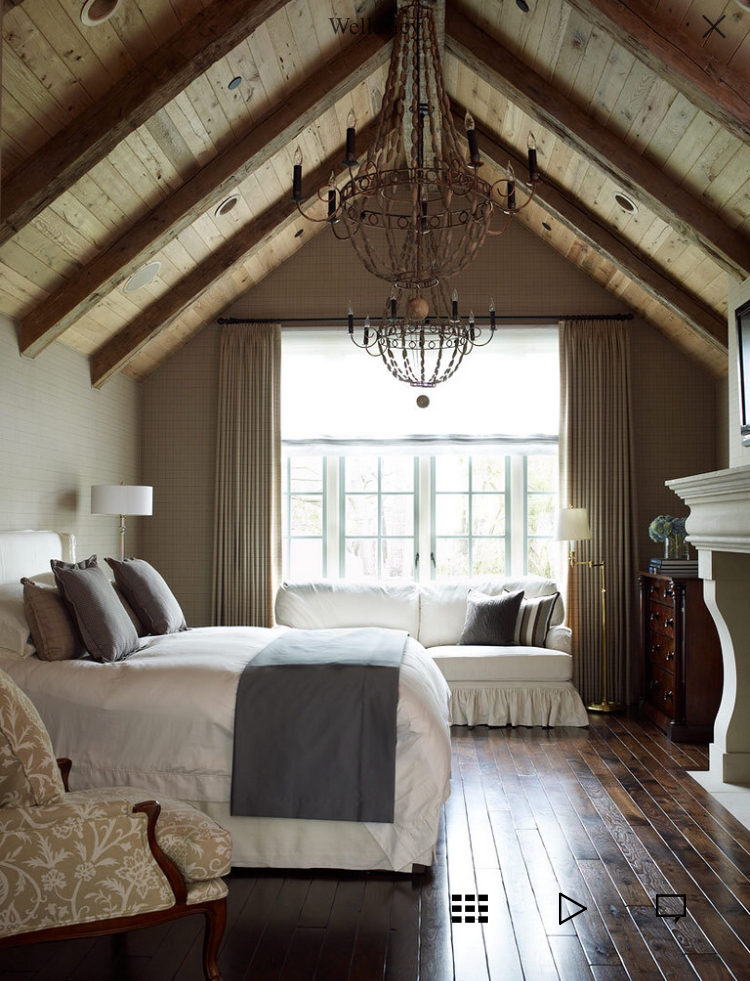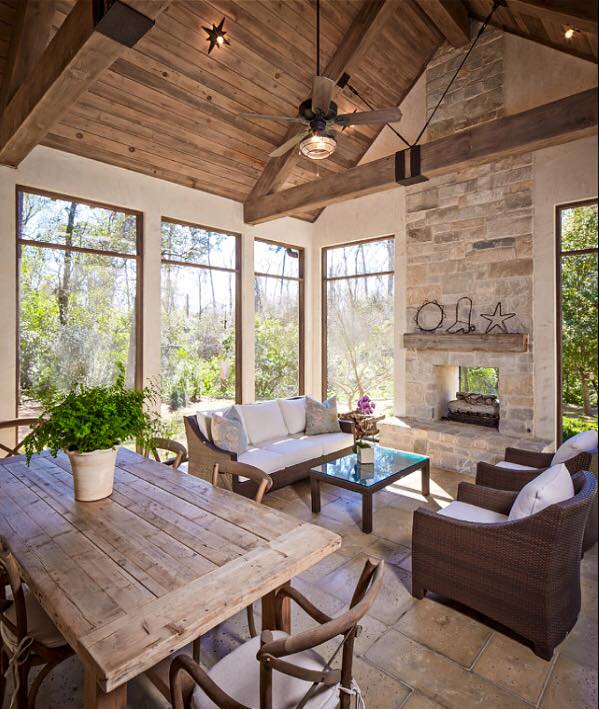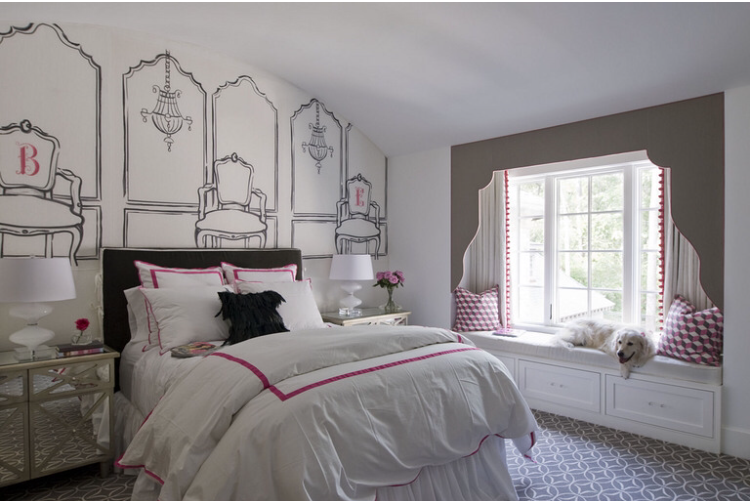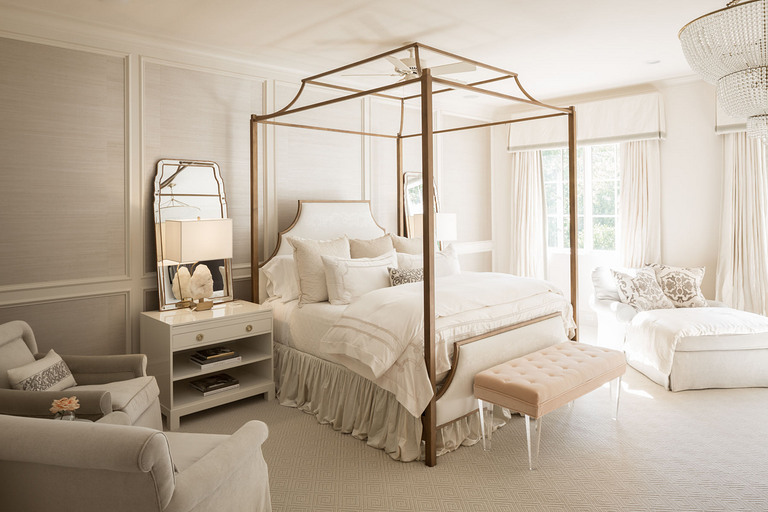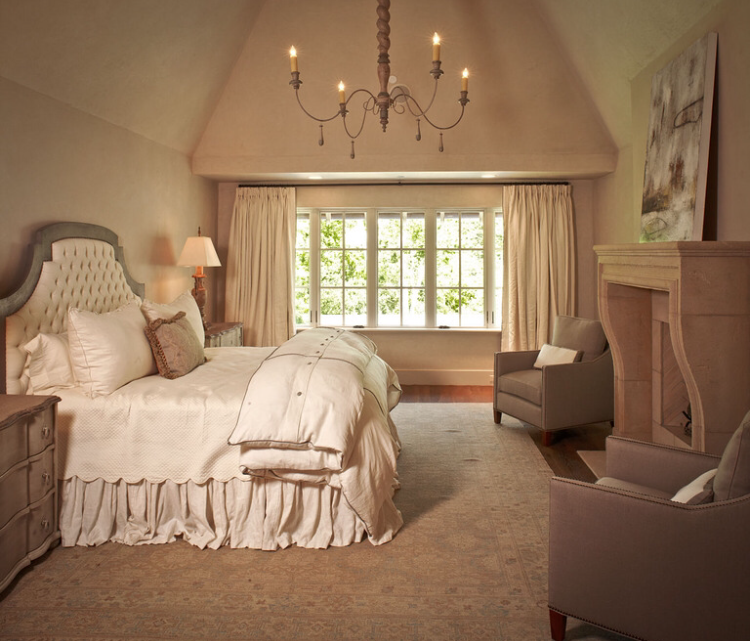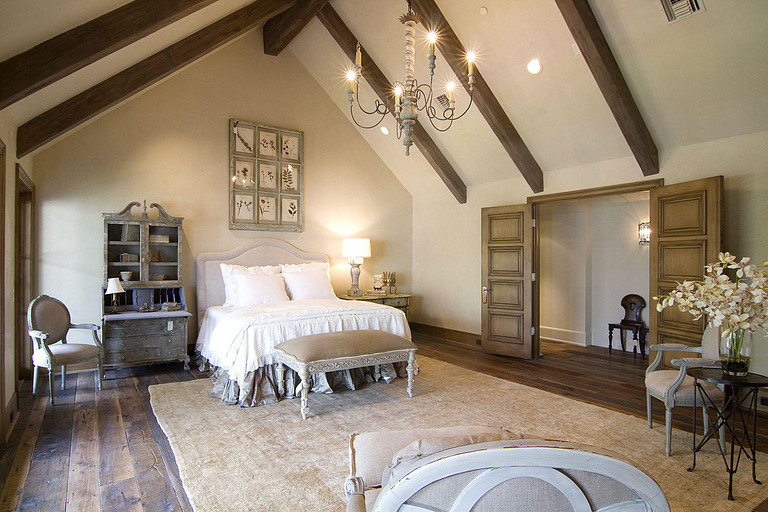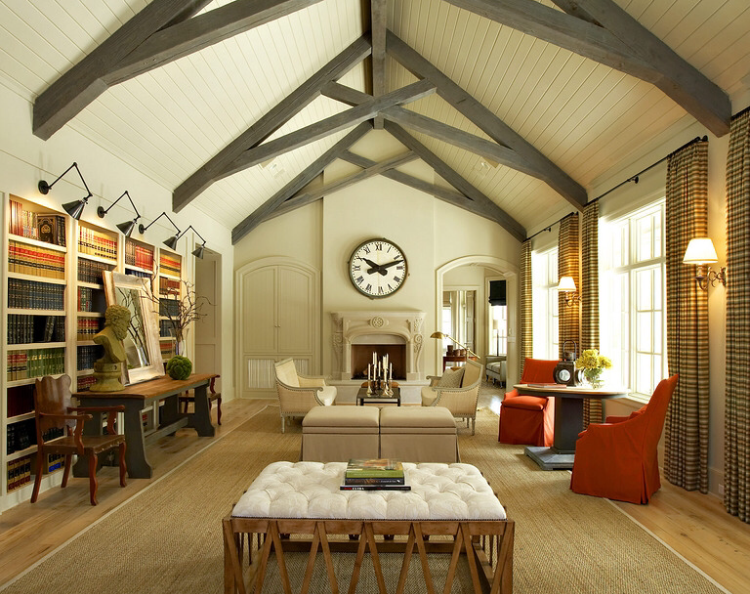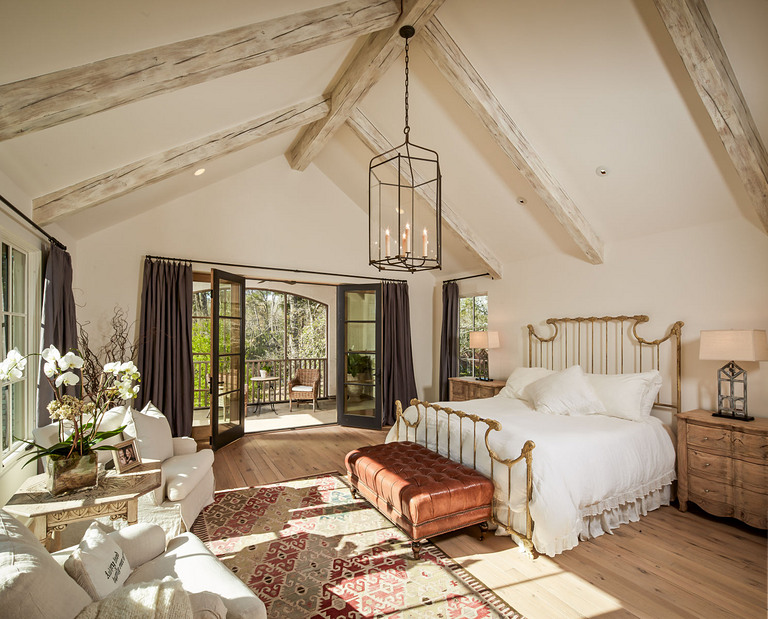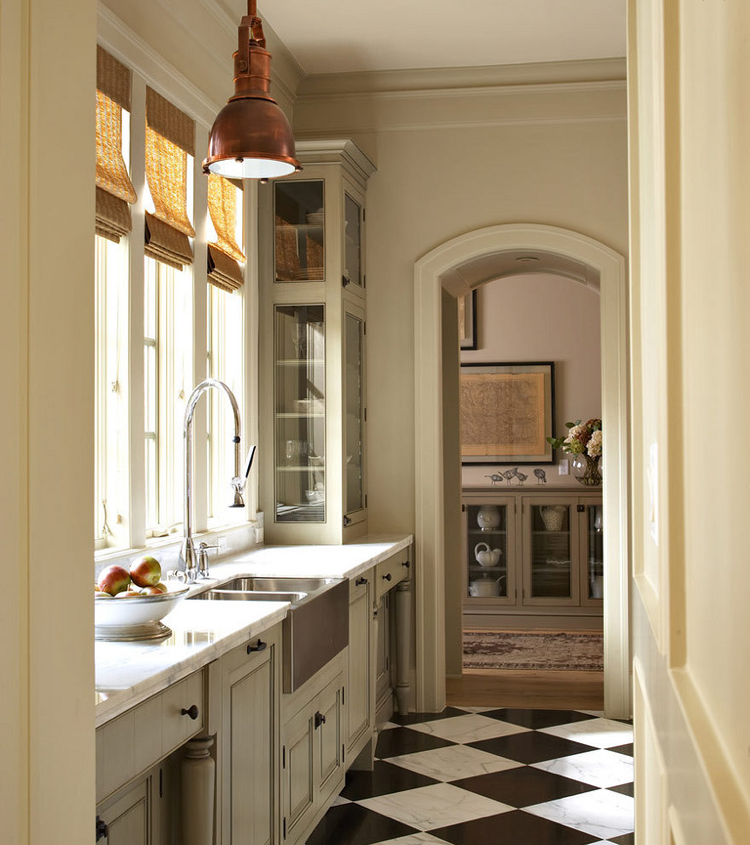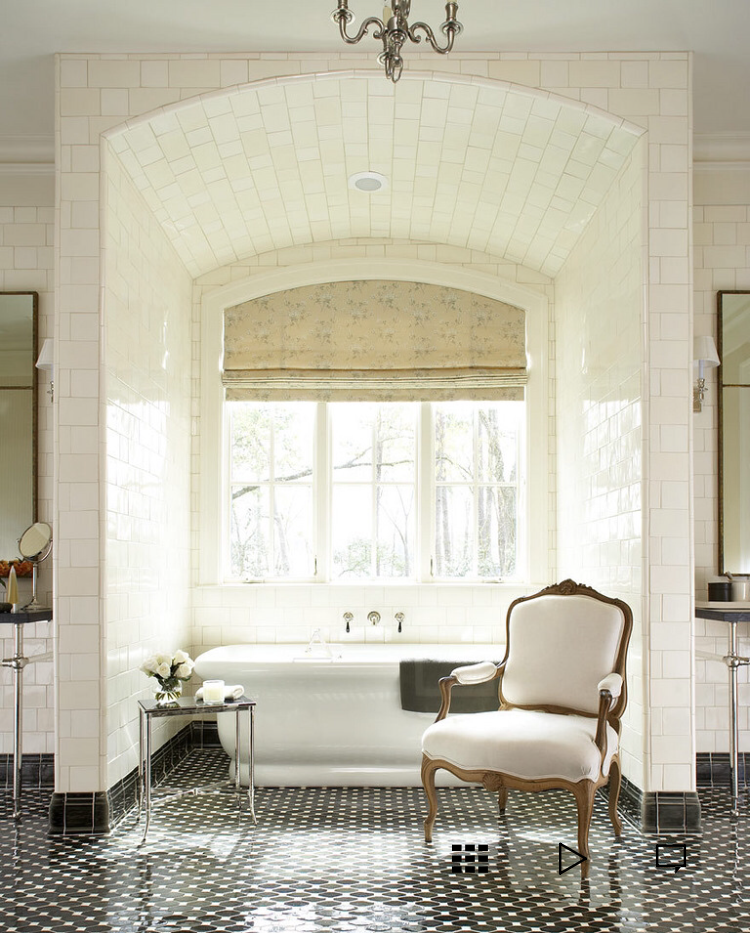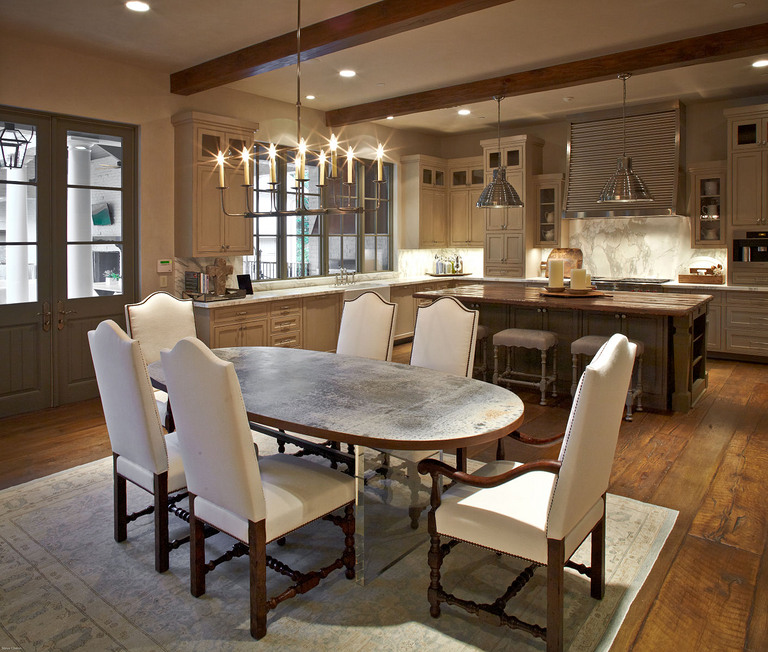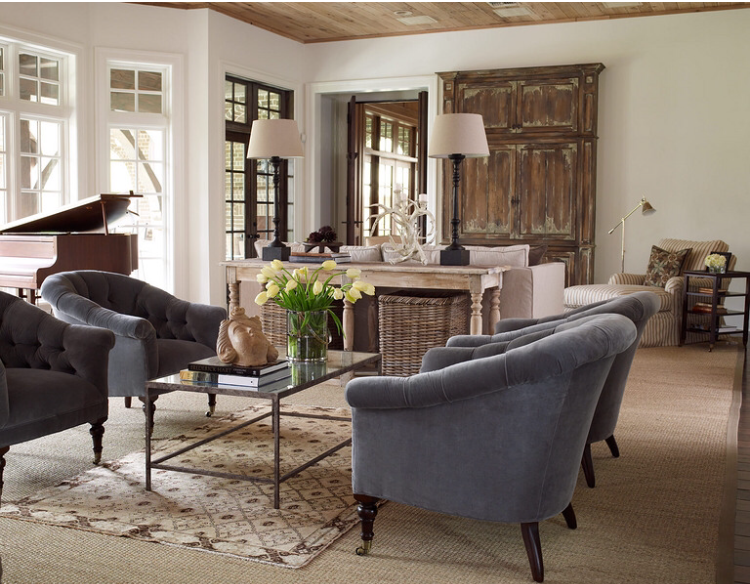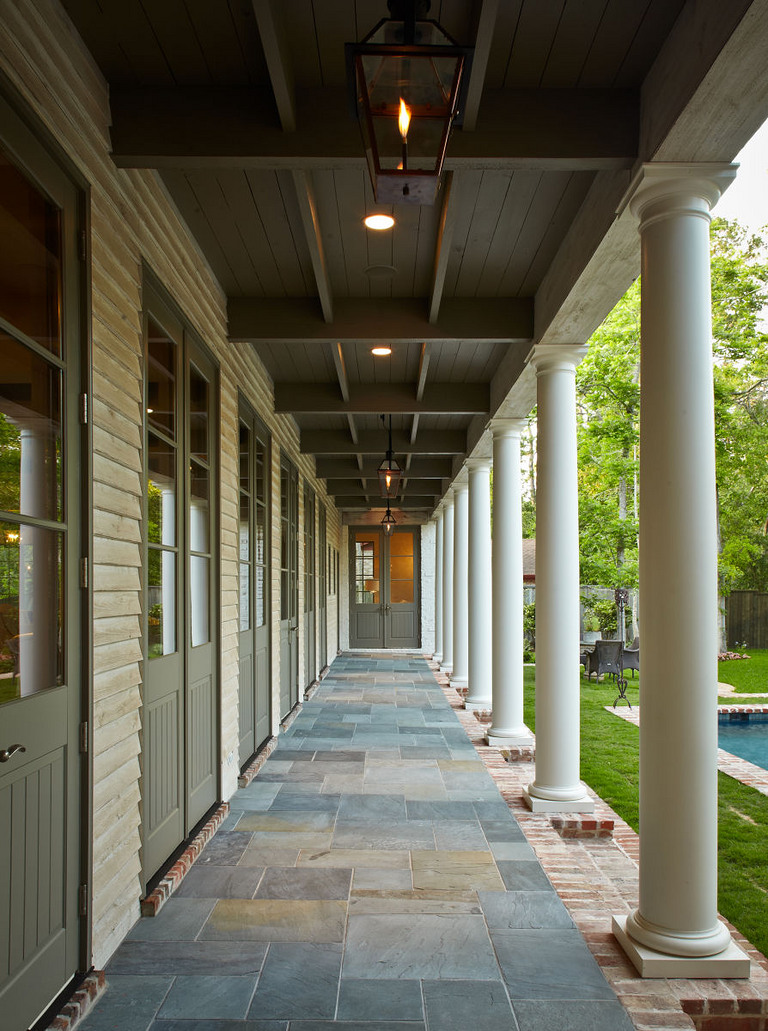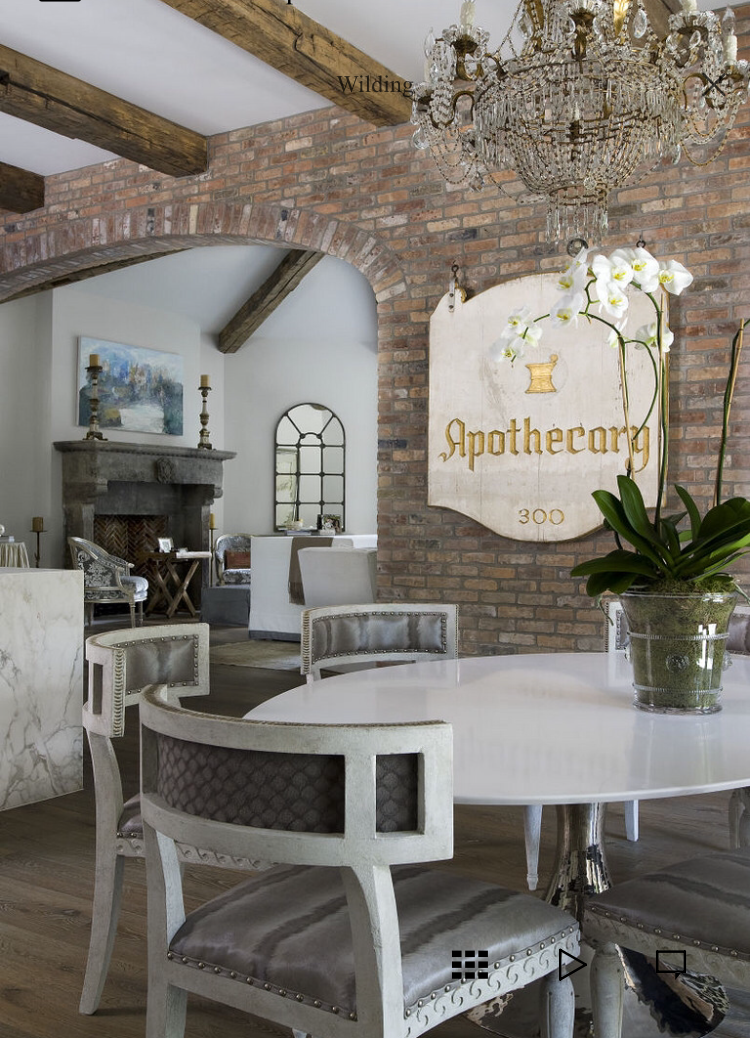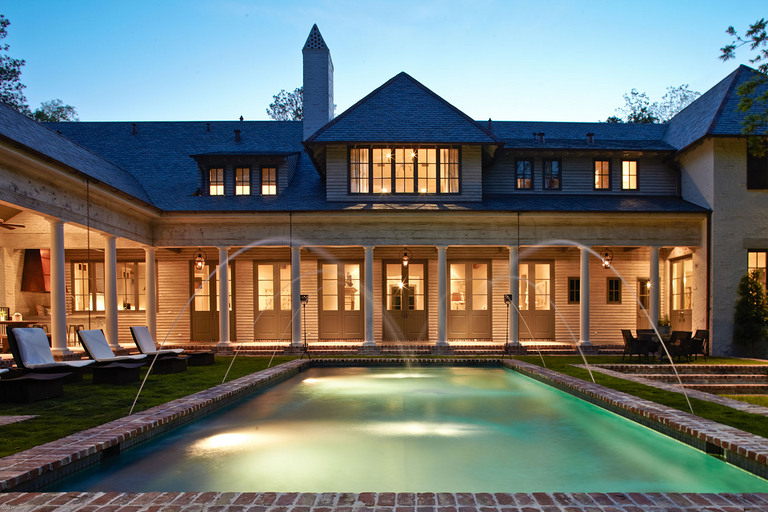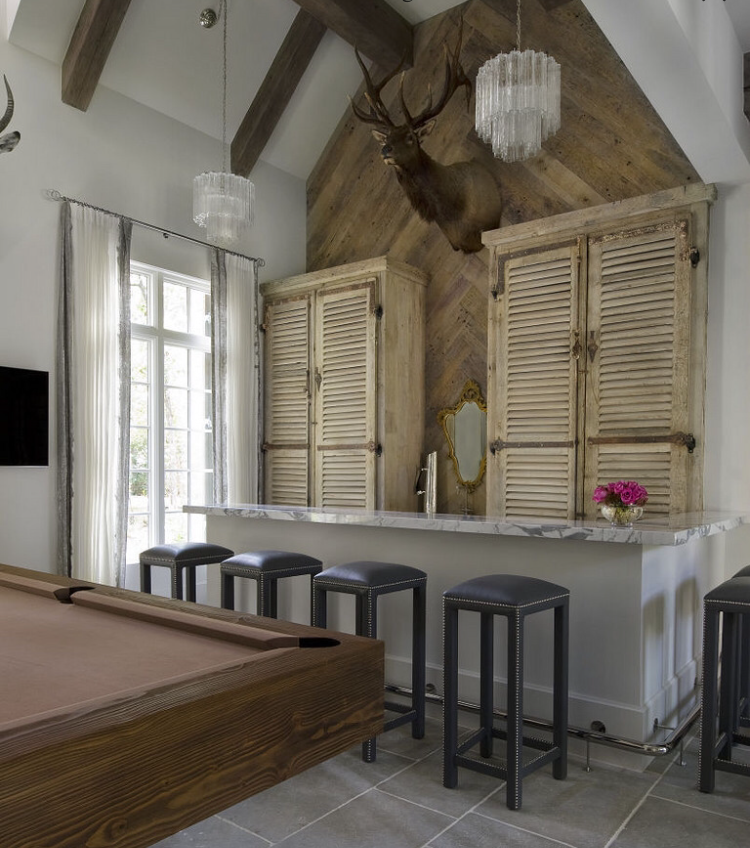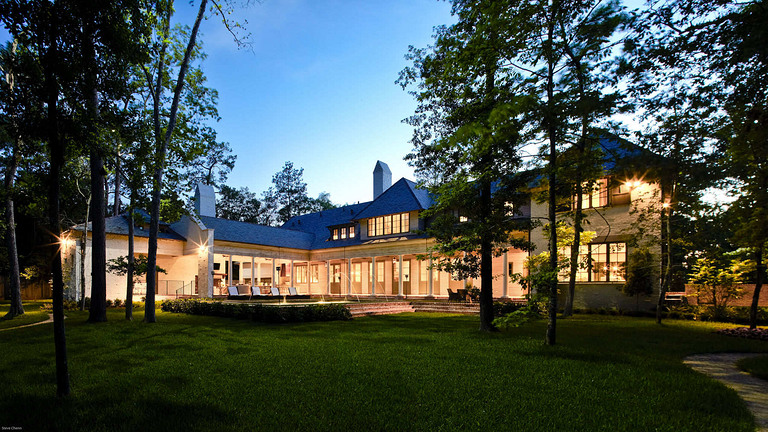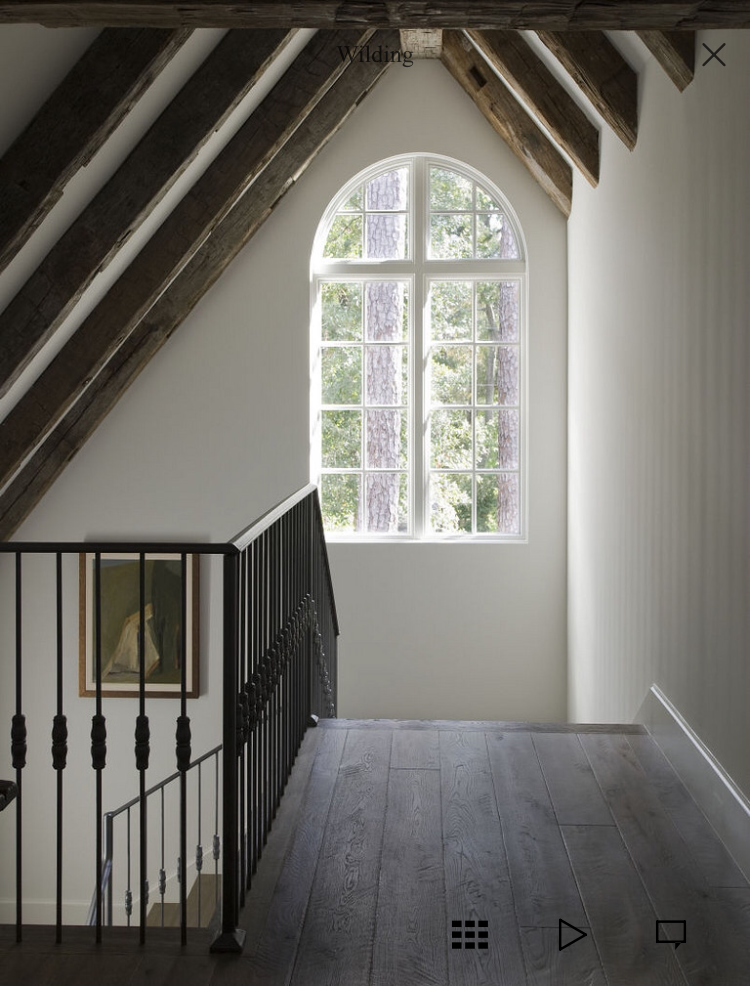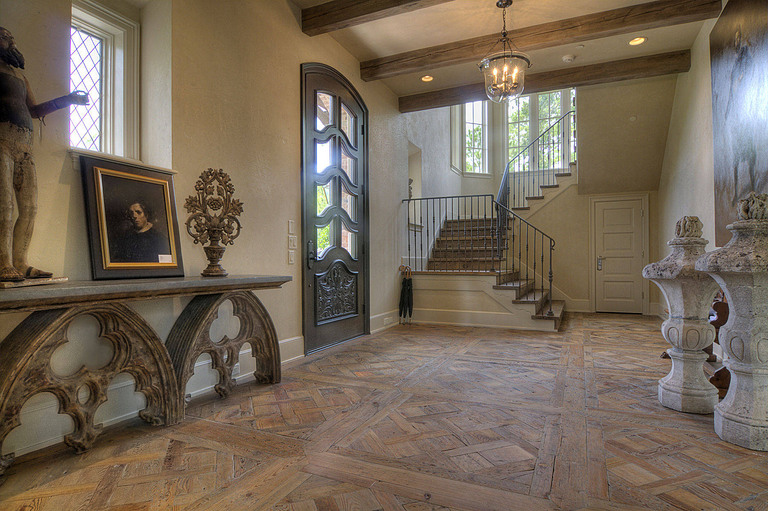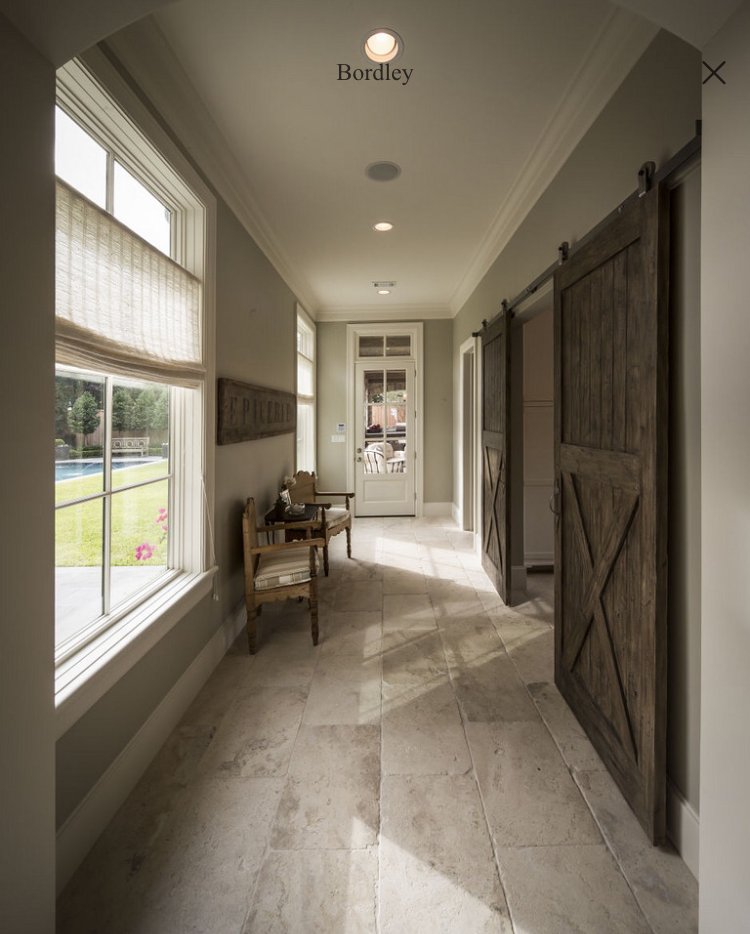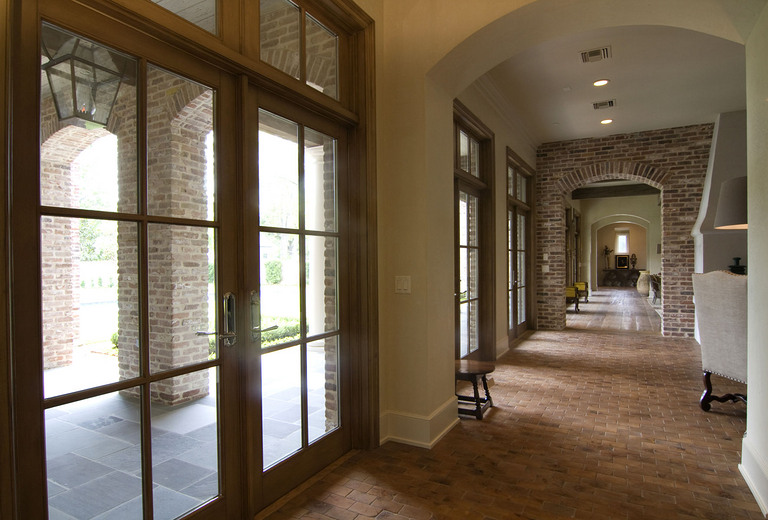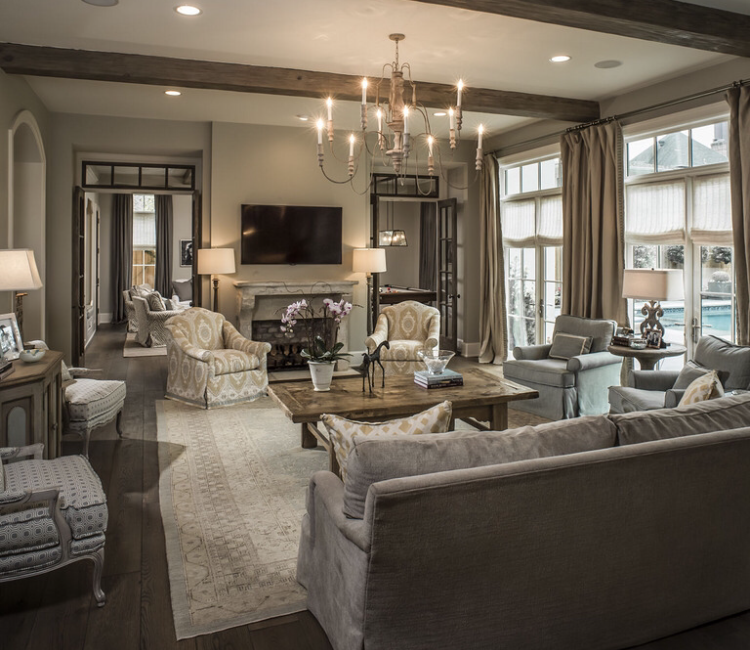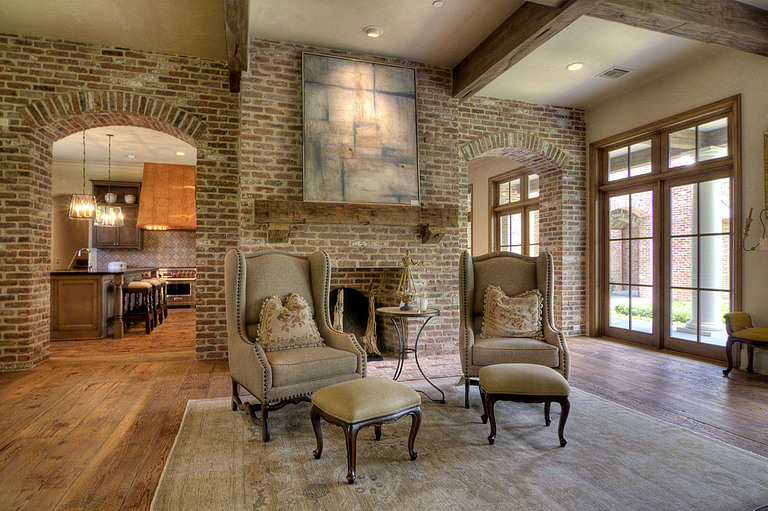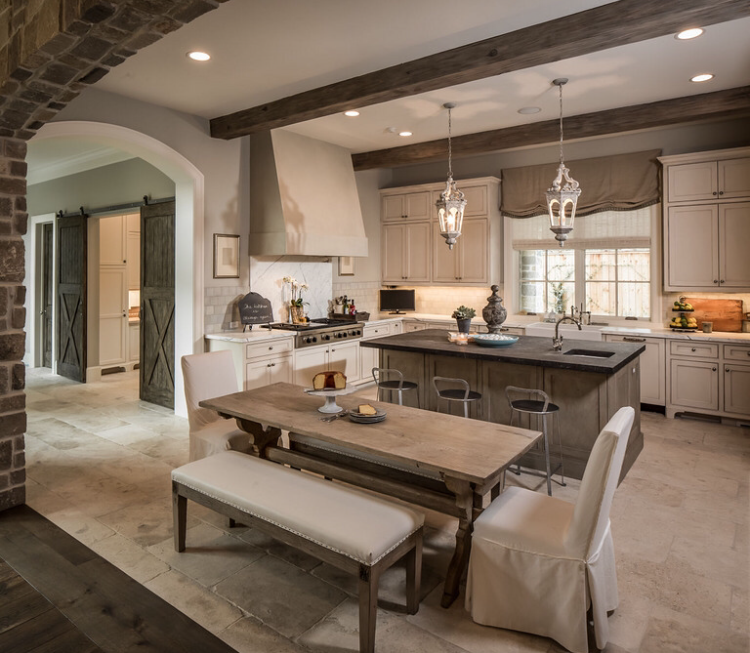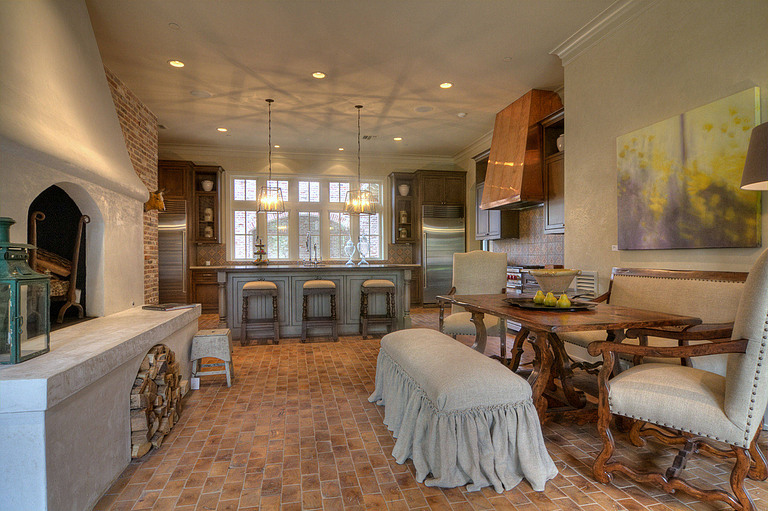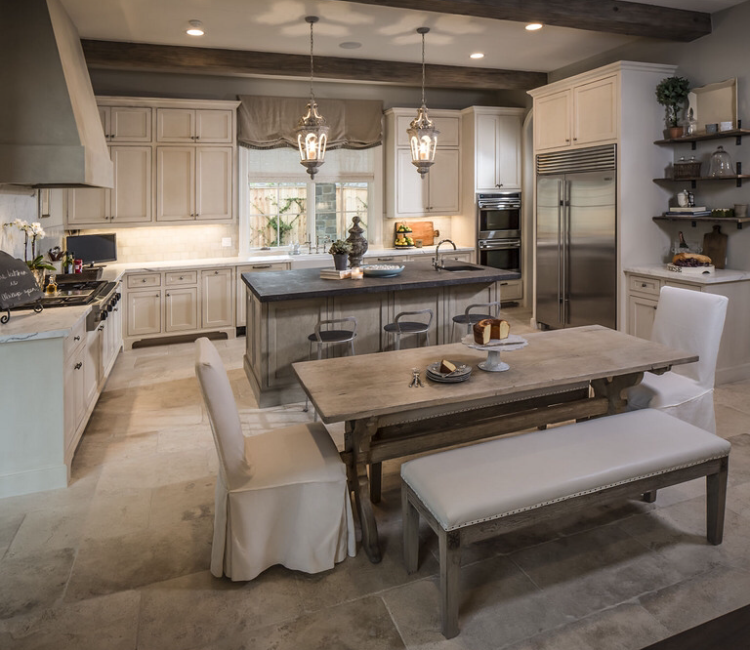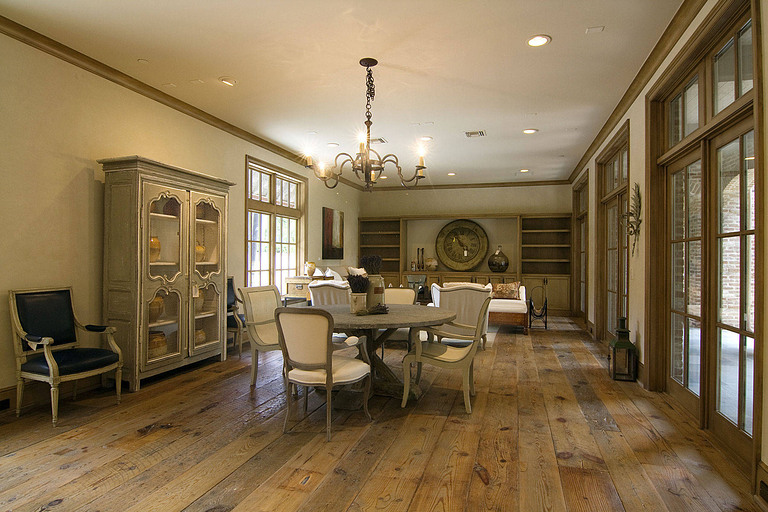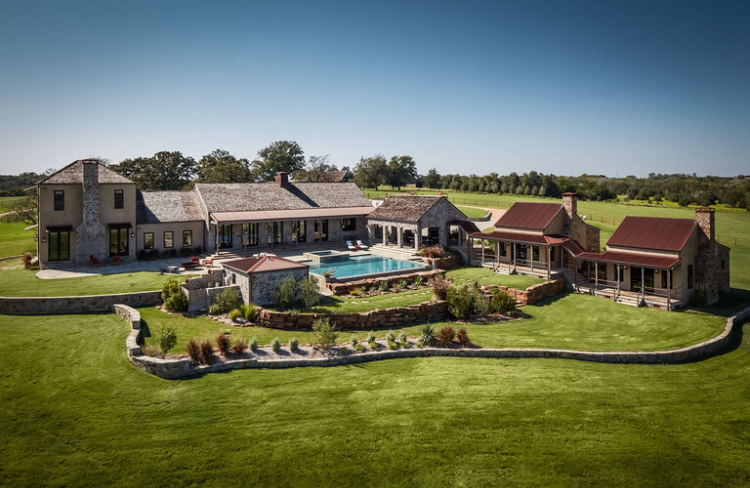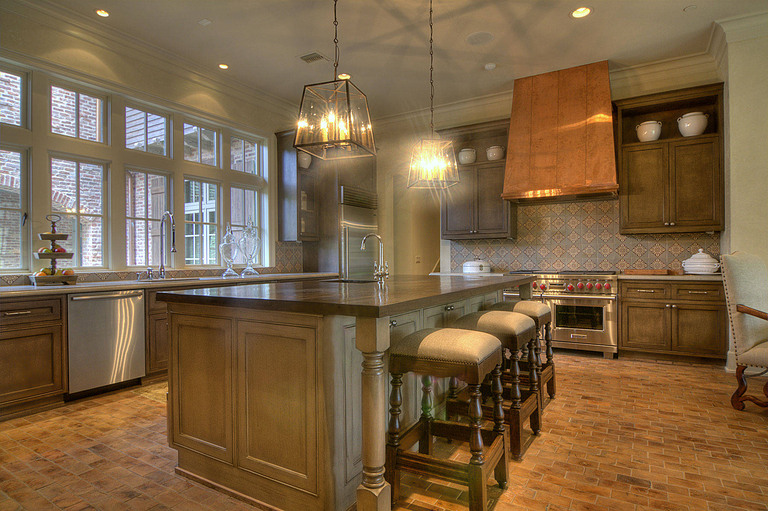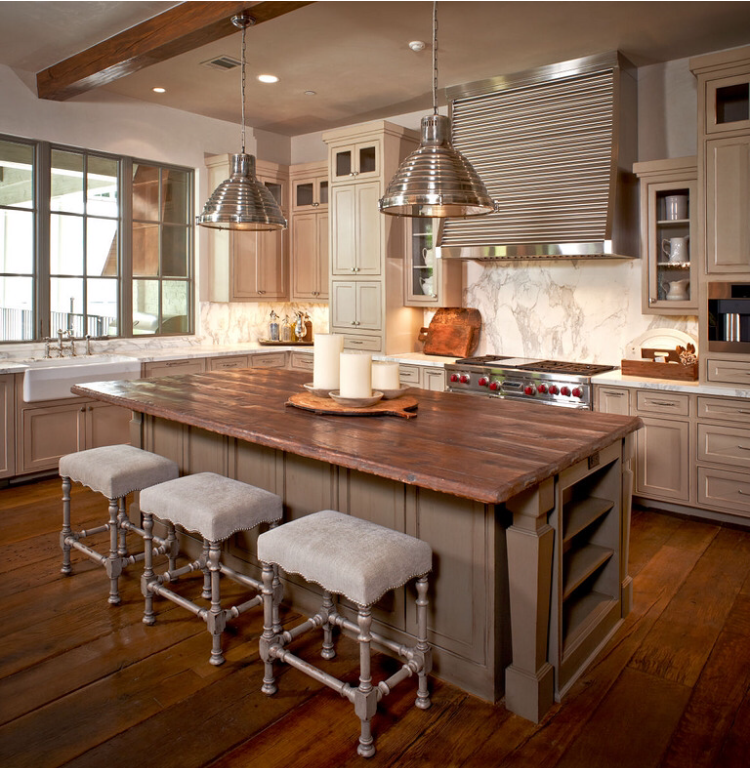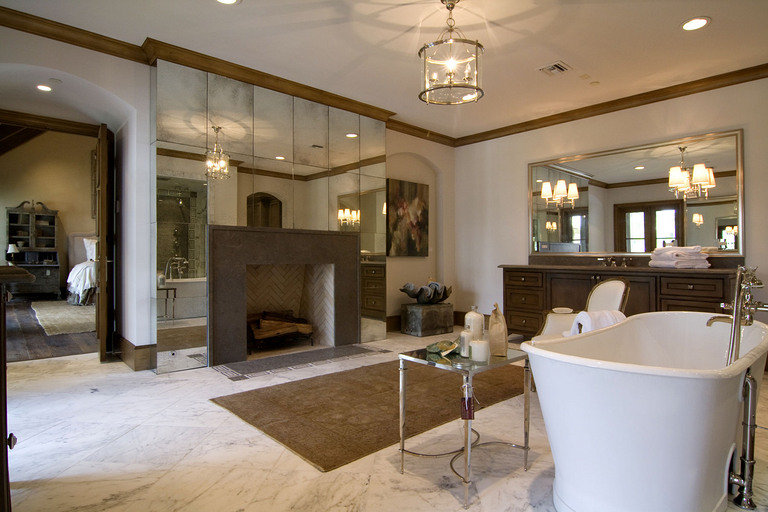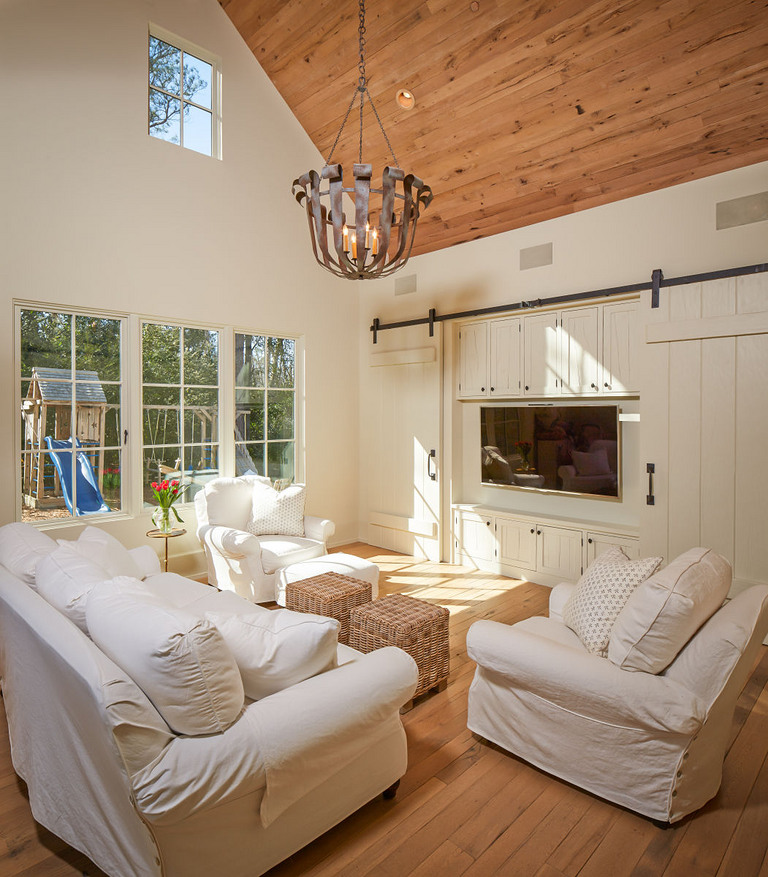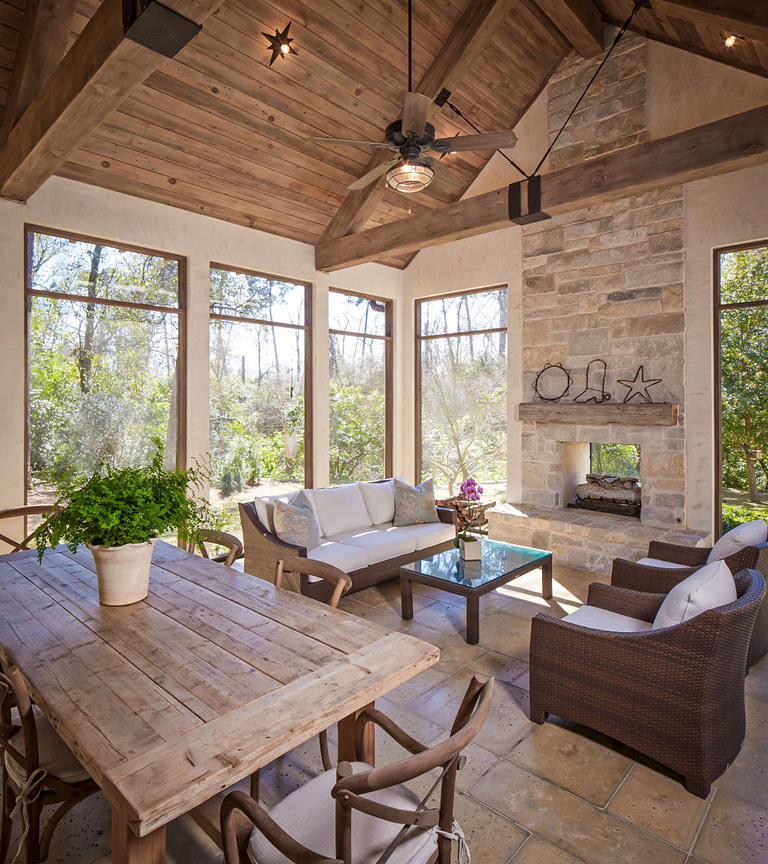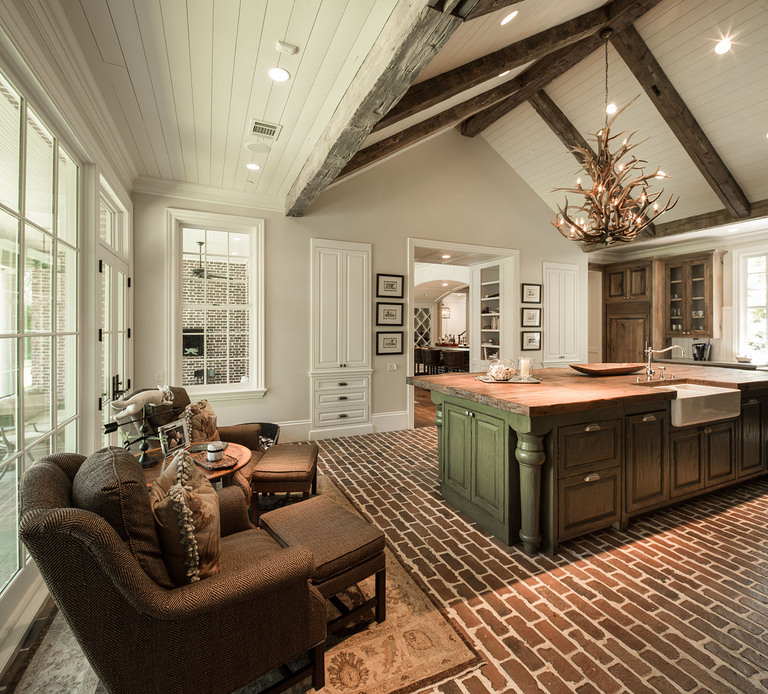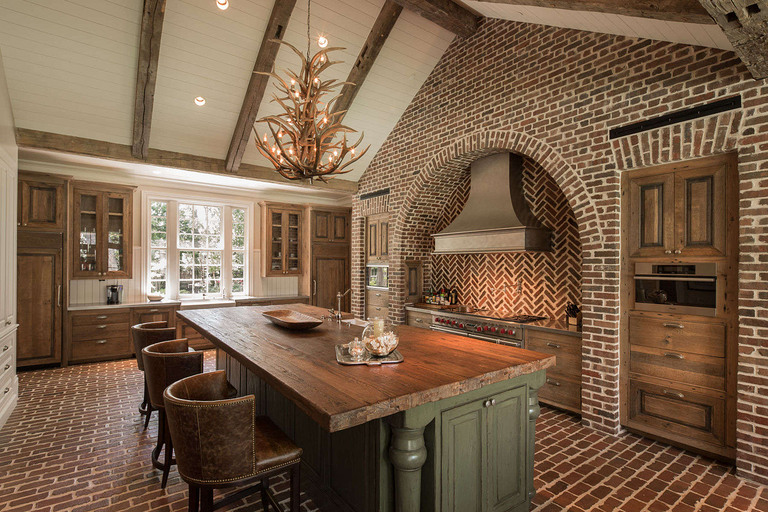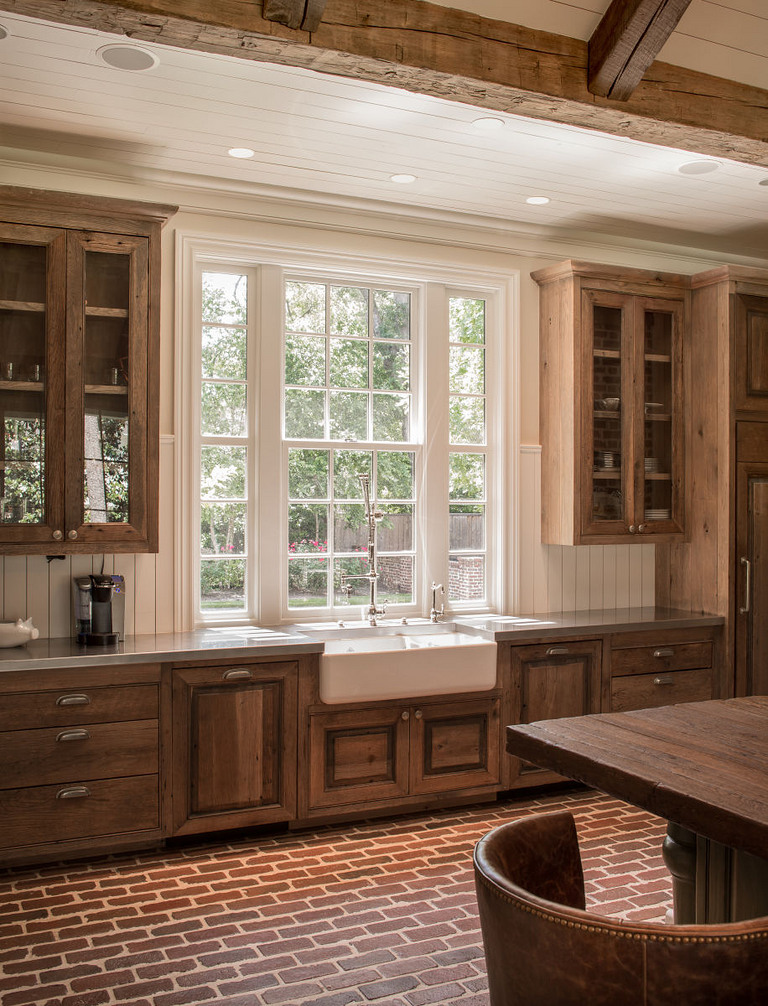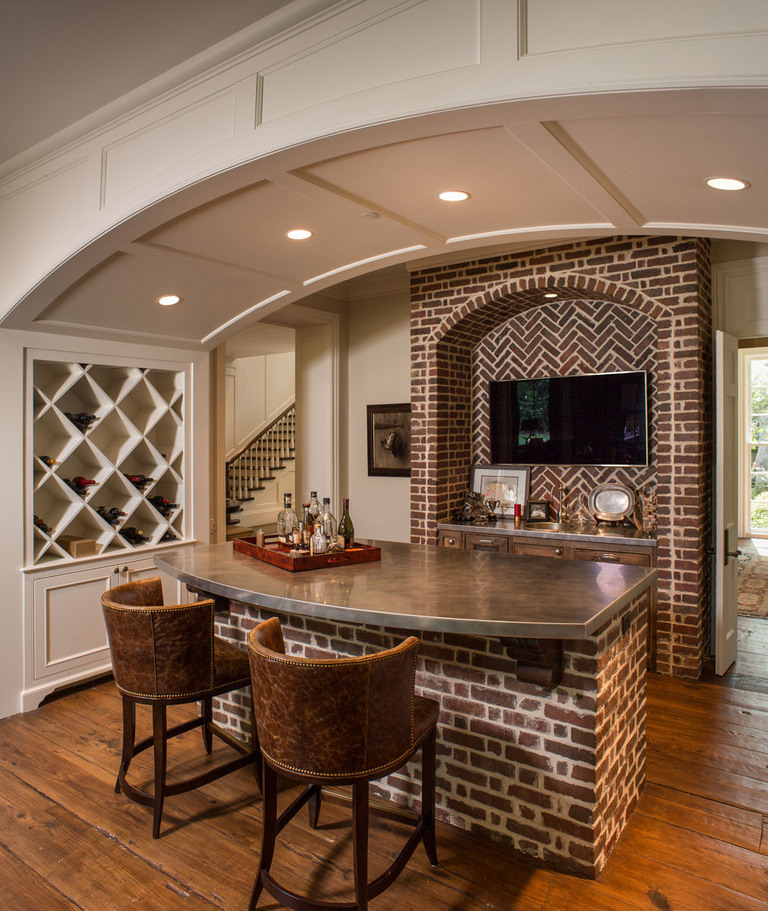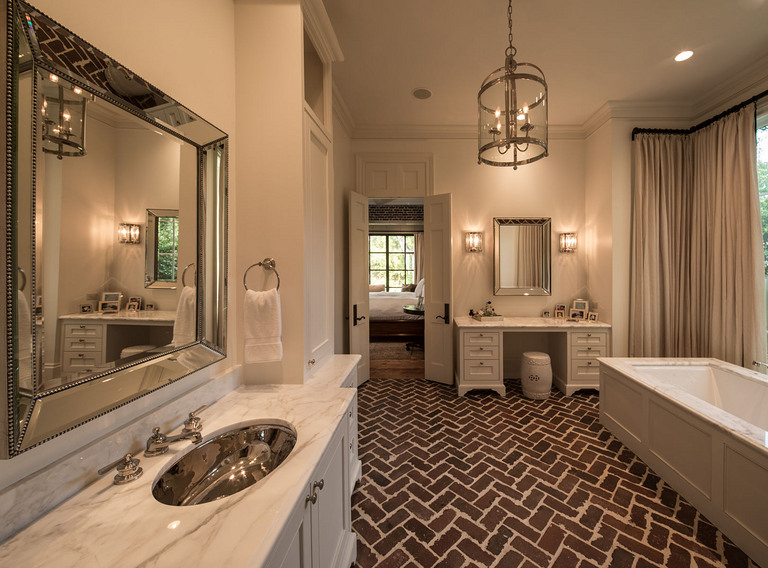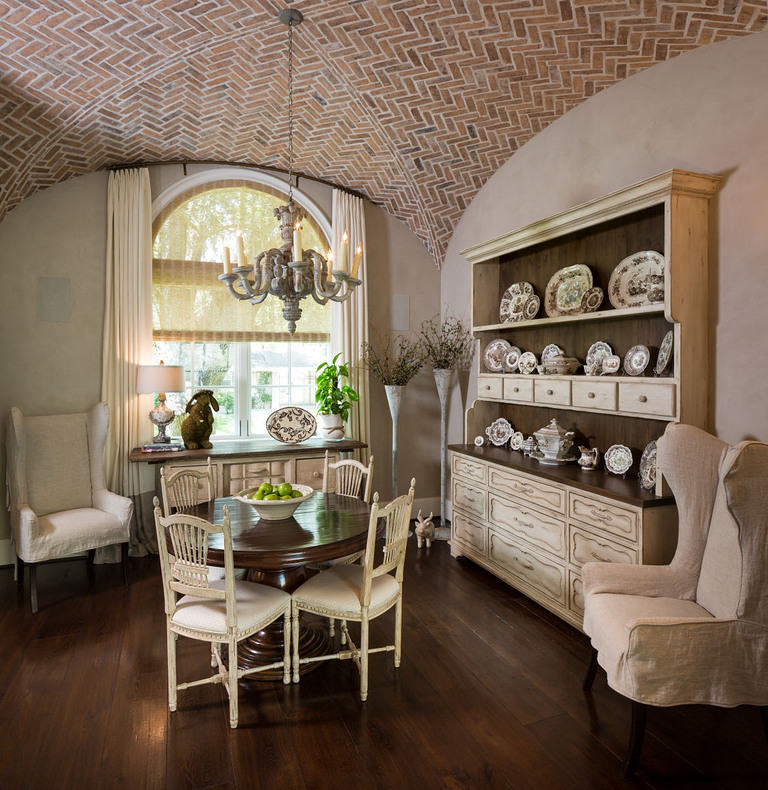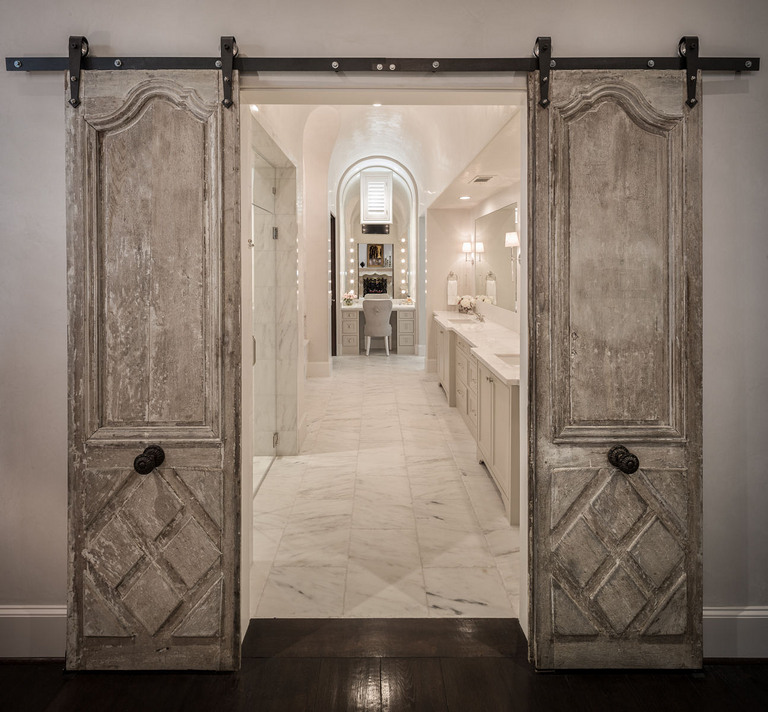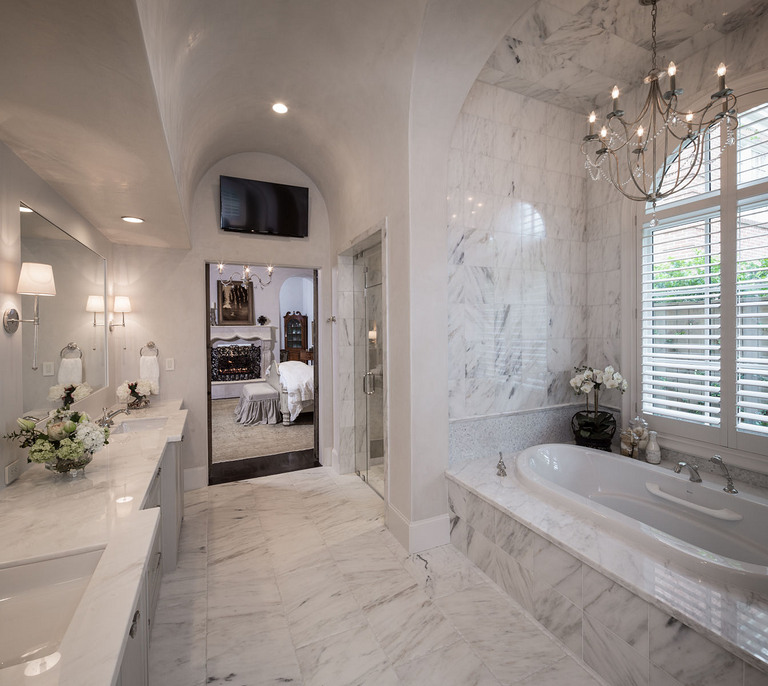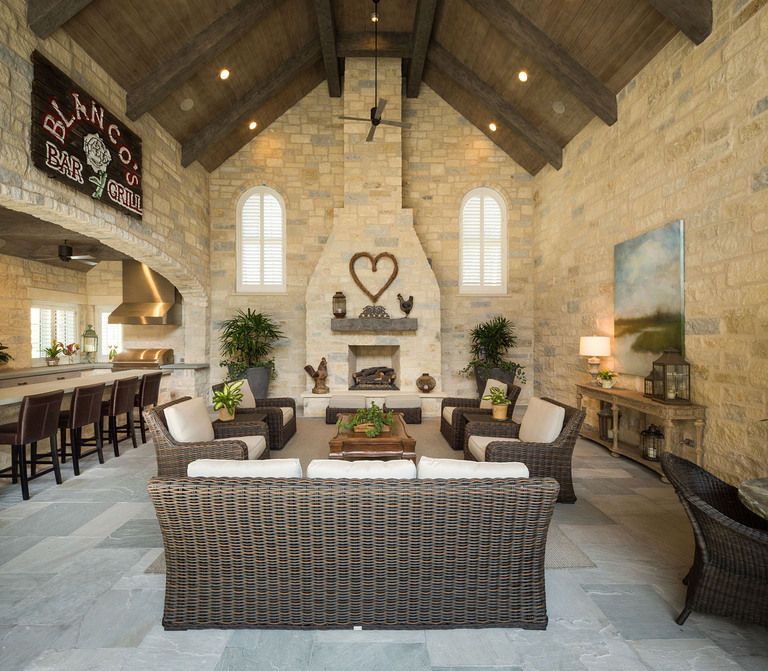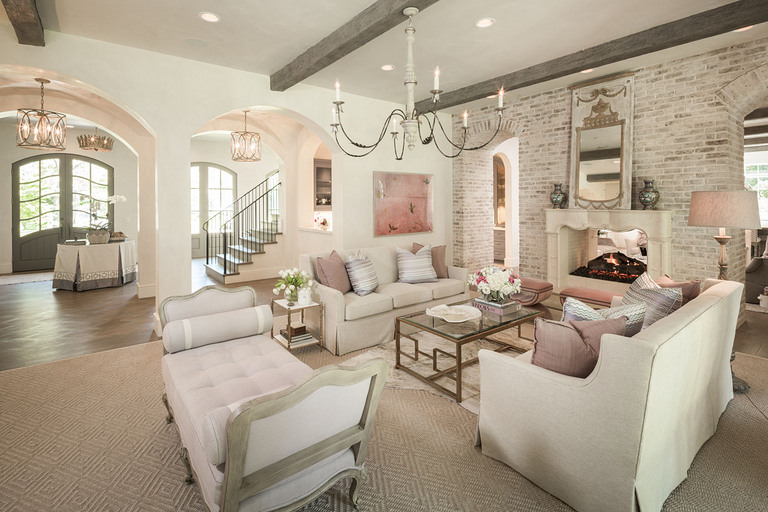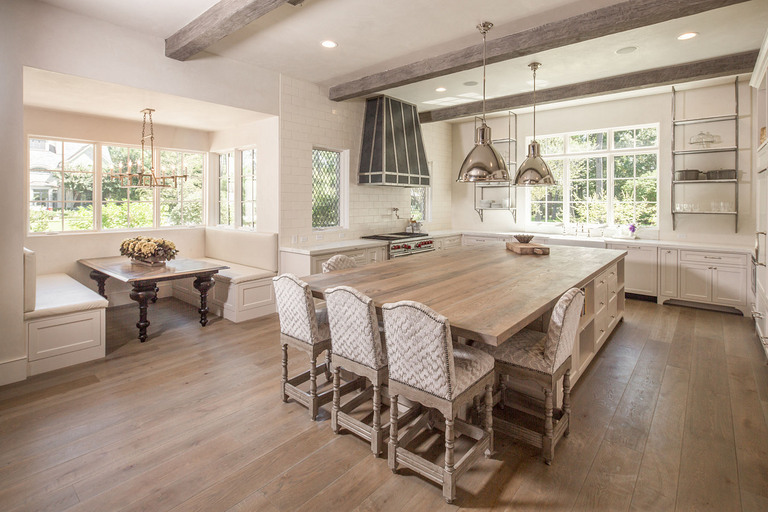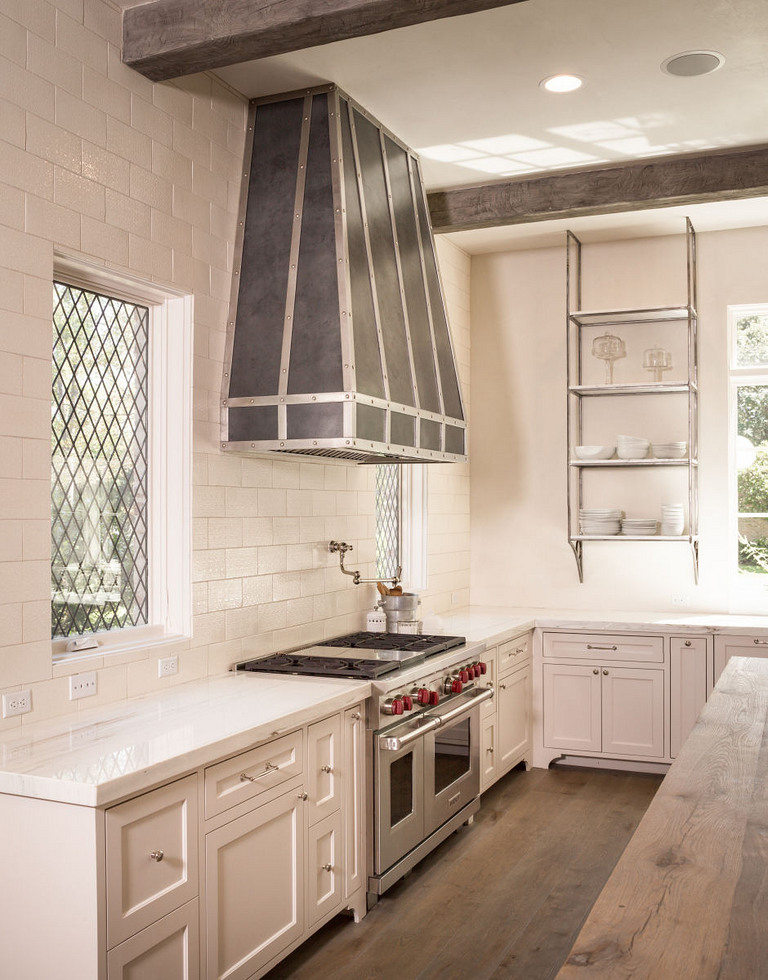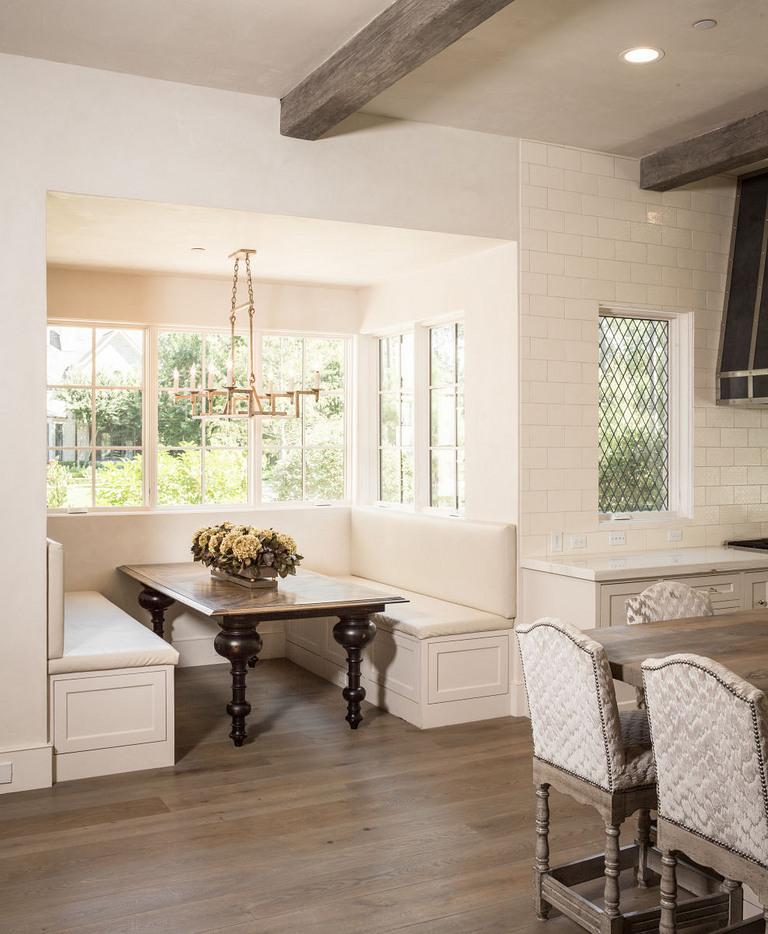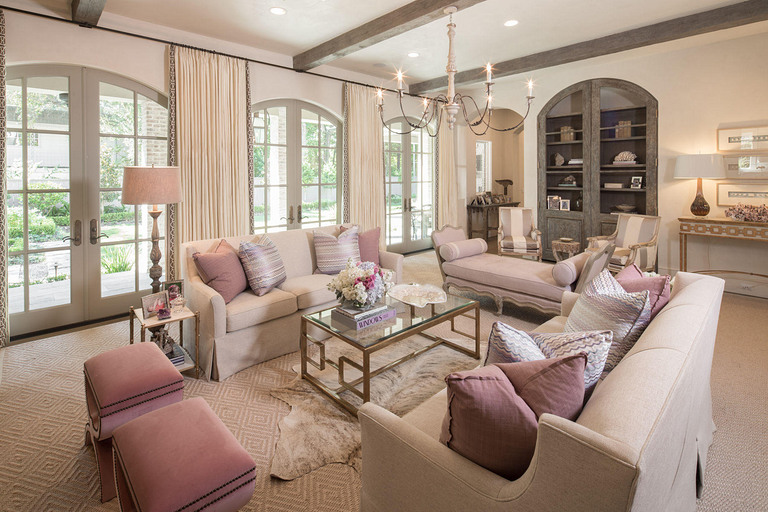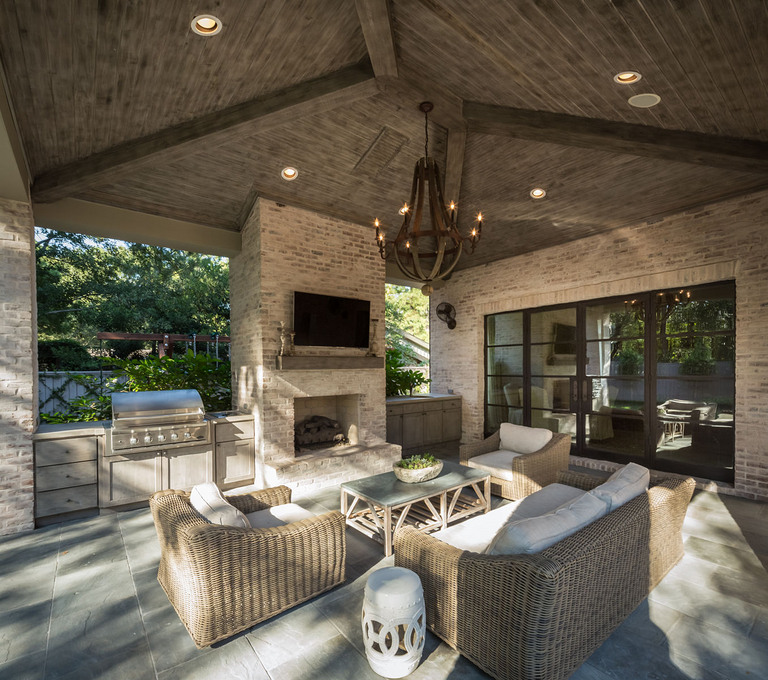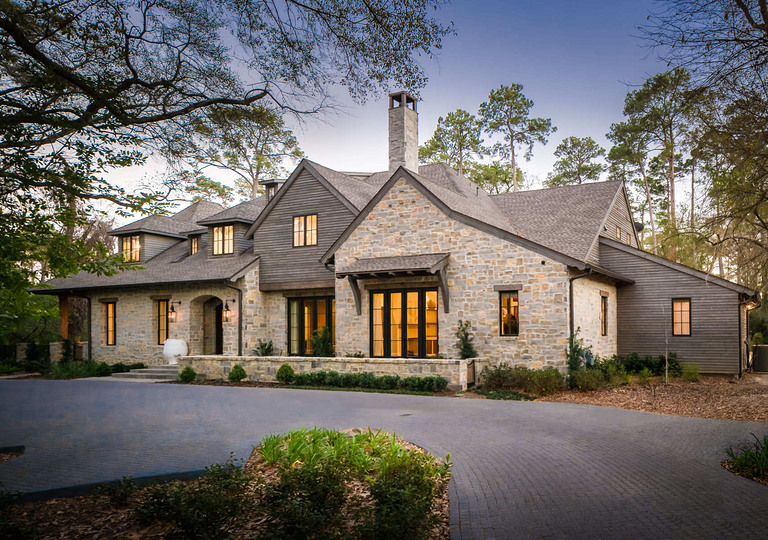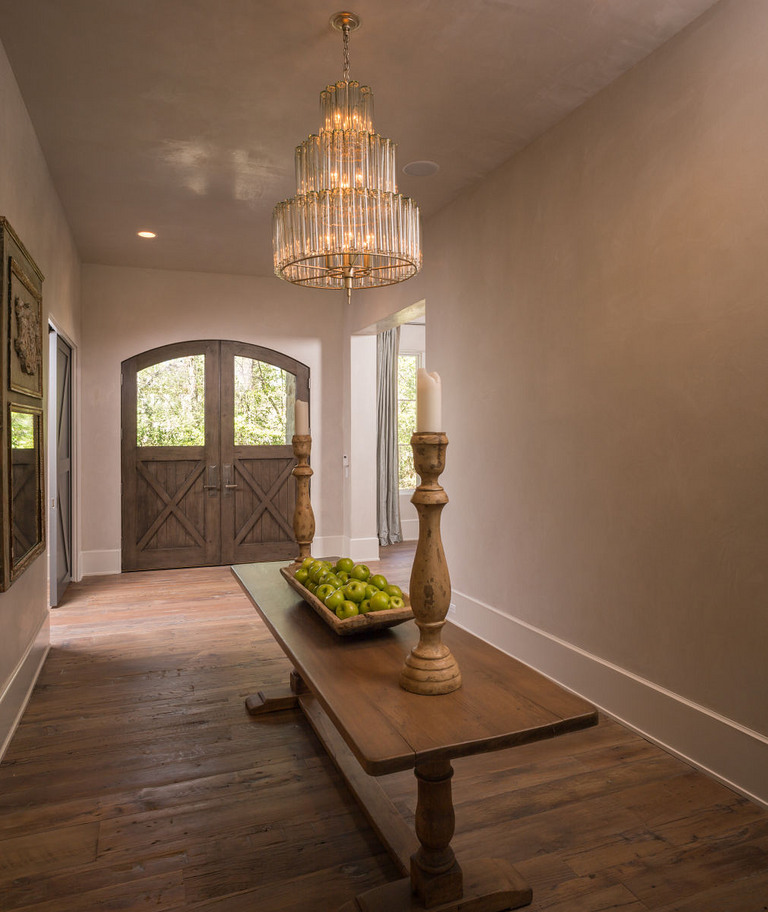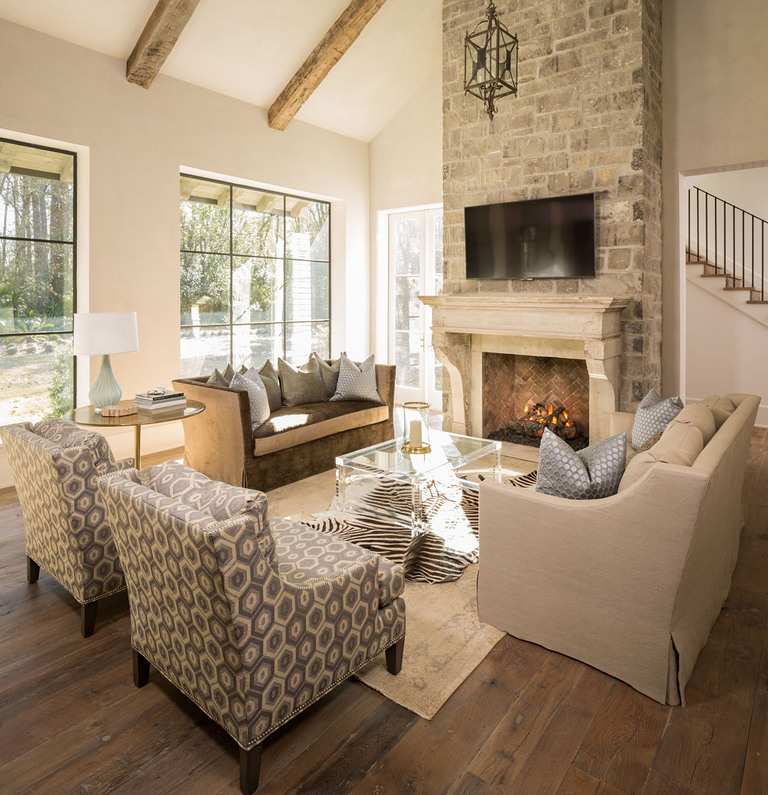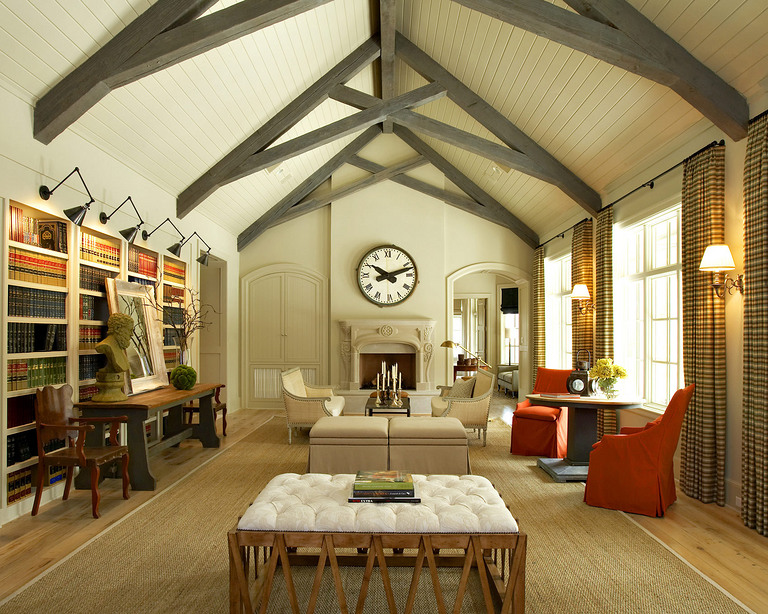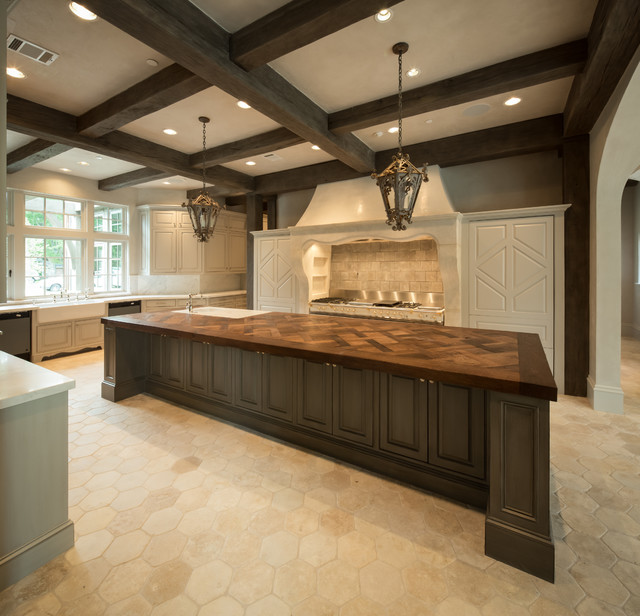 AMAZING right??!!  Which is your favorite?  Thompson Custom Homes is located in the Houston area…if you live there you should pop into a model home 🙂  If anyone from Pinterest is reading this I wish there was a way to highlight and "pin all" pictures.  This happens to me a lot when I am "surfing" the internet.  I find homes/builders I love and I want to pin every picture!  Anyone else?  Hope you are all having a great week and found lots of inspiration from these beautiful homes.