We took our family photos a few weeks ago and I shared some sneaks on Instagram.  Yall had lots of questions about our clothes and my make up so here are all the details from our family photo shoot!
Family Photo shoot Outfits & Makeup
MY CLOTHES
I changed outfits twice.  My cardigan is older, but I shared some similar ones below.

MY MAKE UP

AVERY'S CLOTHES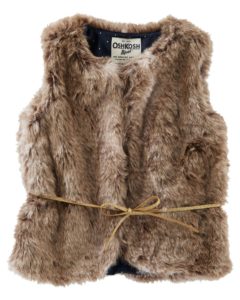 BRADEN'S CLOTHES

GEOFF'S CLOTHES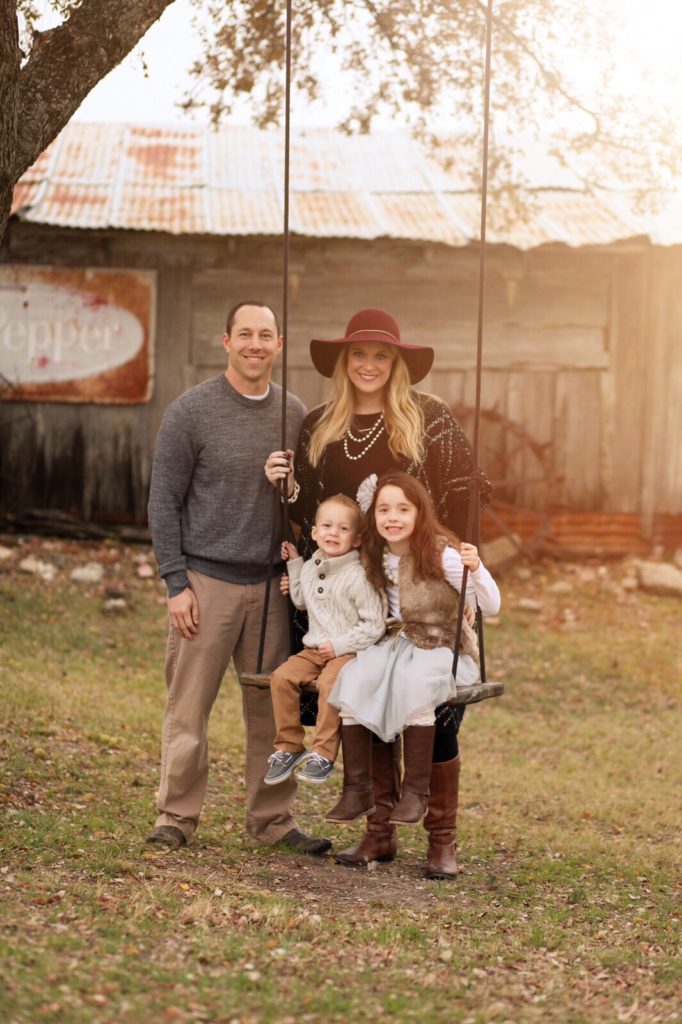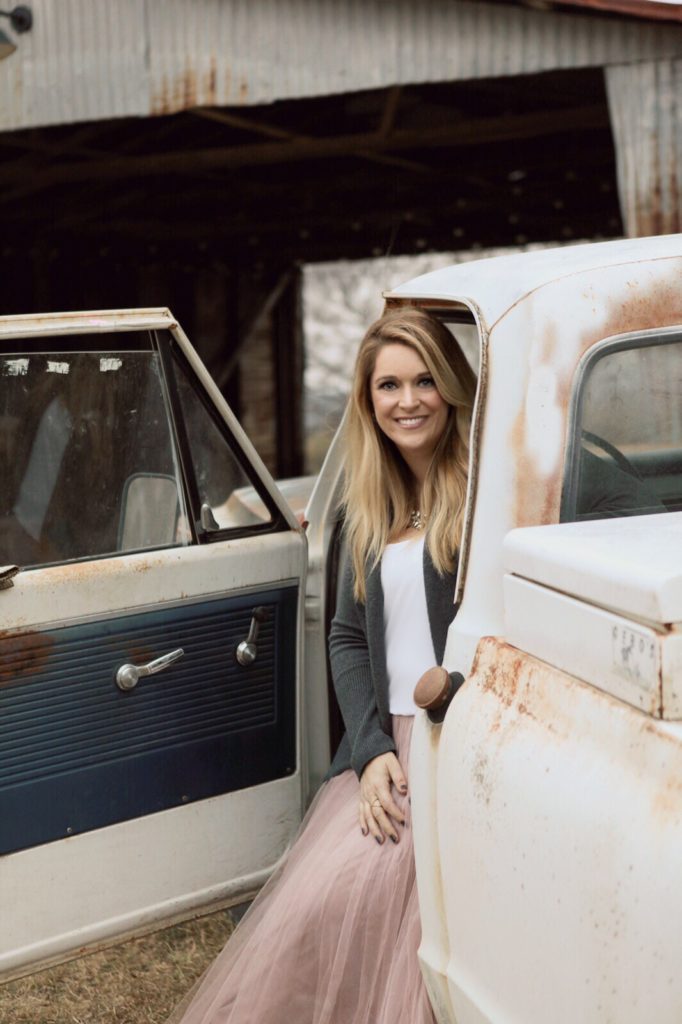 I always love having family photos, but I also love when they are over.  I think it is so stressful planning everything and trying to get 4 people to look in the same photo 🙂
When do yall typically do your photos?  We do ours in the Fall, but each year I say I am going to do them earlier!  Next year I am shooting for late September instead of November.  It just feels too rushed with Christmas cards and everything.  I will be sharing our Christmas cards soon!
This post contains affiliate links.  If you purchase I may receive a small commission.  Thanks for supporting my blog.