If yall are like me you spend a lot of time on your phone so I thought it would be fun to share the different phone apps I use.  I use my phone predominately for email, social media and photography (and my kids steal it to play games and watch YouTube kids).  There are so many great apps out there and I hear about new ones all the time.  If you have a favorite app please share in the comments so we can all learn from each other!
Many of the phone apps I use the most are the standard ones everyone uses.  Pinterest, Facebook, Instagram & Pandora.  These don't need much explanation, but I have some really fun apps I use too that I just love.  I am sharing all of them with yall below!  Here is a screen shot on the first page of my phone.  These are my "utilitarian apps" and the most used social media apps (P.S. FacebookPage always says I have 118 messages?? No idea why…I am all up to date on them).  Then I have folders on my next screen for Kids Games, Photography Apps, etc.  Anyways…lets get started!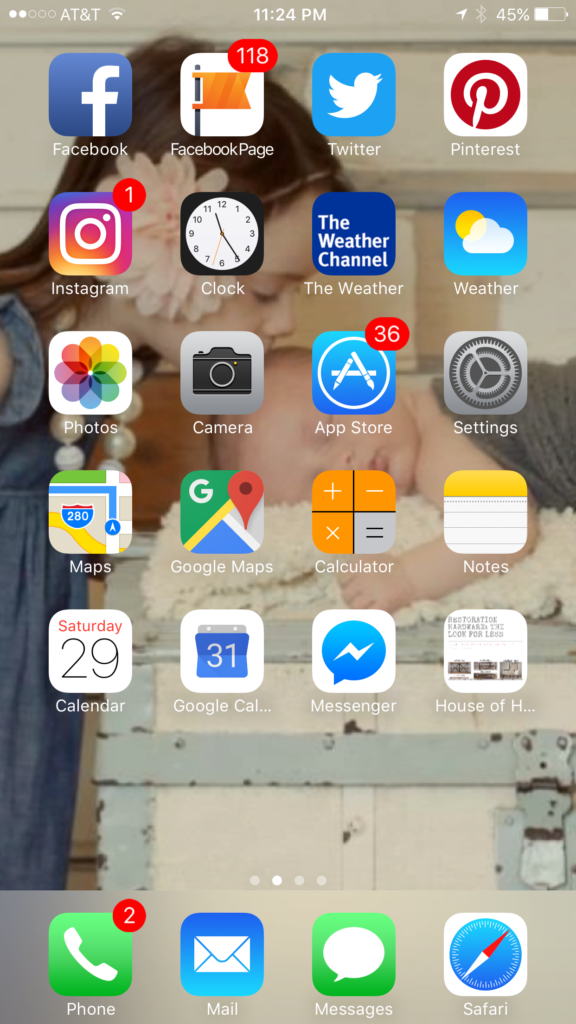 FAVORITE PHONE APPS
SHOPPING APPS
LIKE TO KNOW IT:  This app is amazing.  I use it for work, BUT I also use it for personal use.  Blogger/influencers share lots of photos of their outfits, homes, etc and tag all the items in the photo so it is easy to shop.  Now there is a Like to Know it app and you can scroll through these images and just click on them to get all the details.  It is genius!
You can take a screen shot of any photo you see on social media with the like to know it icon and it will save in you app with all the items
You can also just scroll through the actual app and see images with tagged items
You can also search for specific bloggers/influencers
I have found so many great outfits on here because you can see them on real people.  If you don't have this app yet, I highly recommend it.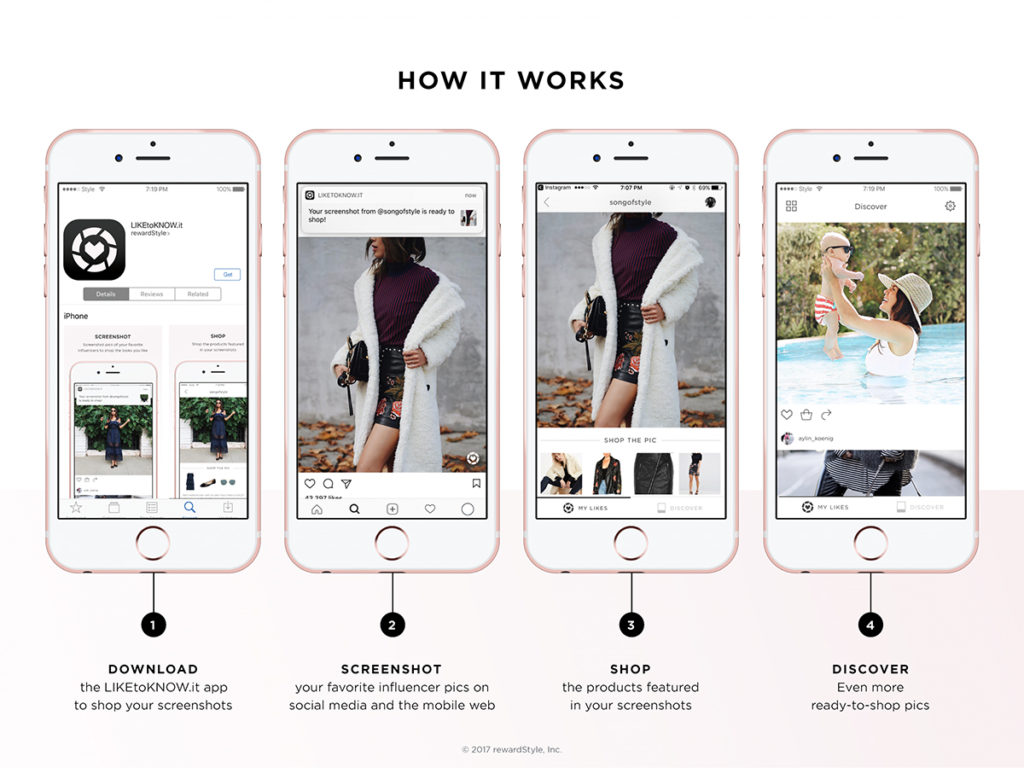 KIRKLAND'S SPIN TO WIN:  This app has a wheel you can spin daily and it gives you different coupons.  If I shop at Kirklands I always use it because you can save 10-20% off, 20$ off, etc.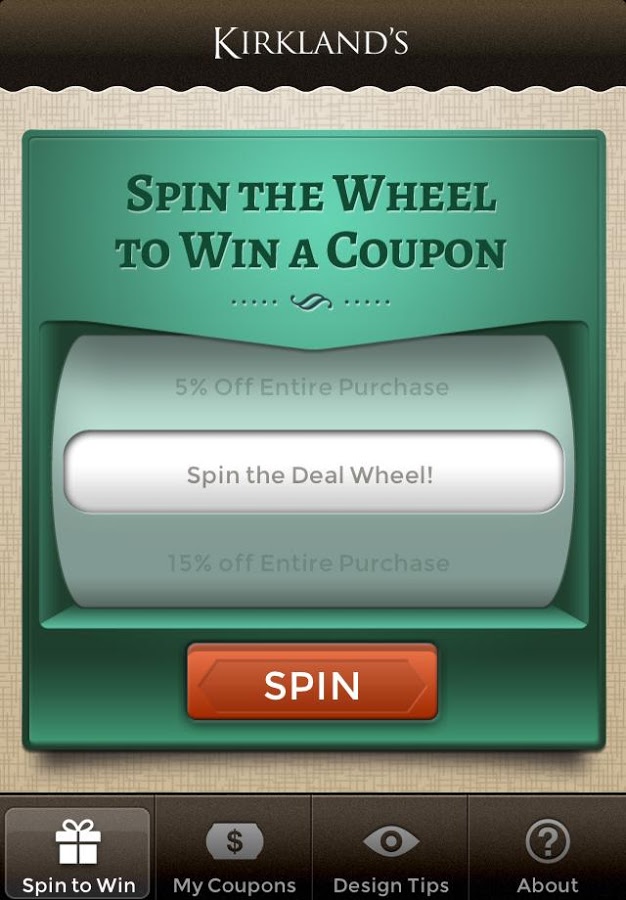 PHOTO APPS
PIC TAP GO: I use this app daily.  It is my go to for regular old photo editing.  It has great filters, can crop, sharpen, remove shadows, etc.  Below you can see some of the options…there are tons more.  I usually use multiple apps when I work on my photos.  I start with this one….they go on to the other ones mentioned below to add more fun.  If you are looking for 1 photo app this is the one I would make sure is on your phone!  It makes you look like a great photographer even if your original photo was terrible!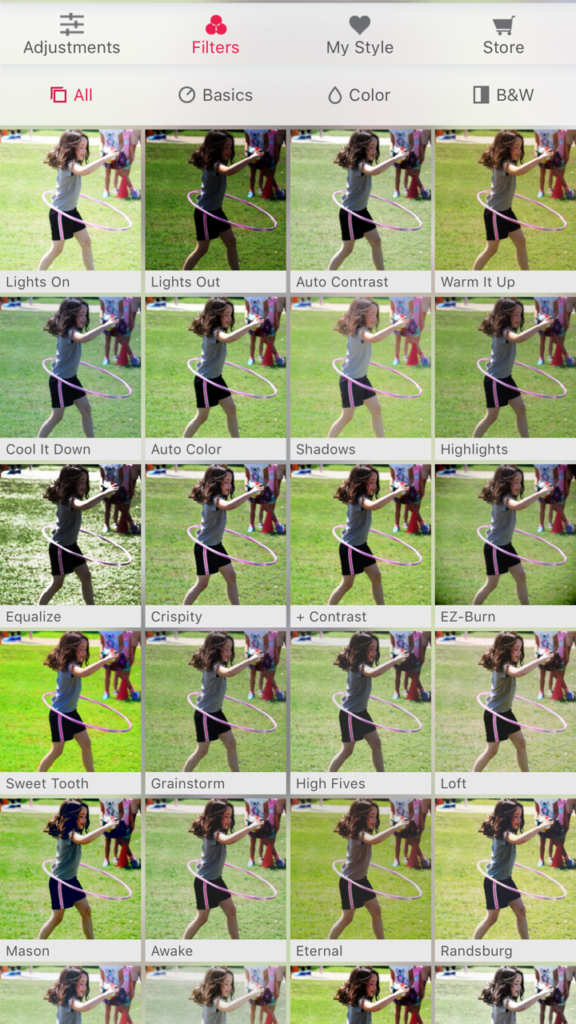 RHONNA DESIGNS:  This is probably one of my most favorite apps.  It is $1.99 but so so worth it!  That statement makes me laugh bc $1.99 is so cheap, but when it comes to apps I am used to them being free so when they cost money it makes me rethink getting it.  It I see something for $1.99 in a store I throw 5 in my cart :).  Anyway, this app has soooo many cool features.  You can do as much or as little as you want.  Add cute font, a cute icon, etc or go as far as making a scrapbooking masterpiece with masking, layering, etc.  I typically use it to add a little flair to my pics!  You can see some of the sticker quotes I used on my pics….and the second collage I got from Pinterest, but shows you how many cool things you can do!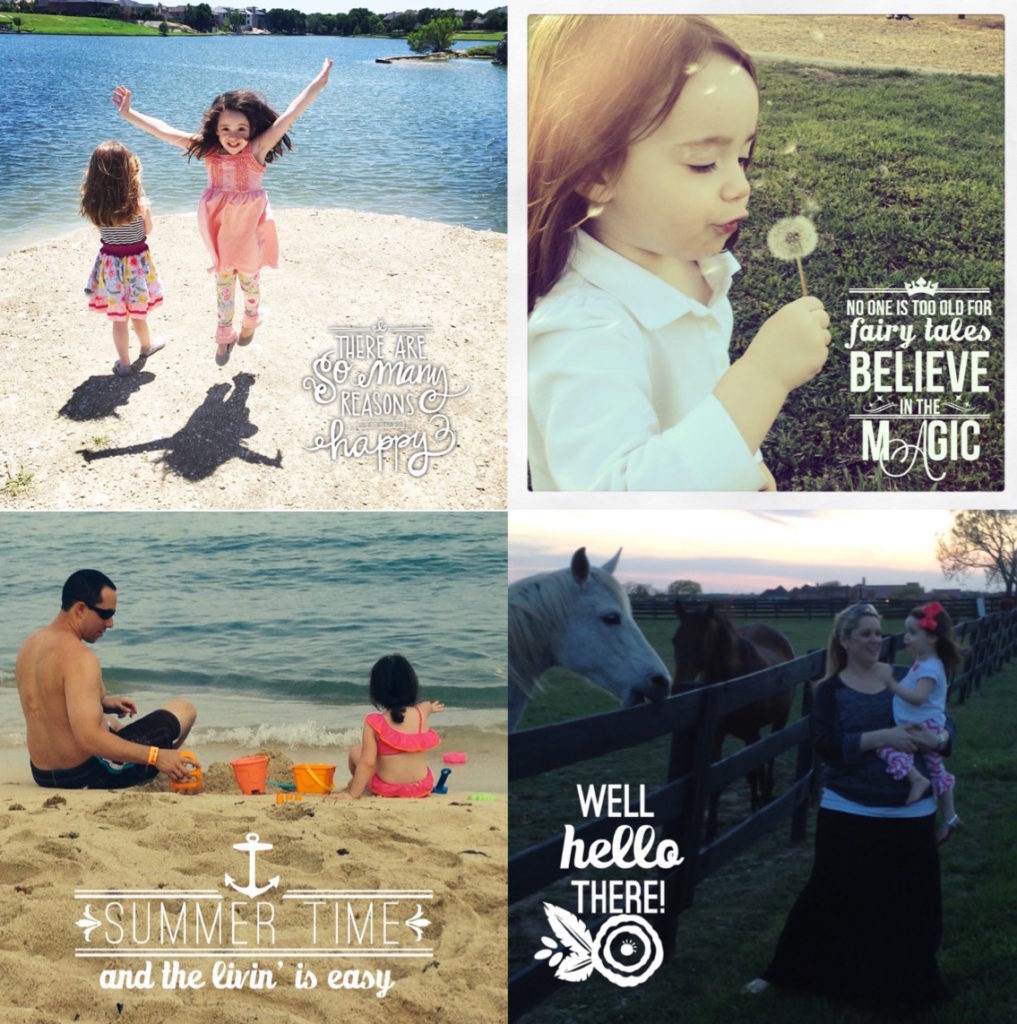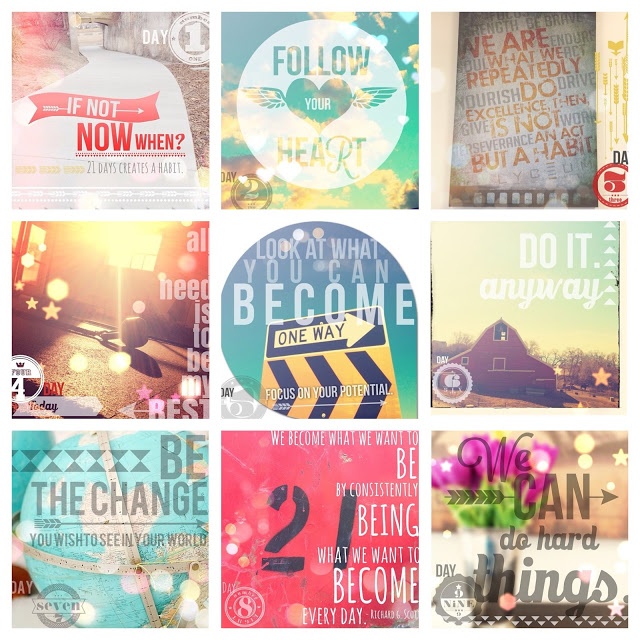 PHOTOFY: This is another app I use to add images/quotes/text to my photos.  Rhonna Designs is my favorite, but this would be my second favorite.  I use it a lot!  I purchase the Erin Barrett icon package (purchase option in the app…and I use it a lot).  Here are some examples….

BE FUNKY: I don't use this one as much as the 2 mentioned above, but it does have some fun things.  If I use this one it is mostly for the handwriting type of fonts and the Instant 1 frame.  I love the way that looks.  Here is an example…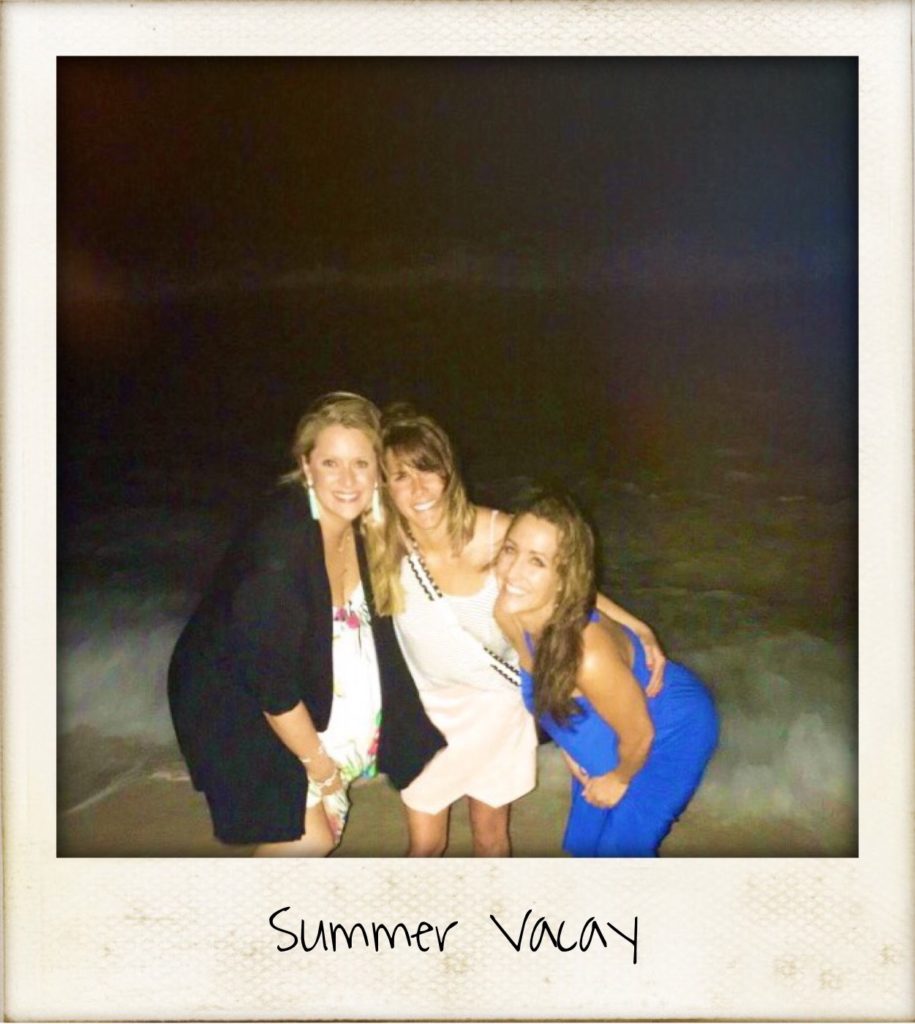 FACE TUNE: This one I love because it makes you look airbrushed 🙂  You can smooth wrinkles, hide blemishes, whiten teeth, etc with this app.  Always nice to have a little pick me up!!  Like all the apps you can probably get really fancy on here and I should prob learn how to use all the features however like I mentioned….I love the smooth and whiten features!
LIVE COLLAGE: I use this app for my collages.  I think it is very user friendly.  There are tons of layouts and there are lots of things you can do with the photos.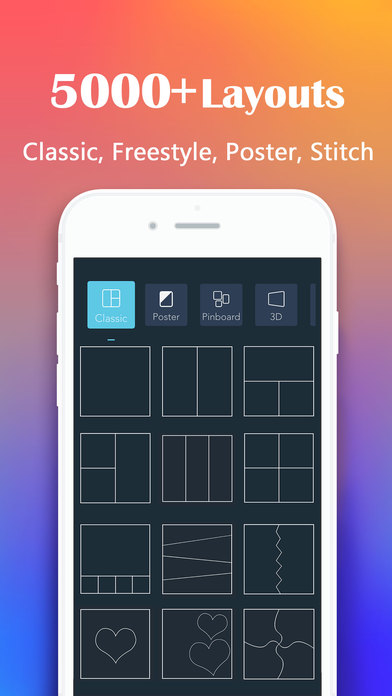 LENS DISTORTION:  I only use this one for sun bursts.  You can do all kinds of cool light things with this app, but since I use it mostly for family photos I just like to add a little more sun sometimes.  Here is an example.  The sun was setting, but I didn't catch it in the photo so the top one is my actual photo….and the one below it is where I added a sun burst.  I just love the way it looks with the sun!
POPCOLOR: I use this app to make my photos black and white and just color some objects.  You can actually see an example in my photo above where I talk about Photofy (kids grabbing the candy) and here is another example!  It is easy to use and can make photos really fun!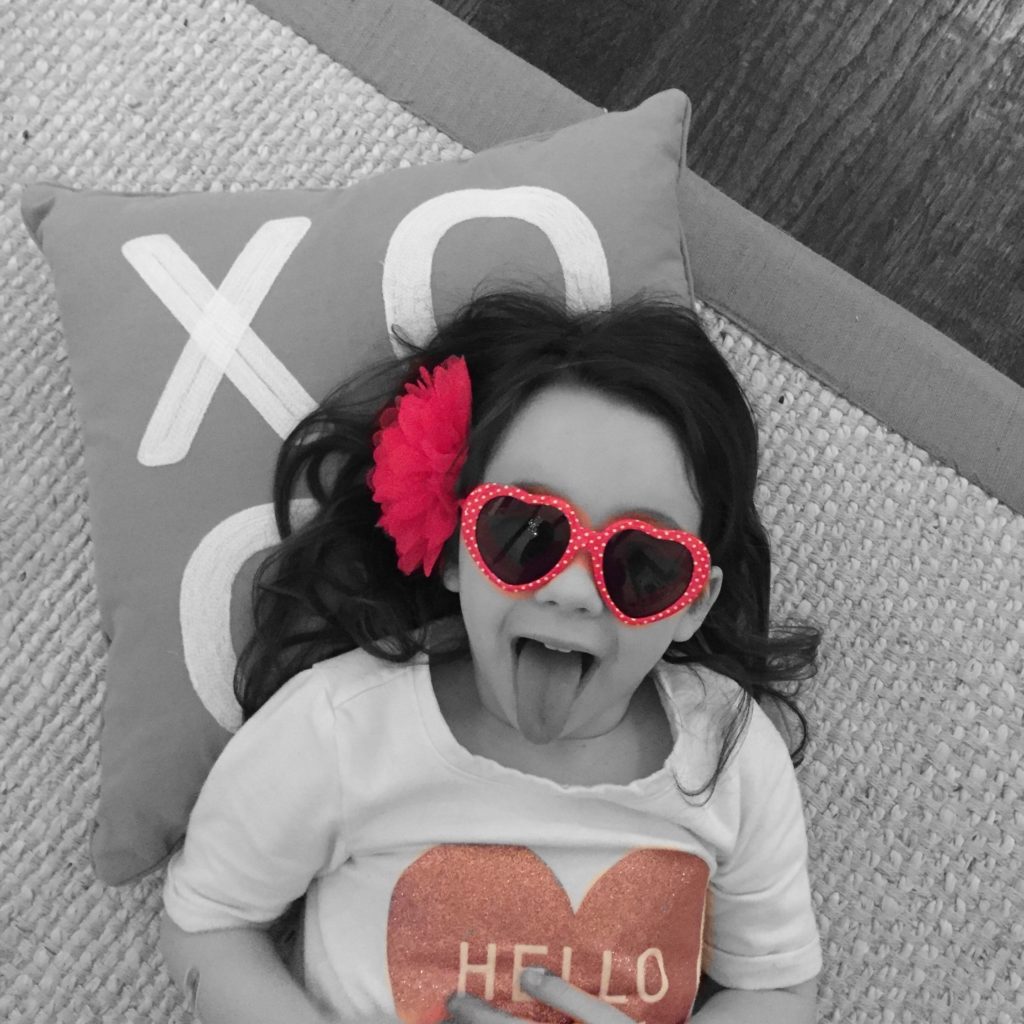 PROCESS
I thought it would be fun to walk you through one of my photo editing processes.  I shared this image on Instagram and here is the before/after.  I will show you step by step how I got this look and which apps I used.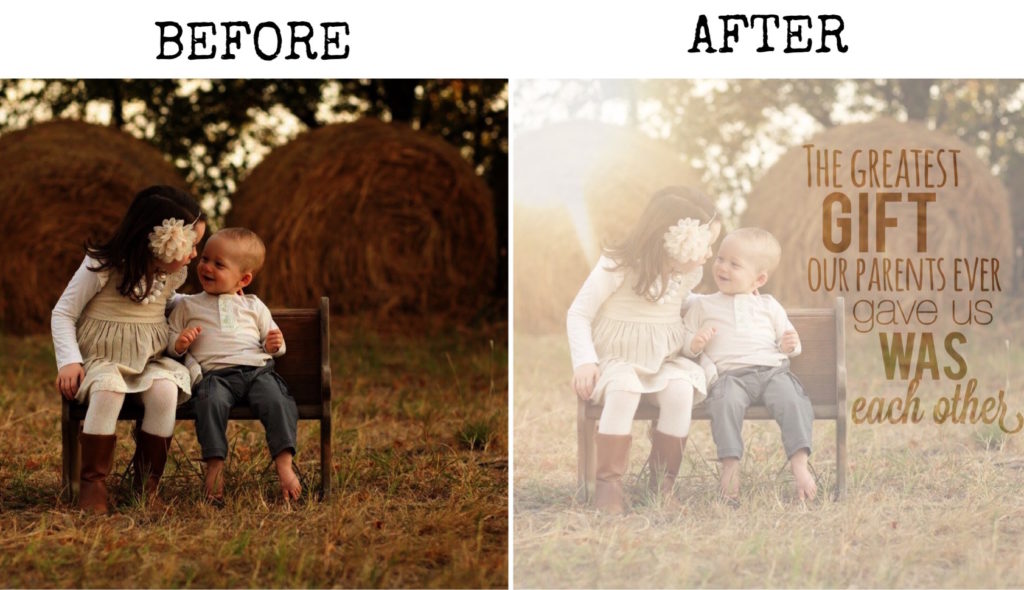 STEP 1:  This photo was really dark and needed to be lightened.  I used Pic-Tap-Go.  Like I mentioned above I usually always start with this app.  I get my photo to the exposure, sharpness, etc I want and then add more fun in other apps.  Here I lightened the photo and that was about it.  I didn't want to add any filters to this photo to make it vintage or anything because I knew I was doing other things to it later. You can see what a difference it made by just lightening the photo!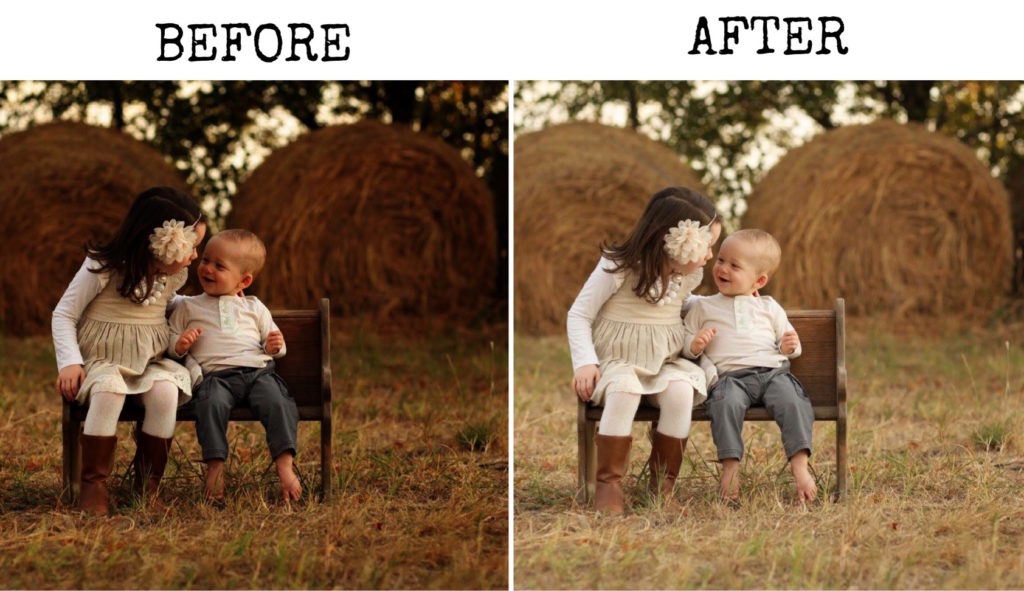 STEP 2: So now I am starting with my lightened photo and I wanted to add a sun glare.  I used the Lens Distortion app.  I went to the Light Hits section and used the 3rd sunglare option.  I played around with the opacity and brightness to get exactly what I wanted.  You can see the before and after below.
STEP 3: Now that I had the color and sun I wanted I decided to put a sweet quote over the photo.  I used Rhonna Designs app.  I uploaded my photo and then put a Mask on it. I chose the white mask and played with the transparency.  After I had the look I wanted I used a bunch of different fonts and played with the spacing to get this final look.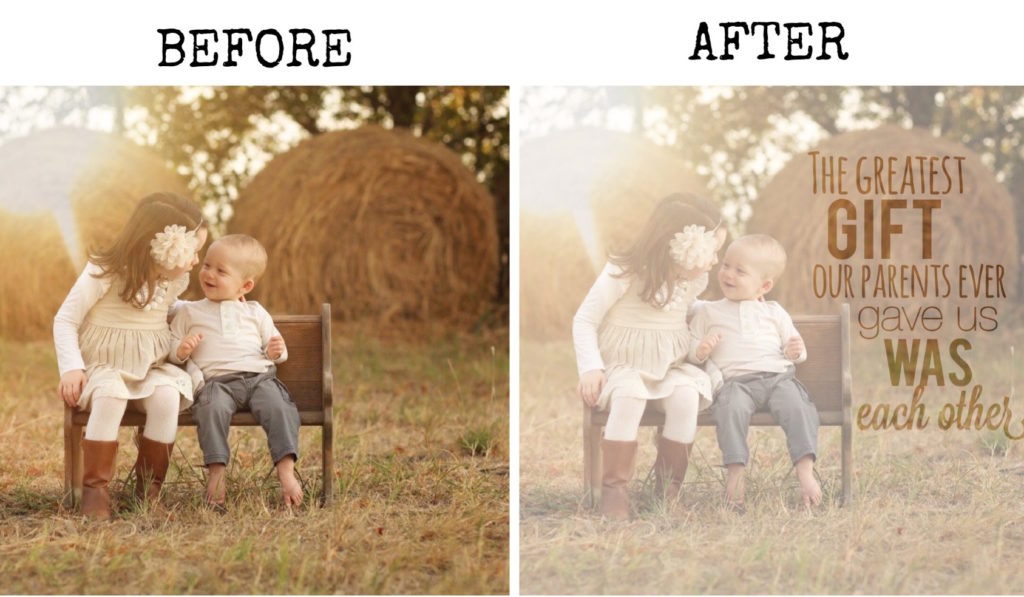 I hope you found some new phone apps that you can start using.  I get asked a lot about the photos I share and how I edit/decorate them so now you know!  I love discovering new apps.  If you have a favorite please share below.  Today, I just highlighted some of my favorite fun apps.  Of course I have a million kids games, learning apps, etc, but those are for another day and another post.  I will issue a warning….these above apps are ADDICTING!!!  When we go on vacation or something I can get lost for hours editing and decorating my photos.  It's not that it is hard…there are just so many fun options!!
Now go have fun shopping and photo editing 🙂
PIN PHOTO BELOW SO YOU CAN REMEMBER THESE APPS