Yall are so sweet and have asked me several times on Instagram where I got the Mason Jar Art in my office.  Well, I made it and now you can have one too!  I am giving away 2 different mason jar printables when you sign up for our mailing list.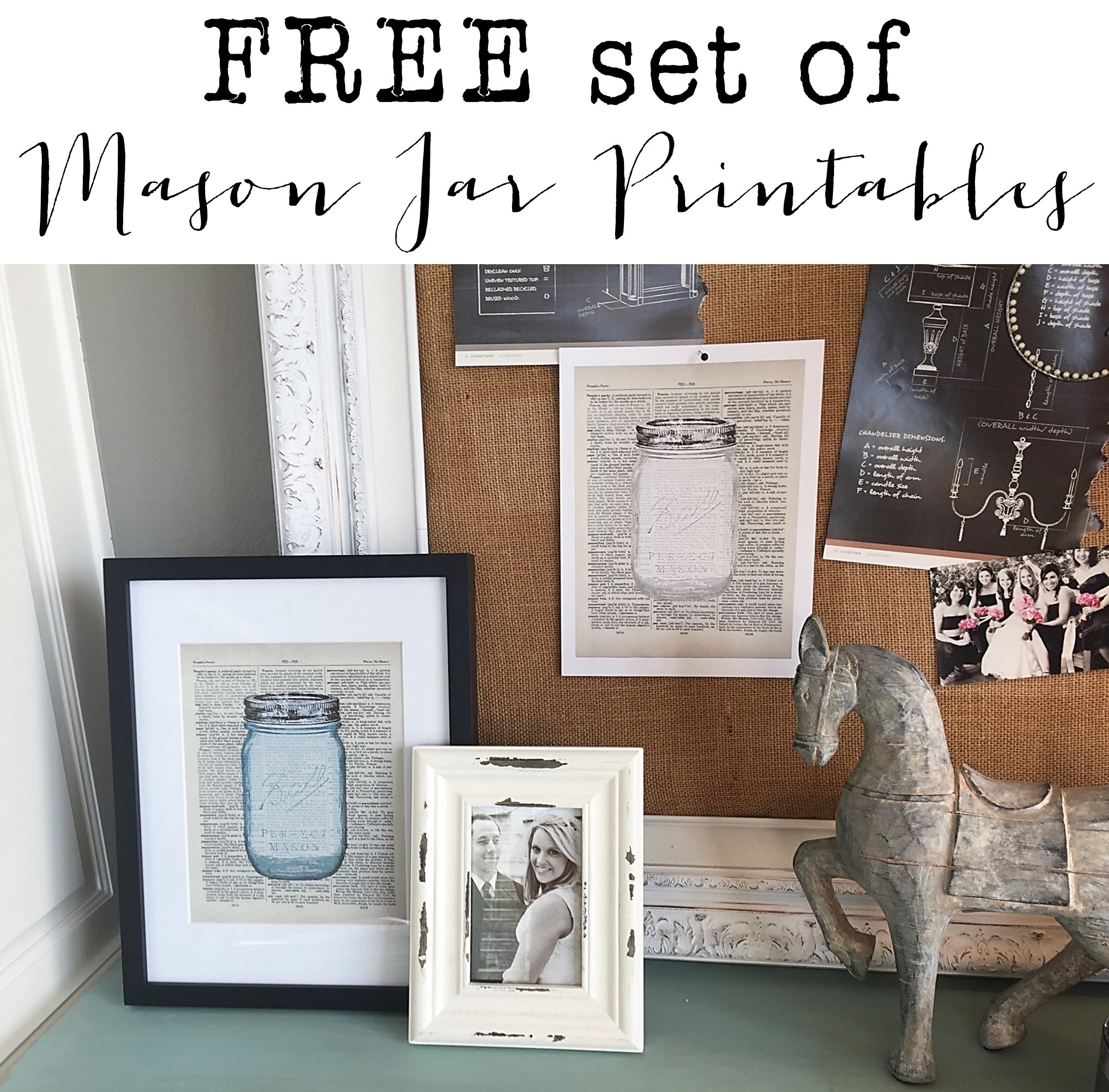 Who doesn't love mason jars.  They are so farmhouse and can be used so many ways.  They make me think of country living…baking, catching fireflies, sweet tea, etc.  Miranda Lambert even sings about them:
So we treat our love like a firefly,
Like it only gets to shine for a little while
Catch it in a mason jar and with holes in the top
And run like hell to show it off
Oh promises we made when we'd go walking
That's just me and Charlie talking
So I wanted to have some fun art in my office and what better than a mason jar!  Here it is in blue.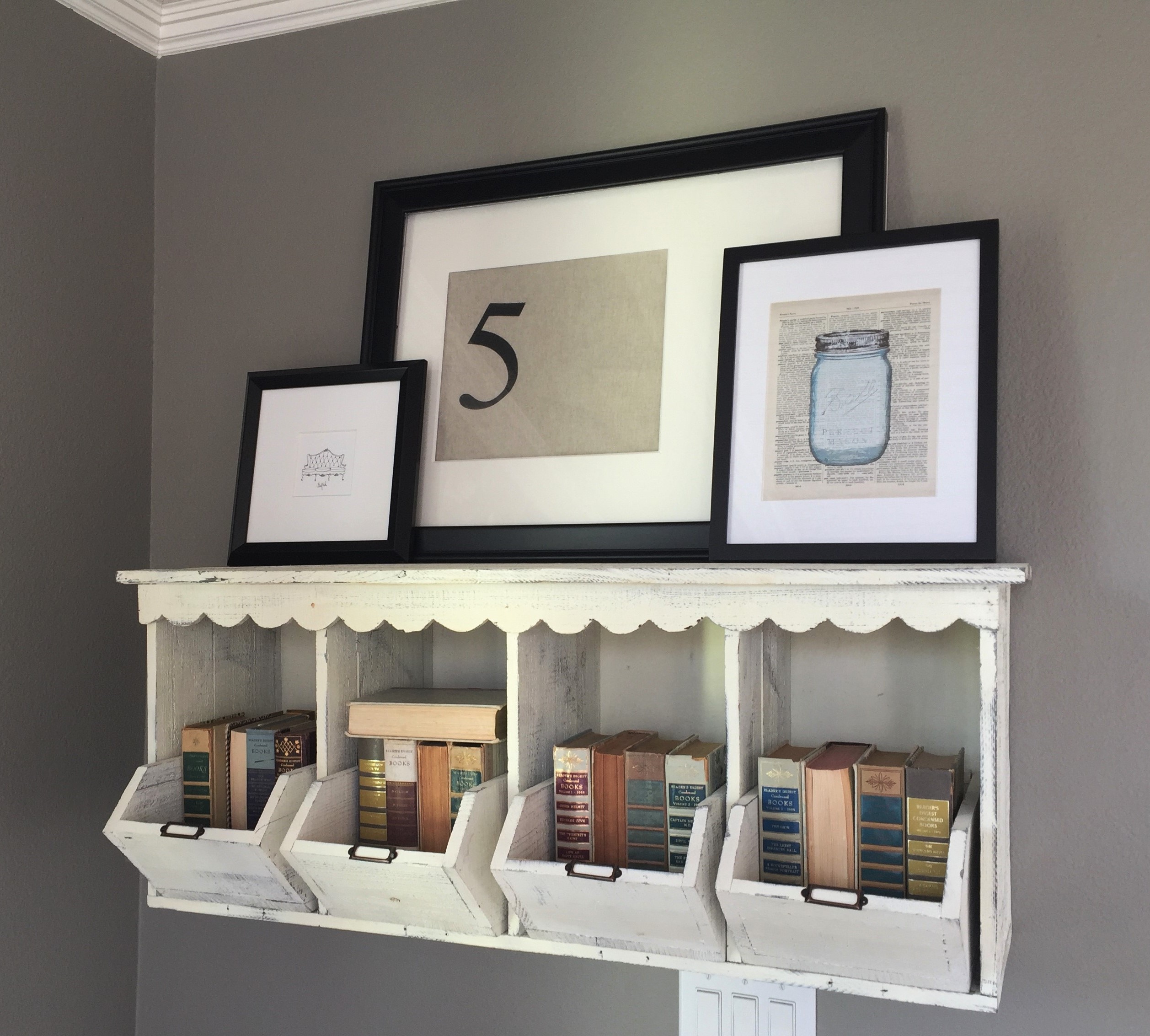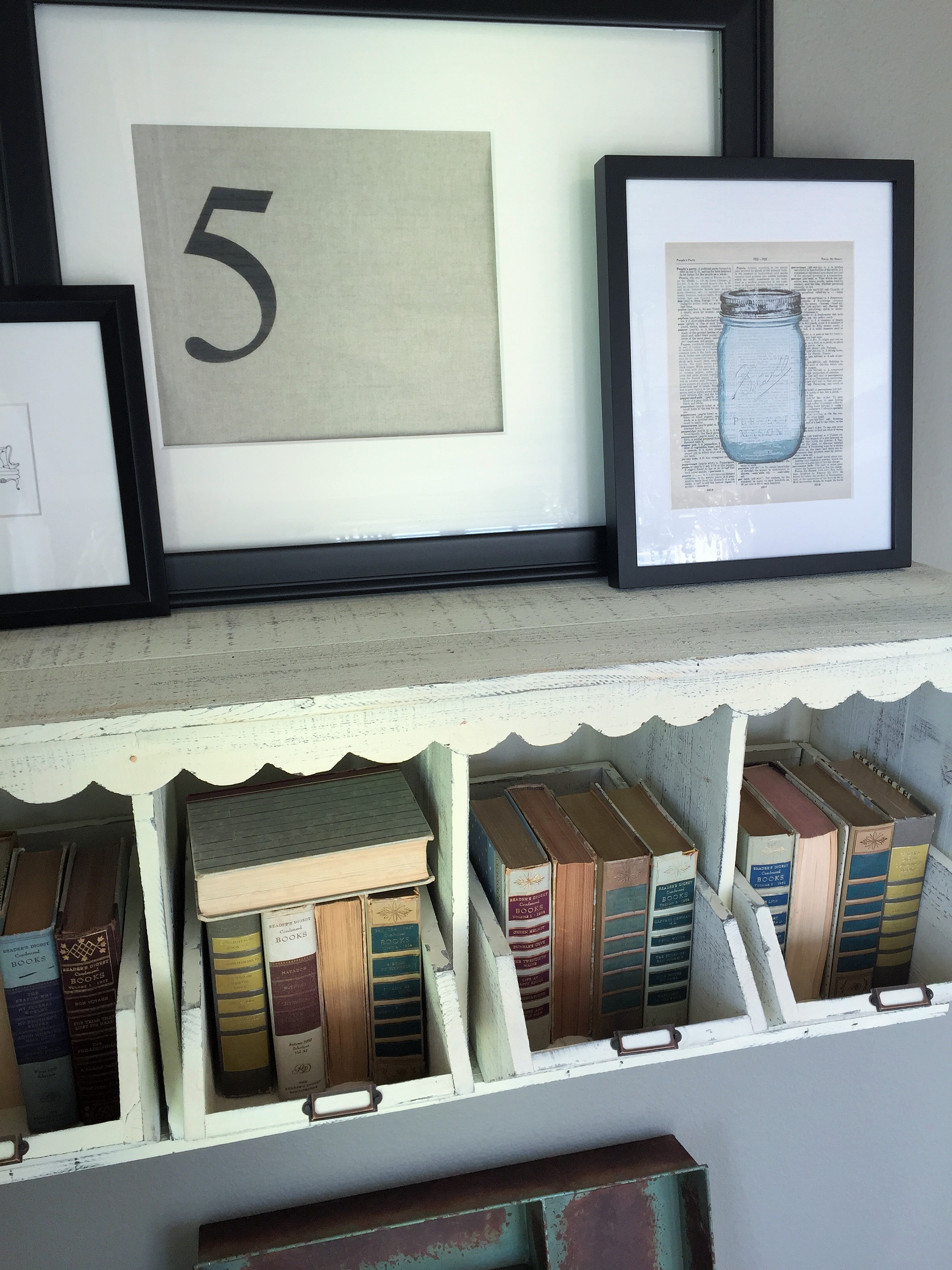 I also made one in clear.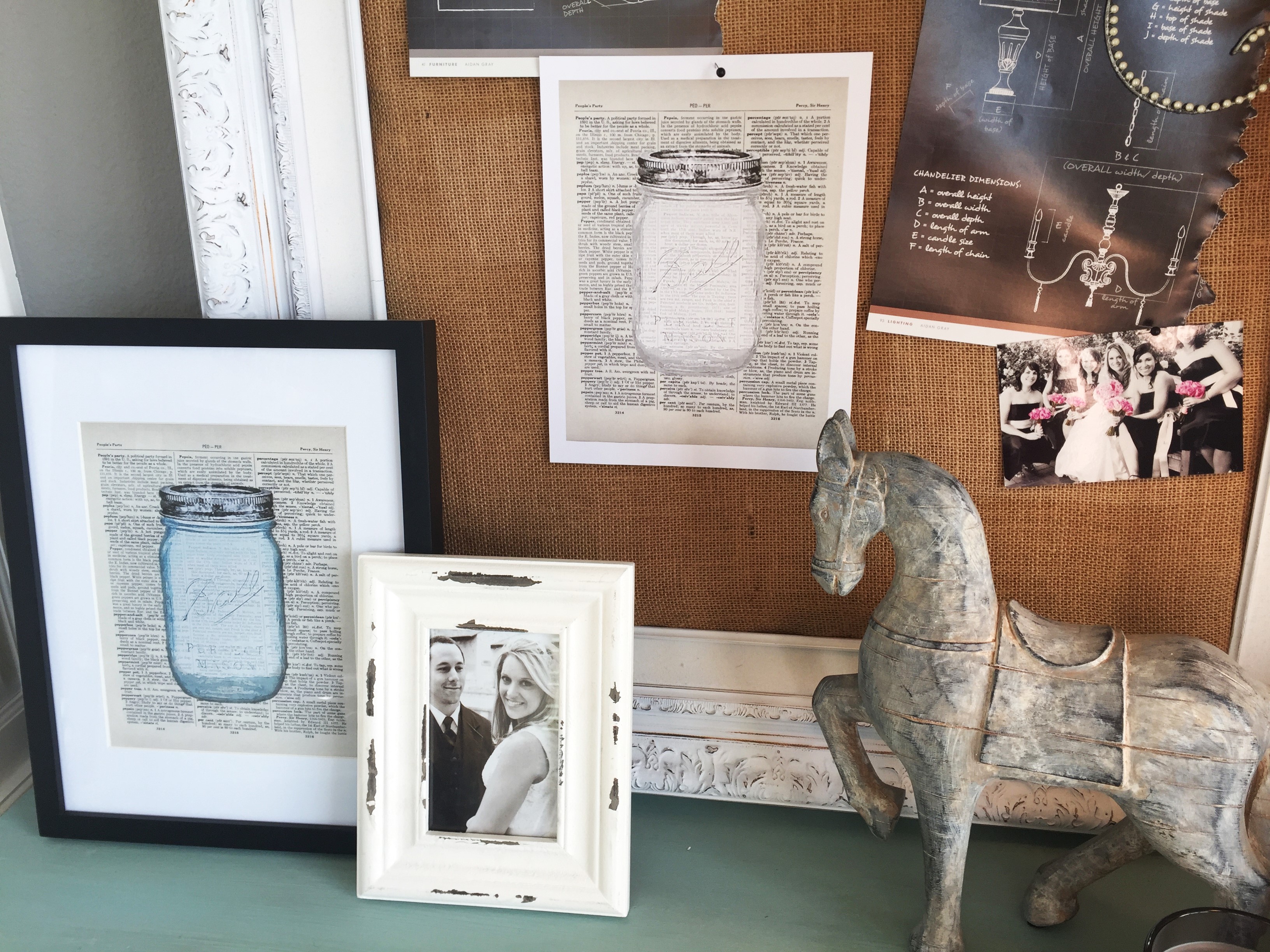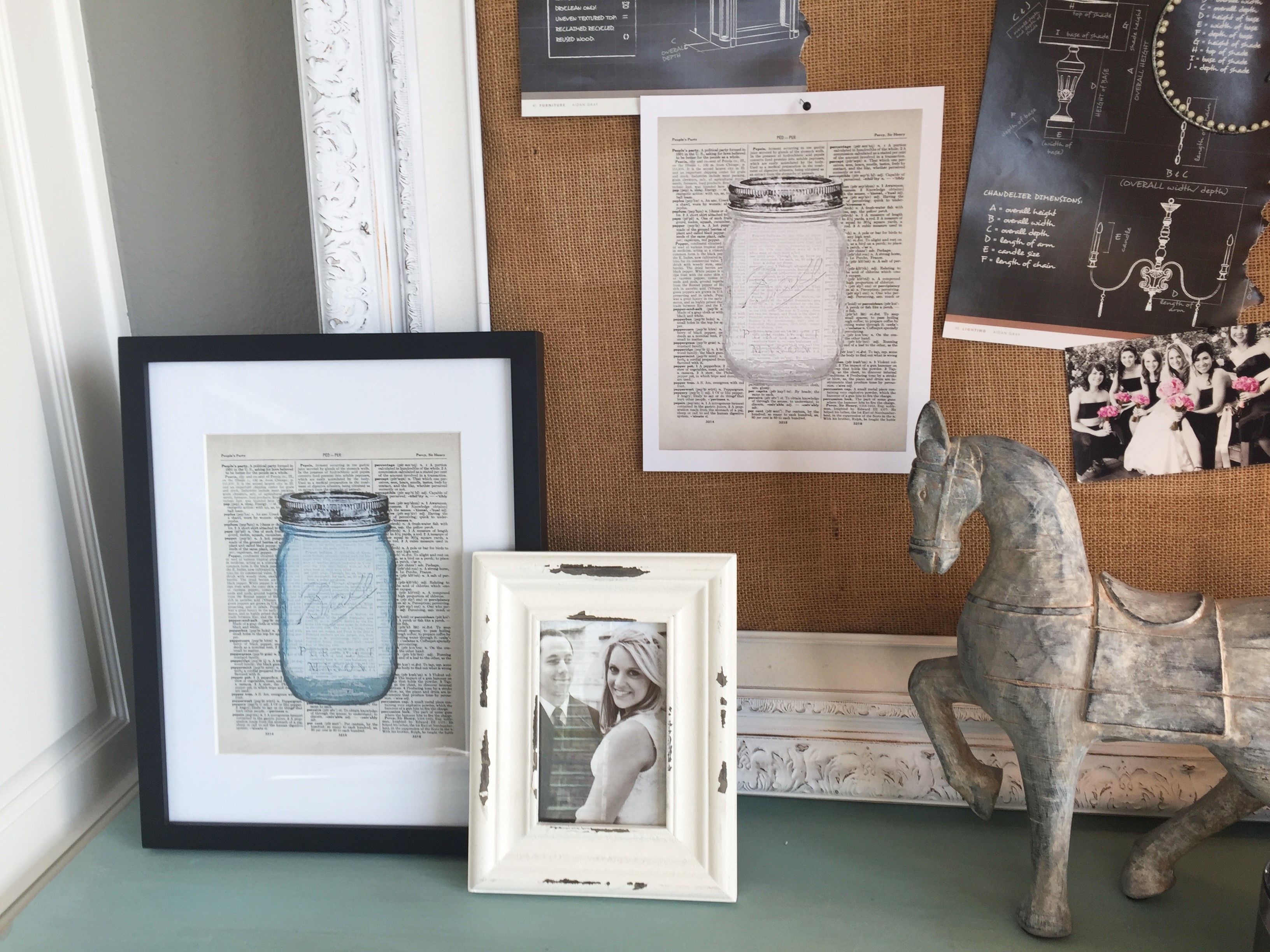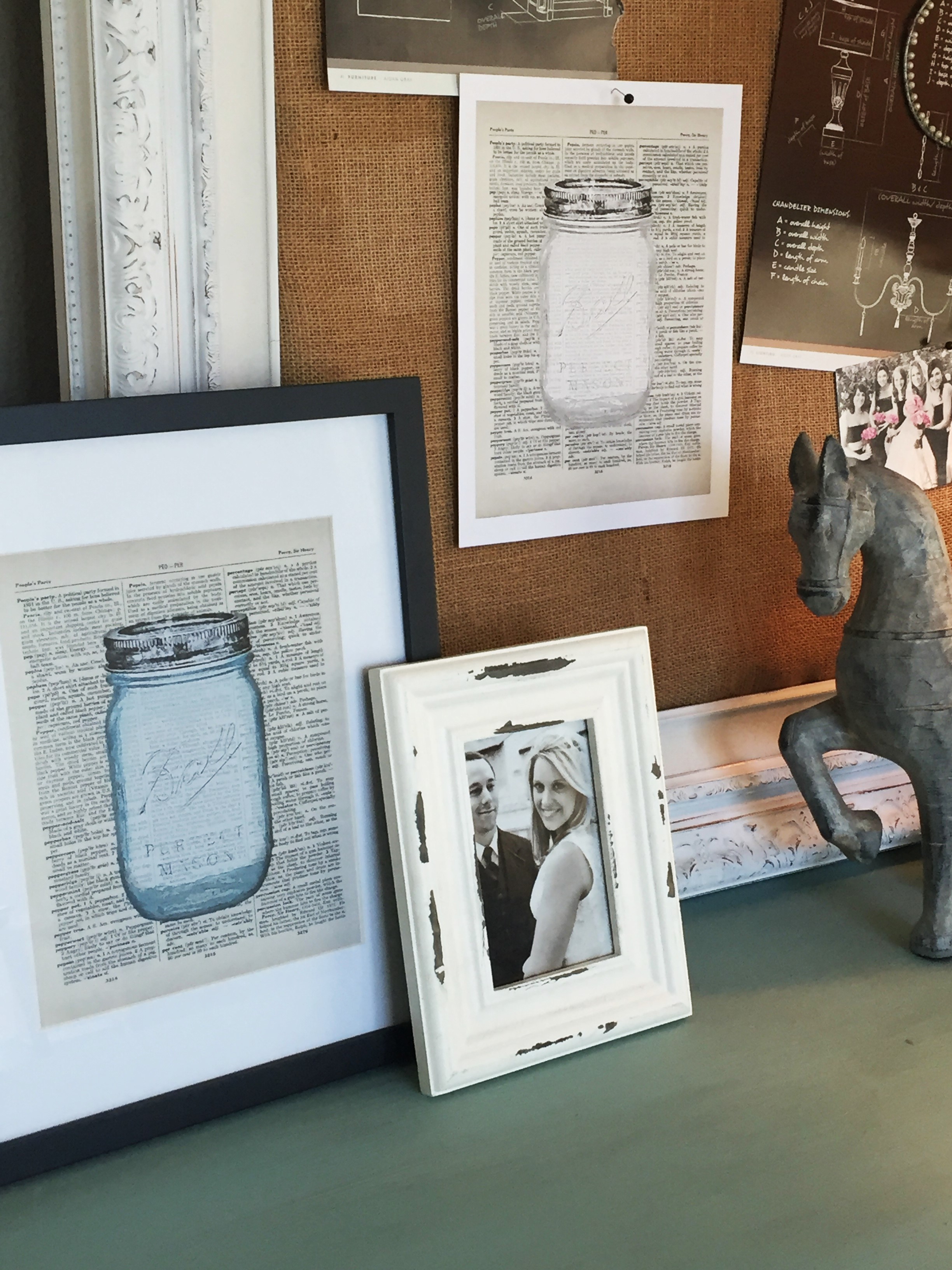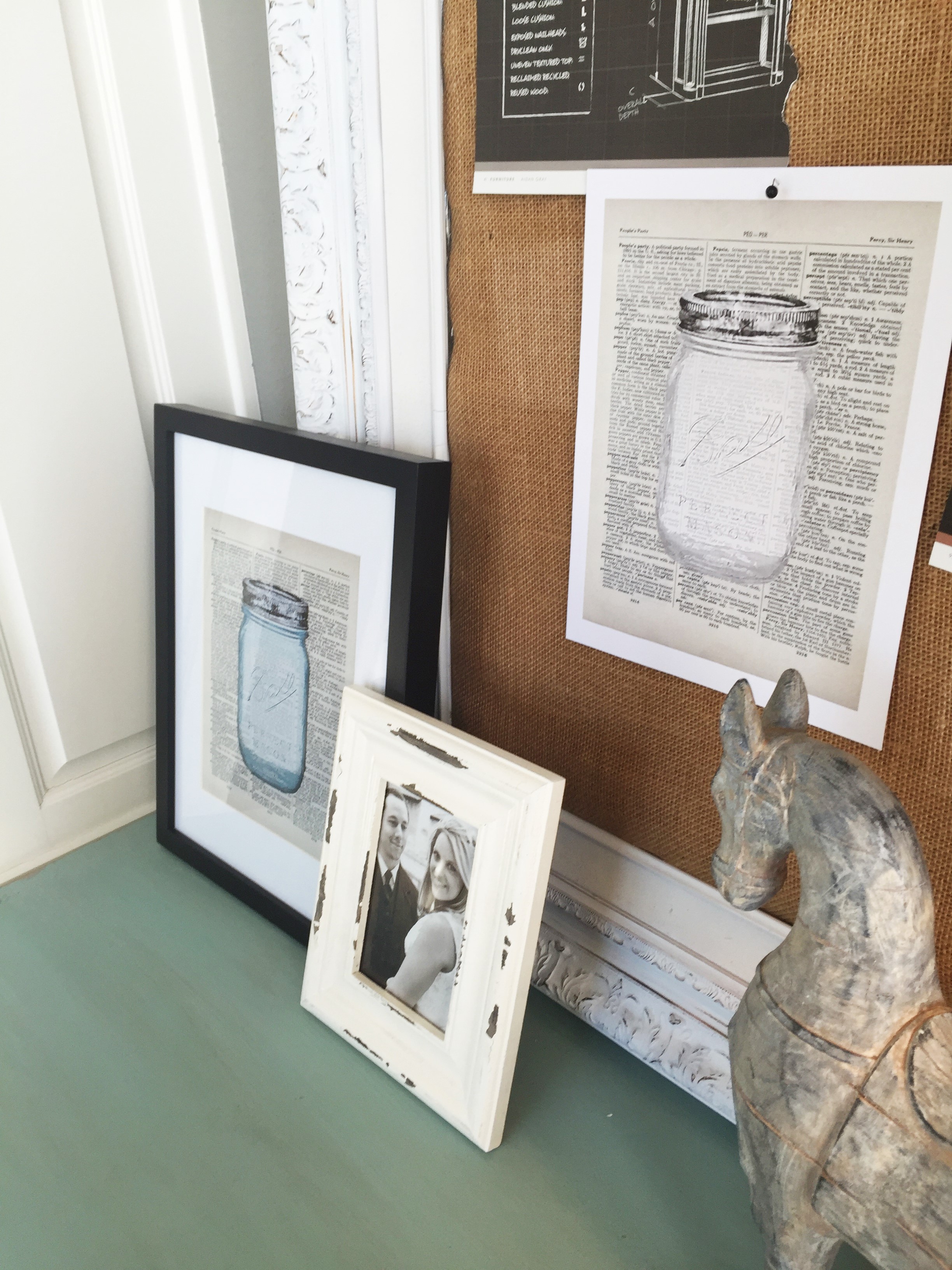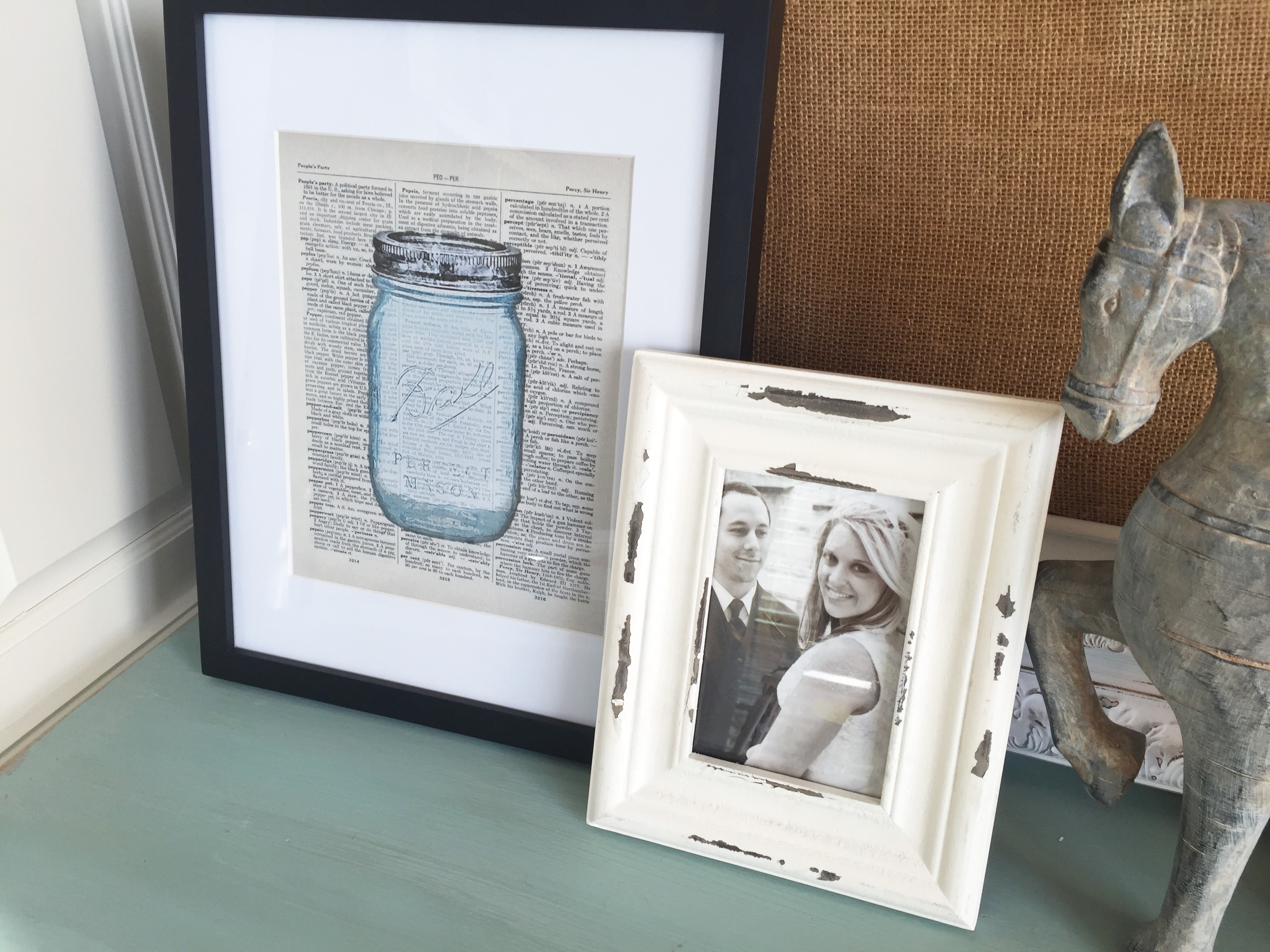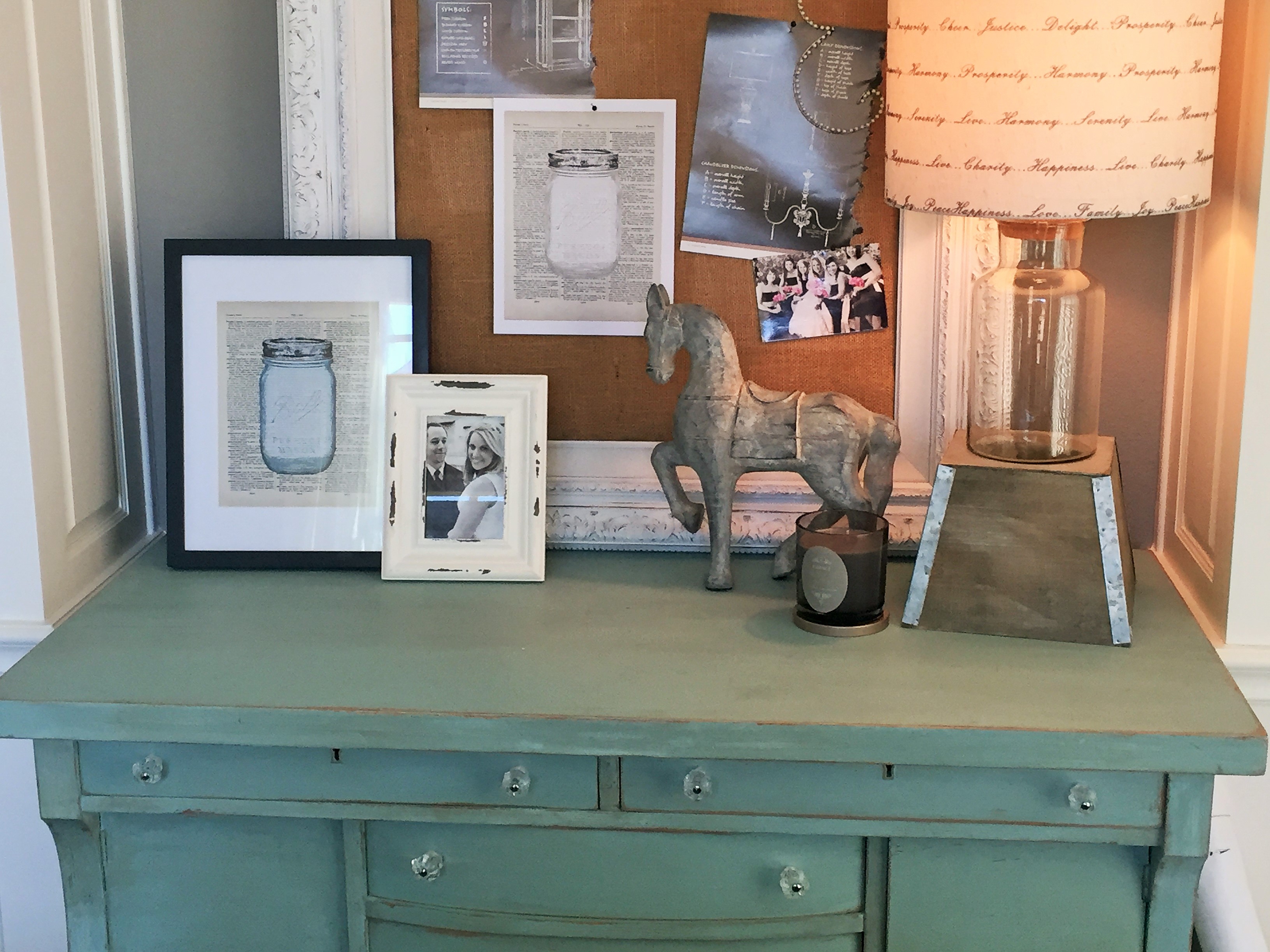 Sign up to be on our mailing list and get your FREE Mason Jar Printables!