Hi friends.  Hope everyone had an amazing week and has lots of fun planned this weekend!  There are so many great sales and such going on right now that I had to share my Friday Favorite Finds with you!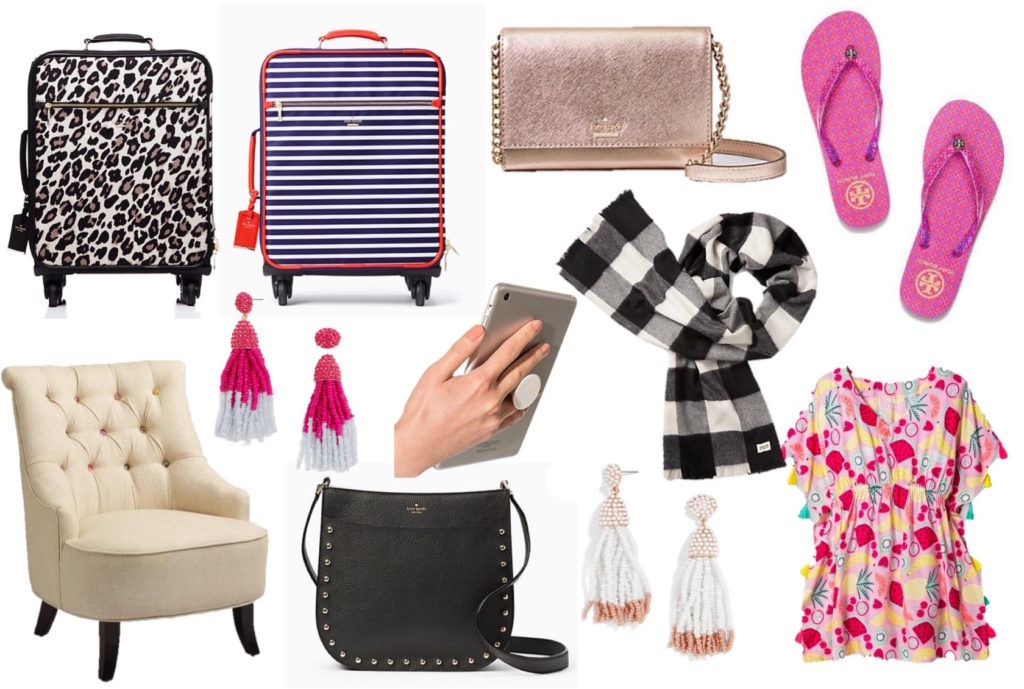 TORY BURCH SEMI ANNUAL SALE
This is so exciting!  Tory Burch is having their semi-annual sale where you can save and additional 30% off sale items.  So many cute handbags, shoes, etc!  Use CODE: EXTRA30 at checkout
This is the time to stock up on flip flops!  ONLY $27.30 with discount!  Other styles available SHOP HERE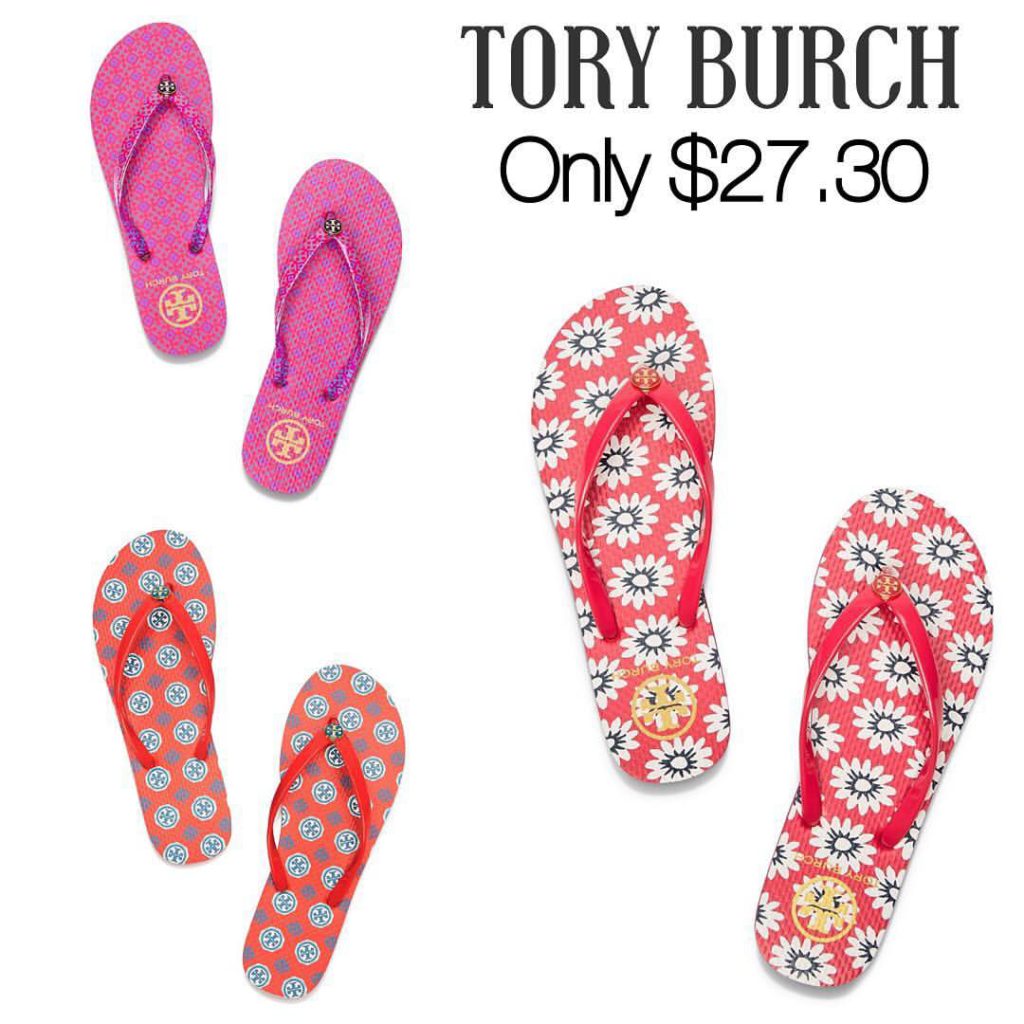 They have tons of handbags and wallets on sale!  I love this cute wallet and it is under $100!! SHOP HERE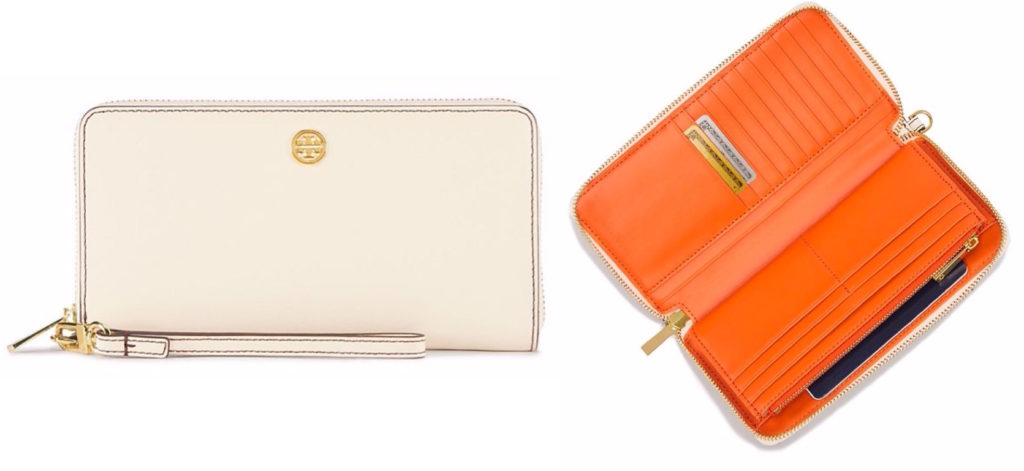 KATE SPADE SALE
Kate Spade is also having a huge sale right now.  Save an extra 30% off with CODE: SUNNY!  Here are some things I love!
This black bag is perfect for all occasions and has really cute striped lining.  It is 50% off right now with a 5 star review.  SHOP HERE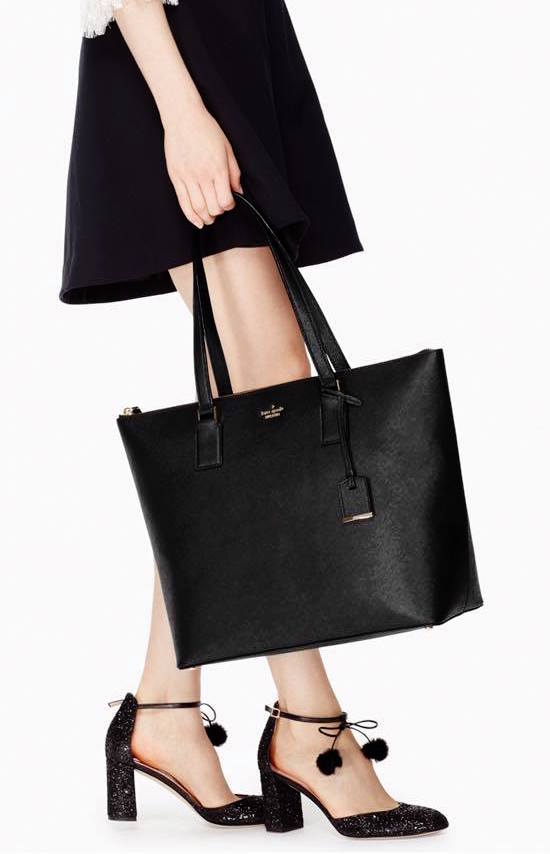 I love a good metallic bag. This cross body option is so cute and is 58% off….ONLY $66.50.   SHOP HERE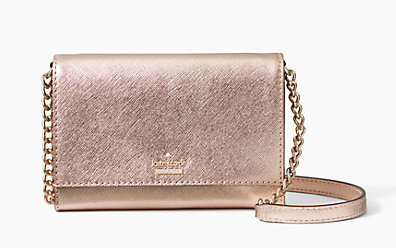 I am in love with black & white and anything buffalo check.  This wool scarf has a 5 star review is 65% off and less than $50!!  SHOP HERE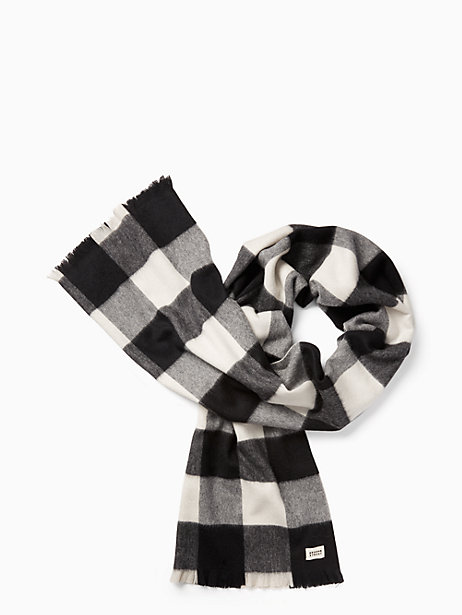 This cute pink bow wristlet is only $38.50!!  Such a steal and so cute.  SHOP HERE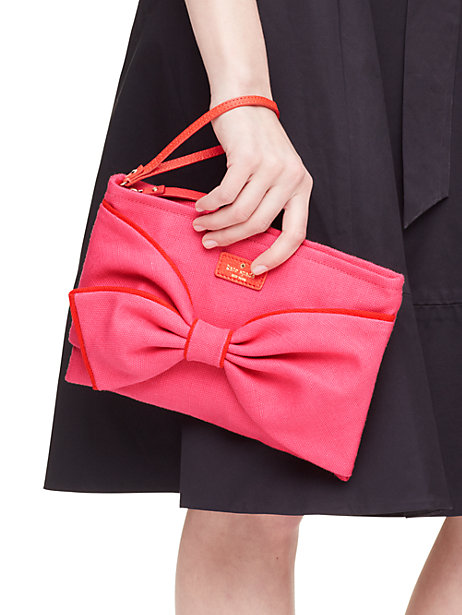 This black leather studded cross body bag is 65% off with a 5 star review!! Can be dressed up or down.  SHOP HERE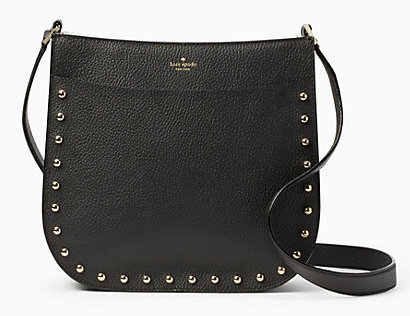 This 13″ laptop sleeve is a steal of a deal!!   Protect your laptop in style.  ONLY $27.30!  SHOP HERE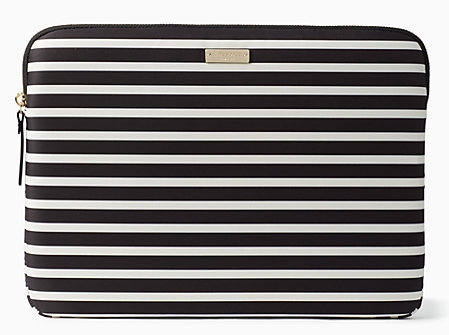 How cute are these carry-on suitcases?!  I love them!!  They are both 65% off!!  Travel in style with one of these 2 cute options.  SHOP HERE: LEOPARD SUITCASE | STRIPE SUITCASE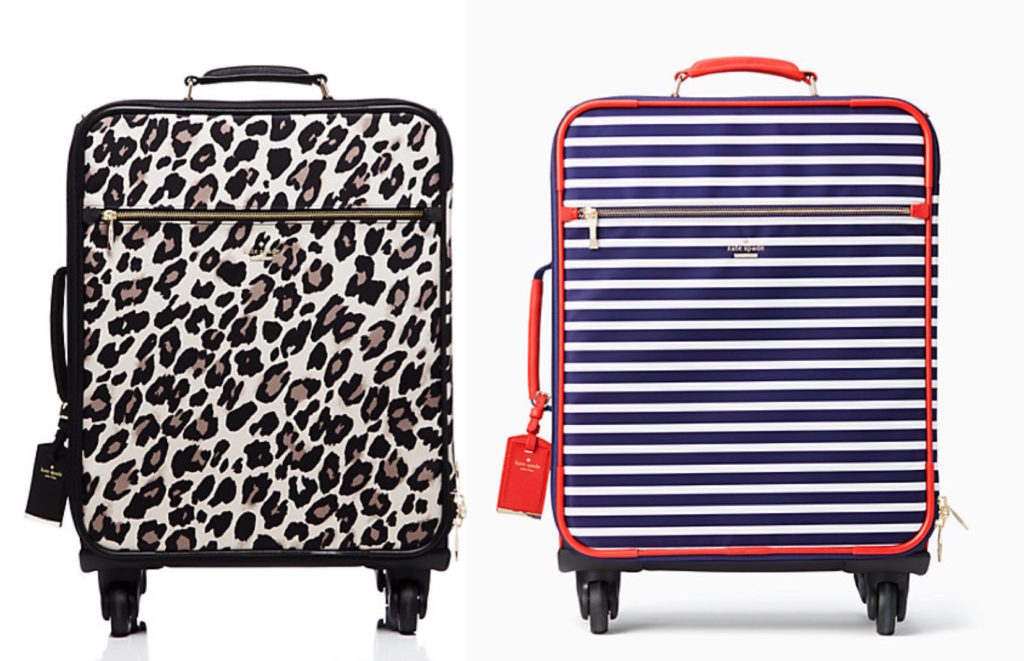 CAT & JACK COVER UP
I am dying over the cuteness of this little girls swim coverup!  It is so so cute!  Comes in Kids and Toddler sizes.  Cat & Jack has the cutest clothing for kids at Target and it is super affordable!!  You can shop everything online as well!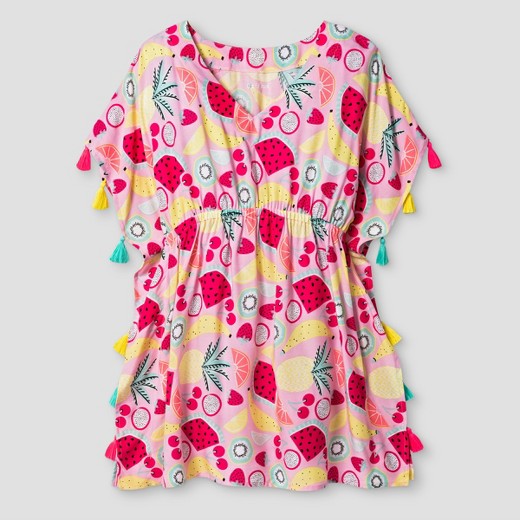 WORLD MARKET SALE
World Market is having an indoor furniture blowout sale!!  Items up to 50% off.  Get FREE SHIPPING on orders over $150 with code SHIPFREE or save 10% with code: SAVEBIG10.  You can try both and see which saves you the most!  Here are some of my favorite picks!
OMG….this is the cutest chair!  Linen upholstery with assorted fabric buttons.  On sale for less than $200!  Has amazing reviews!  SHOP HERE   Also comes in a loveseat.
These industrial chairs are on sale for $83.99. SHOP HERE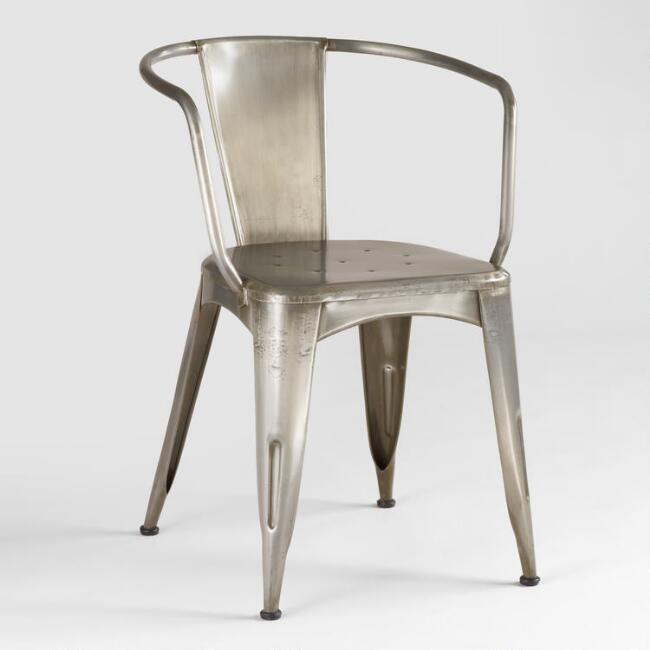 I have this farmhouse console table and I LOVE IT!!  It is so pretty, amazing quality and the price is incredible.  I added card catalog pulls to mine and love the way it turned out! It is ON SALE right now for $209.00.  SHOP HERE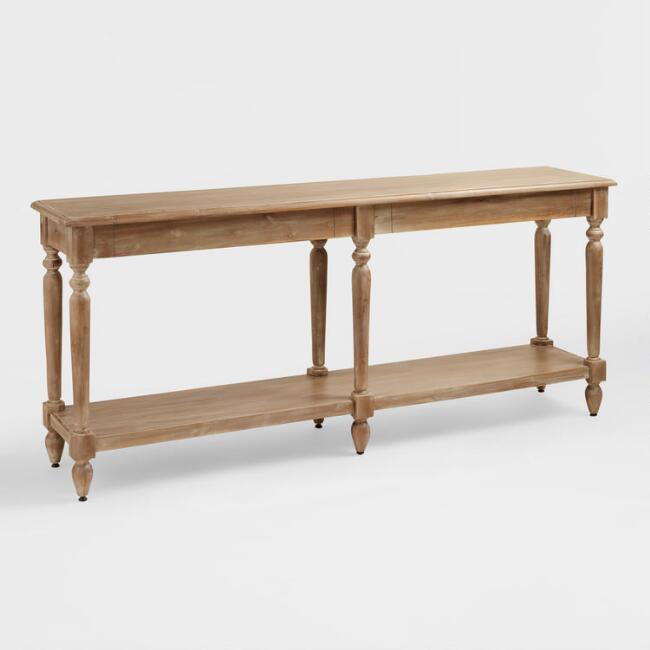 How fun are these retro stadium seats?!  They would be so much fun on a porch!  They have a 5 star review and are on sale for $120 off!!!  SHOP HERE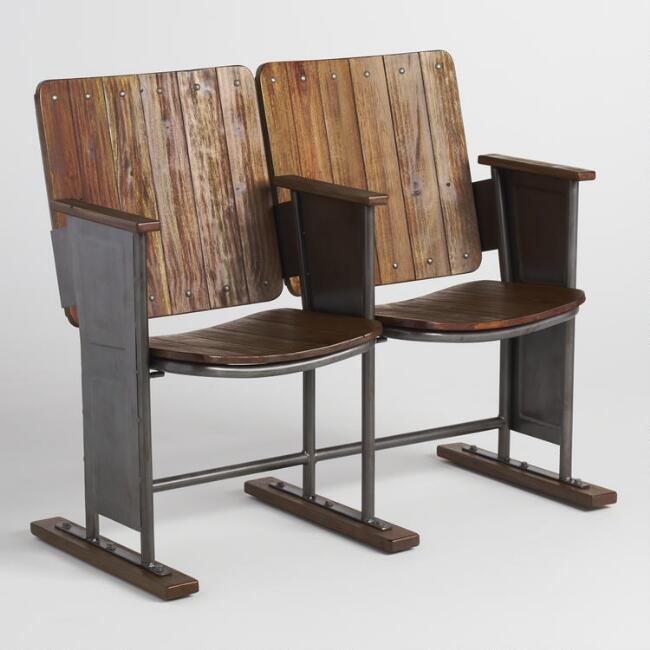 BAUBLE BAR
Bauble Bar has a huge Summer sale going on right now….are you noticing a trend here?!  SO many great sales!!
I have this X ring and LOVE it.  I wear it all the time.  Unfortunately, I paid full price…lucky for you it is almost half off!  ONLY $18!  I is a staple and every one needs one.  Comes in multiple colors.  SHOP HERE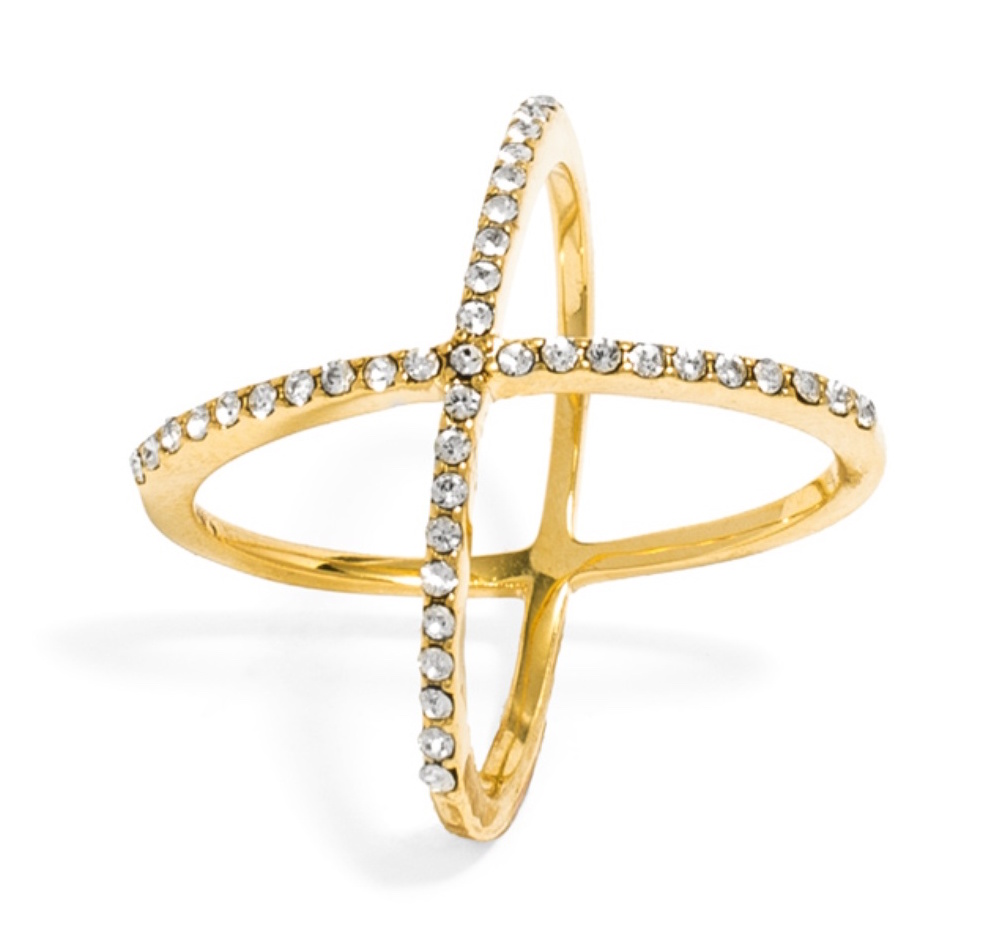 This cute tassel necklace comes in 4 color options and is ON SALE for only $26!!  SHOP HERE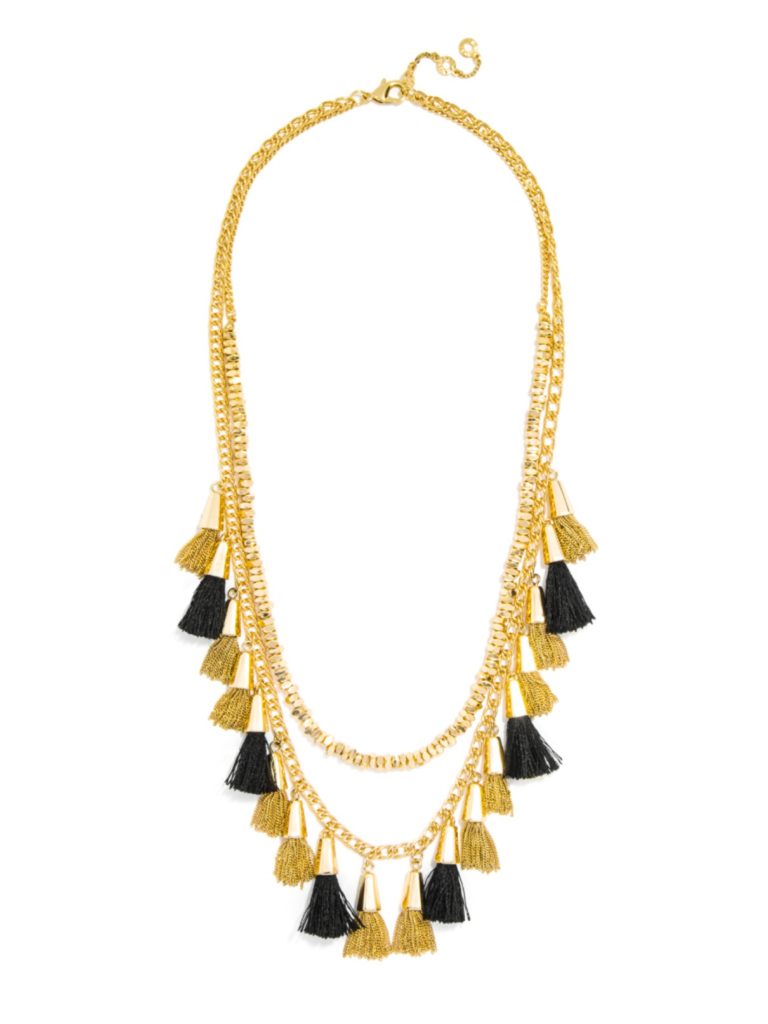 I have several BaubleBar Tassel earrings and I get compliments every time I wear them.  I absolutely love them!  This beautiful pair below is on SALE for $24!!  SHOP HERE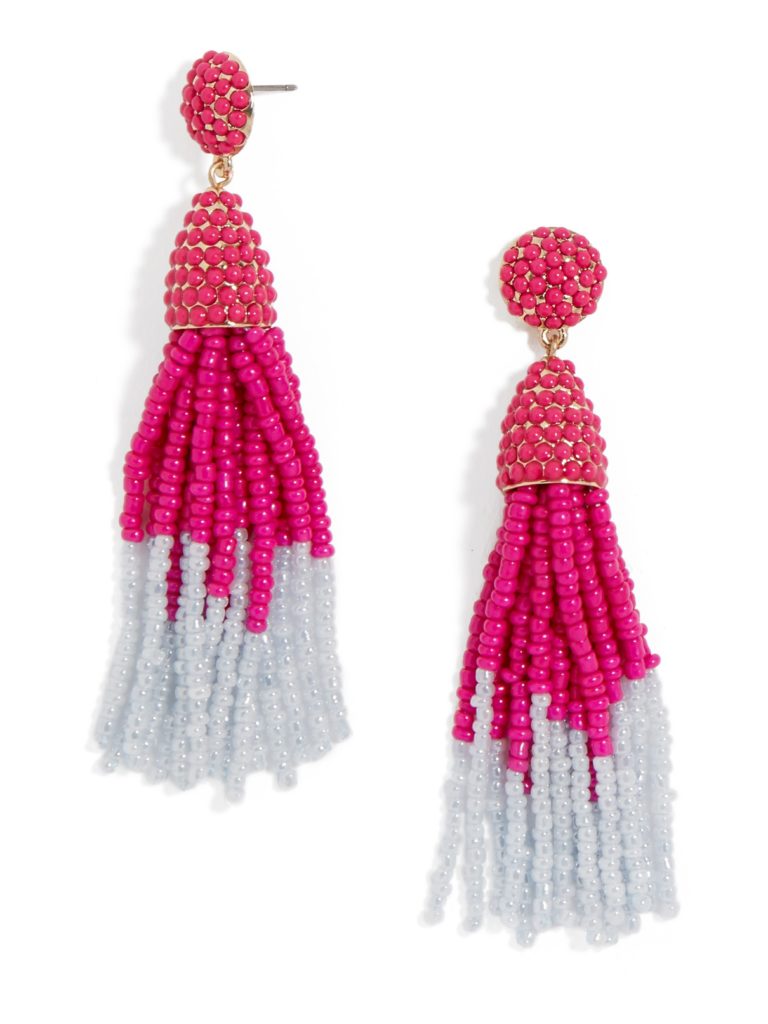 This pair is not on sale, but it is one of the new colors and I LOVE IT!  It is white/rose gold and would look so cute with any outfit!  SHOP HERE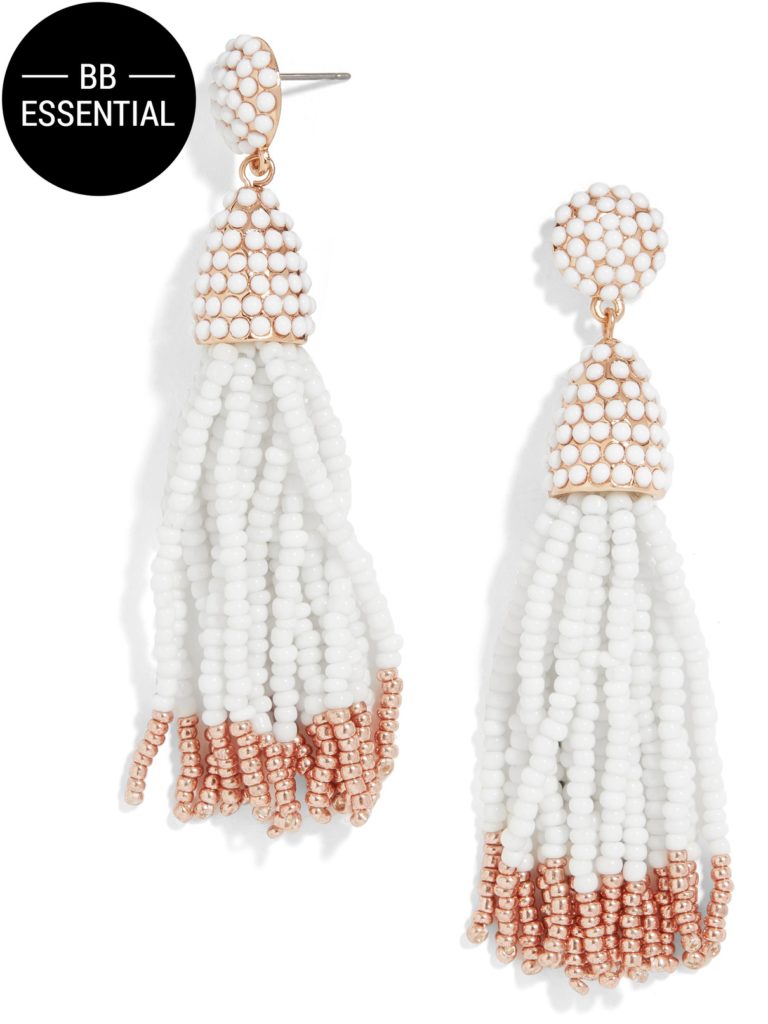 RODAN FIELDS SPECIAL PROMO
If you have ever wanted to try Rodan+Fields this is the time.  For a limited time you save 20% when you purchase a regimen with a Lash Boost.  Let me tell you friends….LASH BOOST works!!  Look all over social media.  Magazines, celebs and tons of influencers who make zero profit on selling it are giving it amazing reviews.
Here is a picture of my lashes!  They are literally hitting my eyebrows!  You use it once a night like a clear liquid eyeliner and there is no discoloration at all!  I am in LOVE with it!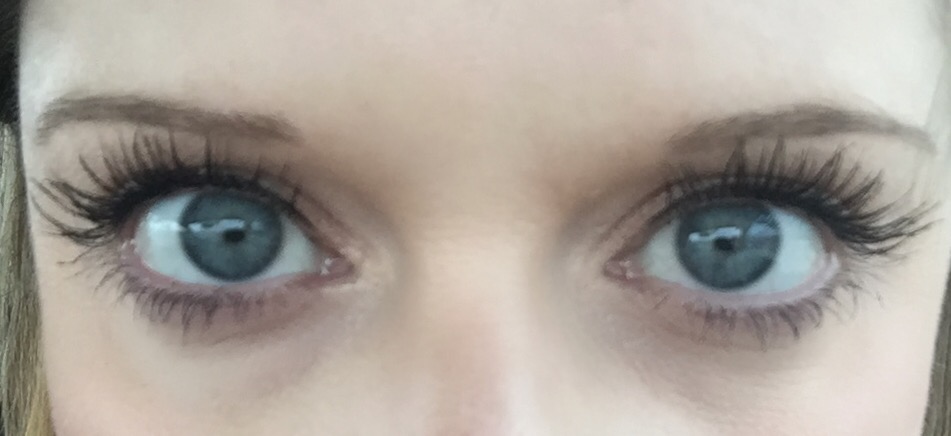 The skincare also changed my life.  I have always struggled with my skin and Rodan+Fields is the only thing that has worked for me.  There are 4 regimens.  1 for acne, sun spots, aging and sensitive skin.  If you answer a few questions HERE it will tell you which one is best for you. Kind of like visiting the dermatologist from the comfort of your own home.  The best way to purchase is to become a Preferred Customer.  You save 10% and get free shipping on all orders.  SHOP HERE
***REMEMBER everything comes with a 60 day $ back guarantee so it is risk free to try!***
Email me at houseofhargrove@gmail.com if you have any questions at all.  I am always here to help!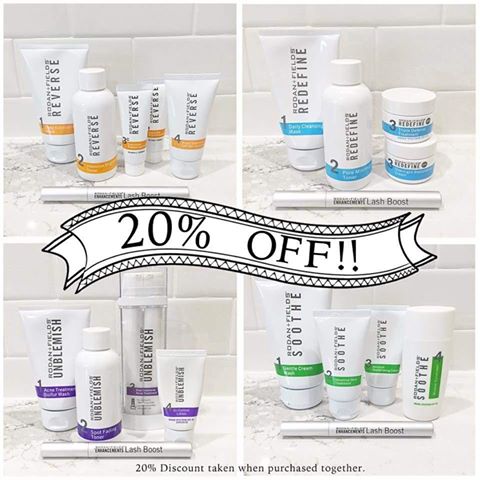 POPSOCKETS
Have yall heard of these?  I feel like they are "popping" (haha) up everywhere!  At first I thought it was a teenager thing, but I bought one before I left for Mexico and yall….I LOVE it!  Basically it is this little sticker thing that you put on the back of your phone and it helps you hold it, use it as a stand, etc.  I bought the new Iphone 7S and I love the size, but it was kinda hard to hold.  Now, with my Popsocket it is soooo easy.  You can take photos (selfies) easier, etc.  I also use it as a stand for my kids to watch shows on my phone and I wrap my earphones around it at the gym when I am done working out.  They are inexpensive, come in a million styles and are just awesome!  SHOP HERE 
I have a rose gold phone and so I got this Popsocket.  They even have all kinds of things on ETSY where you can personalize them.  I like the monogram ones!!
NORDSTROM ANNIVERSARY SALE
Last but not least the most wonderful time of the year is coming….the NORDSTROM ANNIVERSARY SALE!!  This is when Nordstrom releases all the Fall stuff and puts it ON SALE!  Such a great time to stock up.
Do you have a Nordstrom Credit or debit card?  If not now is the time to get one.  You will get early access to the biggest sale of the year and get a FREE $20 Nordstrom note to be used toward your purchase! APPLY HERE 
Card holders will be able to shop July 13 and everyone else will shop 7/21.  Things sell out so getting early access is huge!
Ok….that was a lot of deals and Friday favorite finds!  Hope you found some things you love!  Happy Friday everyone!
**This post contains affiliate links. If you purchase I may receive a small commission.  Thank you**