I am linking up with Erika, Narci & Andrea to share my Friday Favorites!
AUSTIN/WACO
We had so much fun last weekend.  The kids had no school on Monday so we took them to my moms house for the long weekend and some Grammy time and Geoff and I headed off to Austin for a late Valentine's get away.  Austin is one of my favorite cities.  I went to college at the University of Texas and just fell in love with the city.  Some of my best friends still live there so we had an amazing weekend catching up with them, sleeping in, eating too much and just spending quality time together!
On the way there we stopped in Waco to see the Magnolia Silos.  I have been dying to go and seriously cannot believe it took me this long to get there.  I had a trip planned a few times, but something always came up.  We stopped on our way to Austin on Saturday and literally stayed 30 minutes!  It was PACKED!!  Like, lines around every building and even if you got in there were so many people it was hard to see anything.  So….since we were driving back through Waco Monday on our way home, we decided to stop back by then.  This was definitely the right choice.  While it was President's Day so still a bit crowded, it was nothing like Saturday!  I will be recapping the Silos and the Bakery next week.  There was so much good stuff they need their own post!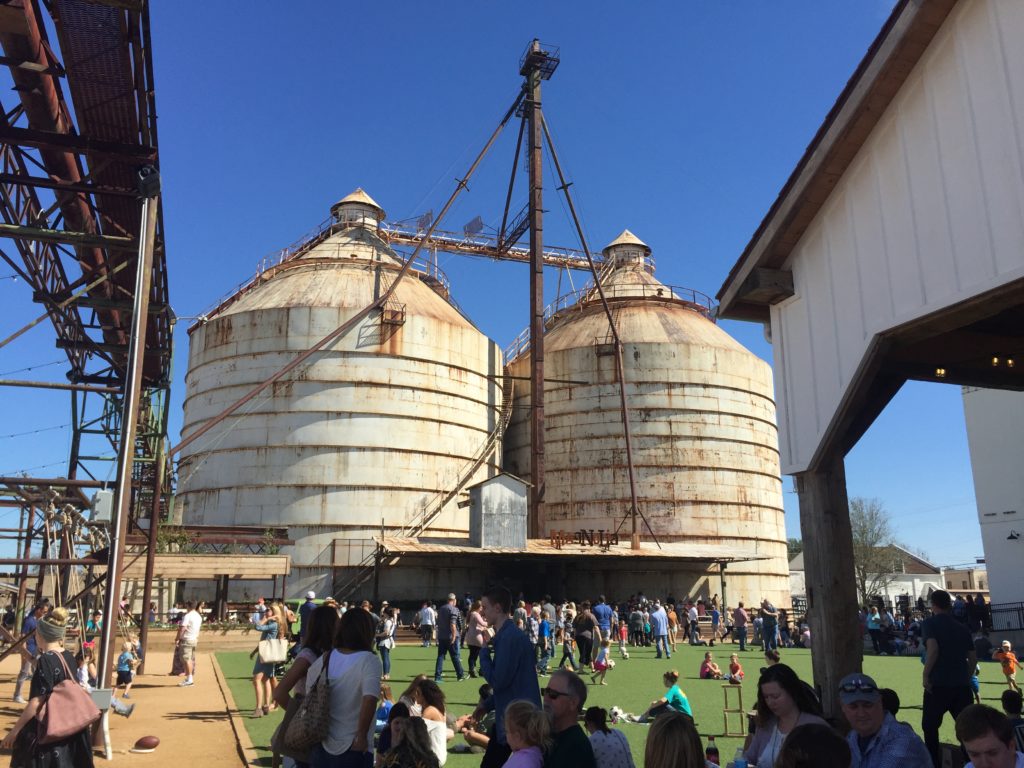 When we got to Austin on Saturday we actually went and saw a movie.  The cool thing about visiting Austin is I have lived there and we go pretty often so there is not pressure to get out and see everything.  We were able to just go and relax.  We were kid free and we love movies so it was a great time to get one in!  After the movie, we went to the hotel to freshen up and then went downtown and ate at 2nd Street Kitchen and Bar.   I love all the patios in Austin.  The weather was perfect so we just sat out there and did some great people watching!  That night we went to Esthers Follies and then walked 6th street.  WOW….trip down memory lane!  I spend quite a few nights there during my college years.  Funny to be back with my husband.
Sunday we met one of my best friends Jessica and her fiance for lunch at Hula Hut!  I have to go there if I am in Austin.  The food and the atmosphere is amazing.  It is right on the water in the middle of Austin and the queso and margaritas are delicious!  We will be headed back in May for Jessica and Craig's wedding!  Cannot wait.  Sunday evening we had dinner with one of my other best friends Kendall and her amazing husband John.  Kendall and I have been best friends since 8th grade and I just could not love her more.  Every time we get together there is just not enough time to get everything in.   The are so so much fun to hang out with!  If you go to Austin you have to check out their cheese shop Antonelli's in Hyde Park.  It is delicious.  I promise you will thank me later.   After dinner we went back to the room and went to bed early.  We also slept in.  It was amazing!  This trip was definitely one of my favorites!
(Jessica and Kendall were both my bridesmaids.  They are on the right side of the pic.  Kendall (top), Jess (bottom))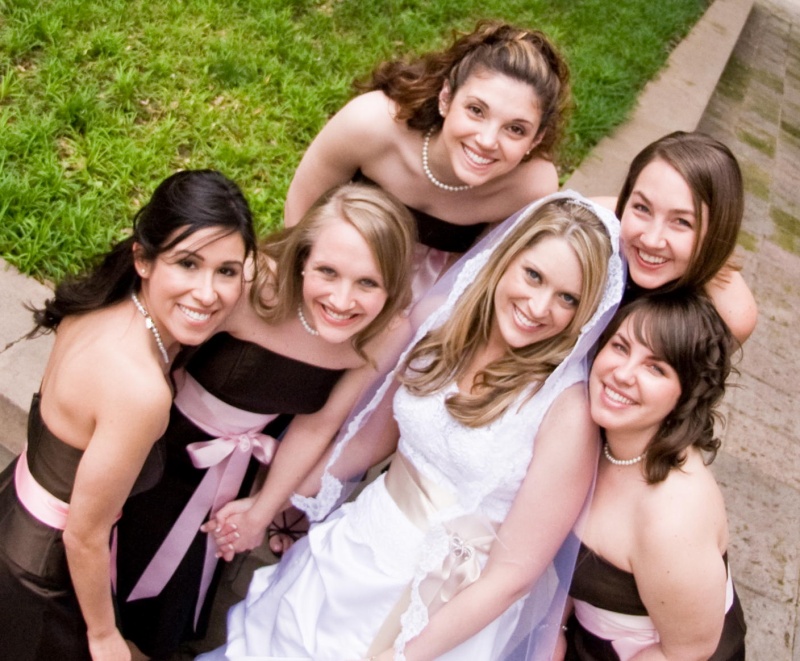 CLEANSE
I did a 3 day cleanse this week.  Tuesday-Thursday and it being over is one of my favorites!  HAHA.  I have done it before and actually really love the way I feel from it, but this time I was just tired!  I wasn't hungry….just ready for it to be over!  For anyone curious I did the lemon juice cleanse.  It is 2 quarts distilled water, 1.5 cups of pure lemon juice and 1/3-1/2 cup Maple Syrup B.  You drink that each day as well as 2 quarts of plain distilled water.  It sounds nasty, but honestly just tastes like tart lemonade.  I feel so good afterwards, my skin is glowing and it really helps fight cravings!  I am typing this on my last day and I am craving chicken and broccoli??!!!  Normally I crave pizza!
OSCARS
I am so excited for the Oscars this weekend.  I absolutely love watching them and seeing all the pretty fashion!  I have been trying to catch up on lots of the movies nominated.  If you haven't seen Hidden Figures….go see it!  WOW!  So so good.
NORDSTROM WINTER SALE
I love a good sale!  So many cute things at great prices.  Shop all SALE HERE.
Here are a few of my favorite finds (click photos to shop):

Hope you all have an amazing weekend!
**This post contains affiliate links.  If you purchase I may receive a small commission.  Thank you**