I got back from the Haven Conference last week and WOW….what an experience.  For those who don't know it is a DIY and decorating blogging conference. I was so excited to go and learn from some of my favorite bloggers and meet "online friends" in person for the first time.  I walked away feeling so inspired and so blessed to be part of this community.  It was a huge group of women (a few men) there to support and encourage each other to follow their passions and learn from each other.  If you are considering going….go!  It was so worth it.  Whether you are just starting out or been blogging for a long time I think everyone would take away tons from the conference.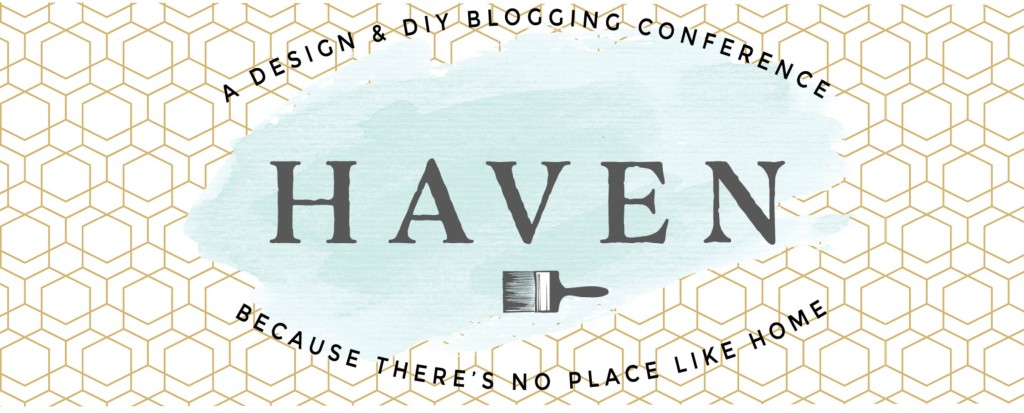 It was in Atlanta and I was super excited to go with Rebekah from A Blissful Nest.  We met on Instagram last year and have become amazing real life friends.  She is just the sweetest.  The conference kicked off with one of my favorites Marian from Miss Mustard Seed and Shaunna from Perfectly Imperfect.  Miss Mustard Seed is one of the first blogs I ever read so to hear her speak in person was a total "fan-girl" moment.  She was so nice…down to earth, easy to talk to and talk about talent….wow!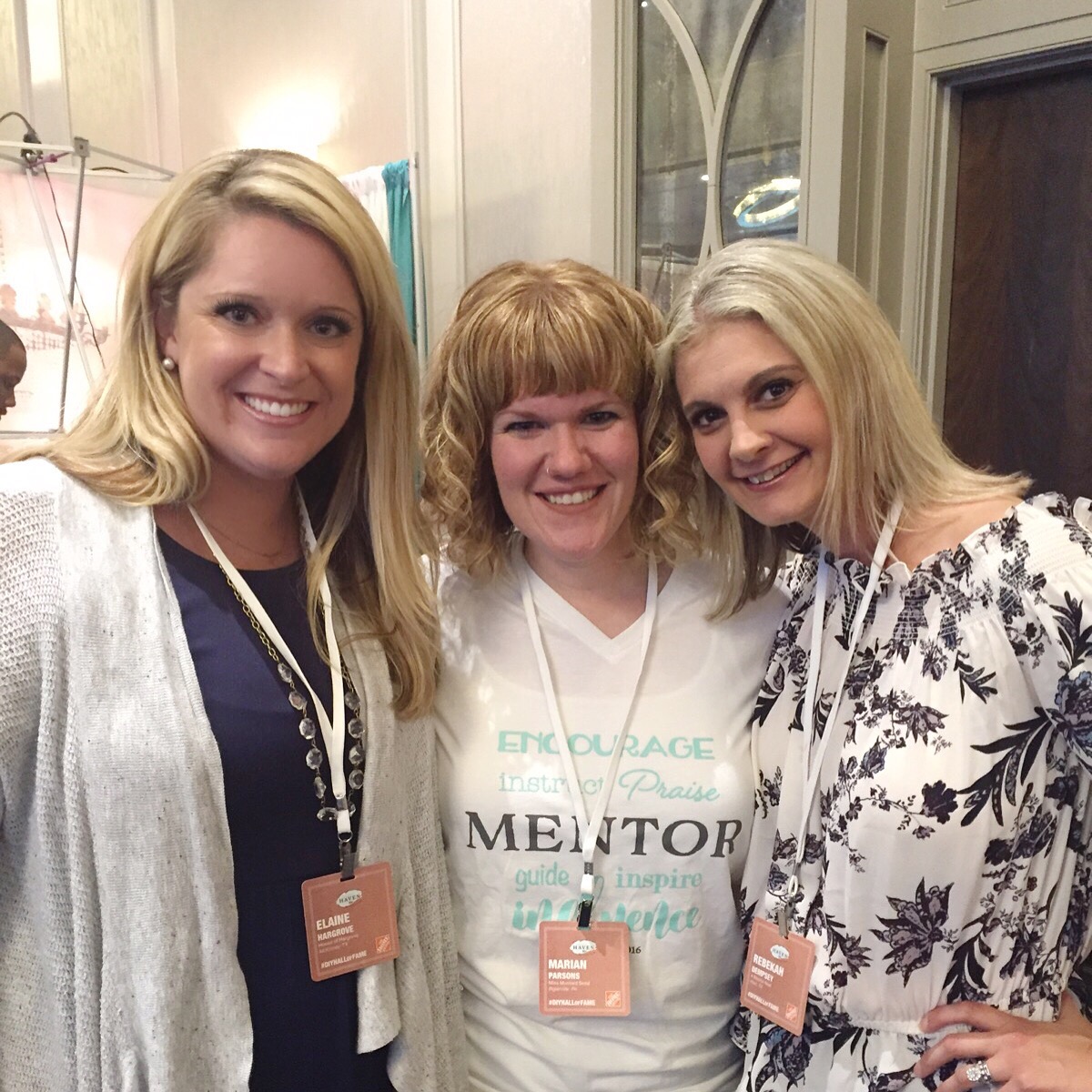 Marian and Shaunna started the Haven conference in such a great way and wrote the sweetest letters to bloggers.  The film quality is terrible, BUT you can hear their awesome words.
I attended some incredible classes on photography, styling, technical blog things like SEO, working with brands, etc.  There were so many great classes taught by people actually doing them.  It was so nice to hear from people that have been in this biz awhile and what is/isn't working for them.  So much of this biz is figuring things out so to hear from those who have tons of experience was so helpful.  They split us all off in mentor groups and I had Jen from City Farmhouse who was incredible.  Seriously couldn't have asked for a better mentor.
Of course the displays were cute….there were a lot of creative people there!!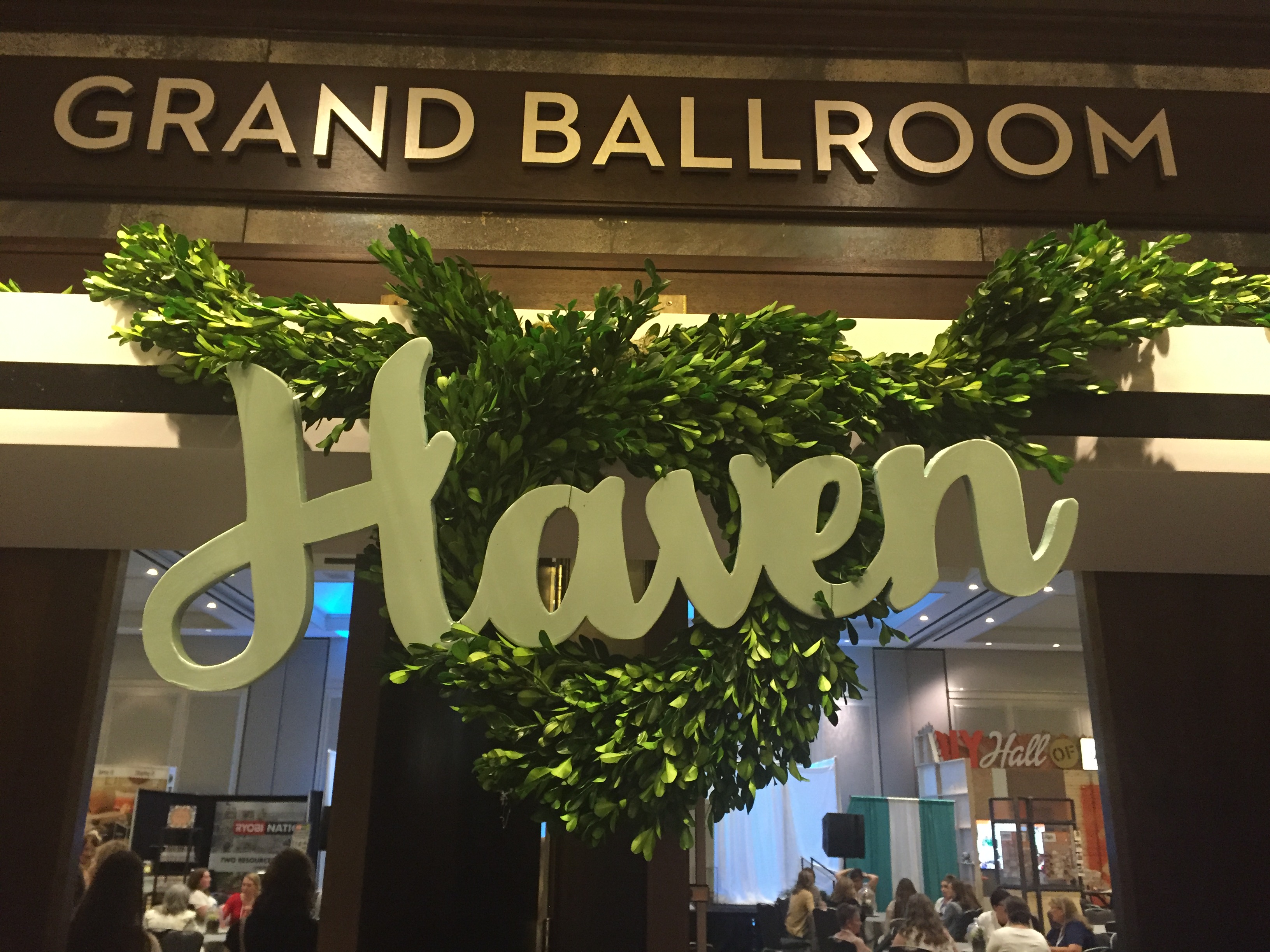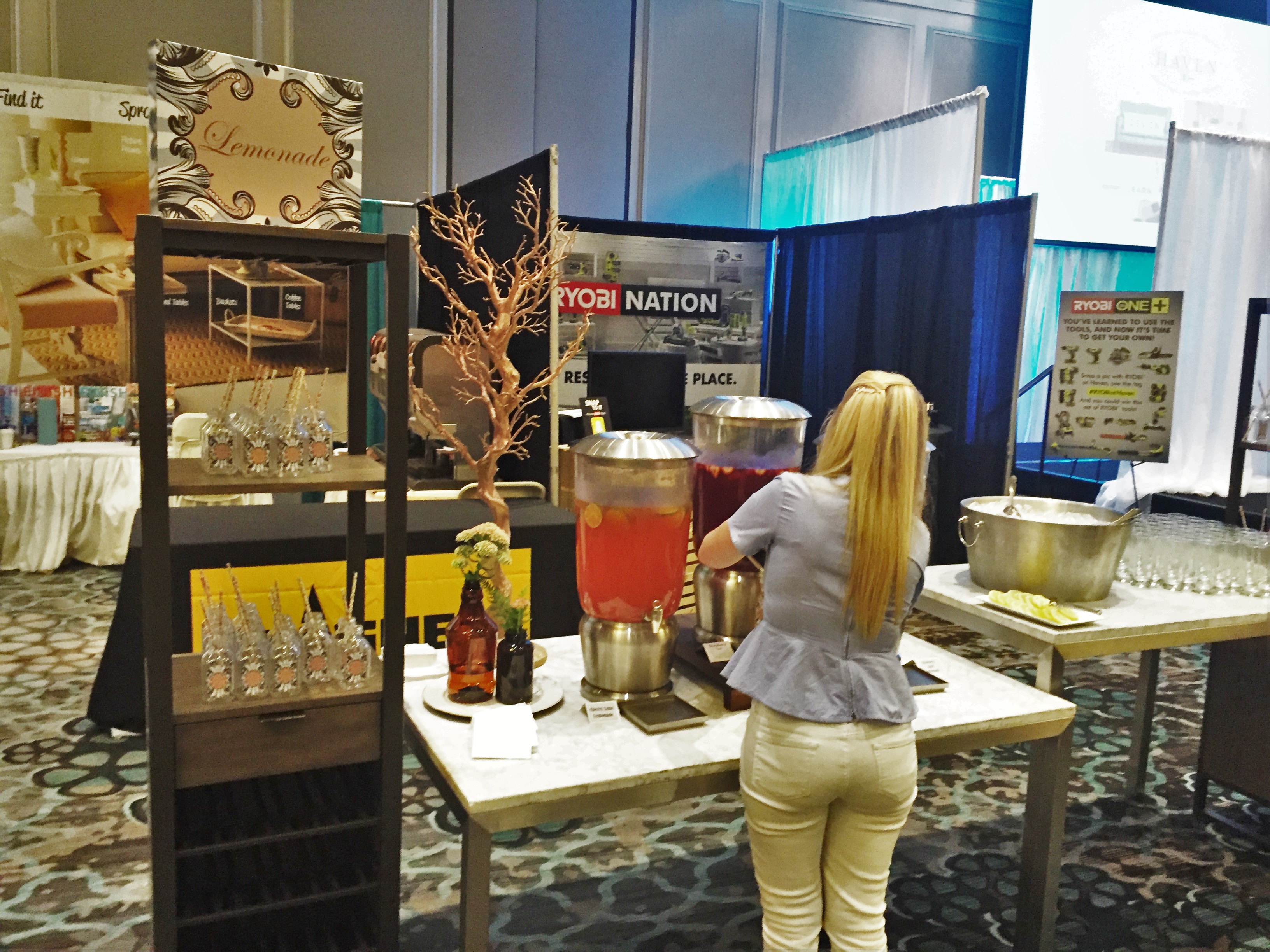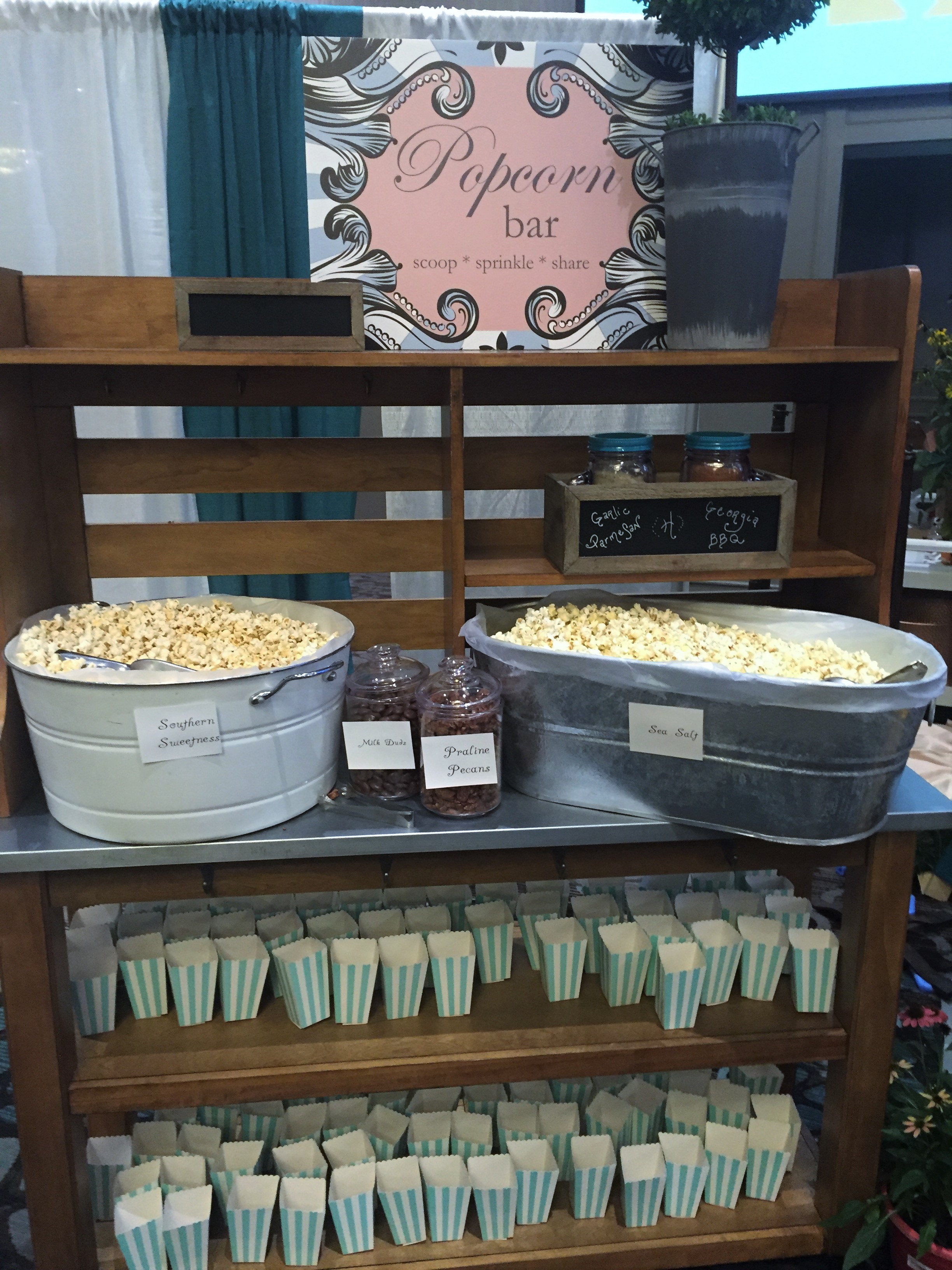 The best part of the entire trip for me was the people.  Talented, creative, genuine super sweet people!  I wish I would have taken more pictures (blogger fail), but here are some from the trip.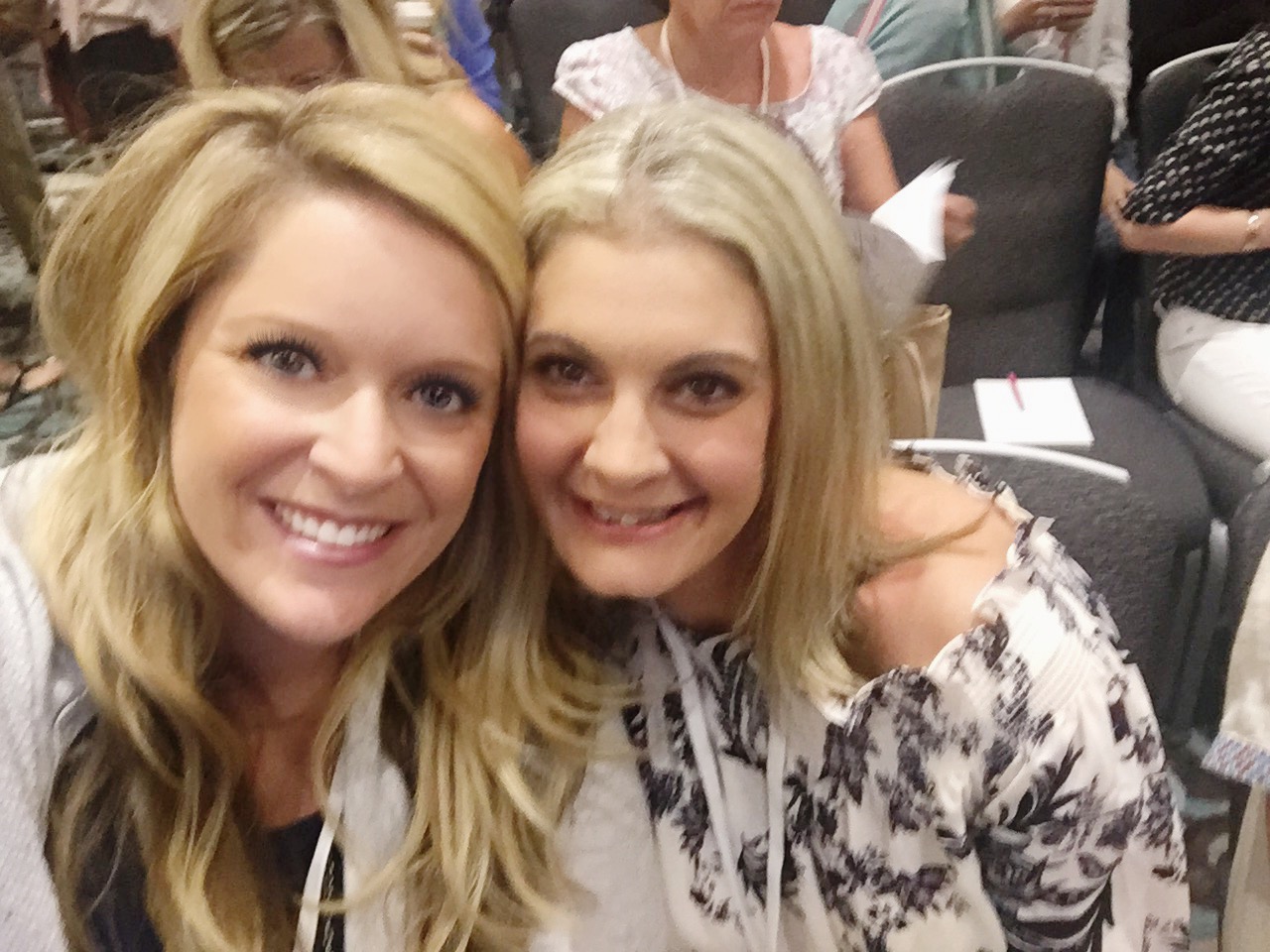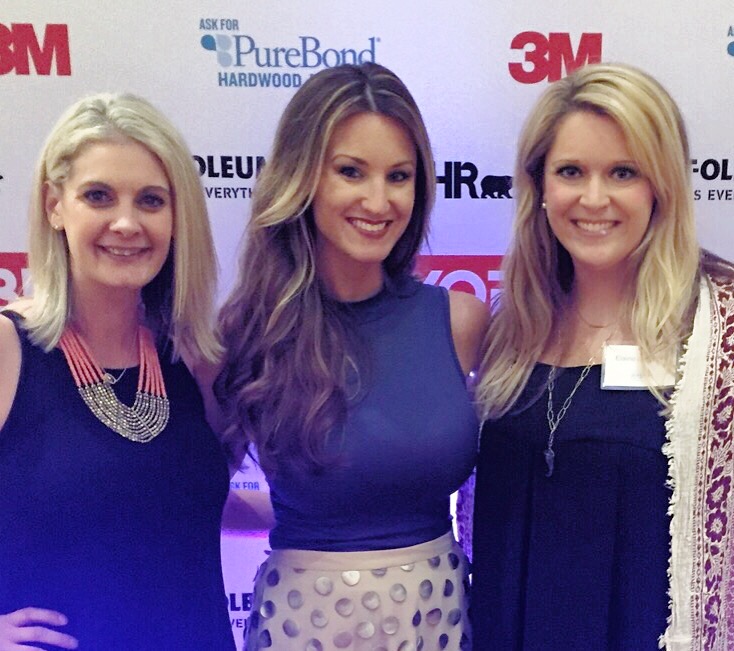 Rebekah, Brittany from Addison's Wonderland and I.  Oh how I wish Brittany lived closer!  She couldn't have been nicer.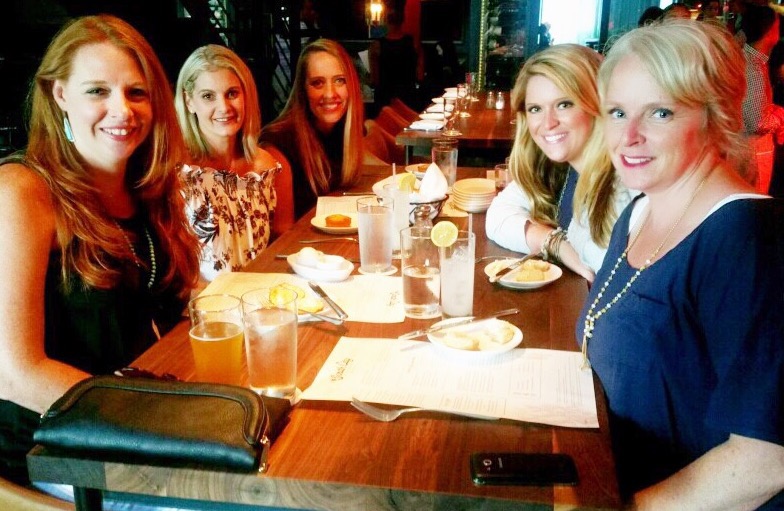 Mariah: Giggles Galore, Rebekah, Emily: Eleven Gables, Randi: Dukes of Duchesses.  I had a blast with these girls!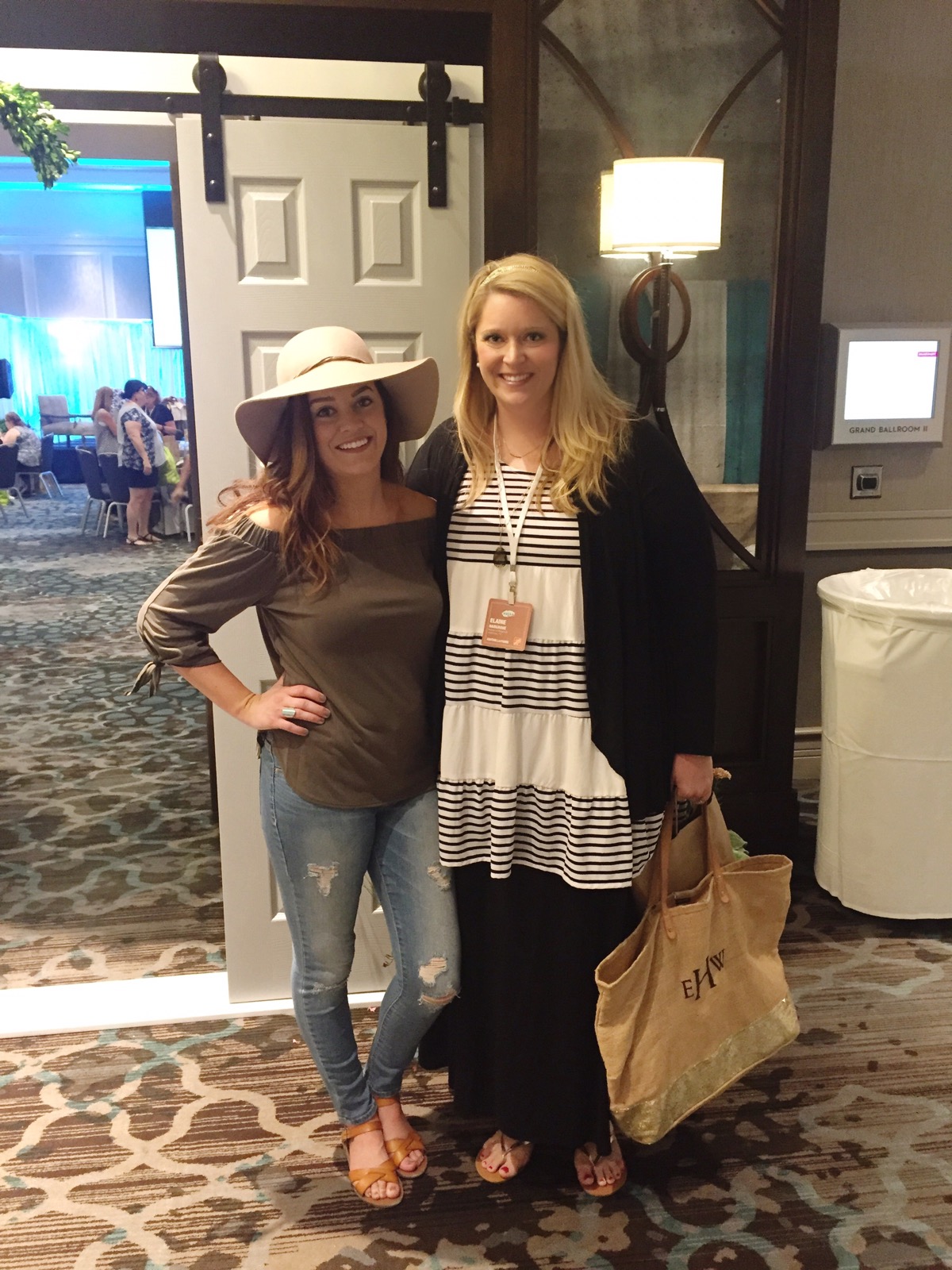 Another one of my favorite bloggers….Liz Marie from Liz Marie Blog.   Again, just the nicest!!
John & Sherry from Young House Love closed the conference and they killed it.  So amazing hearing their story.  Funny thing is the night before we danced with them to Apple Bottom Jeans!  Never thought I would be able to say I did that.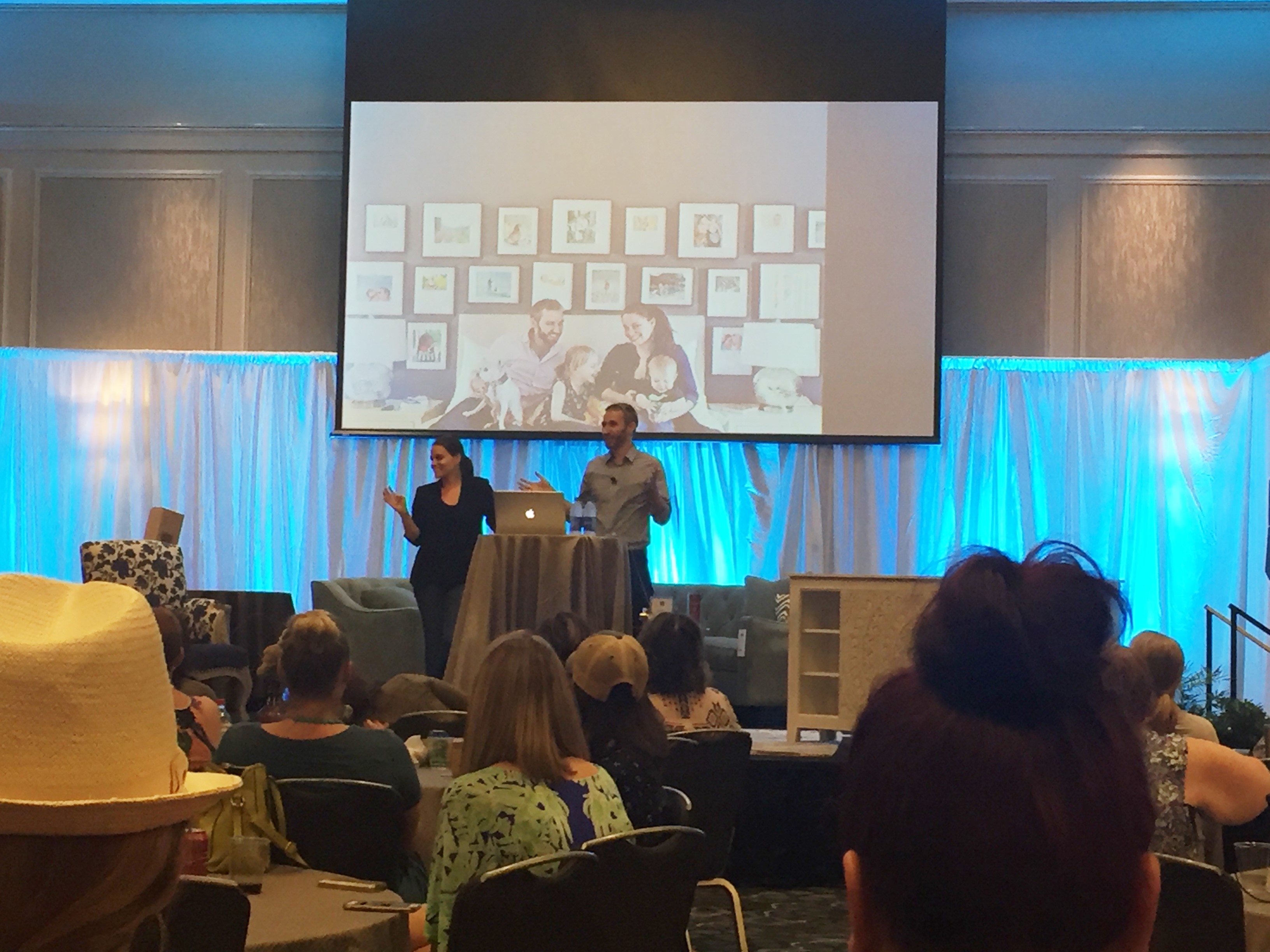 If you are thinking about going next year and have questions….feel free to email me houseofhargrove@gmail.com  I would be happy to answer anything I can.  Once piece of advice…bring a huge suitcase.  The swag was real yall!  So much amazing stuff!!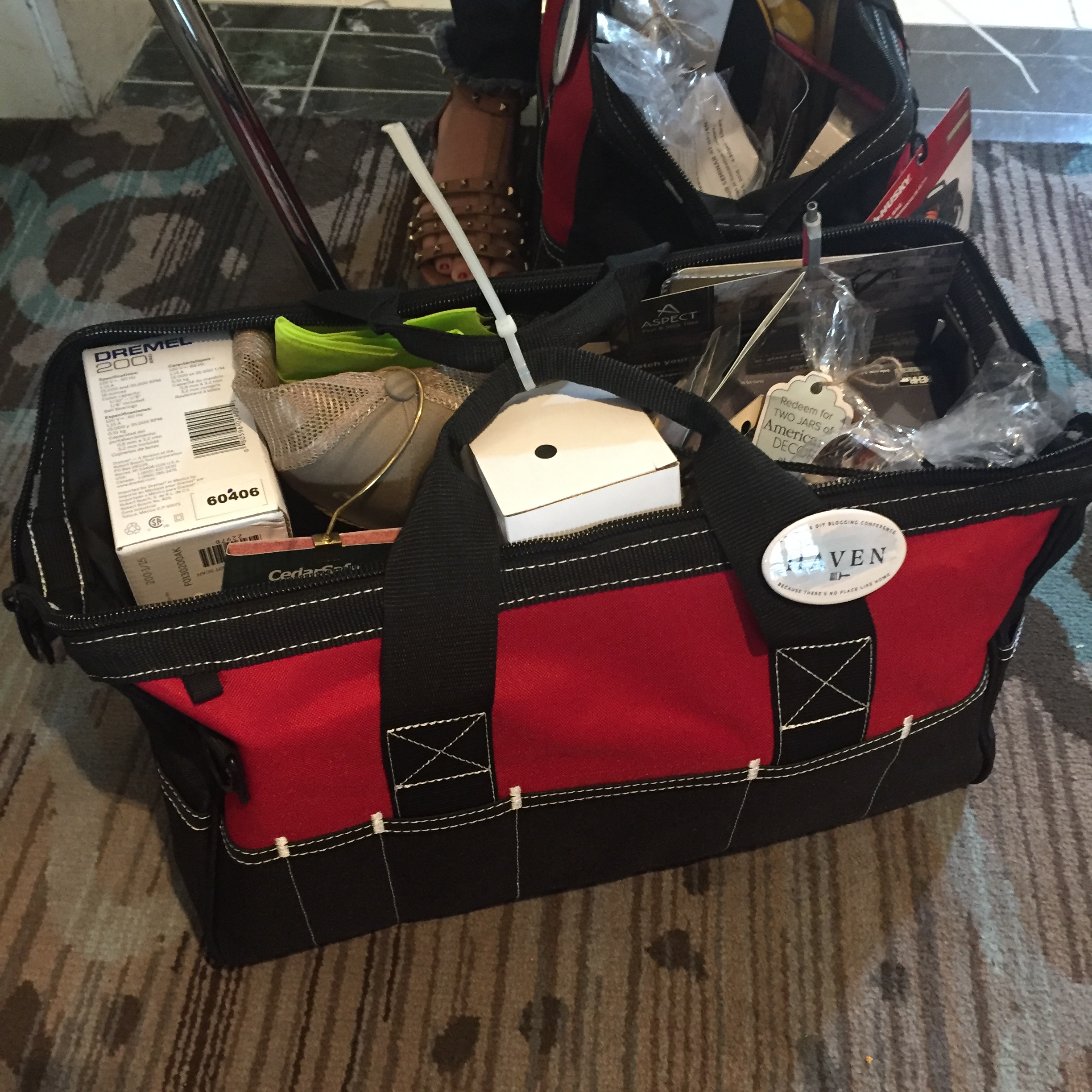 I am so looking forward to the 2017 Haven Conference!