We have been busy decking the halls over here!  I always wait until the day after Thanksgiving to decorate for Christmas since we host Thanksgiving at our home.  I am not going to lie….it is hard to wait!  I love having my home decorated for Christmas and want to enjoy it as long as possible!  I also love seeing the kids enjoy all the lights and decorations.  I have not wrapped any presents under the tree yet, but the rest is done.  Welcome to our holiday home tour…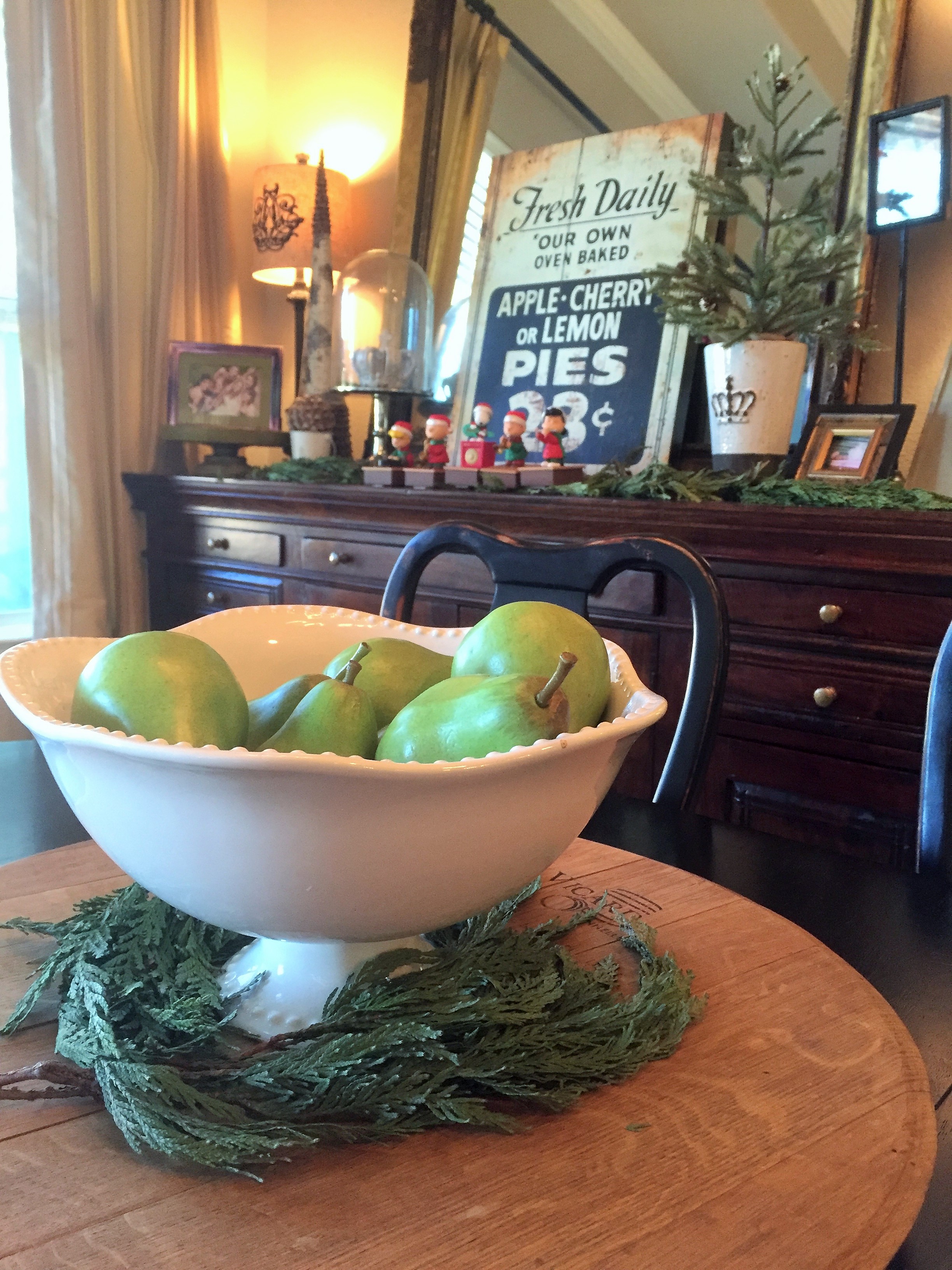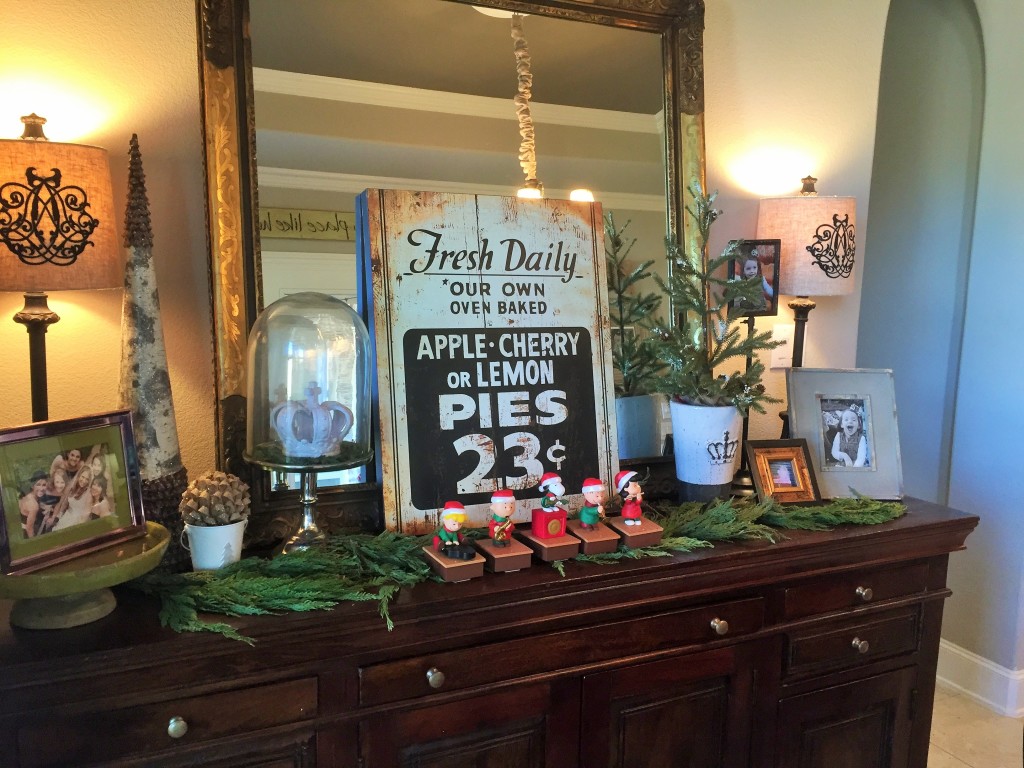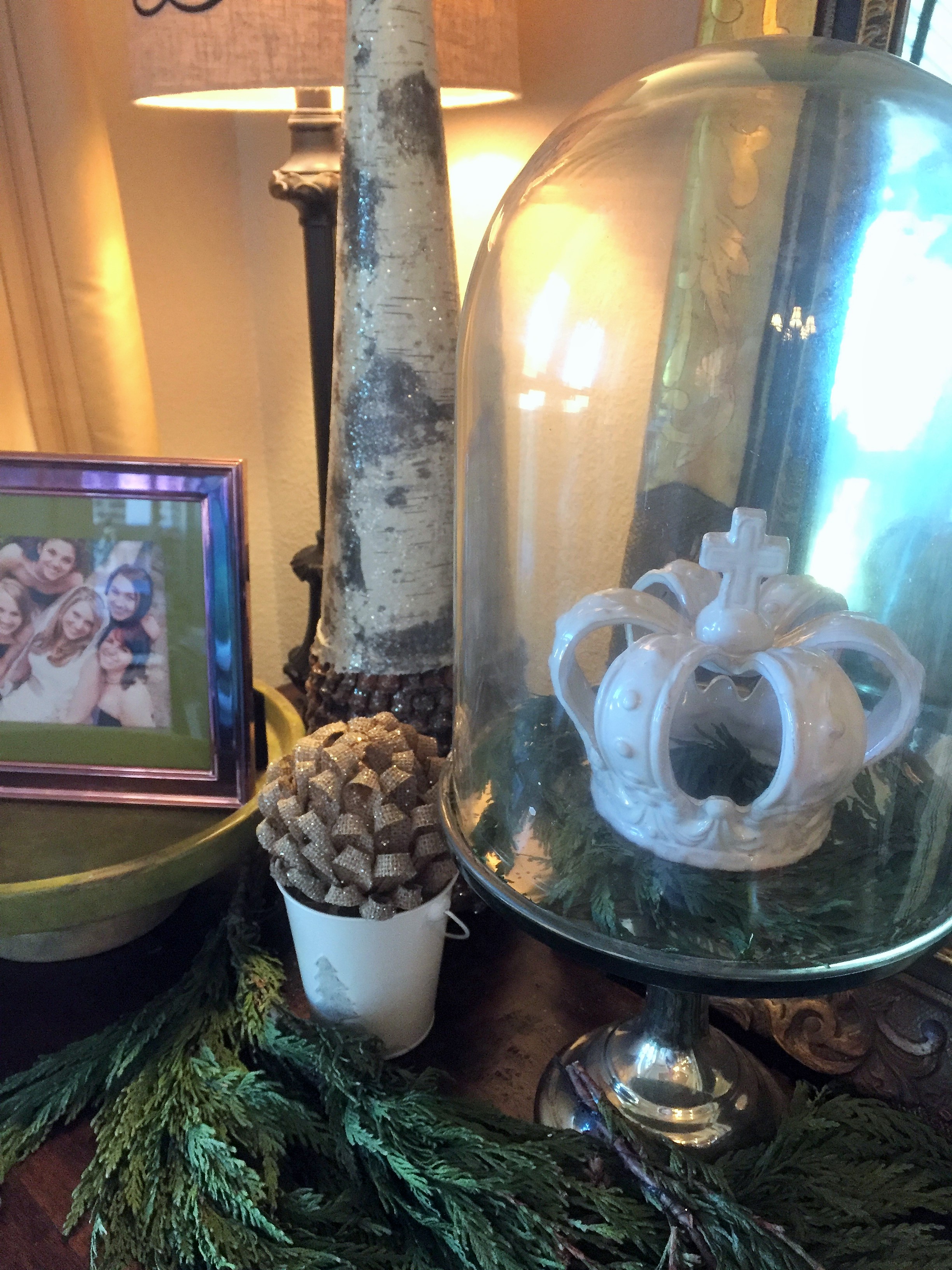 Avery got to decorate her own tree this year.  She wanted the butterflies to be together so they could play.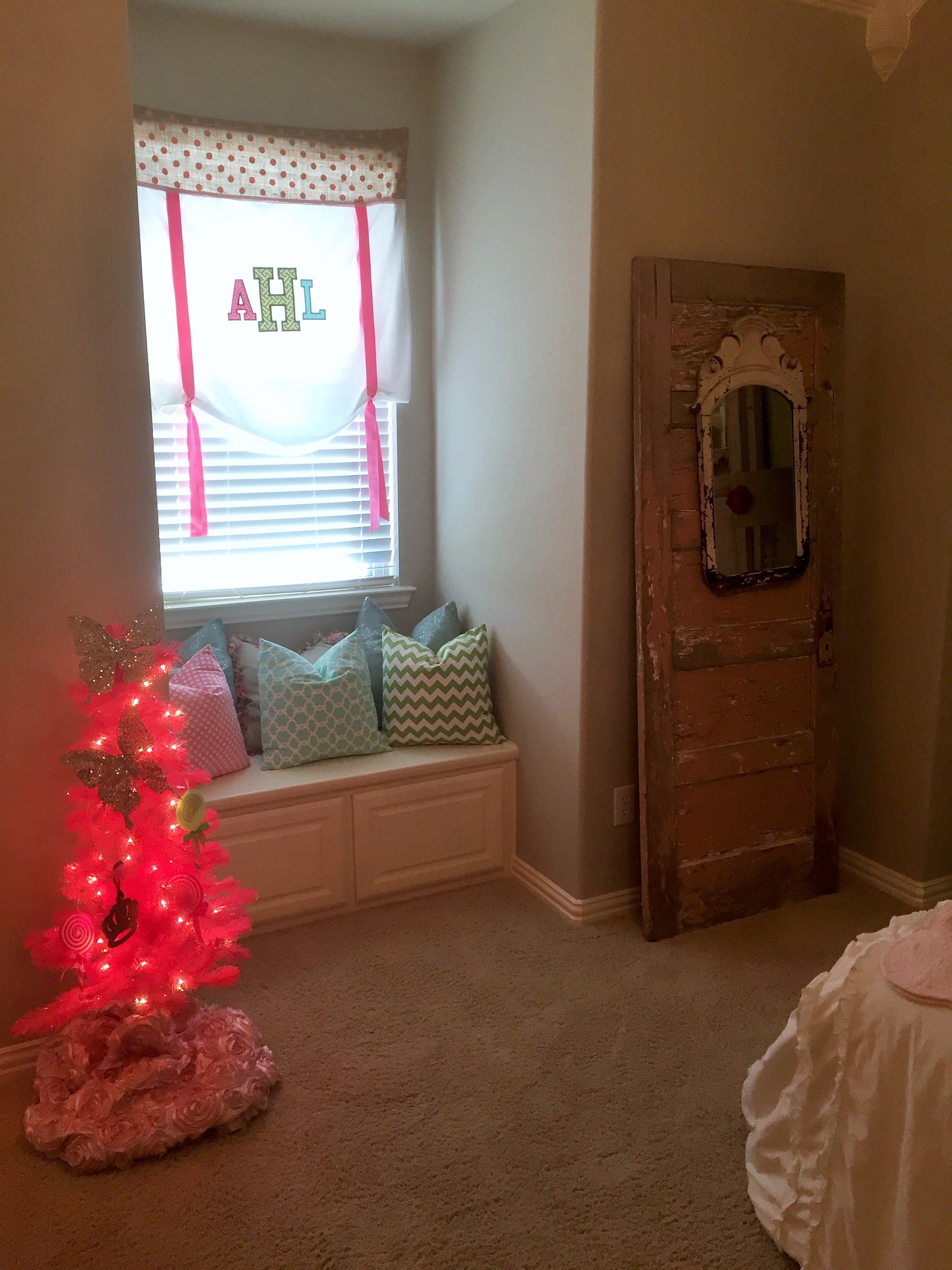 Braden's Barn themed tree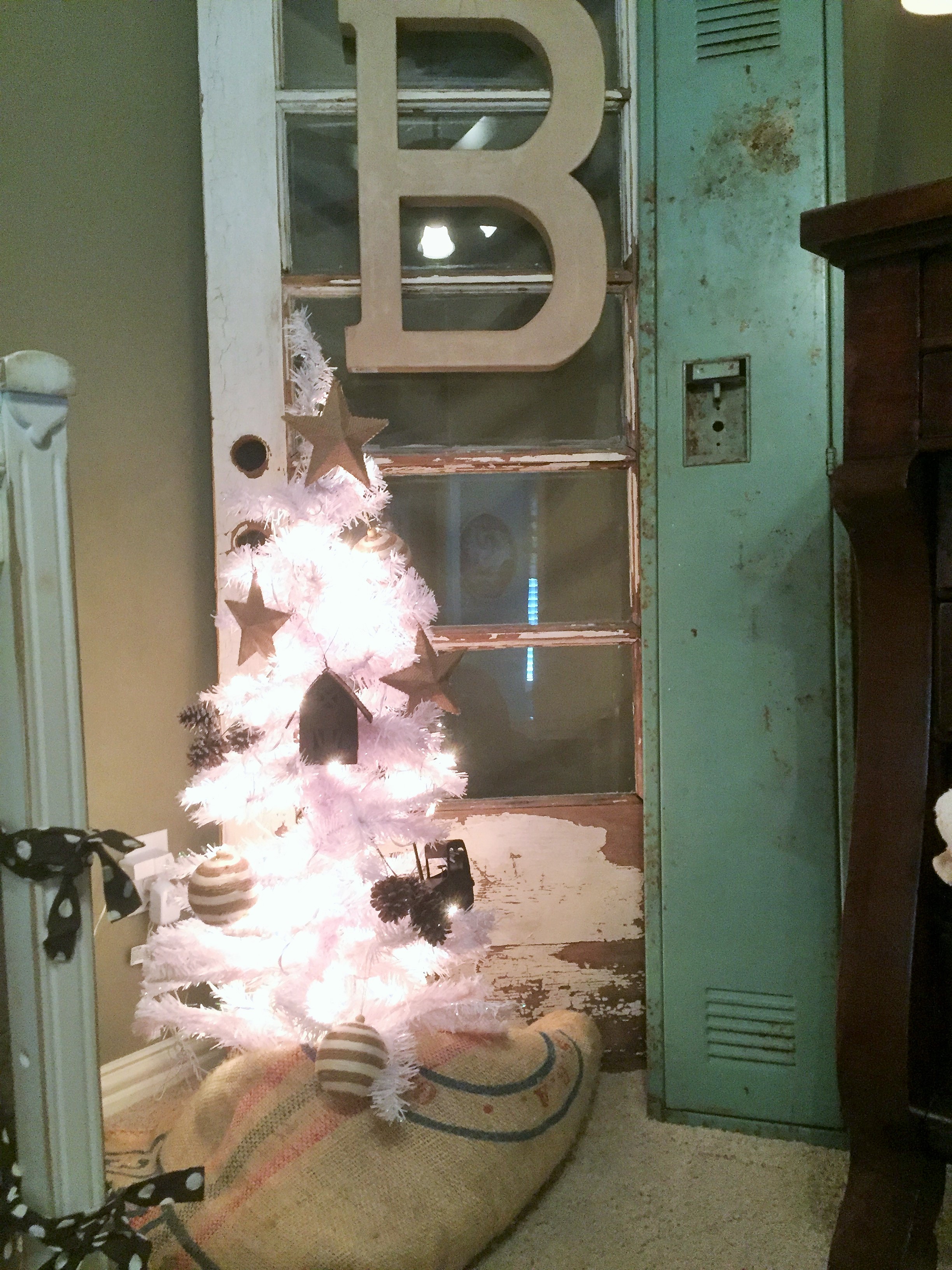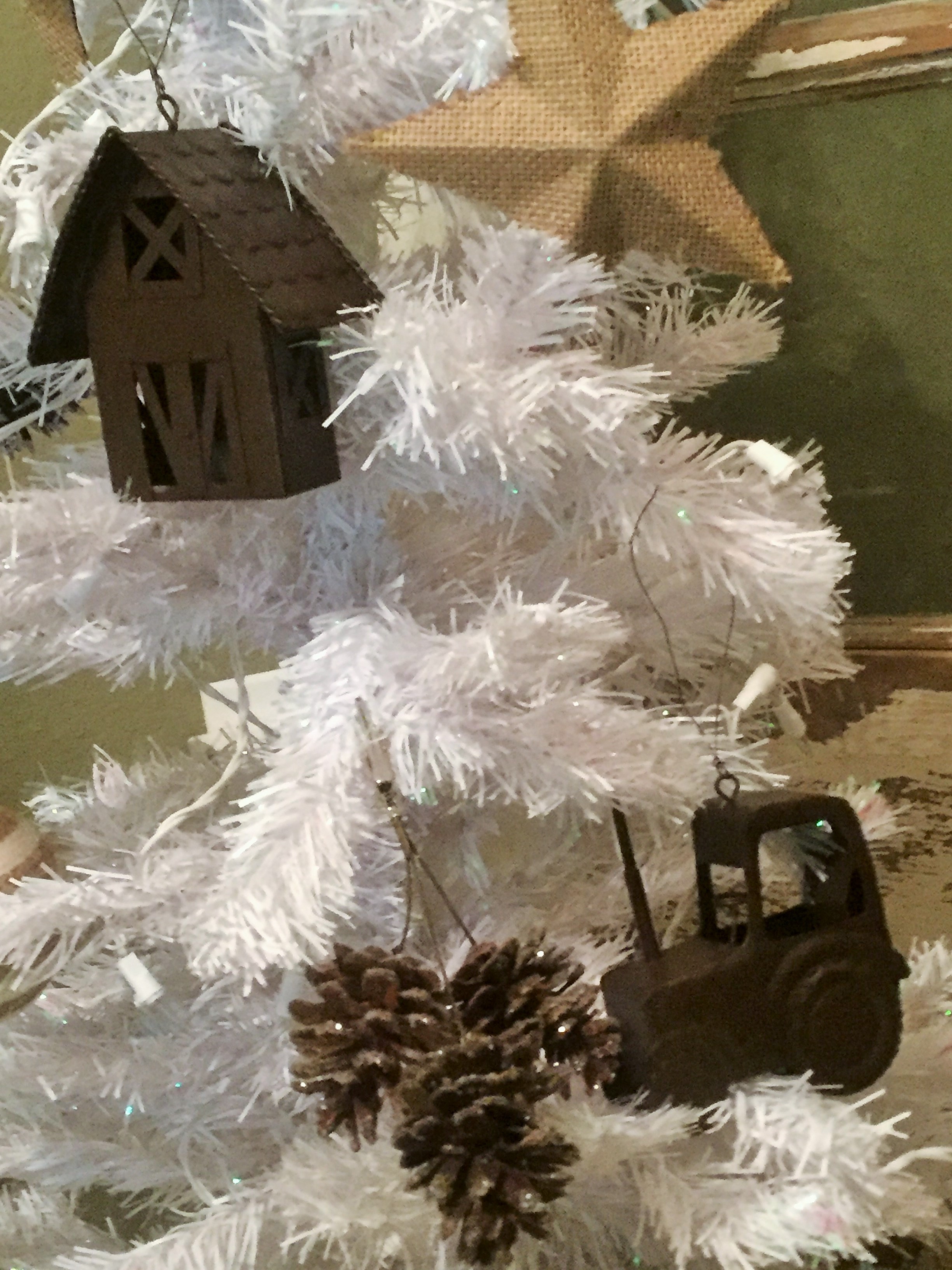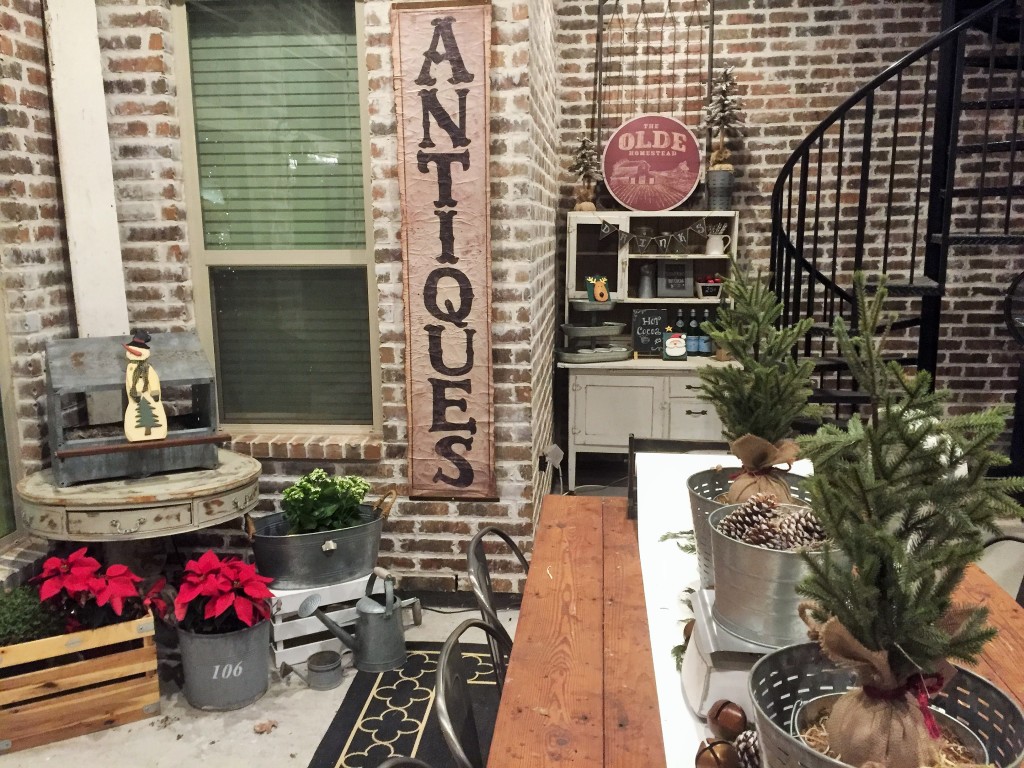 Thanks so much for stopping by. Hope you enjoyed our holiday home tour. I wish you and your family have a wonderful holiday season!
pin this photo for lots of holiday inspiration