I love sharing my home and style with yall.  I have always loved decorating and making a house feel warm and inviting.  I get asked a lot where things in my home are from…so today I thought I would share some of the top items I get questions on with you and give you links on where you can get them too!  It's your one stop shop to shop my home!
I also get asked about my paint colors all the time…you can find those HERE.
Shop my home: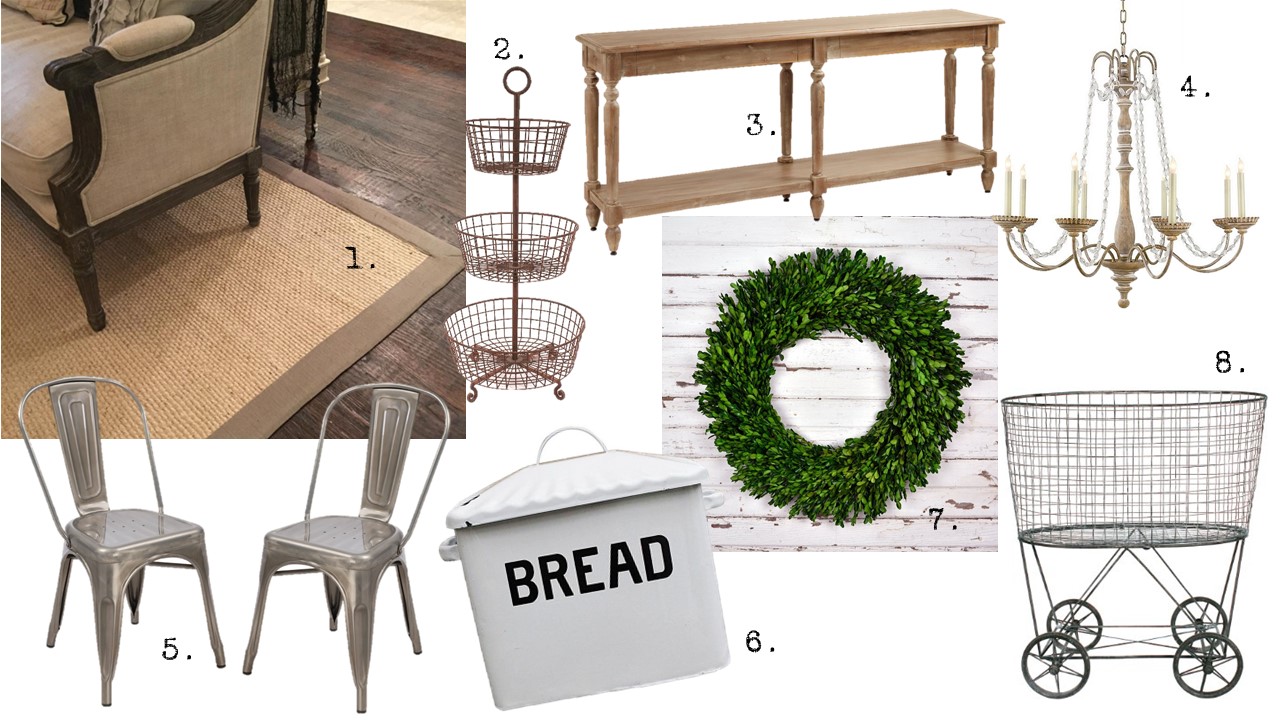 *This post contains affiliate links where if you purchase I may receive a small commission.  Thank you.