You know I love sharing my favorite finds with yall so I am super excited to share one of the cutest brands…Smallwood Home.  They offer an amazing collection of clothing, bedding, decor, gifts, bags, furniture, coffee, etc.  It is a 1 stop shop for everything fabulous and with close to 800k Facebook fans you can see others love it too.  I am a HUGE fan of one of their kids lines called SweetHoney.  I have been collecting it for Avery for years so when they announced they were expanding into other items I was so excited!  Holly (and her team) make and find the best items and today they are sharing them with 2 lucky winners in an awesome giveaway below!  Have fun exploring this amazing brand!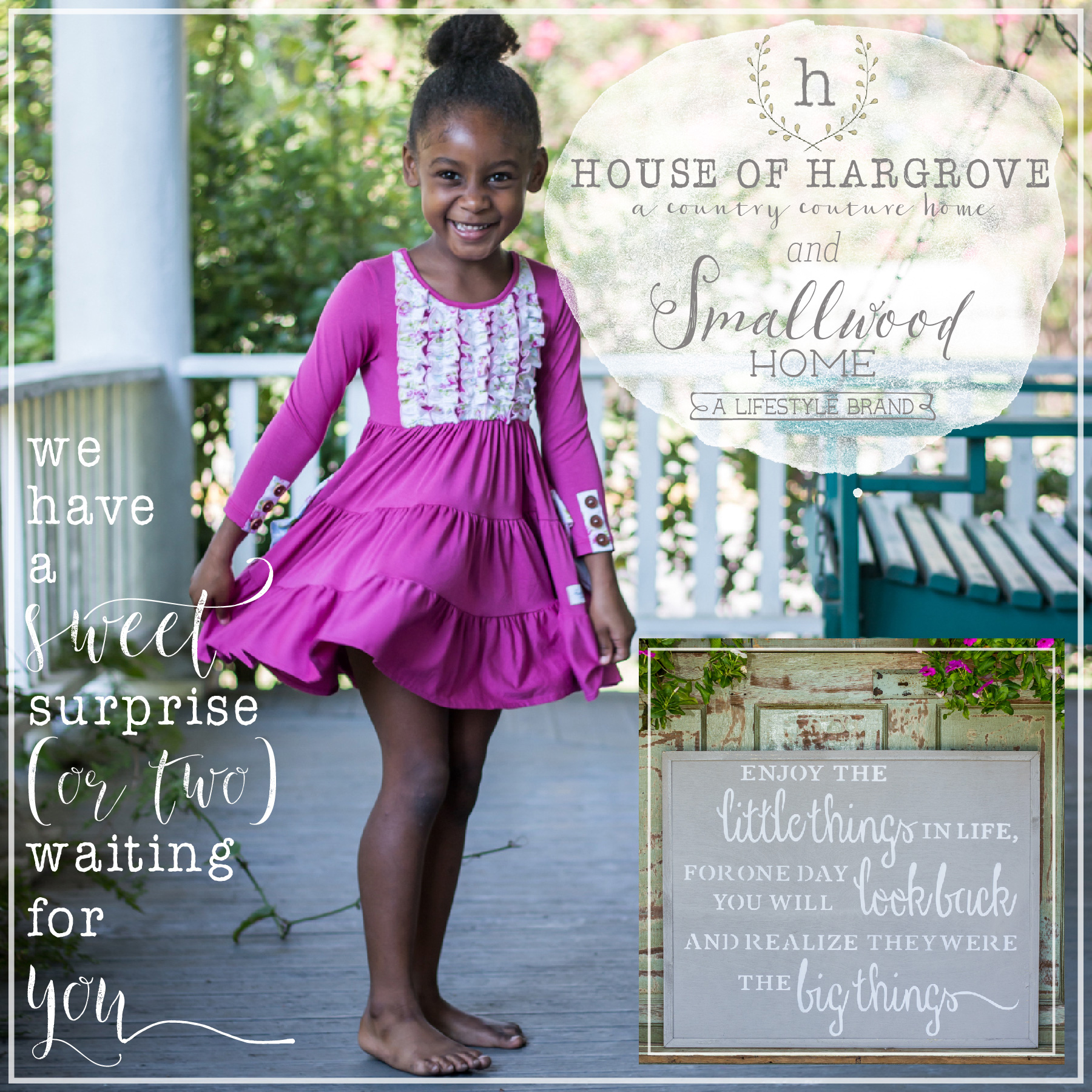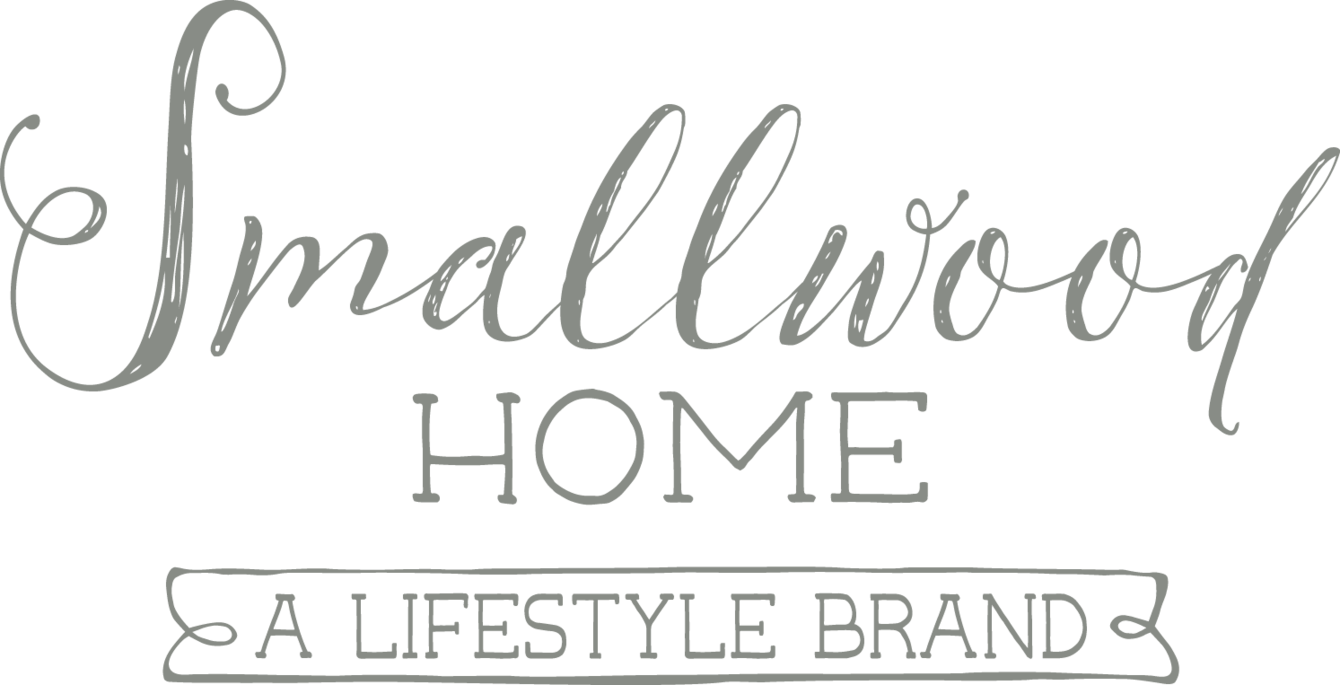 It all started back in 2010 when Holly's husband bought her a sewing machine so she could sew cute clothes for her 2 little girls.  In 2012 they were living in an apartment and she decided to start selling to other people.  She opened an ETSY shop and the rest is history.  SweetHoney has become a huge little girls dress brand and now they expanded into Smallwood Home where you can shop for clothing for your kids, items for your home, and even something just for you! A portion of the proceeds from these items go to charities that are near and dear to them.  The true American Dream!  Love it.  Here is a little about each brand.
SWEETHONEY….AHHH This is where I absolutely fell in love.  I saw these dresses online and had to have them for Avery.  They are by far my favorite pieces she has ever worn.  I am literally holding onto some she has out grown because I cannot bare to get rid of them.  New items load on Mon & Wed at 11:30 and you can shop HERE.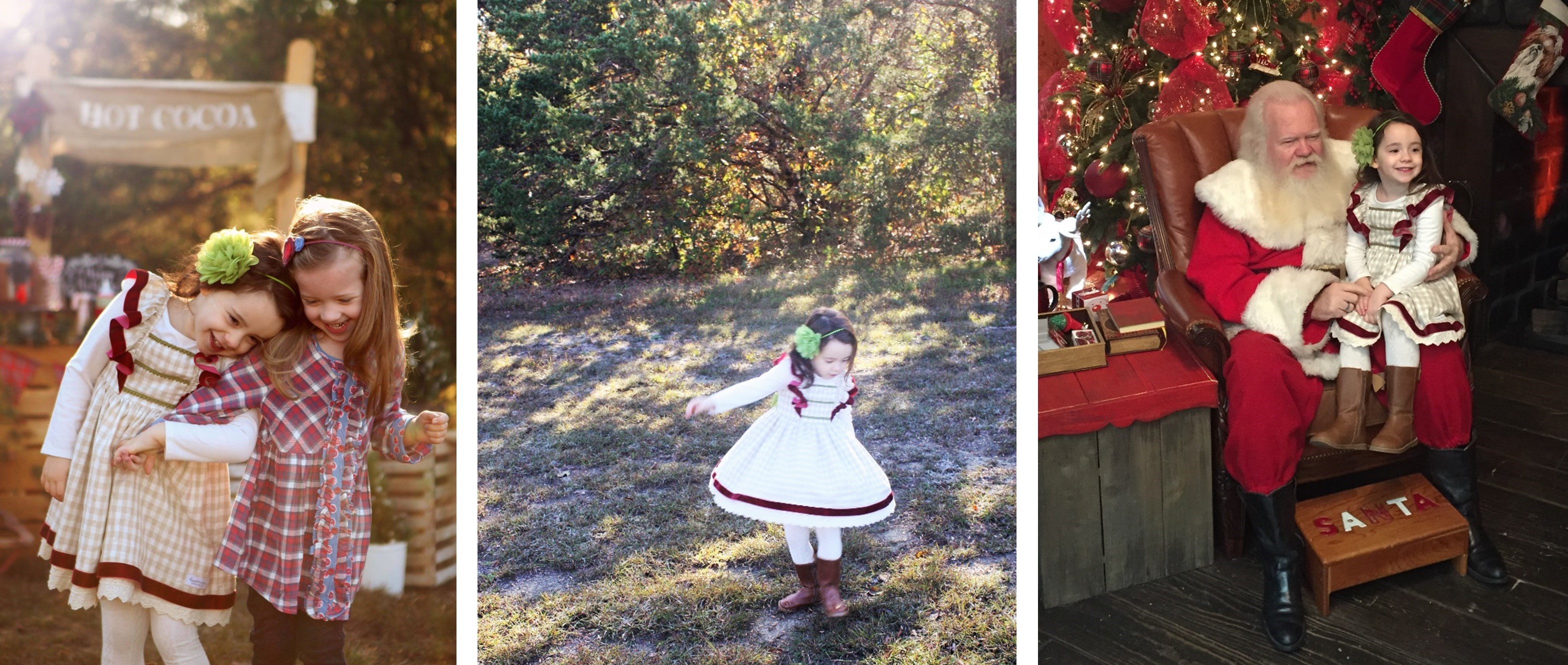 They also offer Whim & Wander (cute clothes for boys & girls), Woven (cute t-shirts for adults) and Smallwood Clothing (sweatshirts for adults & kids)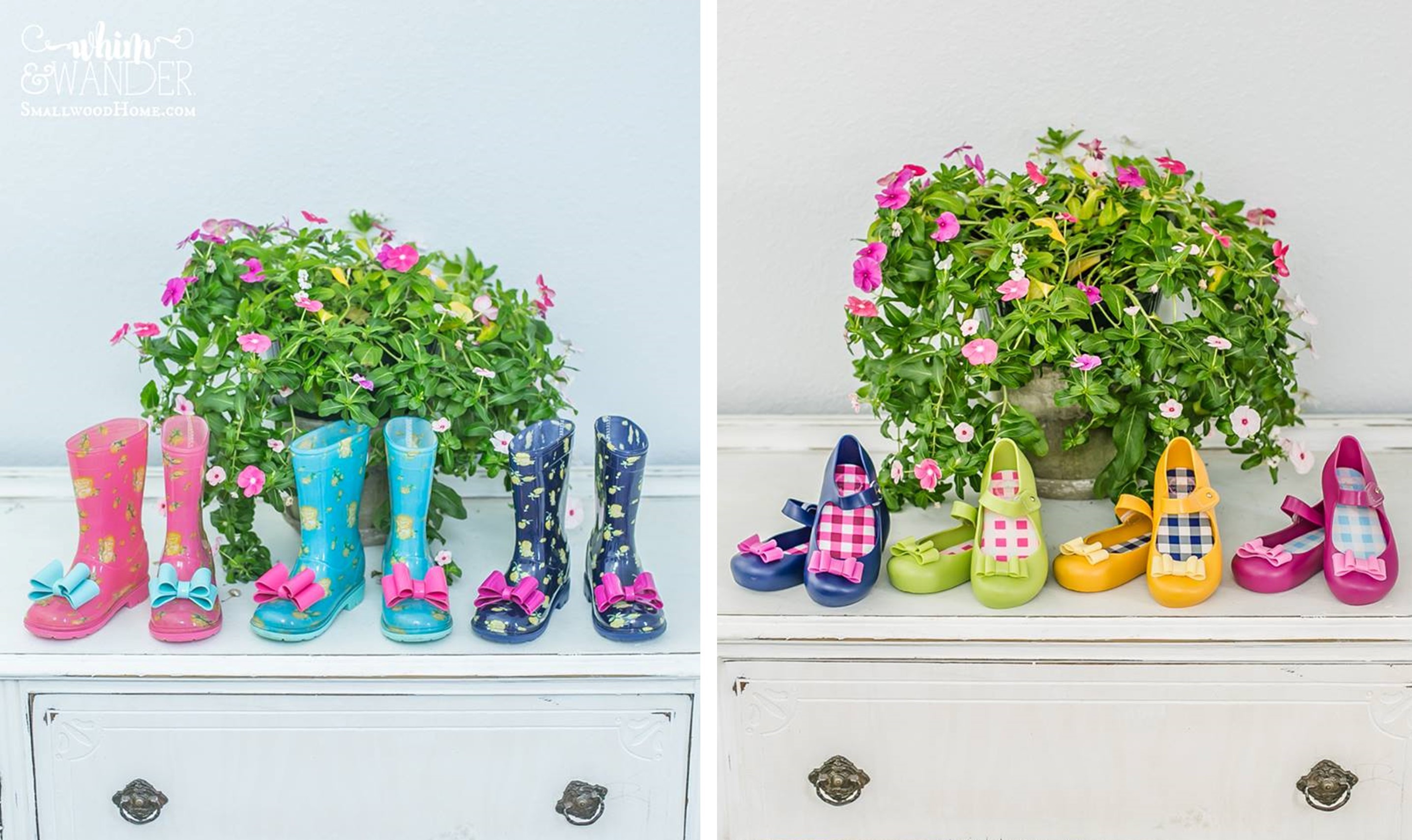 They have an amazing selection of beautiful home decor and farmhouse items.  Tables, chairs, lighting, dishes, scales, cake trays, etc.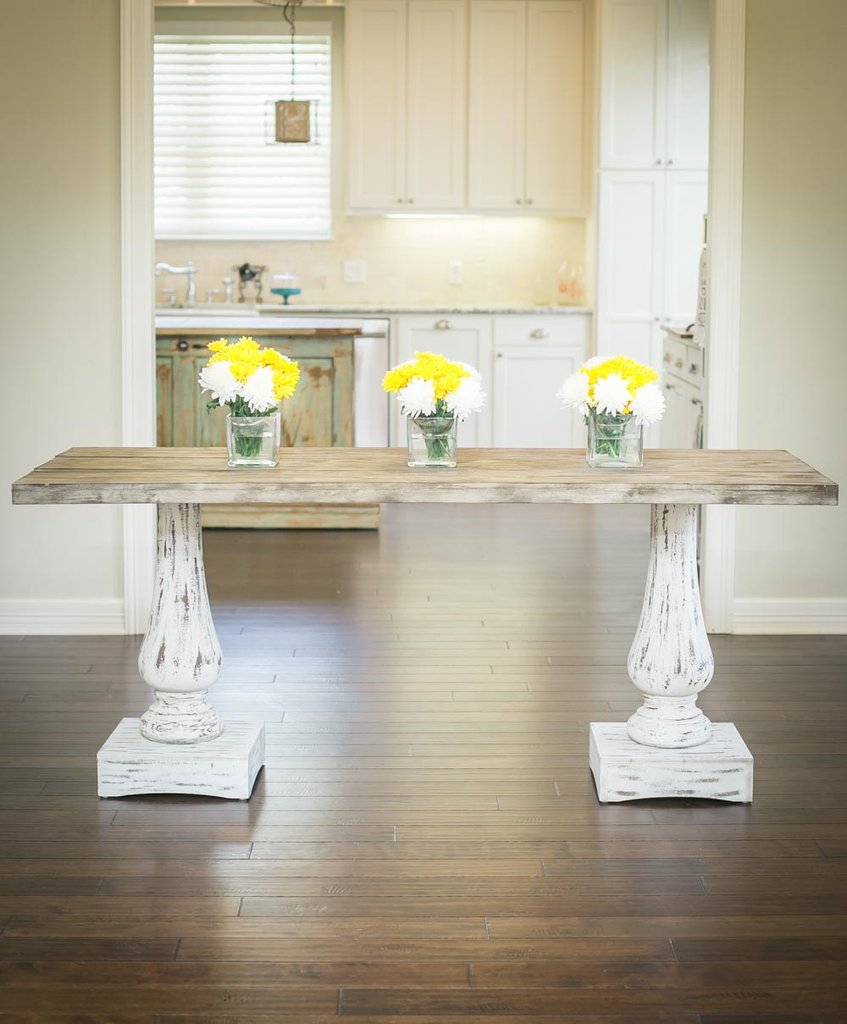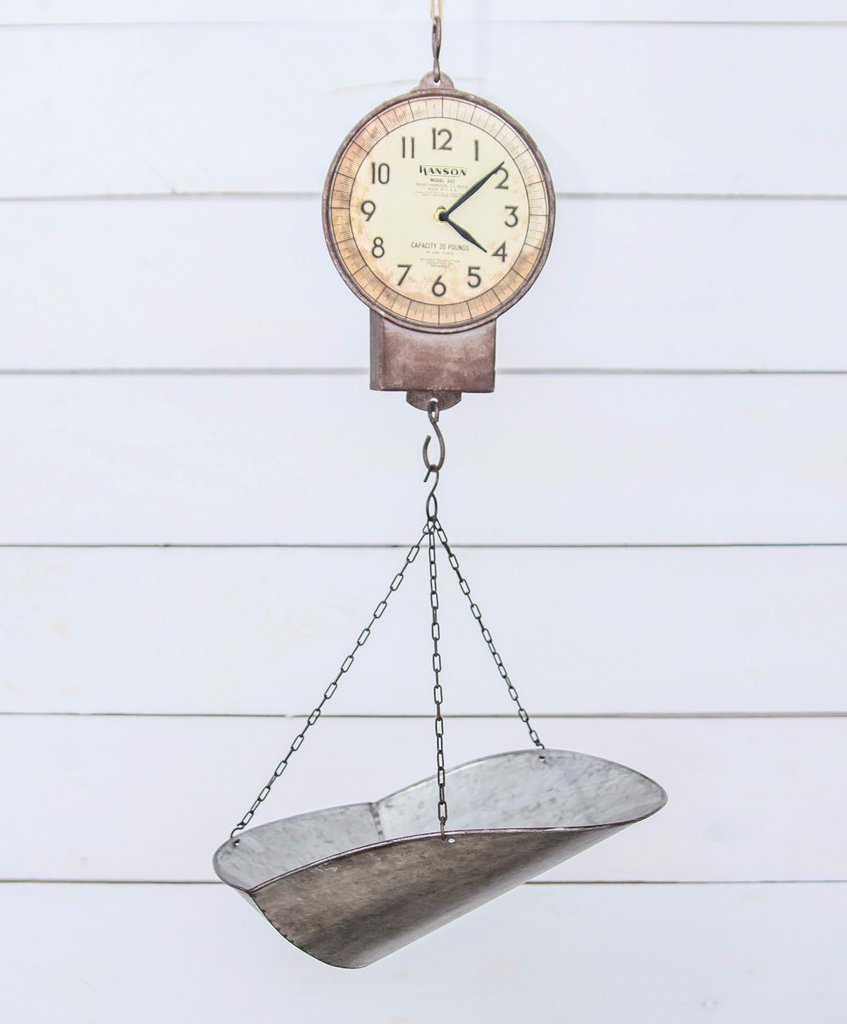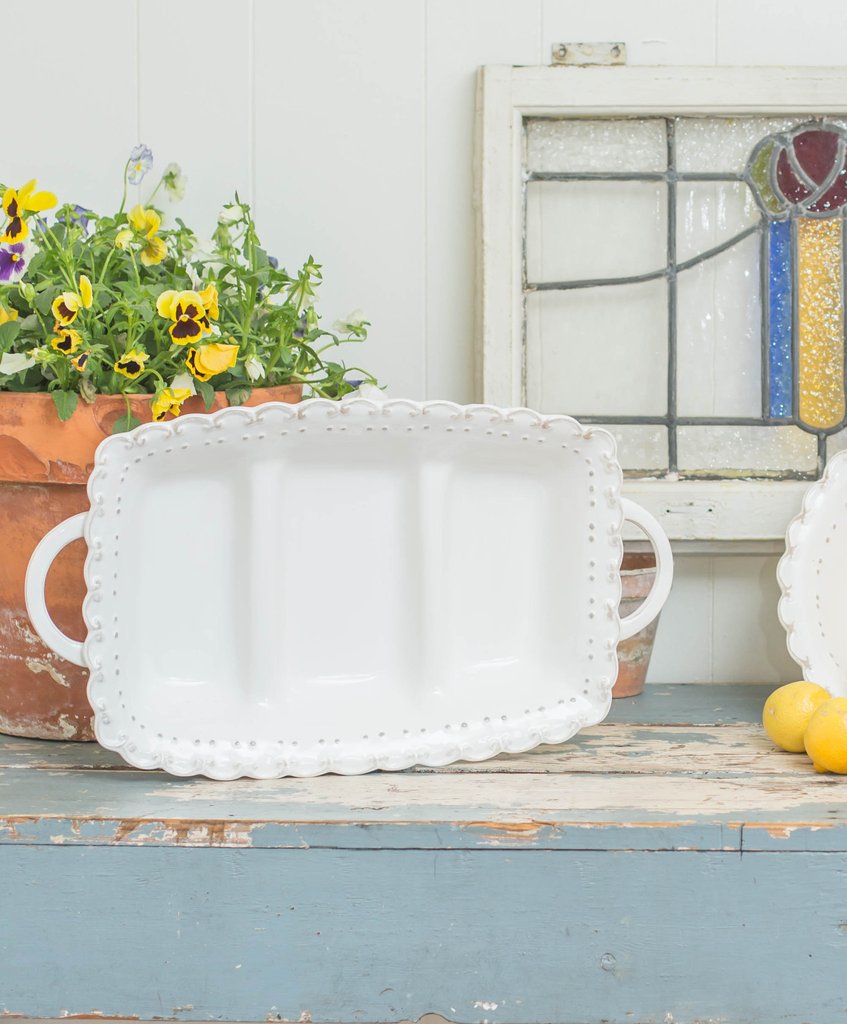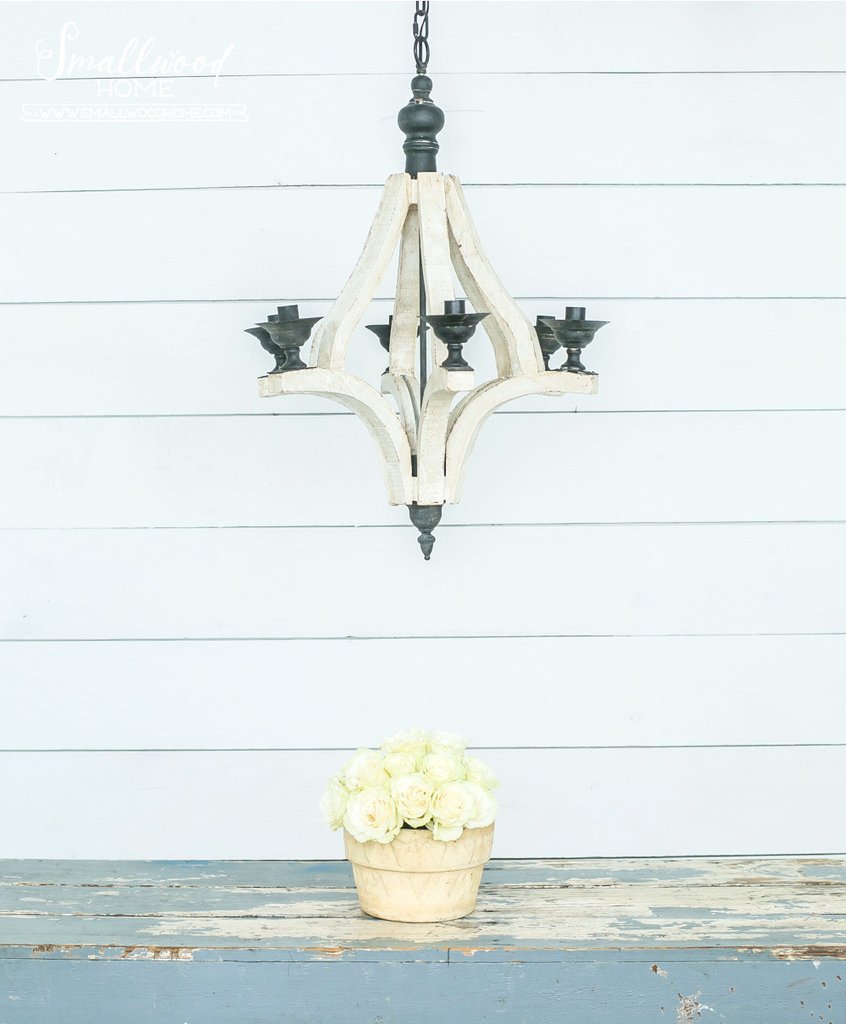 They offer the cutest selection of bedding full of color and fun!  Blankets, nap mats, pillows, shams, duvets, etc.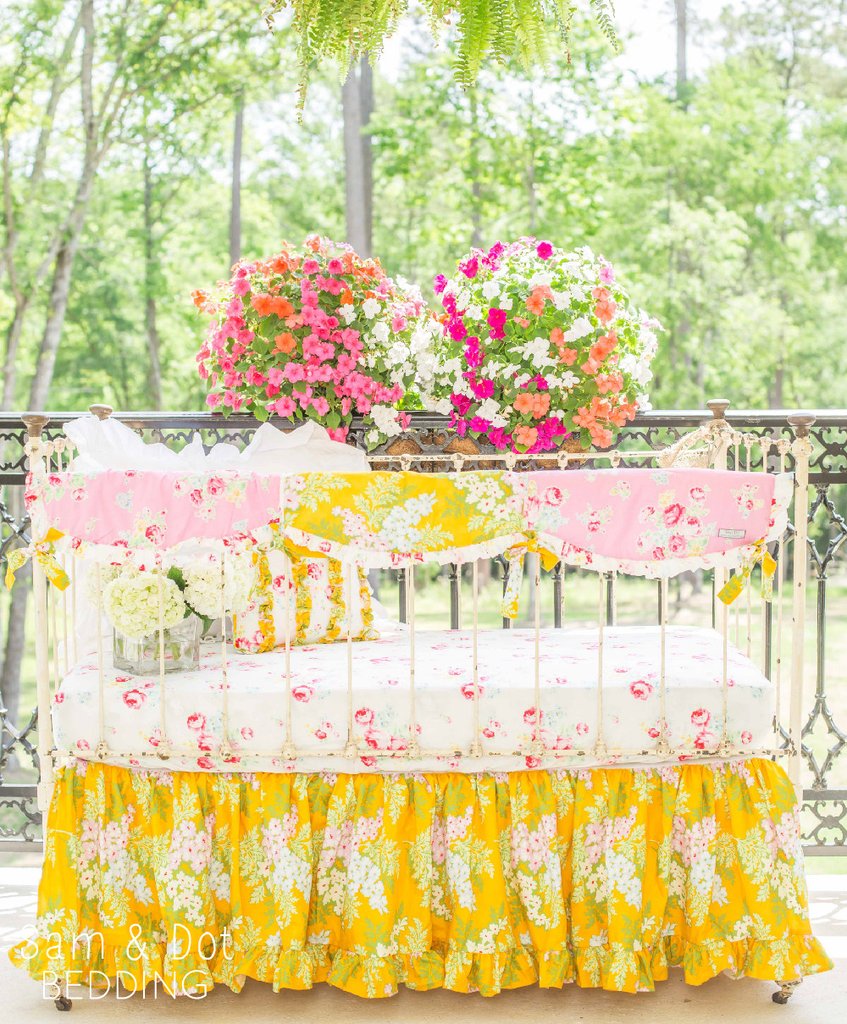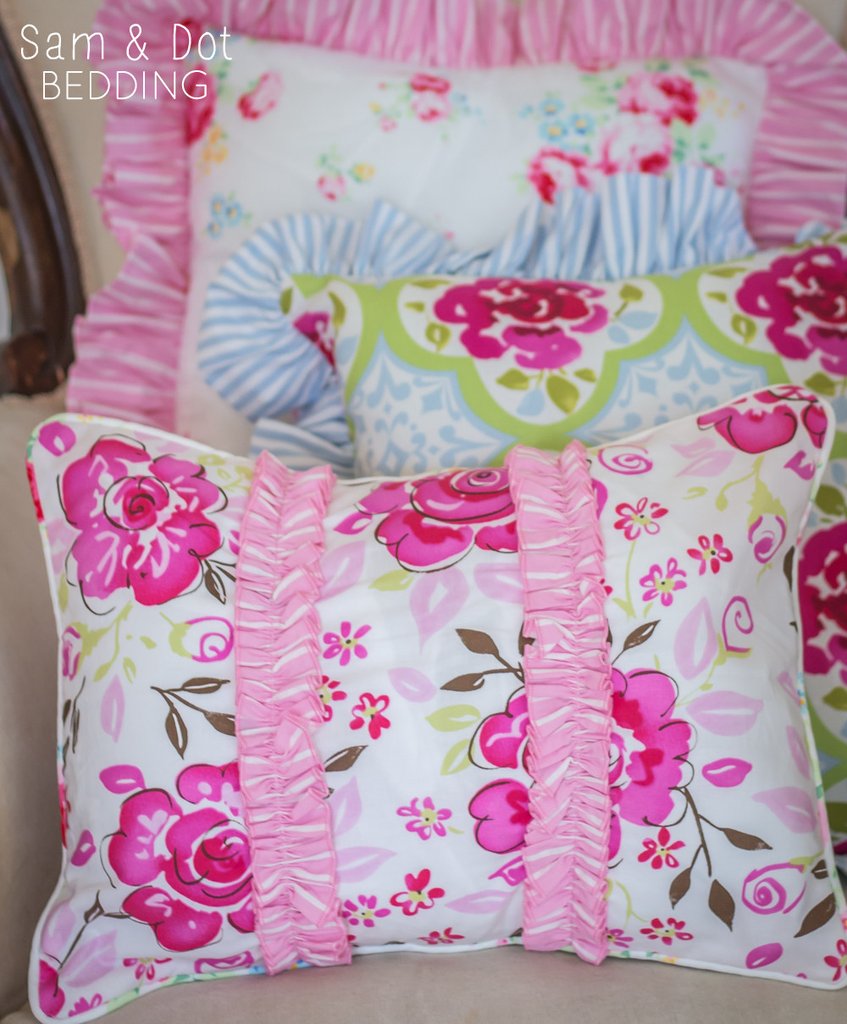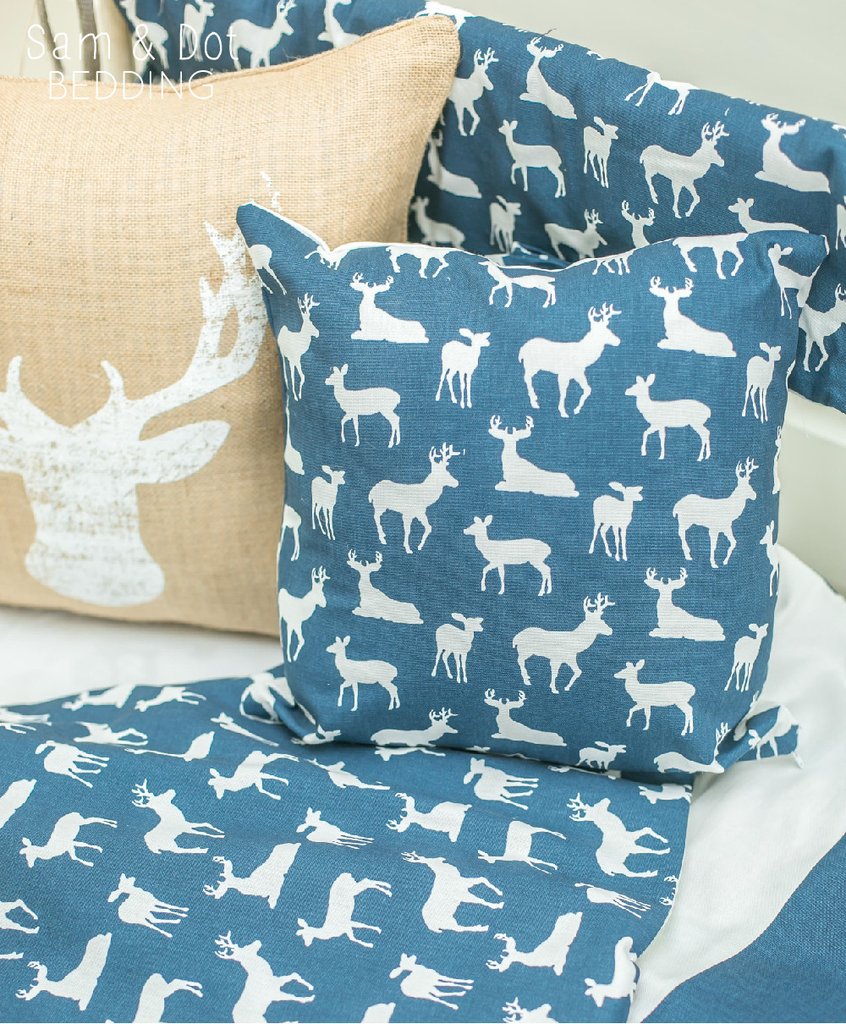 These are beautiful wood signs made on the Smallwood family land.  One lucky winner gets the opportunity to win this "Enjoy the little things" sign below.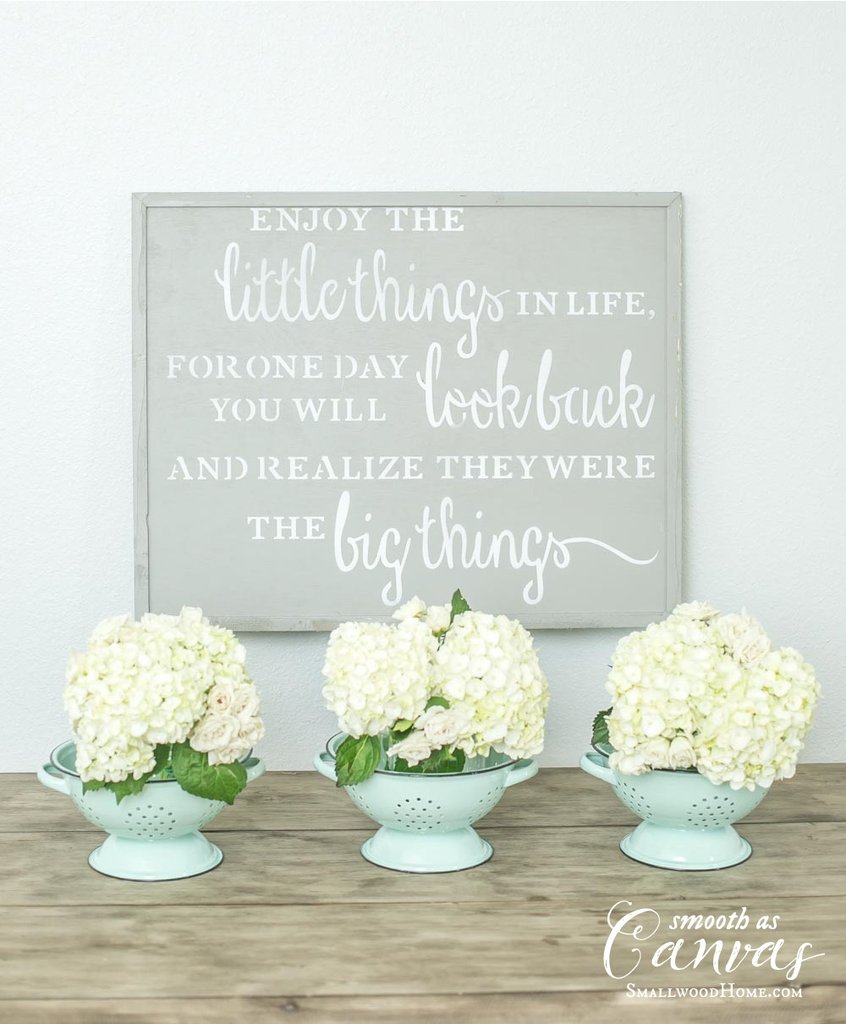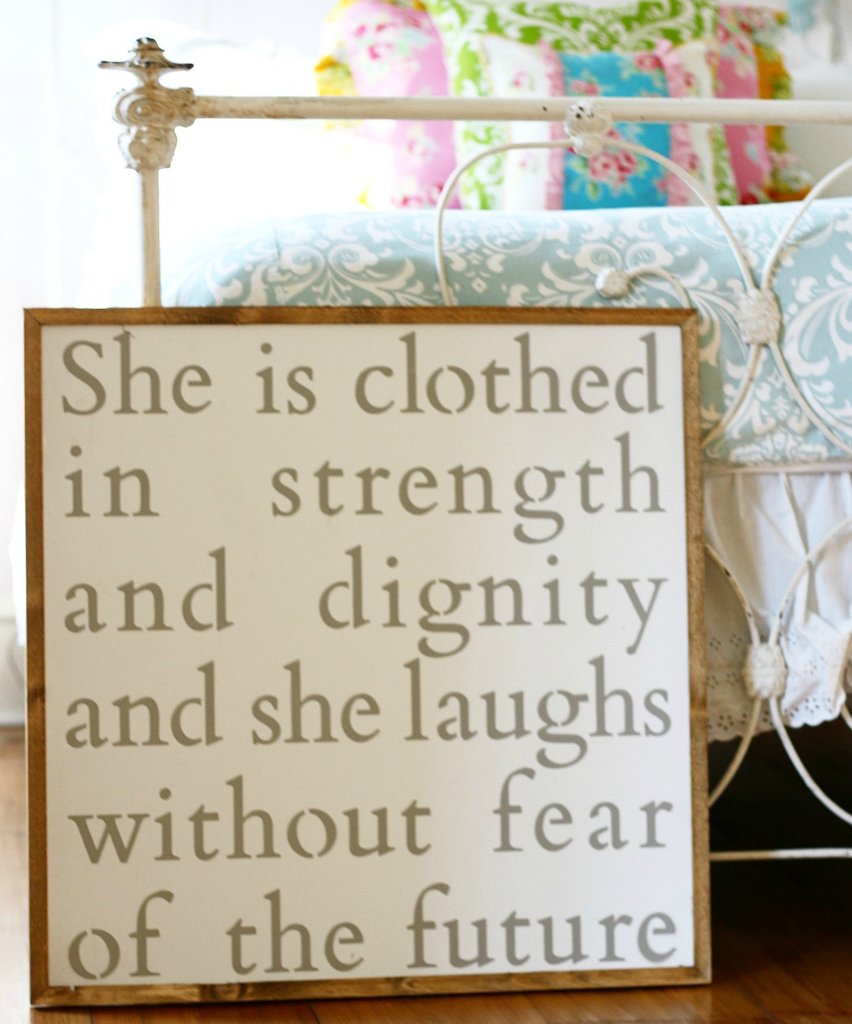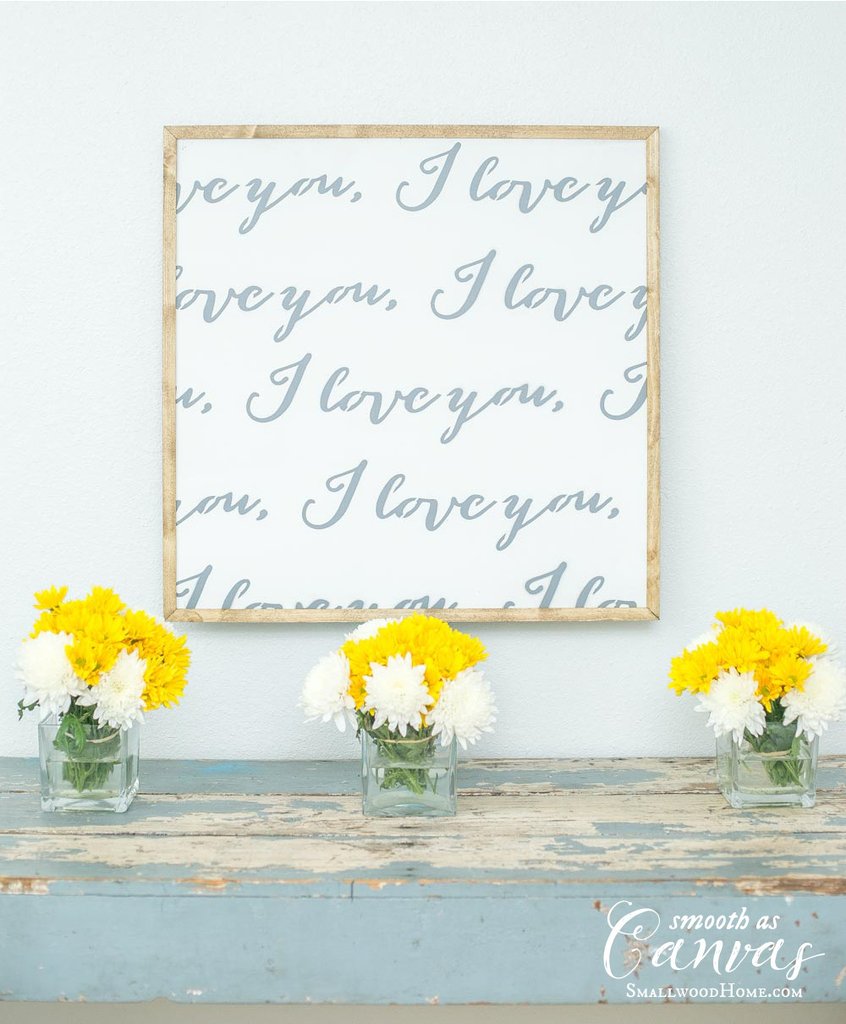 Smallwood Home offer a great selection of unique gifts, candles, detergents, bath products, tote bags, make up bags, stationary, etc and the way Holly is able to accomplish everything….a great team and COFFEE…luckily she created that too!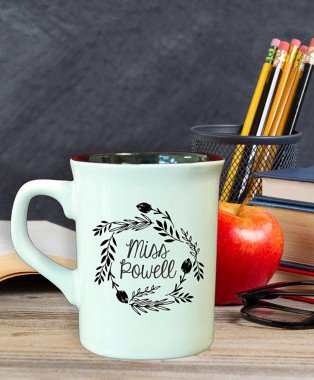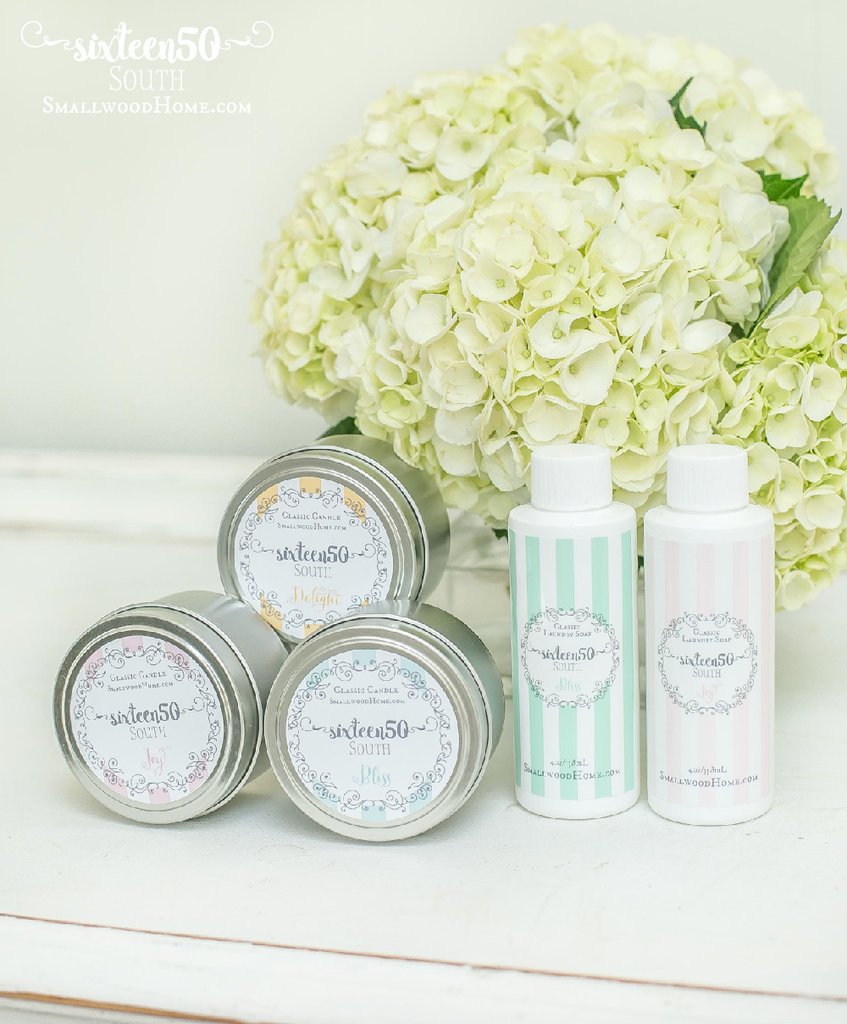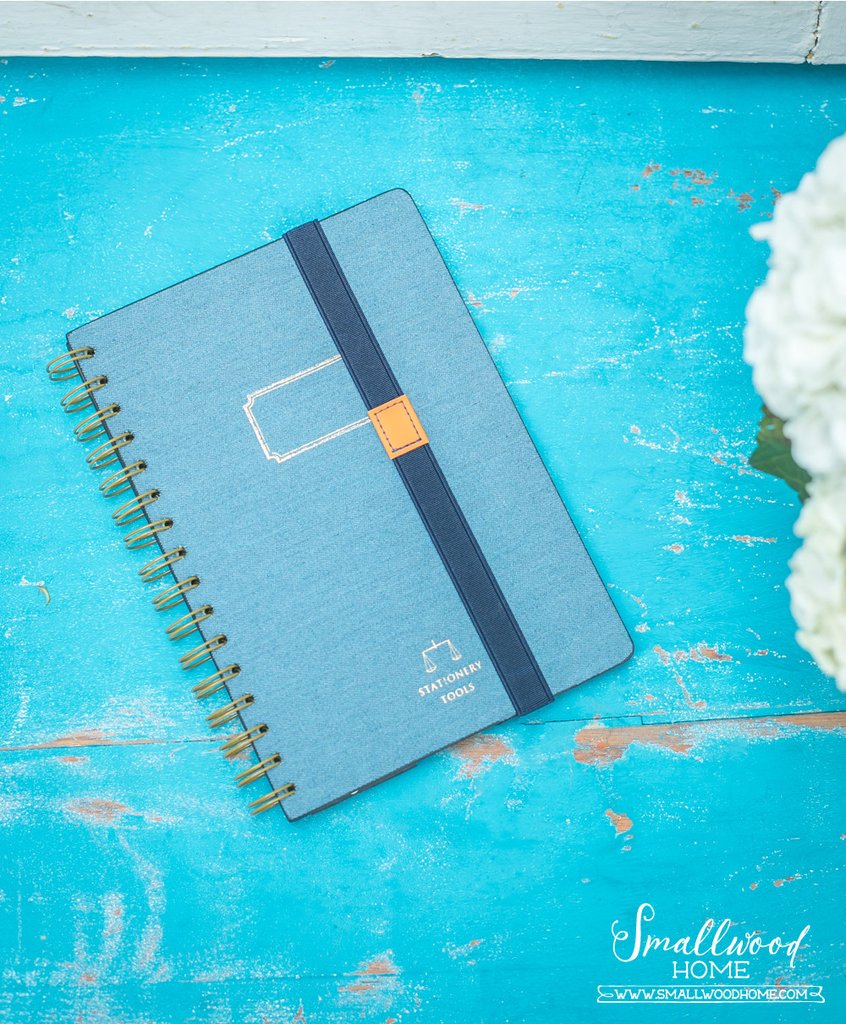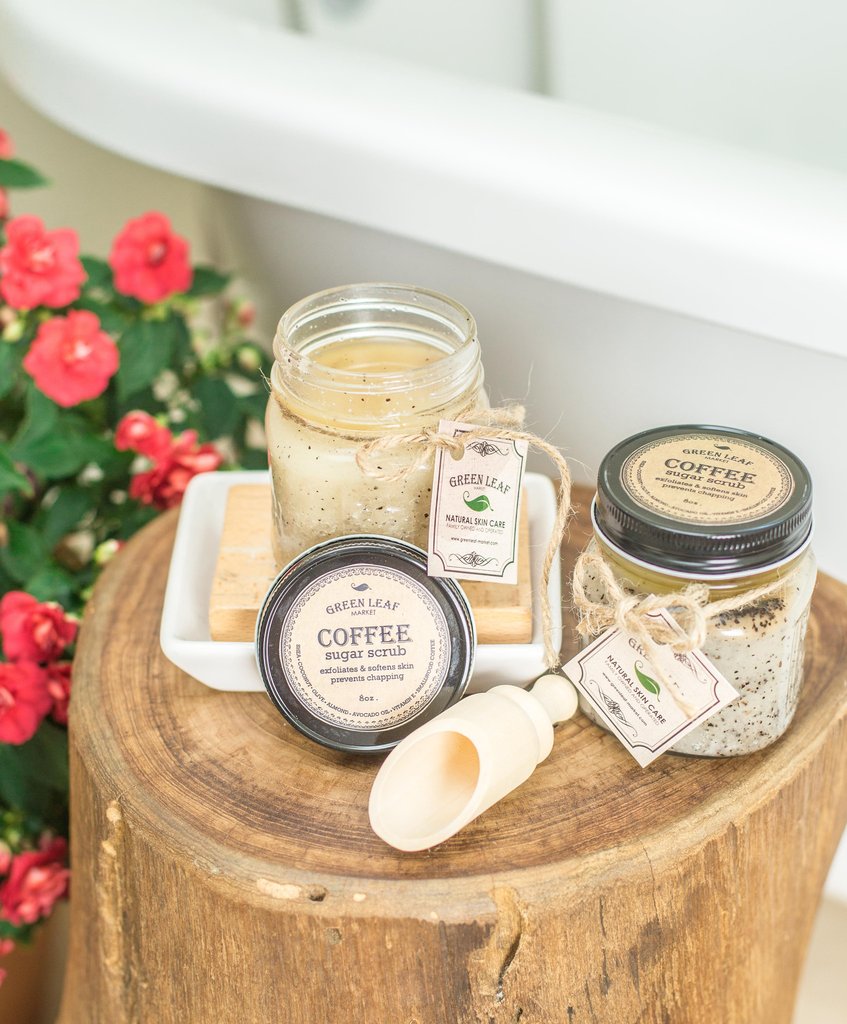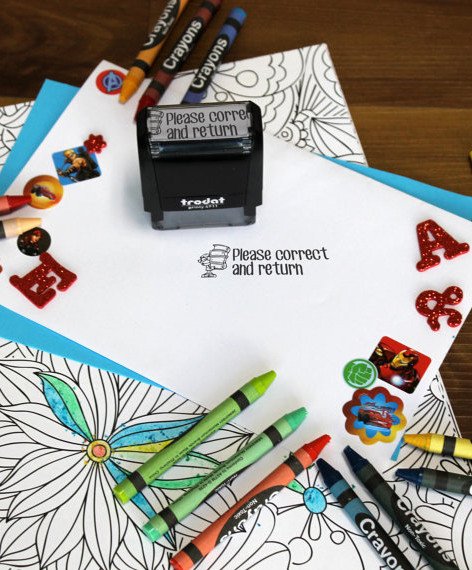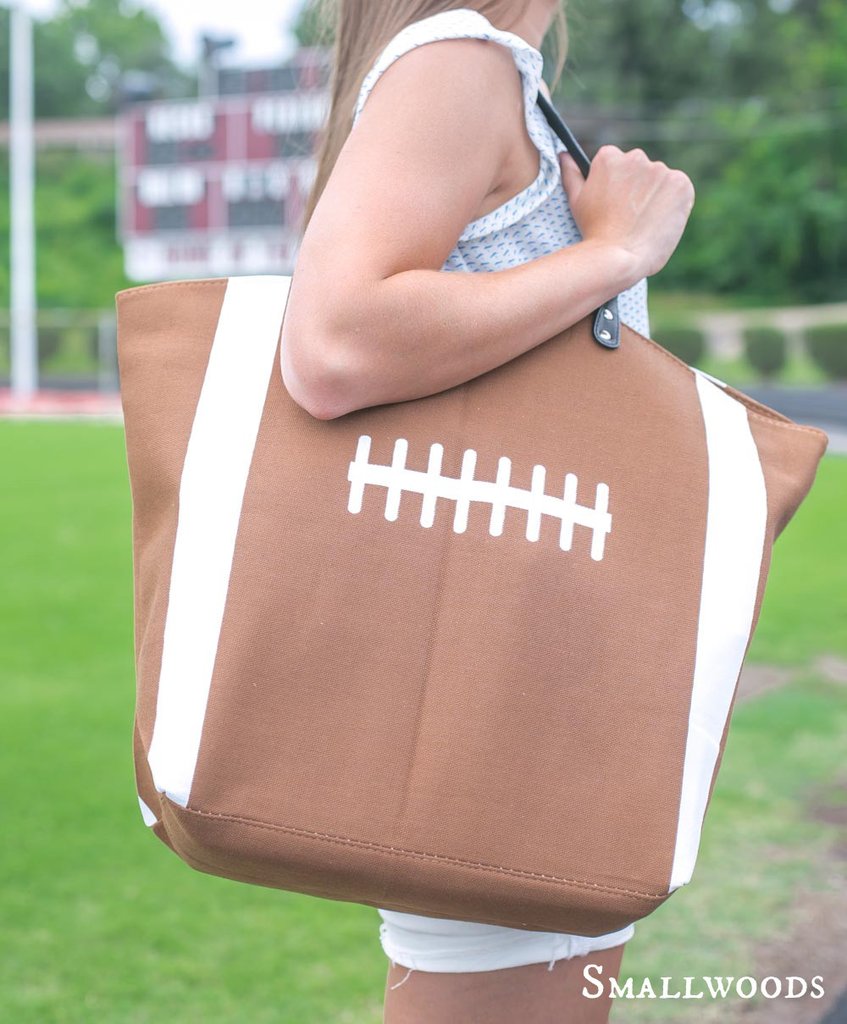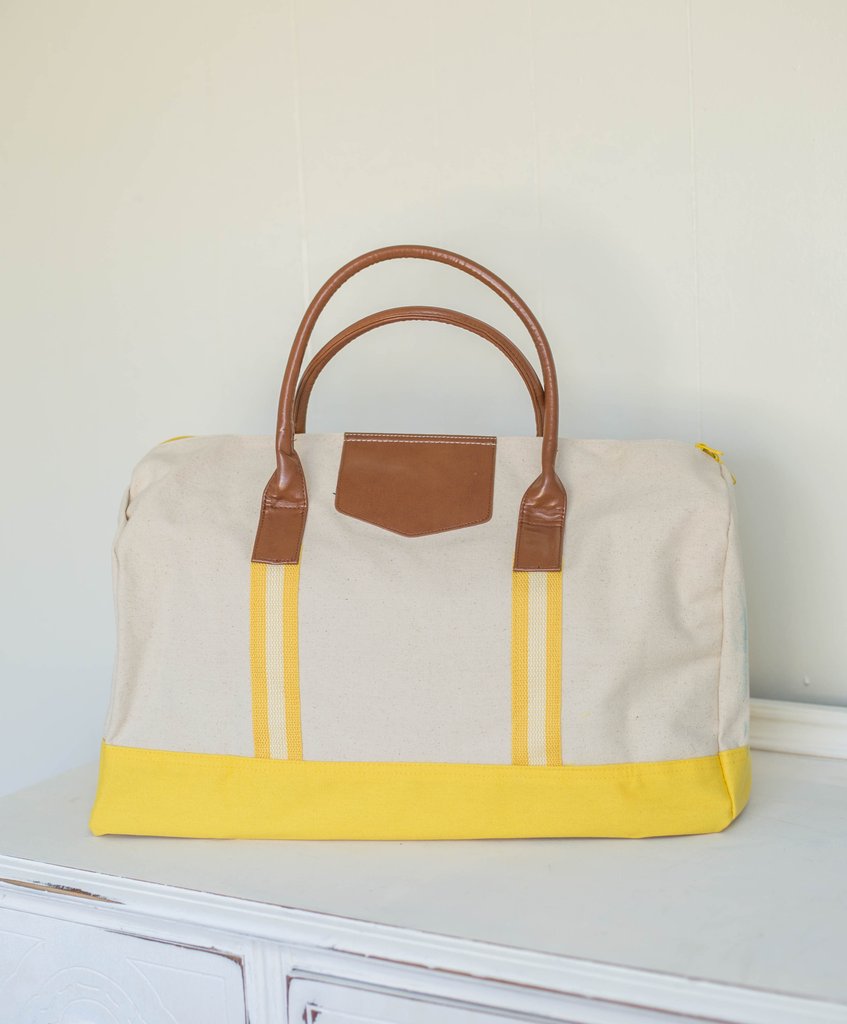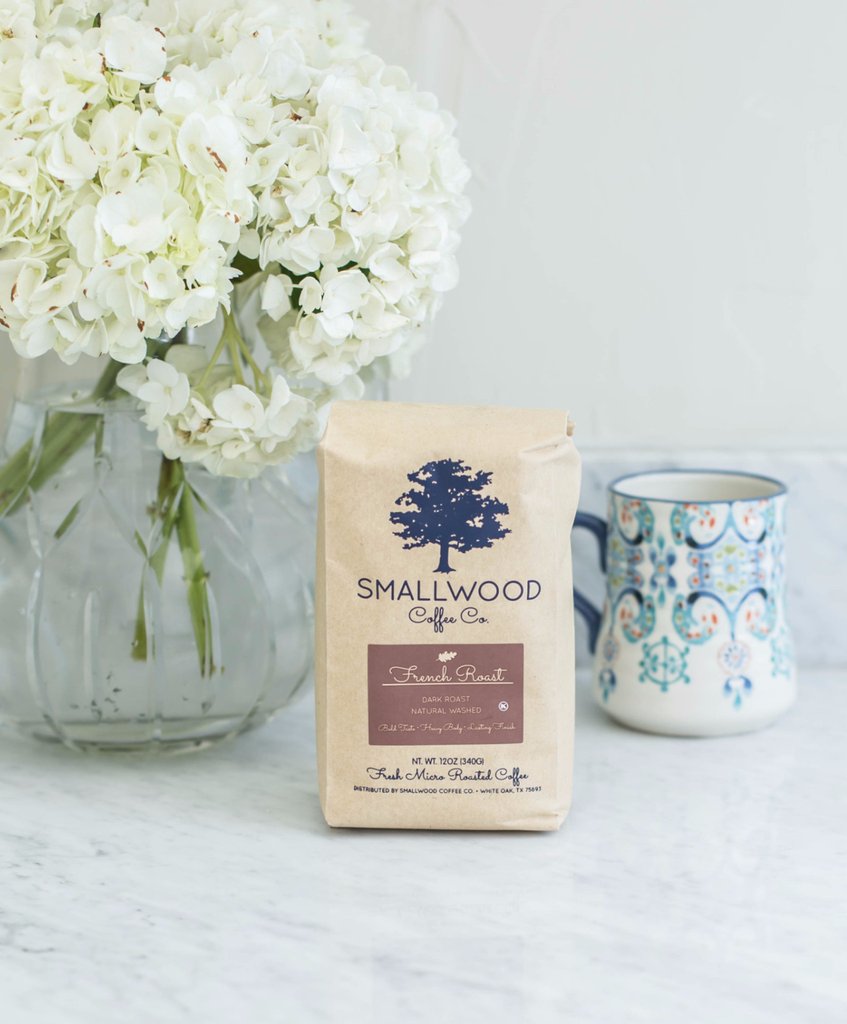 So now that you have seen how amazing Smallwood Home is….how about a GIVEAWAY
SMALLWOOD HOME GIVEAWAY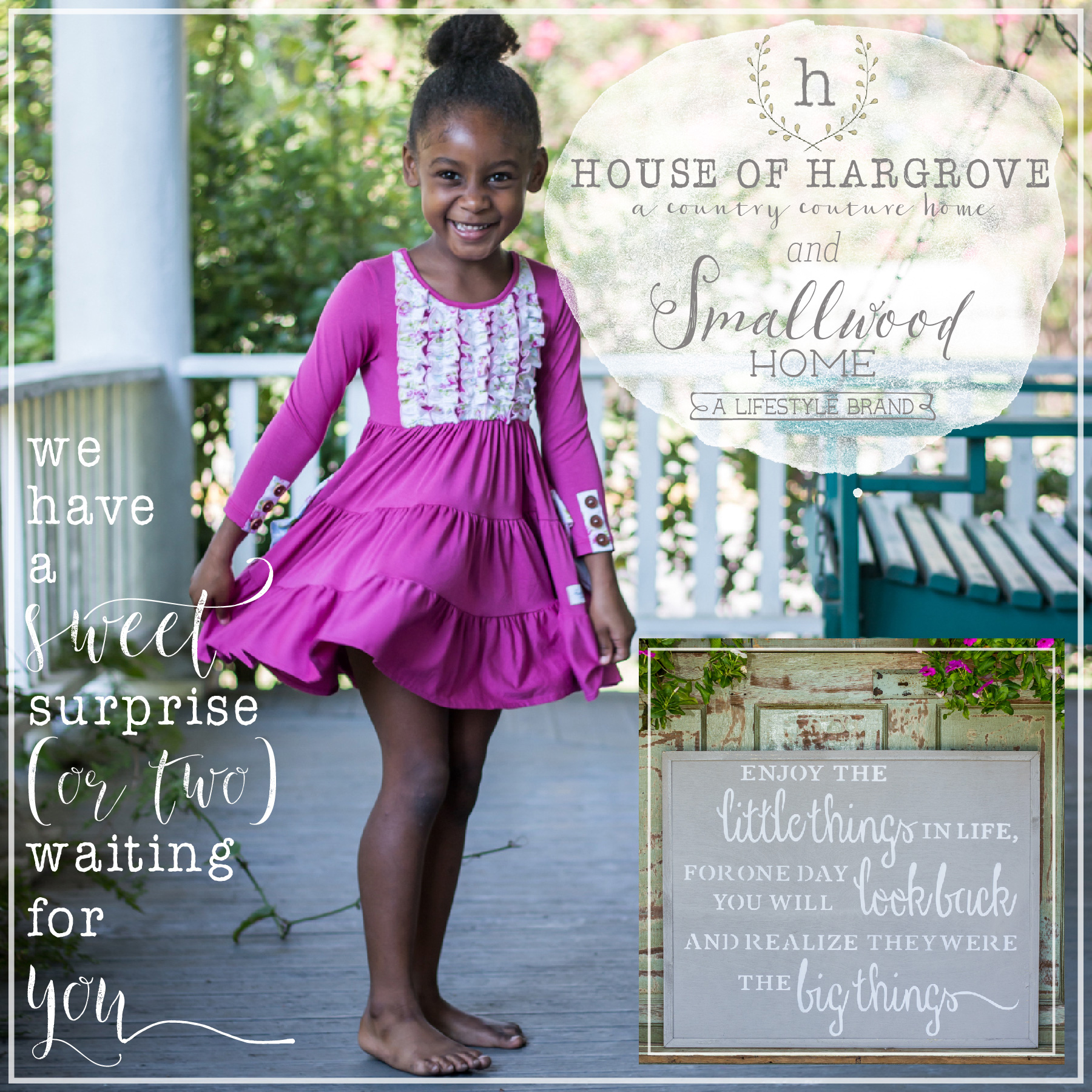 WHAT: 1 lucky winner will win an adorable Sweethoney Dress that hasn't even been release yet!! and 1 lucky winner will win an "Enjoy the Little Things" wooden sign in the color option of your choice (grey, white or natural)
WHEN:  We will announce the winner on the blog on Sunday
HOW: Enter below….
Be sure to Pin this photo if you love this adorable brand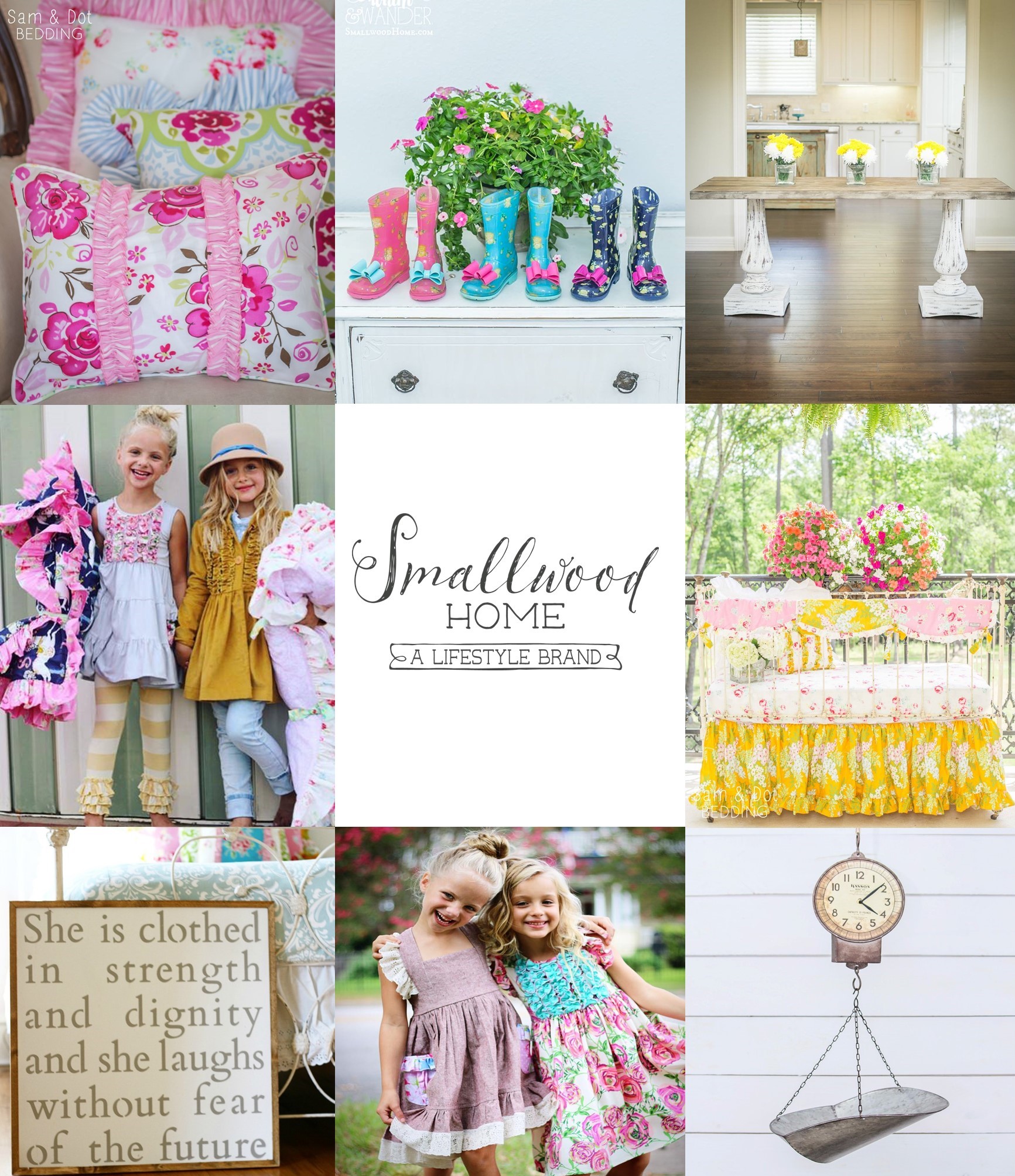 Thank you so much Smallwood Home for sponsoring this post and giveaway.  I love your brand and all opinions are my own.