When the weather starts warming up, soccer season starts, the grass starts turning green I am ready for Spring!  When Spring hits I have a huge urge to go nuts and clean my house like crazy.  Lets be honest…cleaning is no fun.  However, for me, beautiful cleaning products in a fresh scent make it feel like less of a chore.   
Are you like me?  If so, I want to make Spring cleaning less of a chore for you too!  Right now you can get my favorite cleaning products from Mrs. Meyer's in their new delicious Spring scents (Lilac or Peony) for FREE when you place your first Grove order of $20.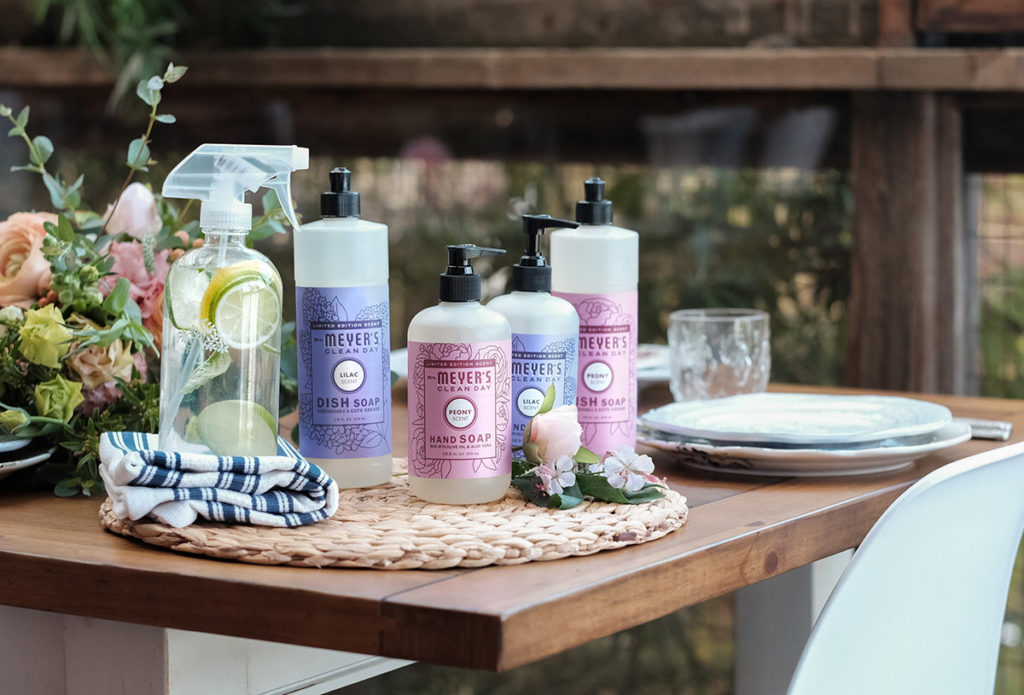 Have yall heard of GROVE?  I love their company because they sell great name brand all natural products, at great prices and they have the best customer service.  They also have a delivery service that drops everything right to my front door….#momwin!  I love when I can get the things I need and don't have to go anywhere…anyone else??
To get your kit, sign up for Grove Collaborative HERE and the offer will be automatically added to your cart. You'll answer 4 quick questions about your current cleaning routine, which Grove will use to recommend products for your first basket. You can customize your order by adding or remove items — as long as your order is a minimum of $20, you'll qualify for the offer.  Then they'll deliver them right to your doorstep, on your schedule.
 THEY ARE OFFERING A SPECIAL OFFER FOR HOUSE OF HARGROVE READERS!
If you're a new GROVE subscriber, you can get a SPRING Mrs. Meyers set for FREE + free shipping with your first order when you use my link HERE. You'll get:
Free Mrs. Meyer's Spring Hand Soap

Free Mrs. Meyer's Spring Dish Soap

Free Grove Collaborative Walnut Scrubber Sponge

Free Grove Collaborative Glass Spray Bottle

Free Shipping & 60 Day VIP Trial
If you're already a customer, you'll receive a Grove Collaborative Spray Bottle for 50% off – perfect for making your own fresh scented cleaner!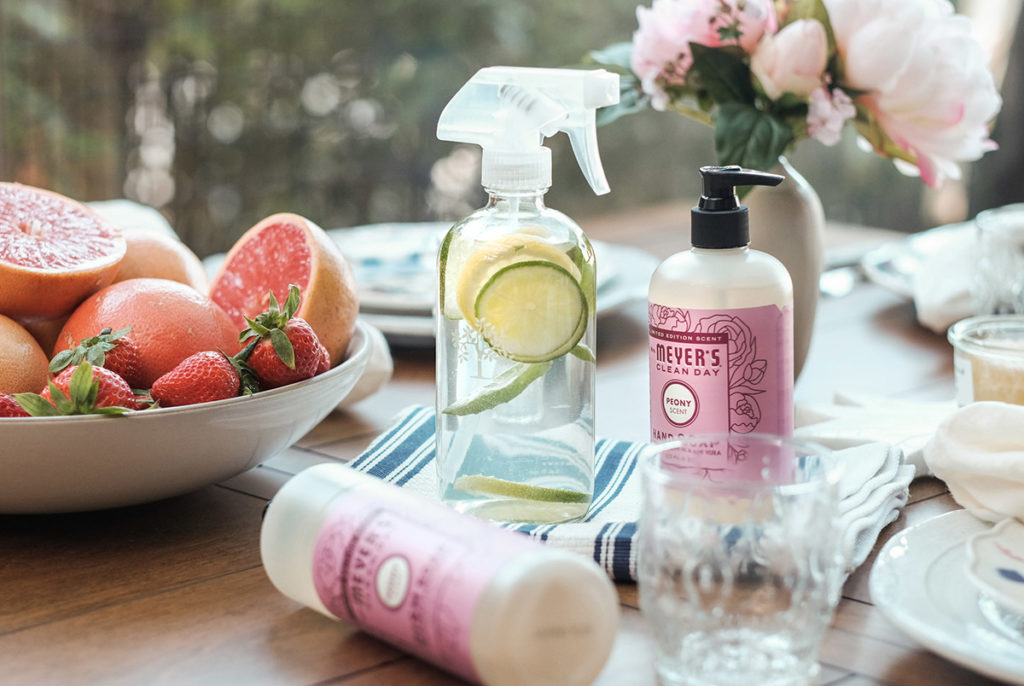 The Mrs. Meyers soaps come in two limited edition spring scents, peony and lilac. Thanks to the blend of essential oils and plant-derived ingredients, they don't smell artificial — just light and pretty. Along with this beautiful spray bottle and amazing sponges, you'll be feeling inspired to clean in no time.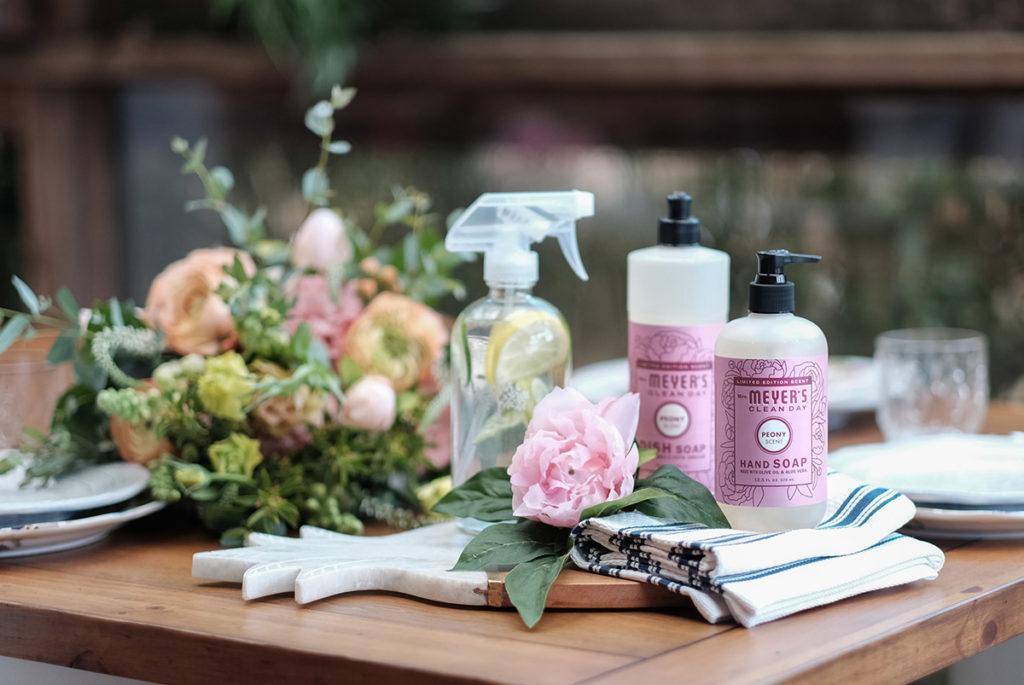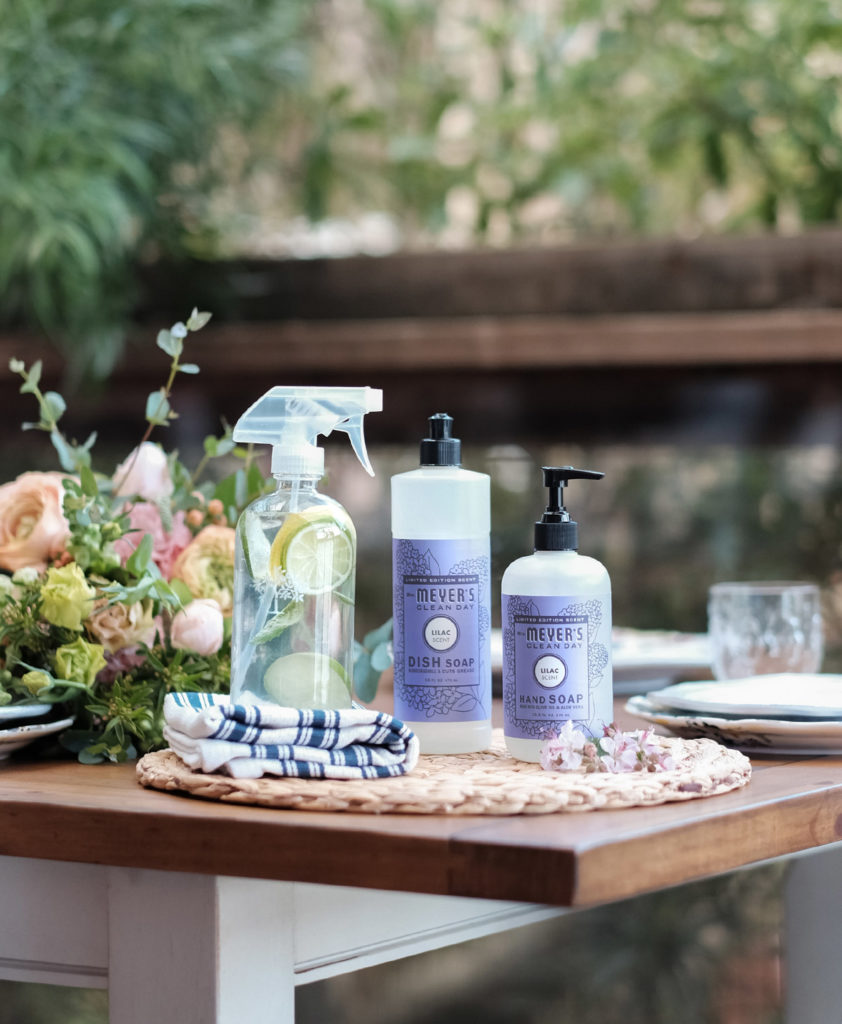 Want to know what's in my basket this month? I'm stocking up on spring cleaning essentials like Aura Cacia Orange essential oil (for my new spray bottle), Caldrea Countertop Spray (Tangelo Palm Frond), Mrs. Meyer's Room Freshener and my usual order of toilet paper and paper towels. Since I started using Grove to deliver my monthly household supplies, I've saved so much money compared to my usual grocery store runs!
My Grove VIP membership helps me save even more with free shipping, price matching, exclusive sales, and free full-size gifts. When you submit your first Grove order, you'll be signed up for the free 60 day VIP trial. I highly recommend taking advantage of the free shipping and personal service that comes with this membership so you can see if it's right for you!
Ready to get started on your spring cleaning and streamline your household shopping routine? This offer ends Sunday, March 12 at 8pm central, and supplies are limited.
Sign up for Grove Collaborative HERE

. You will receive the

Mrs. Meyers Spring Bundle

 for free when you sign up!

Answer 4 quick questions about your home that Grove Collaborative will then use to customize your first basket — this takes under 30 seconds!

Once you've answered the questions, you can finalize your basket of products to suit your household needs by adding or removing items.

To receive this offer, your order needs to be a minimum of $20. Choose the combination of products and scents you love and receive in your first box.

You made it! Click Finish & Pay and place your order.
IF YOU ARE THINKING…THIS IS A GREAT DEAL…BUT THEN WHAT?
There is no obligation at all.  After your first order you will receive an email from Grove each month seeing if you need anything else.  This is super helpful so you never run out of anything you need around your house.  You can order toilet paper or any of the essentials we all need each month.  Grove will also suggest items they think you will love.   You can cancel at anytime, but I think you will love GROVE as much as I do.  Products are great, prices are cheaper than you can find other places and it is just so convenient!
Love to hear which scent is your favorite!!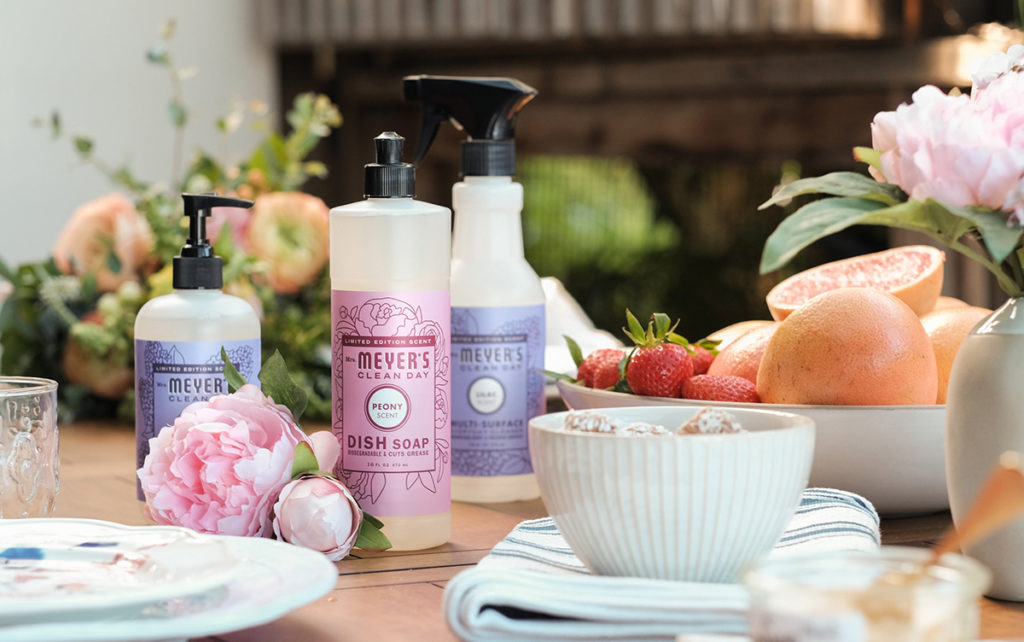 Disclaimer: This is a sponsored post by Grove Collaborative and includes affiliate links.  All opinions are my own & I only recommend products or services I use personally and believe my readers will enjoy.  Please note that we currently do not ship to Canada, Hawaii, or Alaska