I hope everyone had an amazing 2017.  I feel like the year just flew by.  With a new year it is fun to look back and reflect on everything that happened.  It was a big year for House of Hargrove and I am so grateful for each and every one of you.  It was my 2nd year as a blogger and I still pinch myself that I get to do this.  I absolutely love blogging and the thing I love the most is yall.  We have made such a fun community and you are all so supportive, kind, engaged and fun!  THANK YOU from the bottom of my heart for coming on this wild ride with me! Here were the top posts of 2017!  Looking forward to see what 2018 has in store!
TOP POSTS OF 2017
Farmhouse started to tradition into a more modern farmhouse look this year and yall loved all these gorgeous inspiration pictures!  I can never get enough kitchen ideas!!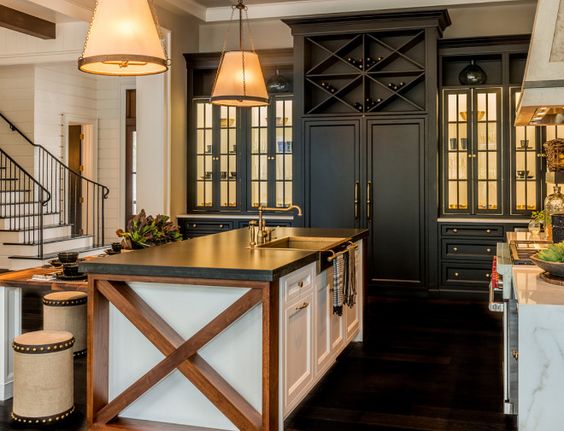 beautiful kitchen via Palmetto Cabinet Studio
Who doesn't love a front porch??  Fall is the perfect season to get your decorations out and get ready for all the fun holidays!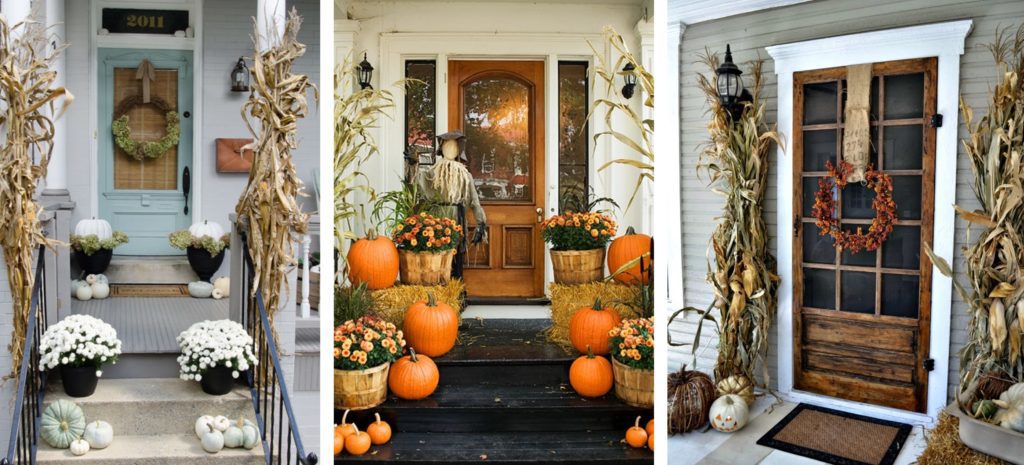 This was the #1 post for 2016 and it continues to be popular.  Yall are just like me….cannot get enough of beautiful kitchens.  Farmhouse is still so popular and these kitchens are gorgeous!  I have pinned every single one!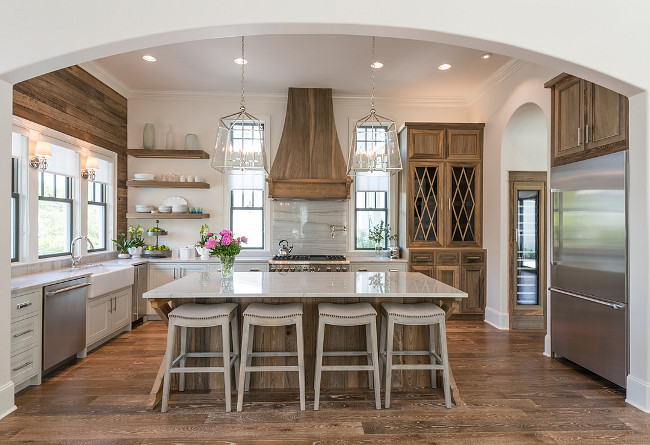 beautiful kitchen by Old Seagrove Homes
This home is so gorgeous.  I seriously cannot pick a favorite room because each one is so amazing.  I die over the laundry/craft room!!  Be sure you tour this home!  You will love it (as I can see you already do).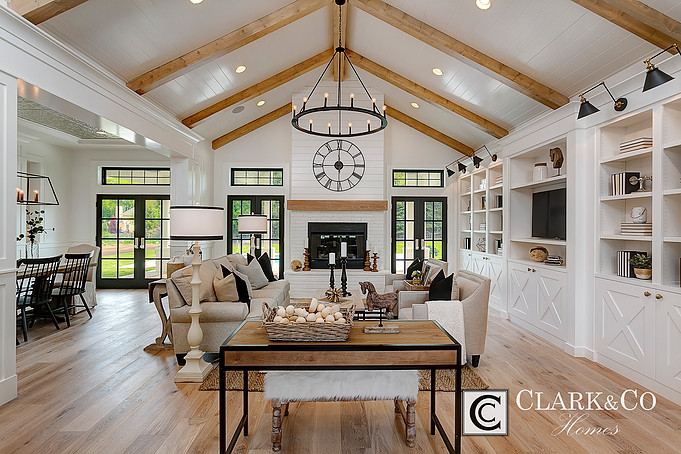 This post continues to do so well because there are so many beautiful items at amazing prices.  It is the ultimate "look for less" post!  The items all have great reviews too, so if you are looking for furniture this is a great resource!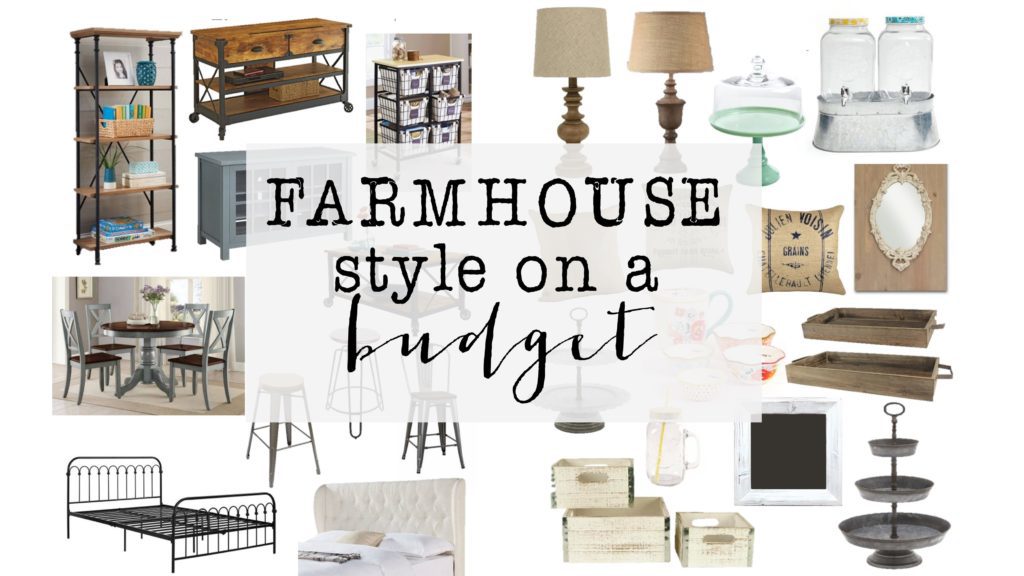 I also did a FARMHOUSE ON A BUDGET PART 2 post HERE
Did you see a trend here?  Yall love all things FARMHOUSE!! Which is great…because, I do too!  Excited to see what your favorite posts are for 2018!