I love doing a little something for the kids on Valentine's Day.  I had so much fun looking for great gifts for those precious kiddos in our lives.  I am sharing many things my kids own and love AND exactly what I am giving my kids.  Hope you love all these Valentine's Day gift ideas for kids.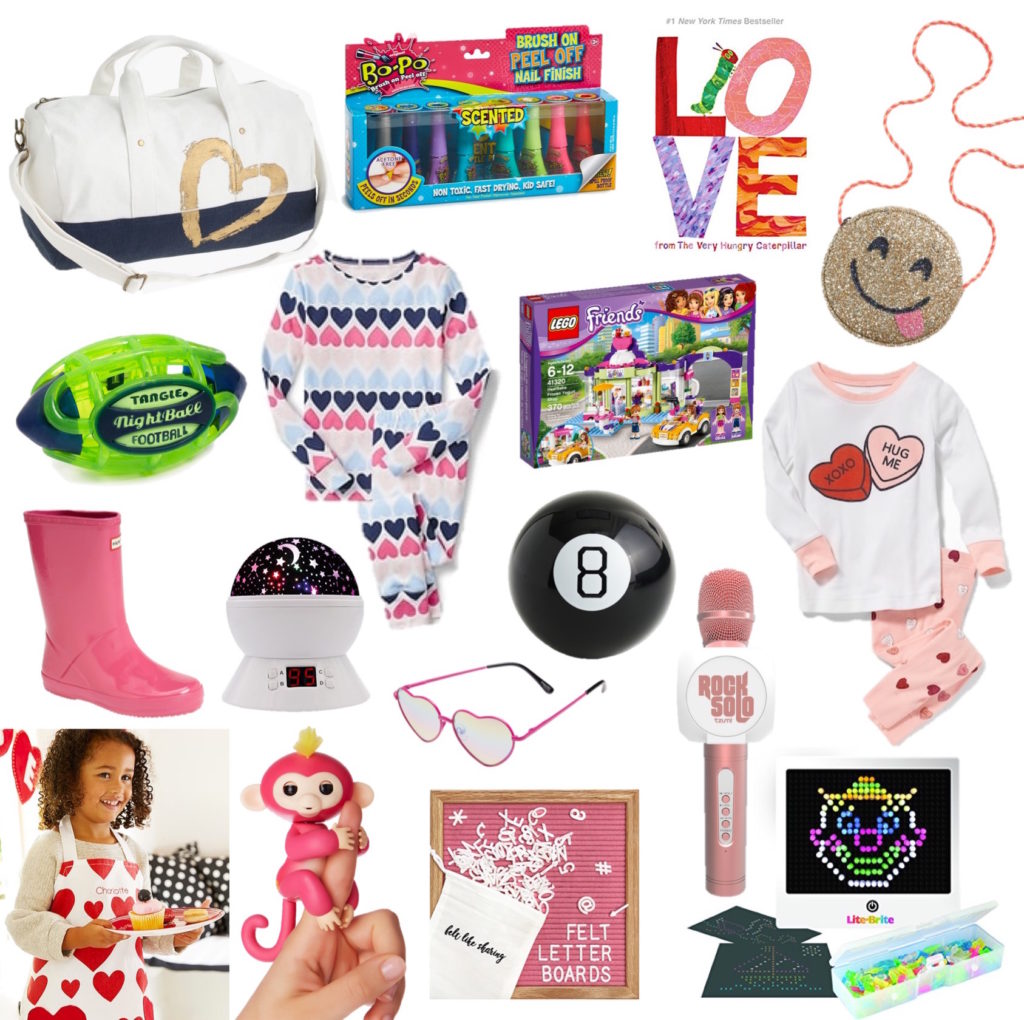 VALENTINE'S DAY GIFT IDEAS FOR KIDS

I hope you found lots of fun things for your kiddos!  Be sure to check out my favorite Valentine's Day gift ideas for HER.  Barrett also shared her Valentine's Day picks here.
This post contains affiliate links.  If you purchase I may receive a small commission.  Thanks for supporting my blog.