Happy Sunday Funday! You guys are in for a treat because there are so many amazing new arrivals and sale finds this week! I just added lots of new things to my personal Christmas list and checked off lots of people's gifts too! There are finds from just about every category, Holiday attire, gift ideas, adorable tartan items, jeans, new Tory Burch, etc.  ANTHROPOLOGIE is having 30% off of all clothing and winter accessories! The discount is automatically applied at checkout! There are tons of great finds and I am sharing some of my favorites in the sale finds section along with lots of great deals from NORDSTROM!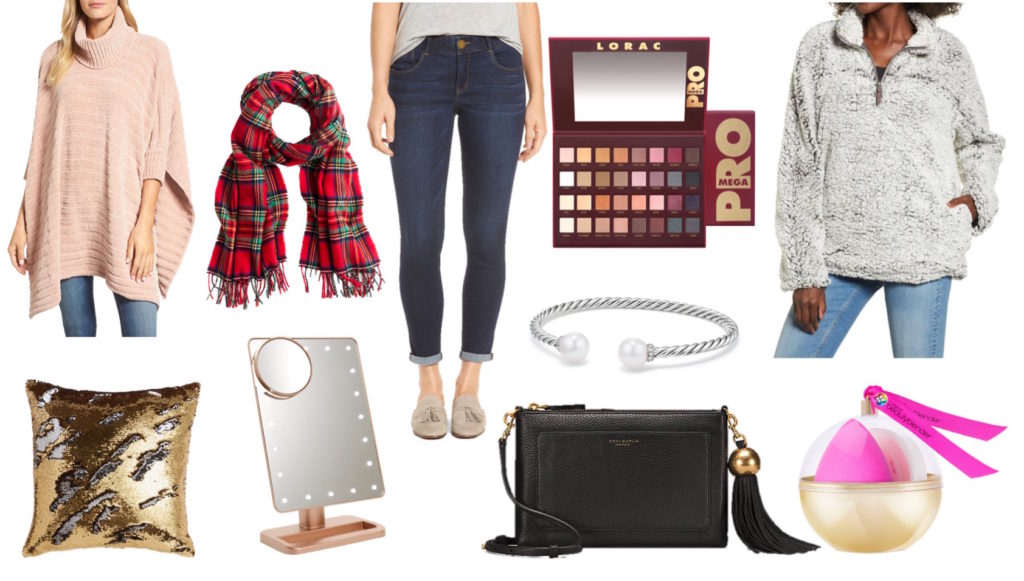 AMAZING NEW ARRIVALS
I think my favorite fancy find this week is this DAVID YURMAN PEARL CUFF! I am smitten with the diamonds too! It looks great on its own or layered with other bracelets! They have free shipping too! This style also comes with different tips if you don't like the pearls.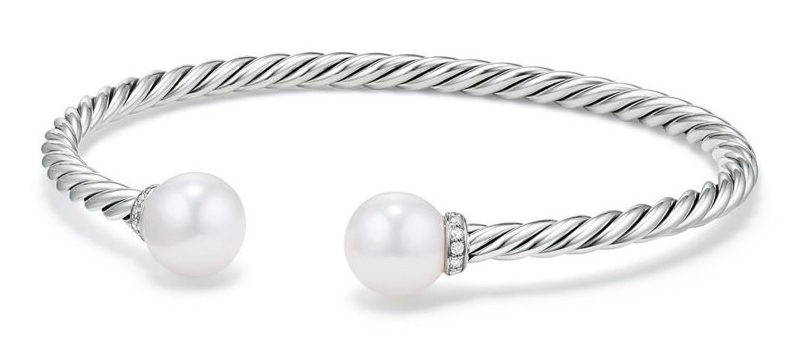 Another favorite find from this week is this Kendra Scott BAR NECKLACE! I am a huge fan of this bronze veined turquoise and this is the only store I have fund that has this new arrival! This is a great design because the bar is on hooks so it won't sit crooked on your neck.  I would grab this quickly because my earrings and cuff both sold out really quickly in this stone when they came out!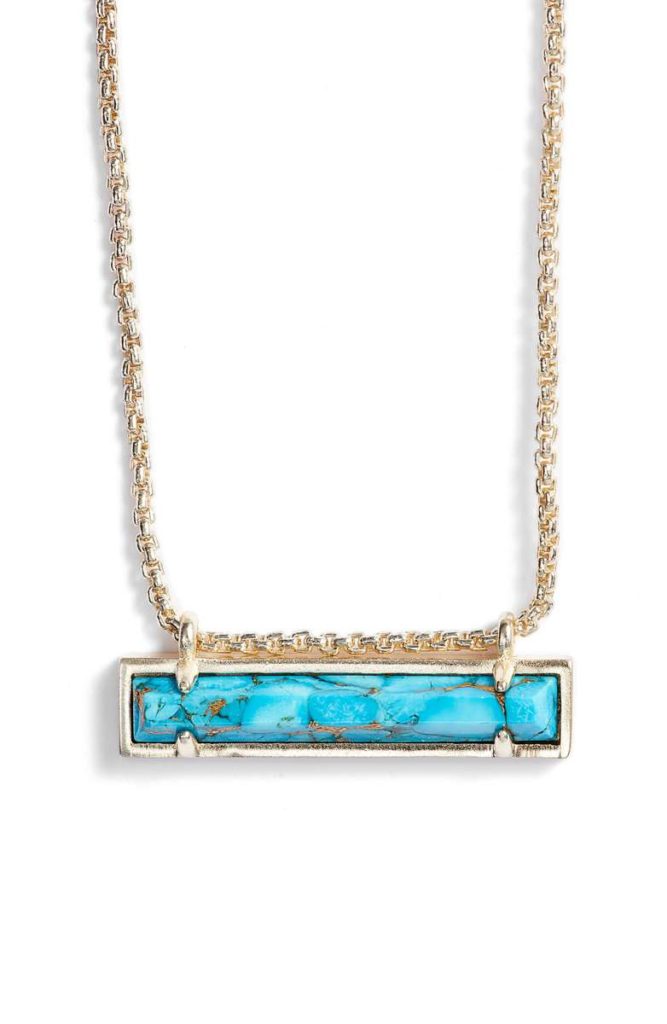 Do you remember the pullover and vest from LAST WEEK'S POST? Well, I am super excited to report that I found a less expensive alternative for both! Find the pullover HERE and the vest HERE.  Yay!!!! SALE ALERT! The vest just went on sale, so it is 33% off now! What a deal!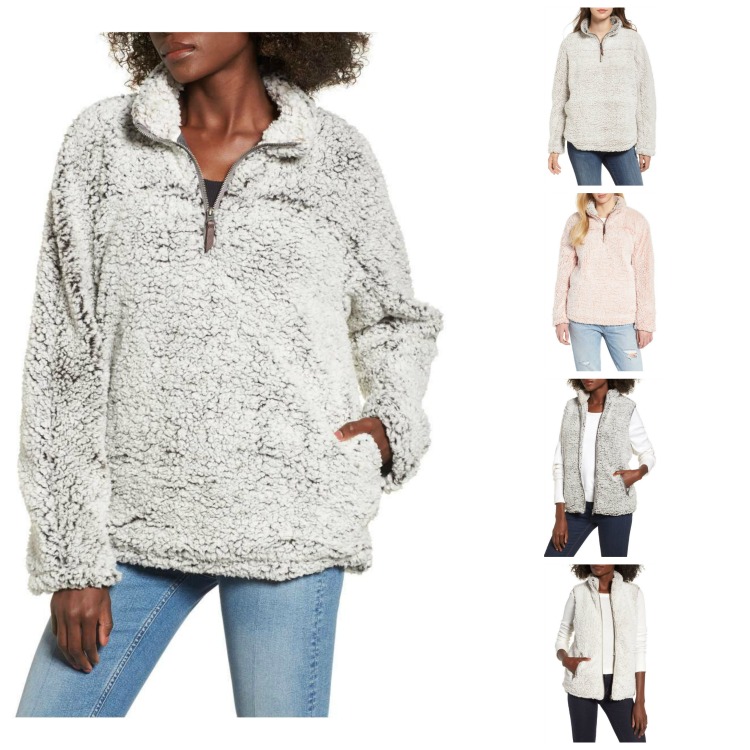 There are tons of amazing new arrivals, so click on the picture directly to shop!

SALE FINDS
There are some really great finds on sale right now! One of my favorites is this BAREFOOT DREAMS CARDIGAN that is made out of their amazing fabric! Everyone needs one of these and they make an amazing gift!!! They rarely go on sale, so hurry before they are gone!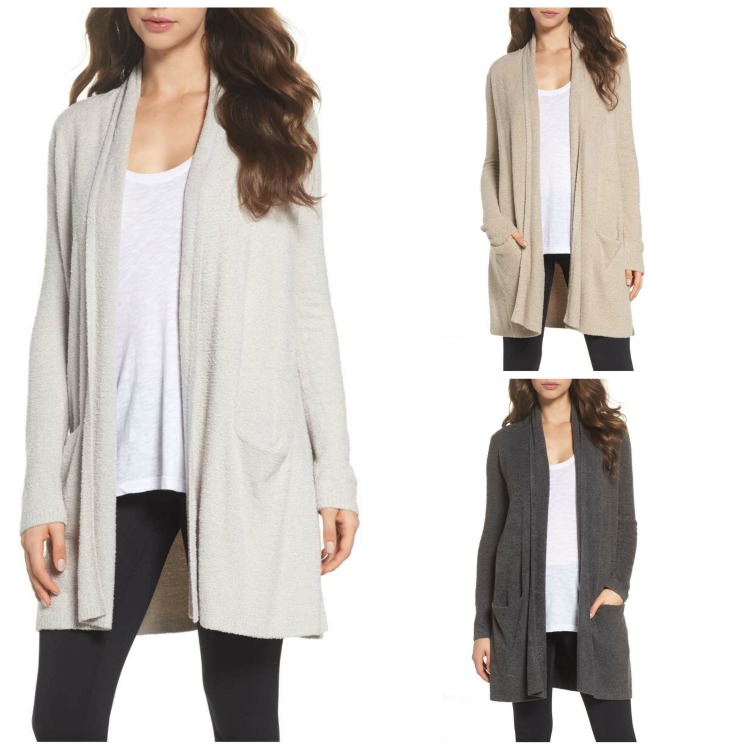 Click directly on the items below to shop! So many great deals!
SaveSave
SaveSave

It's hard to believe that Christmas will be here so soon! I hope you are enjoying the Holiday season and spending lots of time with friends and family! I just love seeing Christmas thorough my kid's eyes! Magical!

Learn more about Barrett & see all of her posts HERE.
Follow Wear it with Barrett on Instagram and Facebook.
**This post contains affiliate links. If you purchase I may receive a small commission. Thank you!**
SaveSave
SaveSave
SaveSave
SaveSave