White Elephant Gift Exchange parties are so fun! Need some ideas?? There are so many different things you can get that people will actually want, and that will make the exchange fun. Gifting a funny coffee mug? Add in a pound of coffee, or even a Starbucks gift card! You could pick up one of those gigantic candy bars as a white elephant gift- anyone would love that! Think about things you and your family have laughed about over the last few months, or what you and your coworkers have discussed. A gift relating to something like that would make a great white elephant gift as well. Here for a few great White Elephant Gift Ideas!
This one would be great for a party with the coworkers.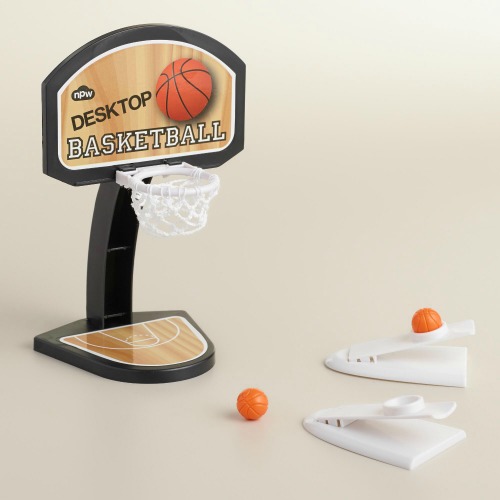 Desktop Basketball
I can see the moms at the party trying to snatch this up for their girls' stockings!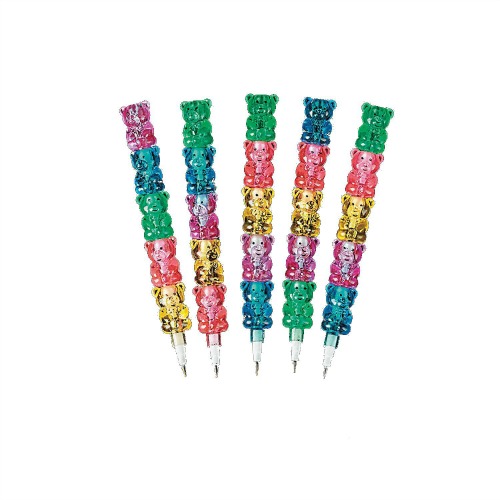 Stackable Plastic Gummy Bear Pencils
 Who doesn't want a unicorn!?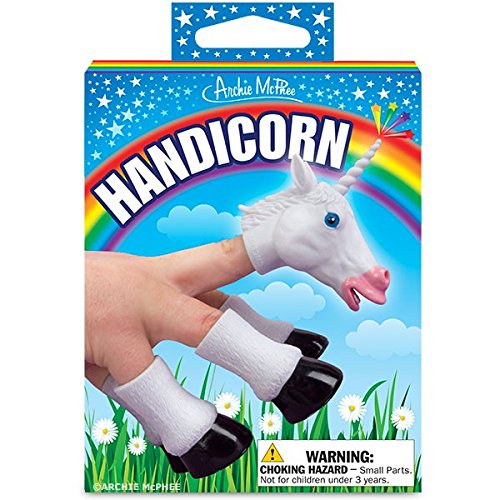 Handicorn
There might be a cat lover at the party.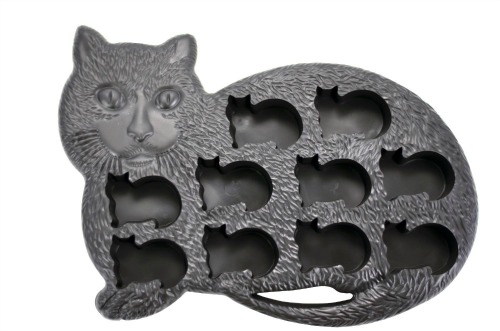 Kitten Shape Silicone Ice Cube Tray
From the outside, it looks like a jar of green and red M&Ms. But there's a great surprise hidden inside.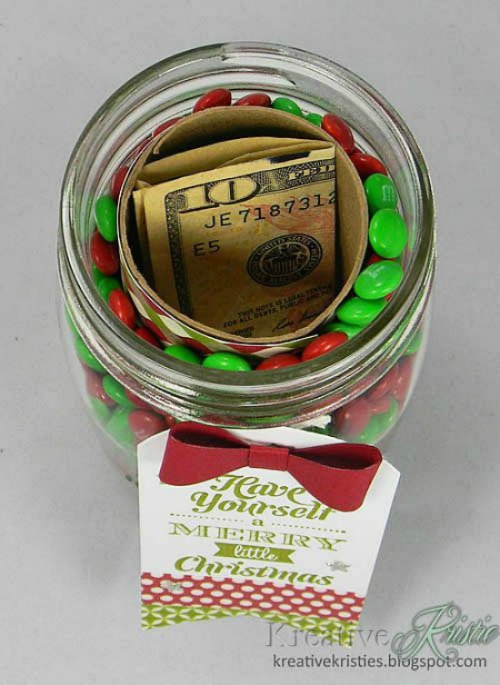 Hidden Cash with Christmas Candies
 Want to gift cash that ANYONE could use? This is a great way!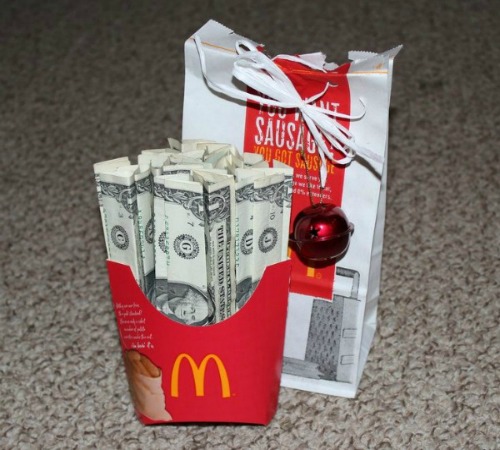 McDonald's Dollar Menu Fries
 Remember those Magic 8 Balls? These are actually a best seller!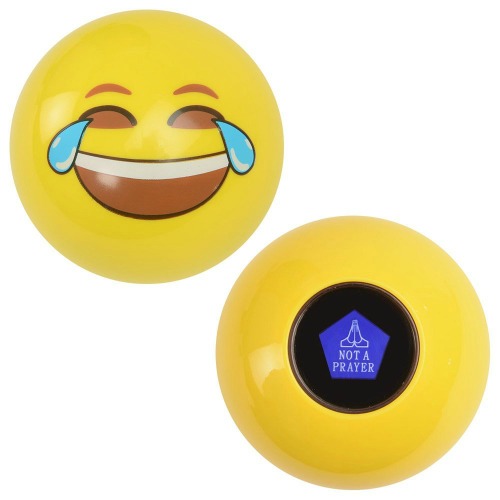 Mystic Emoji Ball
Have more fun at that gift exchange party with these!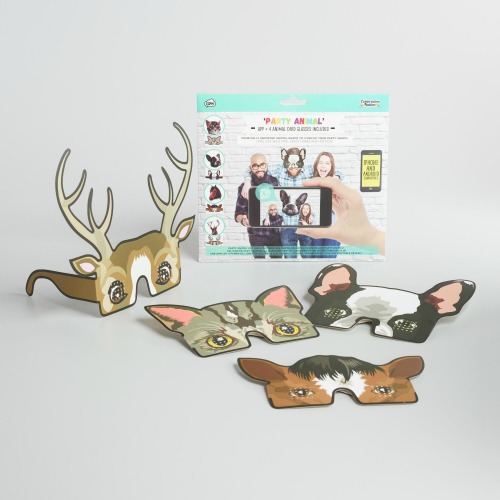 Party Animal App and Glasses
A fun gift for the suave and debonair men at the party.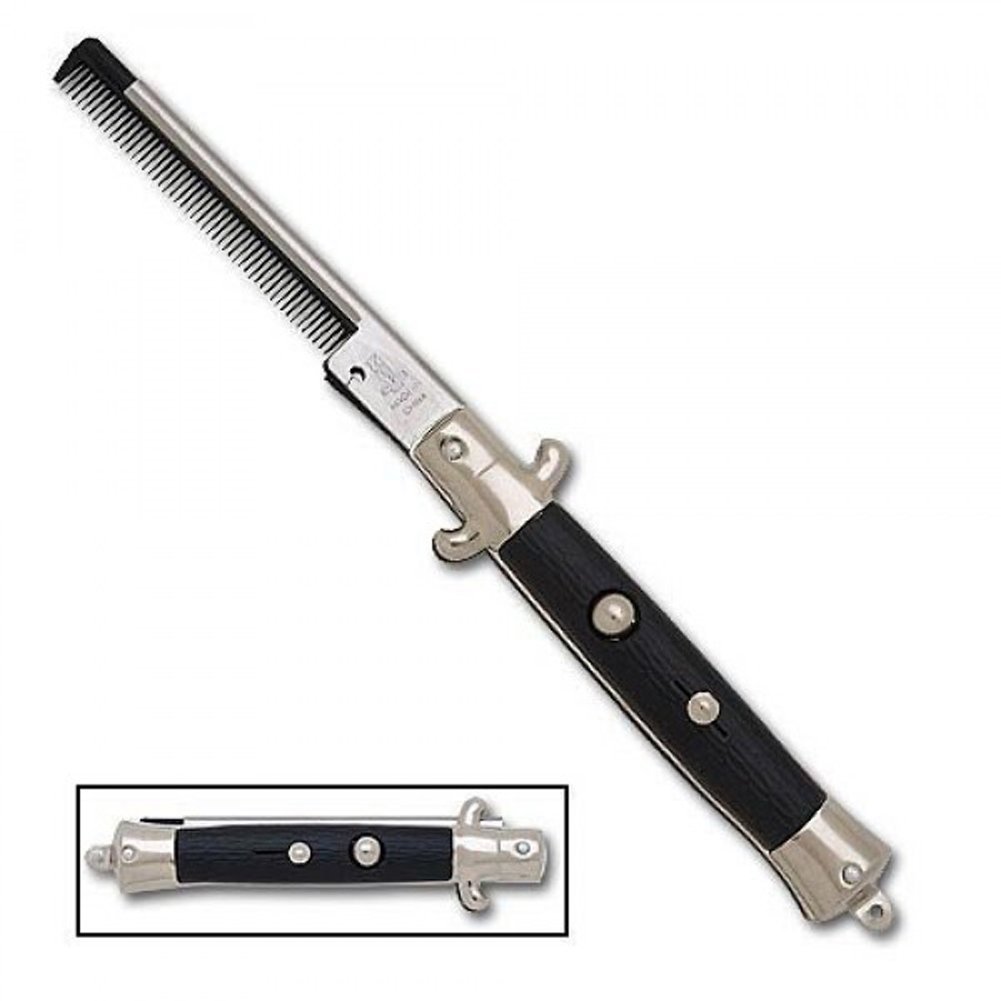 Push Button Pocket Comb
I can see adults of all ages wanting this just so they can play tricks and scare people.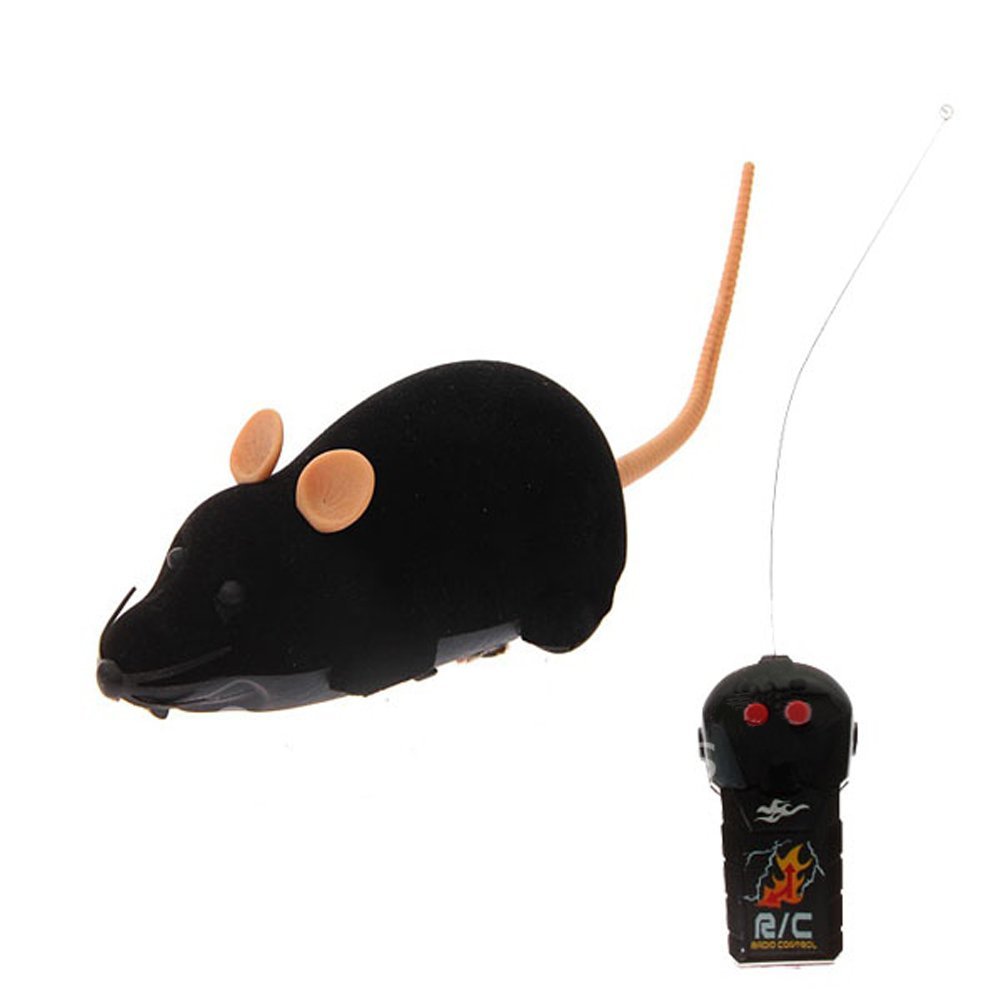 Remote Control Mouse
 This really is a fun toy, and it lights up too.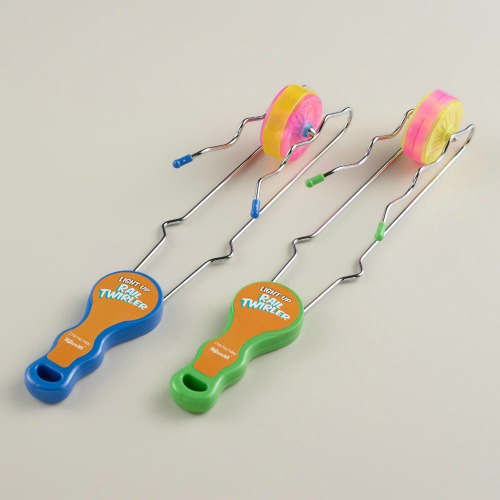 Retro Light Up Rail Twirler
This could make your work days a tad bit more bearable.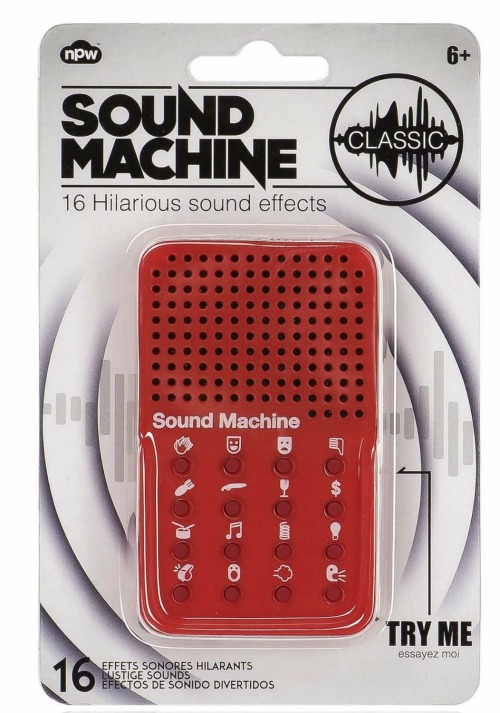 Sound Machine with Hilarious Effects
ANY kind of fun socks will be a hit!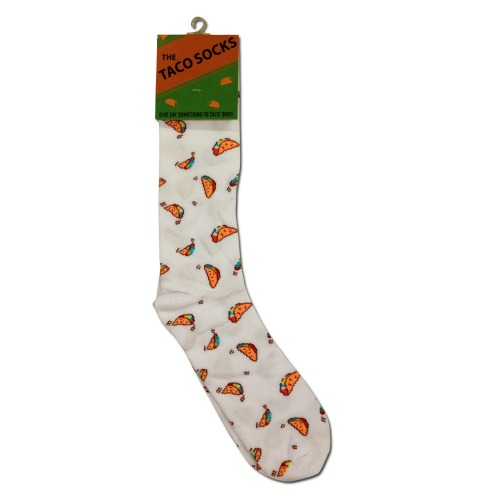 Taco Socks
No Shave November is finally over, or is it? These are fun though!
Top Ten Manliest Mustaches
Sweeten this mug with some chocolates…. or a mini wine bottle.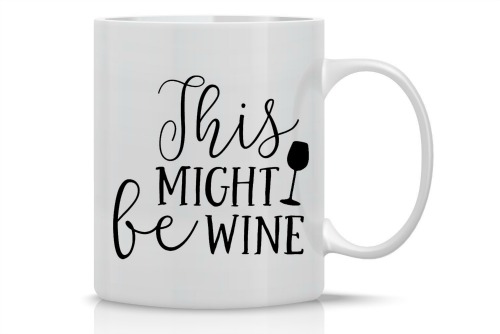 This Might be Wine Mug
When we need them, we don't have them. Nearly every toy or gift says 'Batteries not Included.'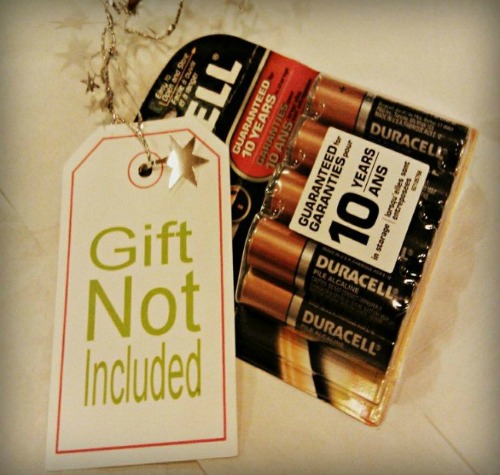 Toy NOT Included via Pinterest (couldn't find original source)
 Now this is a funky gift that people would probably use!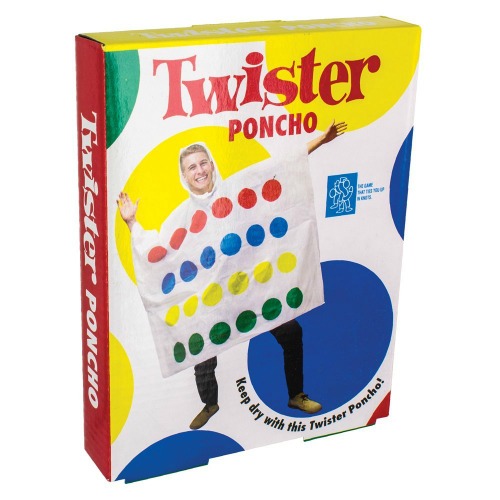 Twister Poncho
I am always hearing, "where did I put my keys.. (phone, etc)."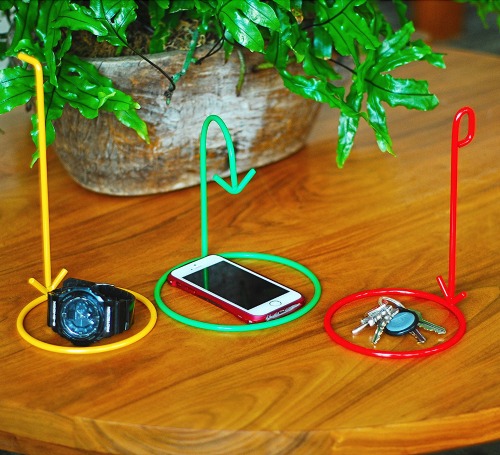 Where's My Stuff Arrow Pointer
If you know there'll be wine drinkers at the party….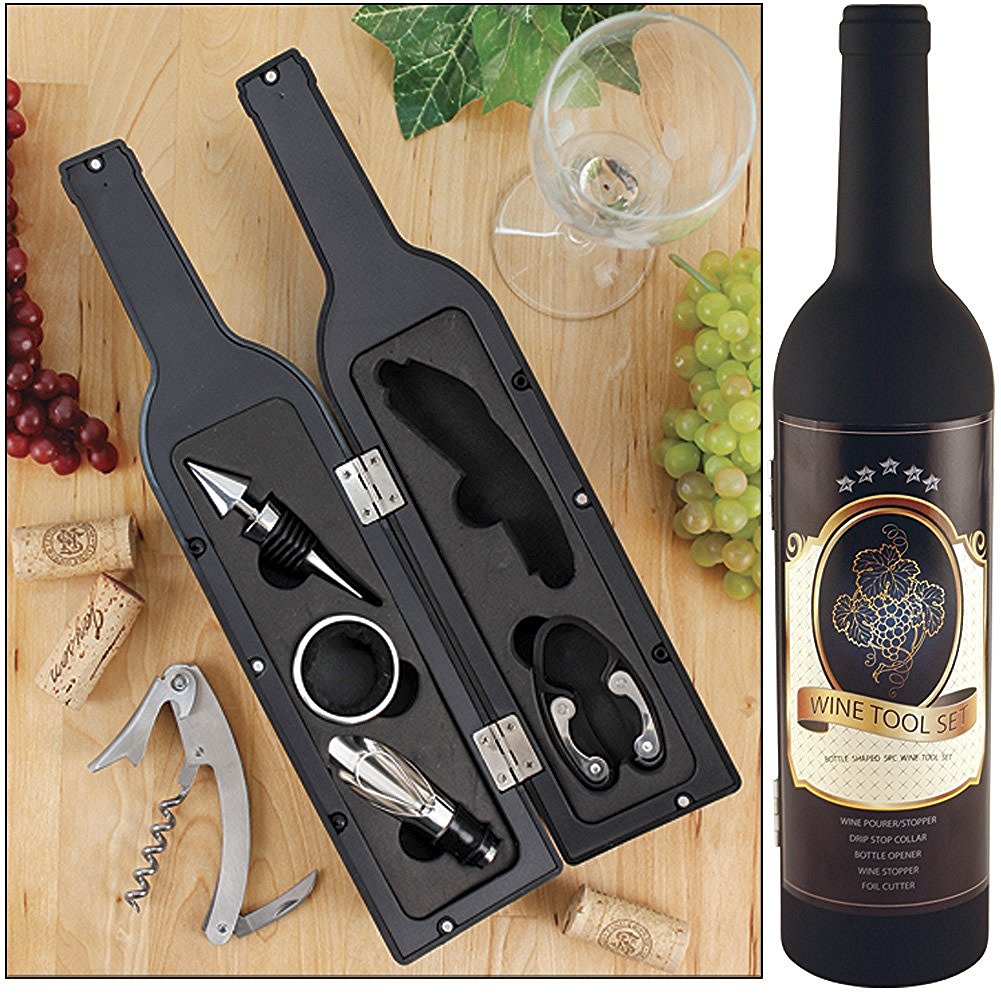 Wine Tool Set
"Want some bacon gum?" That in itself sounds so weird.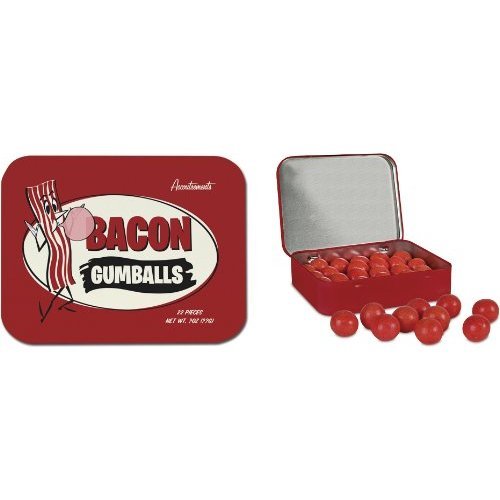 Bacon Gumballs
Have you heard of Prank Packs? They're gift boxes that appear to contain these silly gifts in them, but you put your real gift inside! There's lots of graphics and jokes on all these boxes that will have everyone laughing. Be sure to check out their whole line of great gift boxes.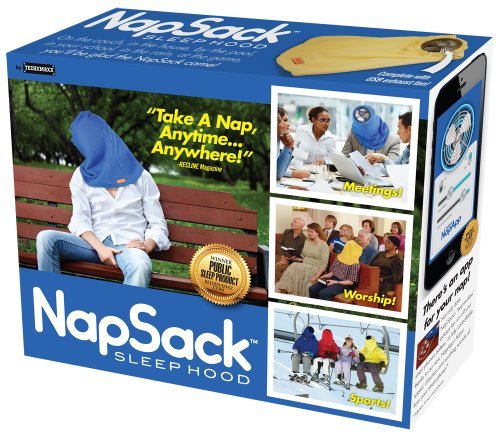 Nap Sack
Don't be the only one without a great gift- these White Elephant Gift Ideas are sure to be a hit.