We went to Chicago last week for a quick vacation to celebrate my son's Birthday! We had a great time seeing the sights, eating lots of good food, watching the Cubs and shopping! I had to see Michigan Avenue while we were there and it didn't disappoint! The Nordstrom was 4 levels of amazingness! I haven't seen so many shoes in one store before! I wish I could have spent all day there, but I had my younger son with me.  Needless to say, he wasn't up for an all day shopping spree.  I was in the market for a Goyard purse and Chicago has one of the few Goyard stores in the United States.  I'm so excited about my new bag, it's my first Goyard purchase.  I'll share a little from our trip and a lot of fun new fashion finds!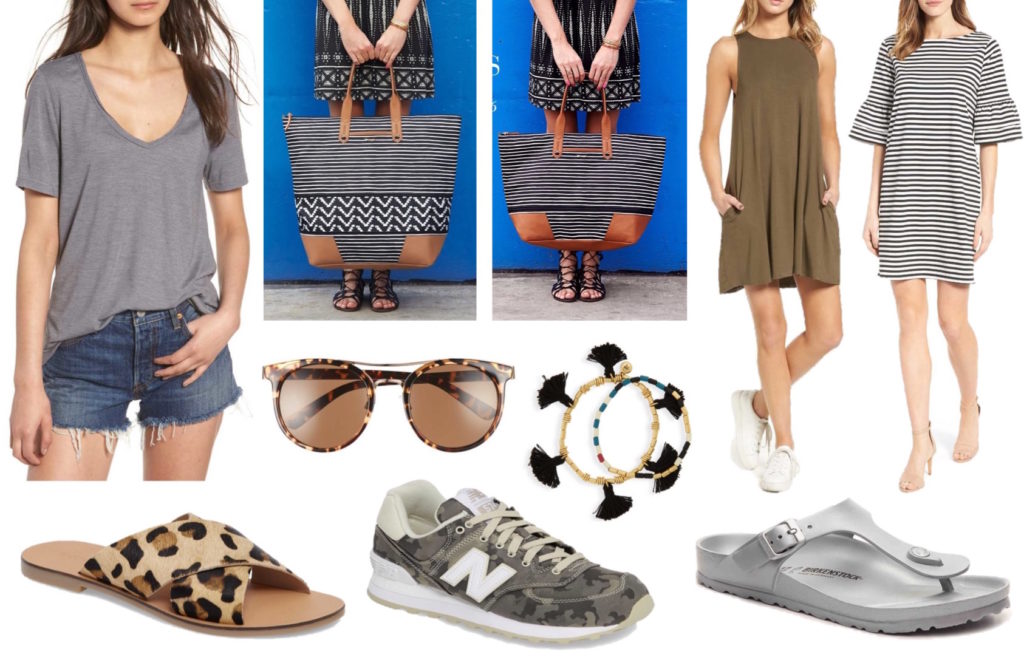 This was an easy outfit to travel in! Don't forget to size down in the top and the jeans.  Excuse the awful picture, but I had to show you my new carry-on bag! It has the cutest interior coral pattern too.  I am carrying it in the compact size, but you can also unzip the middle and make it even bigger.  There are great pictures of the bag HERE.  You can carry it on your shoulder or use the cross-body strap.  It's so cute!!!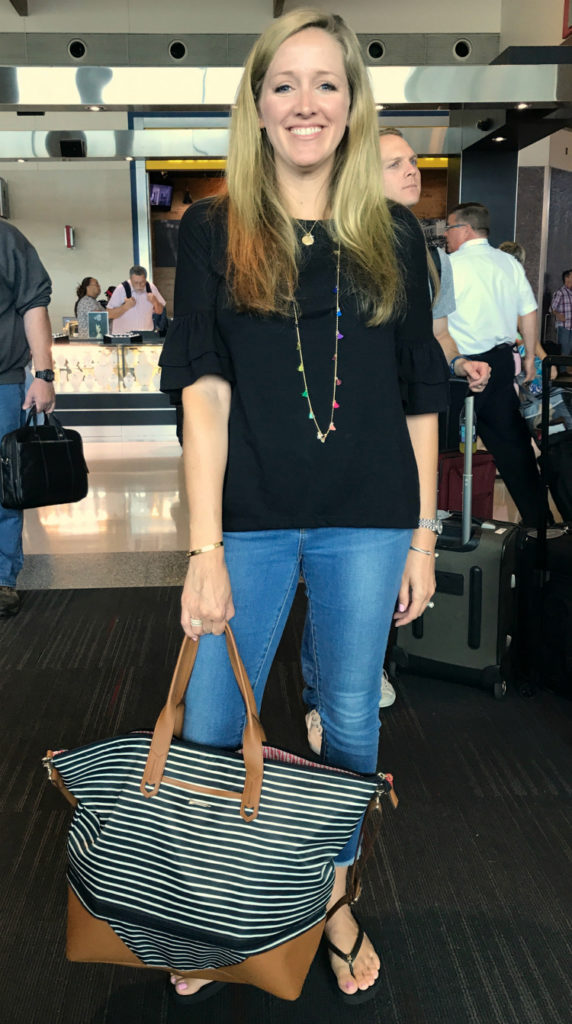 TIERED BELL SLEEVE TEE | FAVORITE JEANS | FAVORITE FLIP FLOPS
Here it is in the regular size versus when you expand the middle.  I love the print in the middle.  It has an exterior pocket and a large interior pocket.  These getaway bags are really popular and this particular pattern tends to sell out.  So happy I finally snagged one!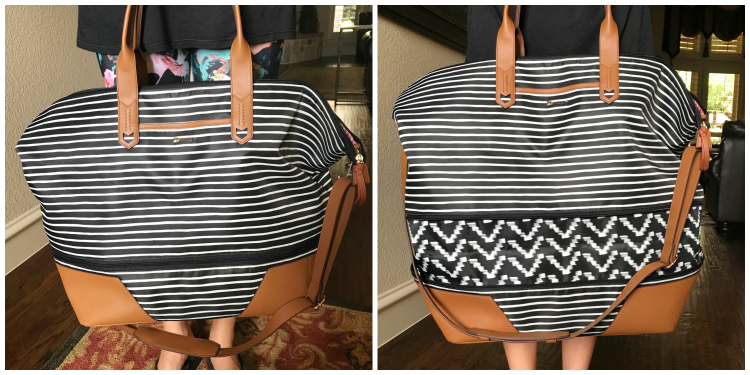 Here's a picture of my new Goyard bag! I am so excited!!! I chose the black canvas with the brown leather trim.  My favorite casual SNEAKERS were perfect for walking all over Michigan Avenue! My SUNGLASSES are still my faves too!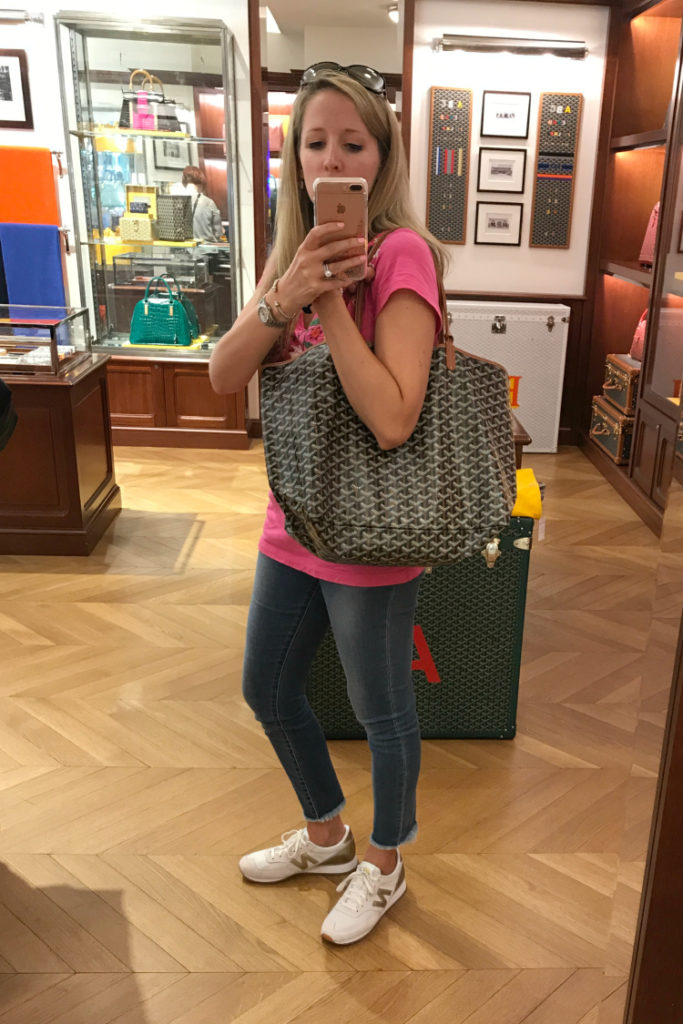 We went on the architectural tour on the Chicago River and the buildings were amazing! I love this one that they say looks like a champagne bottle!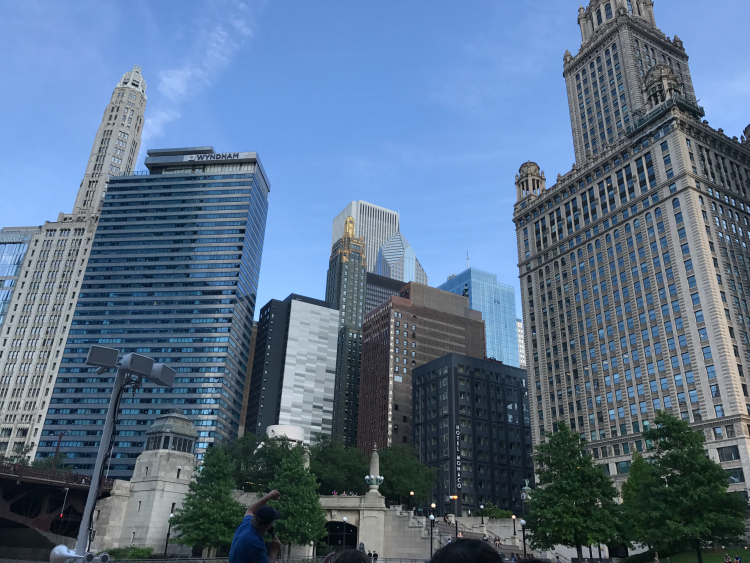 The Nordstrom was incredible and they had this really cool drawing screen in the middle of the kid's section! My son played on it for a while, wish my local Nordstrom had one of these! We also went to Dylan's Candy Bar! That was the biggest candy store that I've ever seen and they had a huge selection of nostalgic candy! We loved Chicago and would love to go back!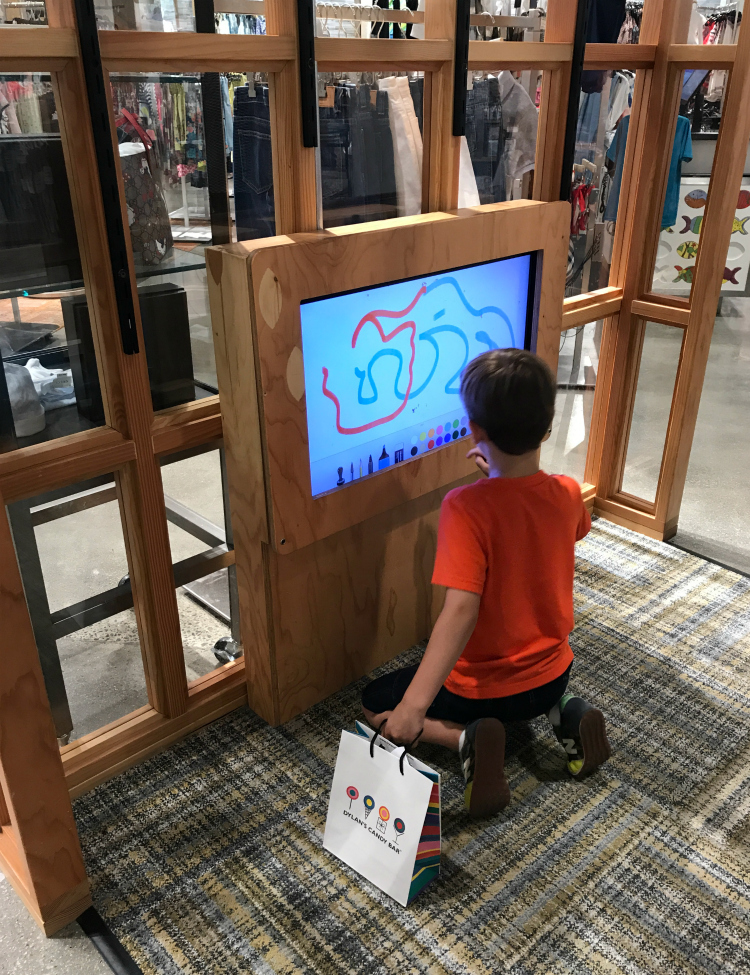 Fun New Finds
I am loving the tassels that are so in right now and THESE are too cute! They are only $18! Woohoo! Looks like Nordstrom might be sold out, so you can find them HERE too.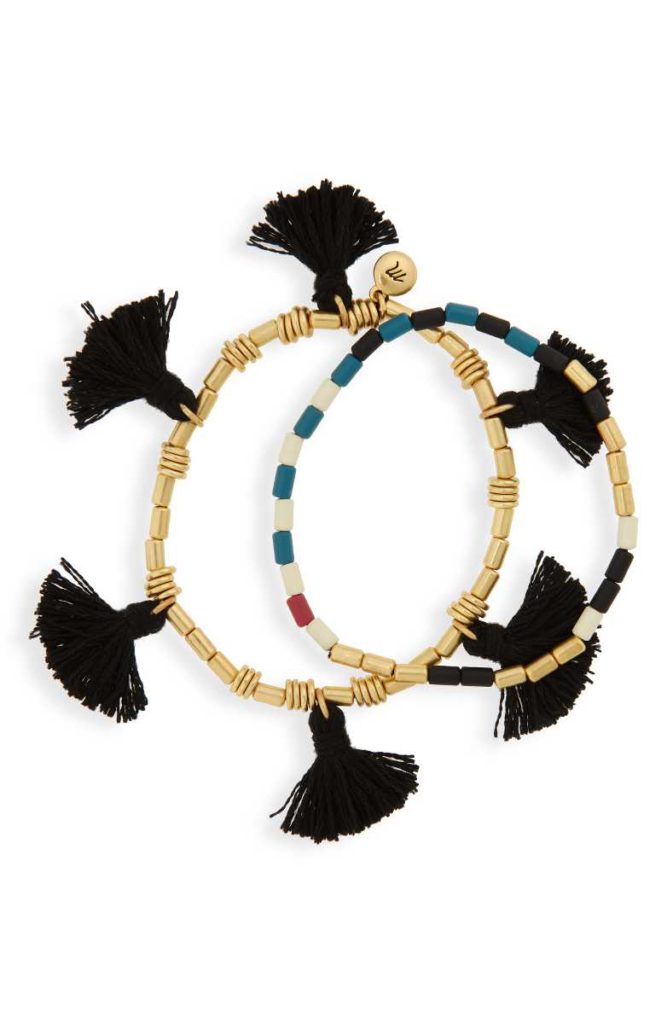 This DRESS is on sale for $41.40 and it comes in several colors! It runs a little large, so size down.  Love the sleeves!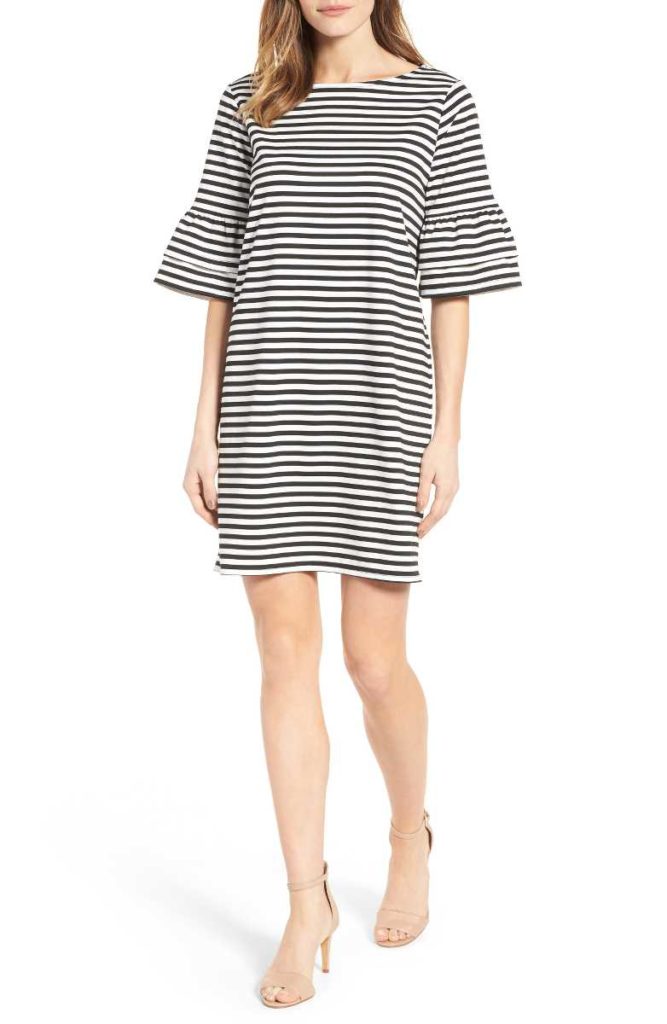 I shared these with you guys last week and mine just arrived! I am obsessed with the bright colors and the baby tassels on this BRACELET SET!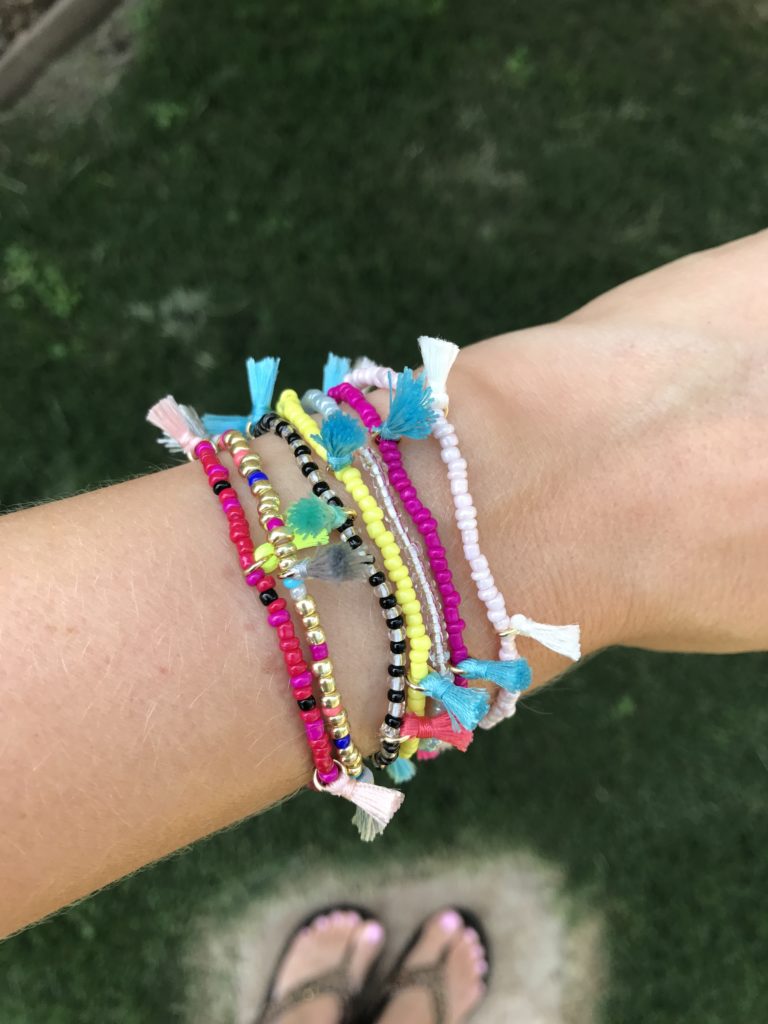 This brand is hot hot hot for sunglasses and they are affordable too! The cat eye shape is cute and the black will go with everything! Find them HERE.  Love the pink ones too!!!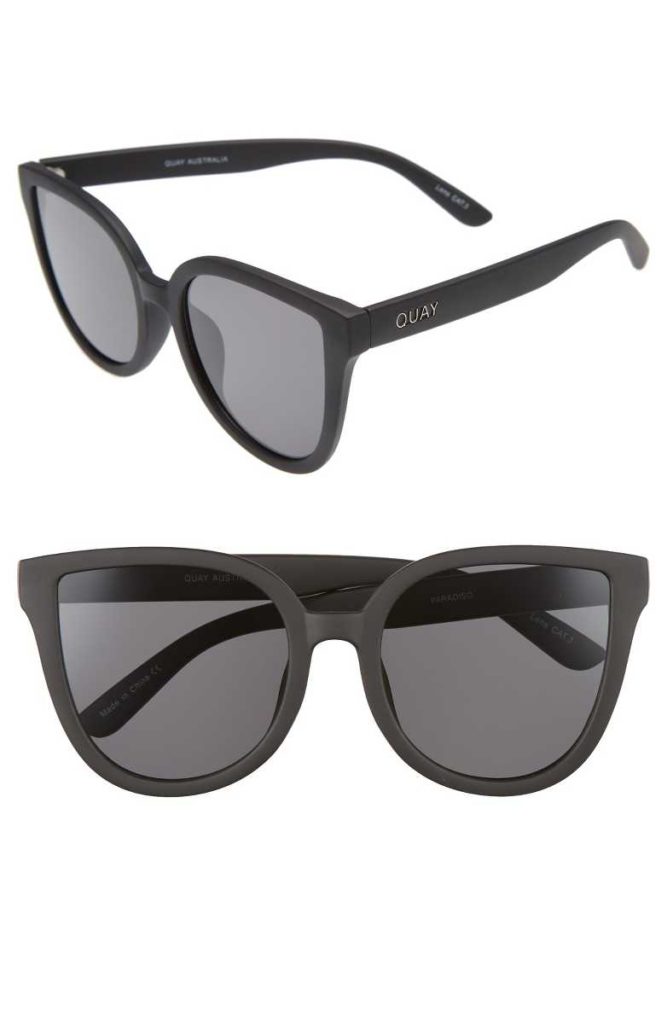 If you want an even more affordable pair of sunnies for the Summer, THESE are amazing for $12!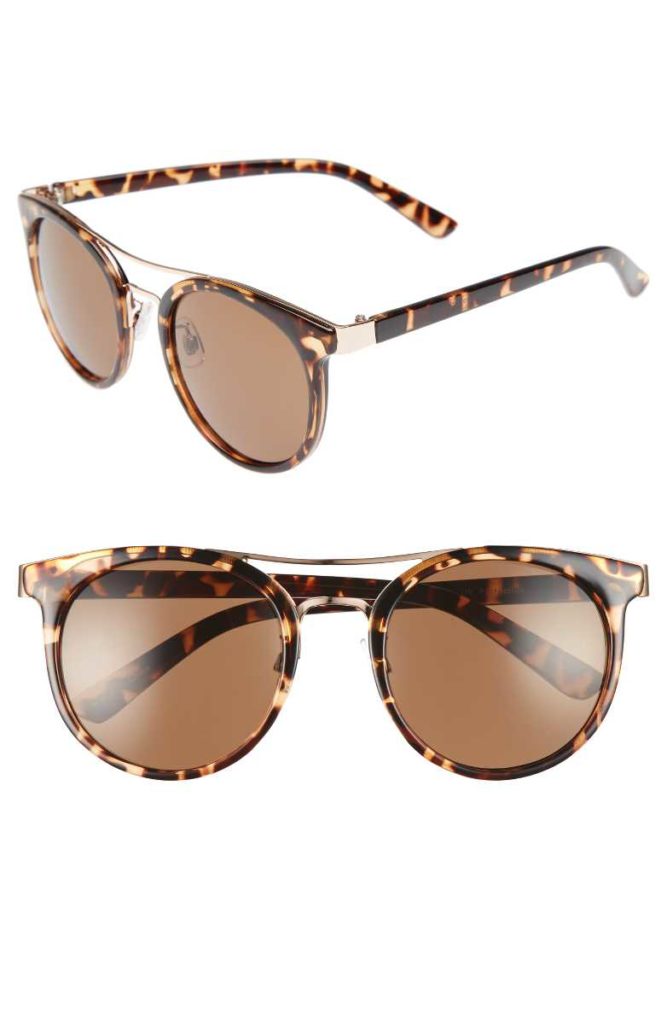 This high neck DRESS looks great with sneakers or sandals and will be nice and cool to wear this Summer. It's only $34! Available in 4 colors! I would size down in this one, it runs large.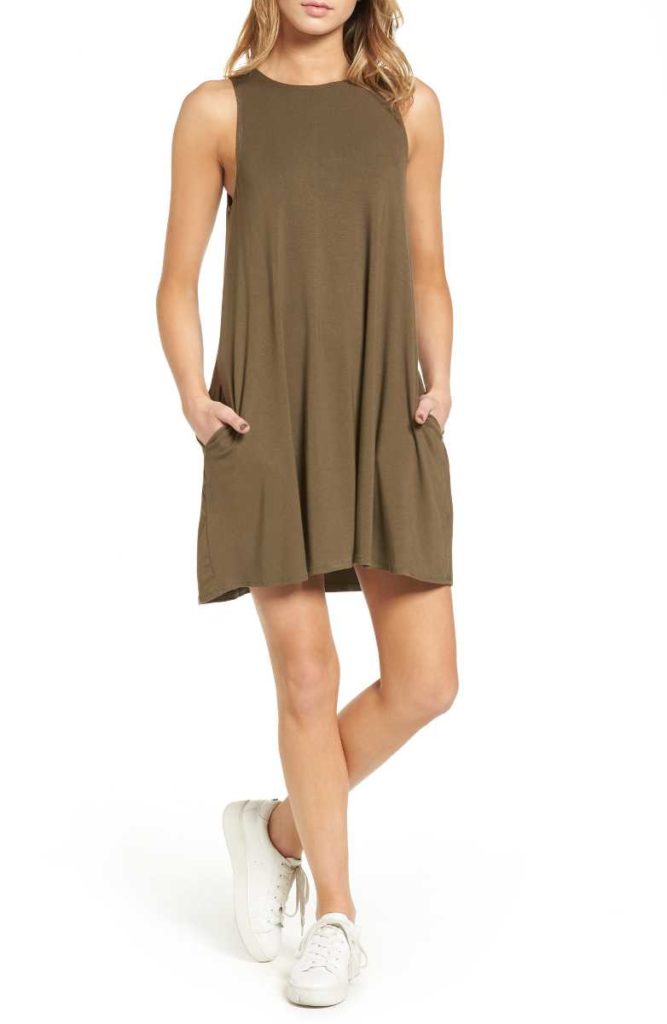 Love this raw edge v-neck TEE and I really love that it's only $17!!! Fits TTS and is a must have!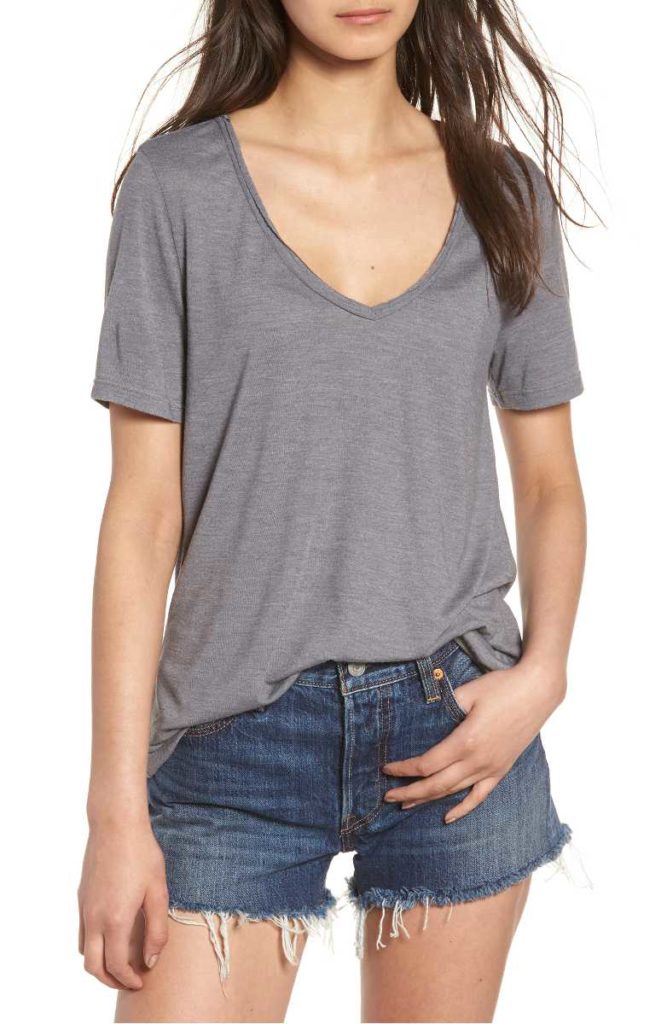 The t-shirt would be perfect with these cargo skinny PANTS in camo! Have I mentioned how much I love camo? These run large so order one size down.  They also come in tons of colors, if camo isn't your thing! I would like to say that I do not condone the shoe choice that is shown with these pants! 😉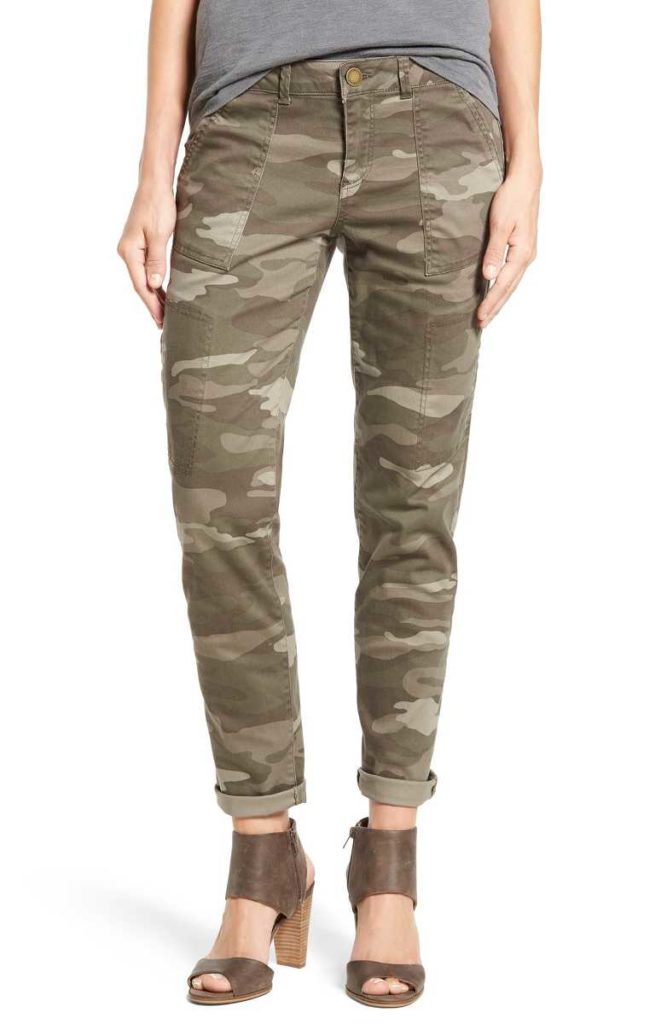 How cute is this knit SHIFT DRESS? Love the red and blue but it is also available in other colors!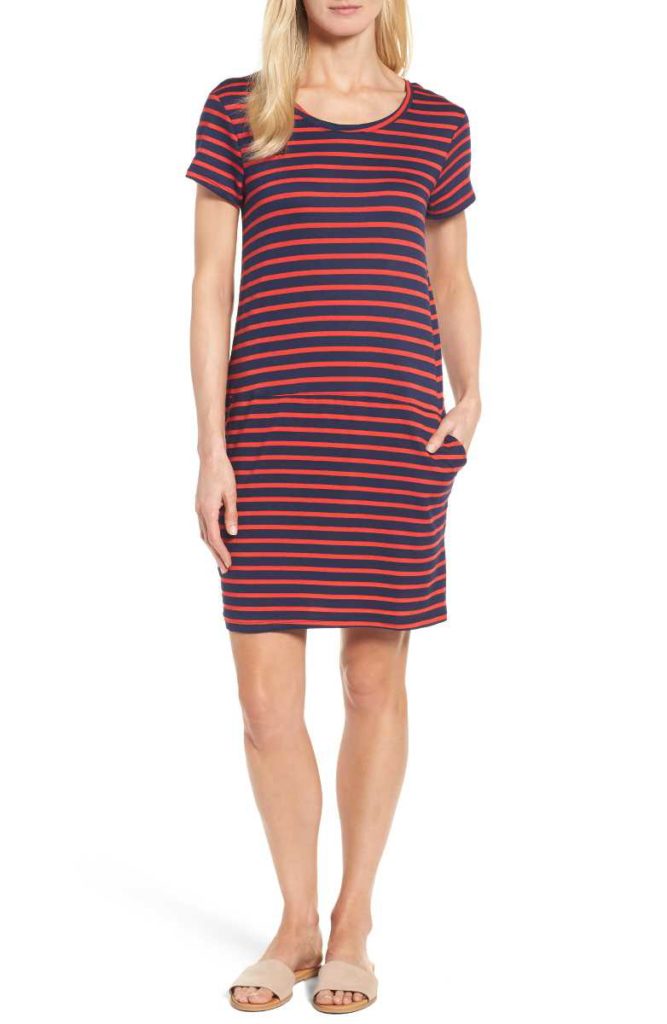 This embroidered, off the shoulder DRESS is on SALE for $32.98!!! It combines lots of trends right now, this is a great buy!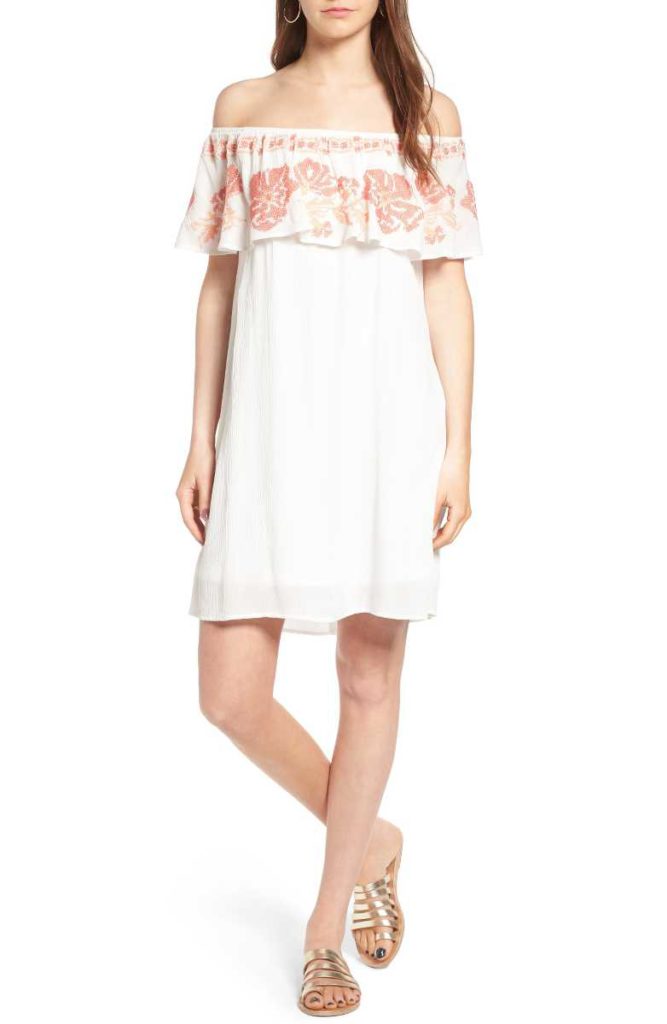 I just discovered these silver metallic rubber BIRKENSTOCK'S! They are so cute on! They are only $34.95! Great for the water or running around town!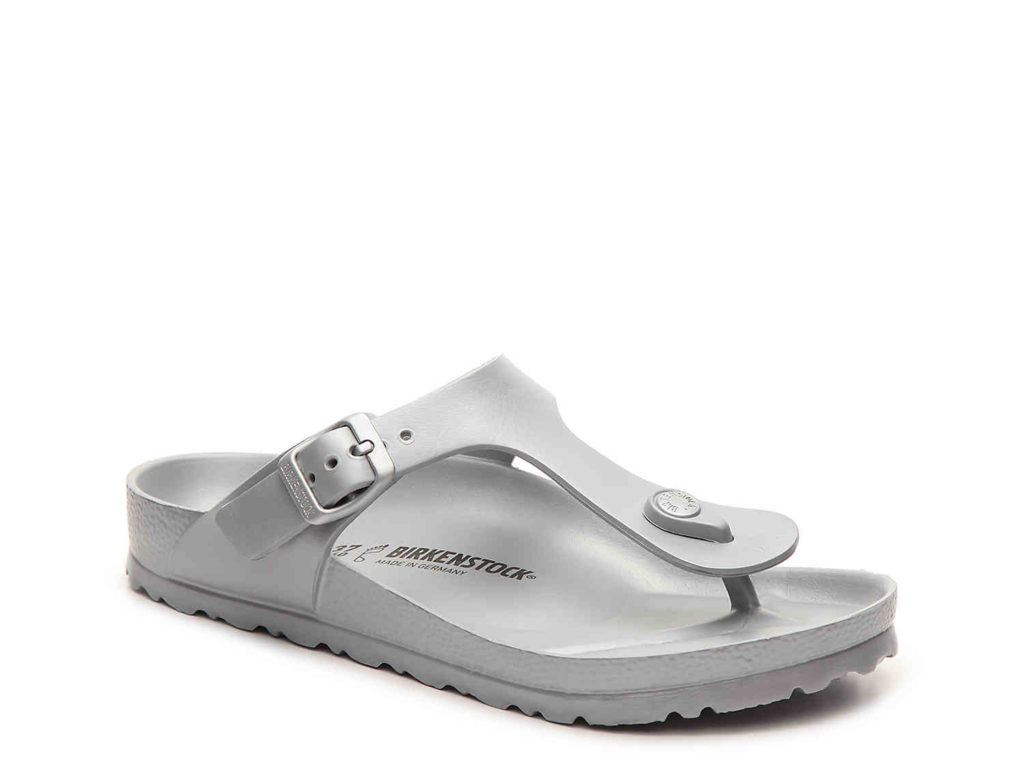 Y'all, these LEOPARD SANDALS are too cute and you won't believe the price! Hurry, they are selling out already!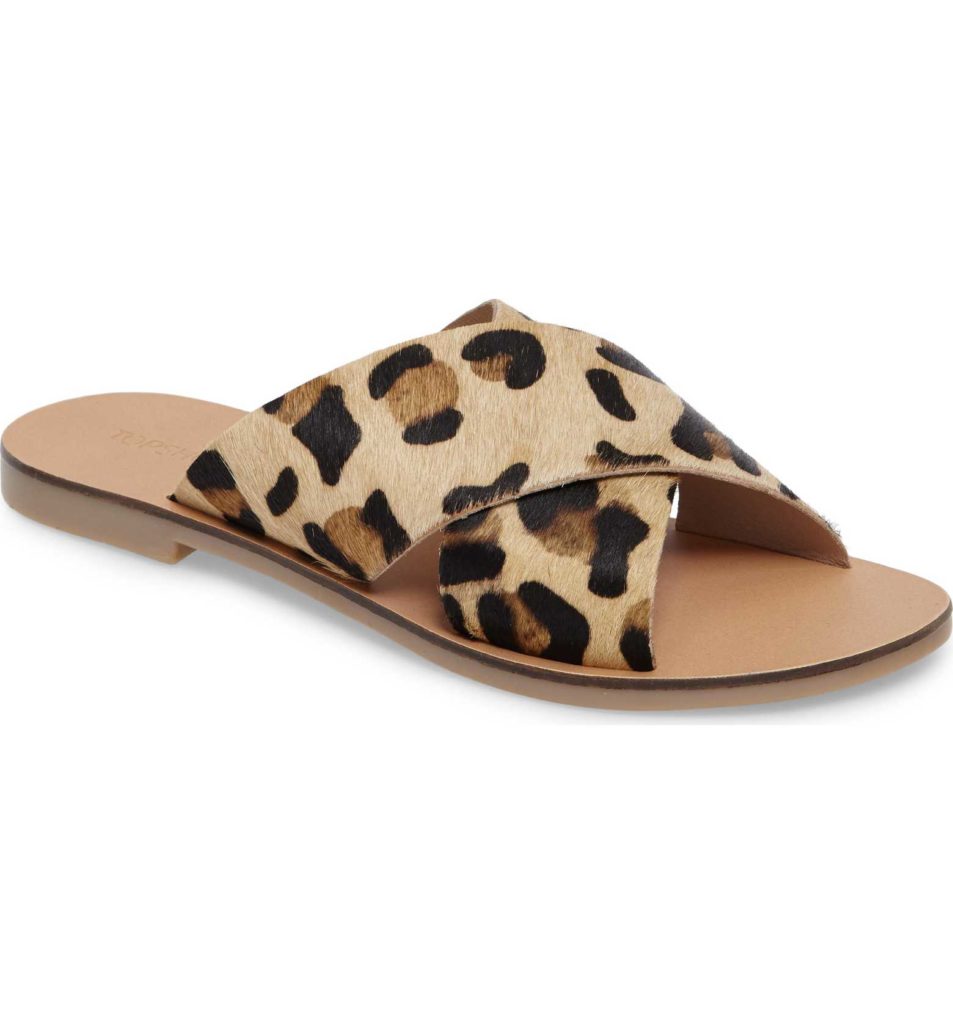 I love THESE too! Is it possible to have too much animal print? I think not!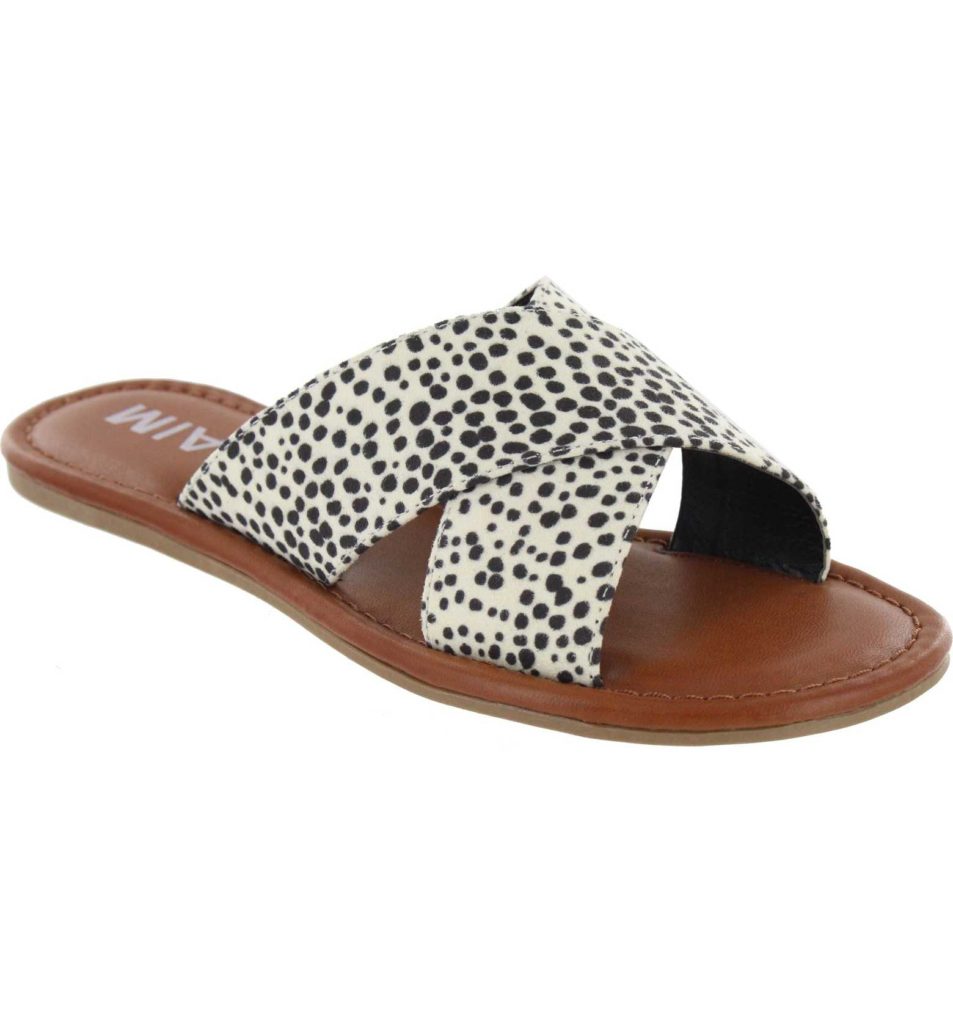 Lets discuss a few of my favorites that are on SALE now! THIS is one of my favorite dresses and it's on sale for $67.46! All of ANTHROPLOGIE'S sale items are an additional 25% off the sale price! Don't forget that they now offer free shipping everyday with orders $150 and up! I'm still obsessed with these SHOES too!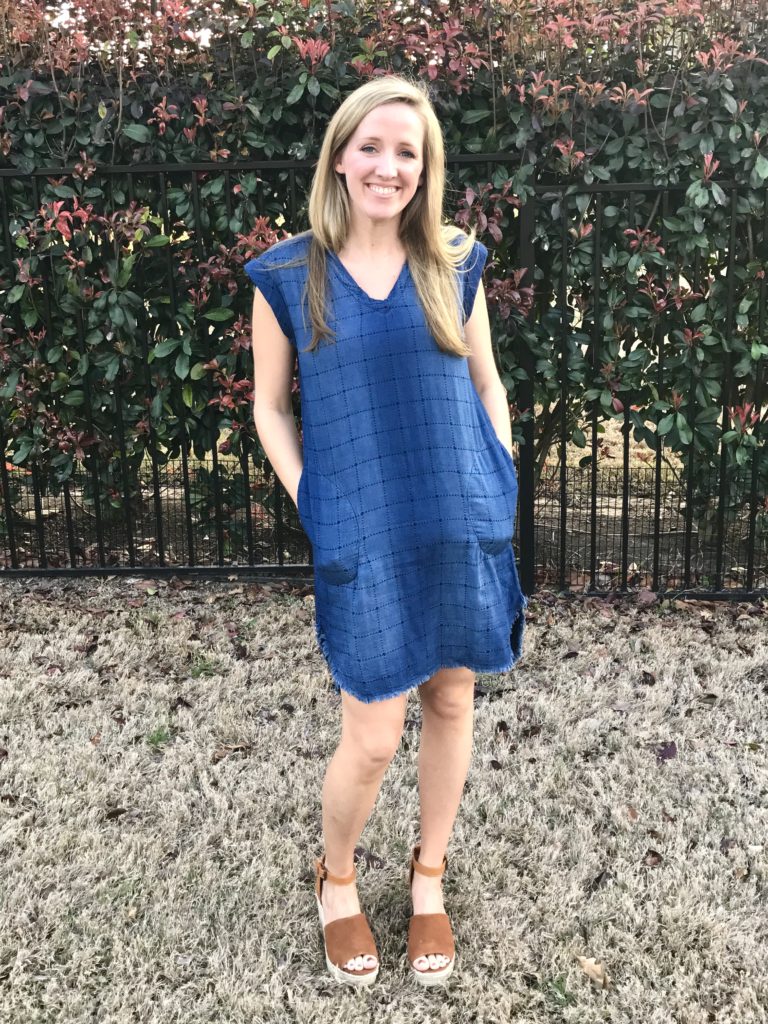 This TOP is only $22.46 and comes in 5 colors! One of my favorites for sure!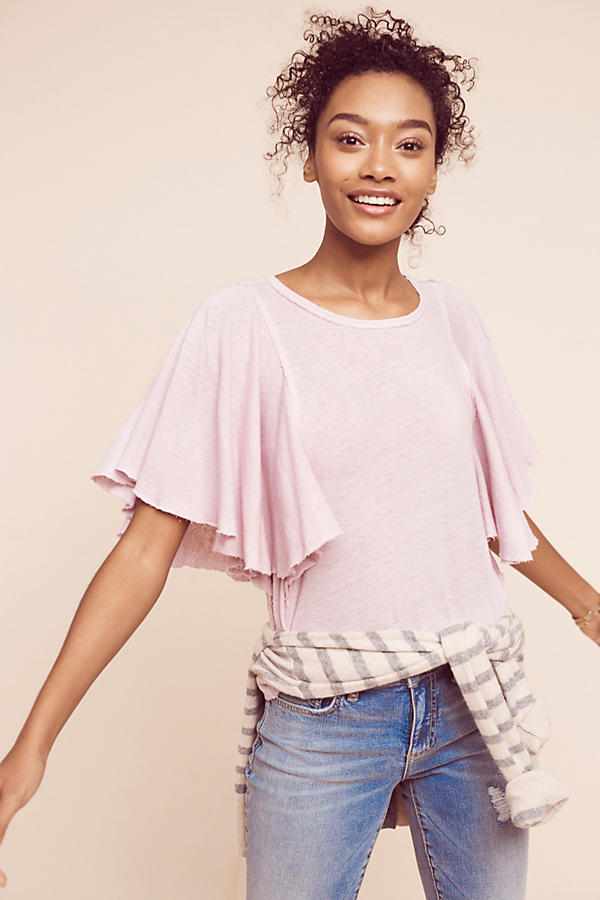 I just shared this adorable DRESS recently and now it's on sale! The sizes are selling out, so hurry!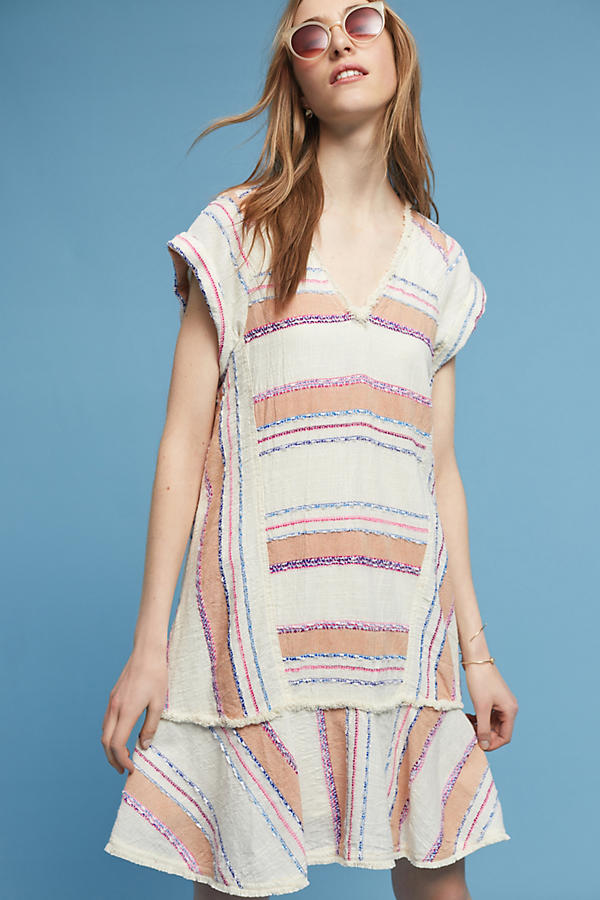 You guys loved this SHIRT (I do too) and now it's on sale for $26.98!!!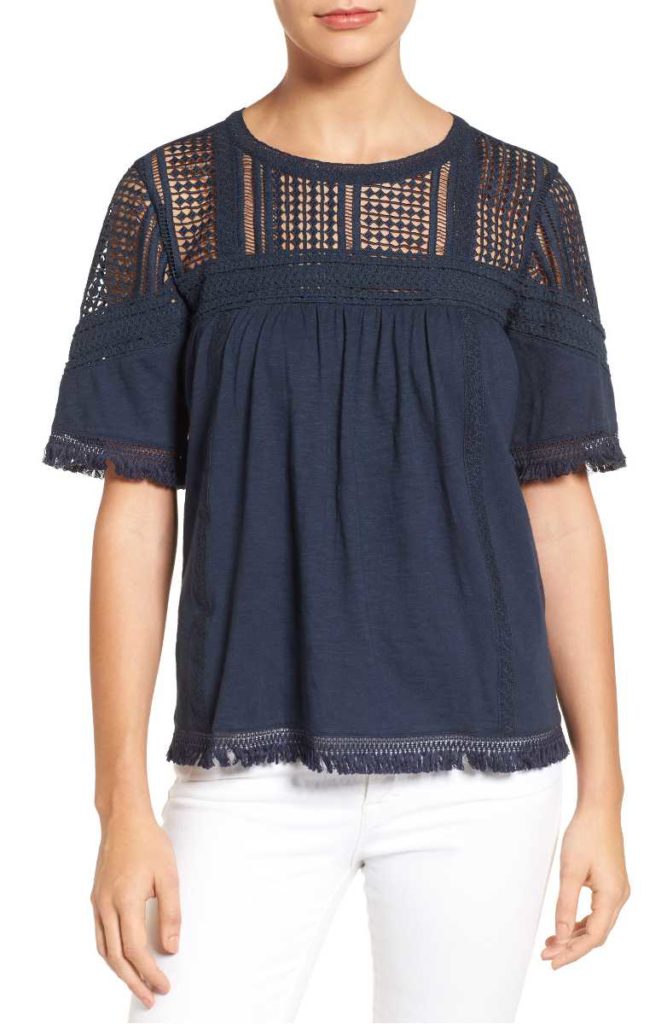 I could keep going and going, but your hand might hurt from scrolling, so I will share one more fun find! How cute are these camo SNEAKERS???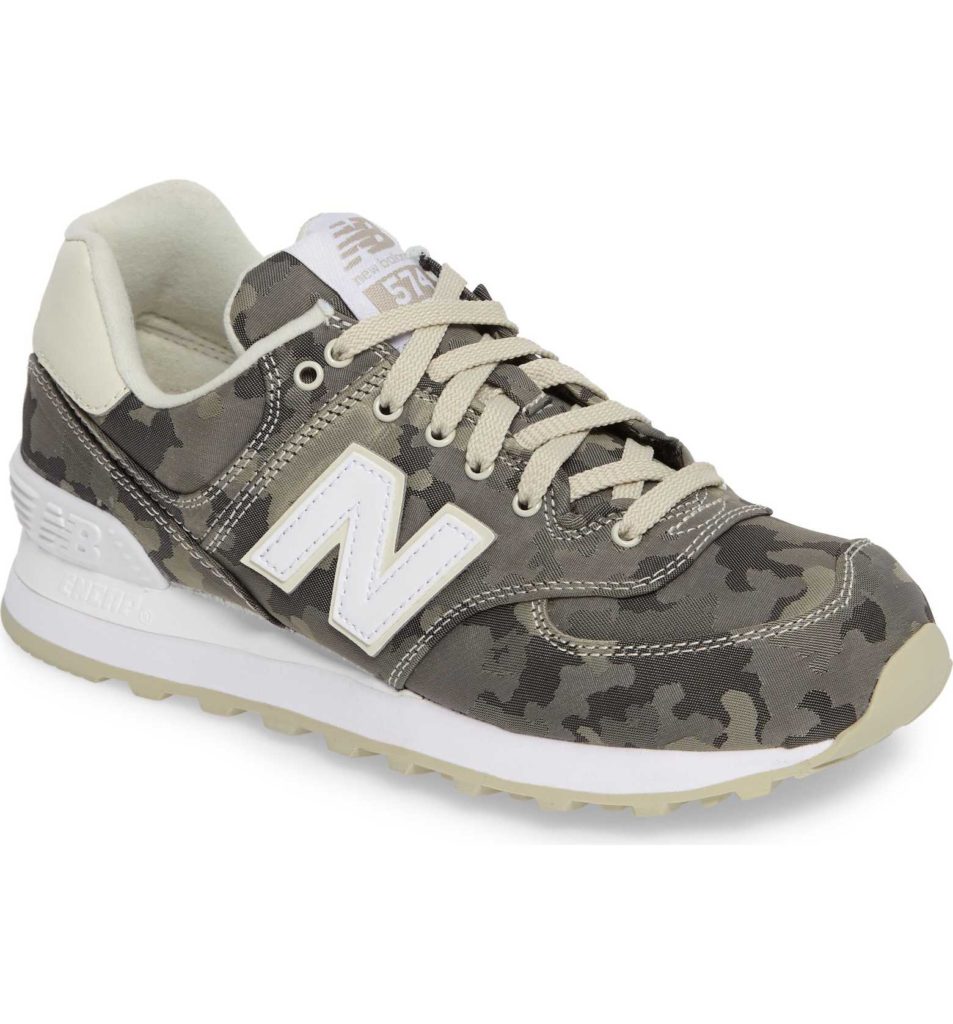 Thanks for reading my fun new fashion finds and I will see you guys next week! 


Learn more about Barrett & see all of her posts HERE.
Follow Wear it with Barrett on Instagram and Facebook.
**This post contains affiliate links. If you purchase I may receive a small commission. Thank you!**
SaveSave
SaveSave
SaveSave
SaveSave