Hope everyone had a great first week of the new year! I can't believe it is 2017?! I have some exciting things to share with you this week.  We will be talking about J. Crew Activewear & Anthropologie Deals! There have been some exciting new additions to Anthropologie's Winter Tag Sale!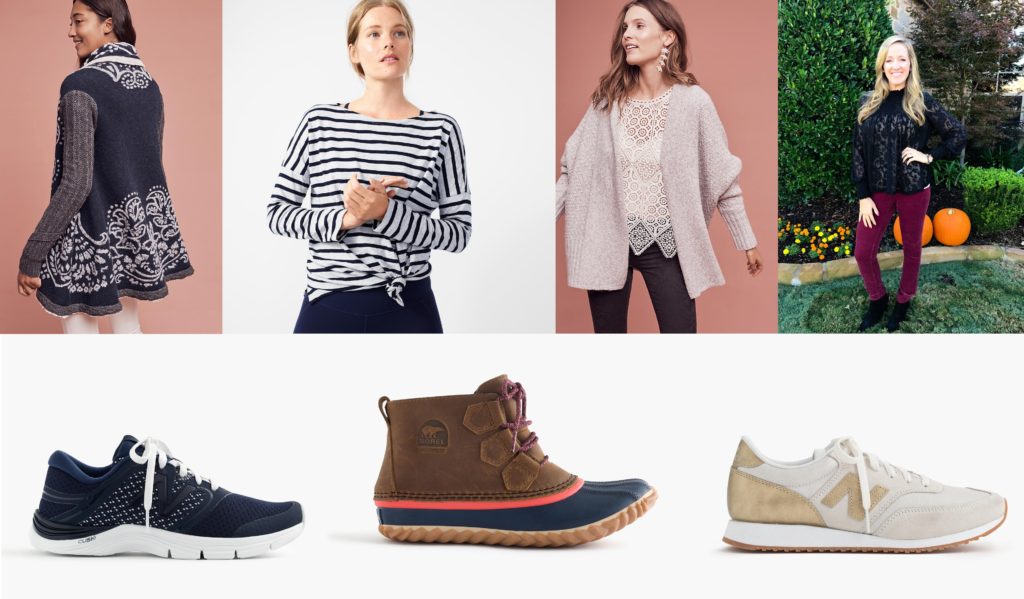 J. CREW ACTIVEWEAR
One of my favorite stores is J. Crew and when I heard that New Balance is offering an exclusive line for J. Crew, I had to check it out! There are so many great pieces and most have FREE SHIPPING! See the entire collection here.  J. Crew is also offering 40% off of select shirts, coats and sweaters and some of the sale items are up to an additional 50% off, with code MUSTSHOP.
I loved this fun fact from their website! It's one of my favorite words! "Fun fact: Athleisure was officially added to the Merriam-Webster dictionary in 2016."  Love it! OK, here are my favorite 2 tops and bottoms and the best part is that you can mix and match between them since everything is in the navy family.
The paisley long sleeve shirt is so cute and it's 40% off! Love the pattern! Find it here.  This oversized long sleeve striped shirt is super cute for running around or working pre or post workout! I really love this one! Find it here.  I'm showing both the capris and the leggings so that you can pick which length you like the most.  Capris here, leggings here.  They both feature the same great fit and flattering lines down the side.  They even offer a navy S'well bottle! Find it here.  Check out the shiny gold S'well too… love!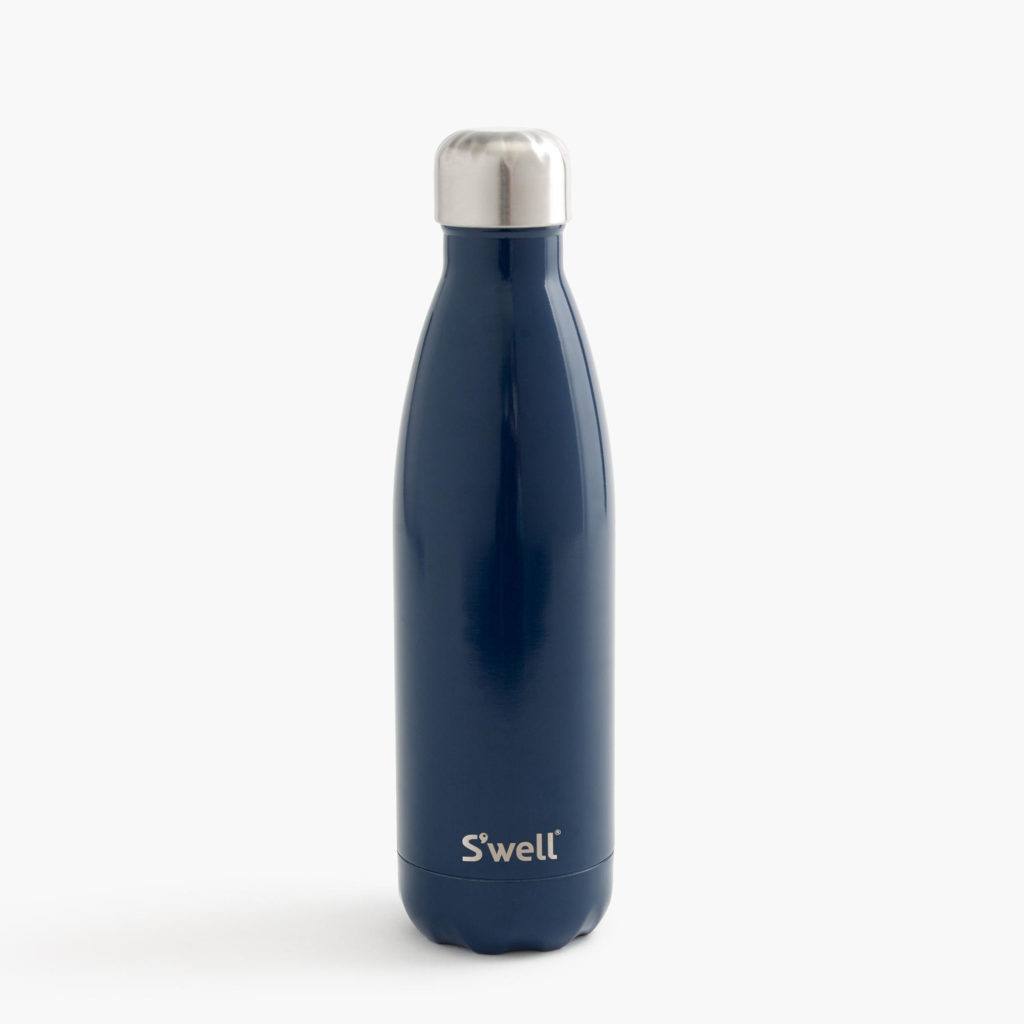 This tank top is so cute in these stripes! The back is really flattering! It's also available in navy stripes and it is on sale!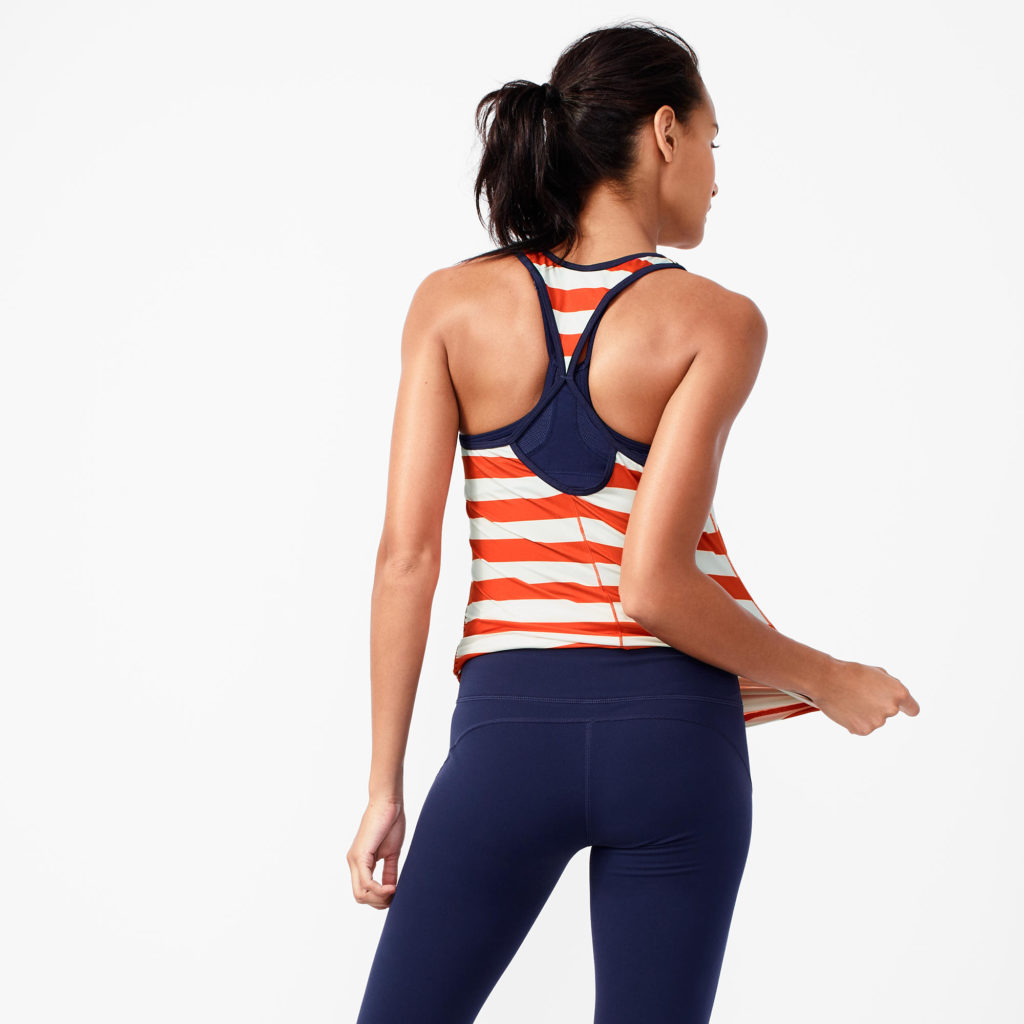 This seamless, stretchy and moisture wicking hoodie is top-rated and comes in a variety of colors.  Some of the colors are on sale! I love the mauve in this picture and it would look great with navy!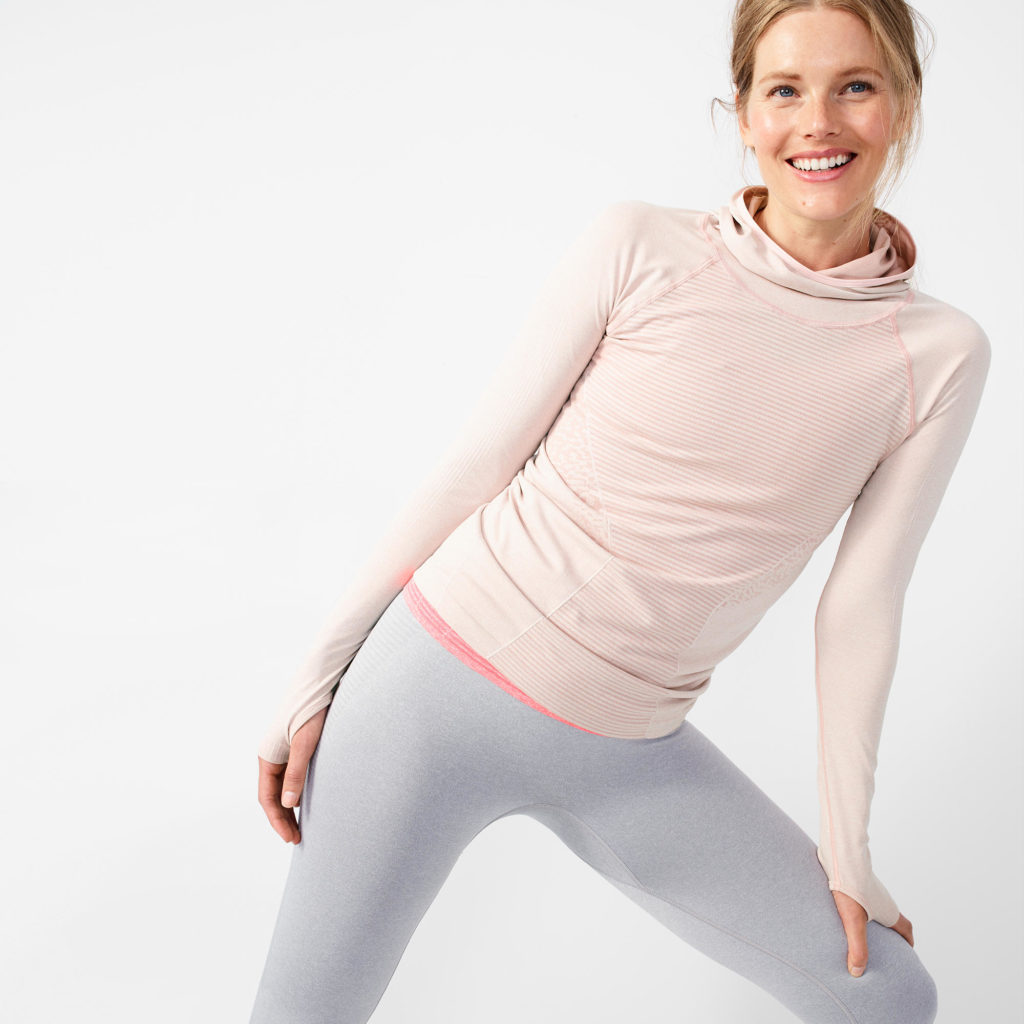 This New Balance paisley windbreaker is 40% off!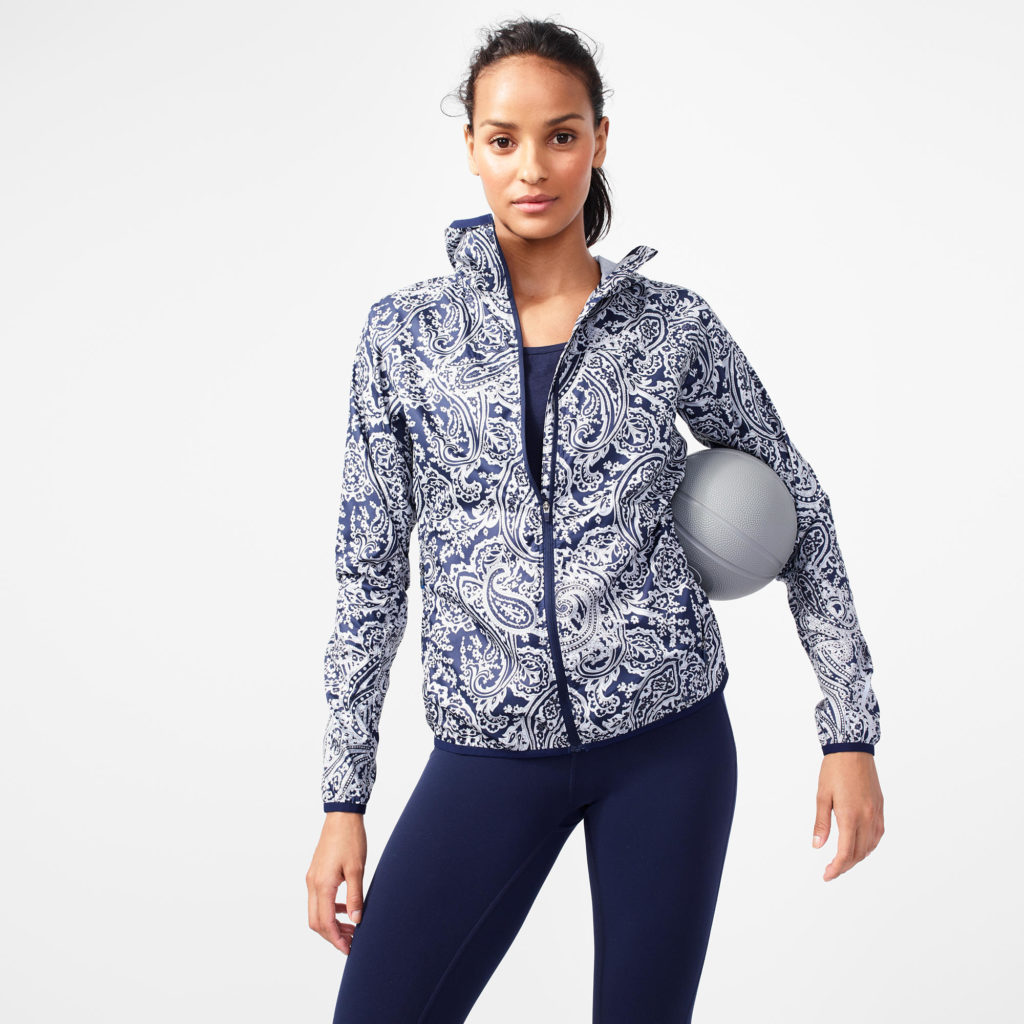 This neon papaya seamless tank top is on sale! There are other great colors available that aren't on sale.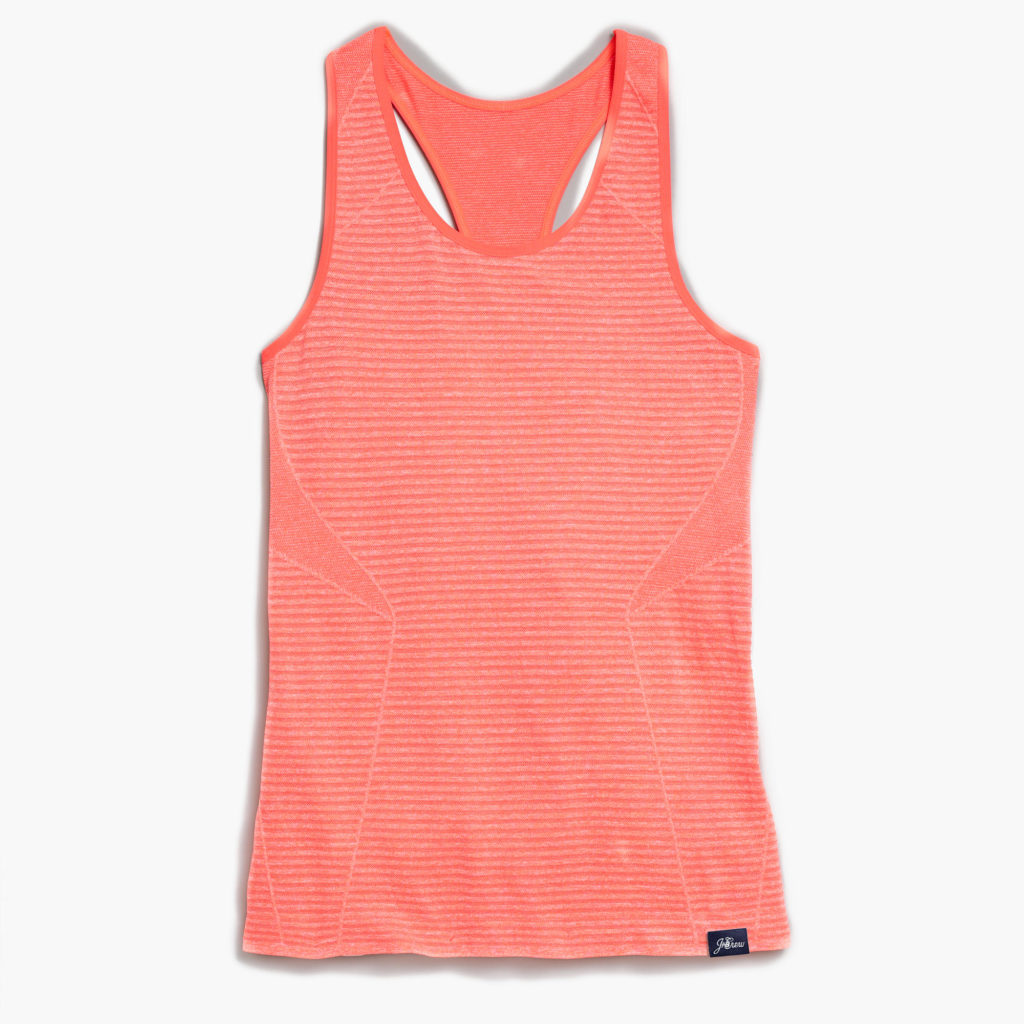 Lets talk about the really, really, really cute sneakers that they have too! How cute are these New Balance in Gold Salt? They are exclusively made for J. Crew, find them here.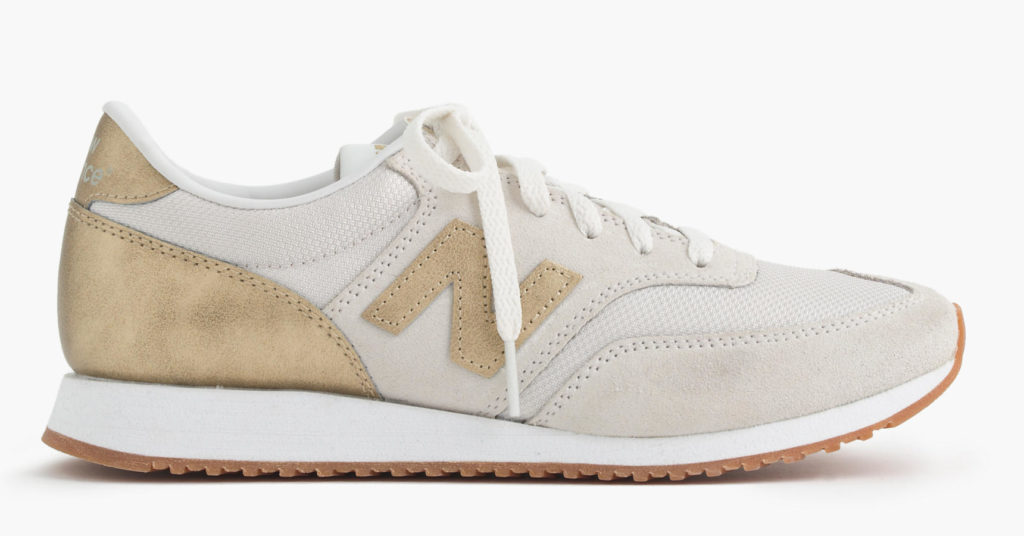 I also like these mesh sneakers in navy! They are also available in yellow and cerise, which is a cool orangey-red! Find them here.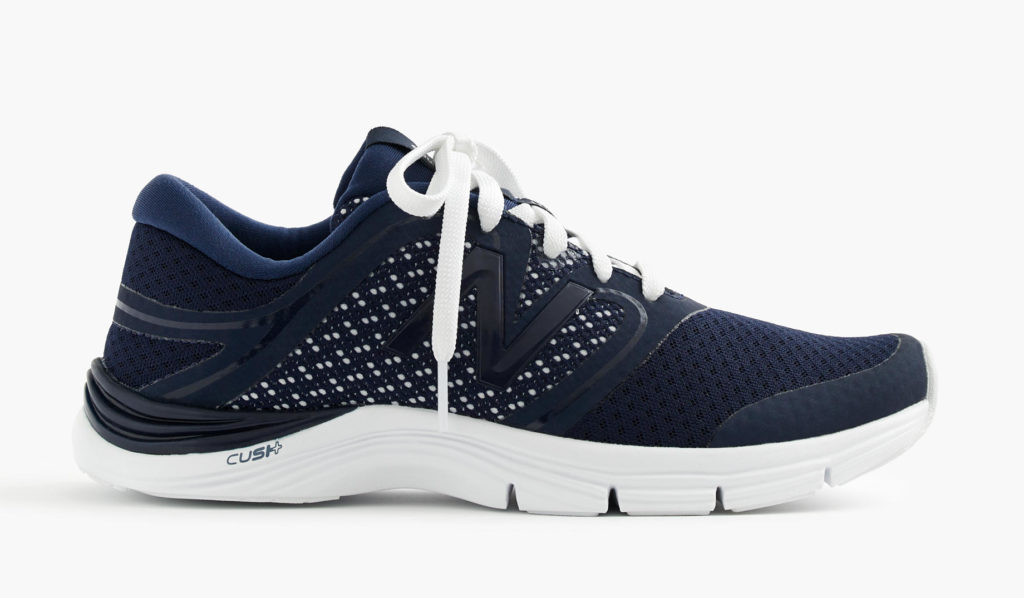 Y'all, these are the CUTEST winter weather boots that I have ever seen!!! They are exclusive to J. Crew too! They even have a side zipper to get on and off easily! They are available in black here or champagne pebble here.  Which pair gets your vote?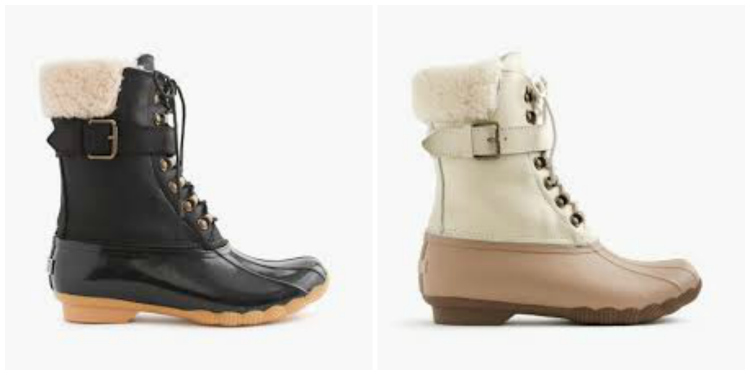 If you are lucky enough to get these in your size, then you have to get these amazing Sorel boots! There aren't many sizes left, so hurry! Find them here.  Mine are on the way! Lucky for me, they still had my big ole size available! 😉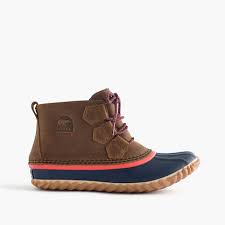 ANTHROPOLOGIE DEALS
Anthropologie is still offering an additional 40% off of sale items and they have added a lot of new items, use code TAGTIME! Here is the link to everything that is on sale.  Here are a few of my favorites! This sweater coat is so cute, and the price is fantastic!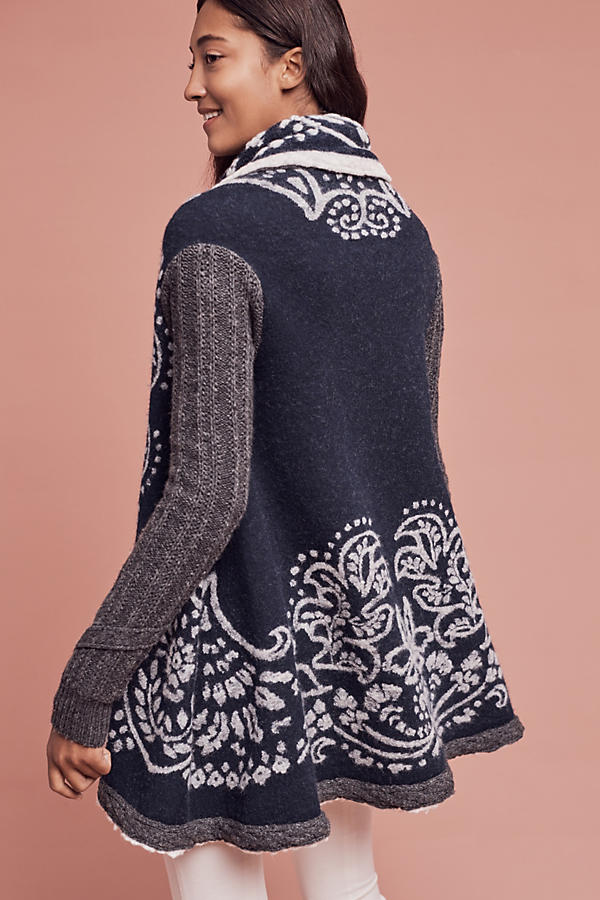 This cardigan is a steal of a deal and it's available in 3 different colors! It's so cozy and would be a great addition to anyone's closet!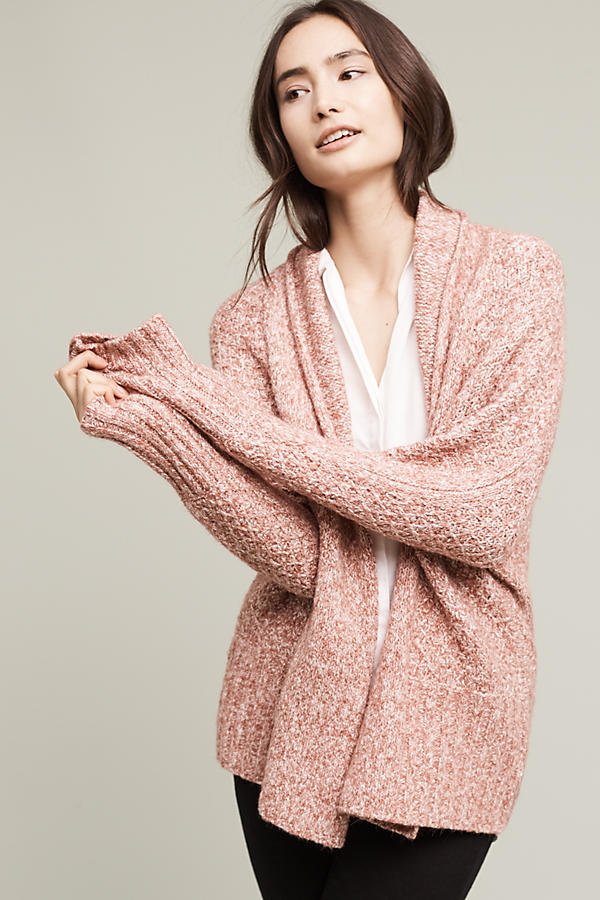 Love this velvet tunic dress! It is available in three colors!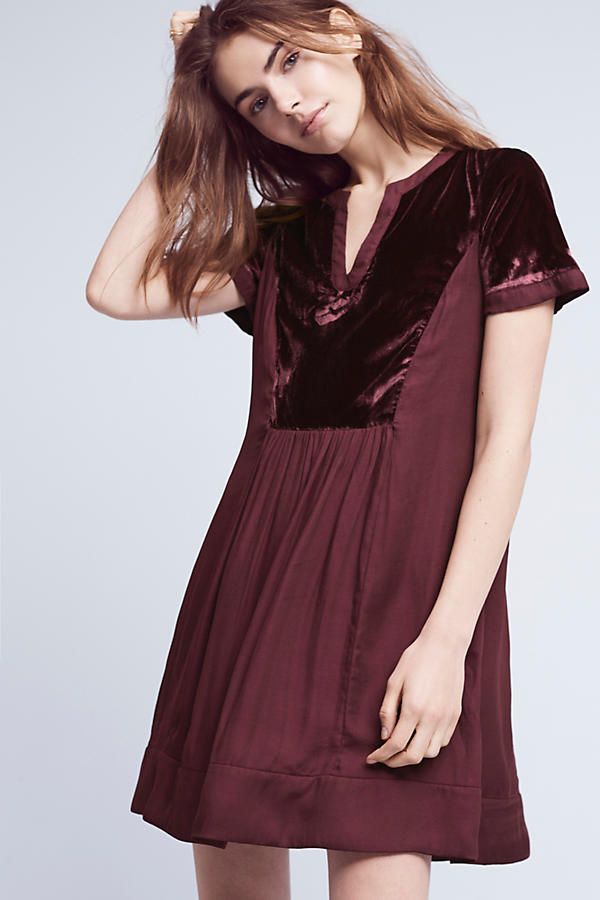 These AG ankle cords are super cute and available in 3 colors.  They are on sale plus an additional 40% off! Hooray!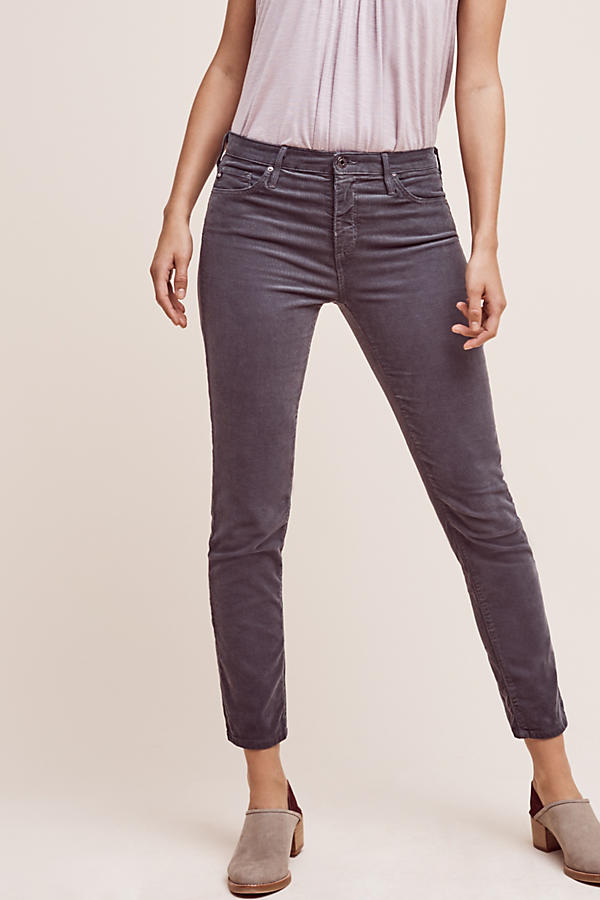 Do y'all remember my favorite cords and this amazing lace top? These are on big time sale now (under $30!!!) and there are 3 colors to choose from.  These fit so well and are so comfortable! The wine color I have on is sold out.  The lace top is also available in 3 colors!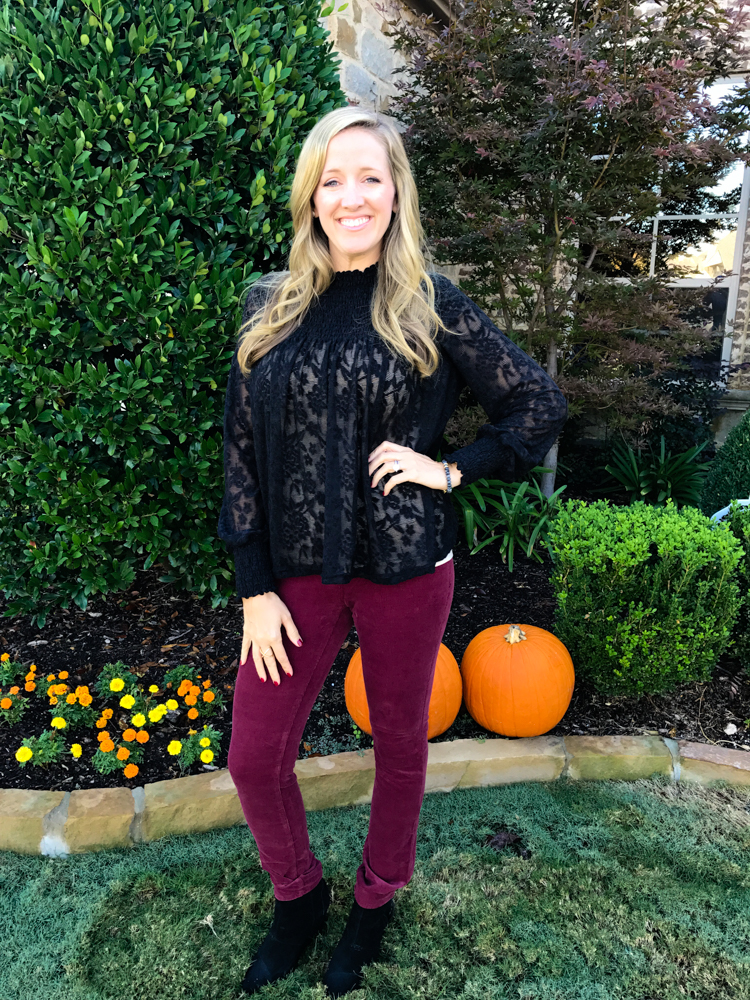 Such a cute Cargo Jacket on sale! What a deal, it's only $53.97!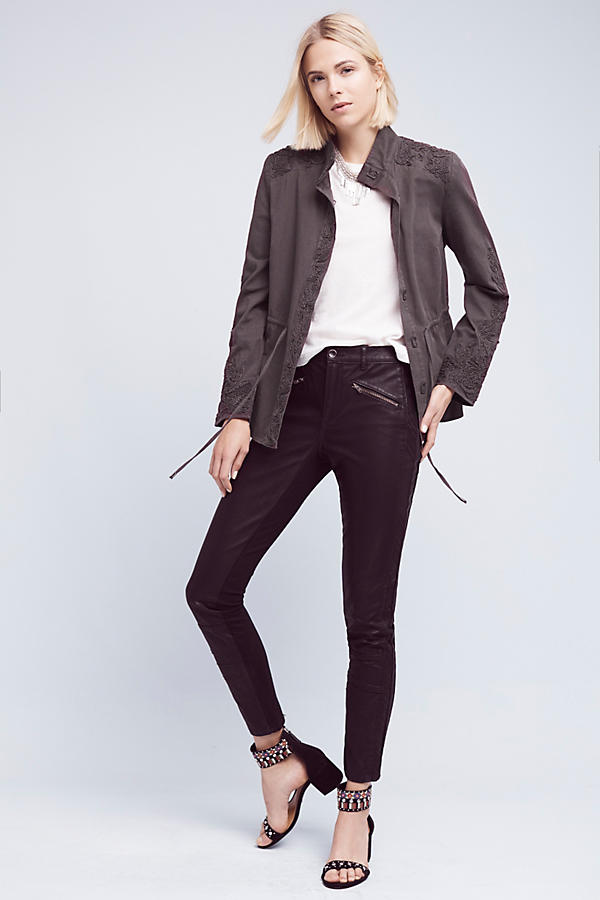 I also LOVE these Jacquard Jeans and they are on sale for $41.97!!! Crazy! Hurry, sizes are selling out!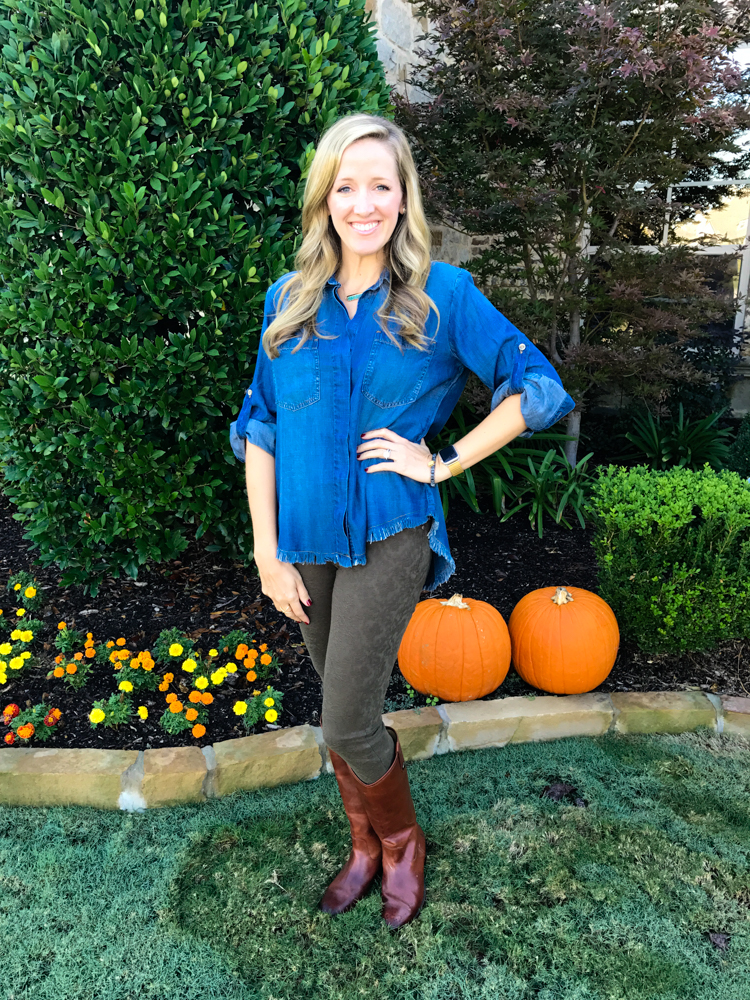 Did y'all know that Anthropologie offers lots of cute activewear options? Find them all here.  How cute are these leggings? Love the keyhole in the back! They have great lines that are very flattering! See how navy workout clothes are everywhere? They are a great price too!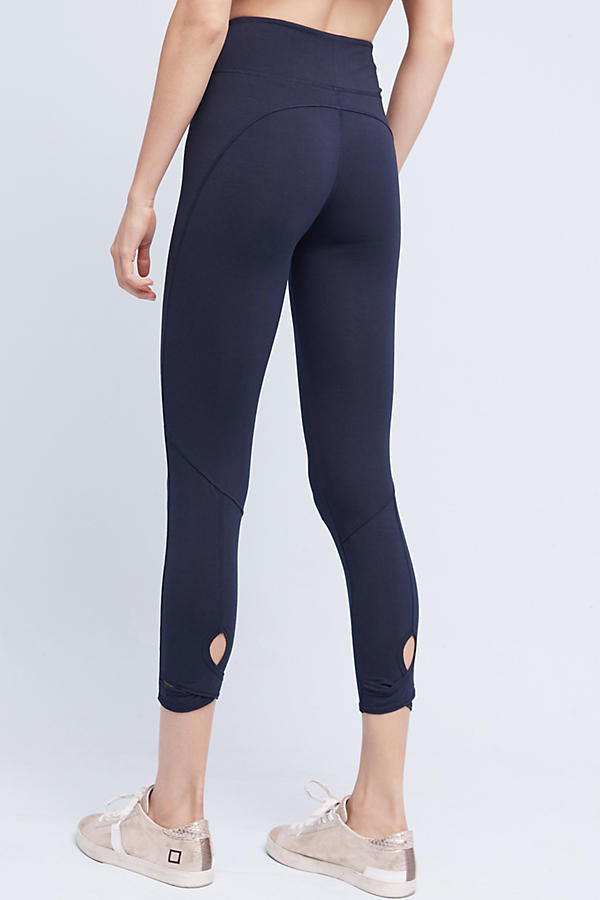 I hope you enjoyed these J. Crew Activewear & Anthropologie Deals and everyone has a great week! I will continue to shop excessively just for YOU! 😉

**This post contains affiliate links.  If you purchase I may receive a small commission.  Thank you!**