Happy Spring everyone! Now that Spring is officially here, I thought it would be a good time to discuss my favorite essentials for the pool or beach! This time of year is always tricky because I'm feeling really pasty and the weather is starting to dictate shorts, capris and dresses.  Glow in the dark skin is not a good look so it's time to get the sunless tanner out so I can feel more comfortable in my warm weather clothes! I'm sure you guys are seeing all of the cute new swimsuits, cover-ups, sandals and hats that are coming out! Here are some of my favorite pool & beach essentials in case you needed some help!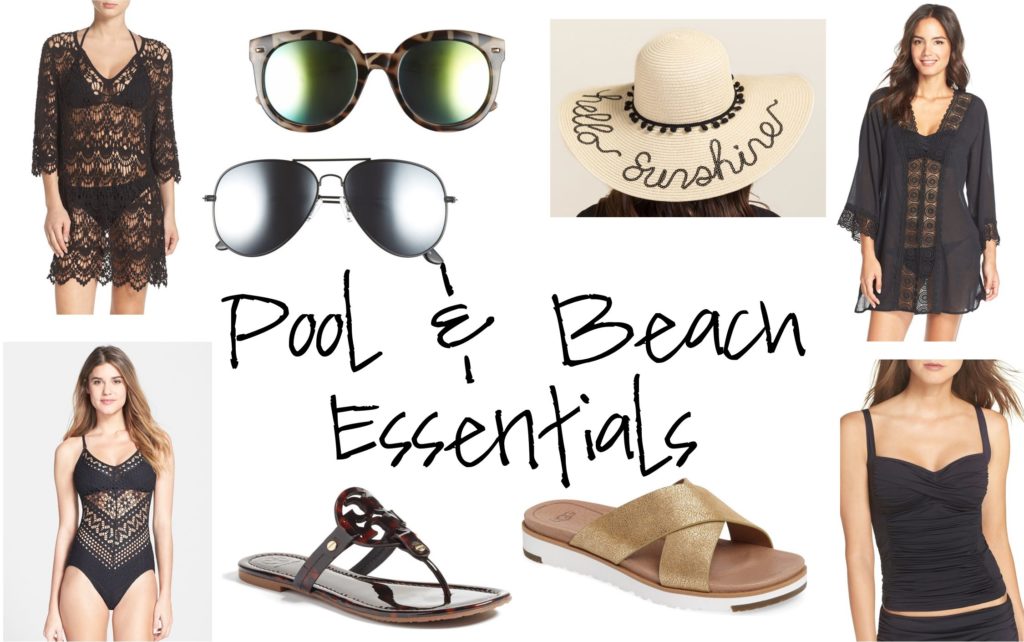 POOL & BEACH ESSENTIALS
SWIMSUITS
Lets start with some really cute bathing suit options! I'm pretty modest and after having two kids, I am not interested in a bikini.  So, I tend to lean towards a good ol' tankini! I love the retro look of this TANKINI! I love a black swimsuit because they say black is slimming and I like all the help I can get!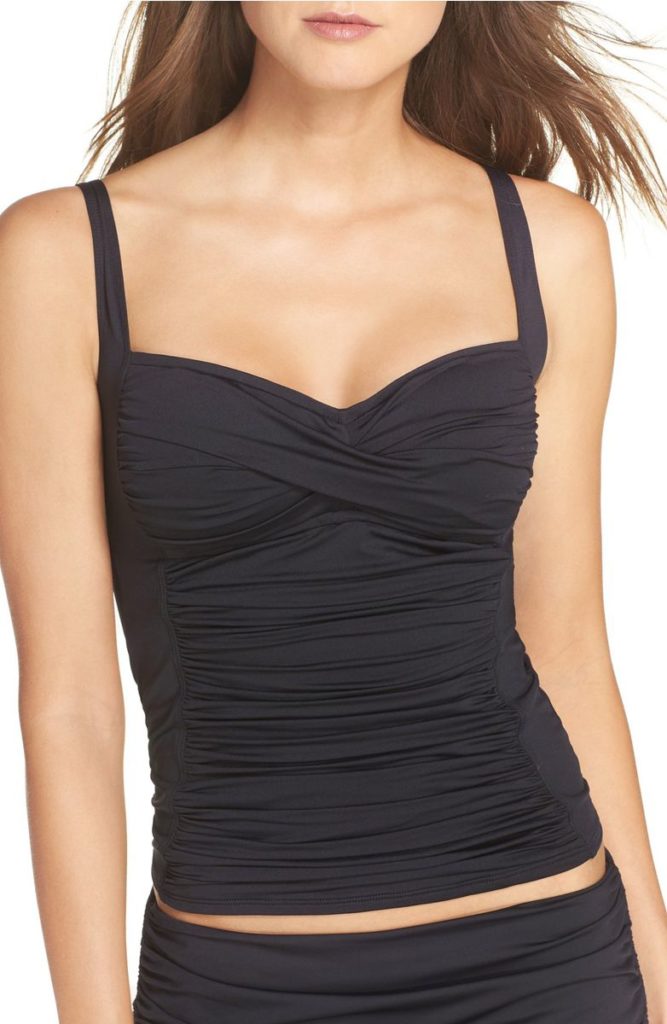 I like these bikini BOTTOMS to wear with this tankini!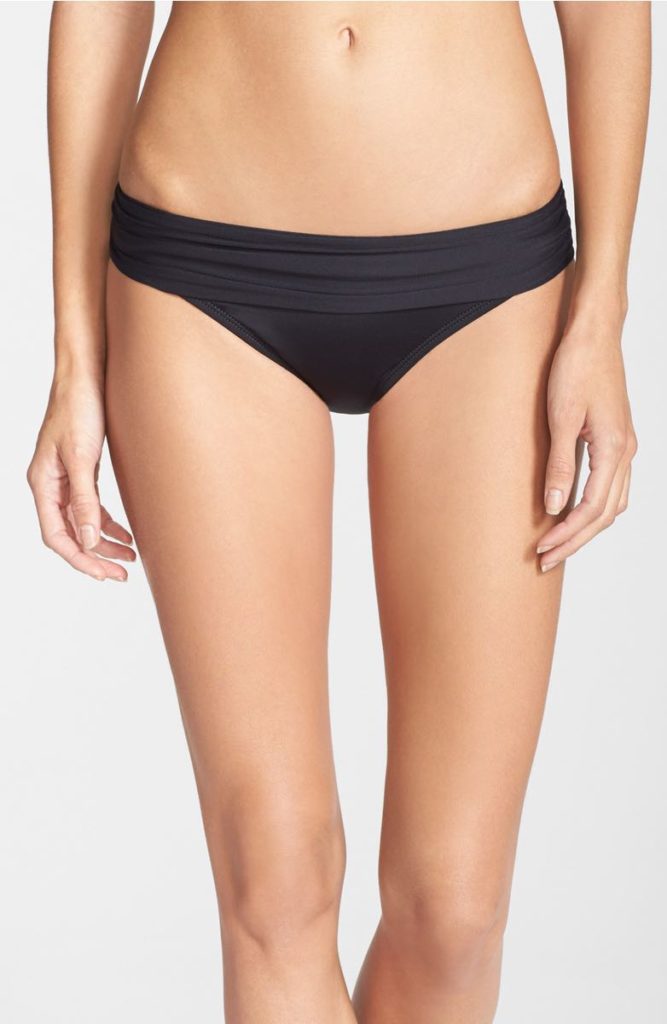 Athleta makes some awesome SWIMSUITS too! What's great about their swimsuits is that you can mix and match tops and bottoms and in different sizes because you buy them individually! I recently got this TANKINI and it's on sale!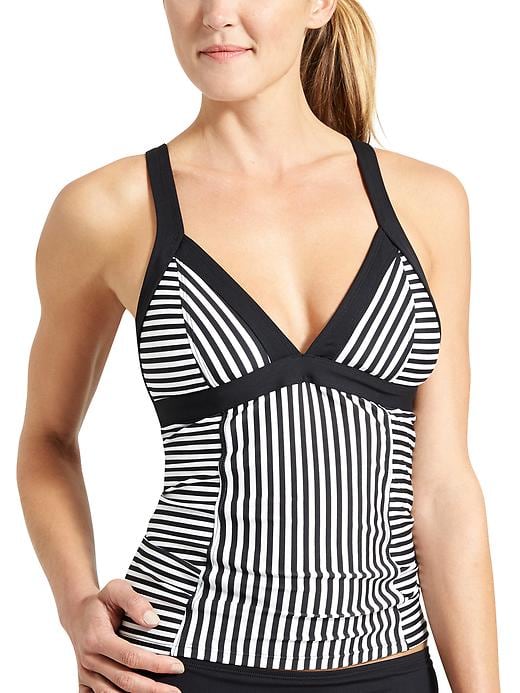 Love this blousy TANKINI too! Hides everything I want to! 😉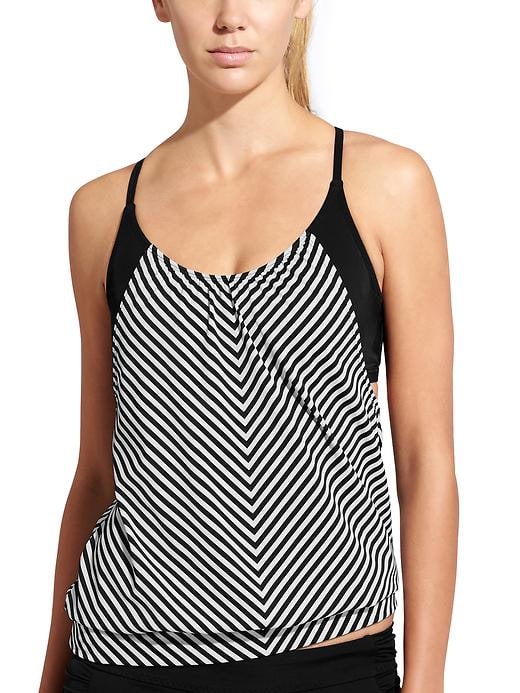 I picked out these BOTTOMS to wear and you could wear them with either of the tankini's above!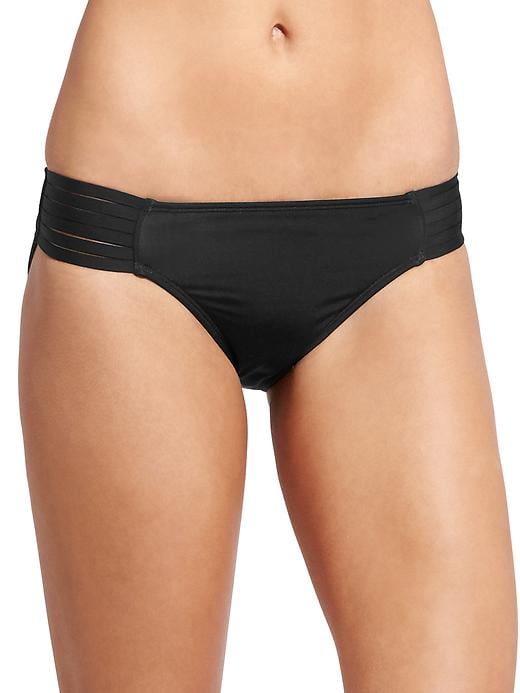 If you prefer a ONE-PIECE swimsuit, this one is the cutest! The crochet detail is so pretty! It has great reviews too!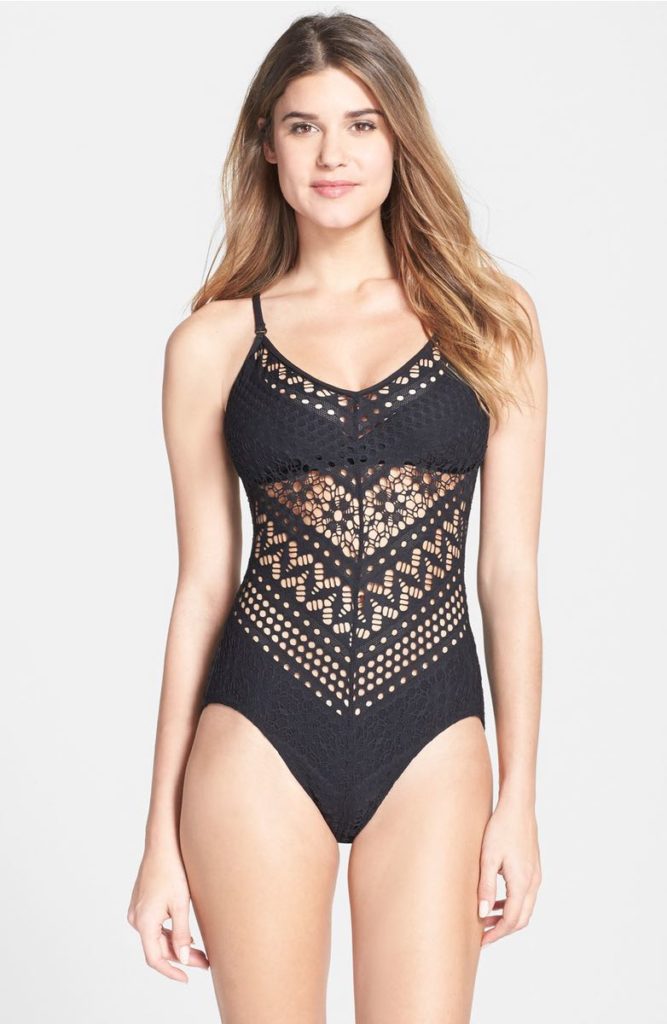 The retro boy short styling on this SWIMSUIT is so glamorous! Ruching is always our friend too!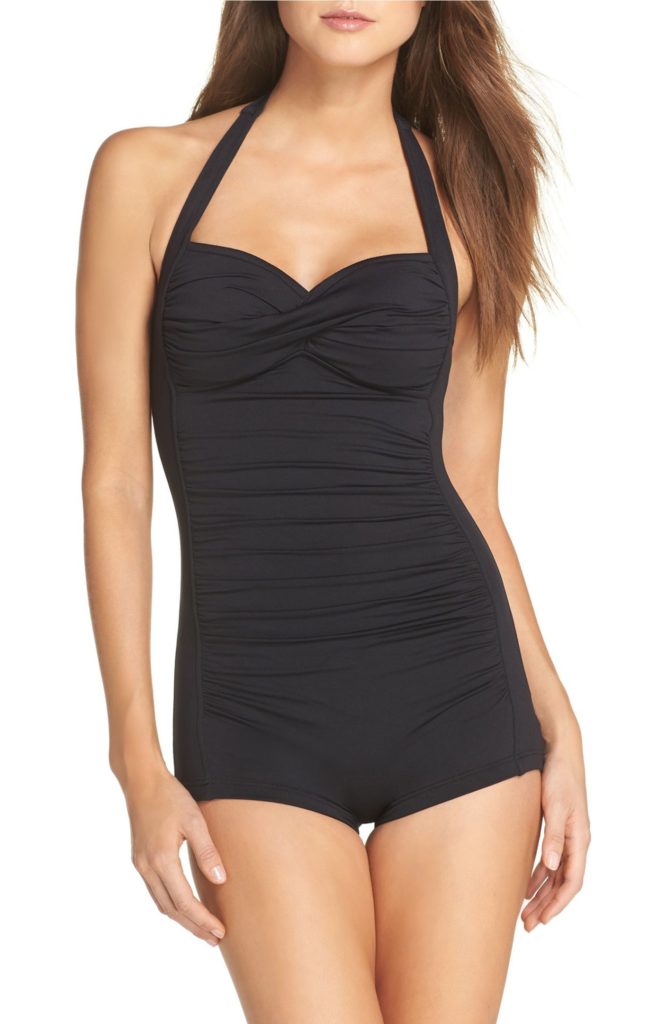 COVER UPS
Now that you have a fabulous swimsuit, lets look at my favorite cover-ups this season! This gauzy, v-neck COVER-UP tunic is sooooooo pretty!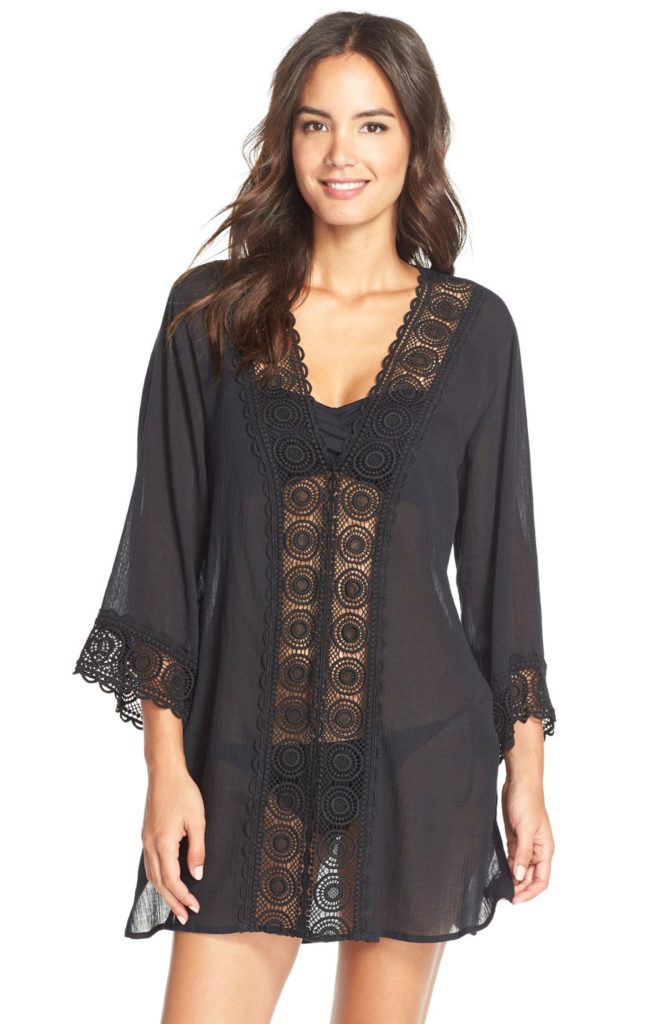 This Cover-up KIMONO has the cutest tassels on the bottom and such a fun pattern!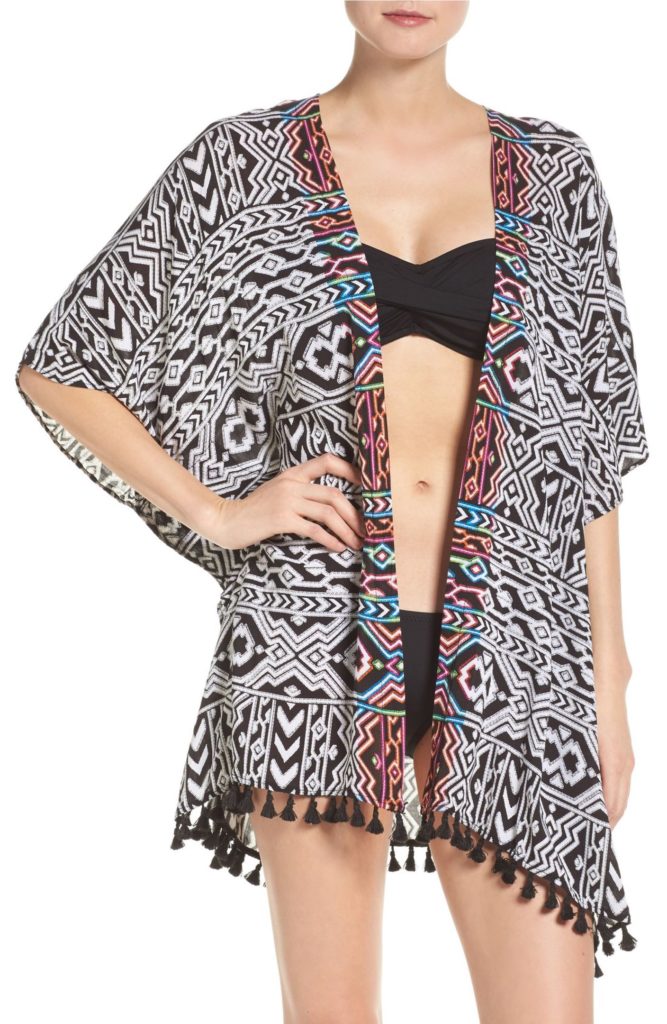 This crochet COVER-UP is really pretty too and also comes in white!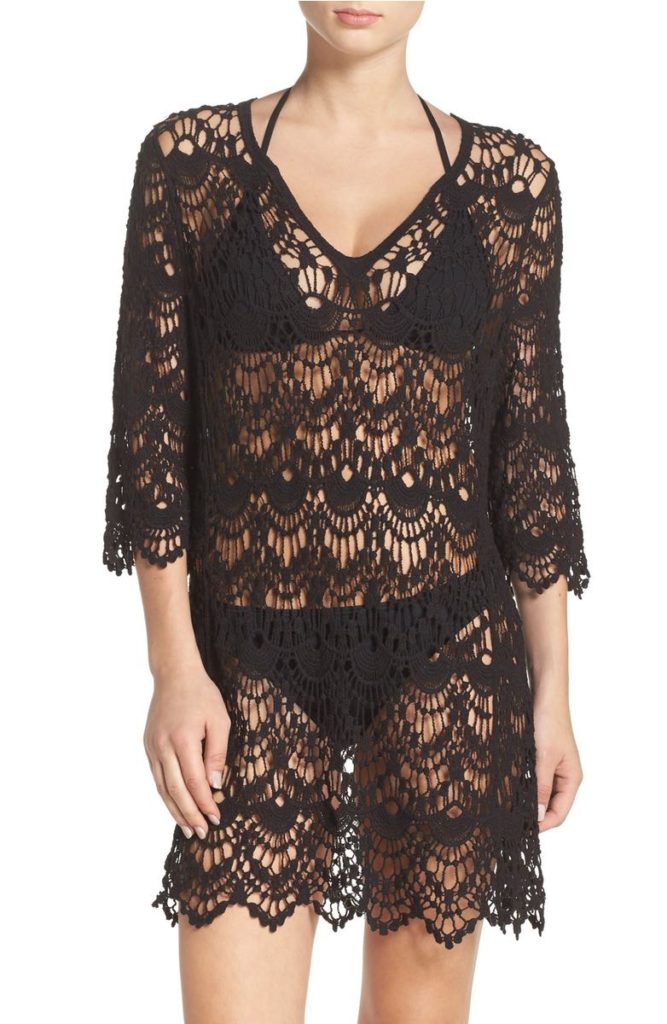 This SCARF would be really nice to have as a wrap if you needed to cover-up for a few minutes.  It is so cute in person and really large! It also comes in black tassels, you know I love pink though!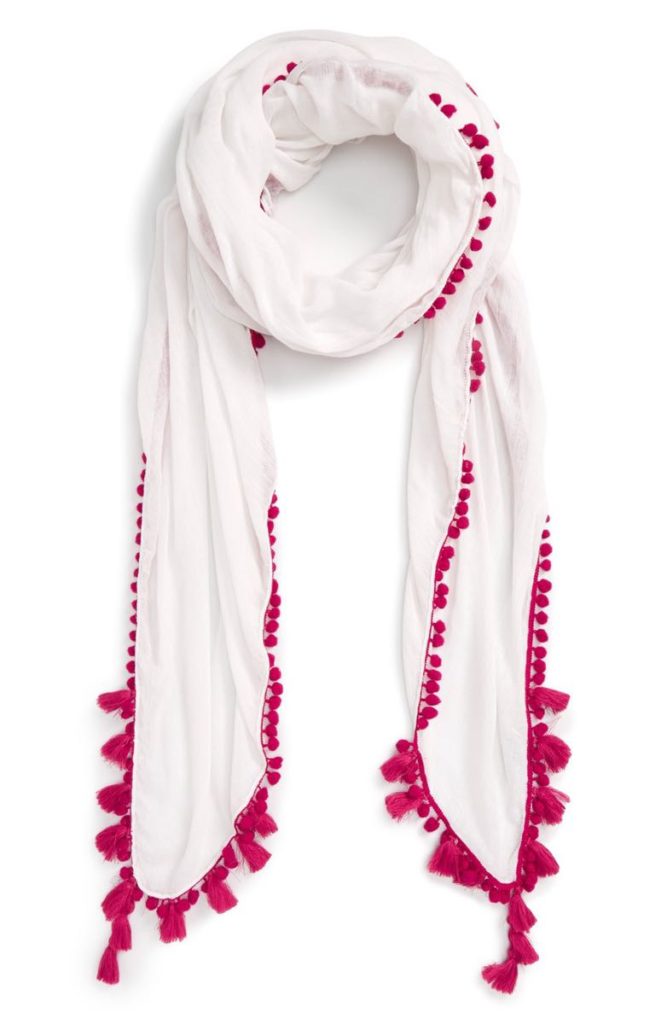 HATS
Every lady needs a good hat to wear to the pool or the beach and I have 3 great choices that won't break the bank! This HAT is my favorite!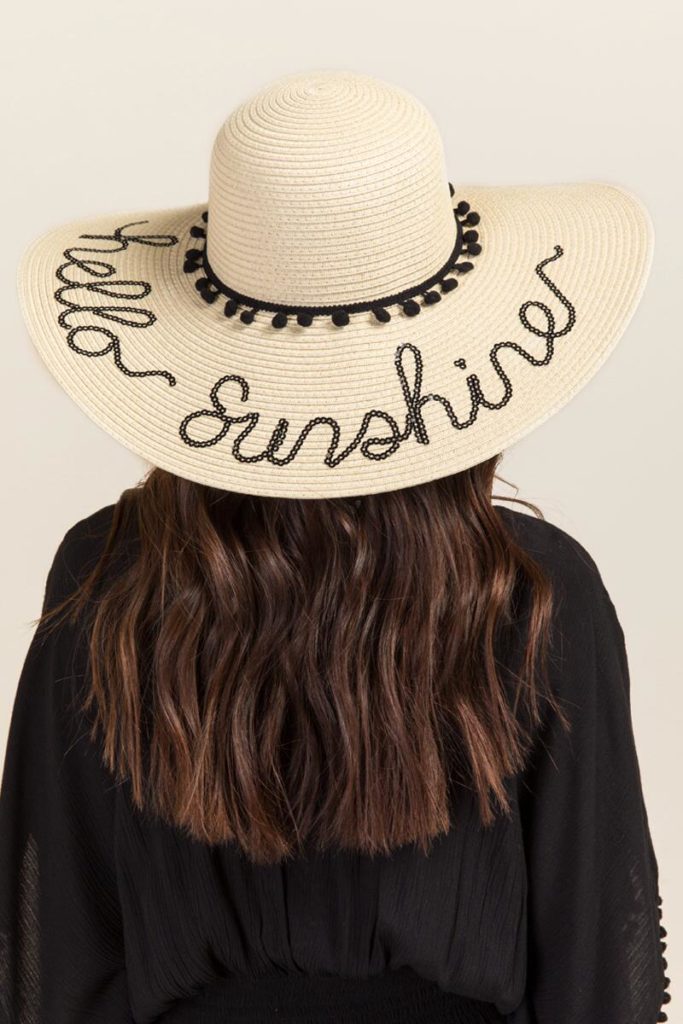 I already have one similar to this and it is my favorite, the best part is that it is only $25! I take this HAT on trips and it is so cute to wear with just about any bathing suit!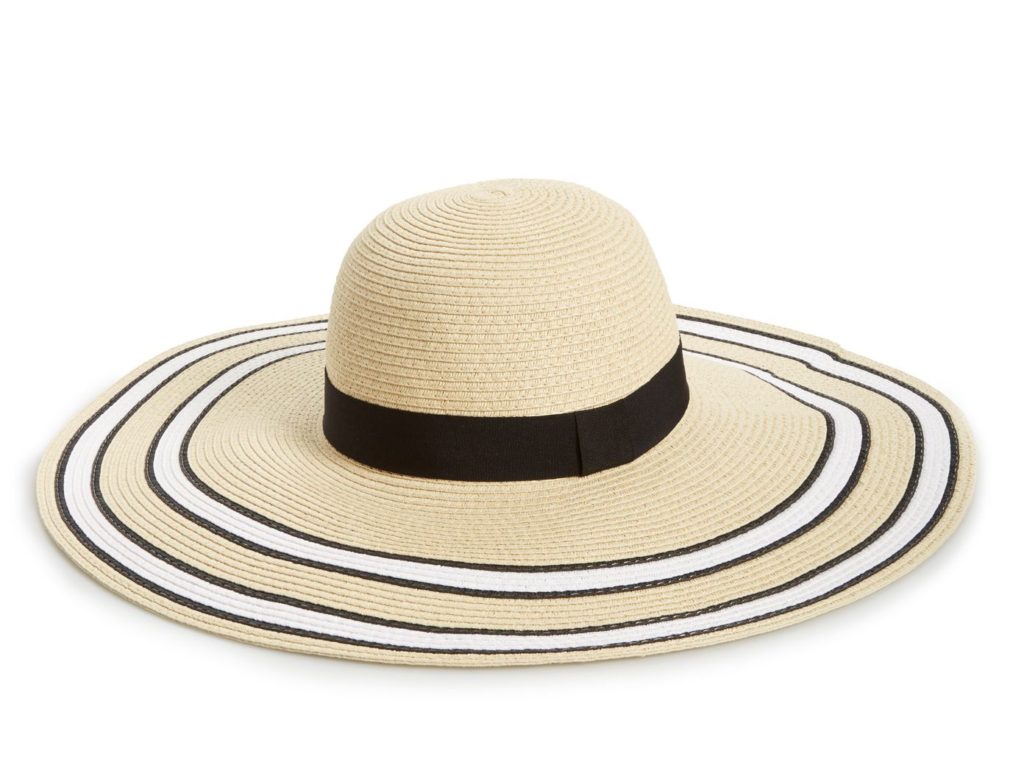 I think this FLOPPY HAT is super cute too! We have to protect our faces from that sun and we might as well look cute while doing it!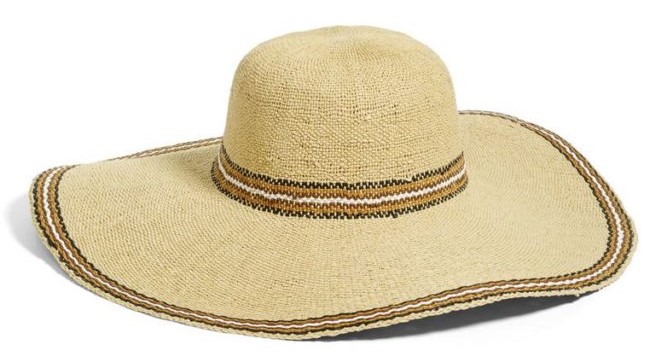 If you are more of a baseball cap kind of girl, this is a great basic BASEBALL CAP that comes in several colors and even leopard print!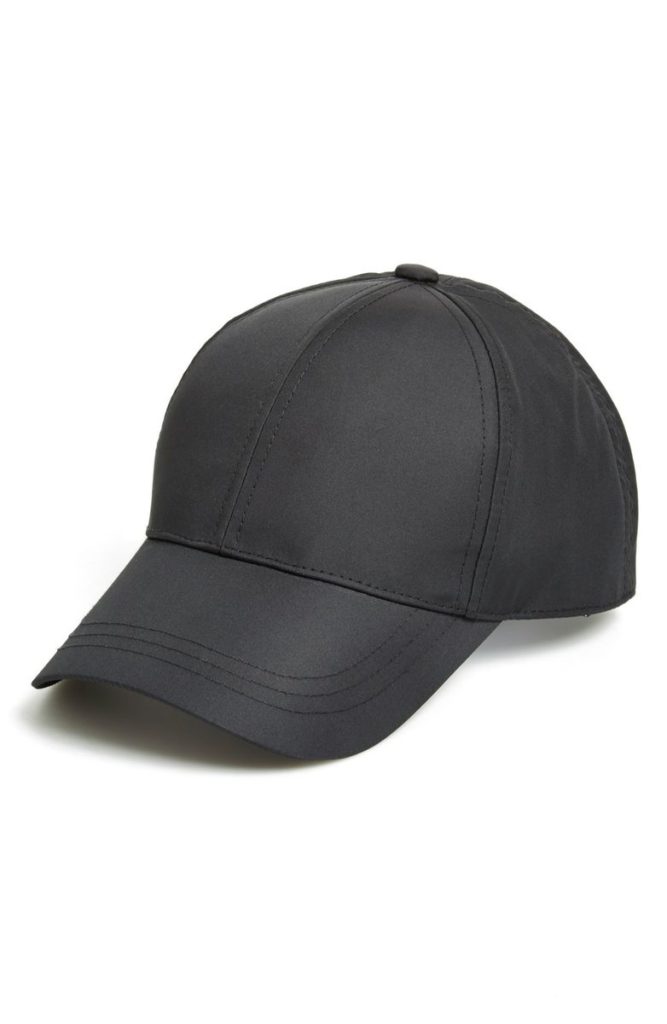 You also want to put those tresses up while you are at the pool or the beach and my favorite ponytail holders come in a SPORT VERSION in lots of fun colors.  I love these Summer colors but they are also available in neutrals.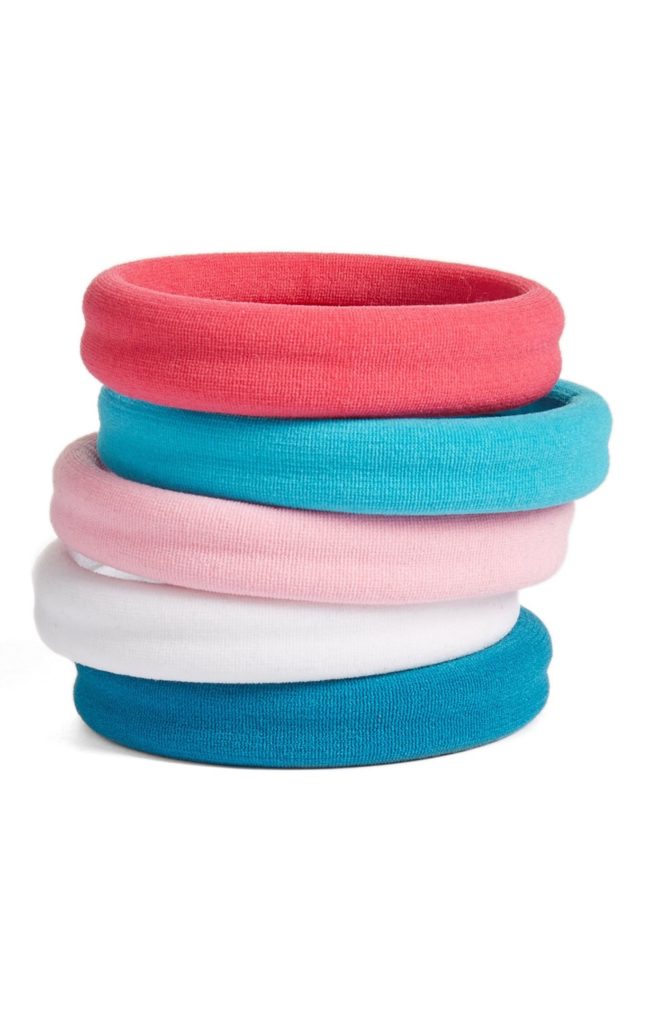 SUNGLASSES
You will also need some great sunnies! I have 3 pair for you that are only $12 each! So, you can grab all 3 and if you lose them or they get broken, it won't break the bank! First up, these MIRRORED AVIATORS.  They are available in three other colors as well.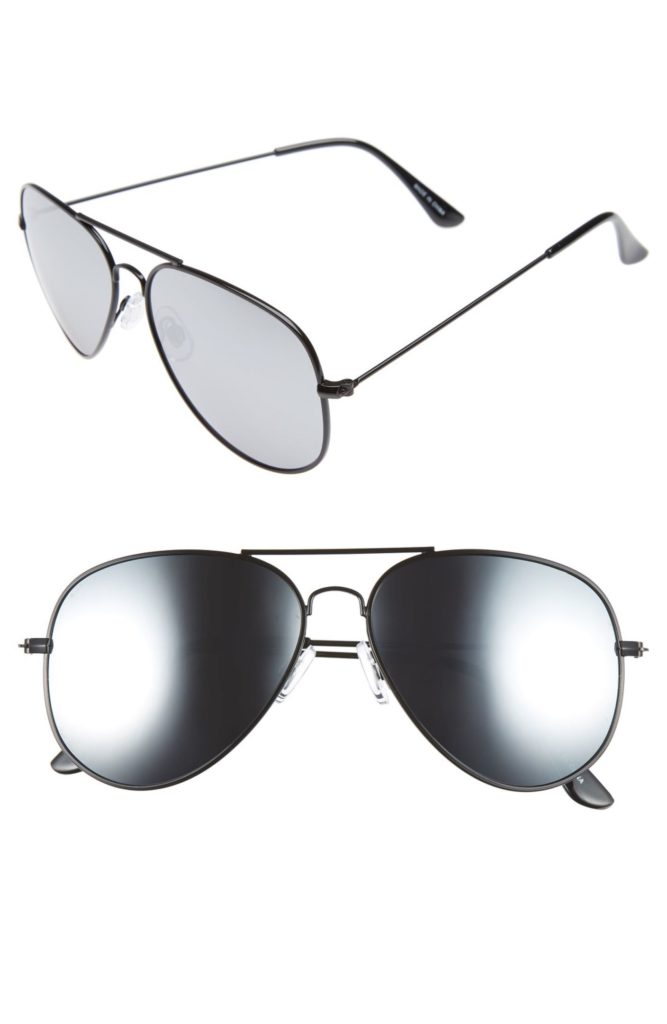 These CAT EYE SUNGLASSES are really on trend and again, only $12!!! They also come in tortoise and white.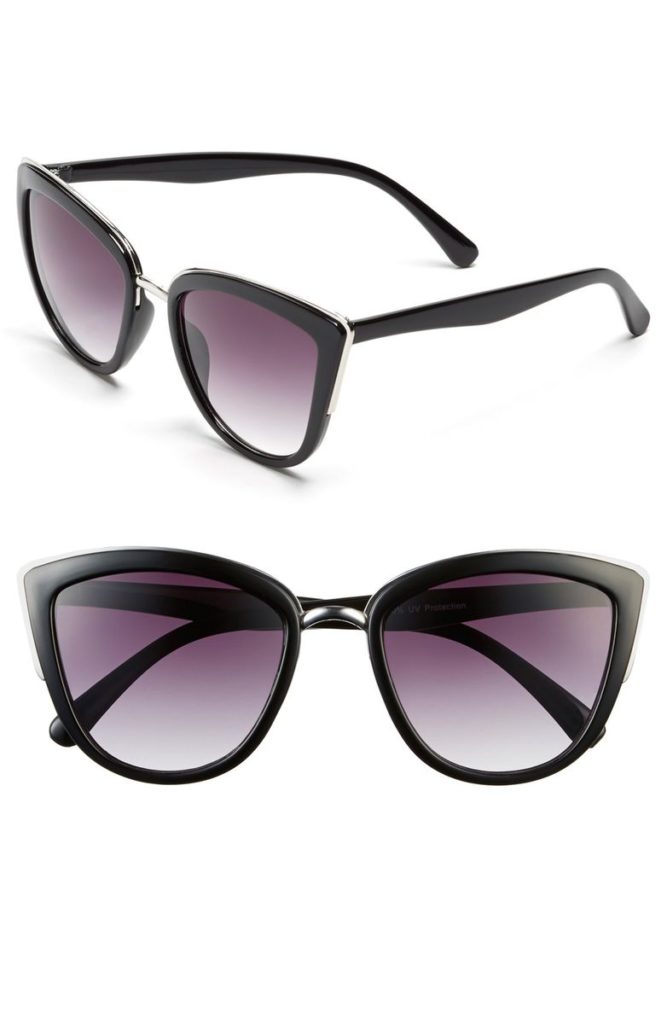 These are my favorite $12 Oversized MIRRORED SUNGLASSES.  Love the tortoise and the mirrored lenses.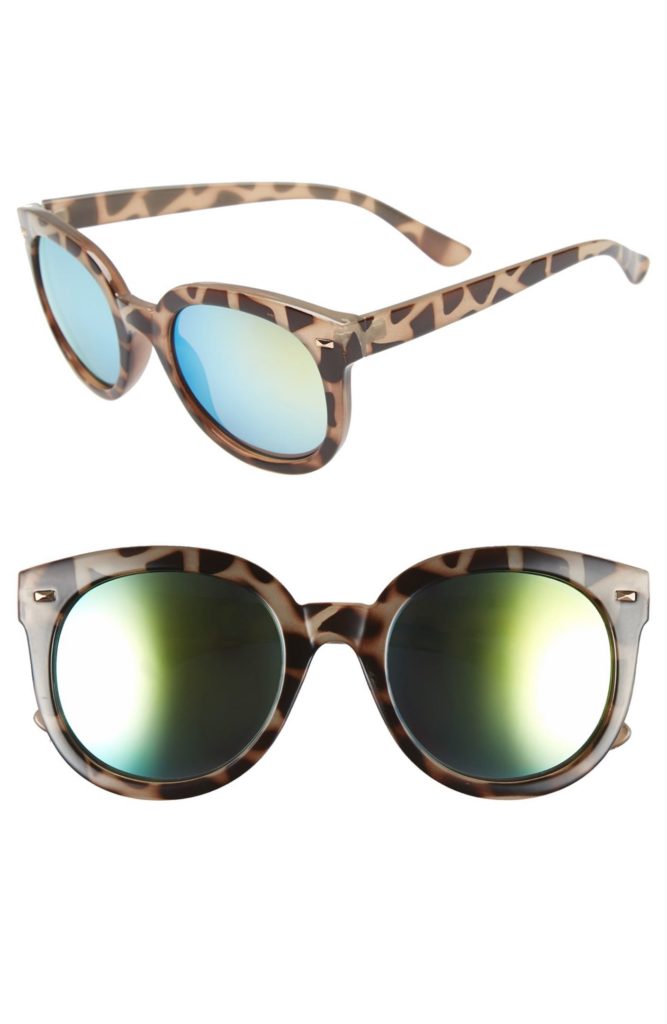 Have any of you ever sprayed EVIAN FACIAL WATER SPRAY on your face when you are by the pool? It is so refreshing and it's actually great to use on your skin everyday after you put your makeup on! Check out the reviews, I am not the only one who loves it!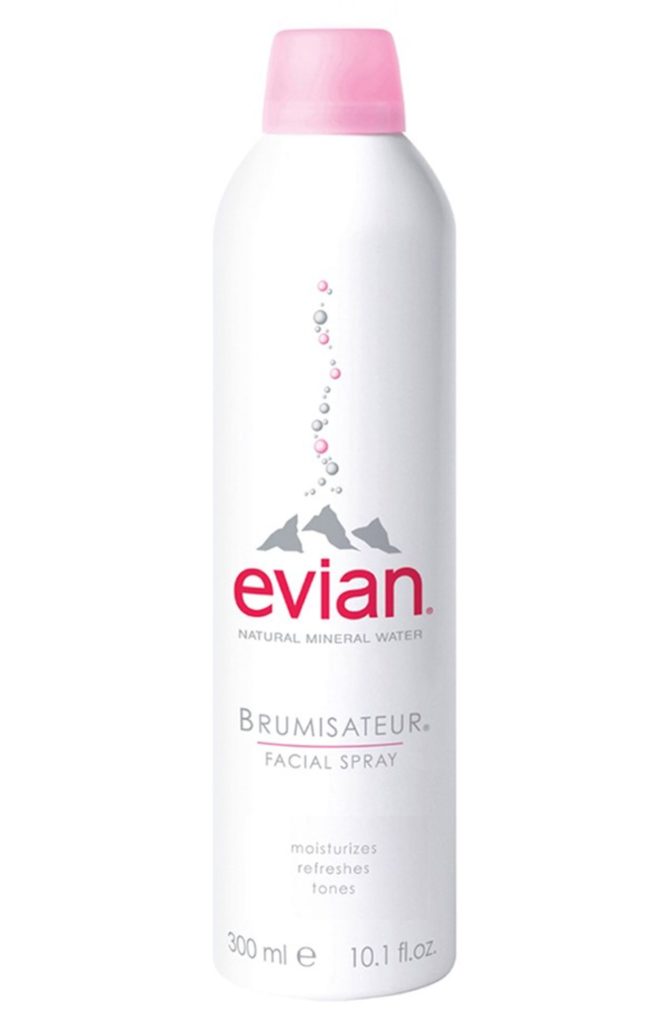 You will also need a cute little NYLON BAG that folds up into a little pouch when you aren't using it.  These are the best bags and they hold a ton of stuff! They come in lots of fun patterns, check them out! The best part is that they are only $10!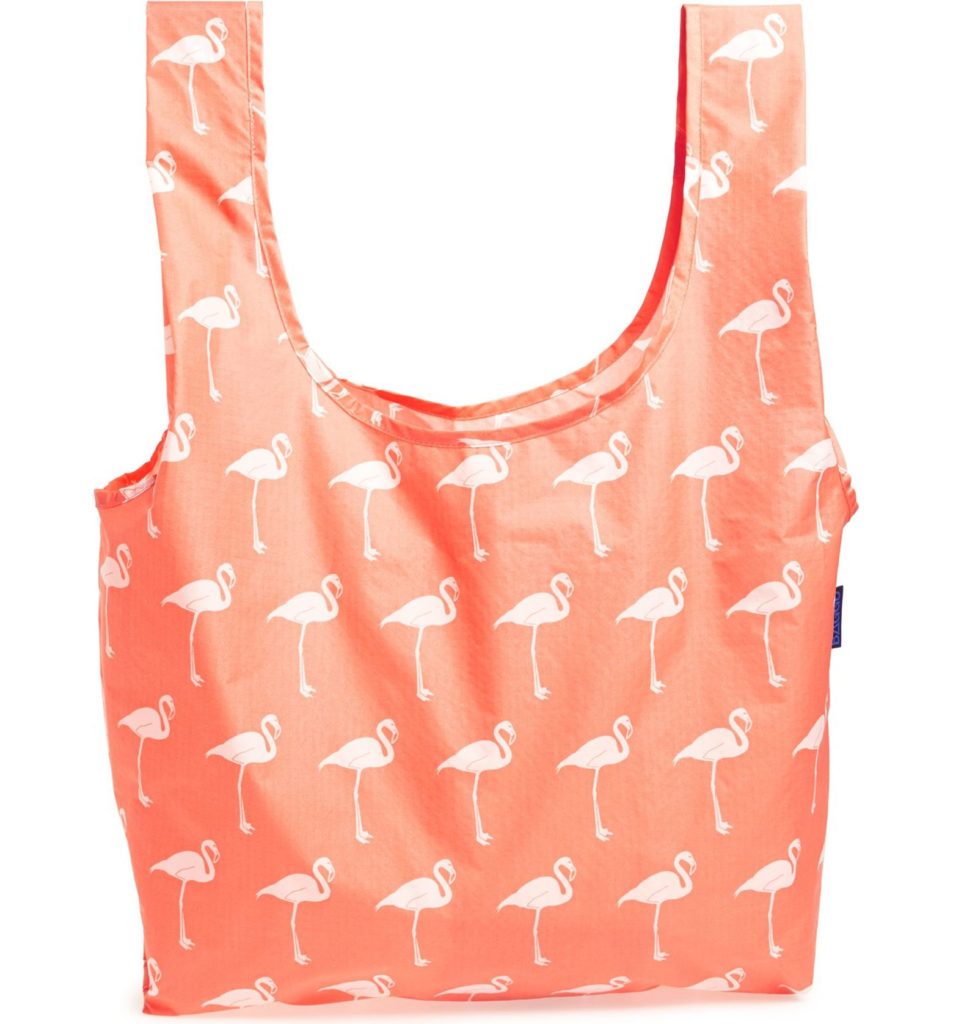 SHOES
We can't forget about your feet! I shared my favorite BIRKENSTOCK'S last week and mine finally arrived.  They are so cute and I love that you can run around in casual clothes or wear them to the pool or the beach! They come in lots of colors, I LOVE my pink ones! I think the black pair would be a great basic!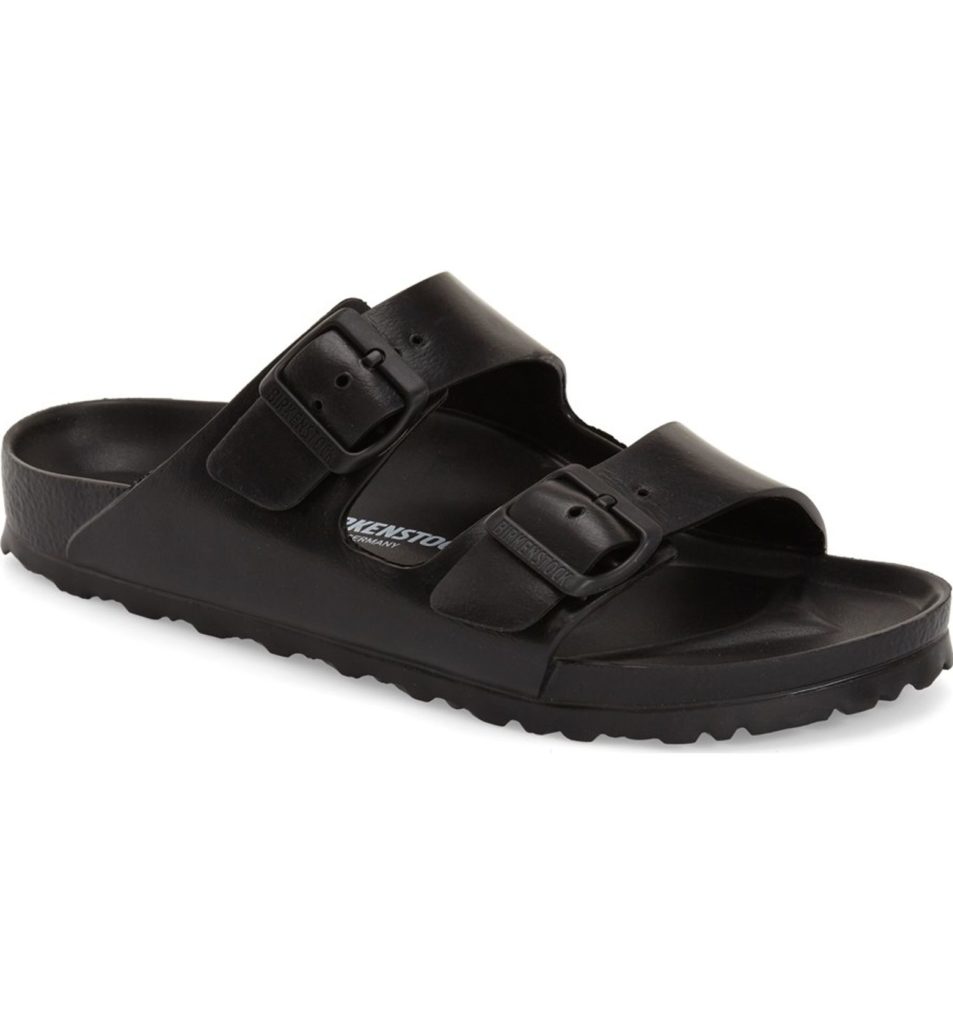 These UGG SANDALS are also so cute and they would be great to wear to the beach or the pool too! Love the gold leather straps!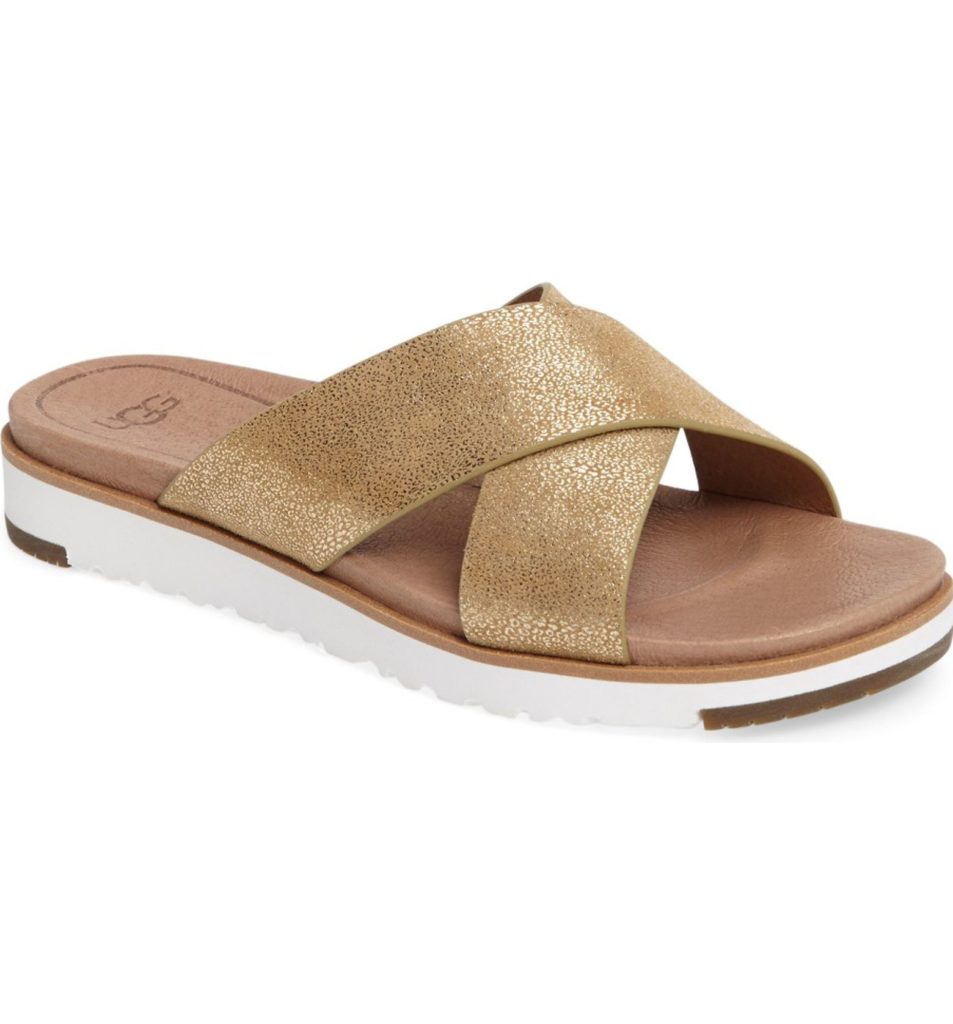 Again, I saved the best for last.  They are the cutest TORY BURCH SANDALS ever!!! I adore tortoise and a friend of mine had these on the other day, I hadn't ever seen these before and they are apparently only available at Nordstrom! Let me tell you how great the color is in person… almost like a shiny patent tortoise.  They are amazing! They are literally selling out as we speak so if you get lucky enough to find them in your size, grab them quickly! Today is the last day for TRIPLE POINTS at NORDSTROM too! Mine are on the way, these will go with everything!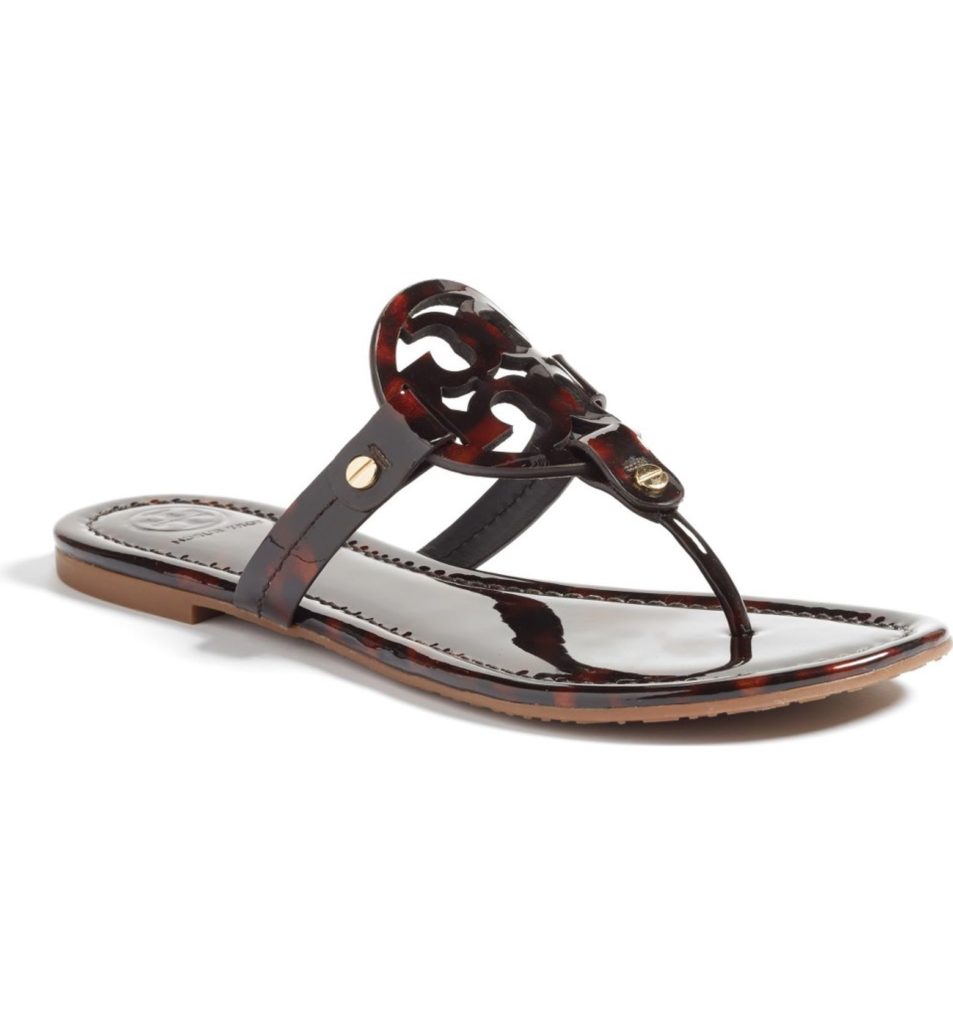 Hopefully you found a fun new pool & beach essentials! Happy shopping!

Learn more about Barrett & see all of her posts HERE.
Follow Wear it with Barrett on Instagram and Facebook.
**This post contains affiliate links. If you purchase I may receive a small commission. Thank you!**