This week has been very productive in the sense that my boys are back to school, but not productive in the sense that I have been pretty darn sick! Thank goodness for online shopping and a few shopping trips when I felt well enough! The great news is that I found so many great things this week AND Kendra Scott's new Spring line just launched too! I'll be showing you my favorite finds from the new line at the end of the post! ANTHROPOLOGIE has 20% off of full price clothing right now! I'll show you a few of my picks!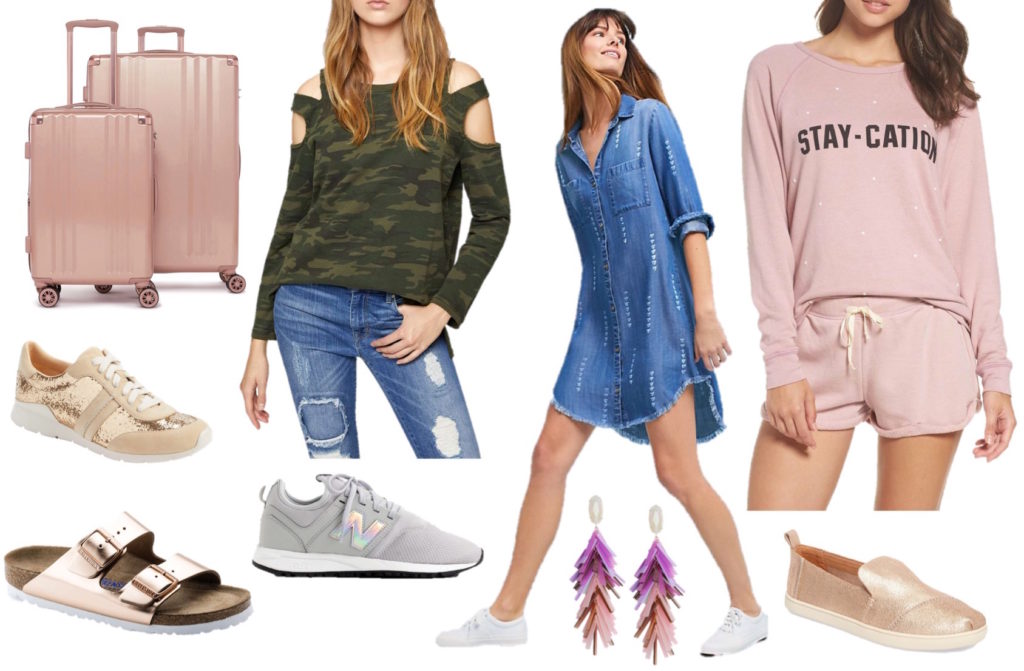 There are so many cute Apple Watch Straps available now! I snagged this sterling silver MESH BAND because I always wanted a good quality one, but didn't want to spend $149 for the one at Apple.  I really really like it and love the way it looks with my Apple Watch! I love how a new band makes me feel like I have a brand new watch! This mesh band is also available in ROSE GOLD! They have been going in and out of stock, so if they are sold out, you can also find them HERE.  All you need to do is make sure you are ordering the correct size for your watch.  I have the 38mm which is the smaller size.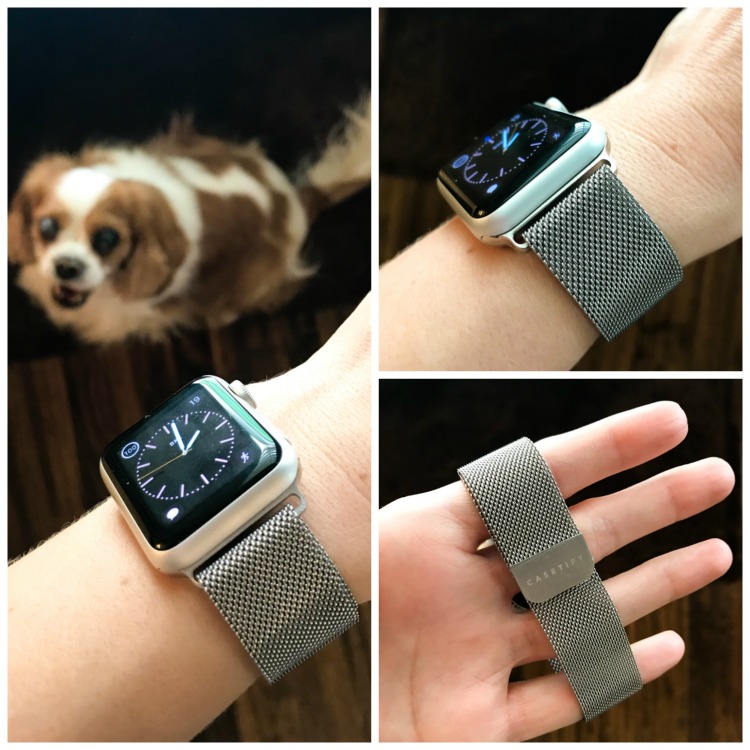 I also got the PINK NYLON BAND and I love it too! The price is great and so is the quality! If the pink one is sold out, you can also find it HERE.  I like that both of these straps are completely adjustable to anyone's wrist size.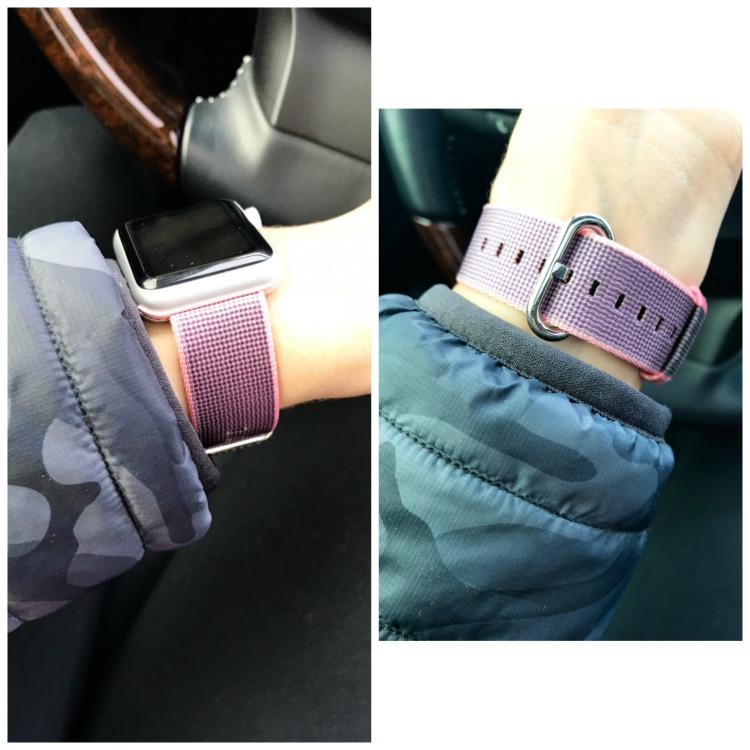 I was so excited to see the 2 PIECE LUGGAGE SET at my local store! It is soooooo pretty and would make packing more exciting! 😉 It comes with the carry-on roller and the large roller bag that you can check.  It even comes with a cover so it doesn't get scuffed up when you check it.  You can also buy the CARRY-ON size by itself! The rose gold is so pretty!!!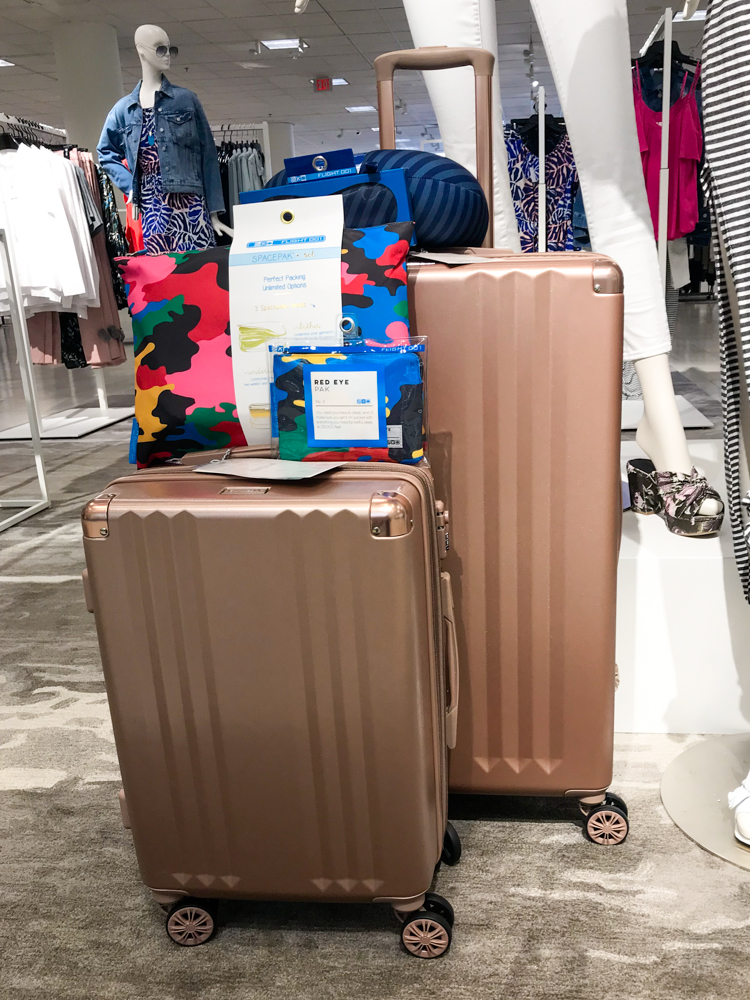 For some reason, I was finding cute shoes left and right this week! (Get it???) Ha! Why are there so many cute metallic options right now? You know how you can never find something when you need it, but when you don't need anything, you find a ton of stuff? That was me this week! First up, my personal favorite, these gold metallic UGG SNEAKERS are amazing! They are lightweight, breathable, so comfortable and oh so cute! They come in silver too! I won't exercise in these, but they will be perfect for a day when I will be doing a lot of walking around!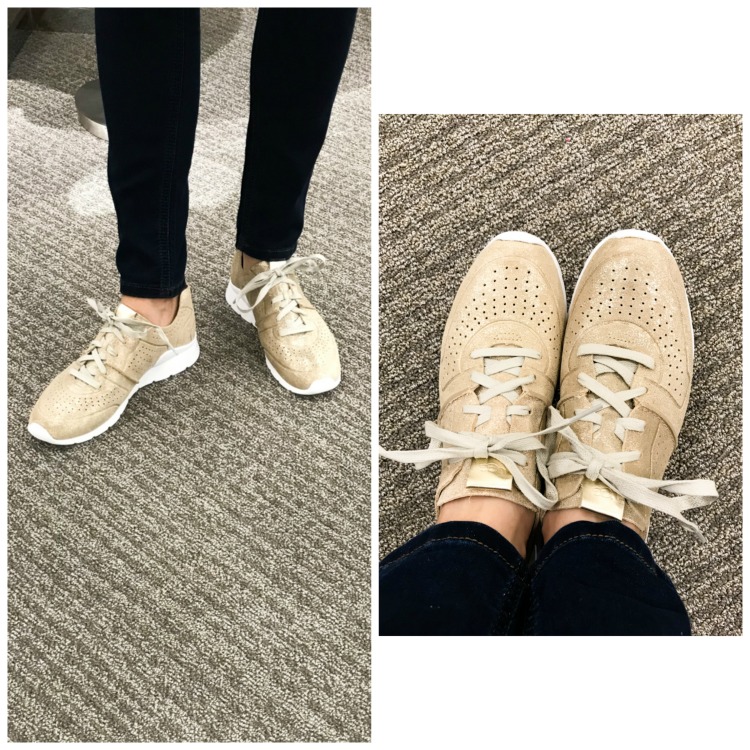 UGG also makes these adorable GLITTER SNEAKERS, here is the silver pair next to my gold sneakers above.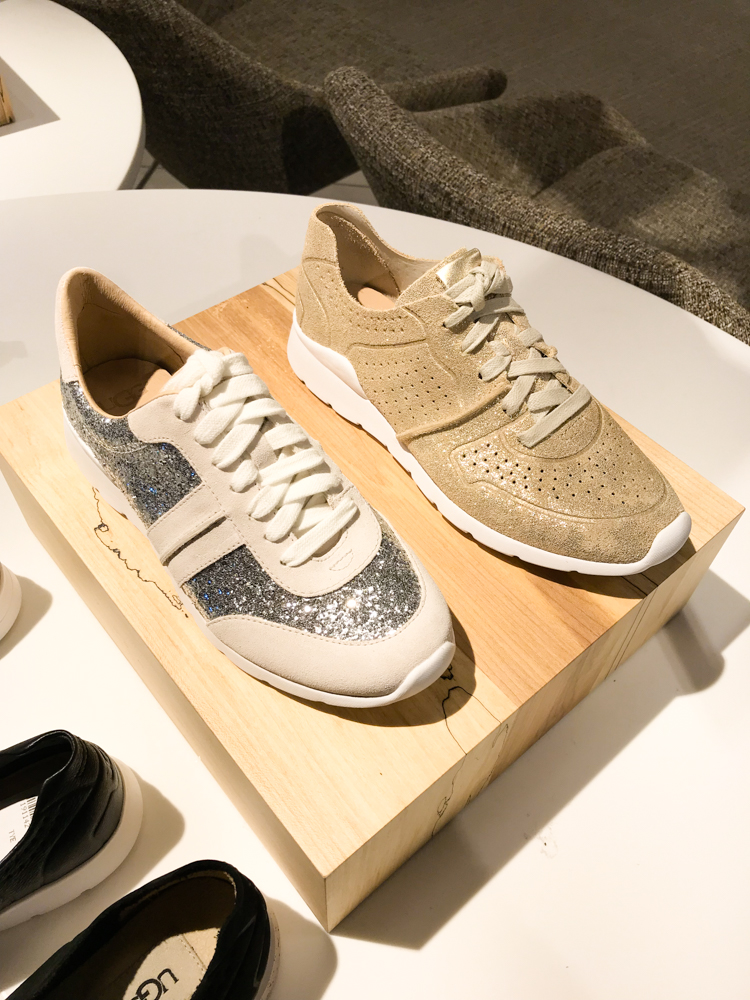 Here are the GLITTER SNEAKERS in gold! Adorable too! How am I supposed to pick? When did UGG start making these amazing sneakers? I am thrilled about all of them!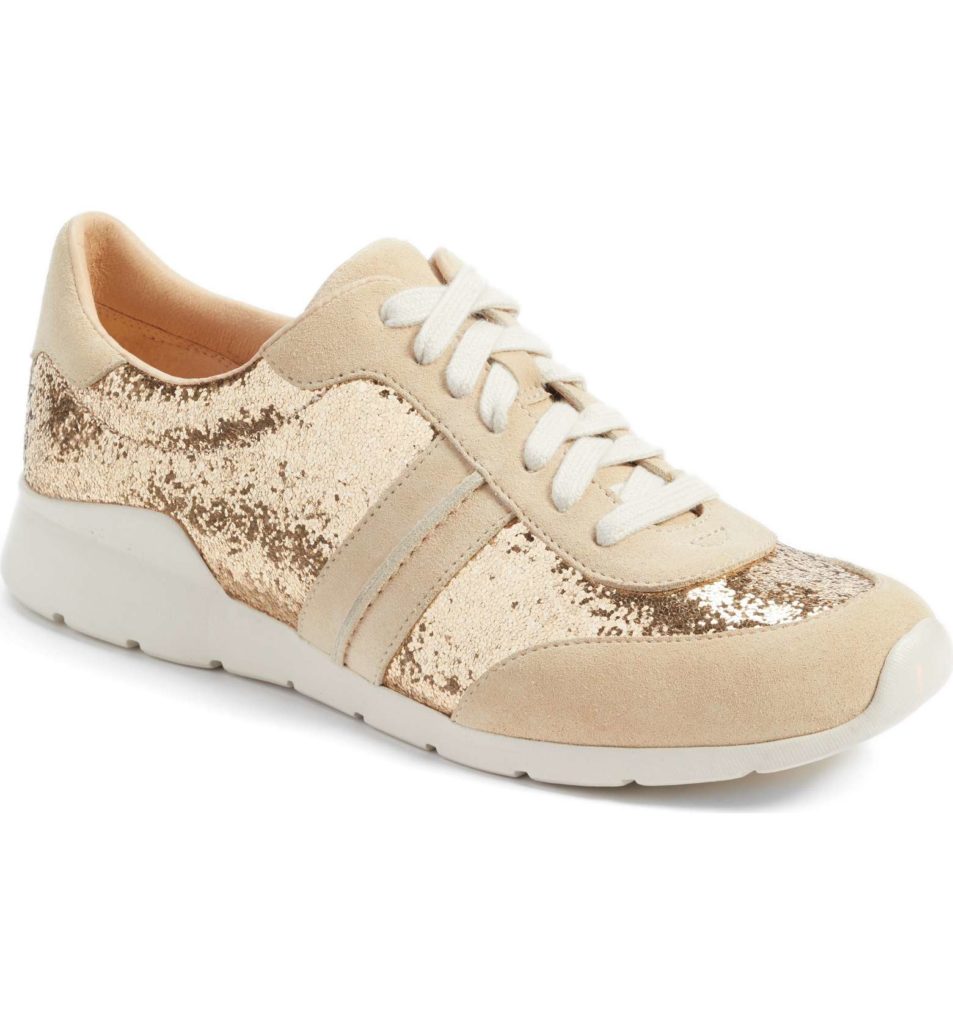 Look at these amazing PINK GLITTER SNEAKERS!!! They are not too sparkly and the perfect amount of color! LOVE!!! They are exclusive to J. Crew and are available in silver glitter too!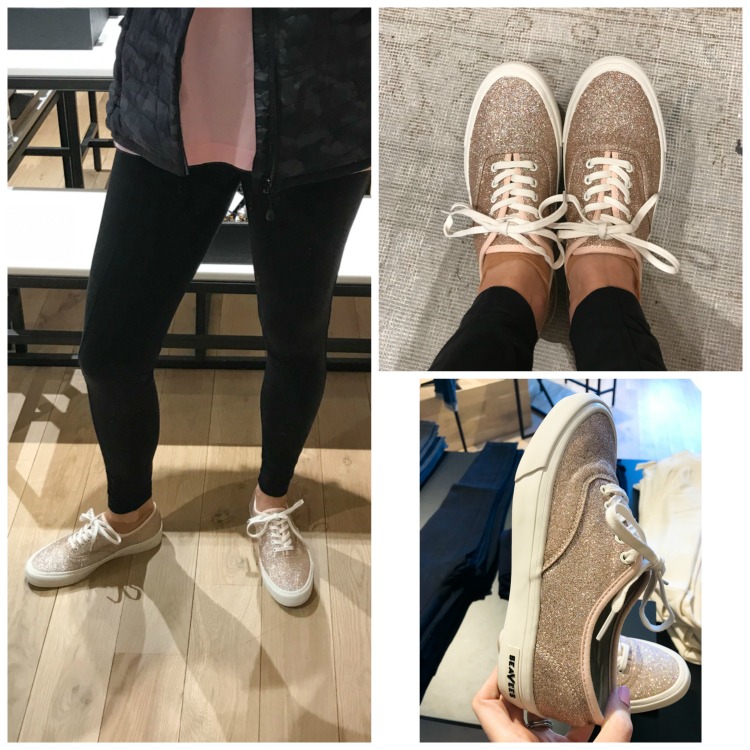 I also am in love with these ROSE GOLD LEATHER TOMS! They are so comfortable and easy to throw on with leggings or jeans!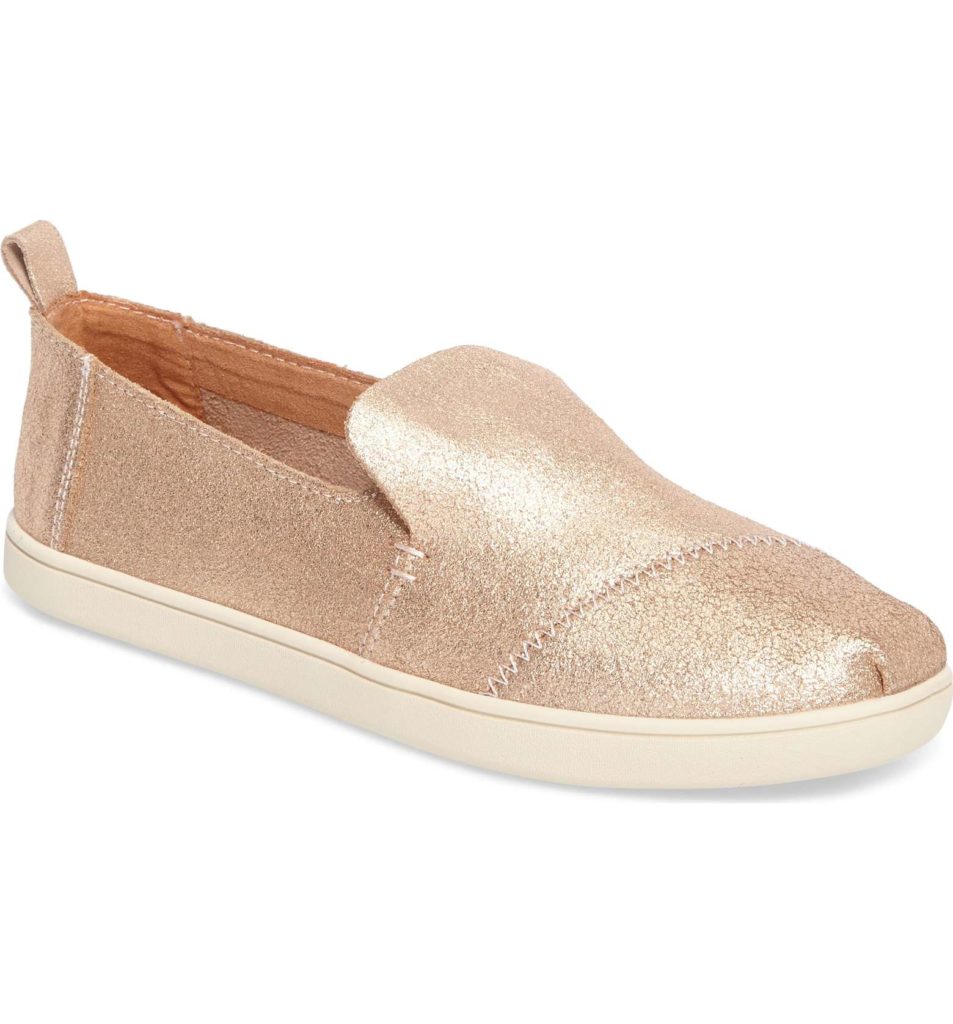 The new NIKE'S I shared last week arrived and they are even better in person! The perfect shade of grey with the gold logo! It's like wearing mixed metals on your feet! Perfect! They are pretty much sold out right now, so you can also find them HERE.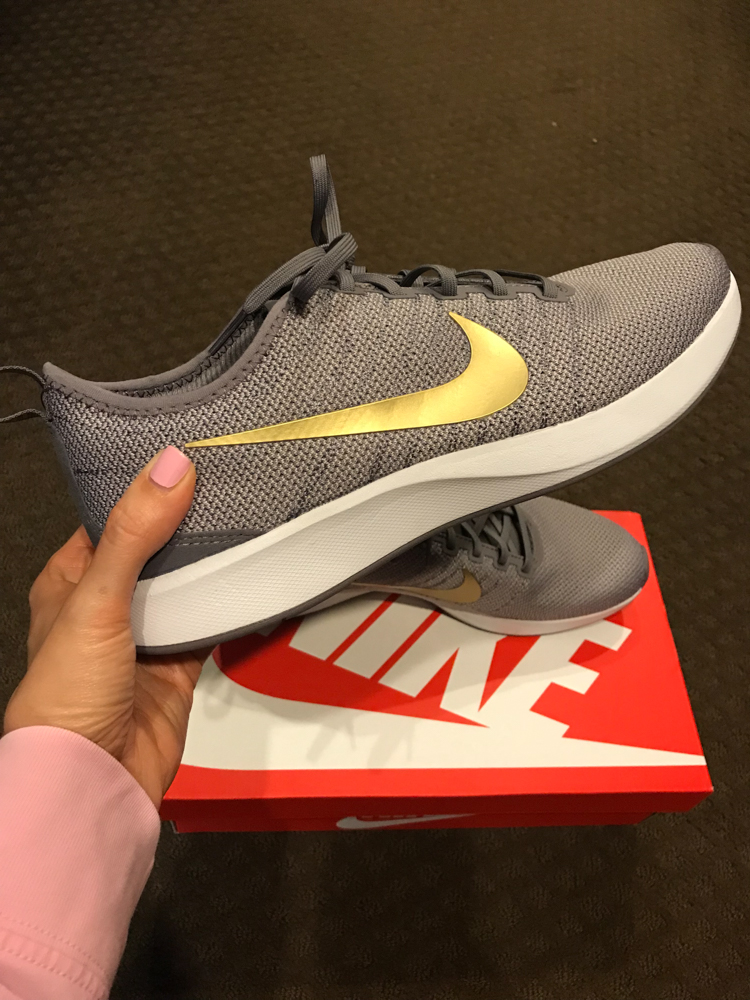 I also love these GREY MIRROR SNEAKERS that are exclusive to J. Crew! They always have the best shoes!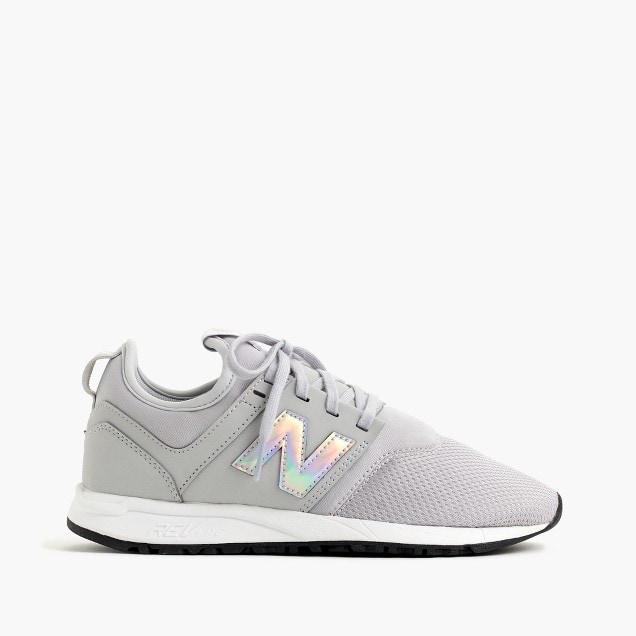 Look at these adorable NEW BALANCE SNEAKERS!!! Yes, please!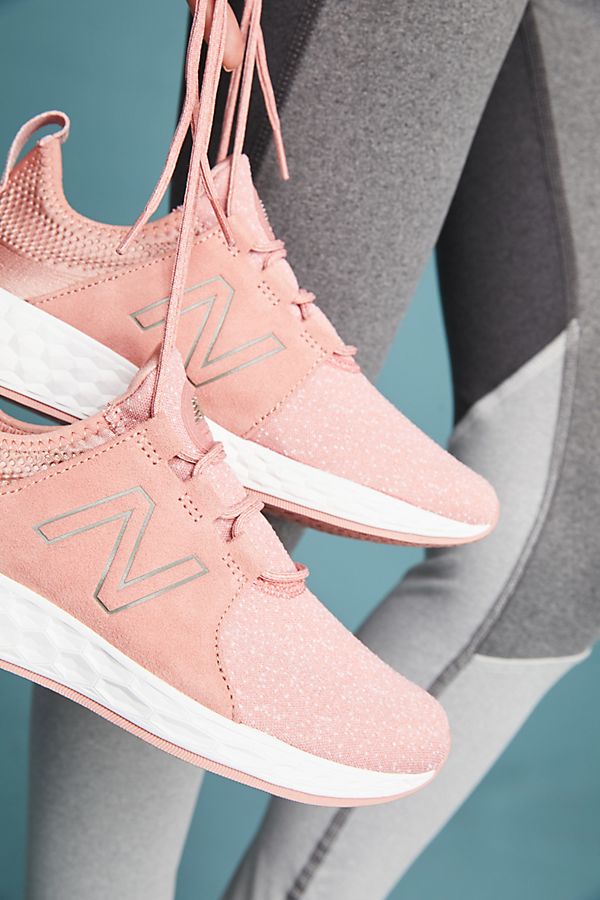 What do you think of these new LEOPARD LOAFERS? Pretty cute! I like the snake print too! The snake print and pink velvet pair can be found HERE.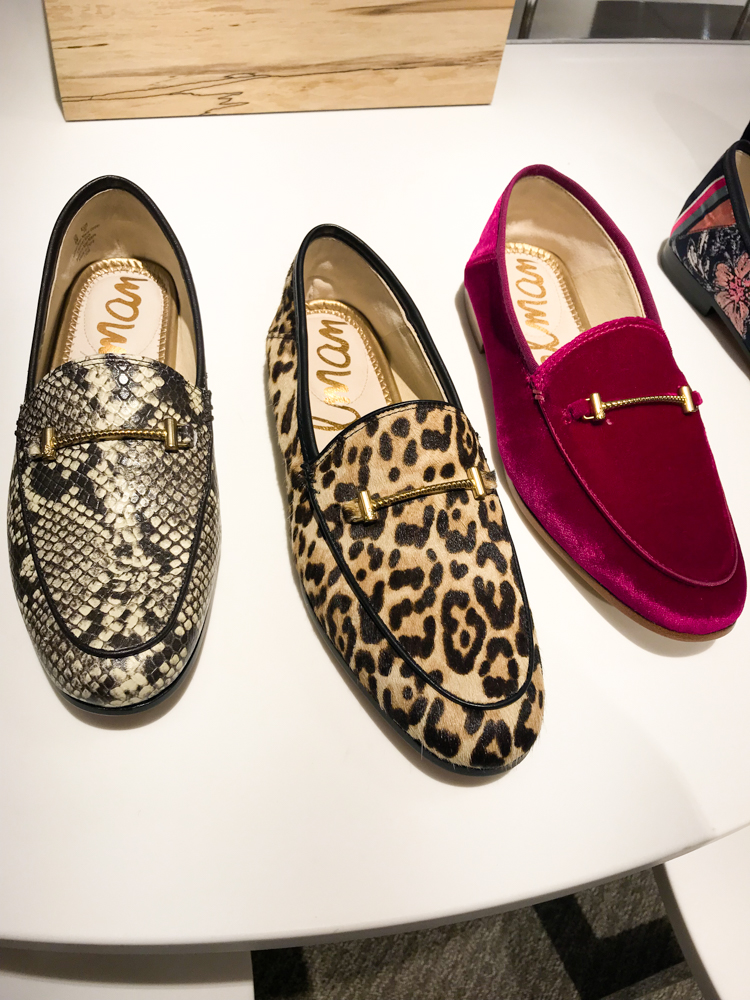 These SILVER BIRKENSTOCKS are so cute and they are already selling out! You can also find them HERE.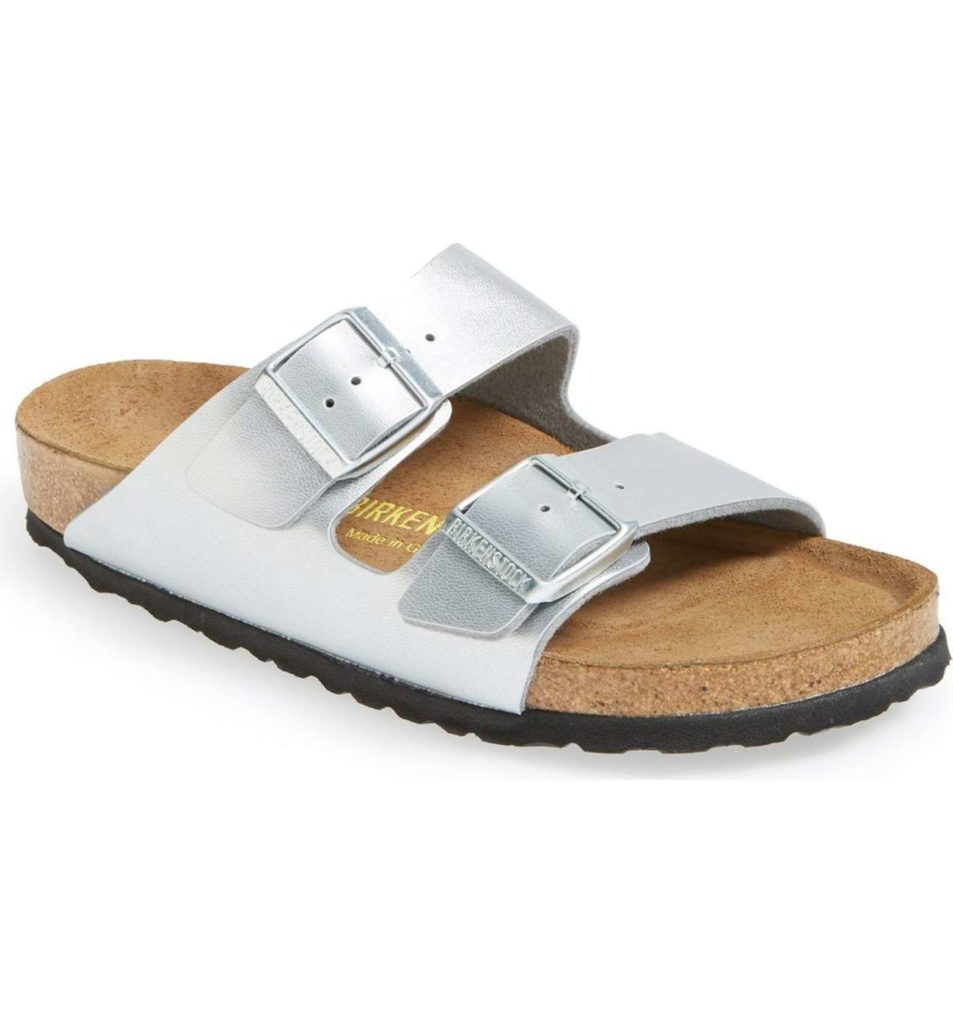 MAJOR NEWS! So last season, I found the most amazing pair of METALLIC COPPER BIRKENSTOCKS but they were sold out everywhere so I couldn't share them! So sad! Well, the great news is that they have come back out and they are amazing! They have the soft footbed that is so comfortable! I get compliments every time I wear them!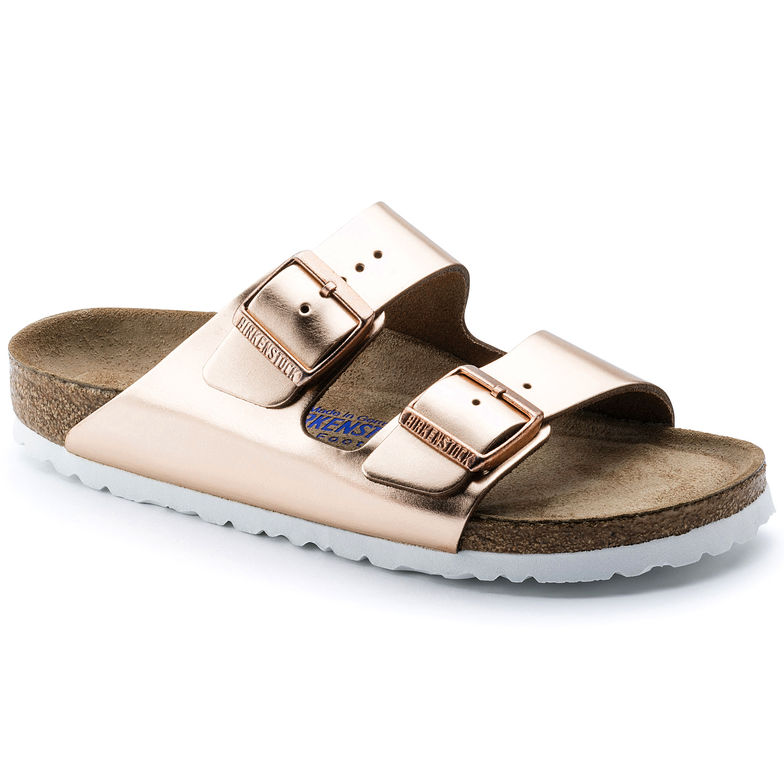 These new SPOTTED SILVER BIRKENSTOCKS are so cute too!!!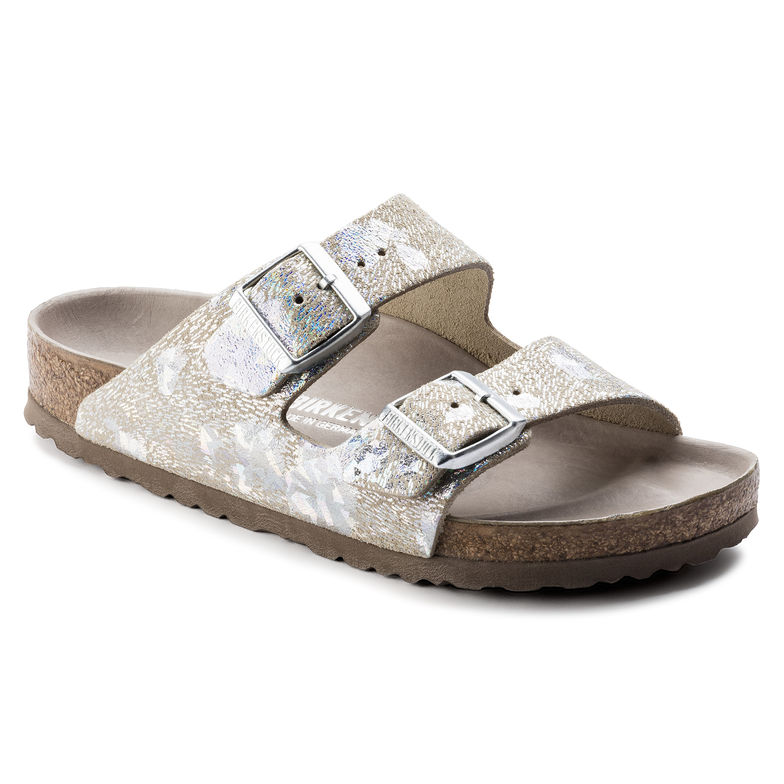 These SLIP-ON SNEAKERS are a splurge, but aren't they cute with the pearly white details?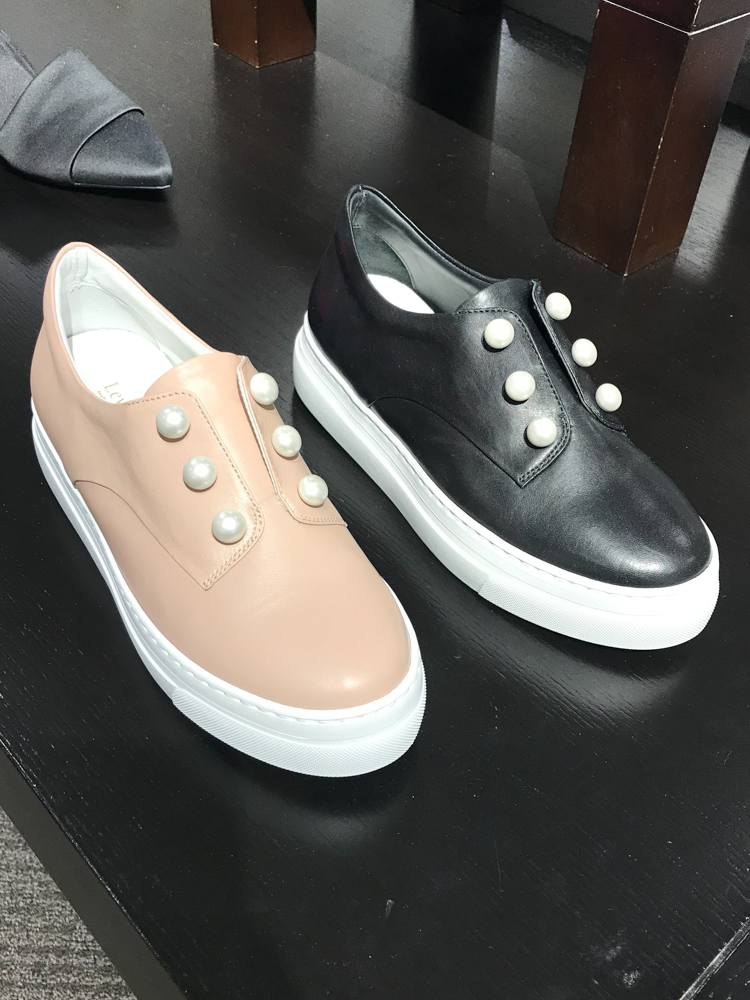 Breaking news! The beloved pullover came out in two new colors! Brown bear and wine! The sizes are flying in and out of stock so if you see your size and color combo, I would snag it! These WUBBY PULLOVERS are so comfortable, cozy and they are lined with a soft t-shirt material.  The best part is that they have pockets!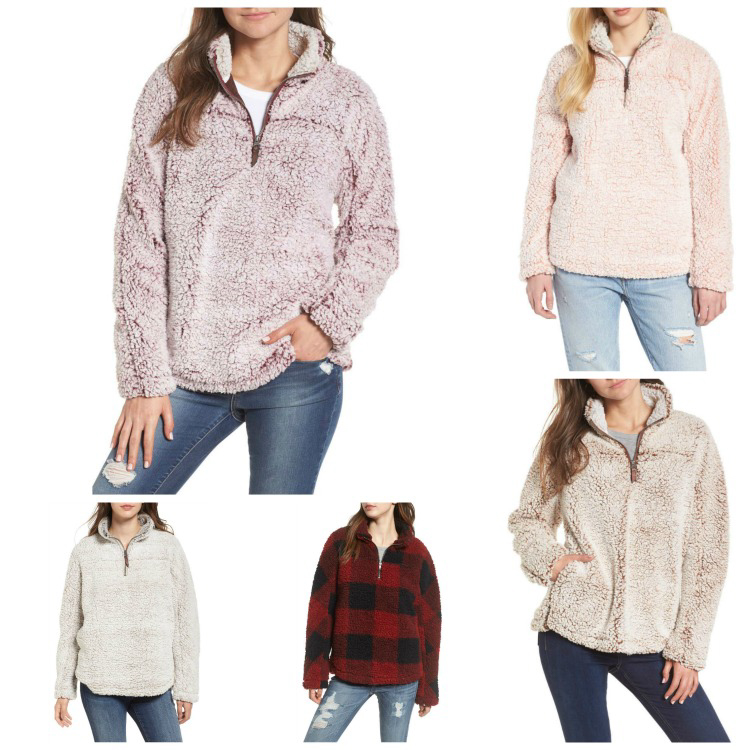 There are a couple of really cute tops that are on sale! I think this STAY-CATION SWEATSHIRT is so funny! It's great quality too, really soft!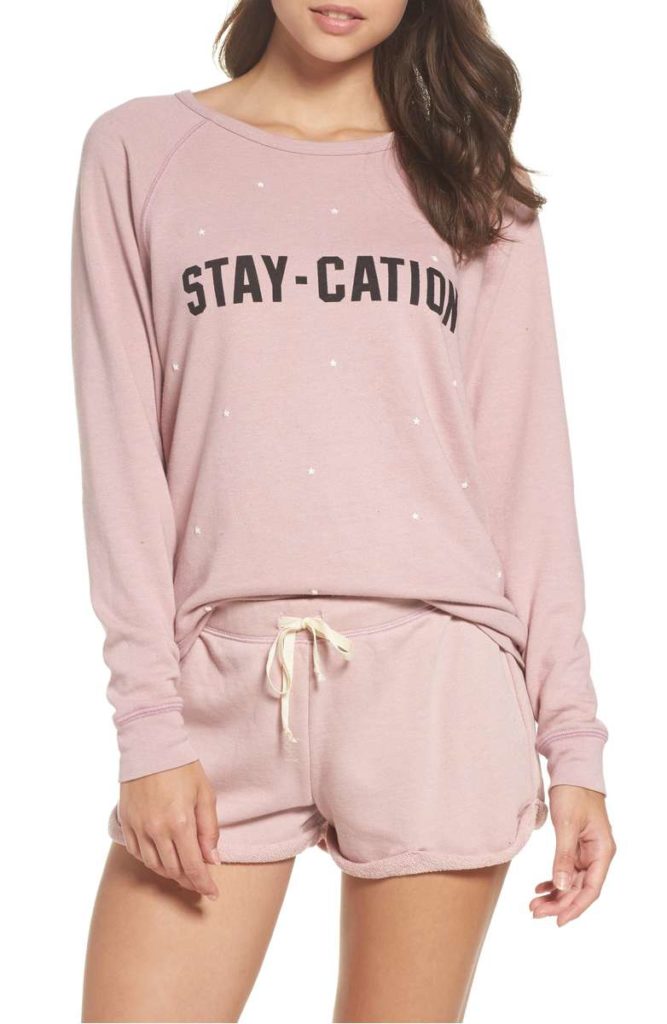 This CAMO COLD SHOULDER SWEATSHIRT is also on sale and super cute!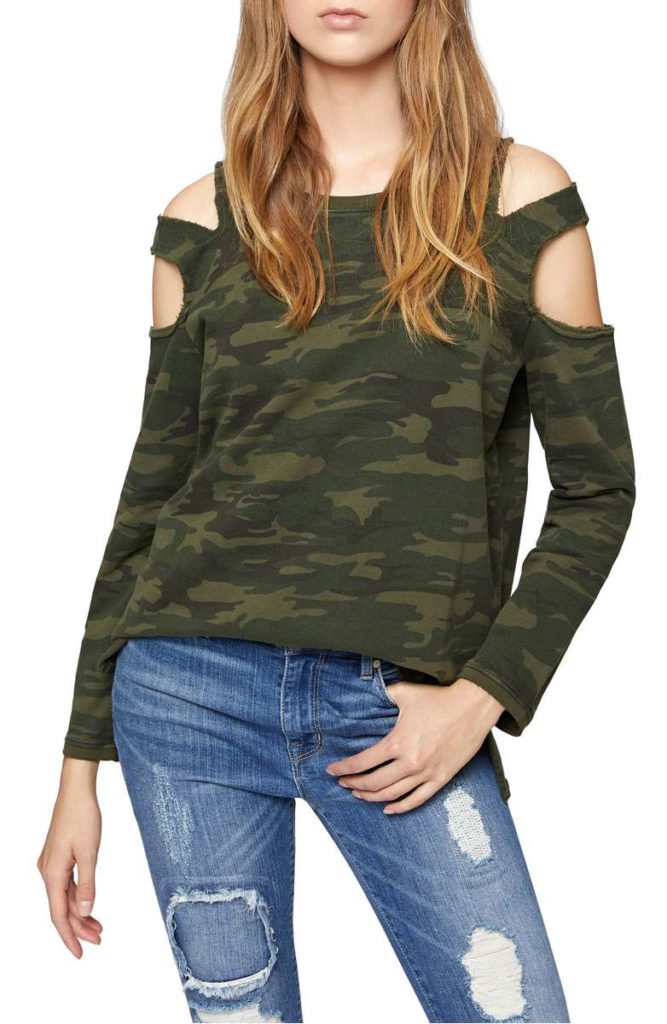 I like these OVERSIZE FAN EARRINGS! The price is awesome! They come in other fun colors too!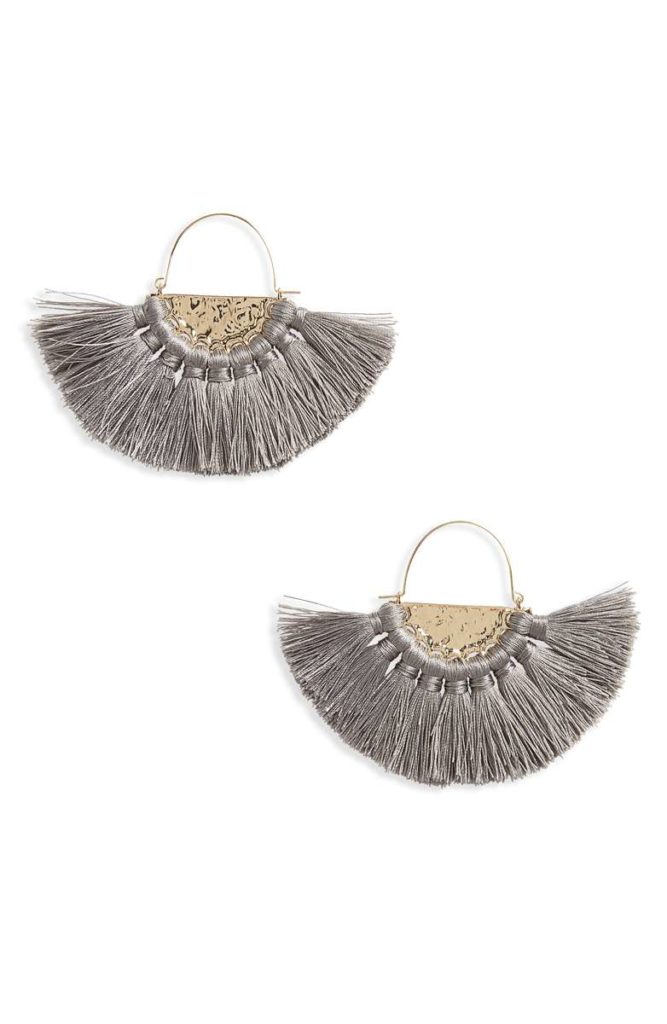 These new TASSEL DROP EARRINGS are really fun for a statement!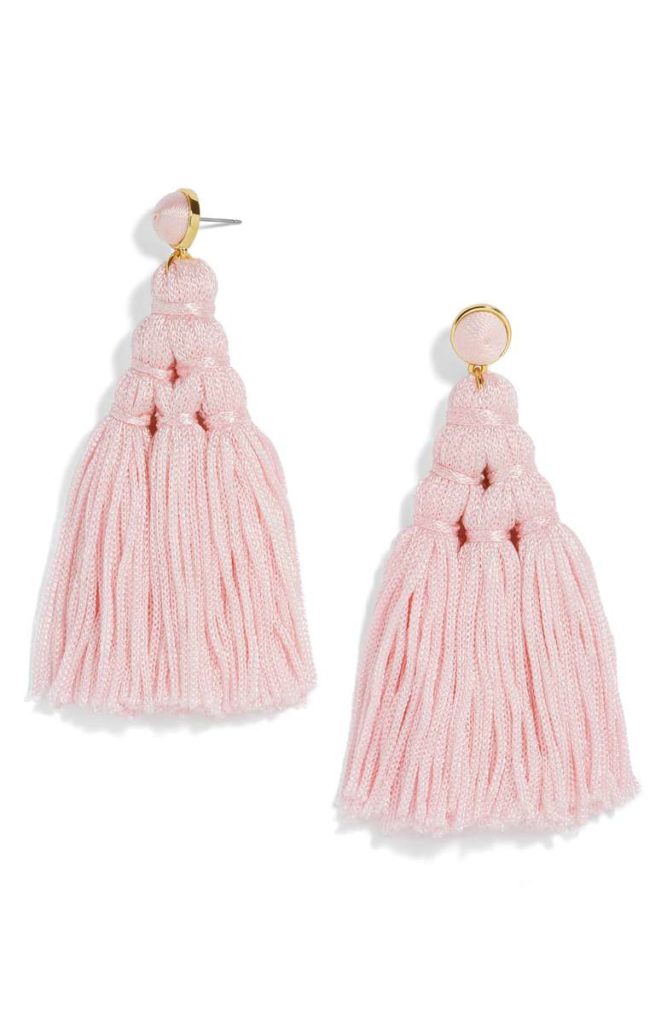 If you ever have trouble with heavy earrings, you need these LOBE WONDER earring support patches! They are so helpful! It's a clear sticker that you put on the back of your ear lobe and then you puncture the earring through it when you put on your earring! It holds it in place with support! Genius!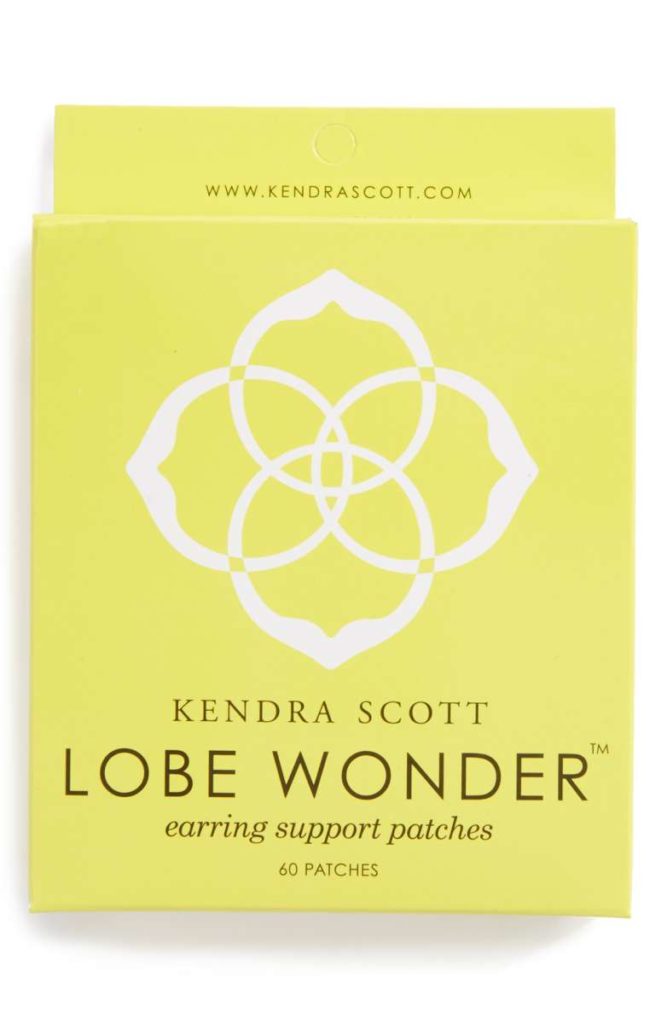 I mentioned that ANTHROPOLOGIE has 20% of of full price clothing right now and there are some really pretty new arrivals! For example, I love this new DENIM SHIRTDRESS.  The raw hem is so cute! I also shared a few really cute new tops and a cardigan in last week's BLOG POST.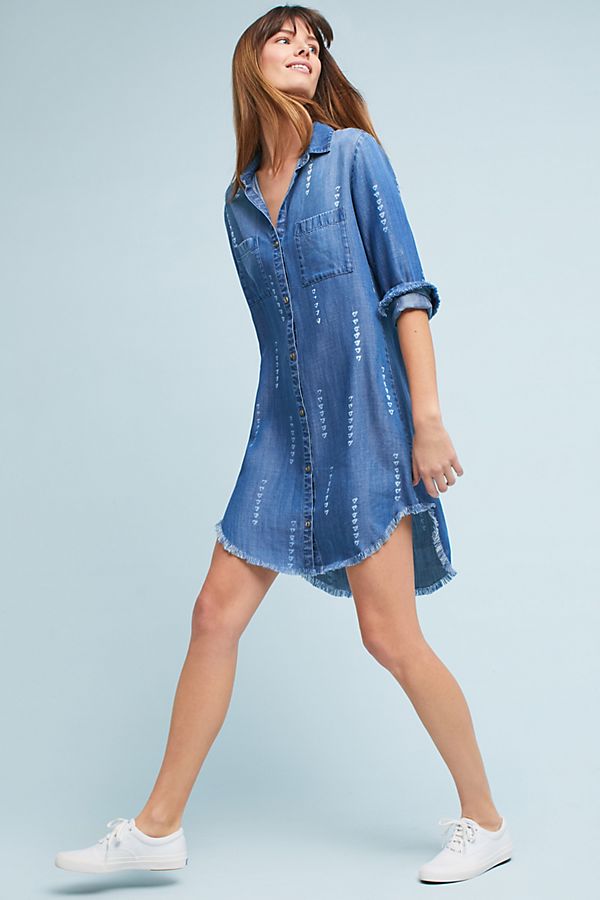 Love this plum colored EYELET BOATNECK TOP too!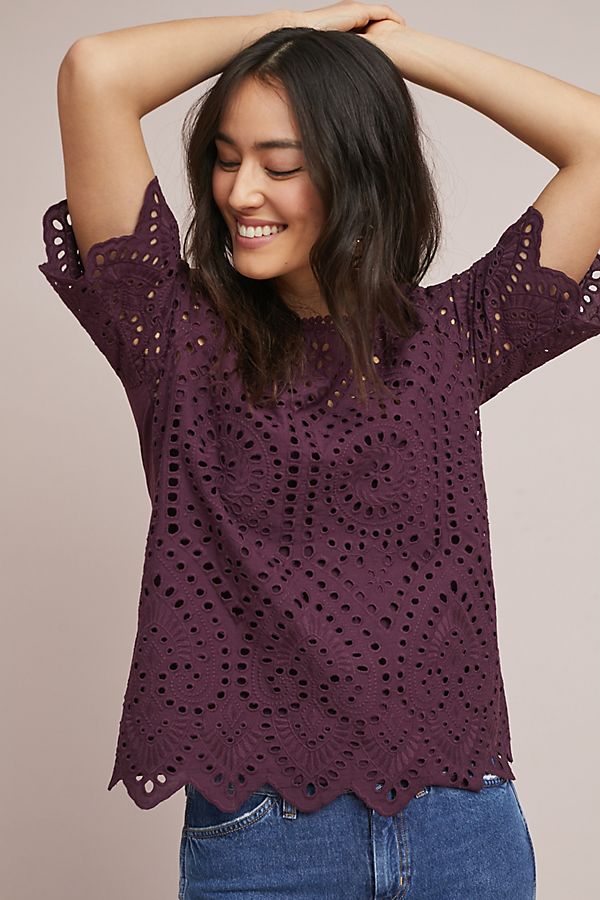 This BRUSHED FLEECE PULLOVER is so soft and I love the detail on the sides! So cute and cozy too!
Kendra Scott just released the new Spring line and there are so many pretty pieces! These new KENDRA SCOTT STUDS are a must have! They brought back the bronze veined turquoise and it is one of my very favorite stones! These aren't too pricey and they will go with so many tops! Love these! They also come in the new blush mother of pearl that is sooooo pretty and several other new stones!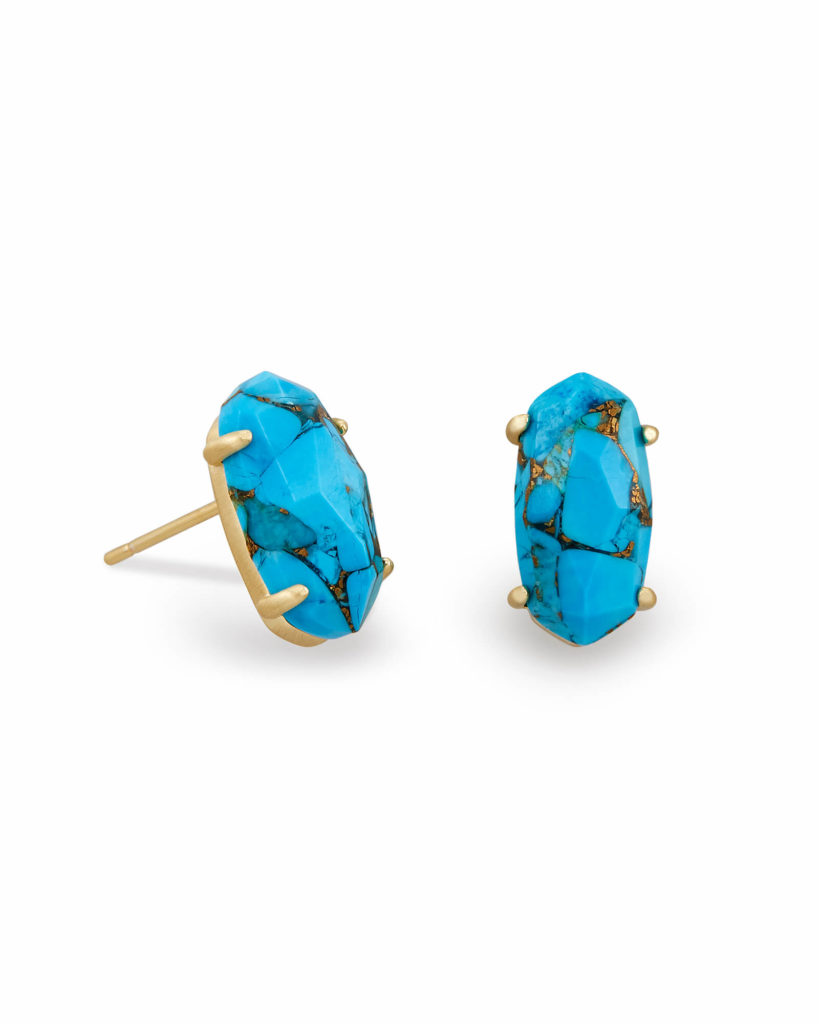 Next week I will share some pictures of the new items in person, but for now, you can click directly on the image to shop! Have fun, there is a lot of eye candy coming your way!

I hope everyone has a fantastic week! See you here next Sunday!


Learn more about Barrett & see all of her posts HERE.
Follow Wear it with Barrett on Instagram and Facebook.
**This post contains affiliate links. If you purchase I may receive a small commission. Thank you!**
SaveSave
SaveSave
SaveSave
SaveSave