Hi guys! It has been a good week for sales and new arrivals too! There is a lot to cover today, so grab your coffee and lets shop!
WEEKLY ROUNDUP
These PULLOVERS that I love, along with everyone else, are coming in and out of stock! They are so popular that they can't keep them in stock! I wanted to show you the pink one and the red & black buffalo check too! They are so cozy and these have pockets!!! These are more affordable than my beloved TRUE GRIT PULLOVERS, grab your size while you can! By the way, I wouldn't look at the size chart, I didn't find that to be true.  I say they run true to size in regards to small, medium and large.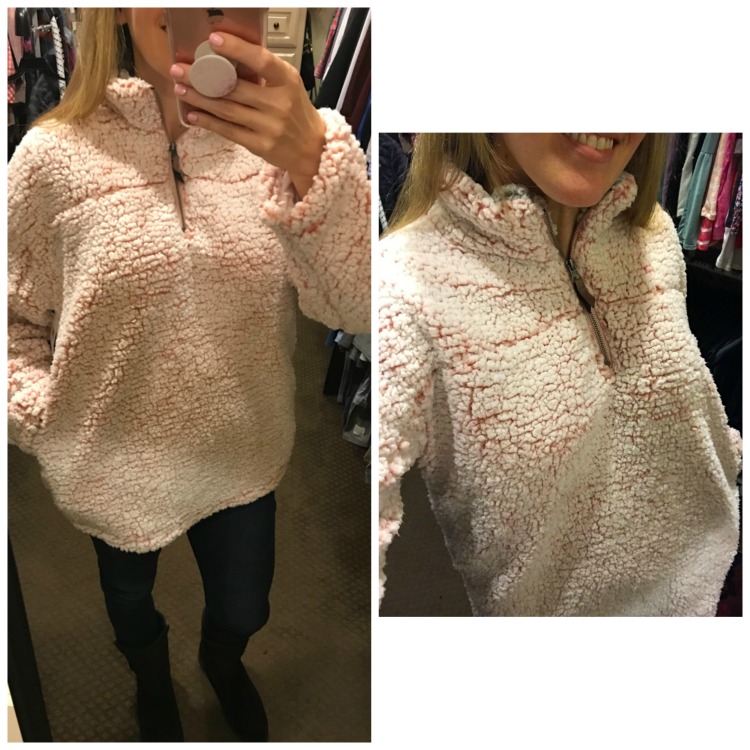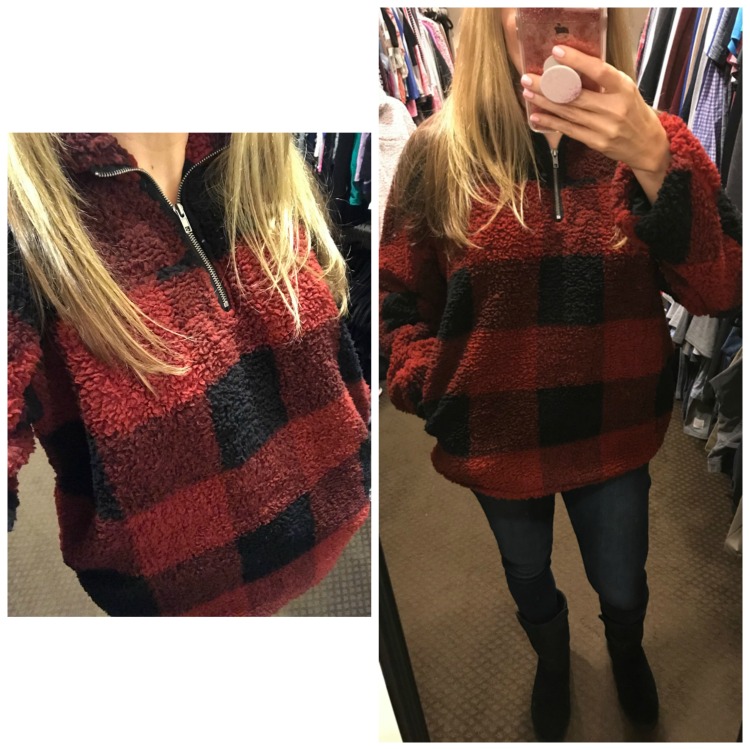 Restock alert! You guys loved this VELVET KIMONO and now it's back in navy and black! Hooray!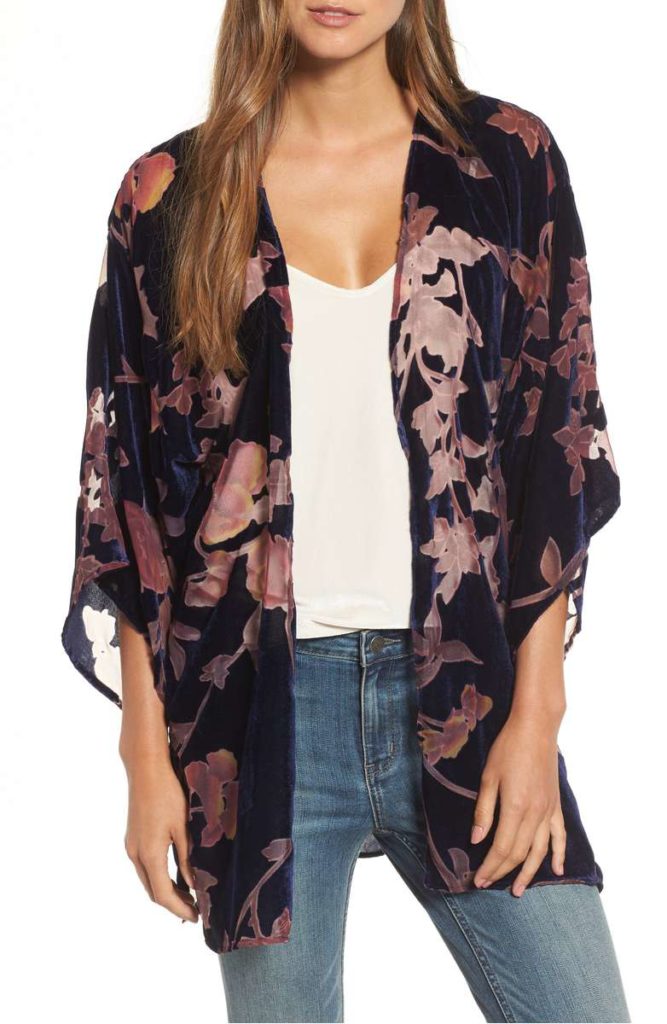 How cute are these new NIKE SNEAKERS? I love the smoke grey with the metallic gold! It's mixed metals for your feet! 😉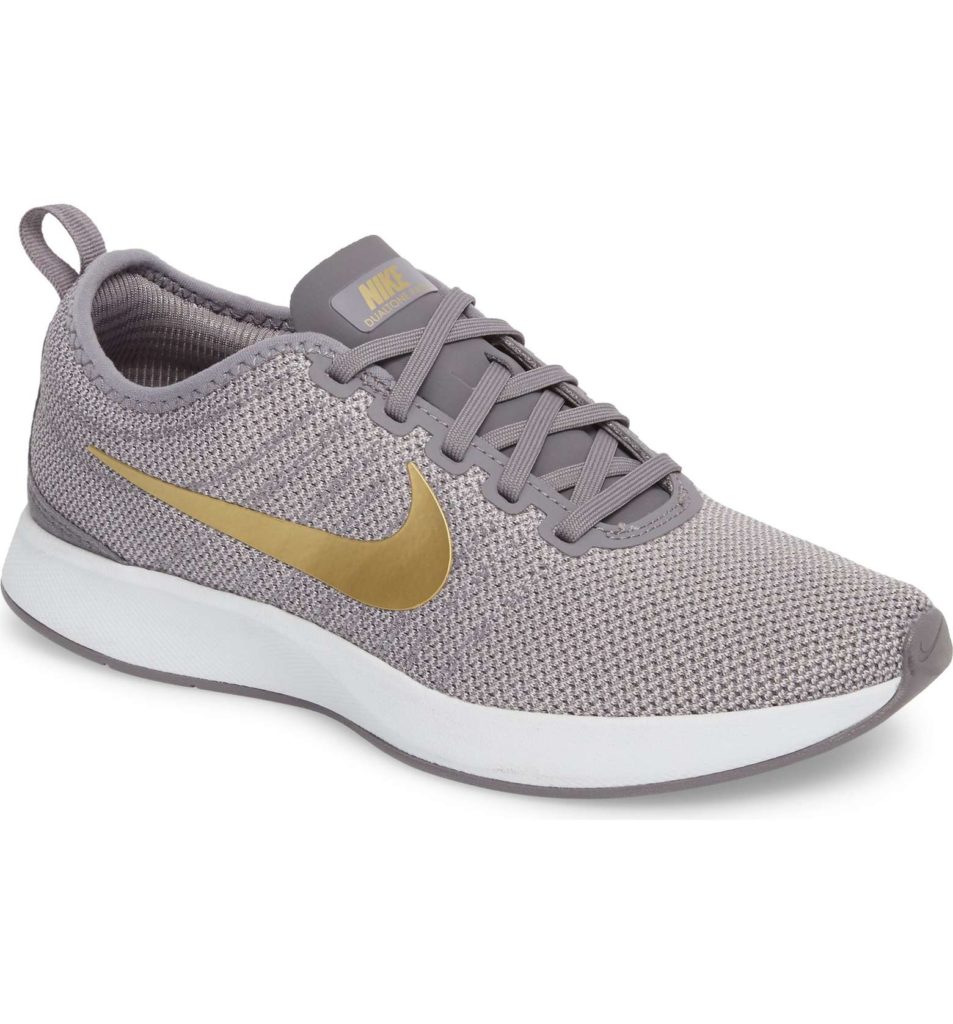 While I was shopping at ANTHROPOLOGIE recently, I found some fun new arrivals for you guys! Anytime they offer a SHINE SHIRT, they sell out because they are so cute! They call it gold, but I would say it's more silver.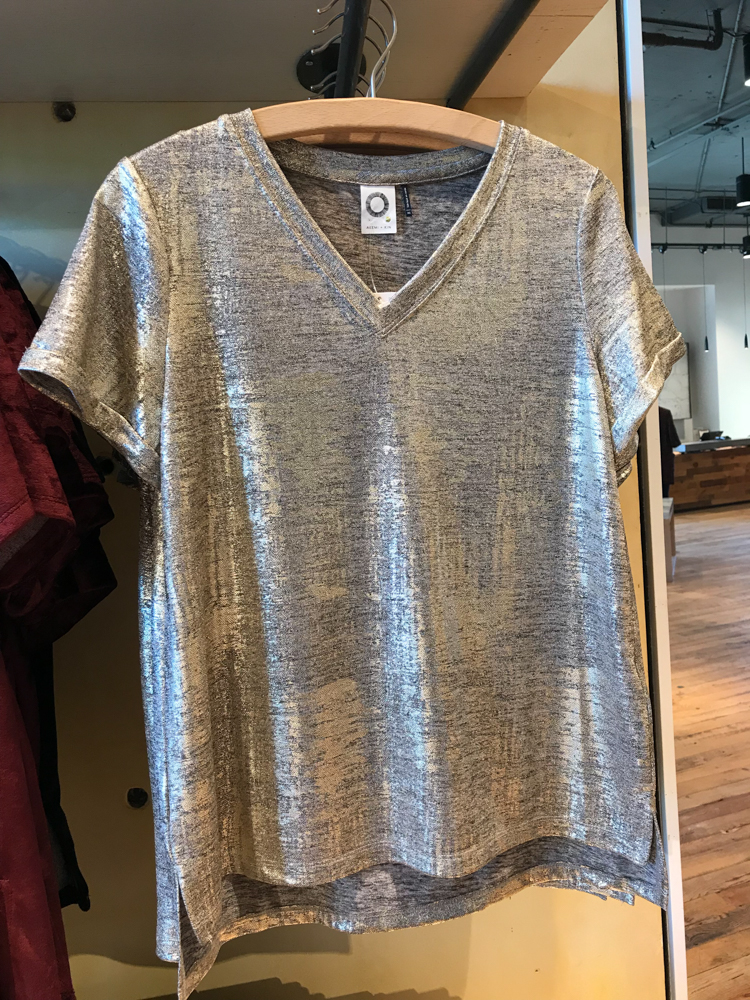 I also really like this SLOUCHED V-NECK TEE in wine, but it also comes in black!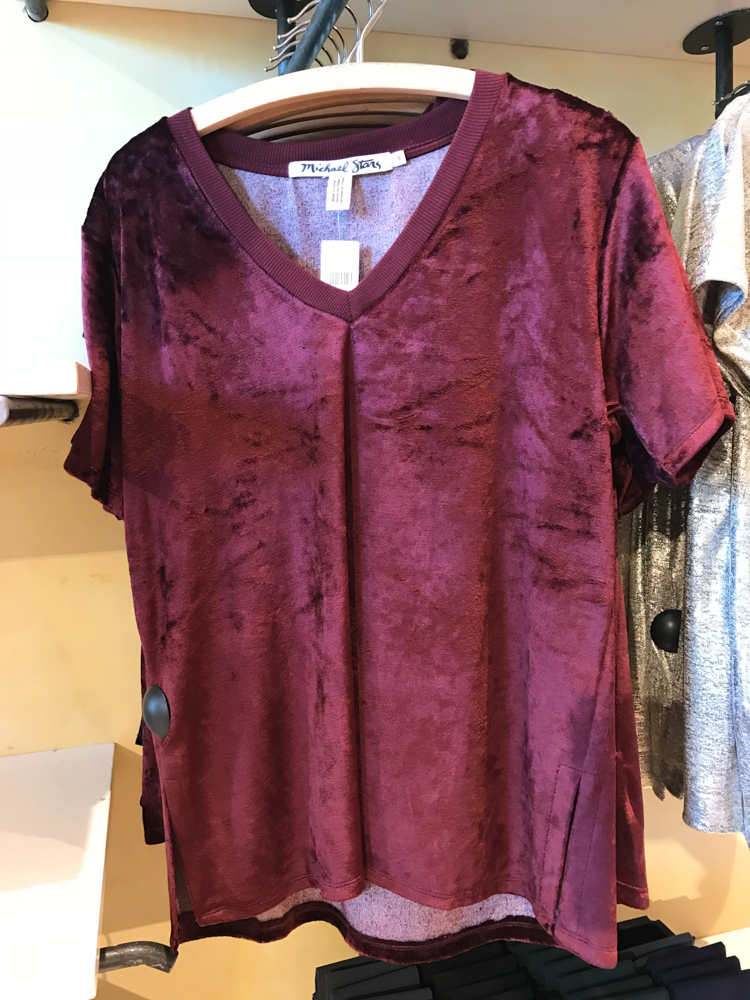 This FRENCH KNOTTED CARDIGAN is super cute with all of the fun colors on the knots! You could wear this with lots of different tops!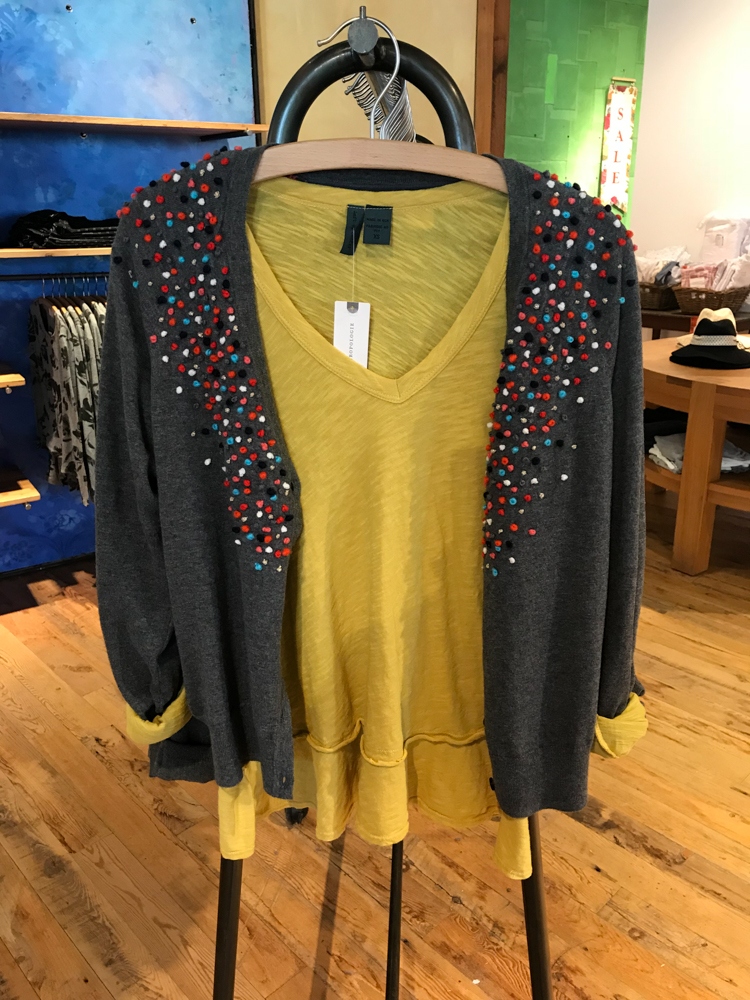 I think these GLITTER KEDS are so cute!!! They come in tons of colors and they are a collaboration with Kate Spade!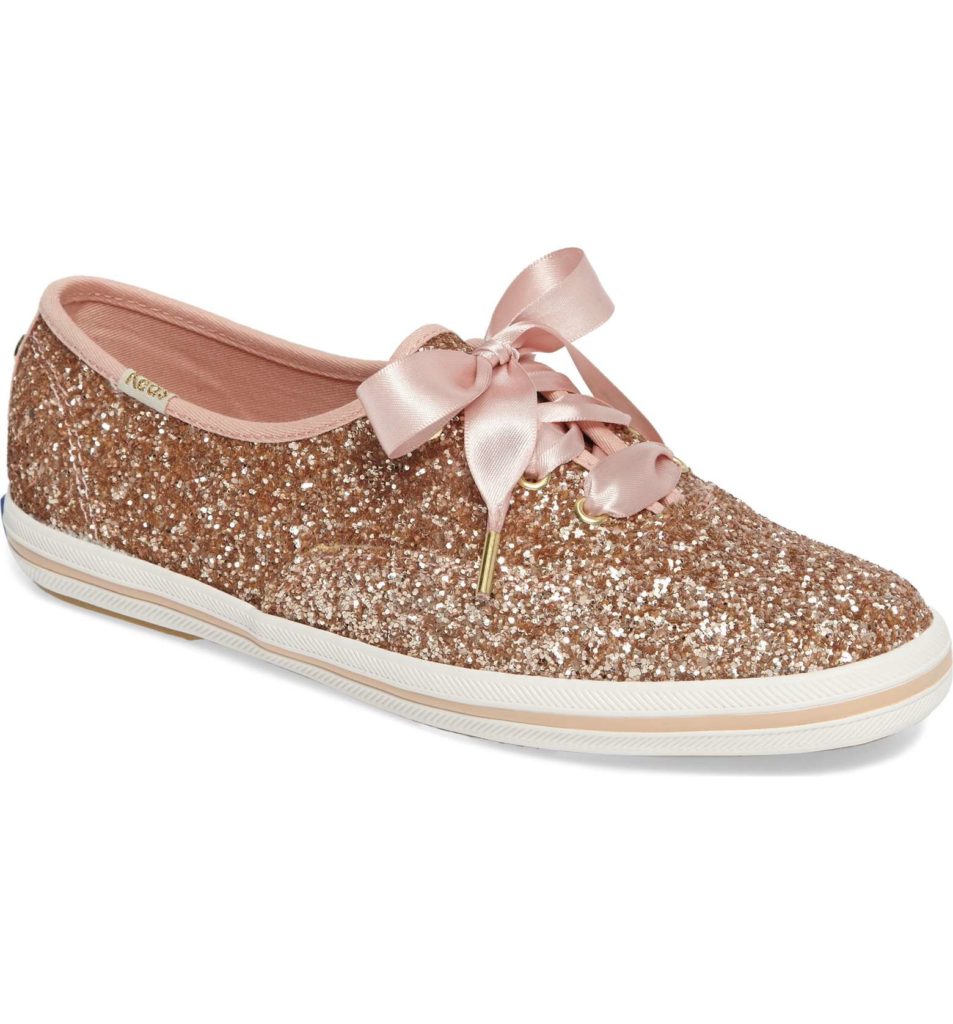 These EARRINGS might as well be on sale! Wait until you see the price! They are so pretty and not too big!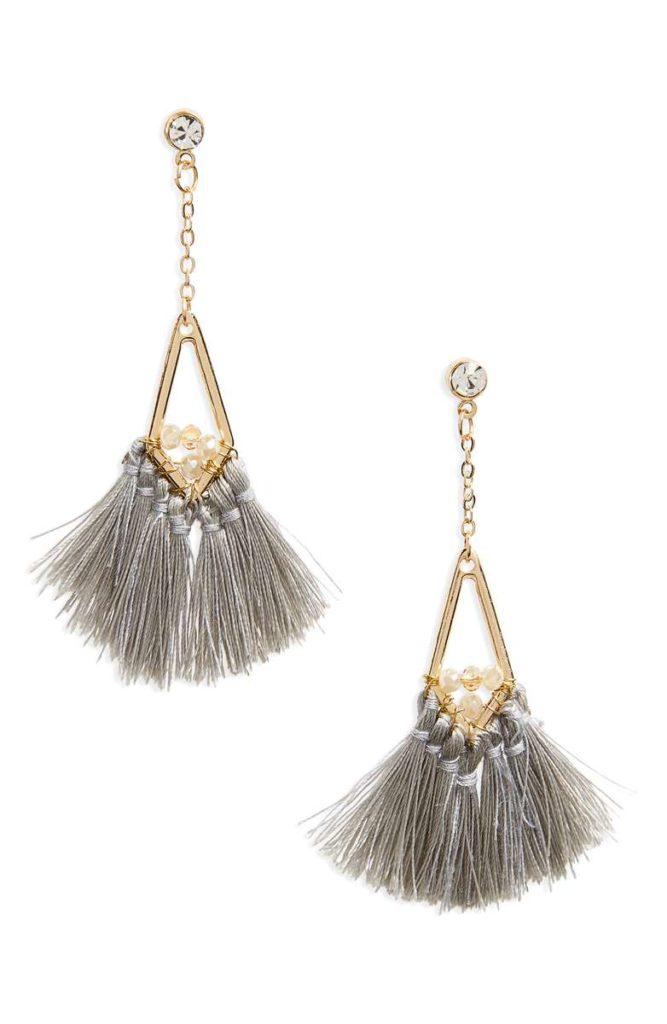 Check out these adorable JEANS! They are only $45! They have the cutest step hem and distressing!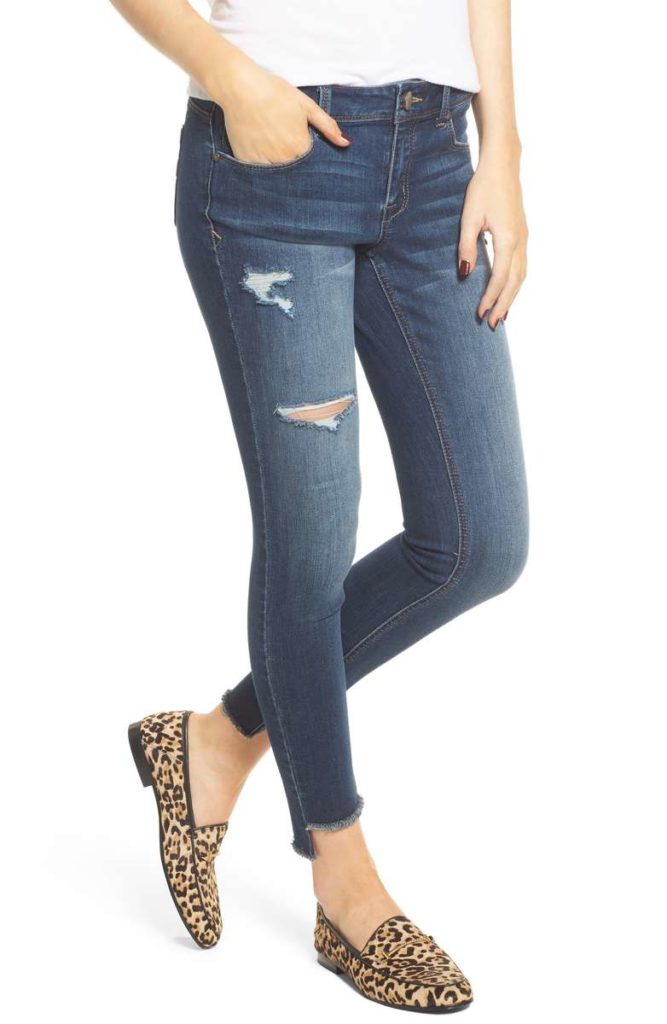 I also stumbled upon this cute LEOPARD KEYCHAIN and it's only $12!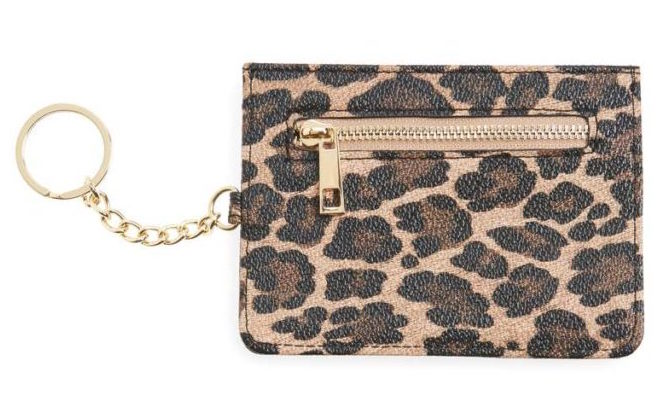 This LEOPARD SWEATSHIRT is sooooooo cute!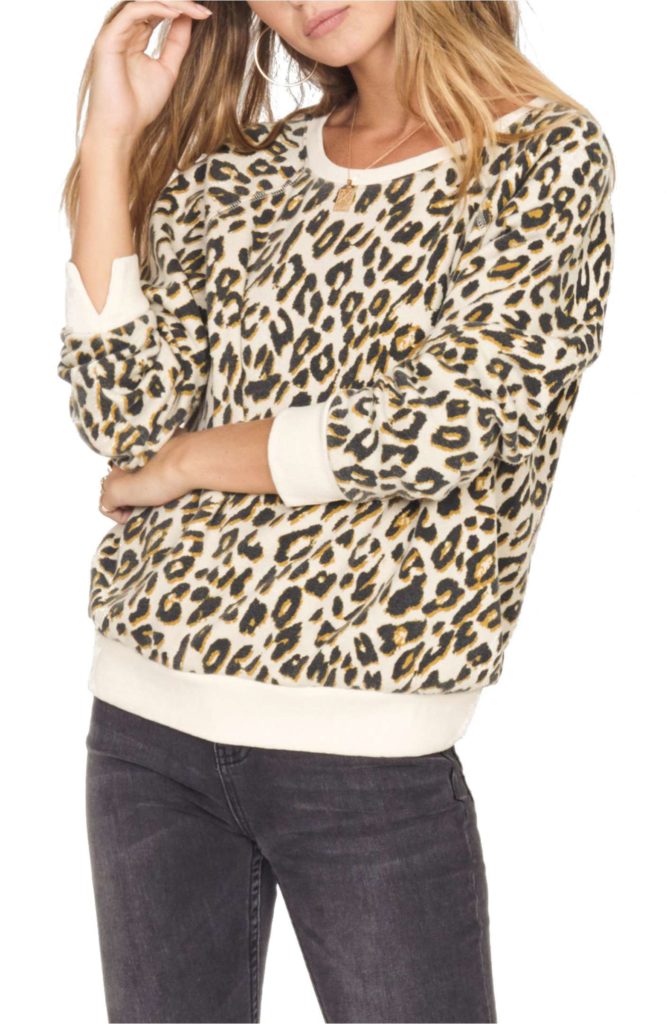 STEALS & DEALS
TORY BURCH is offering an additional 30% off of sale items with code: EXTRA30 These LEOPARD FLIP FLOPS are only $41.30!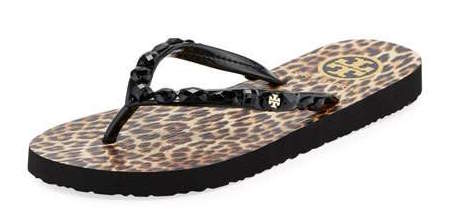 I always get excited when there is a sale on BAREFOOT DREAMS CARDIGANS! They are 33% off and available in gray, sand and silver HERE and black HERE! Great price and if you don't have one (or want another one), this is the time to snag it!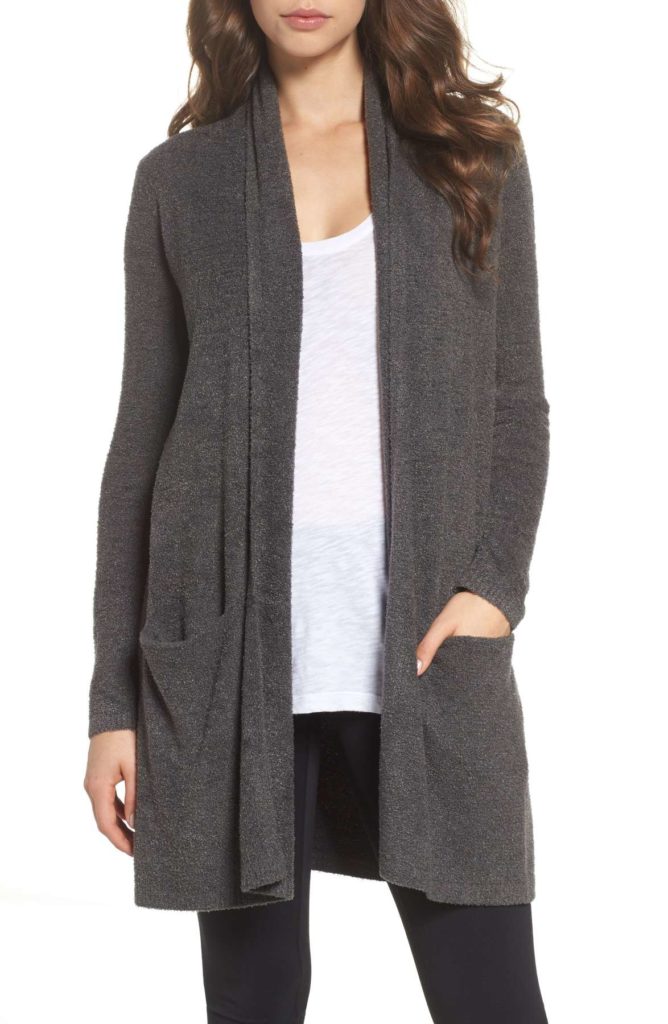 I am so excited about this SWEATER DRESS, it is so easy and I love the buttons down the sleeves! It's on sale!!! It runs true to size and has some room so it doesn't cling!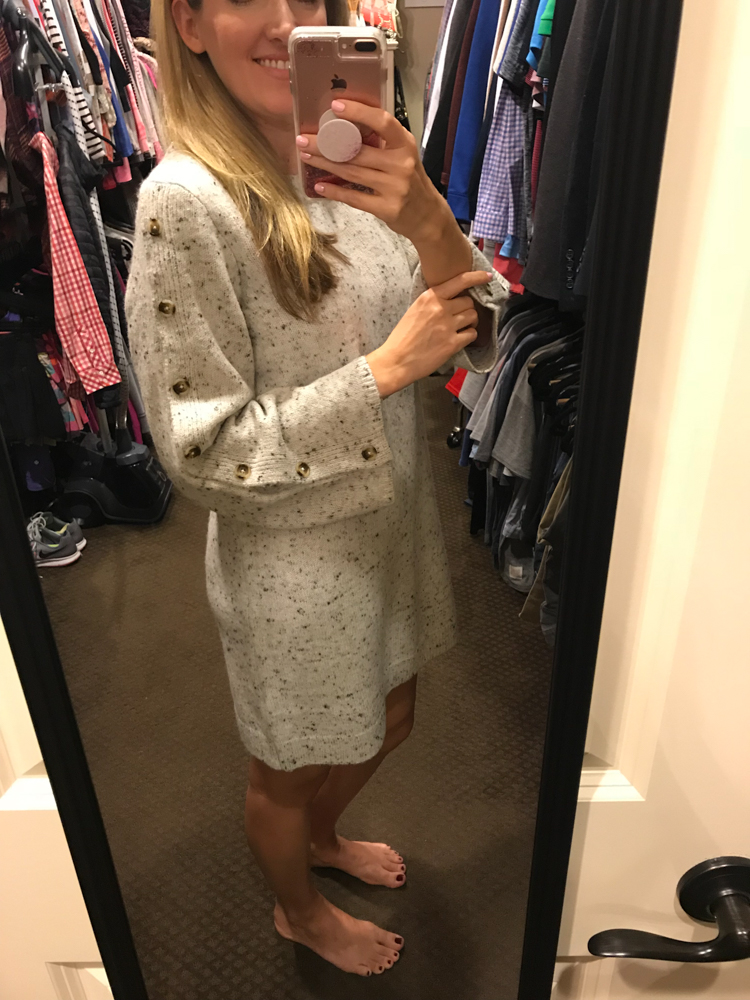 ANTHROPOLOGIE is offering an extra 40% off of sale items! These drusy and feather EARRINGS are only $17.97! They are also offering 20% off of furniture, bedding and select decor! Shop HERE.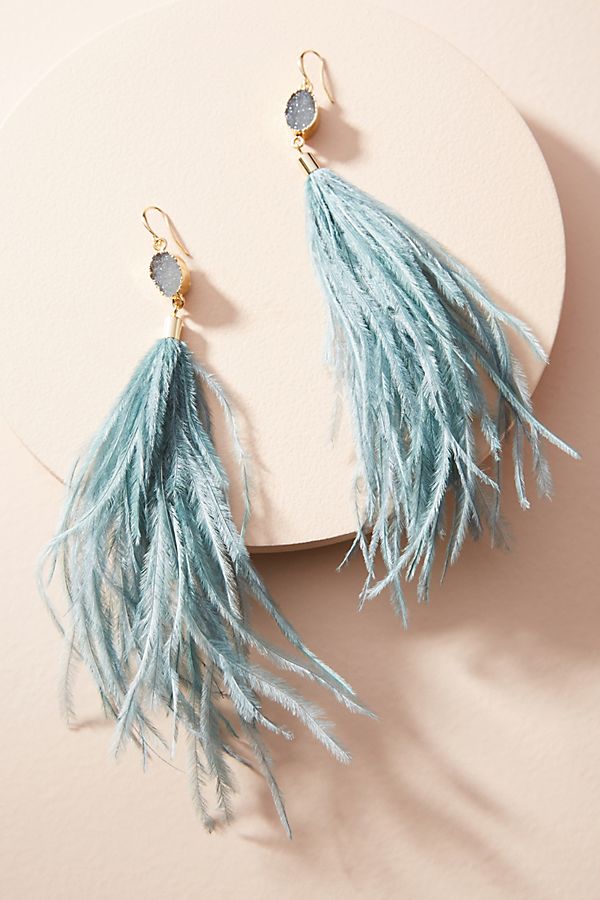 I love this COTTON CASHMERE BUTTON DOWN so much! It has pink, red and orange and it is so soft! The price is fantastic, use code: WHALE50 for an additional 50% off of the sale price!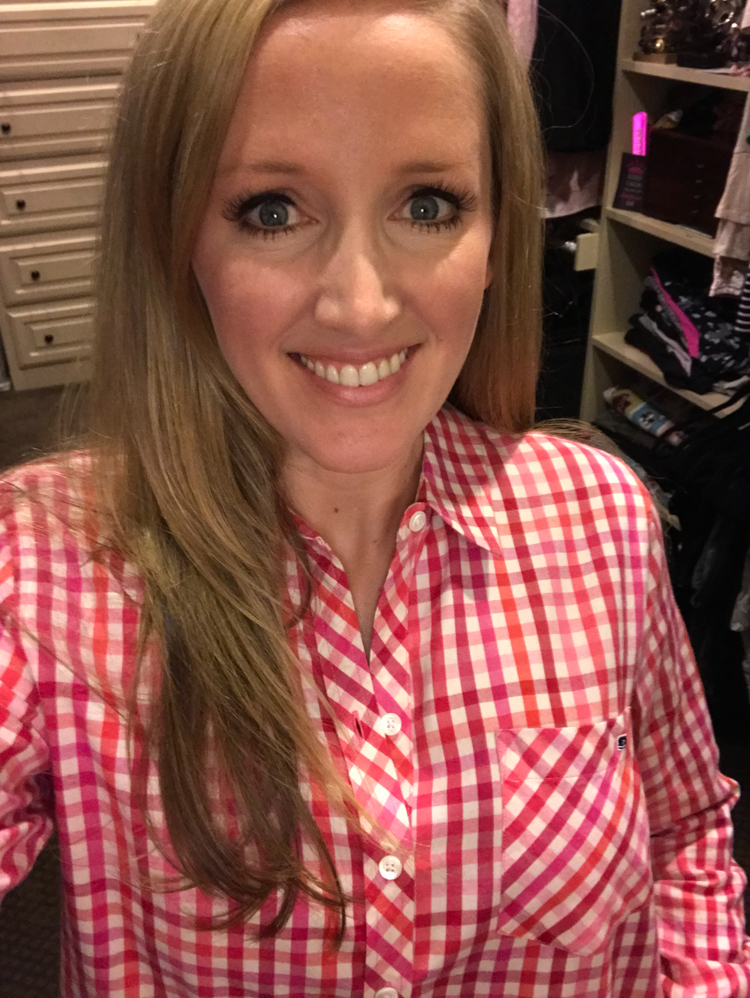 I also got this cute CAMO BASEBALL HAT for an additional 50% off with code: WHALE50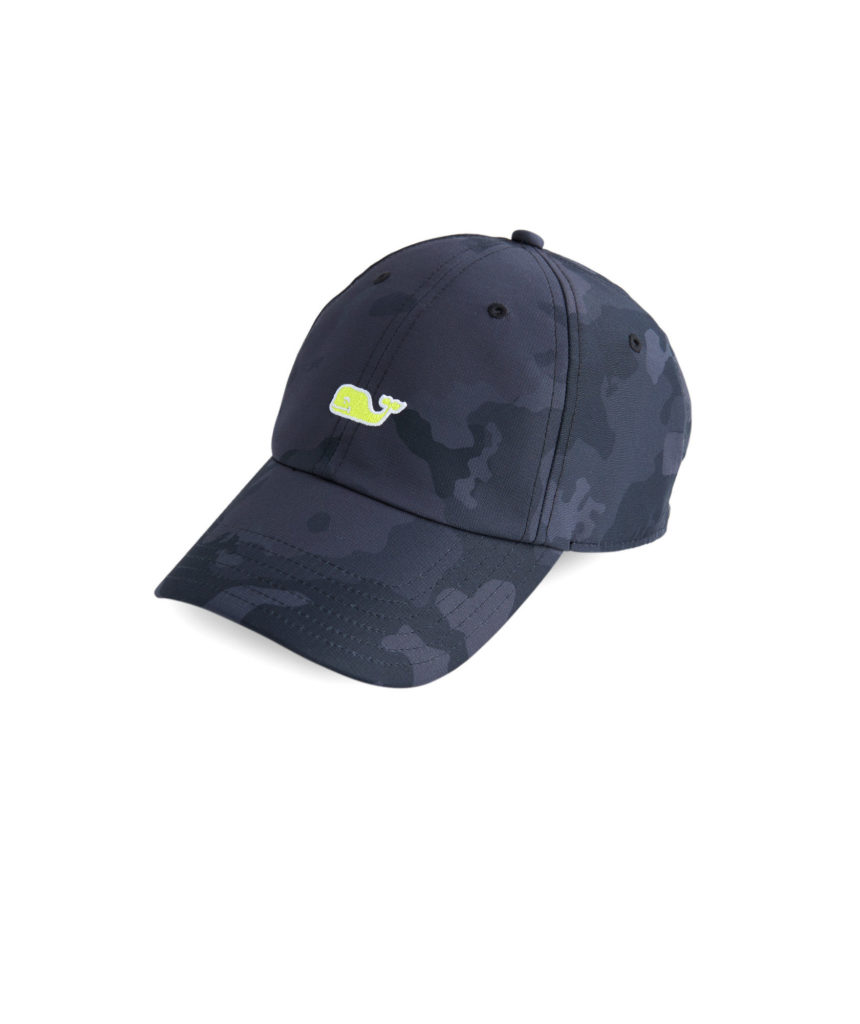 This WHALE TAIL CHEVRON VEST is so cute and very warm! Love this bright color! Again, use code: WHALE50 for an additional 50% off of the sale price!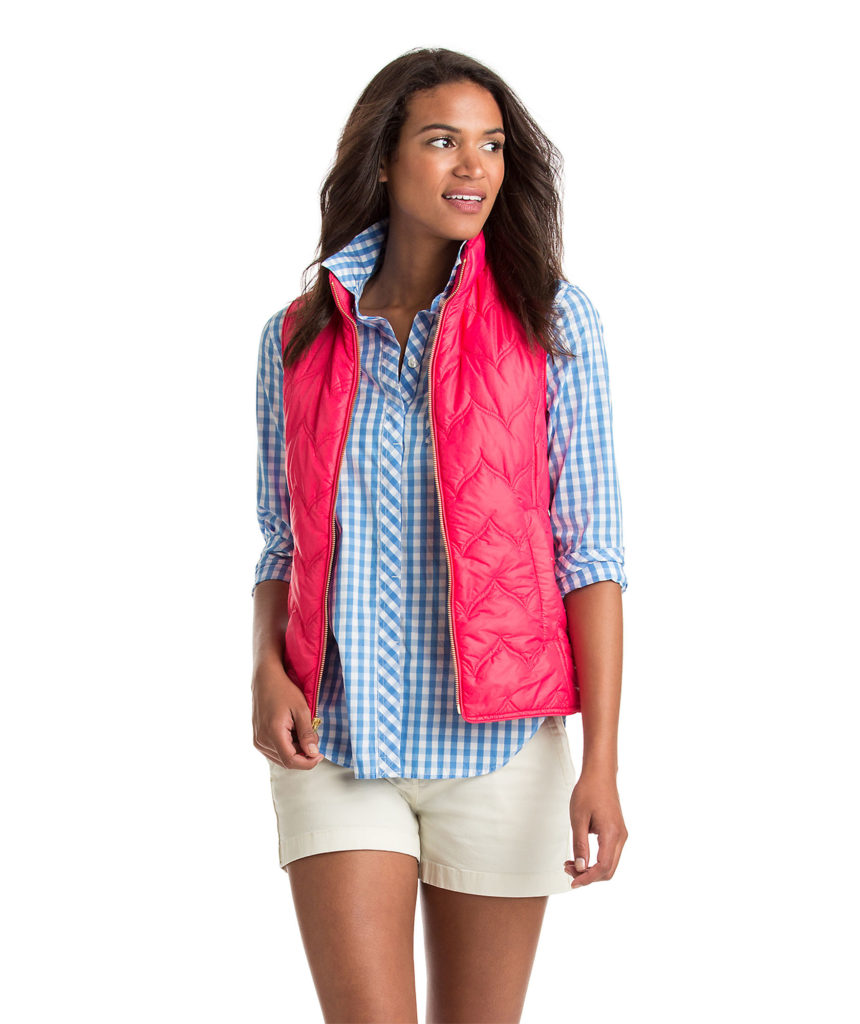 I've had my eye on this TASSEL BUFFALO CHECK SCARF and now it's on sale! Use code: WHALE50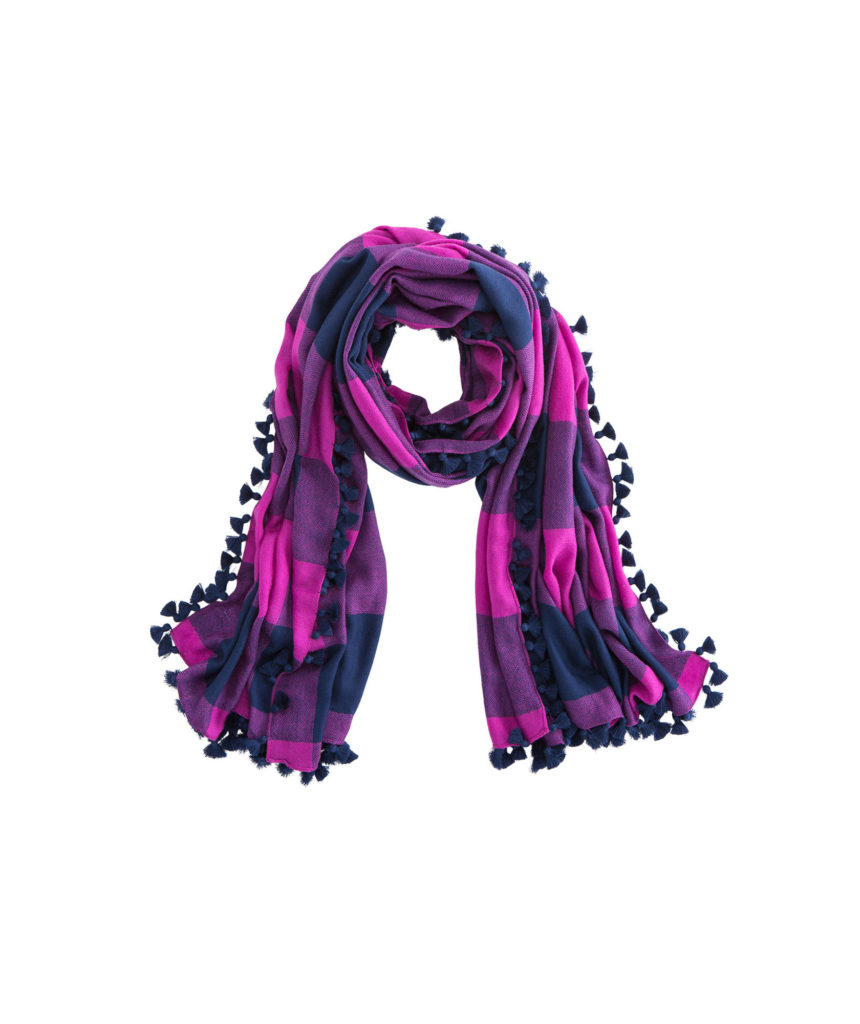 How cute is this CAMO JACKET? It's 40% off with code: FRESH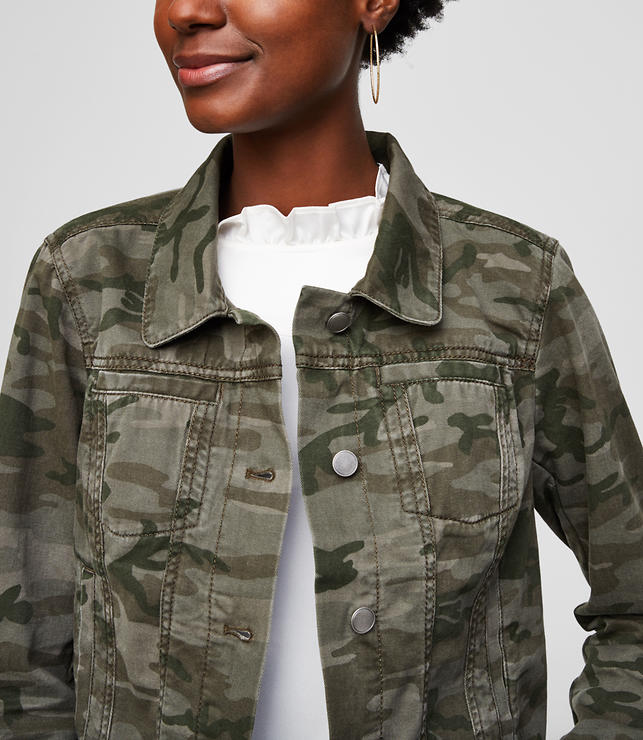 NORDSTROM has a huge selection of things on sale and I've compiled my favorites! You can click directly on the item to shop with free shipping!

I hope everyone has a great week!


Learn more about Barrett & see all of her posts HERE.
Follow Wear it with Barrett on Instagram and Facebook.
**This post contains affiliate links. If you purchase I may receive a small commission. Thank you!**
SaveSave
SaveSave
SaveSave
SaveSave
SaveSave
SaveSave
SaveSave
SaveSave
SaveSave