I am so excited…we are headed to Mexico soon to soak in summer before school starts back.  We went on an adults only trip with friends in June, but this time we are taking the kiddos and our best friends who are taking their kiddos too!  I am really looking forward to it!!  I have been getting a few things to take with us on our vacay so today I am sharing what we are packing for our family Mexico trip!
Earlier this summer I shared my beach vacation must haves and what I packed for our first Mexico trip.  I will be bringing lots of things that I listed in the 2 posts above, but I have also found some new things for this trip!
YETI TUMBLER
First…I will be bringing a Yeti!  I forgot this last time and was really wishing I had one.  Definitely don't want all those yummy frozen drinks melting too fast 😉  You can get a beautiful Yeti 30 oz tumbler in multiple colors HERE for 46% off!!
I got one for myself and one for my friend who is going on the trip with us.  Then I found these fun decals for them!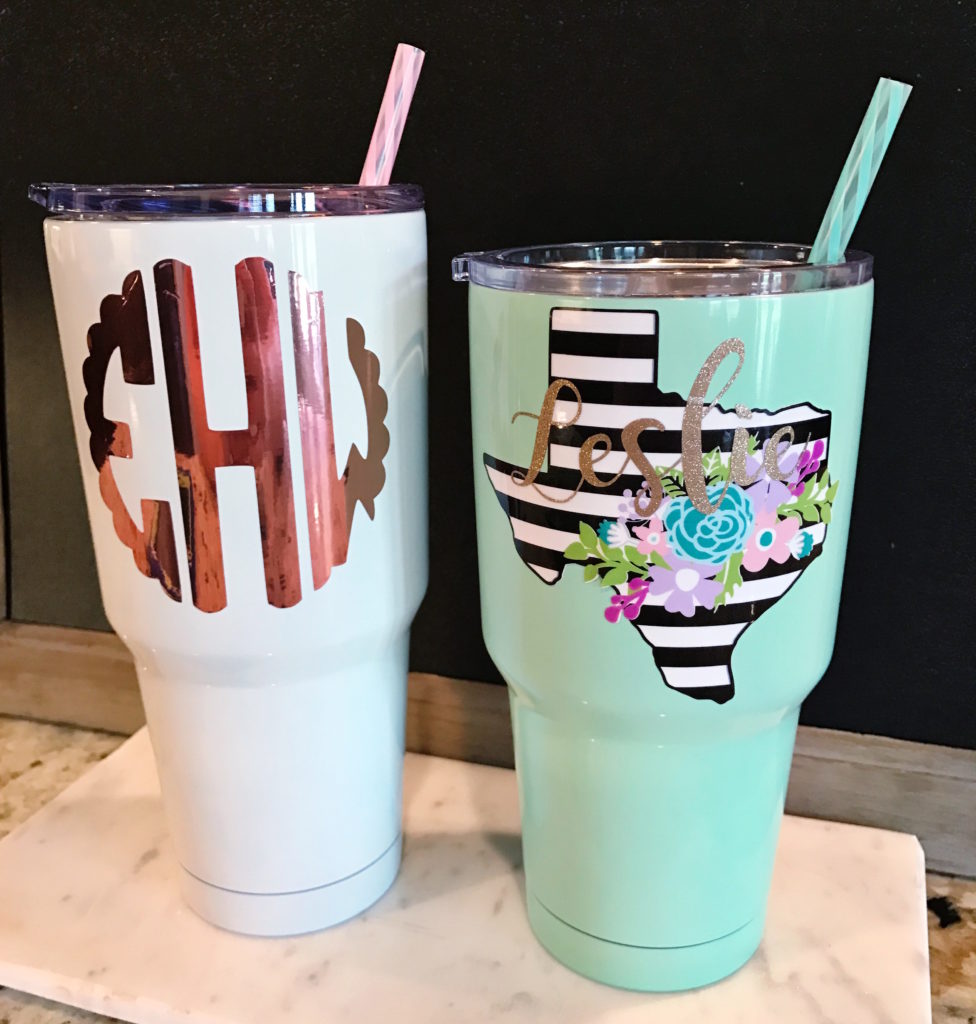 Rose Gold Monogram Decal| State Decal| Straws
FUN FINDS FOR ME

FUN FINDS FOR THE KIDS

SUNSCREEN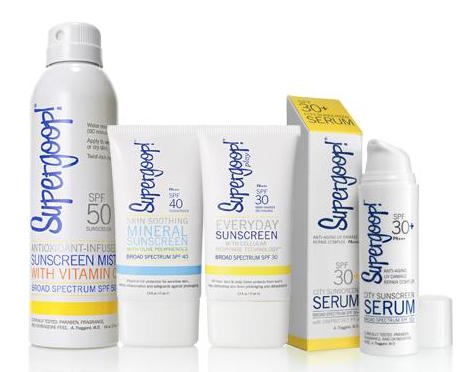 This is the most important thing I will be bringing.  My family has fair skin and the Mexico sun is no joke!  I have fallen in love with Supergoop Sunscreen.  They go on so smooth it doesn't feel like you are wearing anything, it is made with only healthy ingredients so I fell totally safe using it (I read some an article on main stream sunscreen and it freaked me out…especially since I put it on my kids), and its broad spectrum technology delivers the best protection.
My favorite products are the Everyday Sunscreen (SPF 50) and the  Antioxident-infused Vitamin C Mist in SPF 30 & 50.  I just got the Sunscreen Mousse in SPF 50 for our trip and I am super excited to use that on the kiddos.  They will love the foam and that will make it so much easier for this Mama to apply!
I was so excited because I though Melanie Shankle's new book Church of the Small Things was out in time for our trip, but just realized it was a pre-order and it is not out until October!  That is a bummer because I absolutely LOVE her books!  I have read all 3 and could not put them down!!  So….off to find a new book for this trip!
Hope everyone is enjoying there last few weeks before school starts!