Last week I went to a Favorite Things party that my friend Kristel throws every year.  It is such a fun party and such an easy one to throw.  This is something every single one of you should do with your girlfriends!!  We like to do it in the Fall so we can get great gift ideas for the upcoming holidays!  I shared some behind the scenes on Instastories and y'all had ton's of questions so I will try to answer them all here.
FAVORITE THINGS PARTY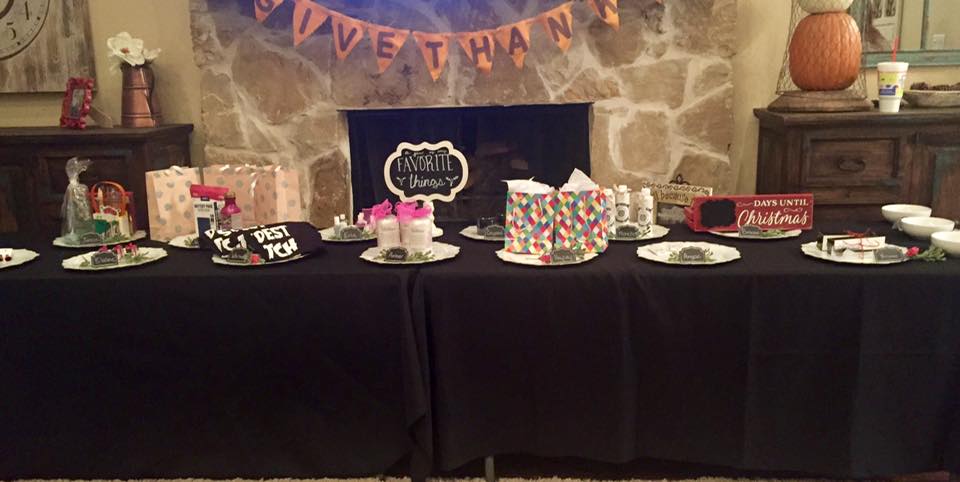 WHAT: Favorite Things Party
WHO:  This year there were about 15 girls and the cool thing about this party is you can have as big of a group or as small of a group as you want.
WHERE: My friend Kristel hosts at her home!
WHEN: We like to do in the Fall before the holidays to get gift ideas
HOW:  There are lots of ways host one of these parties.  Everyone brings a favorite dish (app, side dish, etc….I brought my favorite Spinach Artichoke Dip) and 3 of your favorite things around $15.  You bring 3 of the exact same item.  Last year we did 5 of your favorite things valued at $10.  You can set any price point/quantity you want.  When everyone arrives you set your gifts out on a table so everyone can see them….don't wrap them.  Then get the amount of bowls per gift quantity you decide to have and everyone writes their name on a piece of paper for each bowl (we had 3 gifts each=3 rounds…so 3 bowls….put your name in each bowl).  It is better to do it in rounds instead of one huge bowl to make sure the names are evenly distributed.  One year someone had all of their entries drawn at the very end so they didn't have many items to choose from.
We all get their early, eat/mingle and then start the gift exchange.  You start drawing names from the bowl and each person goes and picks the gift they want until the first round is done (all names are drawn from that bowl) and then move to the next bowl.  Do this each time until all the gifts are gone.  You will leave with the amount of gifts you brought.
This year I brought my favorite new lip gloss.  It is absolutely amazing!  Beautiful, long wearing and smells like Cupcake!  Mine went really fast…everyone else loved them too!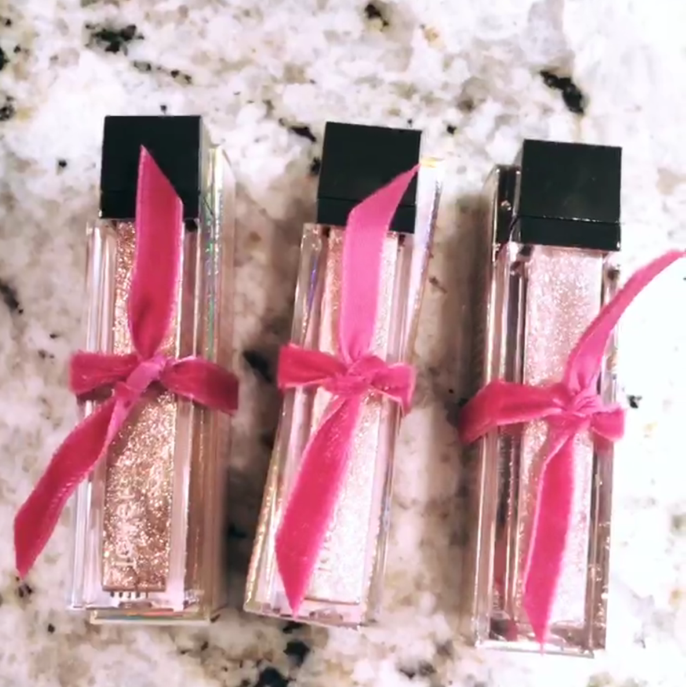 Rose Gold, St Tropez, Skinny Dip
This year I took home 2 pairs of fun earrings and a bath and body works lotion/spray set.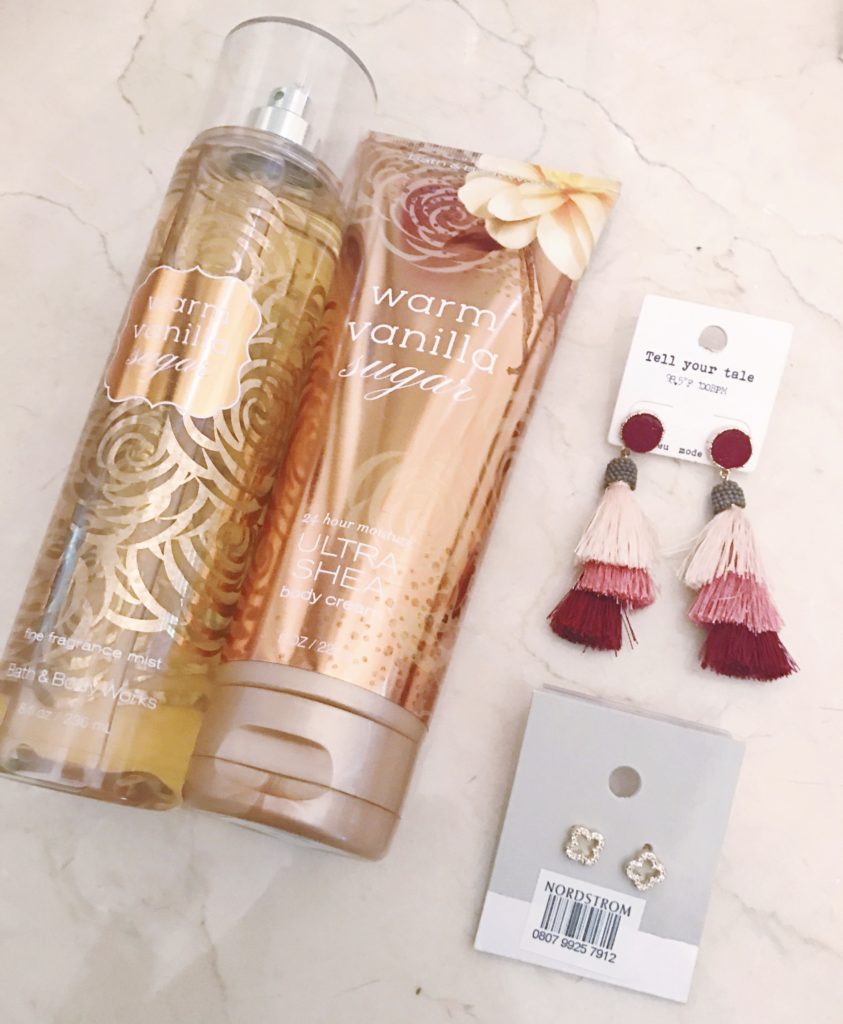 All of our friends love this party and look forward to it each year!
FAVORITE THINGS GIFT IDEAS:
Here are some gift ideas if you are doing gifts around $15.

I promise you will all love this party!  We all love it so much we talked about doing it twice a year!
This post contains affiliate links.  If you purchase I may receive a small commission.  Thanks for supporting my blog.