Every Fall we take family pictures.  I like doing them around the same time each year because you can really see how your kids have changed and we use them for our Christmas cards.  This year we got some really cute family ones so I wanted to get some printed for our home.  I have a lot of canvases in our home and this year I wanted to do something a little different so I was thrilled when I learned Mixbook had some new options!  They just added some new photo printing options like printing on acrylic, metal and offering poster prints.  All of the new options are really cool, but I wanted some framed family photos so the new poster prints best fit my needs.
I am not sure exactly where I am putting these in our home yet so I tried them several places to show you how they turned out.  I went with the glossy finish and a black frame.  Our family photo is a 20×16 and the kids photos are 11×14.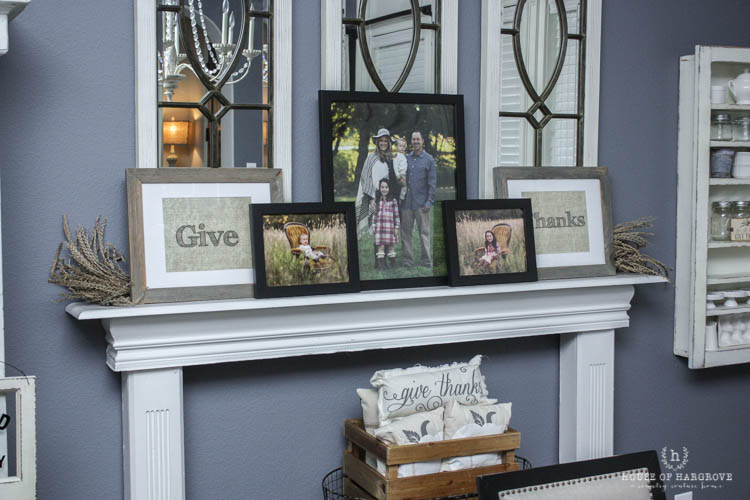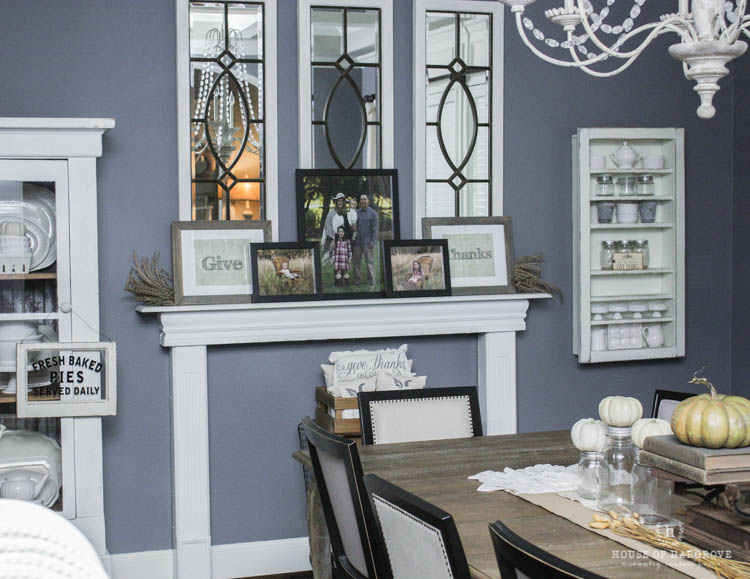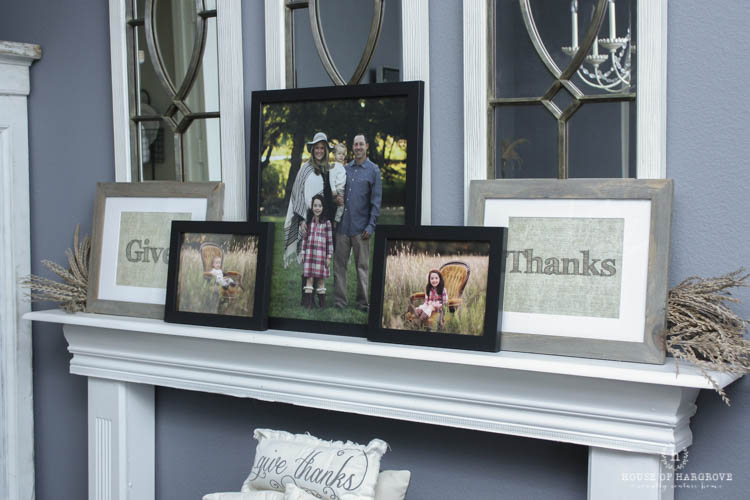 The clear covering on the frame is acrylic.  I love this because I lean a lot of my photos on mantles, buffets, etc and this way if they fall they wont shatter. You get the same look as glass, but much safer when it comes to breaking.
The photo quality turned out great and the back of the frame is finished nicely with a hook ready to be hung.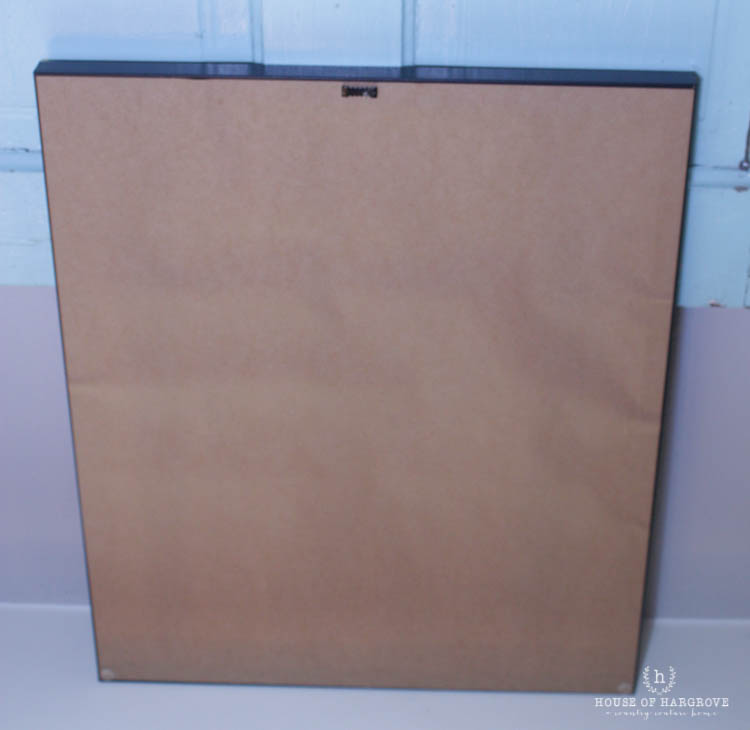 Here are some closer shots so you can see the detail.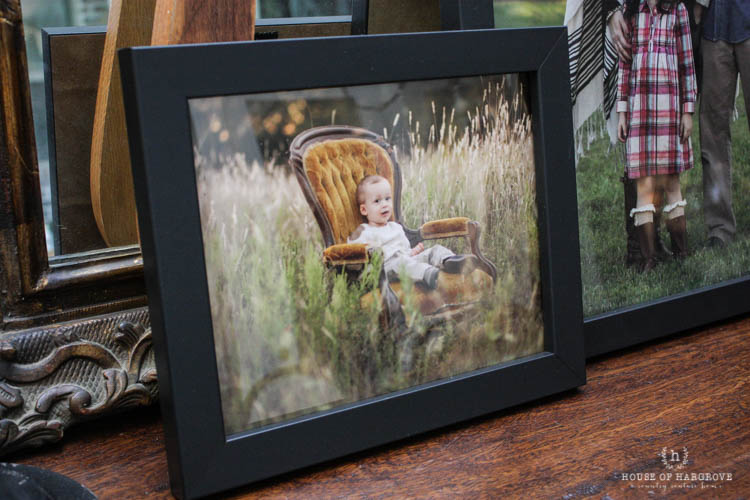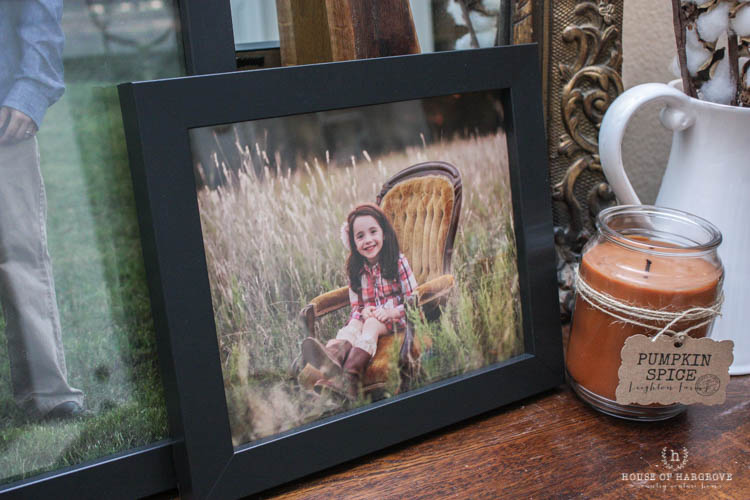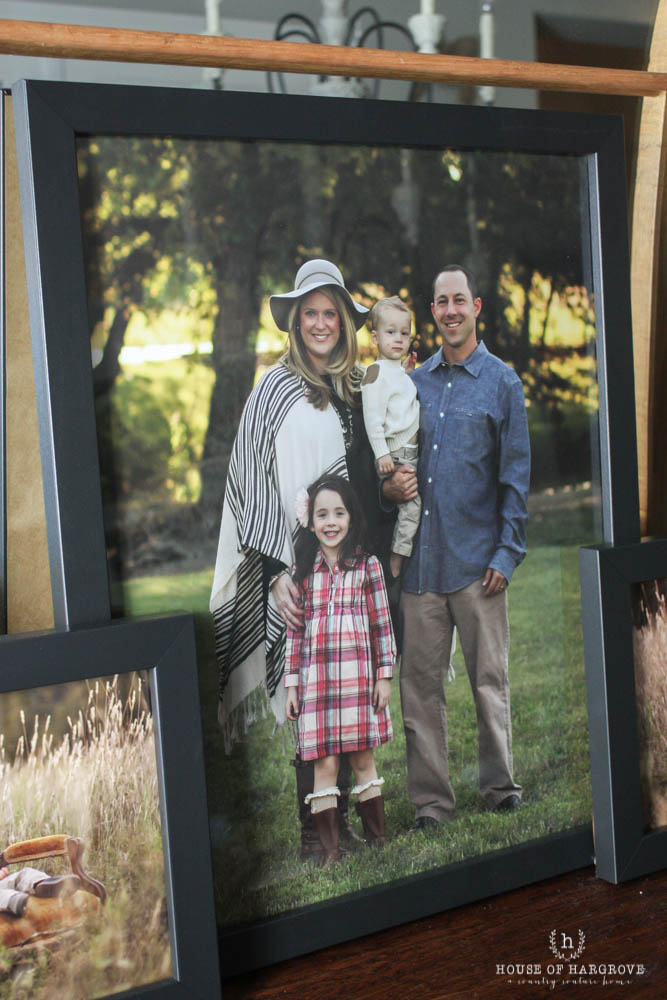 Mixbook is always running great promotions so the pricing was very reasonable.  Not only are these great in your own home, but they would make a perfect gift for grandparents, etc.  I know our parents loves anything that has a photo of their grandchildren.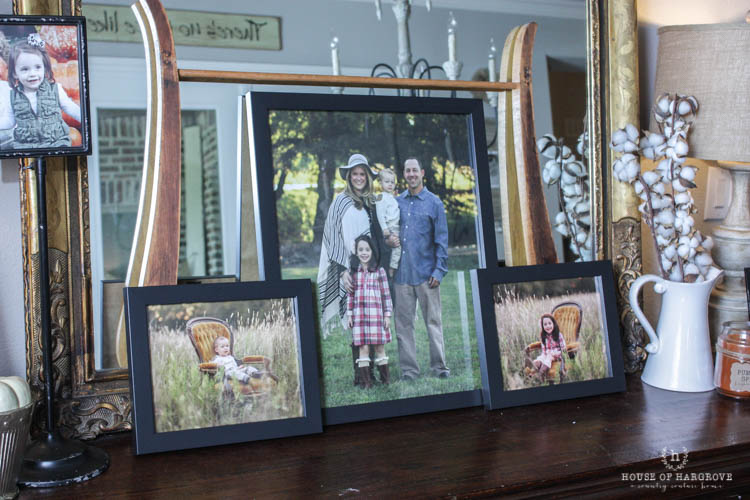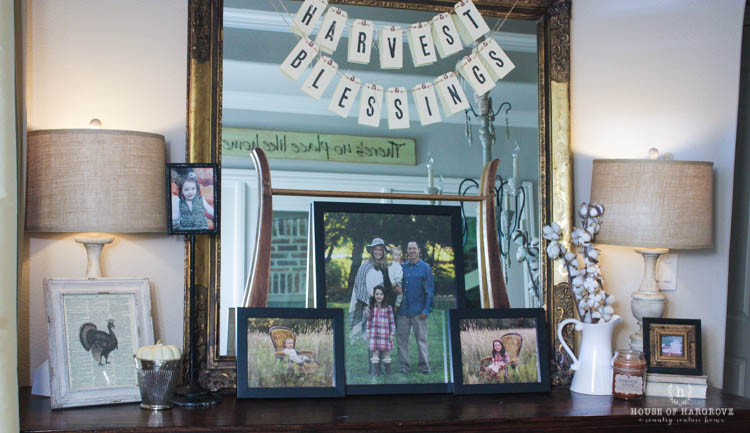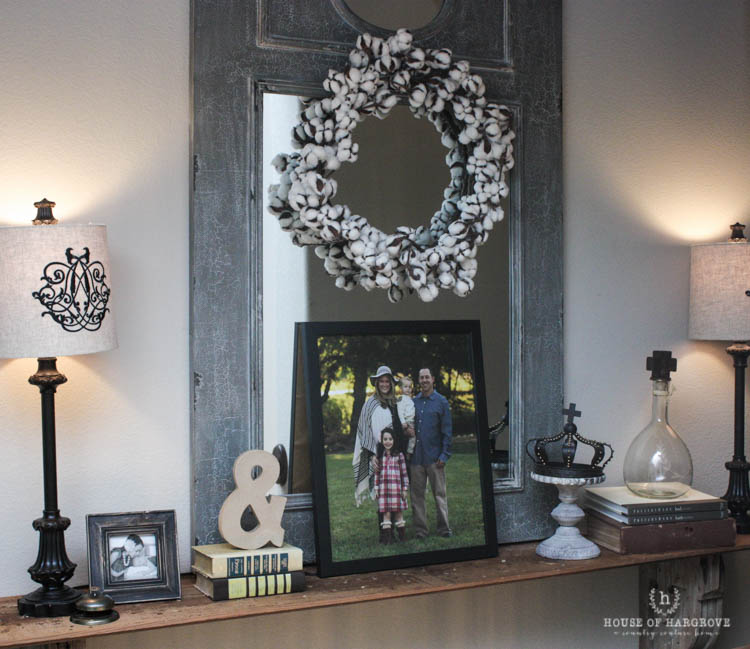 While, I chose to frame my poster prints you can also just get the print by itself or have it mounted.  Looking for something a little unique?…the metal prints are super cool.  You can get a flat one or a curved one that stands on its own.  The acrylic prints have a glass like finish making your photos really vibrant.  Another great way to add character to your gallery wall.
Now, only problem is deciding where I want these beautiful framed family photos to go in my home.  Mixbook is always my go to for memory books, cards and now photo prints.
Order your own custom prints here.  Don't want to use family photos?…that is ok….use some art your love and turn your blank wall into a beautiful art display.
**Thank you Mixbook for sponsoring this post.  I only share things I love and all opinions are my own.  This post contains some affiliate links.   If you purchase I may receive a small commission.  Thank you**