Hi Friends…it is Friday and I am so so glad.  This week felt LONG!  With daylight savings time and the election….I am ready for the weekend 🙂 Anyone else?  I saw this post on Facebook and it made me laugh….so so true (see below)!  Today I am linking up with Narci, Erika and Andrea to share my Friday Favorites (read all the way to the bottom bc there is an AMAZING deal down there!!).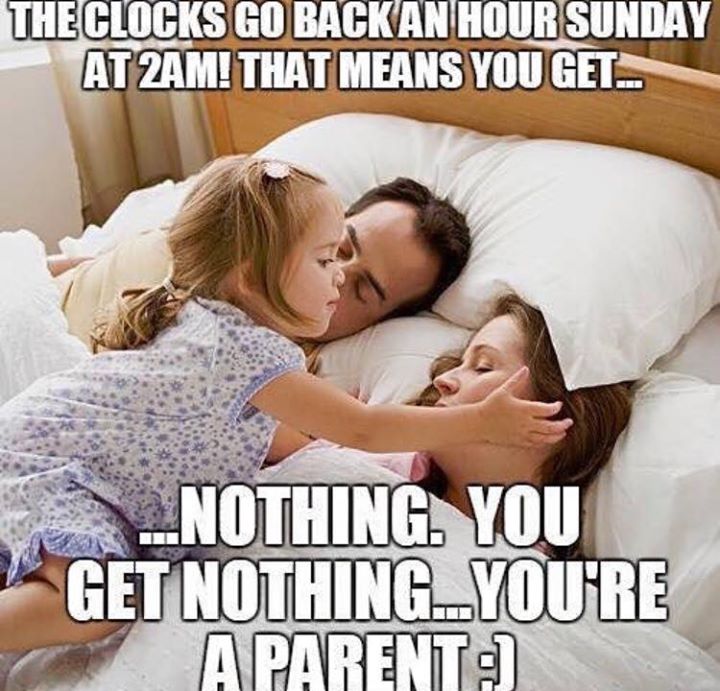 friday favorites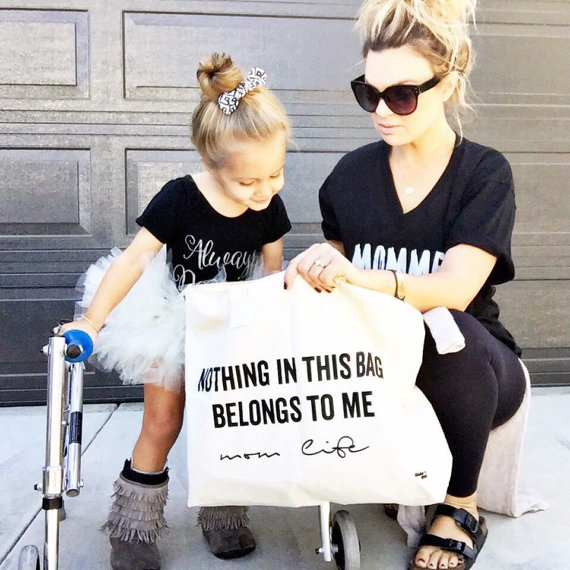 I saw this bag online and it made me laugh so hard.  How true is this?  I fell like I just heard all the moms say Amen!  I mean, I love my kids (and husband), but I look in my bag and it is full of all of their stuff?!  I think this would make the perfect gifts for any of the moms in your life.  I know they can all relate! Get yours here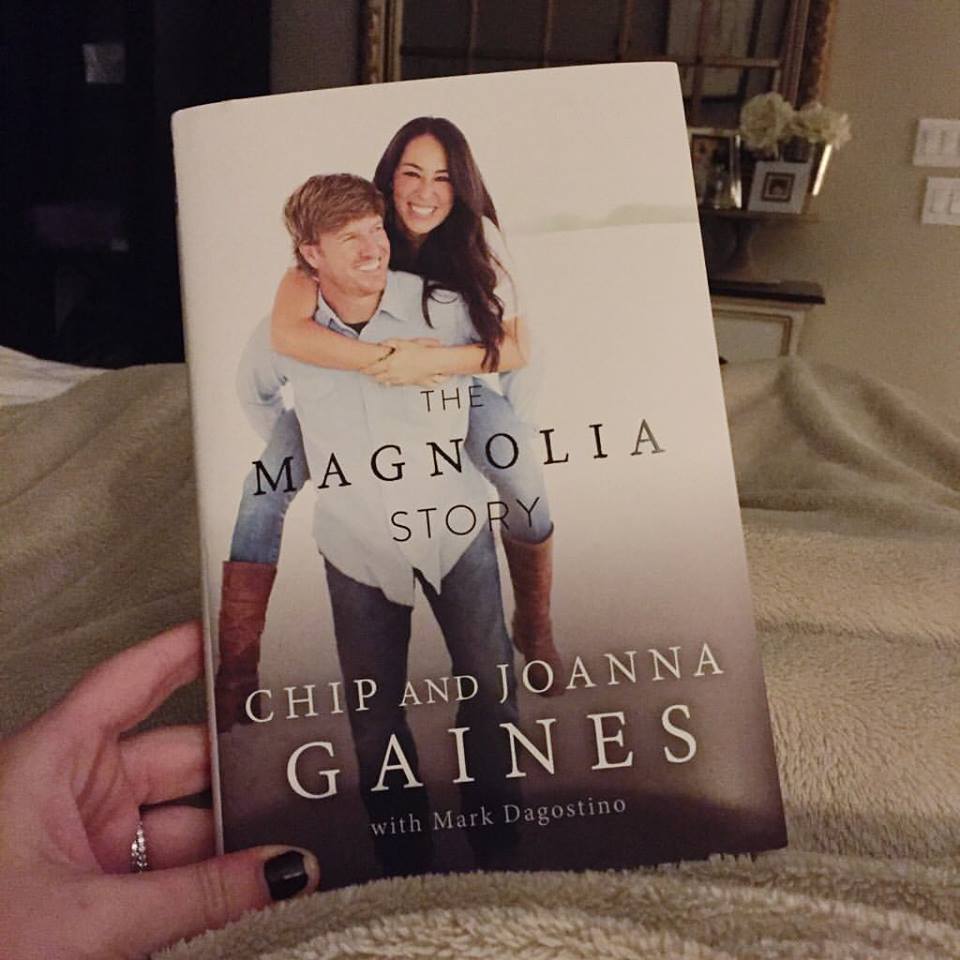 Yall, I am not a reader.  I wish I was better, but honestly the minute I start reading I get very sleepy.  I love reading on a plane or at the beach, but that is pretty much it.  However, when Joanna & Chip Gaines write a book….I am definitely going to read it.  The other night the kids were in bed early and Geoff was at a friends watching a football game so I thought I would get in bed about 7:30, read a little while and then go to bed nice and early.  Well, this book sucked me in.  I mean….WOW!  If you loved them before you will love them even more after this.  It was honest, funny and oh so inspiring.  I COULD.NOT.PUT.IT.DOWN!  So much for an early bedtime.  I read the entire book in 1 sitting and ended up going to bed at 12:45 AM.  Actually, it was even later because I way lying in bed so inspired my brain kept racing.  Yall, have to read this book.  It is so so good.
I have been wanting to update my kitchen island lights for awhile now.  When I found these on Antique Farmhouse I was so excited because they were exactly what I was looking for and the price was great.  I am in LOVE with the way they turned out!  They are pretty large.  We had 3 lights before, but I changed it to 2 with these lights.  They are the perfect mix of farmhouse and industrial.
BEFORE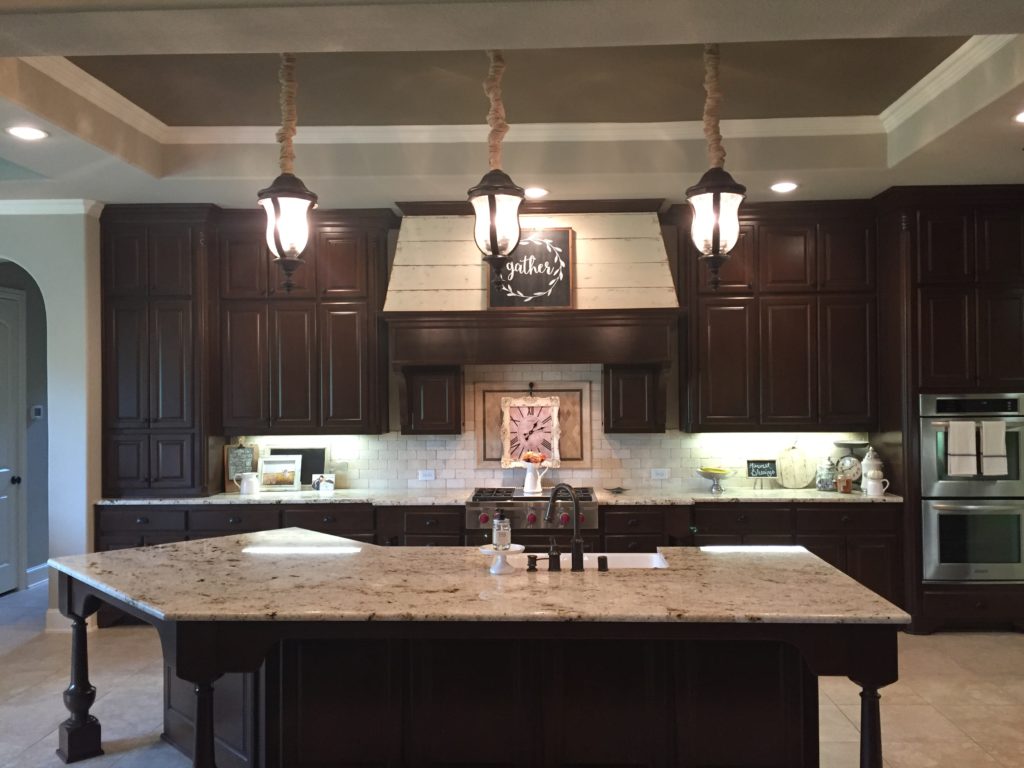 AFTER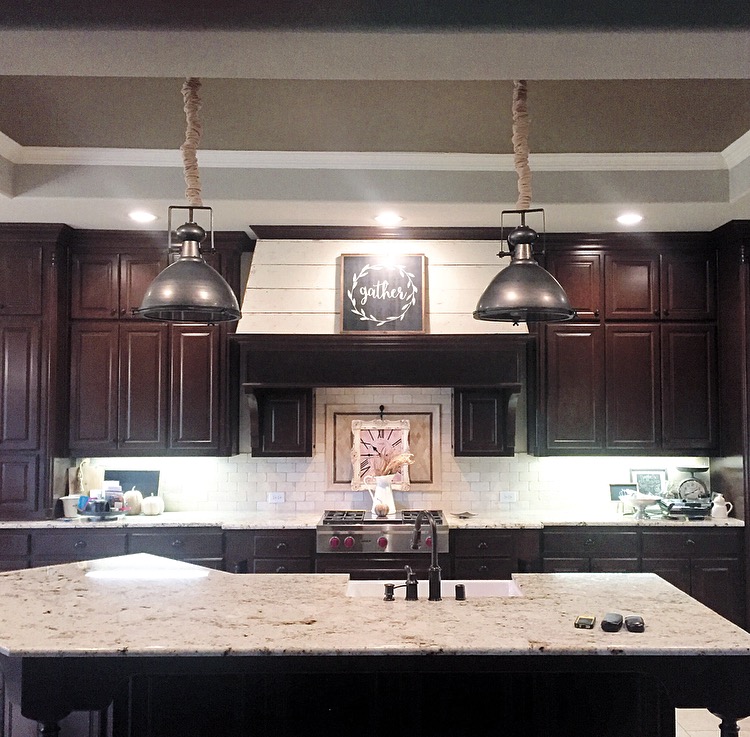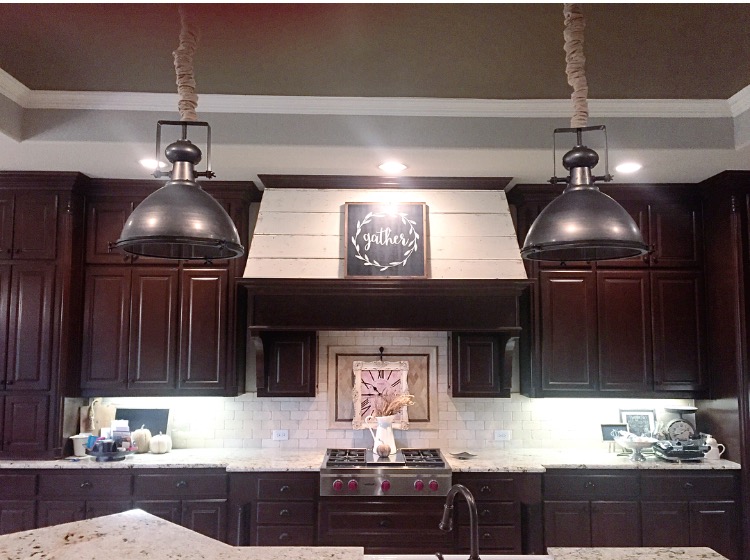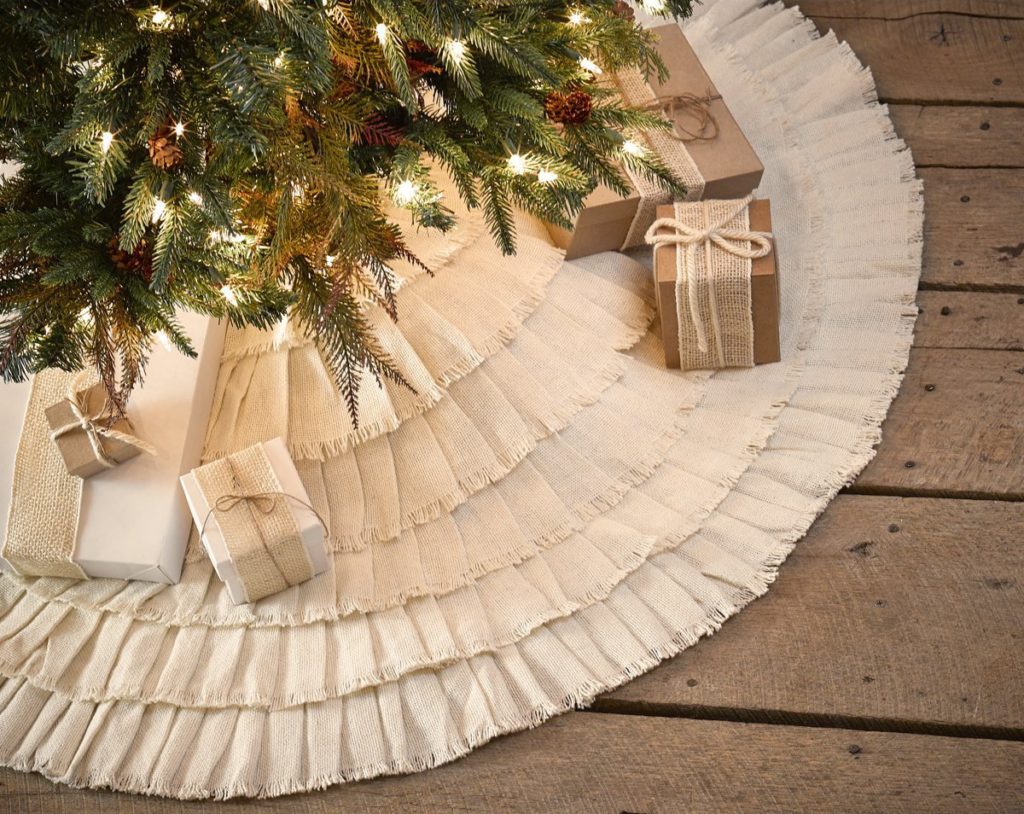 My new cream, ruffle tree skirt just came in and I love it.  This makes me so excited to decorate for my favorite holiday….Christmas!  It is so pretty I don't even want to put any presents on it.  It is 48″ wide and you can get it here on Amazon Prime.  HURRY there are only 7 left in stock!
Last month at our favorite things party I picked this Essie nail polish and I used it for the first time this week and love it.  It is called Merino Cool. It is a really pretty grey/brown with some purple tones in it.  It matches our cat Abby 🙂
I am a lash girl.  I could totally give up lipstick but long, dark lashes…never!  I am a huge mascara fan and am blown away with the new Rodan+Fields Lash Boost!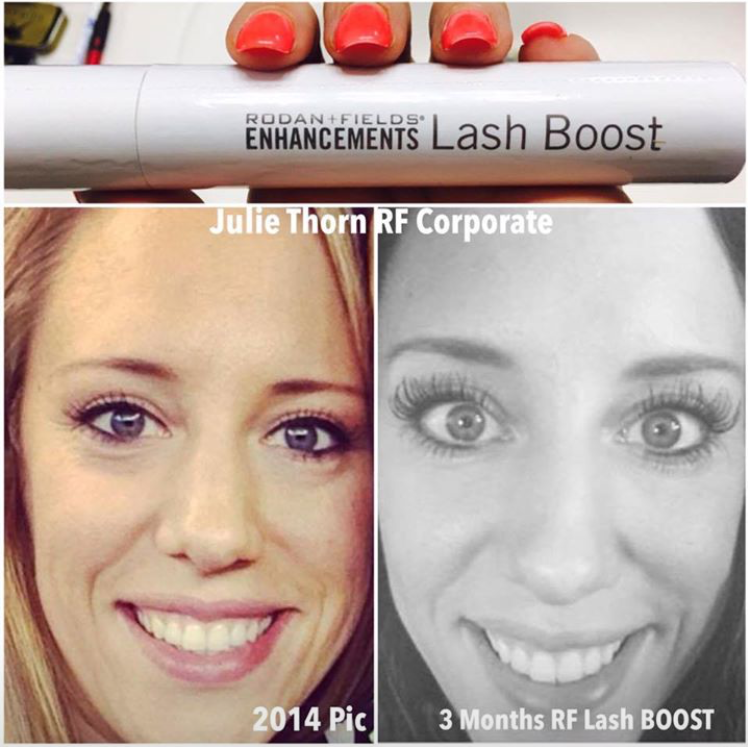 LASH BOOST is a clear conditioning serum that's applied every night like liquid eye liner (takes 2 seconds), and contains a blend of peptides, biotin and keratin for fuller-, darker-, longer-looking lashes in as little as 4 weeks!


🔹You don't need a prescription to get it.
🔹It does not have any eye color changing side effects.
🔹It has undergone 6 ophthalmologist safety studies and passed them all.
🔹It moisturizes and nourishes your lashes AND EYEBROWS, and it protects lashes from breakage and brittleness.
All products come with a 60 day $ back guarantee so it is risk free to try.  Right now there is a special promo when you buy Lash Boost.  You get a free mini eye cream and make up bag.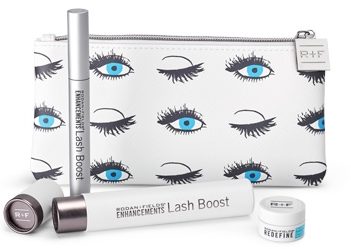 Email me at houseofhargrove@gmail.com if you want any more info or have any questions!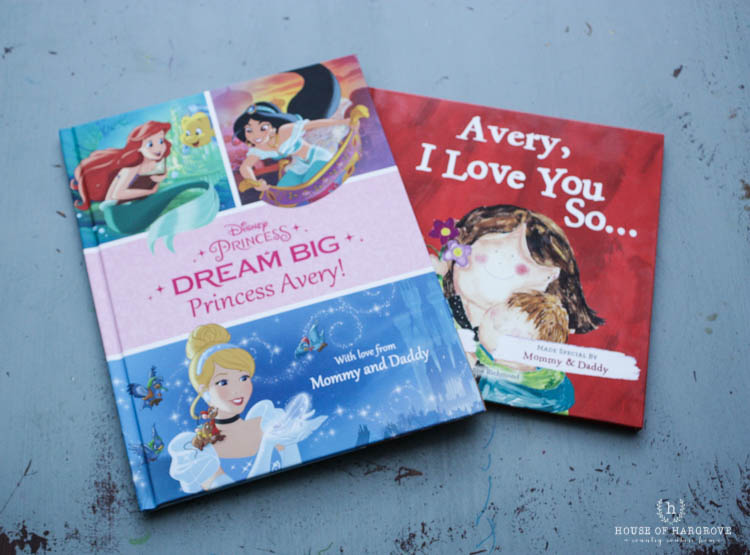 Yesterday I shared these adorable customizable kids books that make your child a character in the story.  It includes their name and photos.  Avery loves these books!  Such a great gift idea!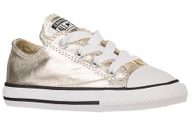 Avery and I go round and round on shoes!  They are all too tight, itchy, cause blisters, etc!  GRRR.  This is a new thing.  Before she would wear anything, but since starting Kindergarten where they have to wear athletic shoes it has been more difficult.  I just bought her these Gold Converse and she seems to love them!  Thank goodness!  They are now my favorite!
ELF ON THE SHELF PUZZLE
I don't know about you, but my kiddos love Elf on the Shelf!  I am always trying to come up with new ideas "Elfie" can do that they will love.  Last year I found this puzzle and the kids went crazy for it.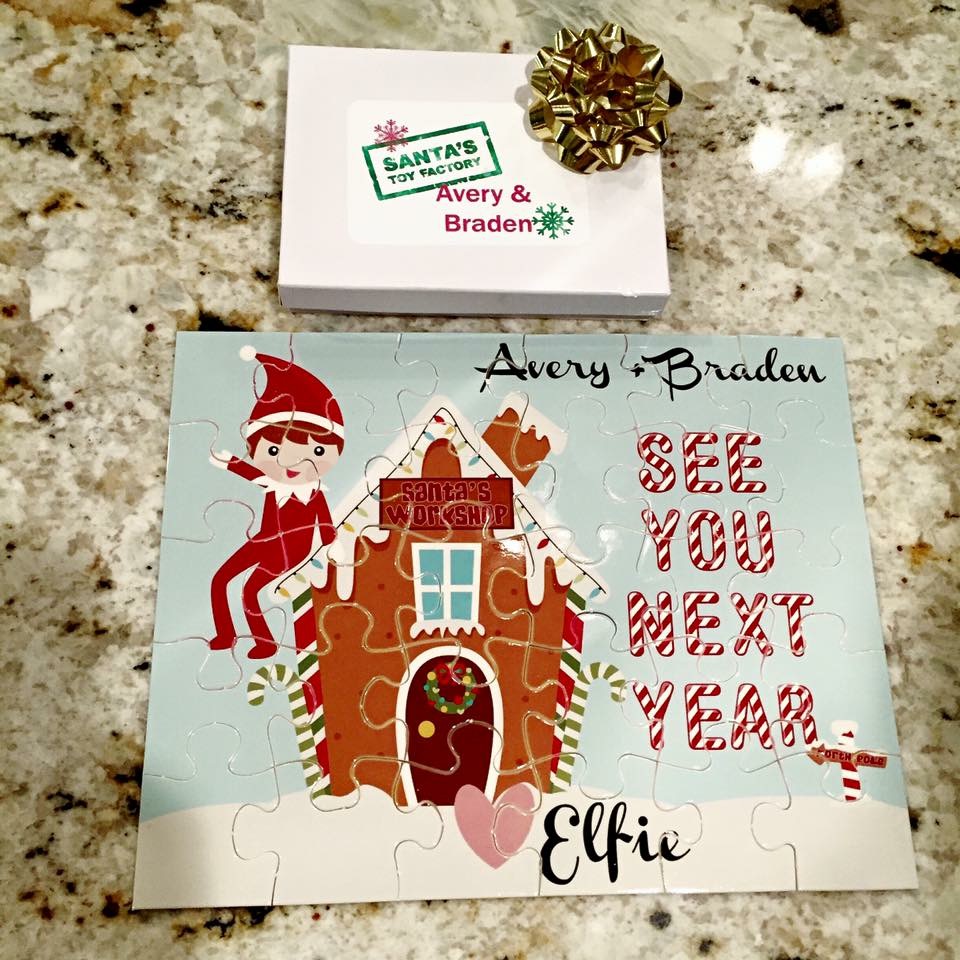 My kiddos love puzzles and things with their names on them.  You can able to chose from 2 different sayings, pick if it is a boy or girl elf and put your kids names and their elf's name on the puzzle.  I gave this to them Christmas Eve Morning since that is when Elfie flies back to the north pole.  It was a huge hit and I can use it again and again each year.  You can get one HERE
They also sell one that you can use the day you elf arrives.  We throw a fun breakfast the morning our elf arrives and this would be so cute to put with it.  You can purchase this puzzle HERE.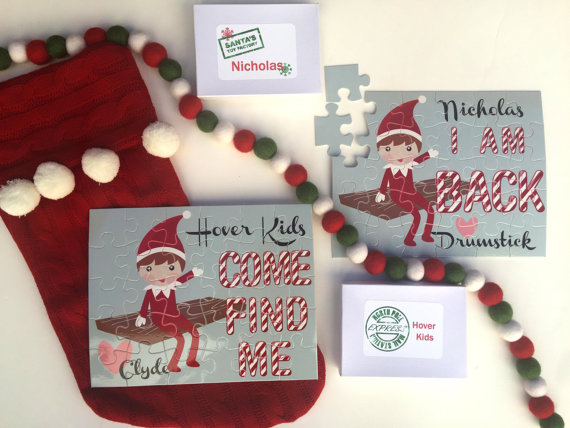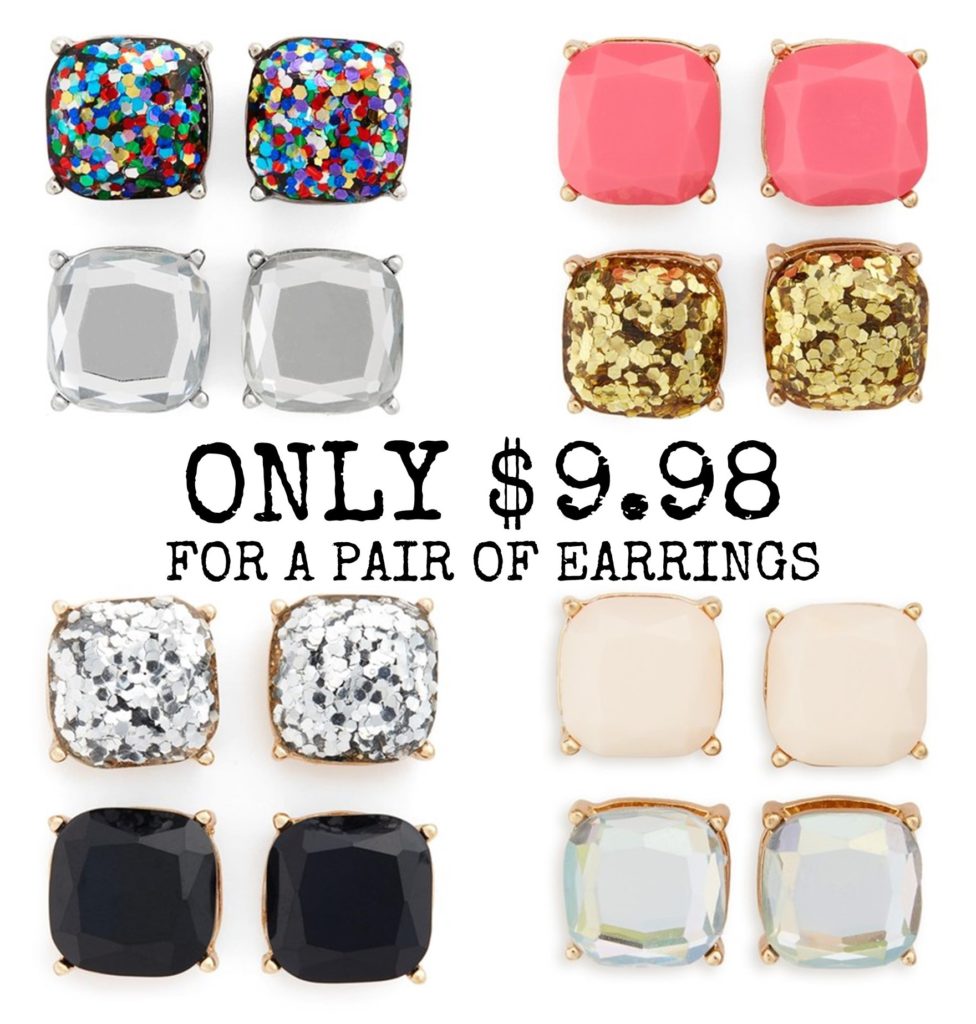 OMG Deal alert!!  WOW…these look just like the Kate Spade earrings, but they are only $9.98 for a pair at Nordstrom!  Think of everyone you know who needs a gift…these are perfect!  I plan on buying several pair to keep in my gift closet for when I need a last minute gift!  Things stocking stuffers, treat yourself, etc!
There was a huge assortment of random things for you today, but they are my favorites!  Hope you have a great weekend!
SHOP FRIDAY FAVORITES HERE

This post contains affiliate links.  If you purchase I may receive a small commission.  Thank you.