Happy Friday friends.  We have been on Spring Break this week and it has been glorious!  It has been full of fun, friends, family and relaxation…all my favorite things!
I am linking up with Narci, Erika and Andrea to share my favorites of the week!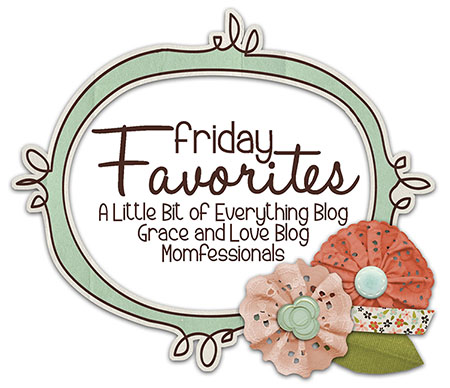 HUGE TORY BURCH SALE
FRIENDS…..HOLY SALE ALERT!!  I love Tory Burch, but don't like paying full price.  Well, they just announced their Private Sale with up to 70% off.  I bought a few things and I am so excited!! SHOP HERE  Shoes, Jewelry, Handbags, Wallets, Clothes, etc.  SO many cute things at great deals!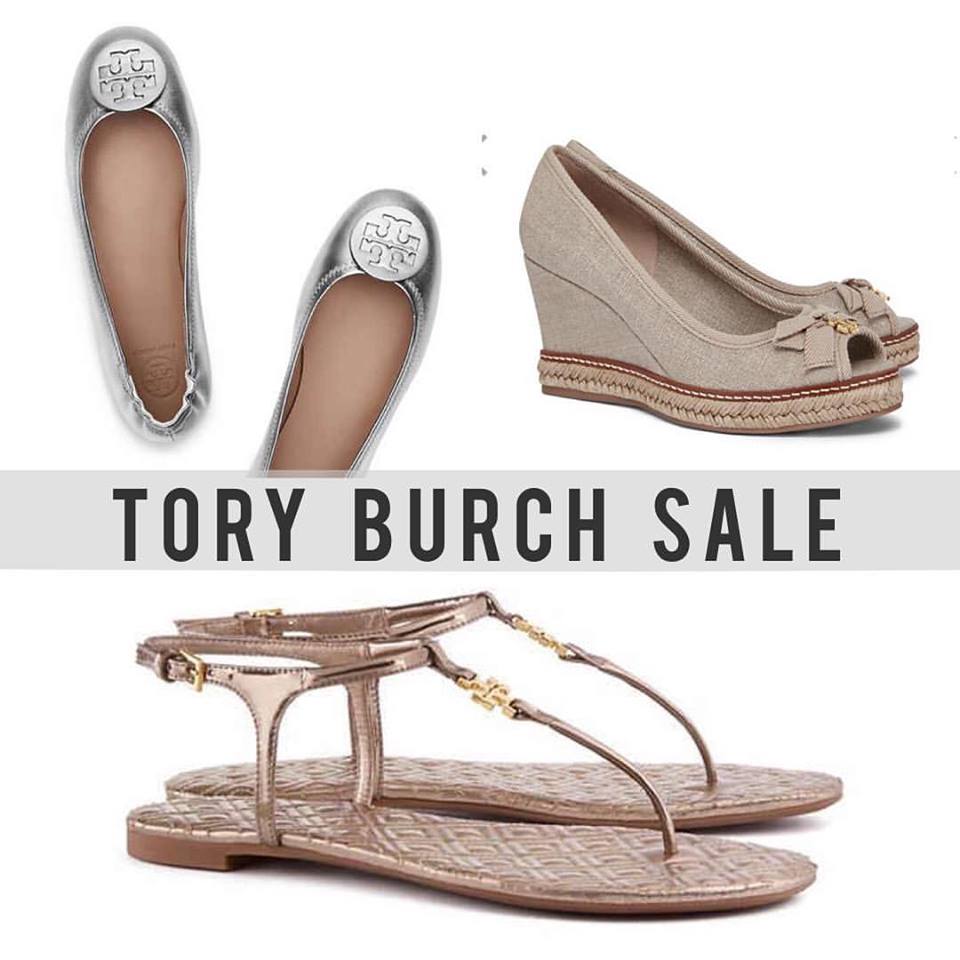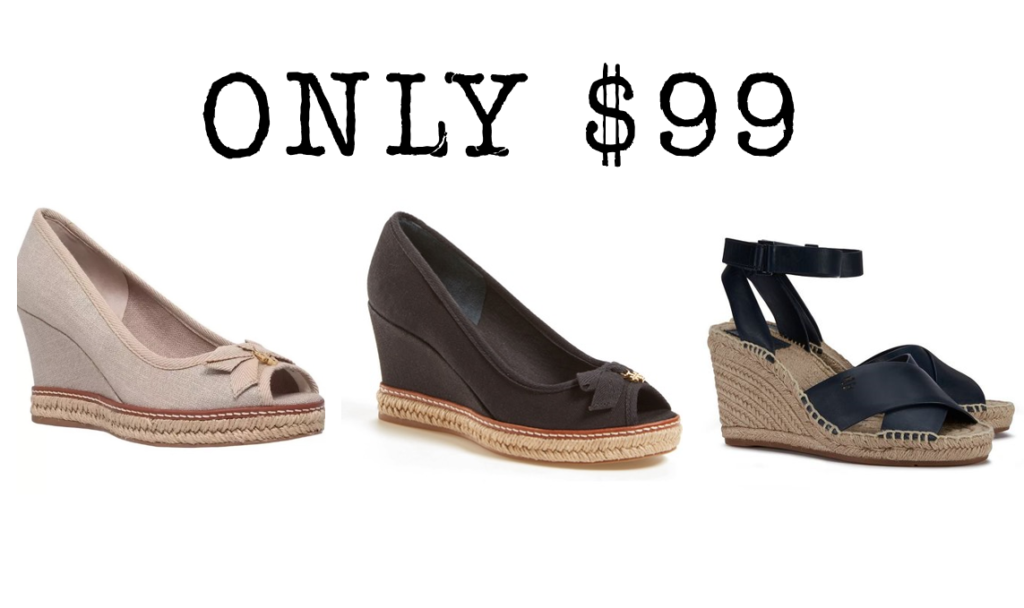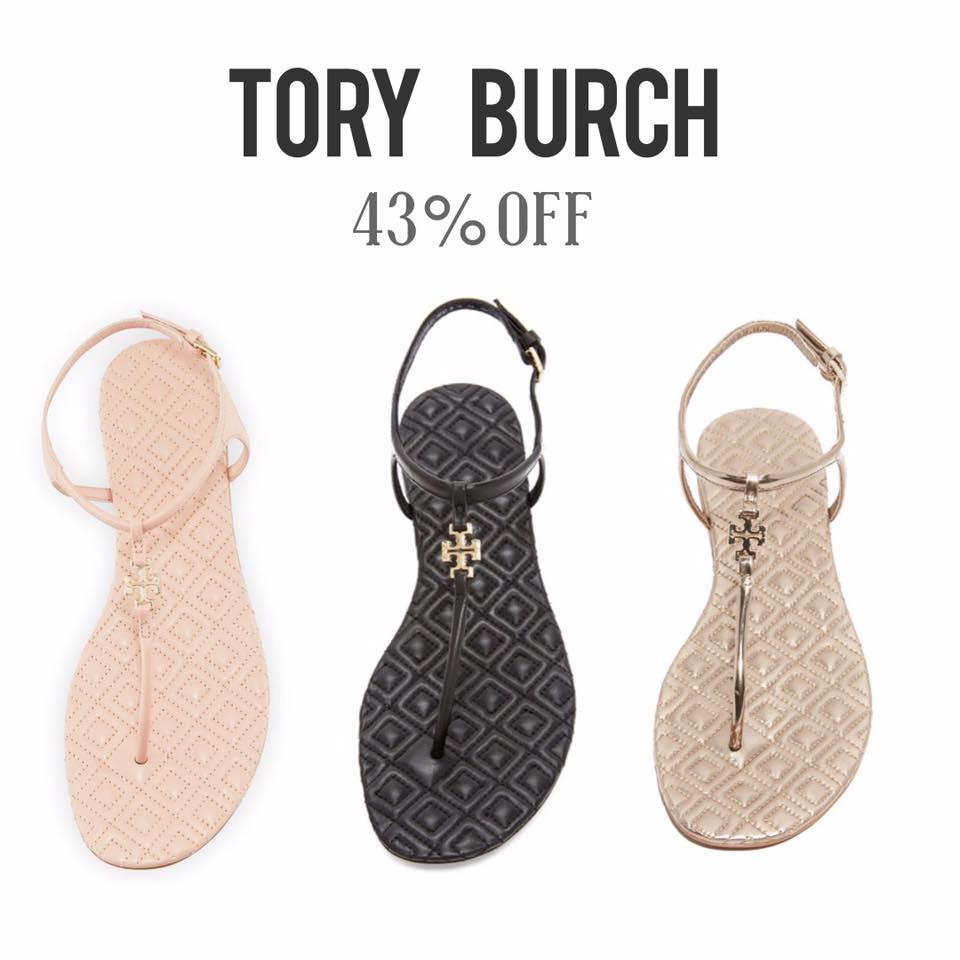 These cute sandals in 3 colors
GIRLS TRIP TO GRUENE
I kicked off Spring Break with a little mini getaway with some girlfriends to Gruene.  It is a cute little town outside of Austin full of charm.  We left Friday and came home Sunday.  It was fast, but so much fun.  Friday night we ate at the Gristmill.  If you have ever been to Gruene I am sure you have eaten here.  It is famous.  It is the cutest restaurant built in an mill overlooking the Guadalupe River.  It kinda feels like you are eating in a tree house.  Unfortunately, the weather was not super cooperative during our trip.  It pretty much rained the entire time, but that did not stop the fun!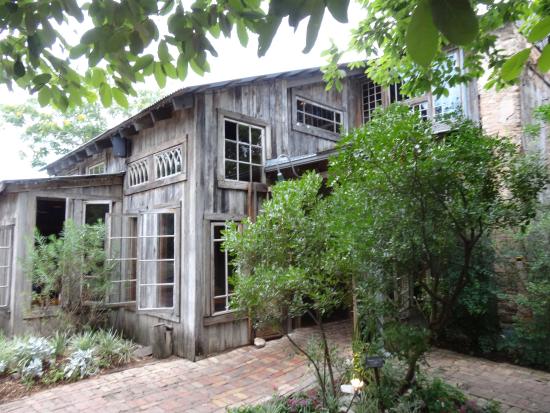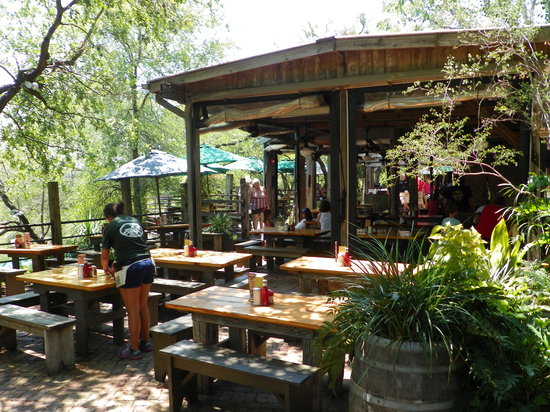 Pictures via Trip Advisor (it was raining so mine are terrible!)
We stayed at Gruene Cottages in town and could have walked to everything, but since it was raining we Ubered and could get everywhere for about $5!  Saturday morning we went to breakfast at the Buttermilk Cafe (yum) and then did lots of shopping in town.  That night we headed to Gruene Hall for the Leann Rimes concert.  We met up with my other friend Chrissy who was also there and happens to be BFFs with Leann.  Gruene Hall is such a fun venue for a concert because it is small and almost feels like you are at a private concert.  Leann was amazing as usual.  I just love her music!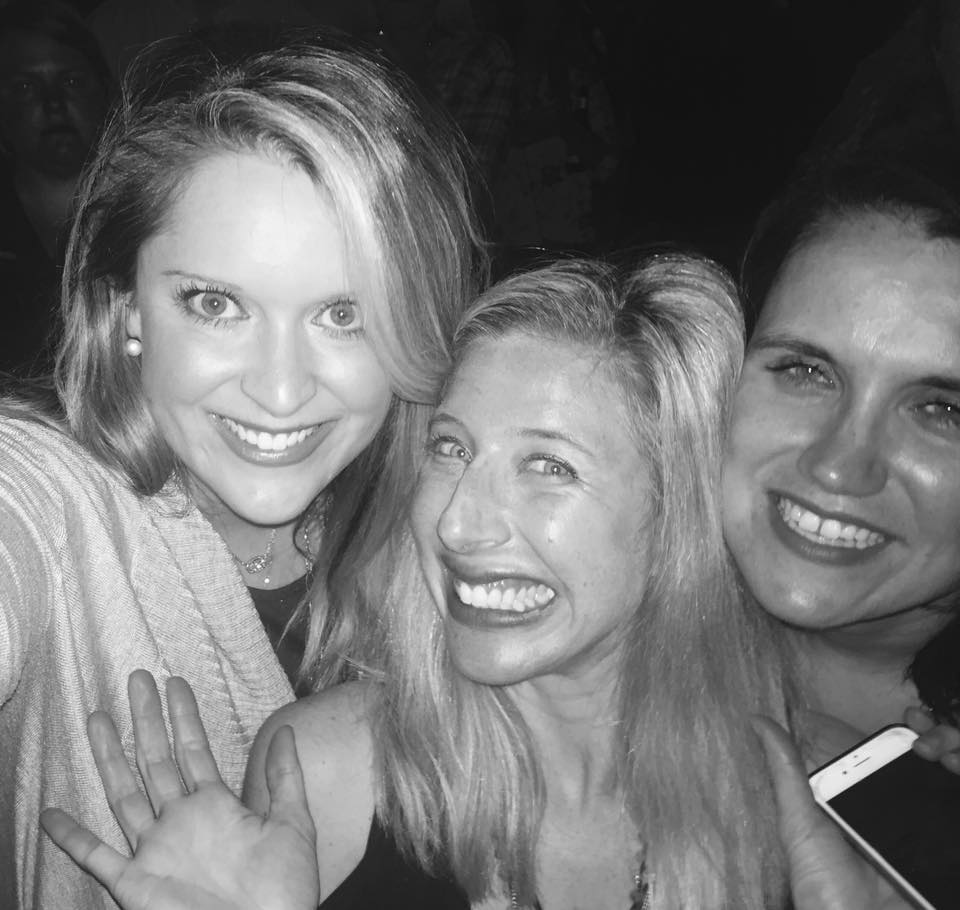 Myself, Kristel & Erin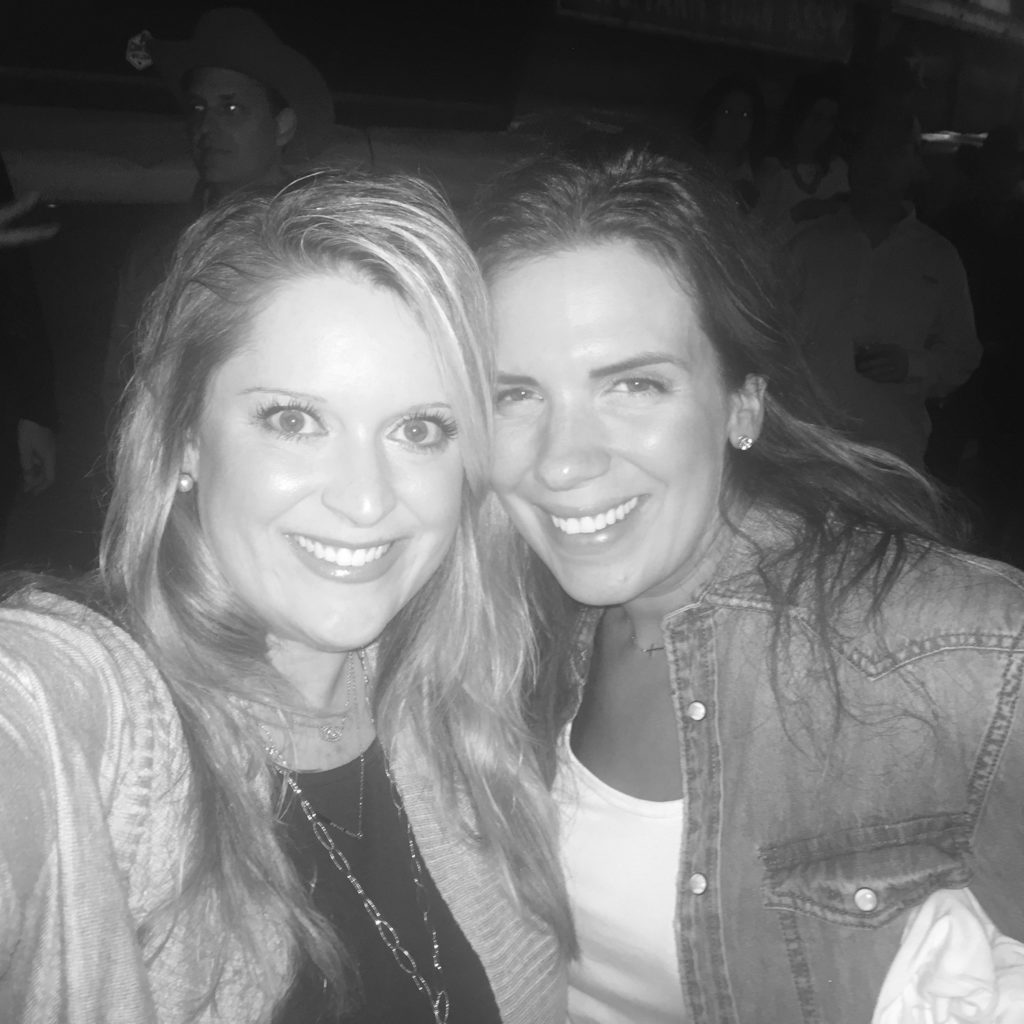 Chrissy & I
So this is not my photo…it is Chrissy's (and that is her sweet sister), but I thought I would share a little Eddie Cibrian eye candy for you this Friday.  (wink)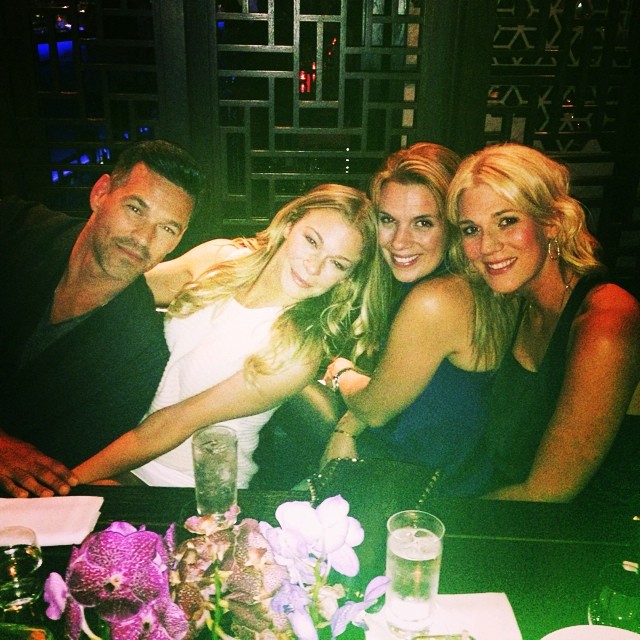 Sunday we had lunch in San Marcos and then headed home.   It was a great trip!  Girl time is good for the soul.
LAKE TRIP
Tuesday we headed to Lake Quitman with our family, my cousin Susan's family and her Brother-in-laws family.  There were 6 kiddos and we all had the best time.  Another relaxing trip with amazing views, games and way too much food!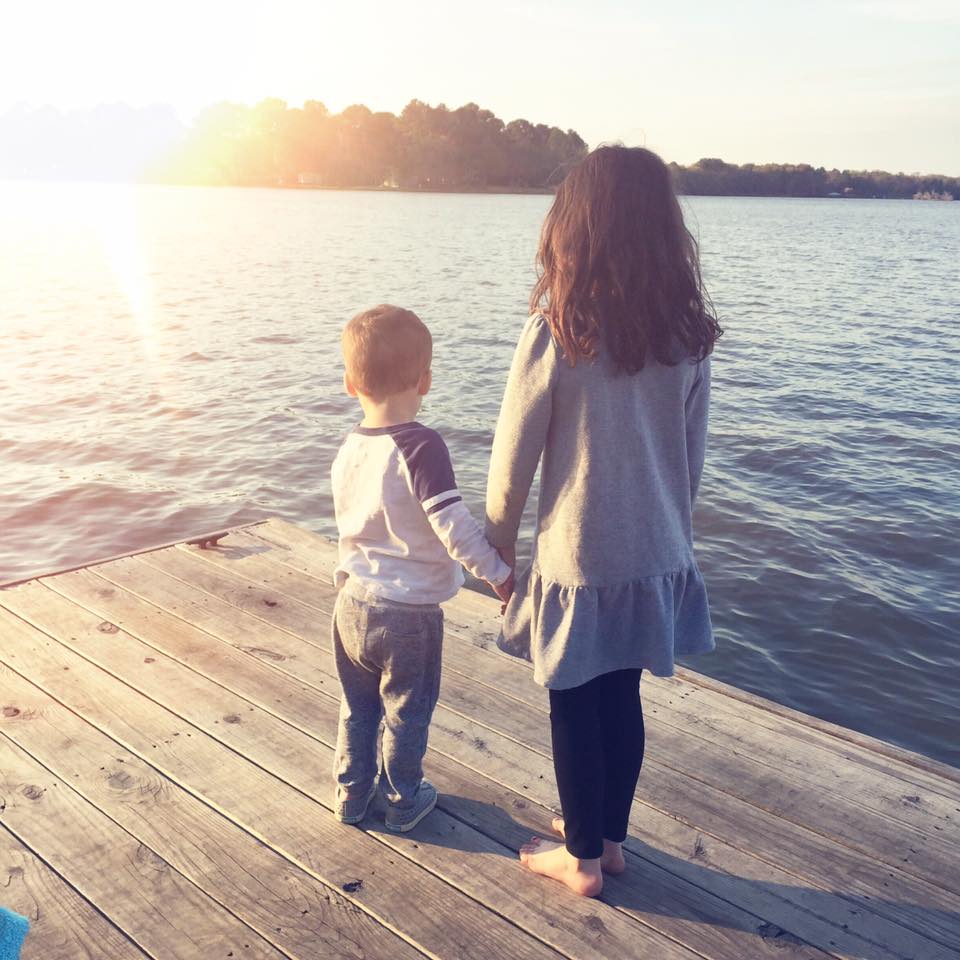 CUTE CLOTHES….AMAZING PRICES
Look how cute this maxi dress is.  It has pockets and I love that.  ONLY $19.99.  Shop HERE      Save an additional 10% with CODE: LUCK10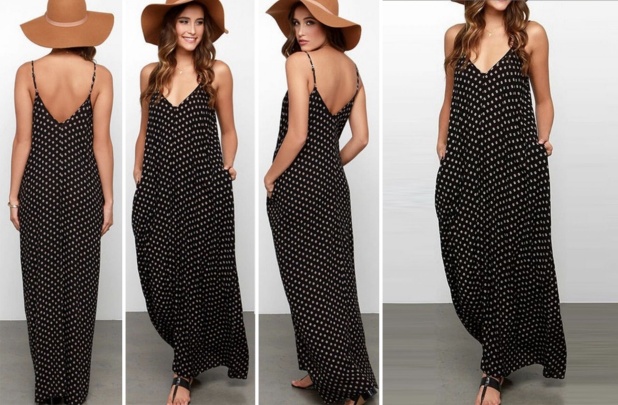 I love this #momlife t-shirt.  ONLY $14.99.  Shop HERE     Save an additional 10% with CODE: LUCK10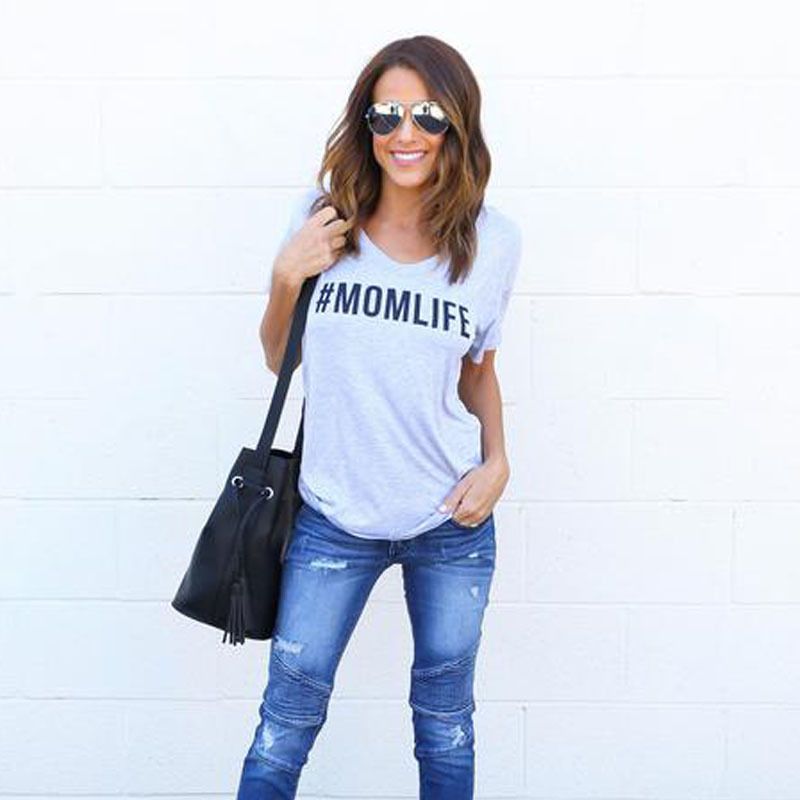 BLACK MASK
So this black mask has been taking over Facebook.  Every time I log on I see it and by the power of marketing….it worked and I wanted to try it.  I ordered it and as expected, not as amazing as it looks online.  It did make my skin soft, but wasn't like the video showed online.  It worked better on my husband and did clear some of his pores, but nothing spectacular.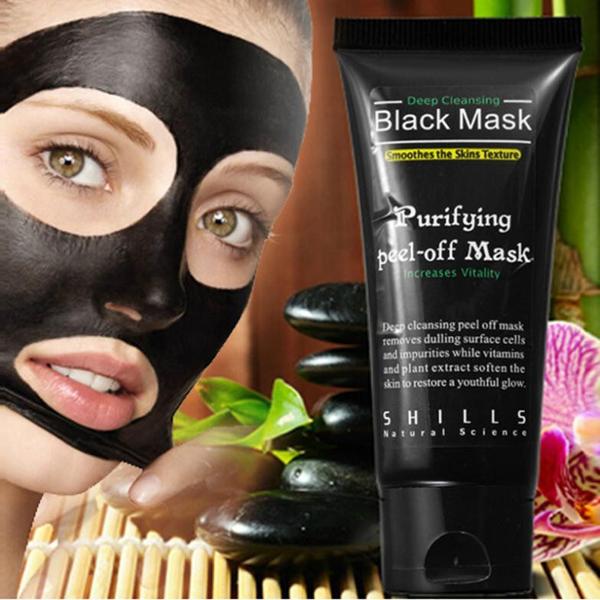 SPANX LEGGINGS
Barrett showed these amazing leggings  a few weeks ago.  They are faux leather and made by Spanx!  The perfect combo….well they are on SALE for 30% off.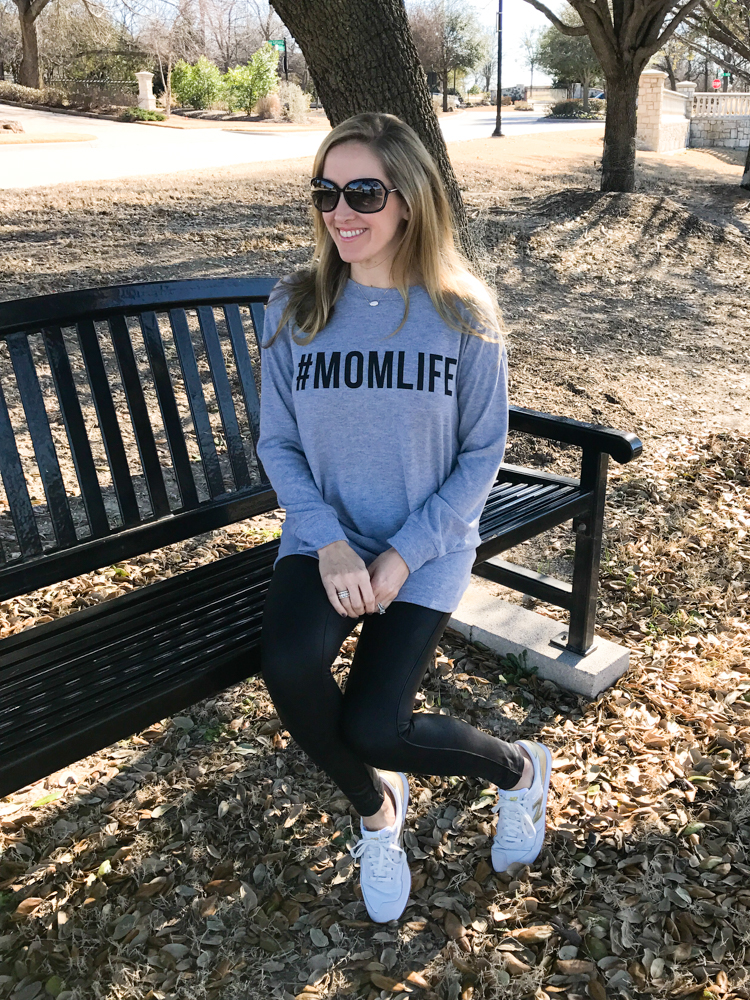 TOTE
How cute is this scalloped tote?!  It comes in 5 colors and is only $49!!  It is the perfect bag to go with everything!  Shop HERE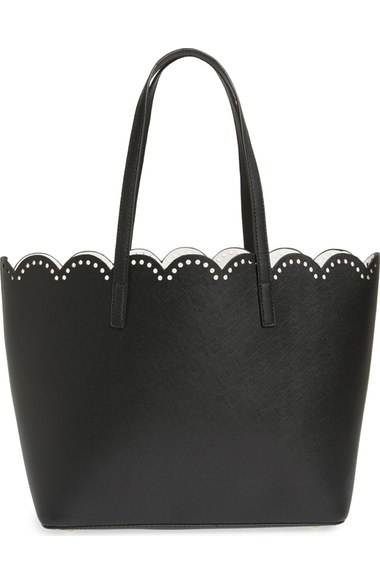 FARMHOUSE FINDS
I shared tons of farmhouse home decor and furniture on Monday along with Joanna Gaines Magnolia Home Line and new pillows!
Read all about it HERE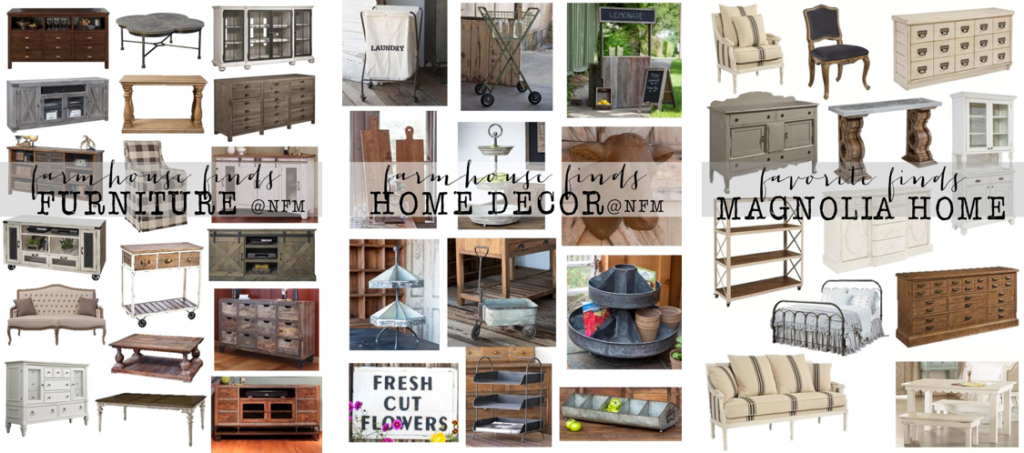 Today, is the last day of Spring Break and Geoff is having Lasik so we are about to leave for that appointment.  Hope you all have a wonderful weekend!
This post contains affiliate links.  If you purchase I may receive a small commission.  Thank you for supporting my blog.