We have finally recovered from Halloween and had such an amazing time.  We hosted our annual trick-or-treat party and had 12 kiddos and friends over at our home! Avery was Rainbow Dash this year, Braden was a monkey, Geoff was a Snapchat filter and I went as Pinky Pie to coordinate with Avery.  Our family absolutely loves Halloween, but after it is over we are tired!  I spent yesterday taking down all of the Halloween decor and switching over to our Thanksgiving decorations!  Our Thanksgiving decor is pretty similar to our Fall decorations, but add a few more "give thanks" and "turkey" decor.  I created a chic turkey printable and I thought I would share it will all of you!
I am not sure I would ever describe a turkey as cute….but put a crown on one and all of a sudden I think it's adorable :).  Print it out, stick it in a frame and just like that….you have some Thanksgiving decor to put around your home!  Quick….easy….free!  The perfect combo!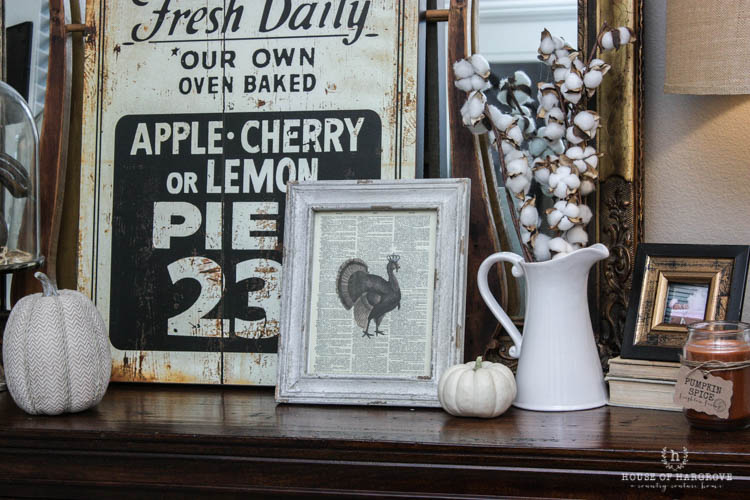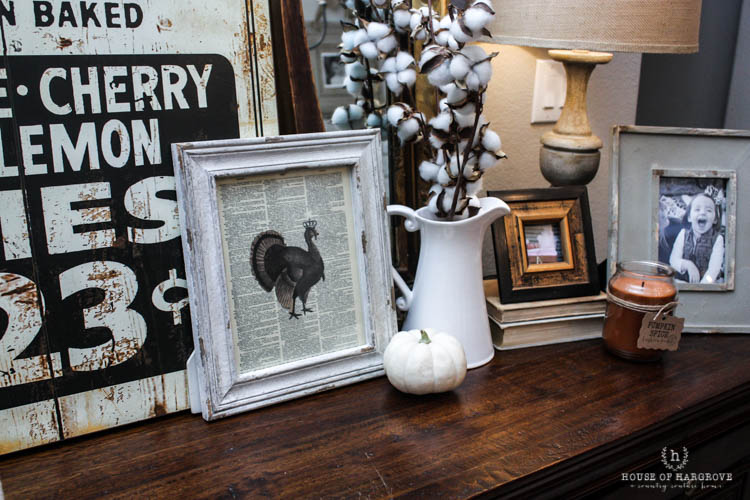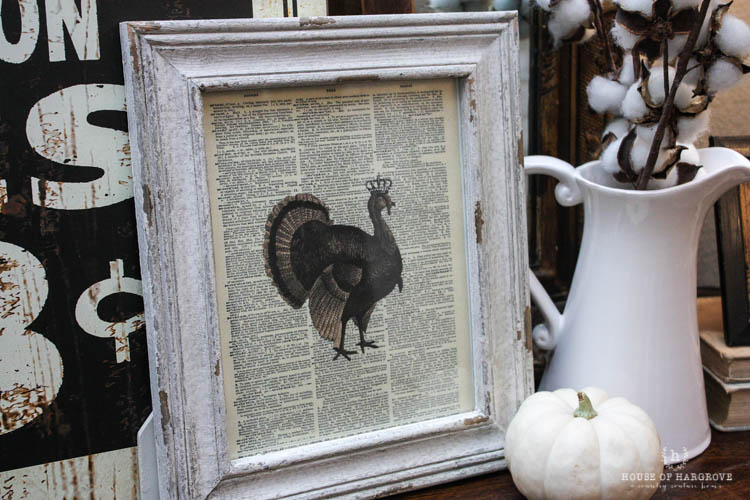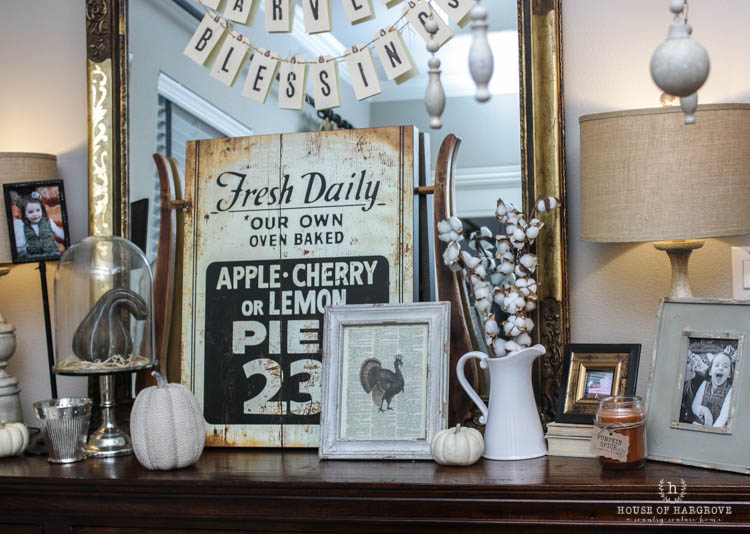 Click HERE to download your chic turkey printable
Anyone else counting down until Christmas??!!  Don't get me wrong, I love Thanksgiving, but compared to Christmas, it just cannot compete 🙂 What do yall do for Thanksgiving?  We host and I do love the tradition of having everyone come over and don't even get me started on the food!  YUM!!!  I also love setting the table.  Tablescapes are my jam!  There are just so many fun ways to decorate!  Here are some of my past tables.
Pumpkin and Vintage Scale Tablescape
We have a busy weekend.  It is Braden's 2nd birthday and Sunday we do our Annual Arboretum trip!  Hope everyone is having a great week!